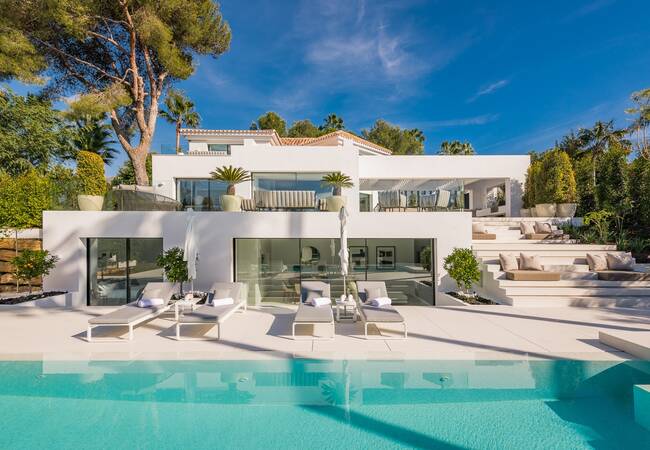 Detached Timeless Villa in a Sought After Area of Marbella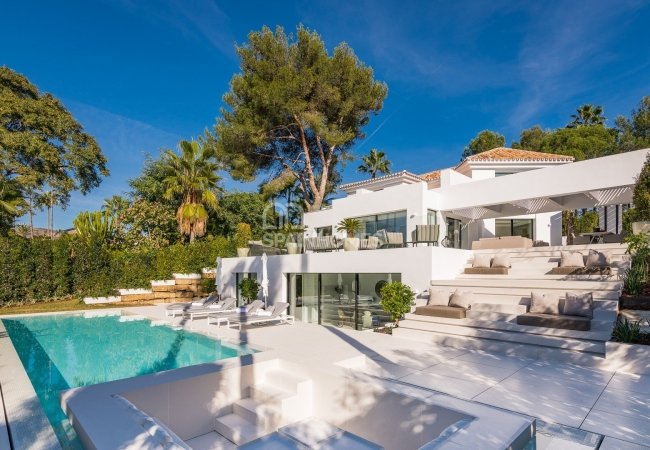 Detached Timeless Villa in a Sought After Area of Marbella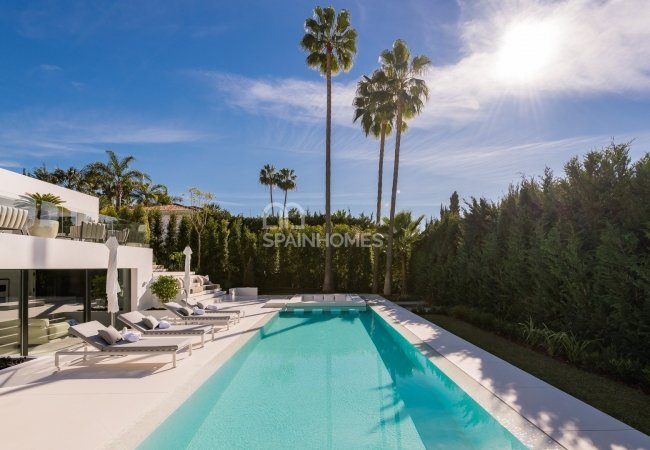 Detached Timeless Villa in a Sought After Area of Marbella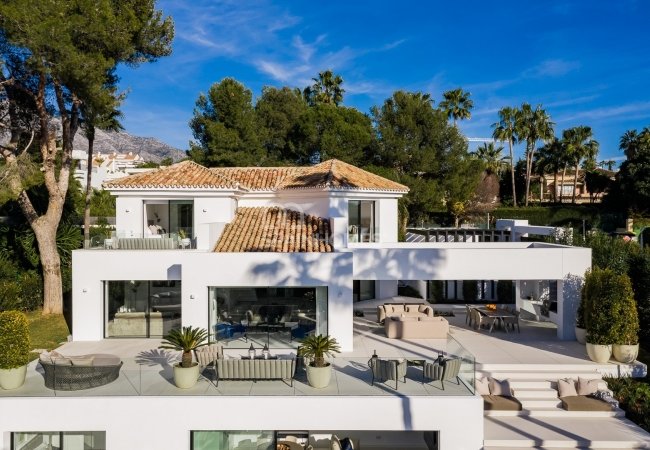 Detached Timeless Villa in a Sought After Area of Marbella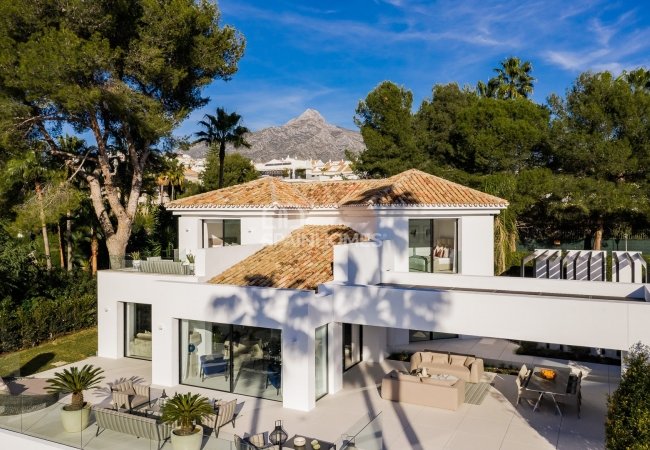 Detached Timeless Villa in a Sought After Area of Marbella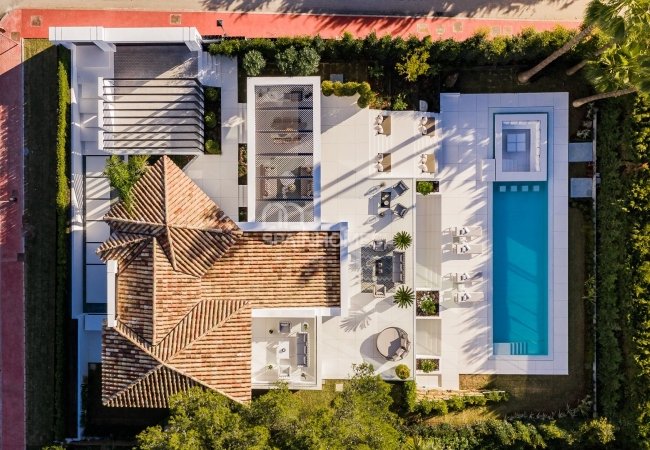 Detached Timeless Villa in a Sought After Area of Marbella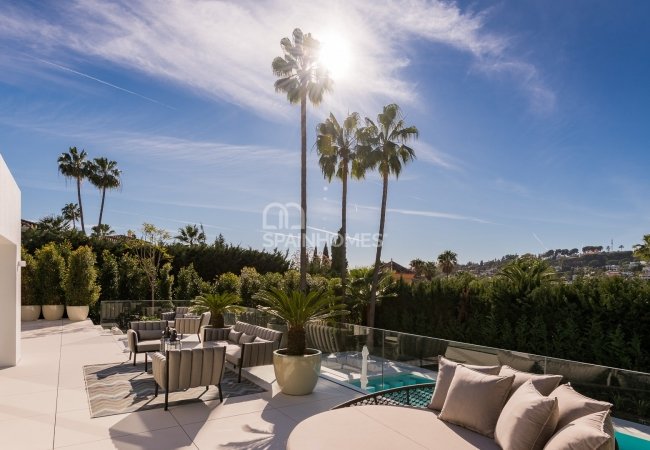 Detached Timeless Villa in a Sought After Area of Marbella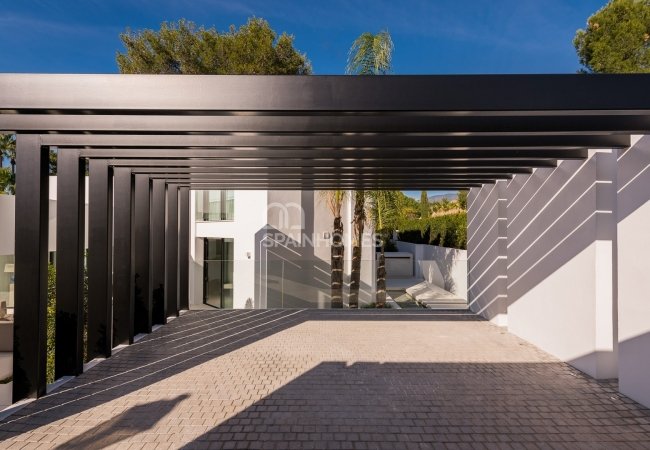 Detached Timeless Villa in a Sought After Area of Marbella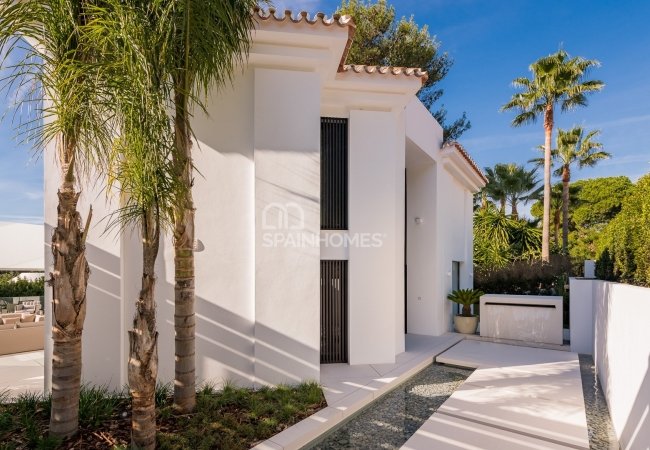 Detached Timeless Villa in a Sought After Area of Marbella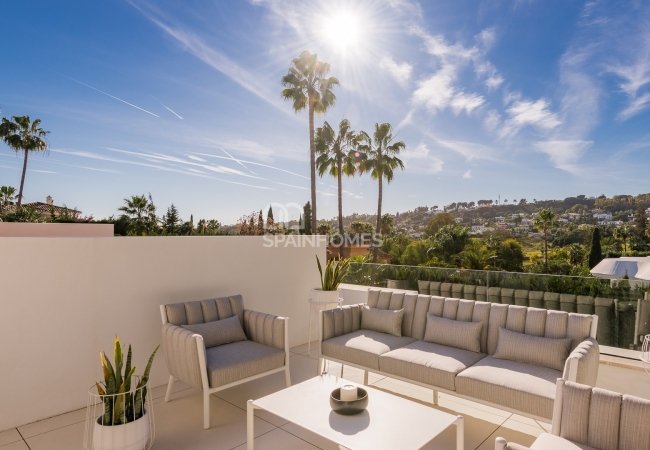 Detached Timeless Villa in a Sought After Area of Marbella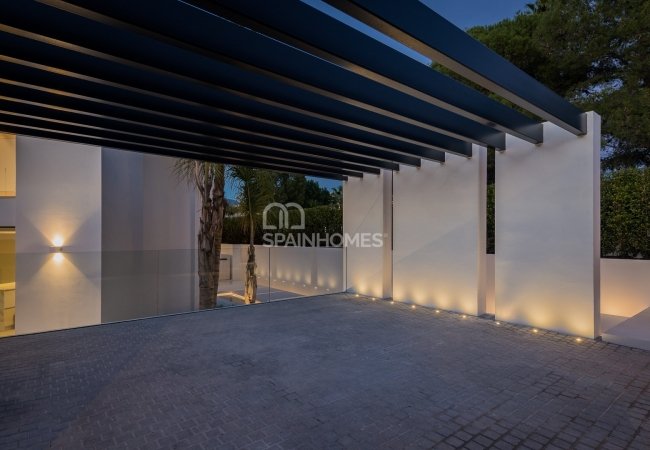 Detached Timeless Villa in a Sought After Area of Marbella
Detached Timeless Villa in a Sought After Area of Marbella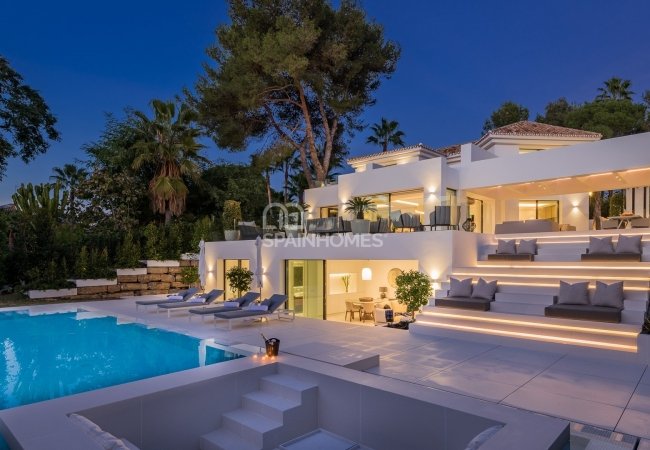 Detached Timeless Villa in a Sought After Area of Marbella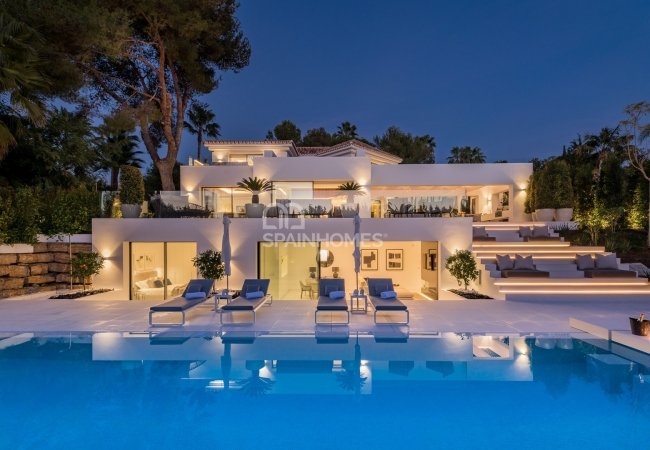 Detached Timeless Villa in a Sought After Area of Marbella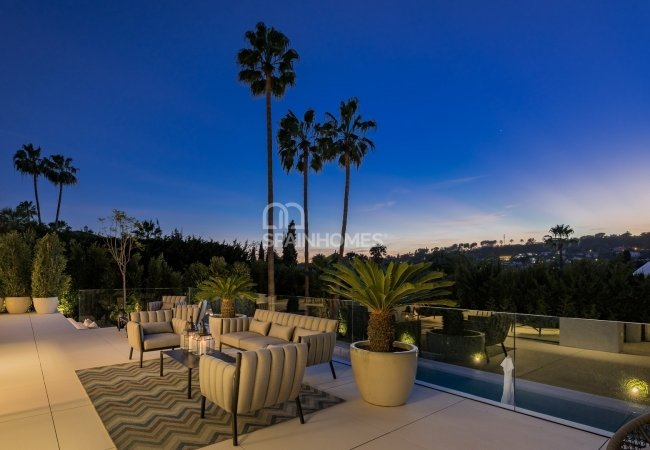 Detached Timeless Villa in a Sought After Area of Marbella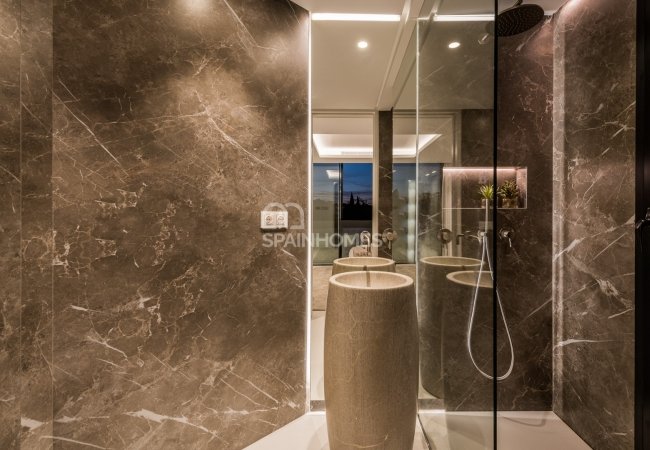 Detached Timeless Villa in a Sought After Area of Marbella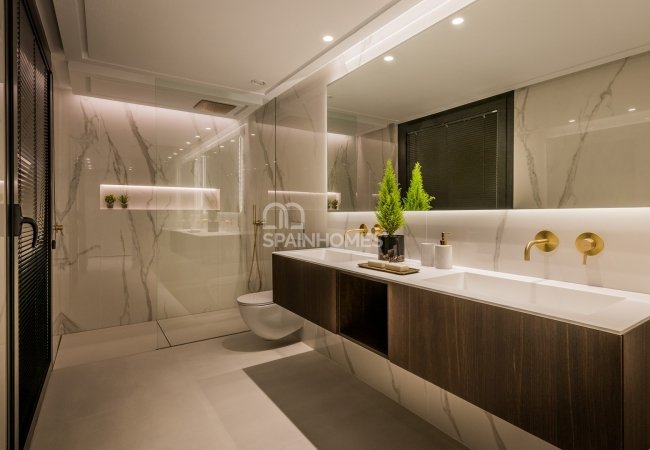 Detached Timeless Villa in a Sought After Area of Marbella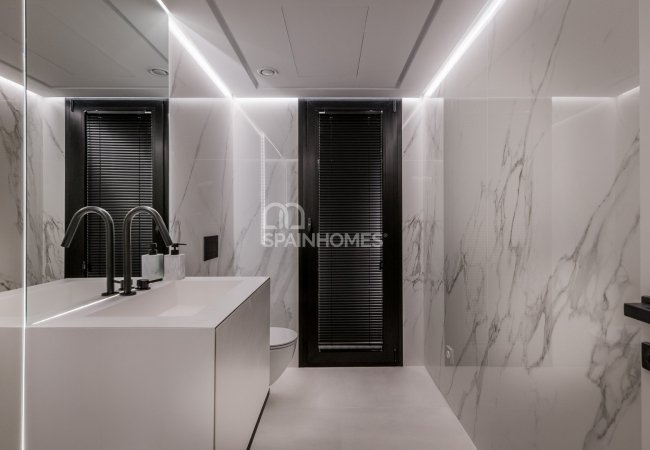 Detached Timeless Villa in a Sought After Area of Marbella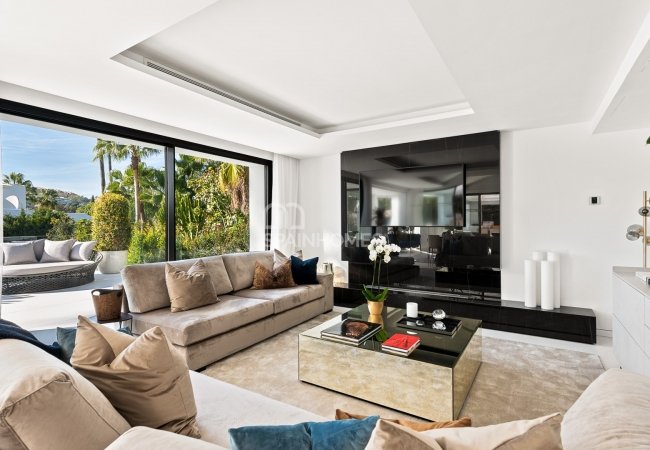 Detached Timeless Villa in a Sought After Area of Marbella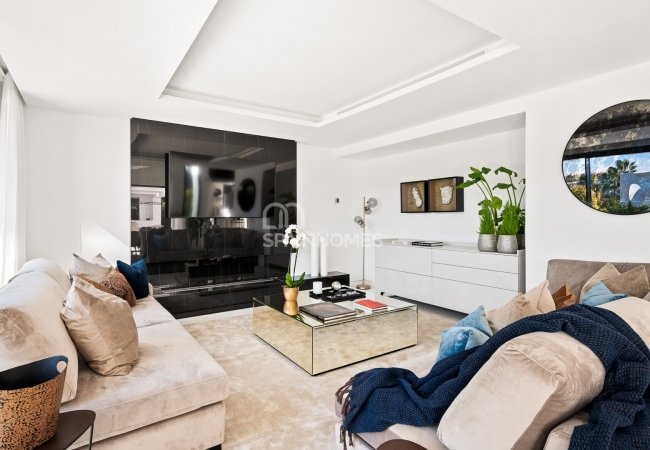 Detached Timeless Villa in a Sought After Area of Marbella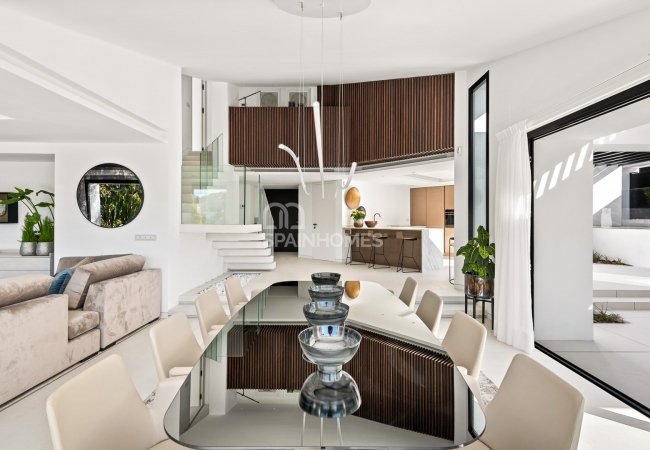 Detached Timeless Villa in a Sought After Area of Marbella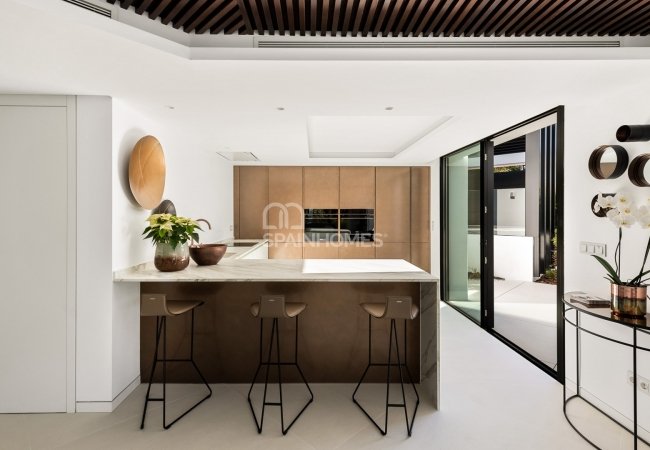 Detached Timeless Villa in a Sought After Area of Marbella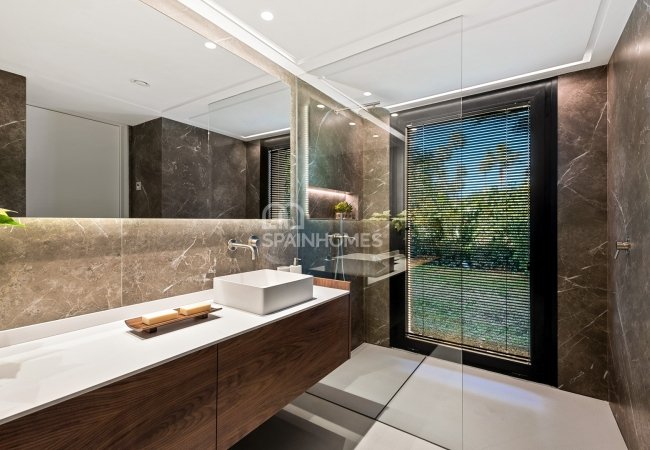 Detached Timeless Villa in a Sought After Area of Marbella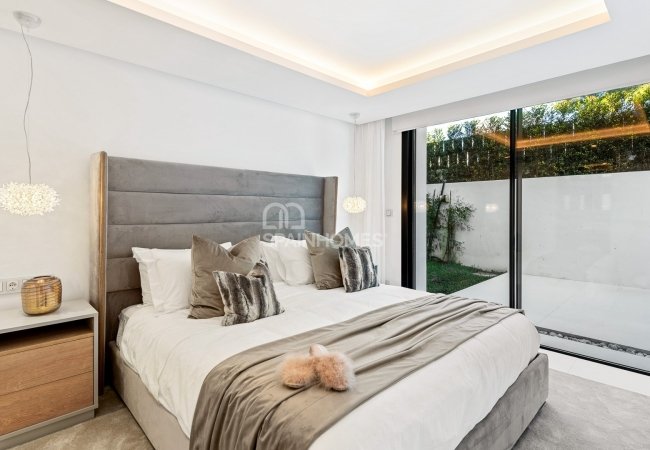 Detached Timeless Villa in a Sought After Area of Marbella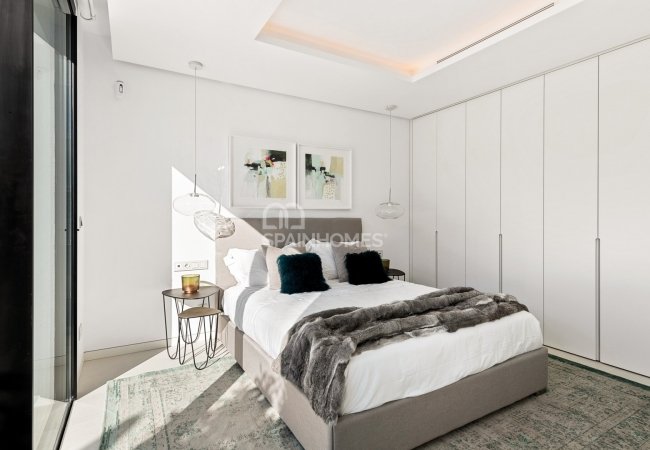 Detached Timeless Villa in a Sought After Area of Marbella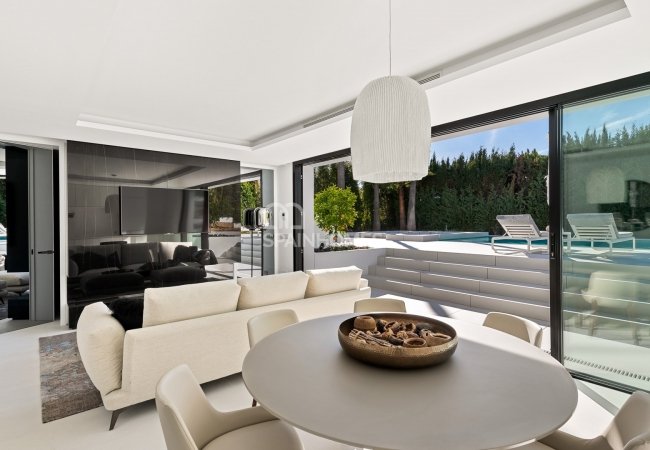 Detached Timeless Villa in a Sought After Area of Marbella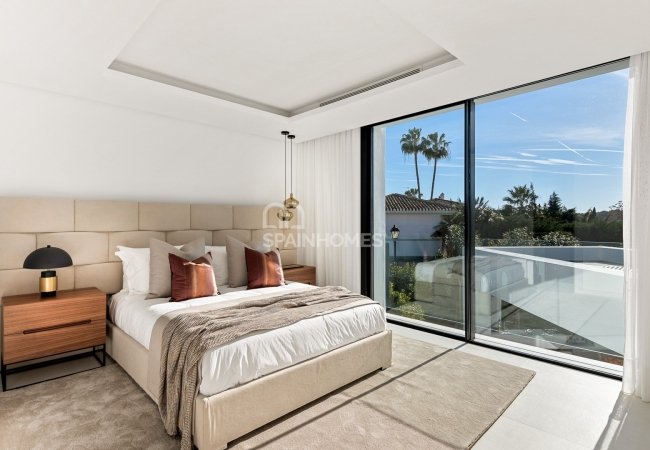 Detached Timeless Villa in a Sought After Area of Marbella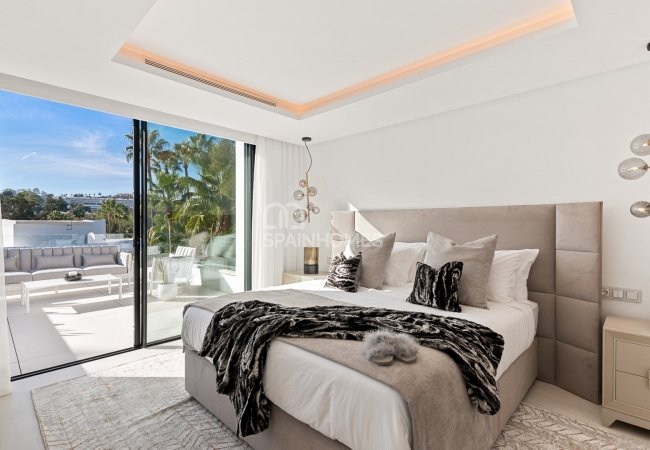 Detached Timeless Villa in a Sought After Area of Marbella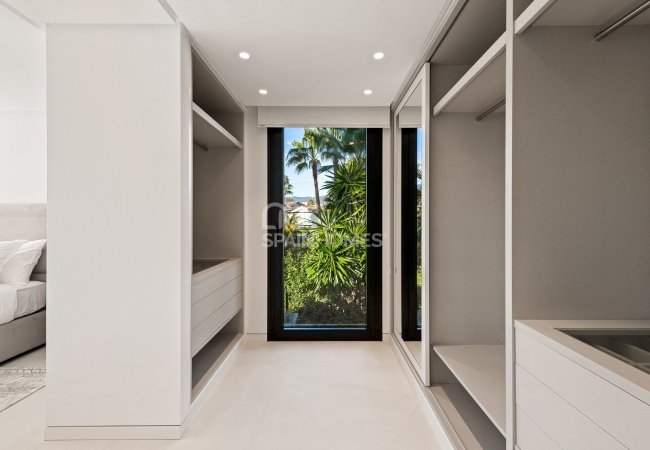 Detached Timeless Villa in a Sought After Area of Marbella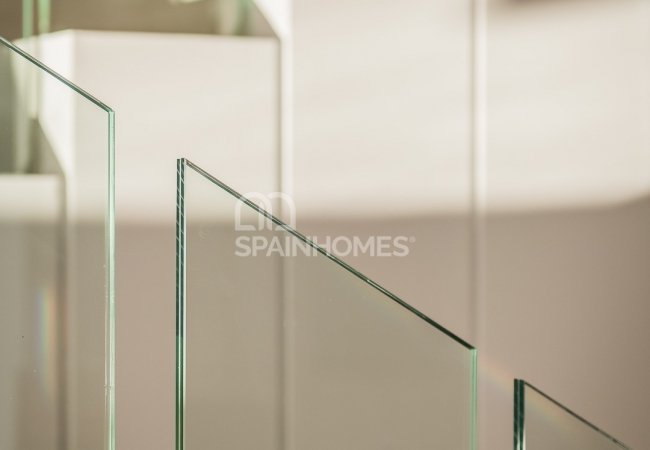 Detached Timeless Villa in a Sought After Area of Marbella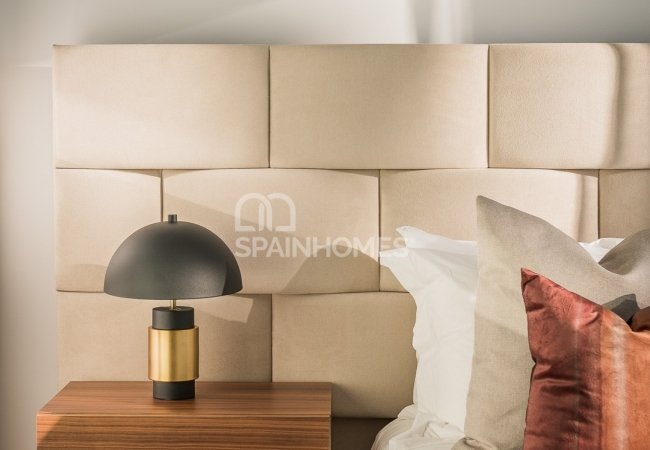 Detached Timeless Villa in a Sought After Area of Marbella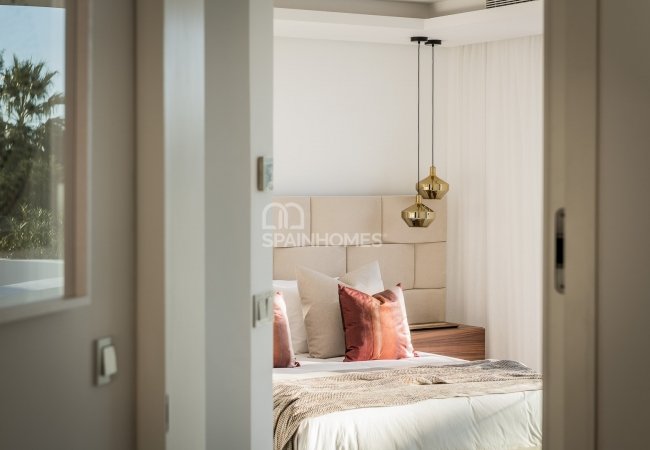 Detached Timeless Villa in a Sought After Area of Marbella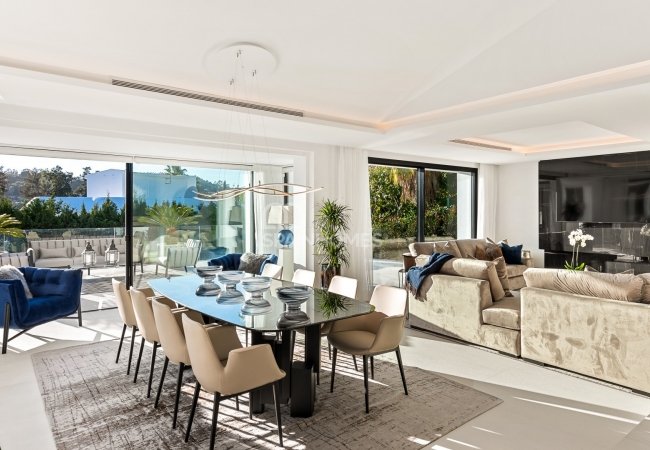 Detached Timeless Villa in a Sought After Area of Marbella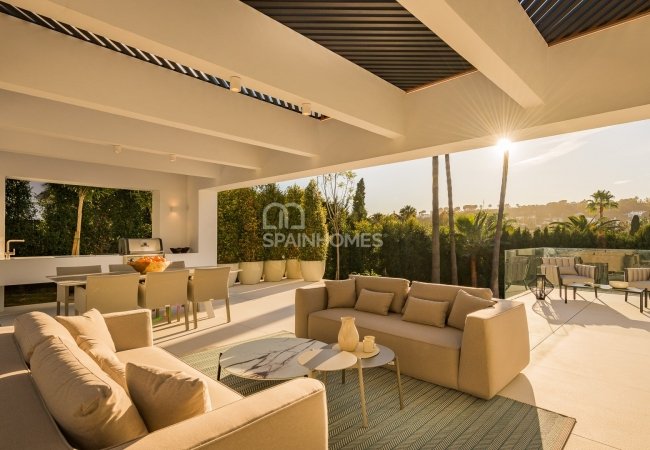 Detached Timeless Villa in a Sought After Area of Marbella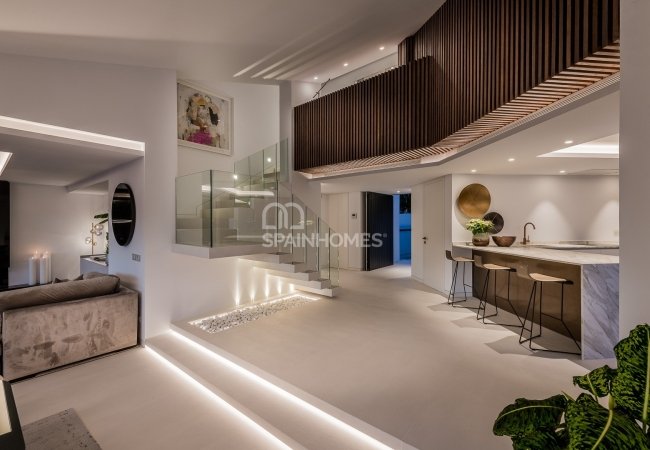 Detached Timeless Villa in a Sought After Area of Marbella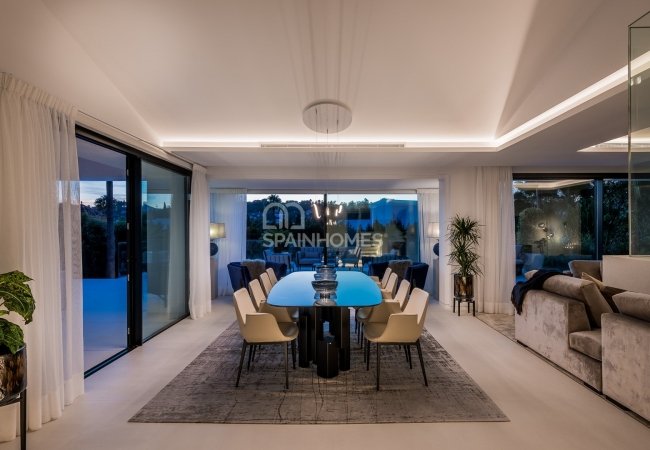 Detached Timeless Villa in a Sought After Area of Marbella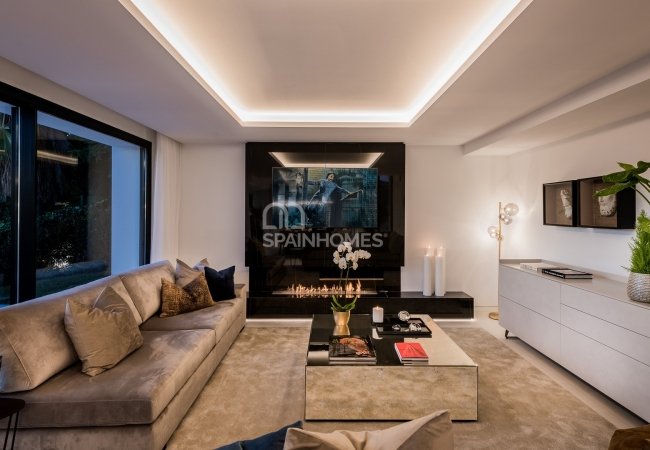 Detached Timeless Villa in a Sought After Area of Marbella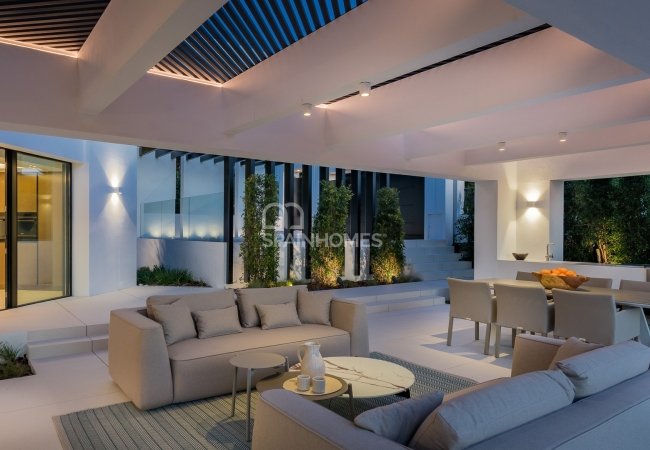 Detached Timeless Villa in a Sought After Area of Marbella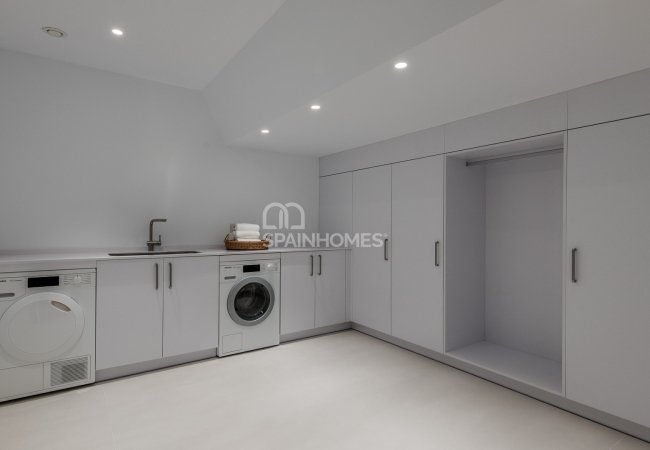 Detached Timeless Villa in a Sought After Area of Marbella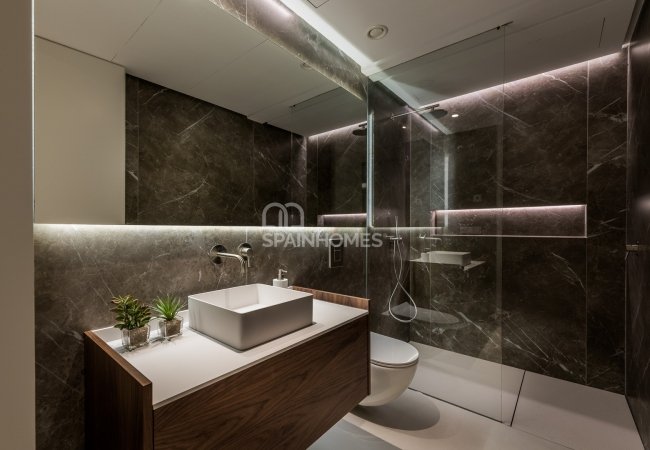 Detached Timeless Villa in a Sought After Area of Marbella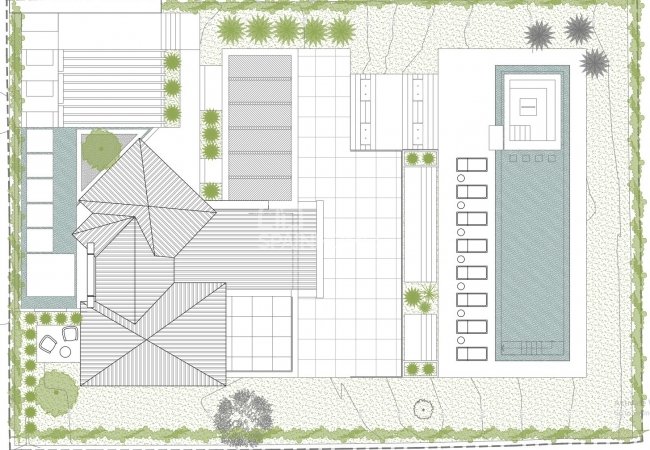 Detached Timeless Villa in a Sought After Area of Marbella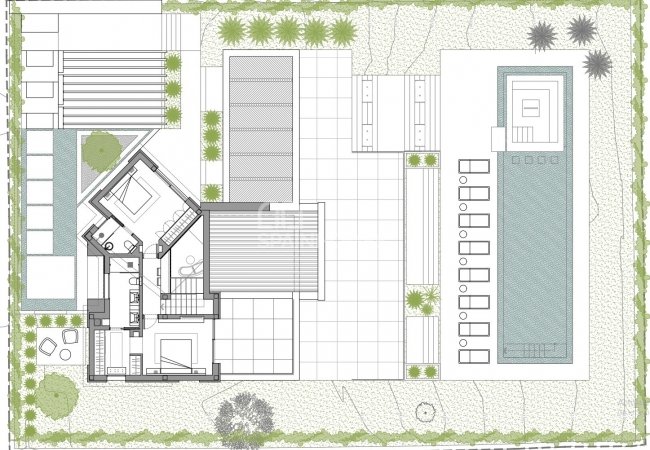 Detached Timeless Villa in a Sought After Area of Marbella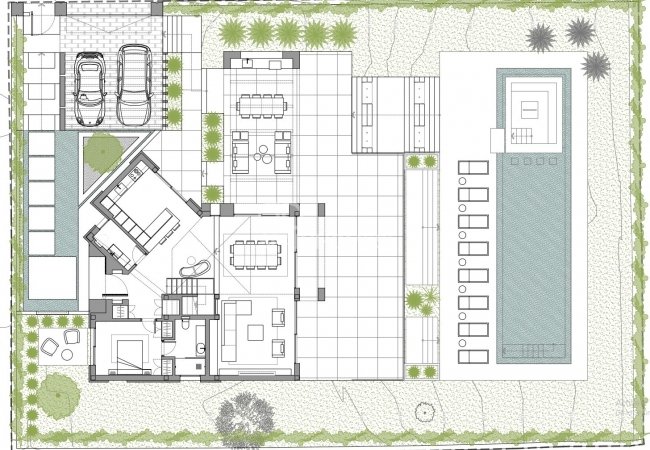 Detached Timeless Villa in a Sought After Area of Marbella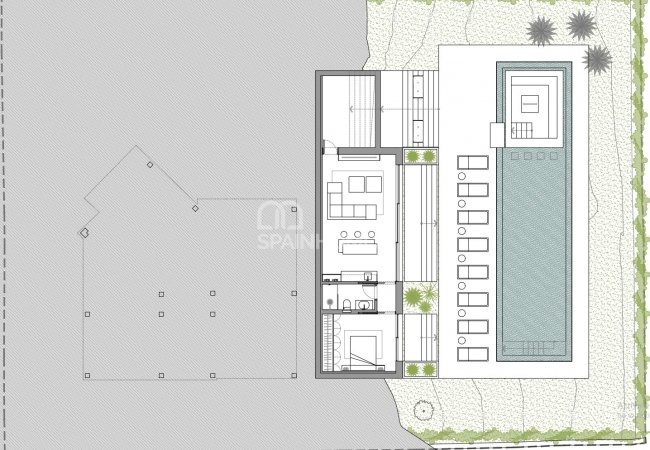 Detached Timeless Villa in a Sought After Area of Marbella

Detached Timeless Villa in a Sought After Area of Marbella

Detached Timeless Villa in a Sought After Area of Marbella

Detached Timeless Villa in a Sought After Area of Marbella

Detached Timeless Villa in a Sought After Area of Marbella

Detached Timeless Villa in a Sought After Area of Marbella

Detached Timeless Villa in a Sought After Area of Marbella

Detached Timeless Villa in a Sought After Area of Marbella

Detached Timeless Villa in a Sought After Area of Marbella

Detached Timeless Villa in a Sought After Area of Marbella

Detached Timeless Villa in a Sought After Area of Marbella

Detached Timeless Villa in a Sought After Area of Marbella

Detached Timeless Villa in a Sought After Area of Marbella

Detached Timeless Villa in a Sought After Area of Marbella

Detached Timeless Villa in a Sought After Area of Marbella

Detached Timeless Villa in a Sought After Area of Marbella

Detached Timeless Villa in a Sought After Area of Marbella

Detached Timeless Villa in a Sought After Area of Marbella

Detached Timeless Villa in a Sought After Area of Marbella

Detached Timeless Villa in a Sought After Area of Marbella

Detached Timeless Villa in a Sought After Area of Marbella

Detached Timeless Villa in a Sought After Area of Marbella

Detached Timeless Villa in a Sought After Area of Marbella

Detached Timeless Villa in a Sought After Area of Marbella

Detached Timeless Villa in a Sought After Area of Marbella

Detached Timeless Villa in a Sought After Area of Marbella

Detached Timeless Villa in a Sought After Area of Marbella

Detached Timeless Villa in a Sought After Area of Marbella

Detached Timeless Villa in a Sought After Area of Marbella

Detached Timeless Villa in a Sought After Area of Marbella

Detached Timeless Villa in a Sought After Area of Marbella

Detached Timeless Villa in a Sought After Area of Marbella

Detached Timeless Villa in a Sought After Area of Marbella

Detached Timeless Villa in a Sought After Area of Marbella

Detached Timeless Villa in a Sought After Area of Marbella

Detached Timeless Villa in a Sought After Area of Marbella

Detached Timeless Villa in a Sought After Area of Marbella

Detached Timeless Villa in a Sought After Area of Marbella

Detached Timeless Villa in a Sought After Area of Marbella

Detached Timeless Villa in a Sought After Area of Marbella

Detached Timeless Villa in a Sought After Area of Marbella

Detached Timeless Villa in a Sought After Area of Marbella

Detached Timeless Villa in a Sought After Area of Marbella

Detached Timeless Villa in a Sought After Area of Marbella

Detached Timeless Villa in a Sought After Area of Marbella
Detached Timeless Villa in a Sought After Area of Marbella
Golf views villa with a high privacy level is for sale in Marbella, Costa del Sol. The exteriors include easy-to-maintain gardens, a swimming pool, and a chill-out area.
TOP 3 REASONS TO BUY
Prime location
Timeless design
High privacy property
SUMMARY
High Privacy Detached 4 Bedroom Villa in Marbella
This key-ready modern independent villa is located in the municipality of Marbella, Costa del Sol. It was the first region where foreigners started to buy holiday homes abroad. Since then Marbella has become one of the most popular destinations in Europe as well as a meeting point for the world of business and art. It is also an important yacht destination with its famous marina Puerto Banús which contains expensive shopping malls, restaurants, and bars.
Set in landscaped and private gardens, the property is located in the heart of Marbella's sought-after Golf Valley within a short driving distance to both Marbella and the internationally famous Puerto Banús with their exclusive beach clubs and nightlife. There are many amenities in the area including restaurants, schools, cafes, sports facilities, and shopping. It takes less than 40 minutes to get to your home from Malaga's International airport. Residents looking to buy a villa in Marbella can take advantage of the best the Costa del Sol has to offer thanks to this exceptional location.
This villa is settled in the residential area of the Nueva Andalucia district. It is set within an established and quiet neighborhood on a generous plot of almost 1000 sqm. The property is surrounded by mature gardens which provide a high level of privacy. The exterior spaces include an outdoor solarium, private landscaped gardens, an outdoor spacious swimming pool with a chill-out area.
This southwest-facing detached villa is a complete renovation project offering an amazing timeless design. In this house, the interior spaces are distributed over three levels. Renovated with top quality materials the villa comes with four bedrooms including a master suite with a walk-in closet and en suite bathroom. The property features views across the golf course and integrates outdoor living with the spacious terrace areas and outdoor kitchen expansion. There is an independent living area, guest house, or playroom, with a bedroom. The villa is sold furnished as appears in the photos.
FEATURES
Air Conditioning
Barbeque
Blinds
Dressing Room
En-Suite Bathroom
Fireplace
Furnished
Kitchen Appliances
Laundry Room
Open-Plan Kitchen
Shower
Solarium
Storage Room
Terrace
White Goods
Car Park (Closed)
Private Garden
Private Pool
Airport (50-100 Km)
Beach (1-5 Km)
Sea (1-5 Km)
Beautiful Nature View
City View
Golf View
Bars / Restaurants
Air Conditioning
Underfloor Heating