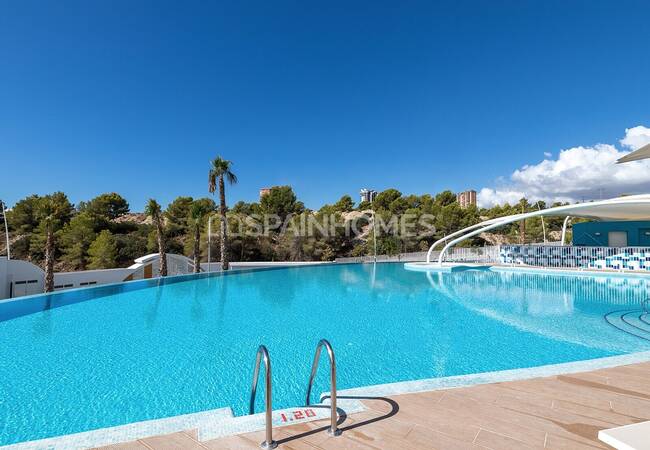 Beachfront Apartments with Furniture and Terrace in Alicante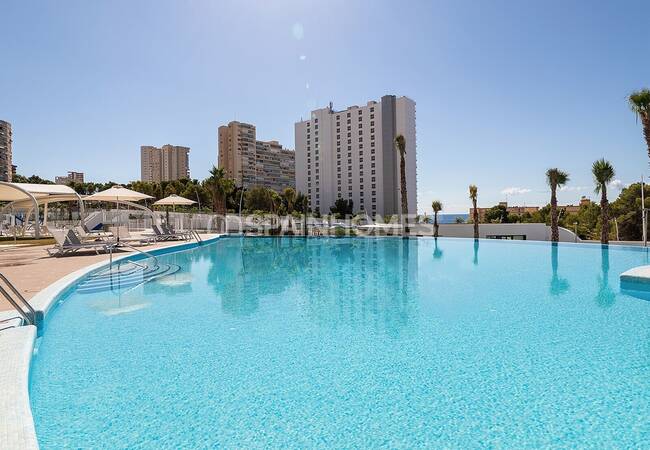 Beachfront Apartments with Furniture and Terrace in Alicante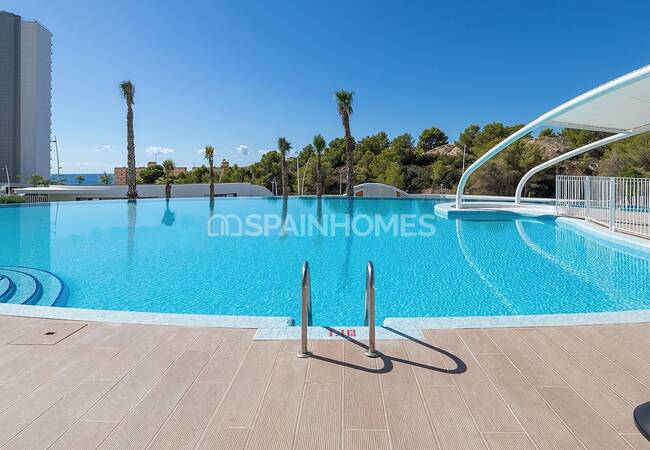 Beachfront Apartments with Furniture and Terrace in Alicante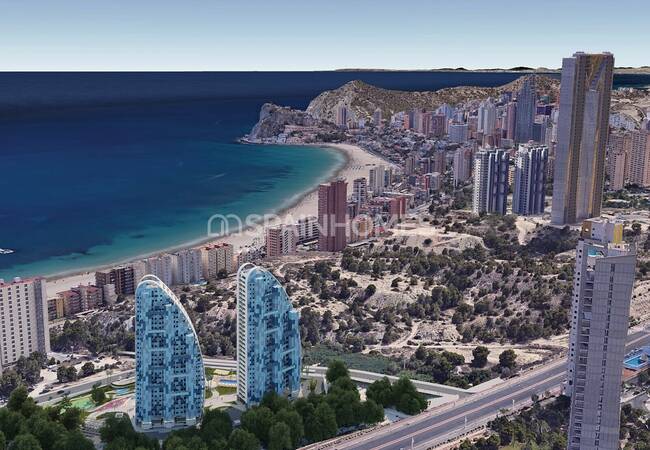 Beachfront Apartments with Furniture and Terrace in Alicante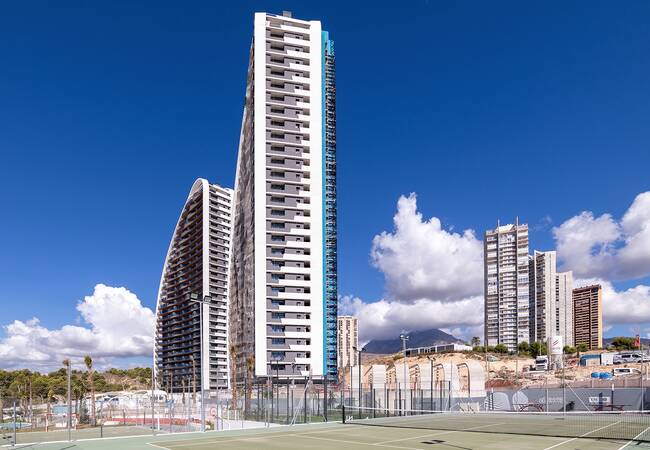 Beachfront Apartments with Furniture and Terrace in Alicante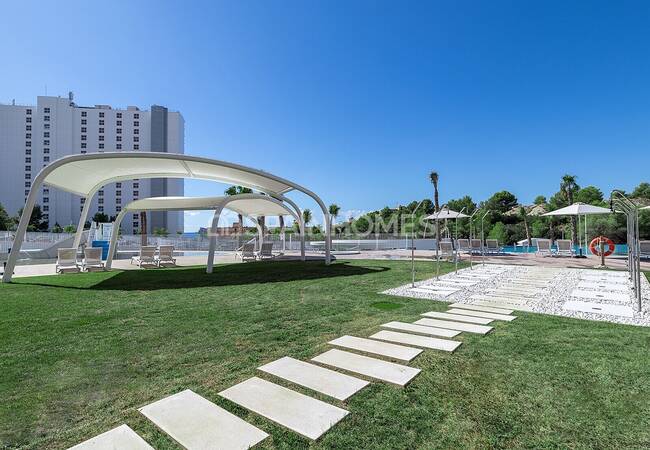 Beachfront Apartments with Furniture and Terrace in Alicante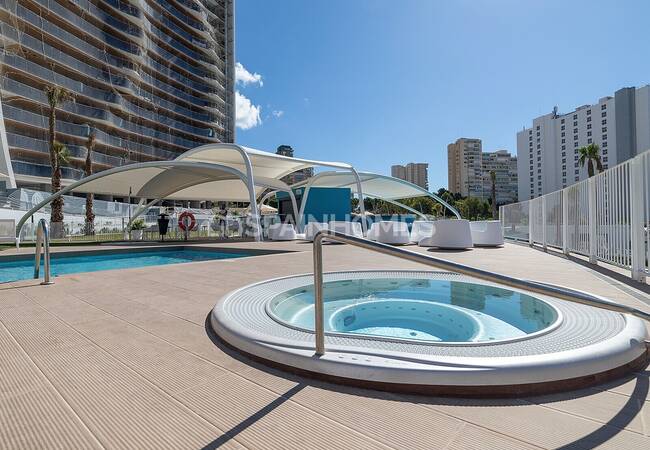 Beachfront Apartments with Furniture and Terrace in Alicante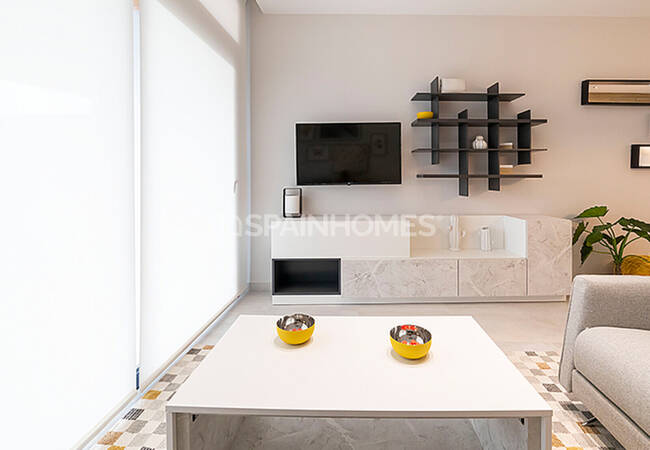 Beachfront Apartments with Furniture and Terrace in Alicante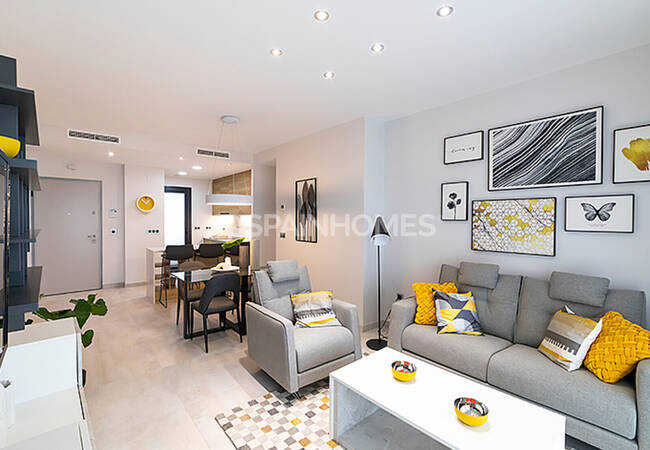 Beachfront Apartments with Furniture and Terrace in Alicante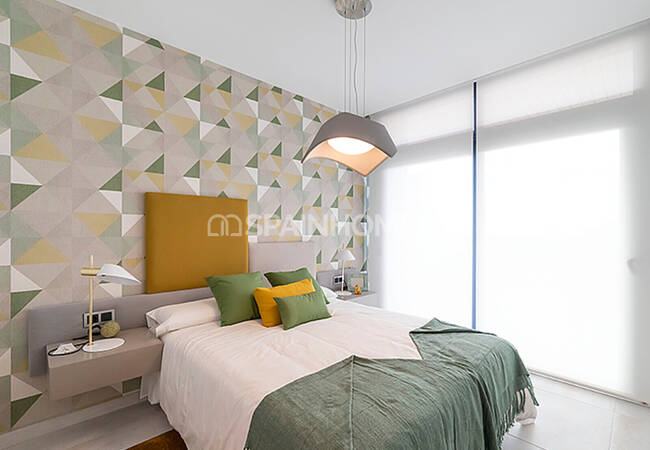 Beachfront Apartments with Furniture and Terrace in Alicante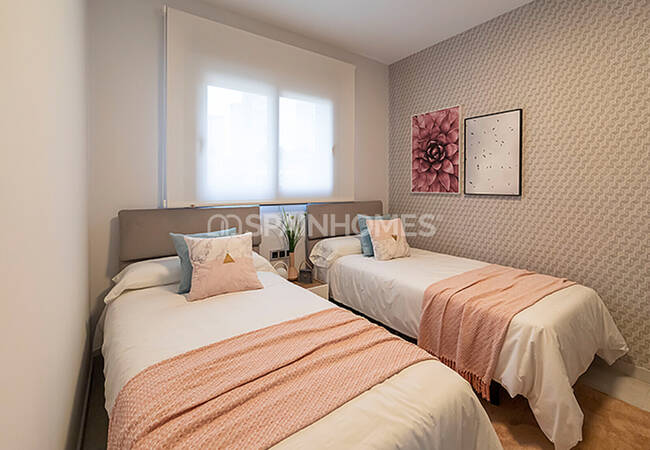 Beachfront Apartments with Furniture and Terrace in Alicante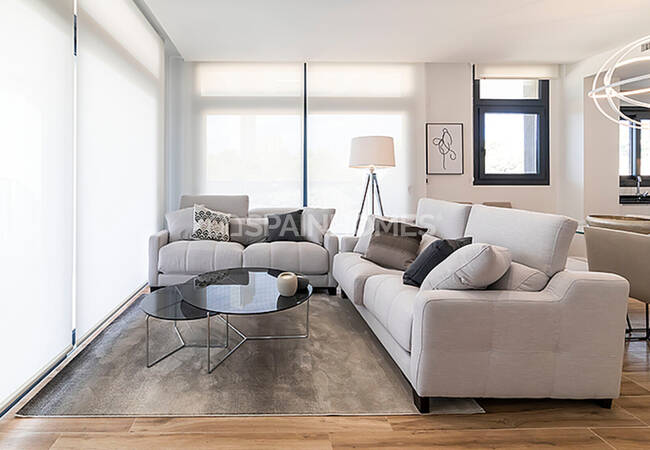 Beachfront Apartments with Furniture and Terrace in Alicante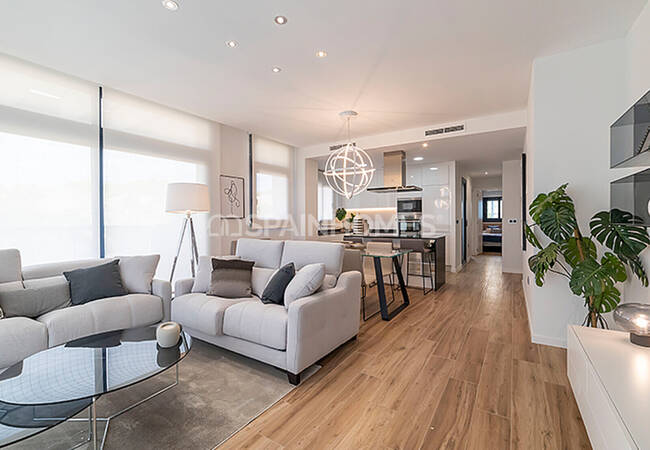 Beachfront Apartments with Furniture and Terrace in Alicante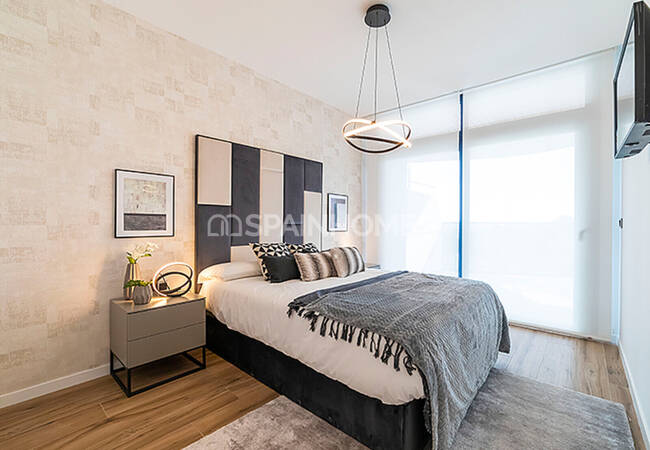 Beachfront Apartments with Furniture and Terrace in Alicante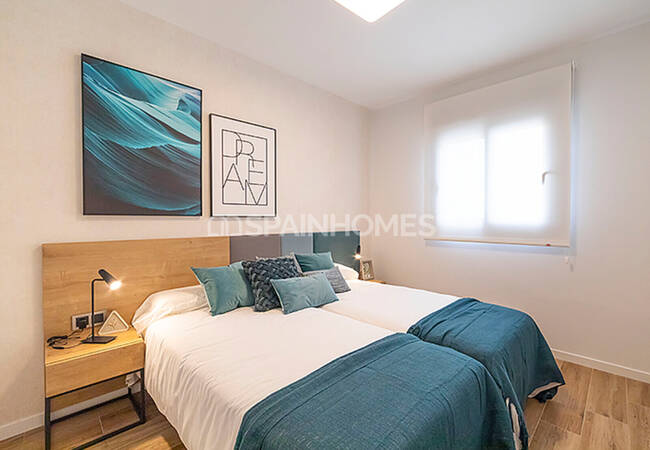 Beachfront Apartments with Furniture and Terrace in Alicante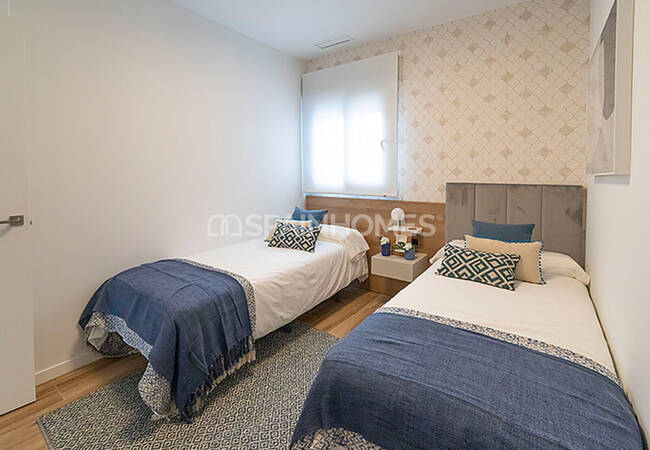 Beachfront Apartments with Furniture and Terrace in Alicante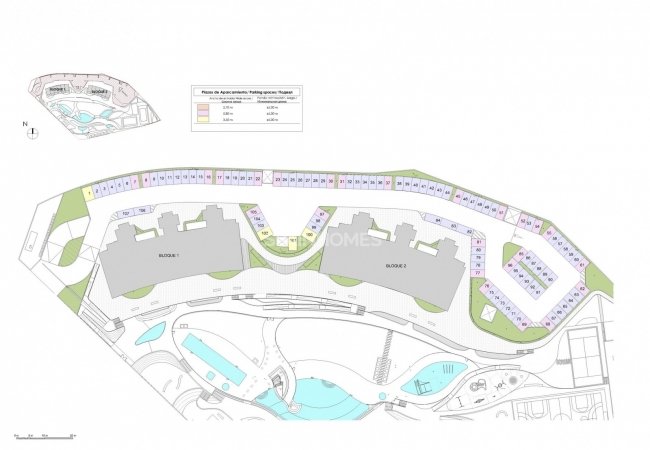 Beachfront Apartments with Furniture and Terrace in Alicante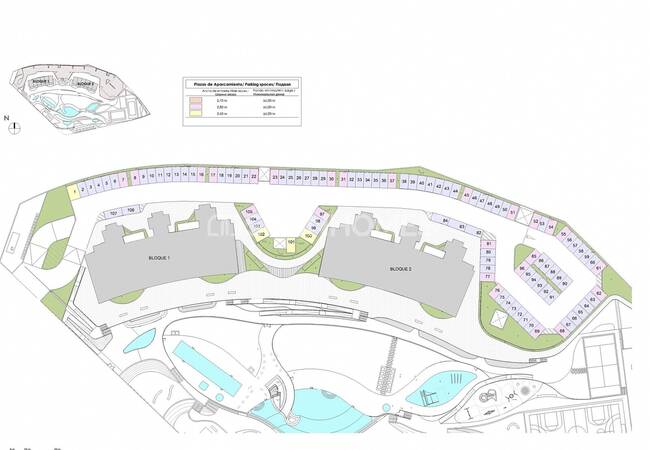 Beachfront Apartments with Furniture and Terrace in Alicante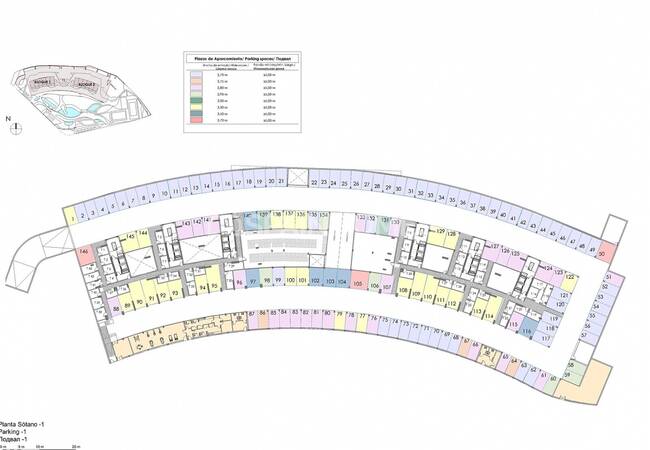 Beachfront Apartments with Furniture and Terrace in Alicante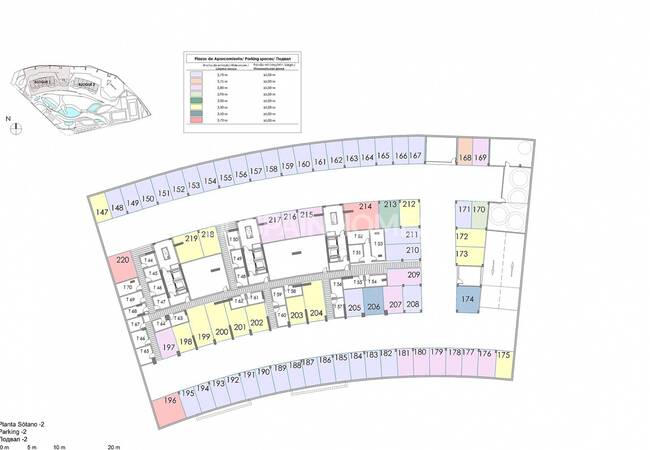 Beachfront Apartments with Furniture and Terrace in Alicante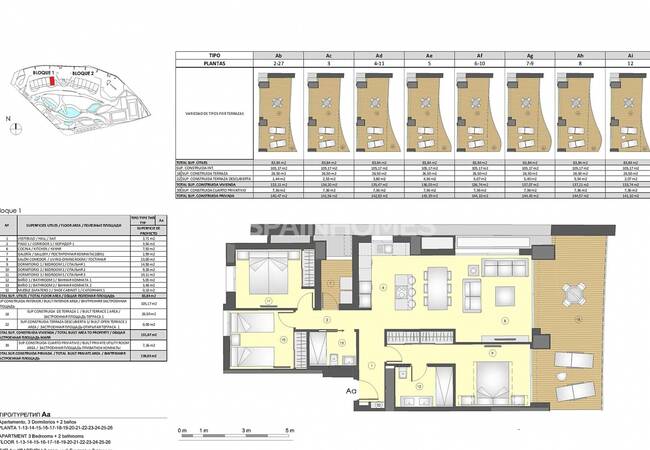 Beachfront Apartments with Furniture and Terrace in Alicante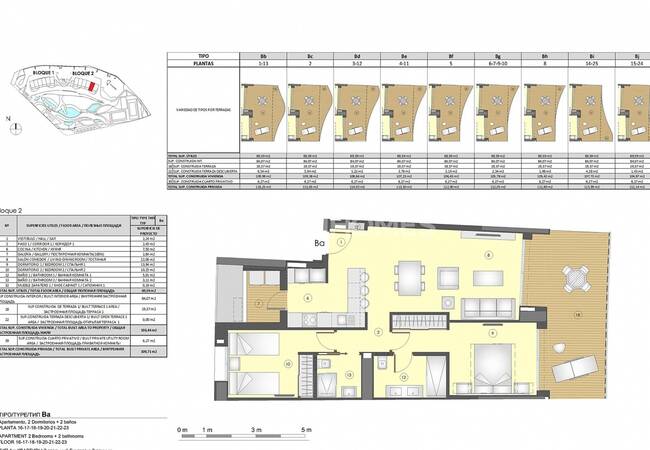 Beachfront Apartments with Furniture and Terrace in Alicante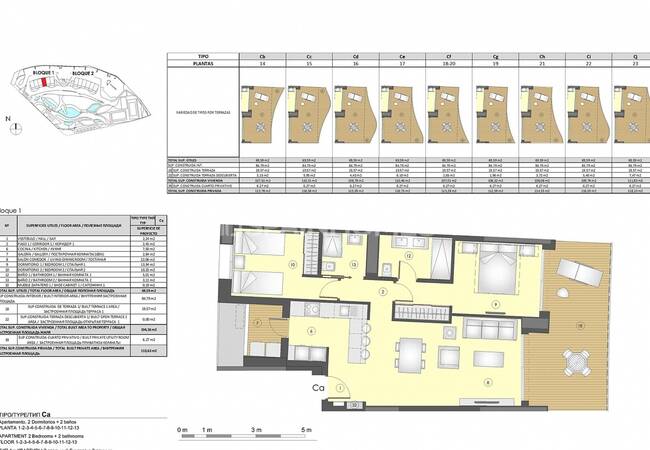 Beachfront Apartments with Furniture and Terrace in Alicante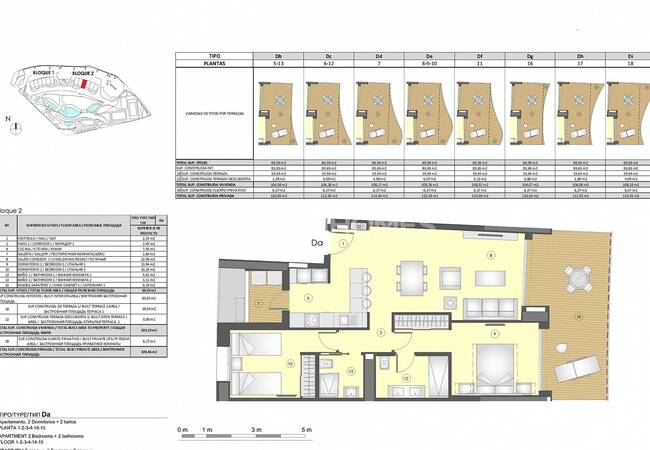 Beachfront Apartments with Furniture and Terrace in Alicante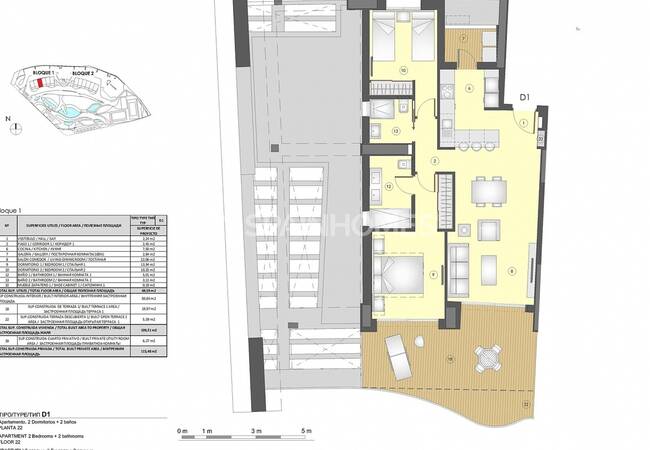 Beachfront Apartments with Furniture and Terrace in Alicante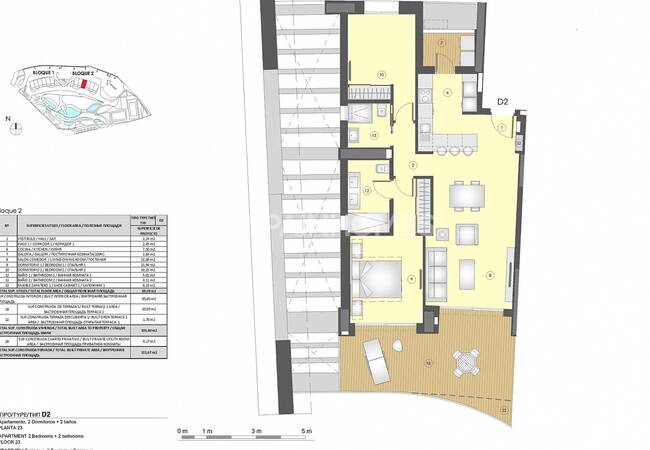 Beachfront Apartments with Furniture and Terrace in Alicante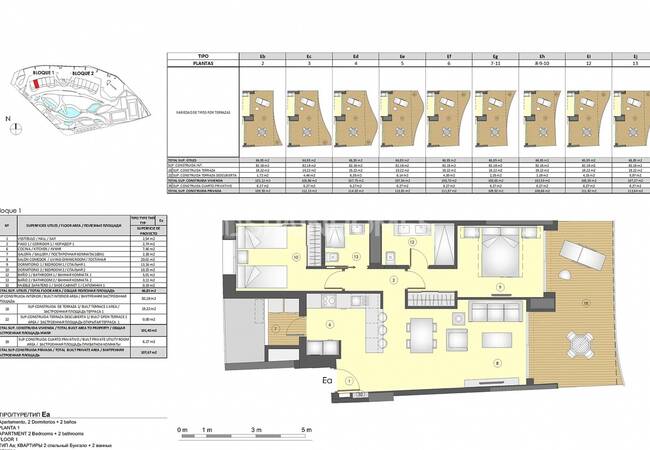 Beachfront Apartments with Furniture and Terrace in Alicante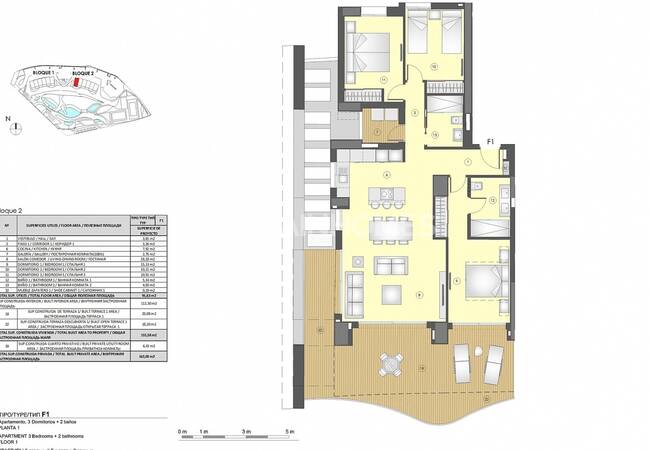 Beachfront Apartments with Furniture and Terrace in Alicante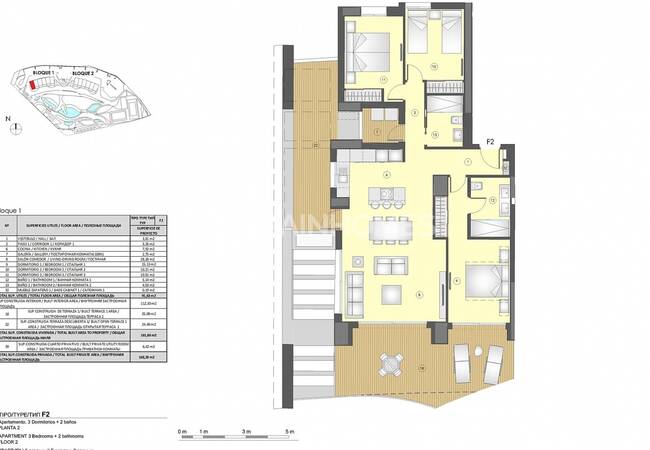 Beachfront Apartments with Furniture and Terrace in Alicante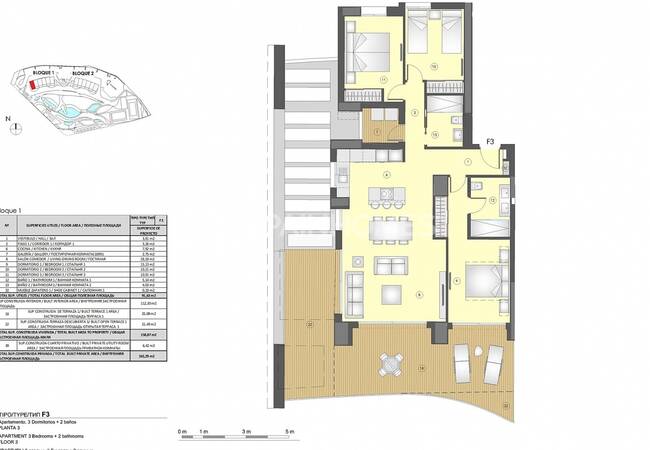 Beachfront Apartments with Furniture and Terrace in Alicante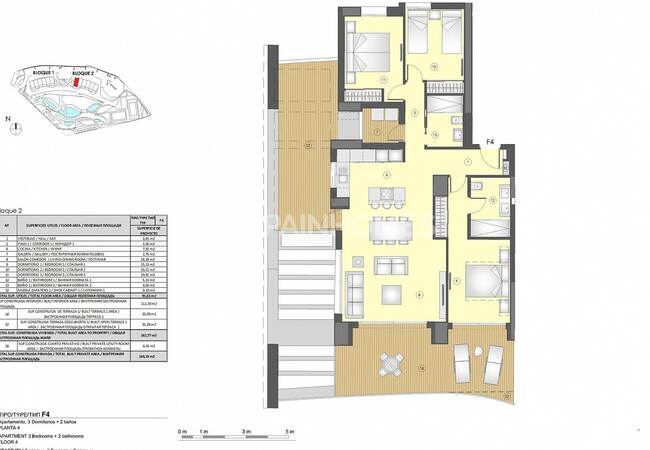 Beachfront Apartments with Furniture and Terrace in Alicante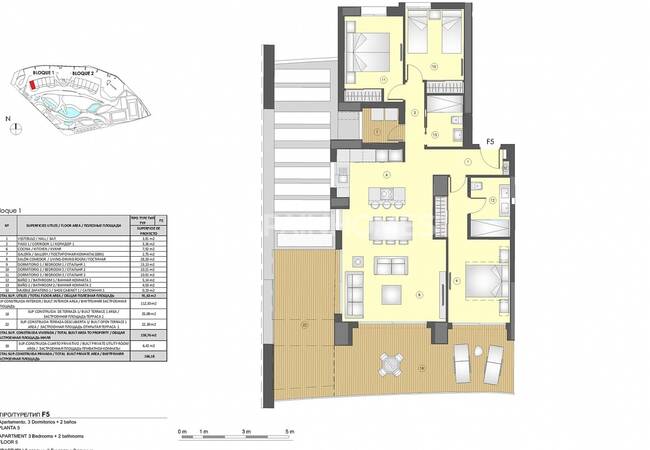 Beachfront Apartments with Furniture and Terrace in Alicante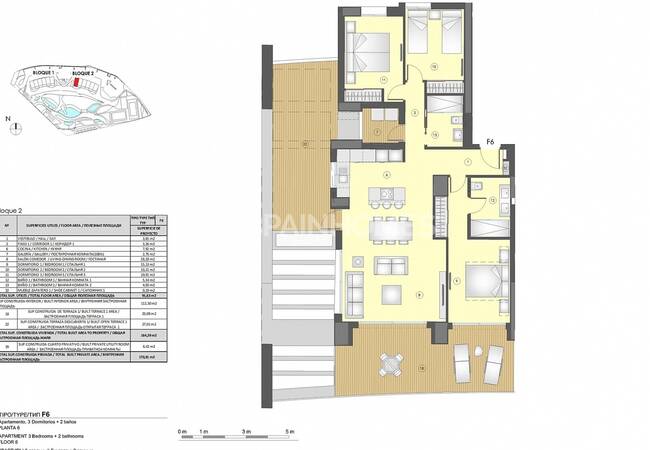 Beachfront Apartments with Furniture and Terrace in Alicante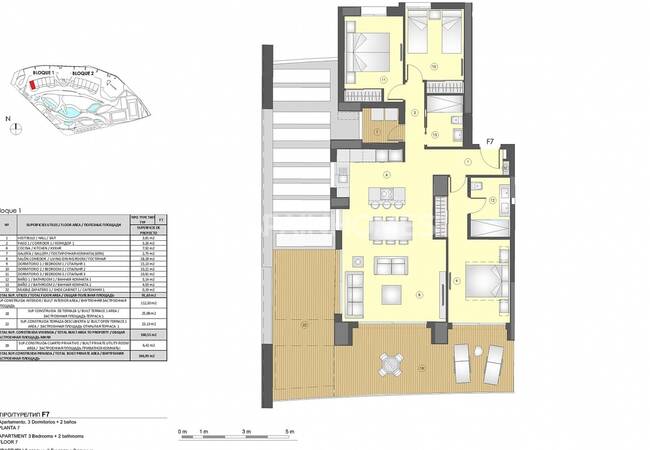 Beachfront Apartments with Furniture and Terrace in Alicante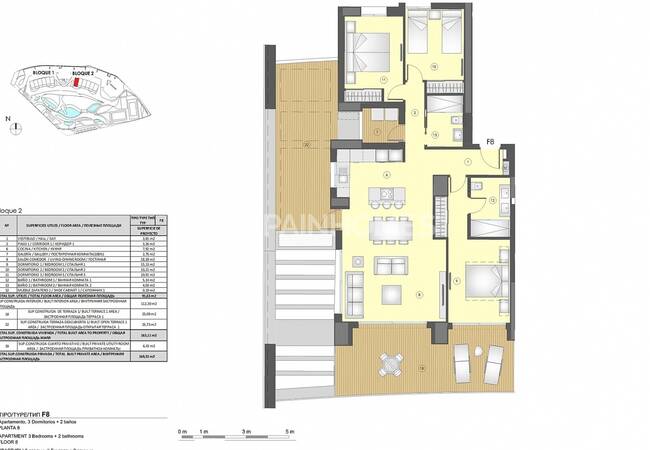 Beachfront Apartments with Furniture and Terrace in Alicante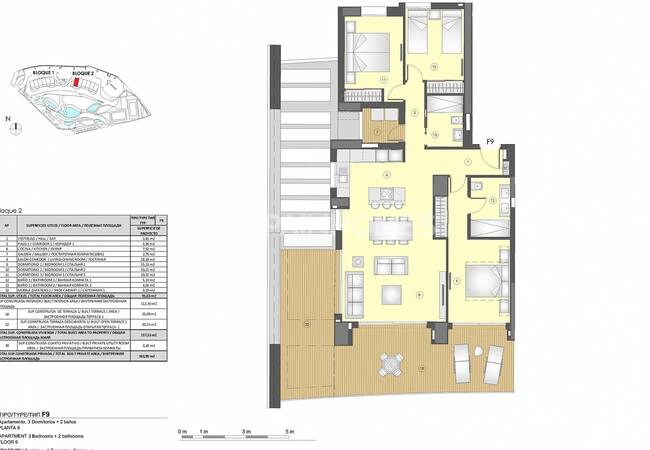 Beachfront Apartments with Furniture and Terrace in Alicante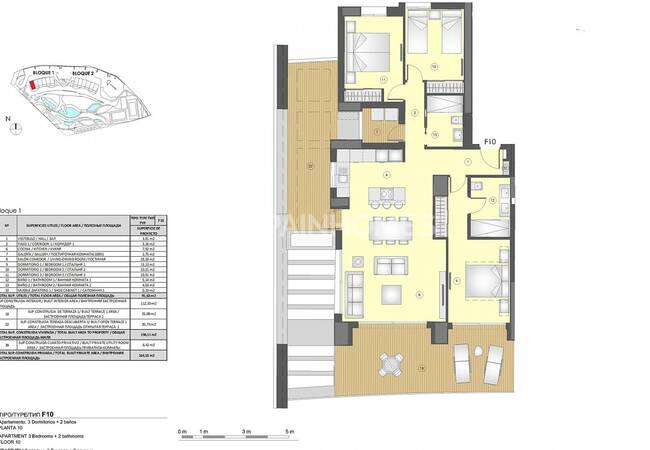 Beachfront Apartments with Furniture and Terrace in Alicante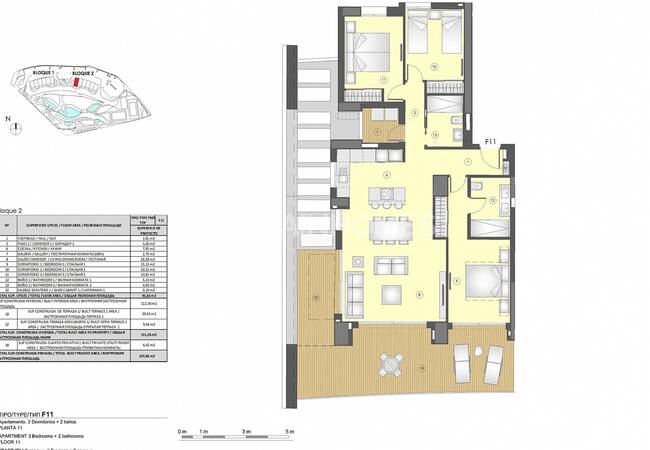 Beachfront Apartments with Furniture and Terrace in Alicante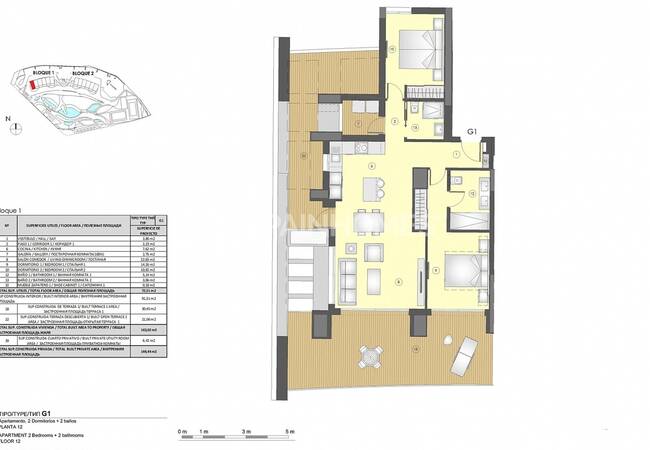 Beachfront Apartments with Furniture and Terrace in Alicante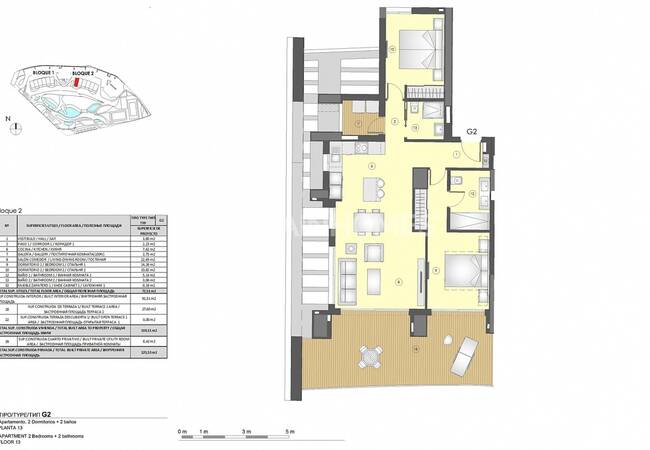 Beachfront Apartments with Furniture and Terrace in Alicante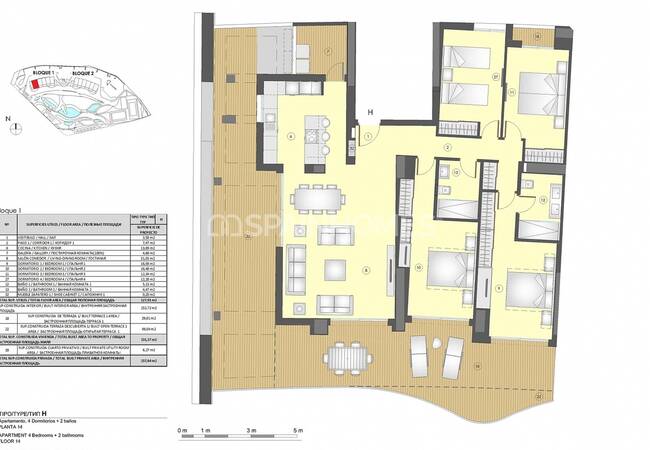 Beachfront Apartments with Furniture and Terrace in Alicante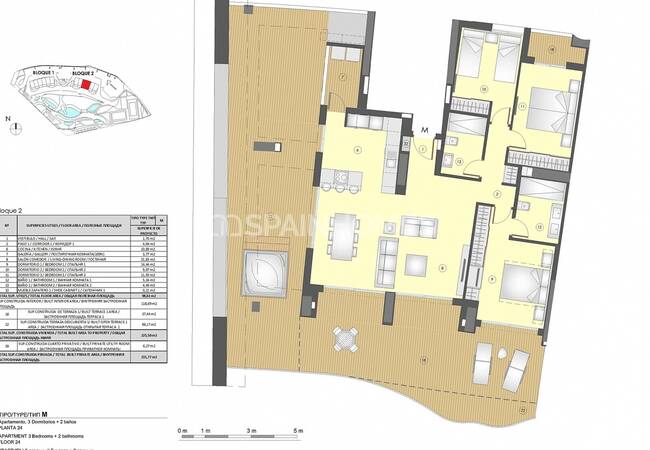 Beachfront Apartments with Furniture and Terrace in Alicante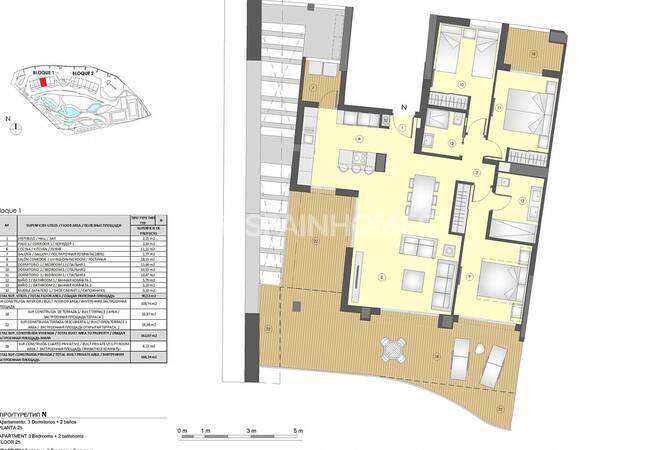 Beachfront Apartments with Furniture and Terrace in Alicante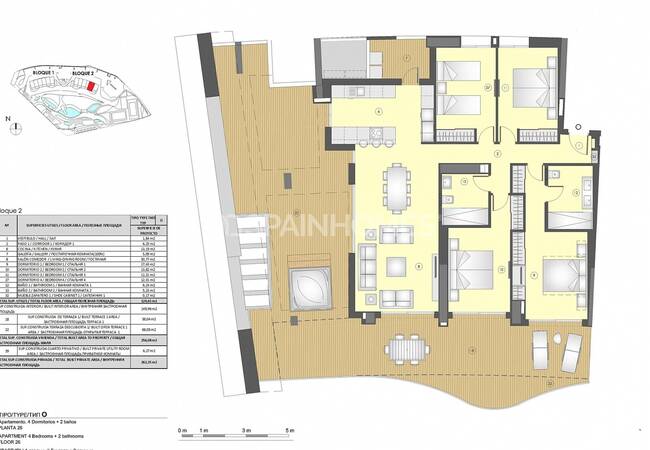 Beachfront Apartments with Furniture and Terrace in Alicante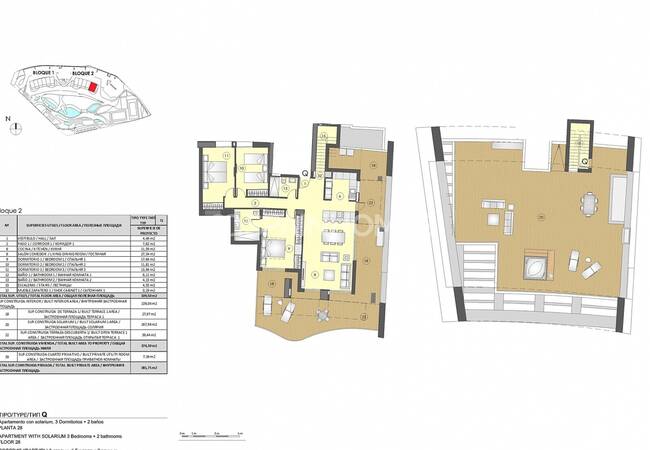 Beachfront Apartments with Furniture and Terrace in Alicante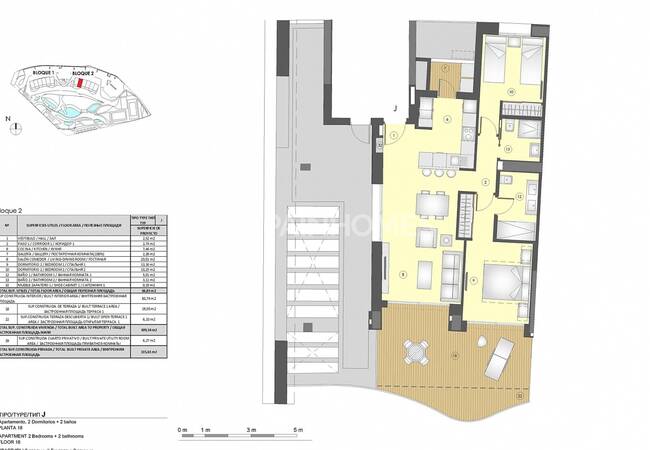 Beachfront Apartments with Furniture and Terrace in Alicante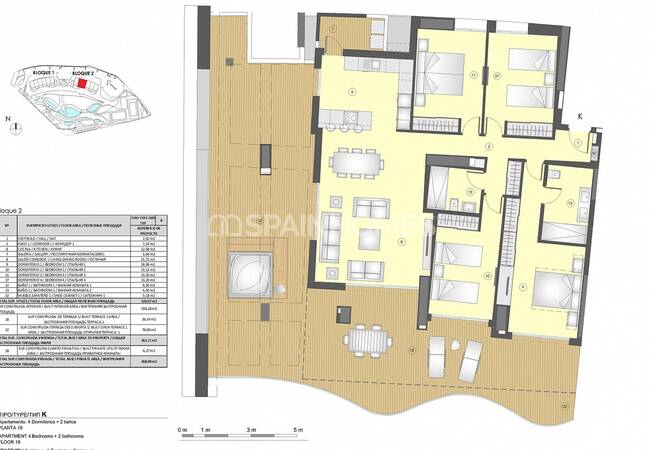 Beachfront Apartments with Furniture and Terrace in Alicante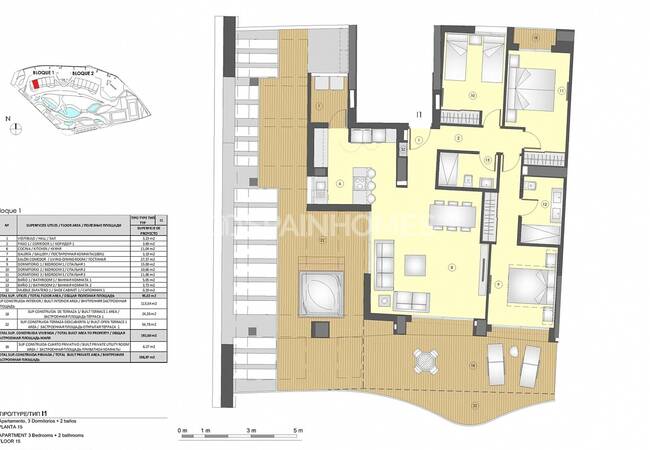 Beachfront Apartments with Furniture and Terrace in Alicante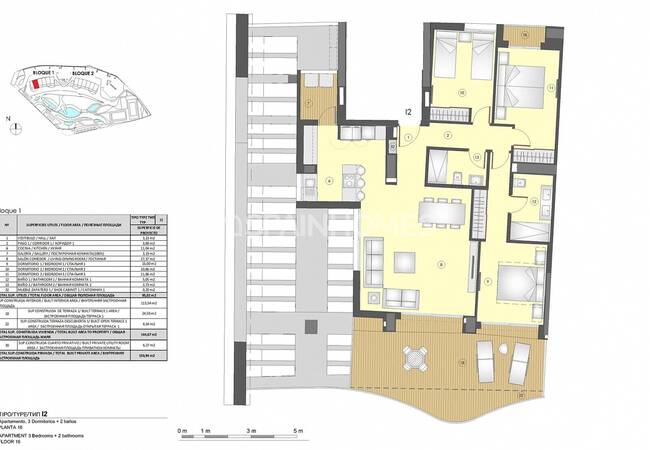 Beachfront Apartments with Furniture and Terrace in Alicante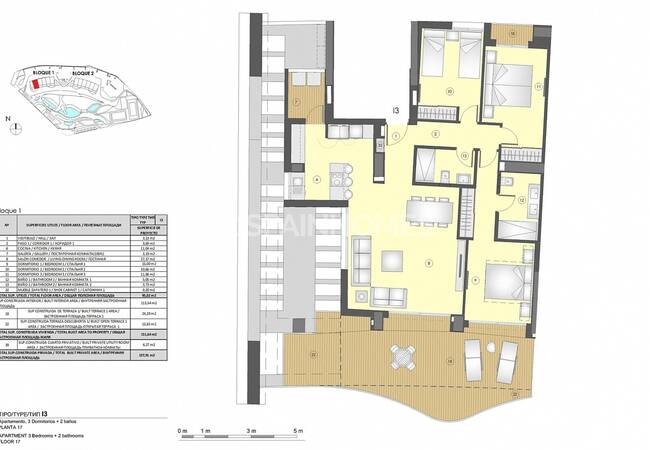 Beachfront Apartments with Furniture and Terrace in Alicante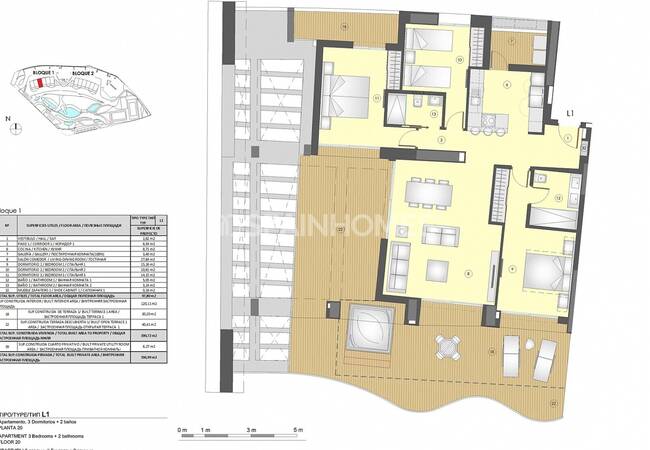 Beachfront Apartments with Furniture and Terrace in Alicante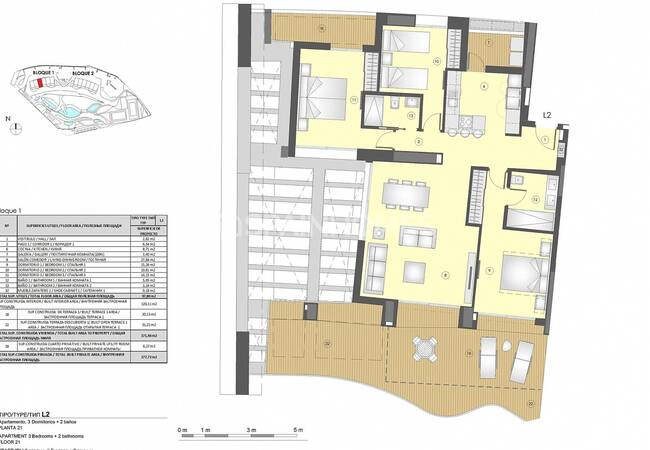 Beachfront Apartments with Furniture and Terrace in Alicante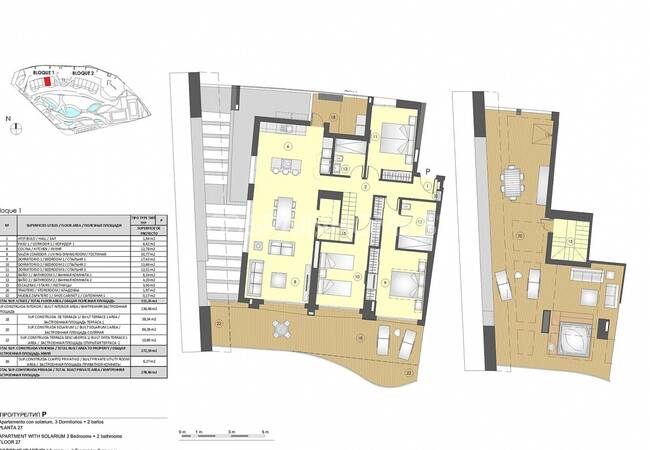 Beachfront Apartments with Furniture and Terrace in Alicante

Beachfront Apartments with Furniture and Terrace in Alicante

Beachfront Apartments with Furniture and Terrace in Alicante

Beachfront Apartments with Furniture and Terrace in Alicante

Beachfront Apartments with Furniture and Terrace in Alicante

Beachfront Apartments with Furniture and Terrace in Alicante

Beachfront Apartments with Furniture and Terrace in Alicante

Beachfront Apartments with Furniture and Terrace in Alicante

Beachfront Apartments with Furniture and Terrace in Alicante

Beachfront Apartments with Furniture and Terrace in Alicante

Beachfront Apartments with Furniture and Terrace in Alicante

Beachfront Apartments with Furniture and Terrace in Alicante

Beachfront Apartments with Furniture and Terrace in Alicante

Beachfront Apartments with Furniture and Terrace in Alicante

Beachfront Apartments with Furniture and Terrace in Alicante

Beachfront Apartments with Furniture and Terrace in Alicante

Beachfront Apartments with Furniture and Terrace in Alicante

Beachfront Apartments with Furniture and Terrace in Alicante

Beachfront Apartments with Furniture and Terrace in Alicante

Beachfront Apartments with Furniture and Terrace in Alicante

Beachfront Apartments with Furniture and Terrace in Alicante

Beachfront Apartments with Furniture and Terrace in Alicante

Beachfront Apartments with Furniture and Terrace in Alicante

Beachfront Apartments with Furniture and Terrace in Alicante

Beachfront Apartments with Furniture and Terrace in Alicante

Beachfront Apartments with Furniture and Terrace in Alicante

Beachfront Apartments with Furniture and Terrace in Alicante

Beachfront Apartments with Furniture and Terrace in Alicante

Beachfront Apartments with Furniture and Terrace in Alicante

Beachfront Apartments with Furniture and Terrace in Alicante

Beachfront Apartments with Furniture and Terrace in Alicante

Beachfront Apartments with Furniture and Terrace in Alicante
Beachfront Apartments with Furniture and Terrace in Alicante

Beachfront Apartments with Furniture and Terrace in Alicante

Beachfront Apartments with Furniture and Terrace in Alicante

Beachfront Apartments with Furniture and Terrace in Alicante

Beachfront Apartments with Furniture and Terrace in Alicante

Beachfront Apartments with Furniture and Terrace in Alicante

Beachfront Apartments with Furniture and Terrace in Alicante

Beachfront Apartments with Furniture and Terrace in Alicante

Beachfront Apartments with Furniture and Terrace in Alicante

Beachfront Apartments with Furniture and Terrace in Alicante

Beachfront Apartments with Furniture and Terrace in Alicante

Beachfront Apartments with Furniture and Terrace in Alicante

Beachfront Apartments with Furniture and Terrace in Alicante

Beachfront Apartments with Furniture and Terrace in Alicante

Beachfront Apartments with Furniture and Terrace in Alicante

Beachfront Apartments with Furniture and Terrace in Alicante

Beachfront Apartments with Furniture and Terrace in Alicante

Beachfront Apartments with Furniture and Terrace in Alicante

Beachfront Apartments with Furniture and Terrace in Alicante

Beachfront Apartments with Furniture and Terrace in Alicante

Beachfront Apartments with Furniture and Terrace in Alicante

Beachfront Apartments with Furniture and Terrace in Alicante
Beachfront Apartments with Furniture and Terrace in Alicante
Sea view apartments have a beachfront location in Benidorm, Alicante. Apartments in the residential complex with hotel comfort have many rich features like furniture, white goods, and a terrace.
TOP 3 REASONS TO BUY
Beachfront
Sea view terrace
Residential complex with hotel comfort
SUMMARY
Spacious Apartments in the Residential Complex with 5-Star Hotel Comfort in Alicante
Beachfront Valencia apartments are perfectly located in Benidorm, one of the most well-known areas of Alicante. Benidorm is the main tourist town of Costa Blanca. There are many numerous theme parks, oldtowns, historical places, and sandy beaches that you can enjoy your time. Apartments located in a residential complex with sea and city view are close to daily and social amenities such as market, shopping mall, restaurant, bar, cafe. Apartments for sale in Alicante and 45 minutes away from the airport by car. are within walking distance to the beach and 45 minutes away from the airport by car.
The residential complex has a 2.000 m² communal area. The complex has many rich facilities such as a children's playground, elevator, caretaker, fitness, indoor and outdoor car parking area, 24-hours security camera system and security, paddle, 3 jacuzzies, sauna, communal swimming pool, and garden.
New-built apartments in Alicante have air conditioners, modern furniture, blinds, satellite TV system, shower cabin, bathtub, kitchen appliances, internet, open-plan kitchen, laundry room, storage room, underfloor heating, white goods, and terrace. Some of the spacious apartments have a jacuzzi, en-suite bathroom, and solarium.
FEATURES
Air Conditioning
Bathtub
Blinds
En-Suite Bathroom
Furnished
Jacuzzi
Kitchen Appliances
Open-Plan Kitchen
Shower
Smart-Home System
Solarium
Storage Room
Terrace
Satellite TV
Basketball Field
Car Park
Car Park (Closed)
Communal Garden
Communal Pool
Concierge Service
Fitness
In A Complex
Lift
Playground
Sauna
Security 7/24
Security Camera
SPA
Tennis Court
Wheelchair Friendly
Airport (50-100 Km)
Beach (0-500 M)
Sea (0-1 Km)
Sea View
City View
Train Station
Bus Station
Stores / Shopping Mall
Bars / Restaurants
Air Conditioning
Underfloor Cooling
Underfloor Heating