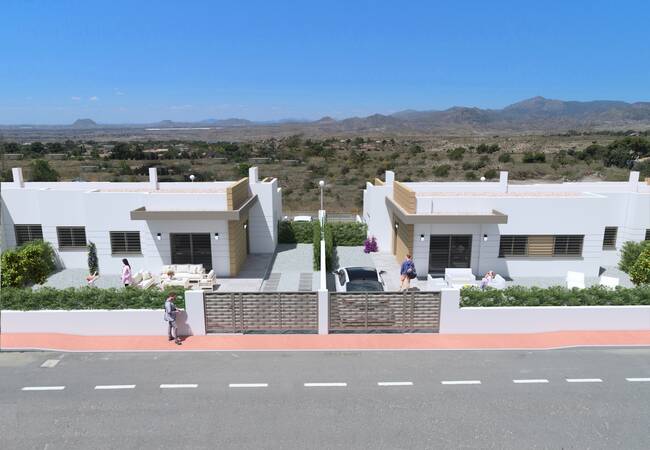 Modern Semi-detached Houses with Private Car Parking Areas in Alicante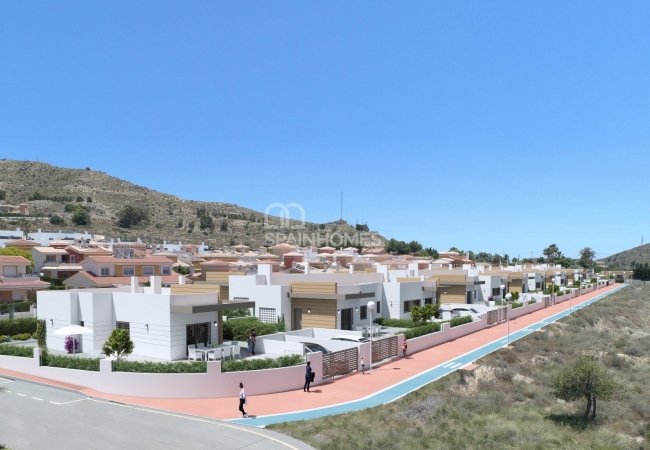 Modern Semi-detached Houses with Private Car Parking Areas in Alicante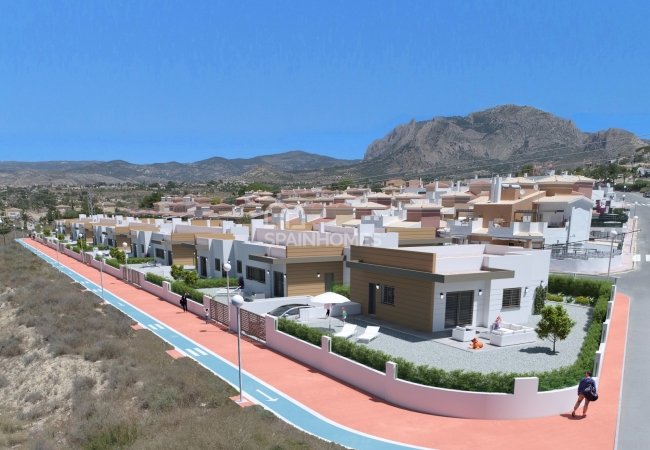 Modern Semi-detached Houses with Private Car Parking Areas in Alicante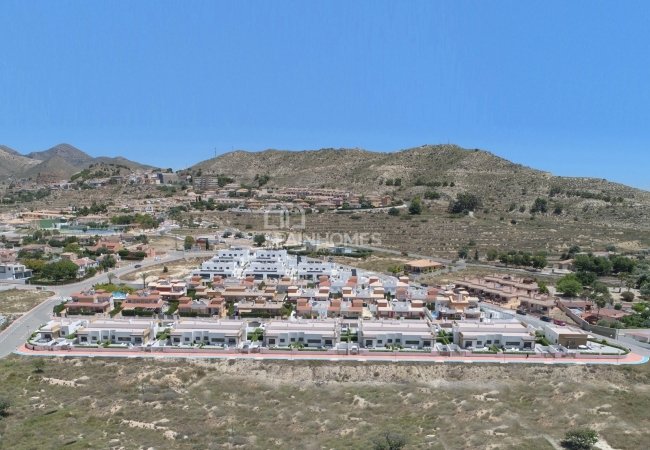 Modern Semi-detached Houses with Private Car Parking Areas in Alicante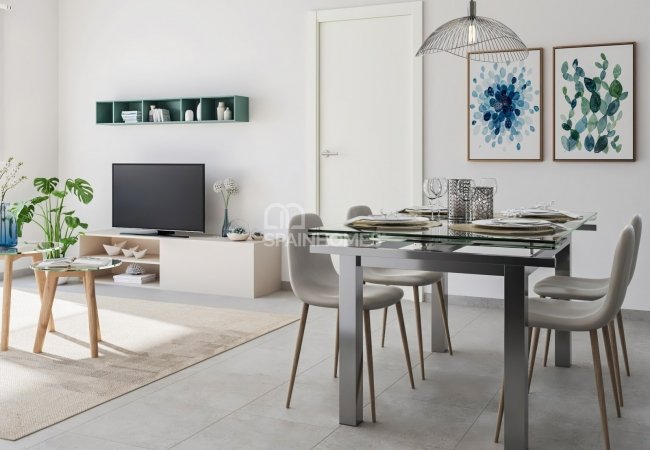 Modern Semi-detached Houses with Private Car Parking Areas in Alicante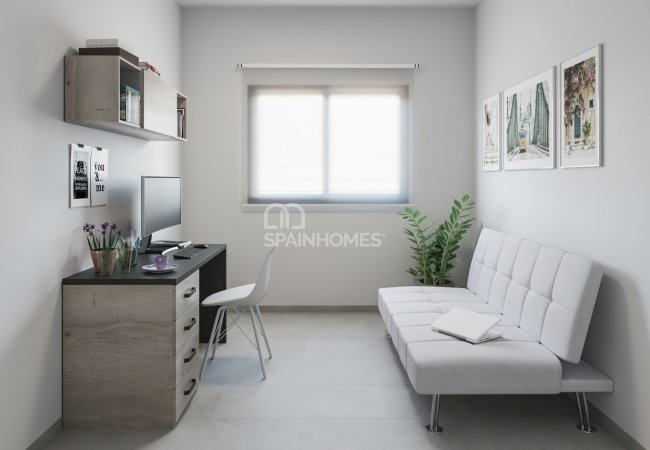 Modern Semi-detached Houses with Private Car Parking Areas in Alicante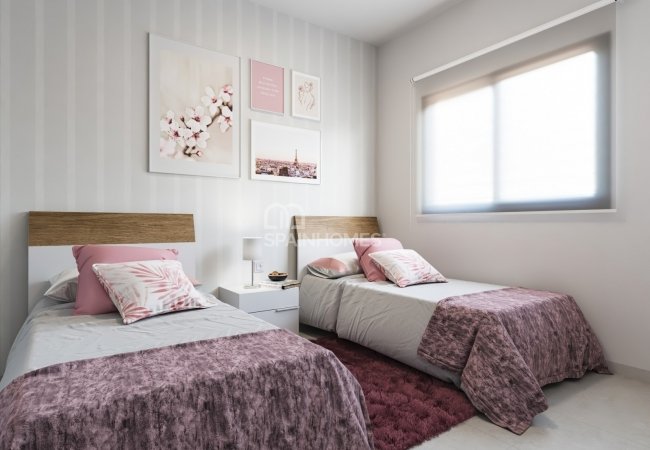 Modern Semi-detached Houses with Private Car Parking Areas in Alicante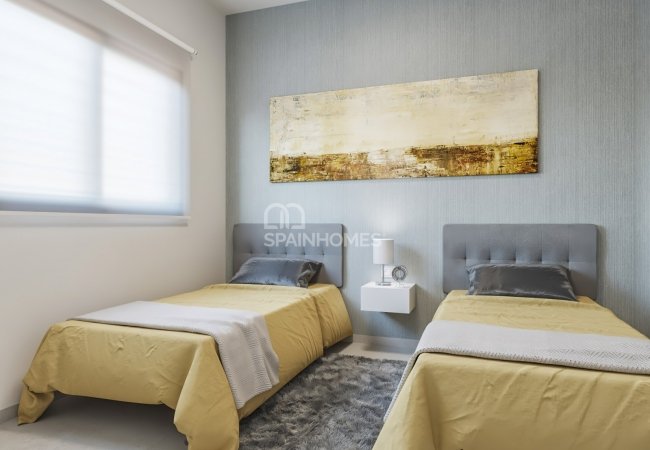 Modern Semi-detached Houses with Private Car Parking Areas in Alicante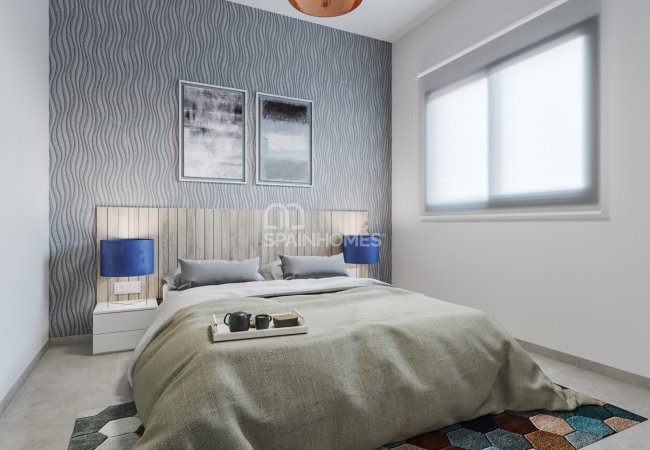 Modern Semi-detached Houses with Private Car Parking Areas in Alicante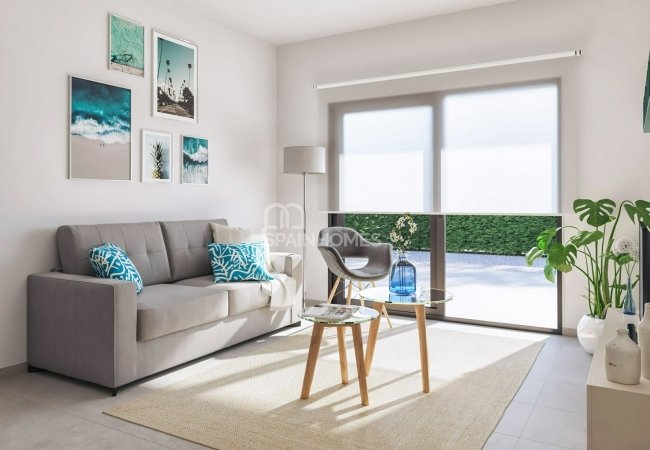 Modern Semi-detached Houses with Private Car Parking Areas in Alicante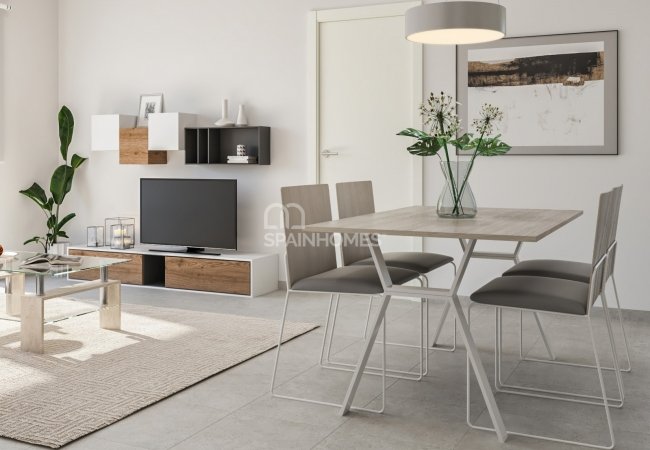 Modern Semi-detached Houses with Private Car Parking Areas in Alicante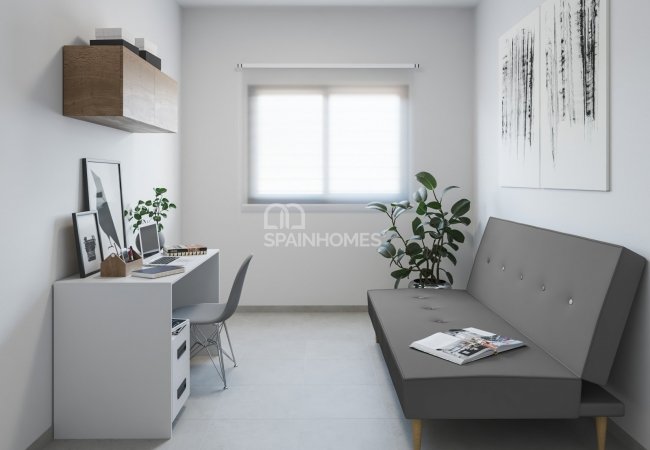 Modern Semi-detached Houses with Private Car Parking Areas in Alicante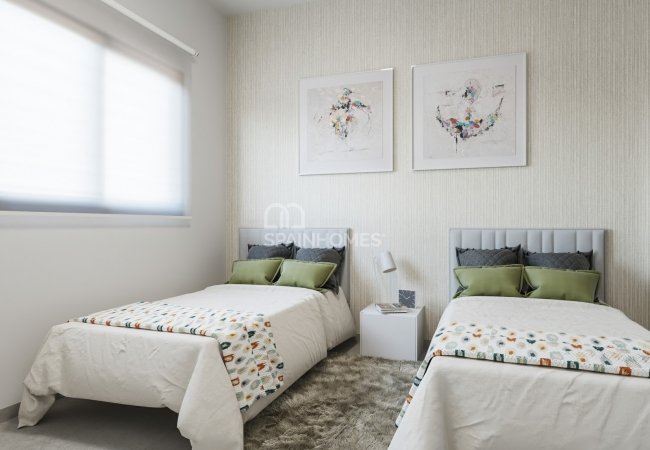 Modern Semi-detached Houses with Private Car Parking Areas in Alicante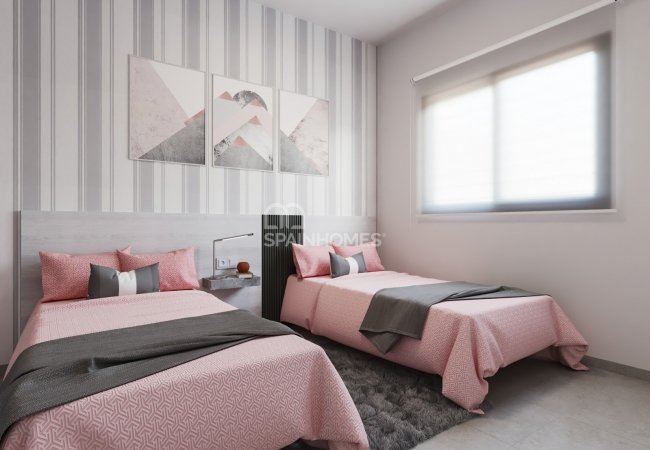 Modern Semi-detached Houses with Private Car Parking Areas in Alicante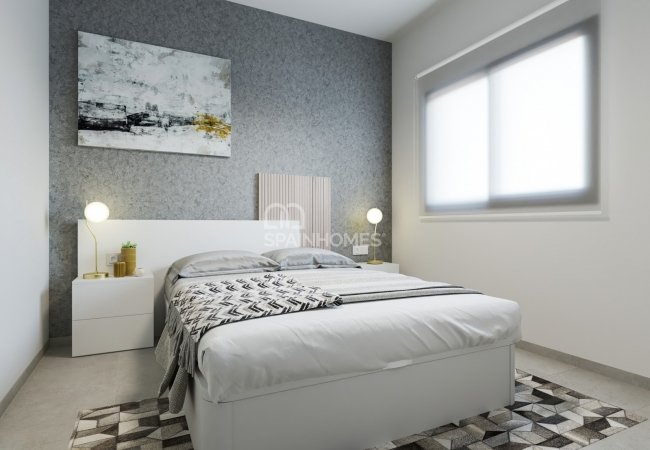 Modern Semi-detached Houses with Private Car Parking Areas in Alicante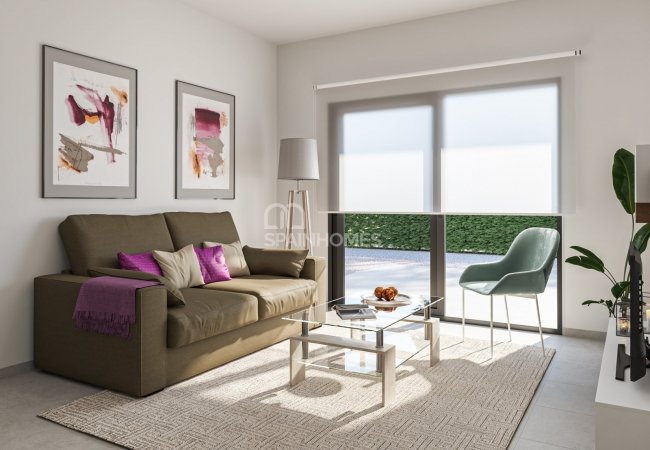 Modern Semi-detached Houses with Private Car Parking Areas in Alicante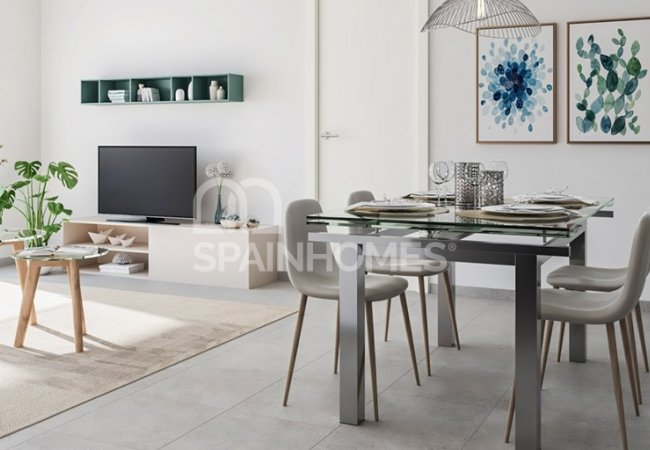 Modern Semi-detached Houses with Private Car Parking Areas in Alicante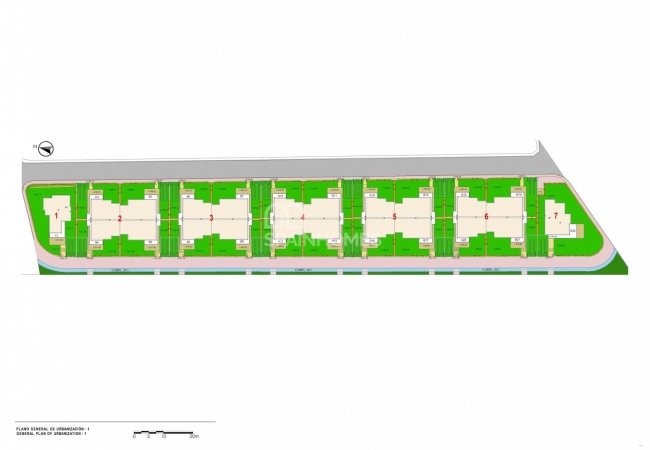 Modern Semi-detached Houses with Private Car Parking Areas in Alicante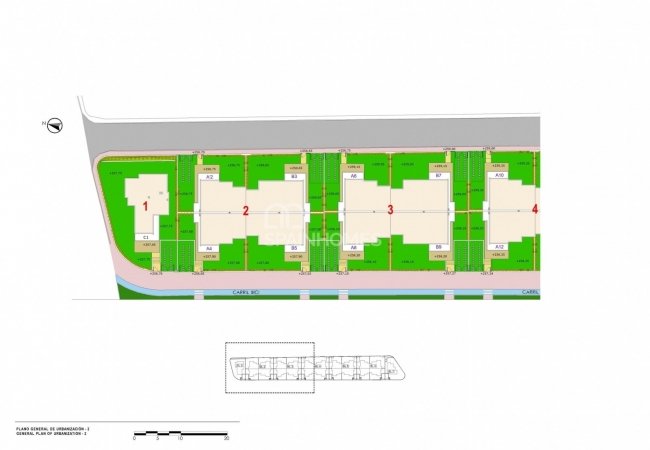 Modern Semi-detached Houses with Private Car Parking Areas in Alicante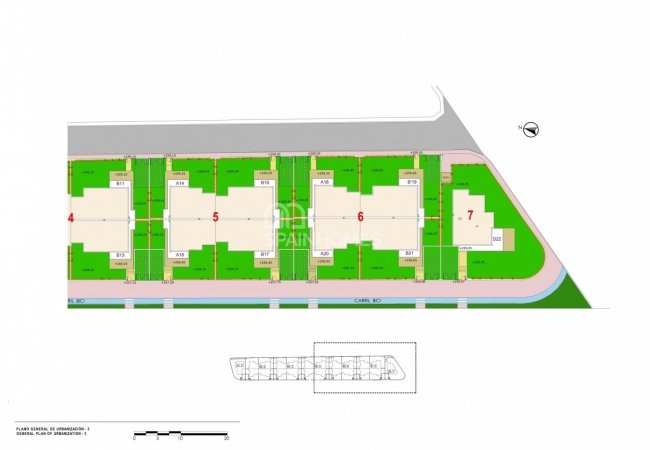 Modern Semi-detached Houses with Private Car Parking Areas in Alicante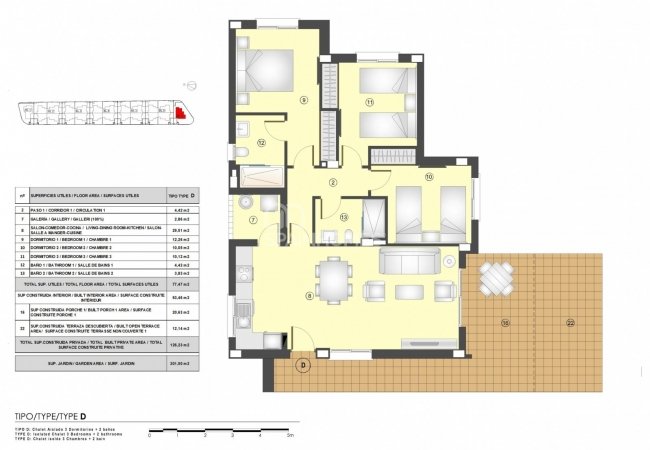 Modern Semi-detached Houses with Private Car Parking Areas in Alicante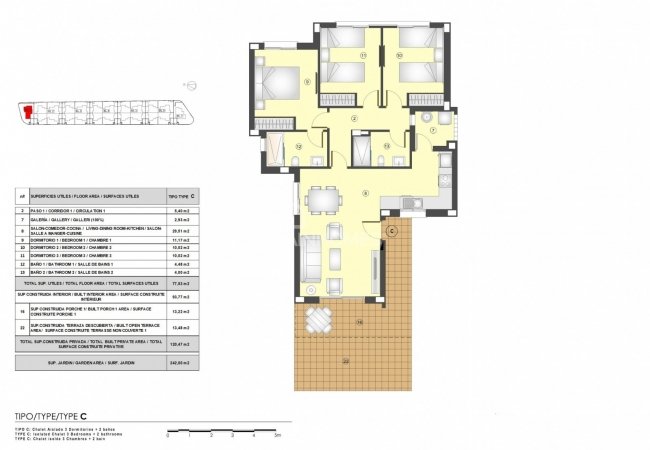 Modern Semi-detached Houses with Private Car Parking Areas in Alicante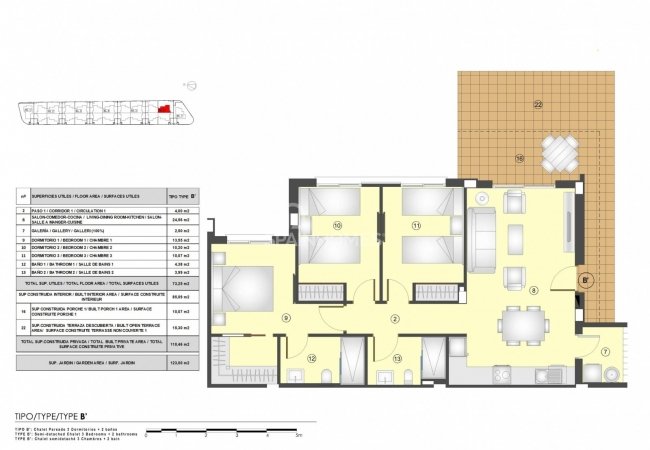 Modern Semi-detached Houses with Private Car Parking Areas in Alicante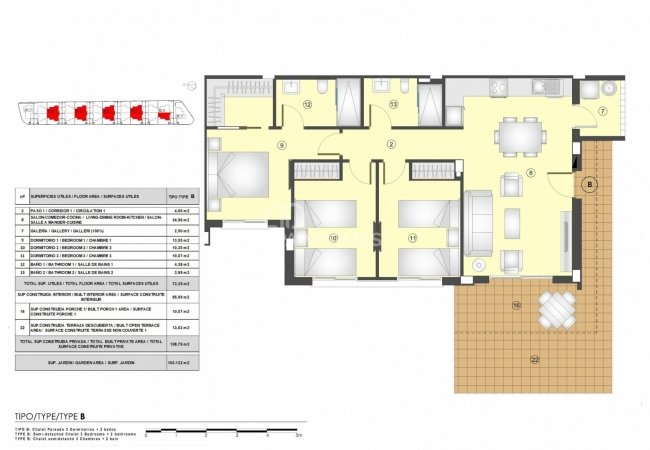 Modern Semi-detached Houses with Private Car Parking Areas in Alicante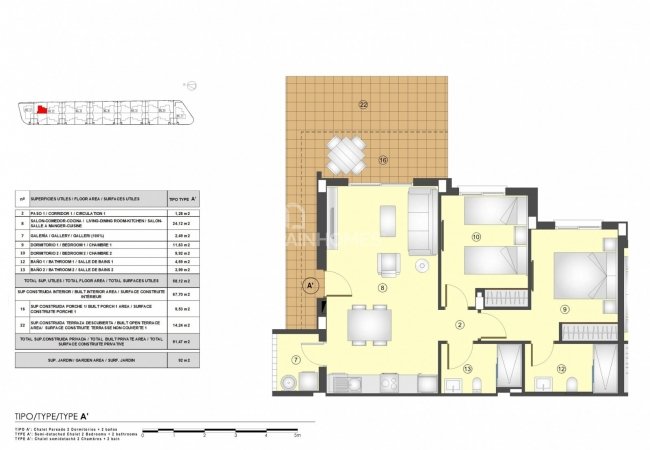 Modern Semi-detached Houses with Private Car Parking Areas in Alicante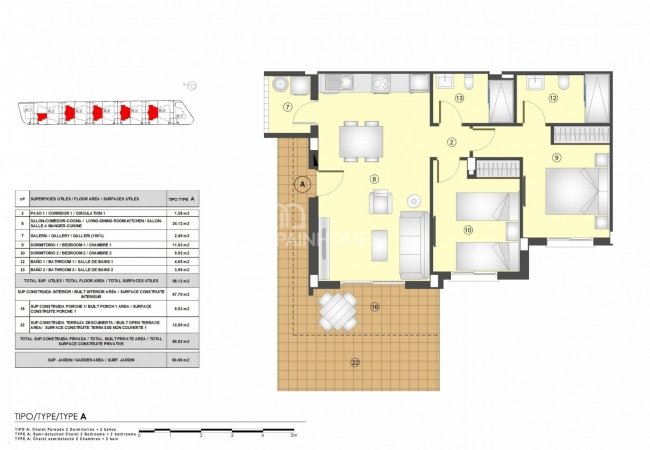 Modern Semi-detached Houses with Private Car Parking Areas in Alicante

Modern Semi-detached Houses with Private Car Parking Areas in Alicante

Modern Semi-detached Houses with Private Car Parking Areas in Alicante

Modern Semi-detached Houses with Private Car Parking Areas in Alicante

Modern Semi-detached Houses with Private Car Parking Areas in Alicante

Modern Semi-detached Houses with Private Car Parking Areas in Alicante
Modern Semi-detached Houses with Private Car Parking Areas in Alicante

Modern Semi-detached Houses with Private Car Parking Areas in Alicante

Modern Semi-detached Houses with Private Car Parking Areas in Alicante

Modern Semi-detached Houses with Private Car Parking Areas in Alicante

Modern Semi-detached Houses with Private Car Parking Areas in Alicante

Modern Semi-detached Houses with Private Car Parking Areas in Alicante

Modern Semi-detached Houses with Private Car Parking Areas in Alicante

Modern Semi-detached Houses with Private Car Parking Areas in Alicante

Modern Semi-detached Houses with Private Car Parking Areas in Alicante

Modern Semi-detached Houses with Private Car Parking Areas in Alicante

Modern Semi-detached Houses with Private Car Parking Areas in Alicante

Modern Semi-detached Houses with Private Car Parking Areas in Alicante

Modern Semi-detached Houses with Private Car Parking Areas in Alicante

Modern Semi-detached Houses with Private Car Parking Areas in Alicante

Modern Semi-detached Houses with Private Car Parking Areas in Alicante

Modern Semi-detached Houses with Private Car Parking Areas in Alicante

Modern Semi-detached Houses with Private Car Parking Areas in Alicante

Modern Semi-detached Houses with Private Car Parking Areas in Alicante

Modern Semi-detached Houses with Private Car Parking Areas in Alicante

Modern Semi-detached Houses with Private Car Parking Areas in Alicante

Modern Semi-detached Houses with Private Car Parking Areas in Alicante
Modern Semi-Detached Houses with Private Car Parking Areas in Alicante
Modern houses are situated in Alicante, surrounded by nature. Semi-detached houses in Costa Blanca have privileged facilities. Houses with private gardens are equipped with white goods.
TOP 3 REASONS TO BUY
Private and tranquil living areas
Surrounded by nature
Complex facilities
SUMMARY
High-Class Detached and Semi-detached Villas in Busot, Alicante
Exclusive Spanish houses are located in Alicante, surrounded by nature. This region is the tourism center of eastern Costa Blanca. The region hosts schools, hospitals, markets, banks, restaurants, bars, and cafes. There are magnificent beaches and golf courses in the region. Villas in Alicante are 12 minutes to the beach by car and 30 km to Alicante Airport.
New detached and semi-detached villas with outdoor private car parking areas with direct access to the villa.
High-class houses in Alicante are equipped with white goods, air conditioning infrastructure, blinds, shower cabin, bathtub, satellite TV system, internet, en-suite bathroom, open-plan kitchen, laundry room, walk-in closet, and private garden.
FEATURES
Bathtub
Blinds
En-Suite Bathroom
Laundry Room
Open-Plan Kitchen
Shower
Terrace
White Goods
Car Park
Communal Garden
Communal Pool
In A Complex
Private Garden
Airport (0-50 Km)
Beautiful Nature View
Mountain View
Forest View
Metrobus
Bus Station