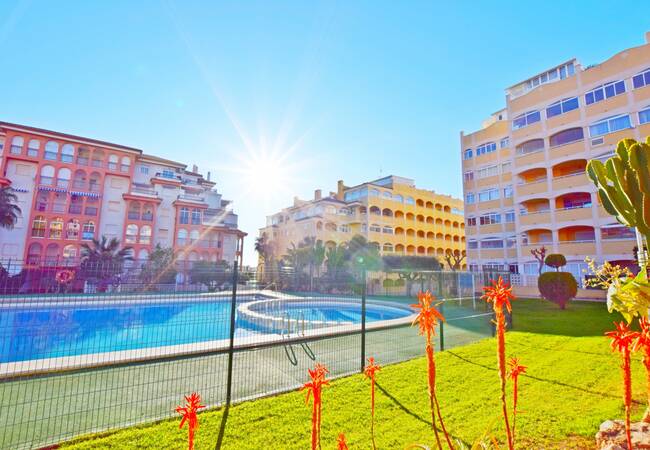 Affordably Priced Apartments Close to the Beach in Torrevieja Alicante
Affordably Priced Apartments Close to the Beach in Torrevieja Alicante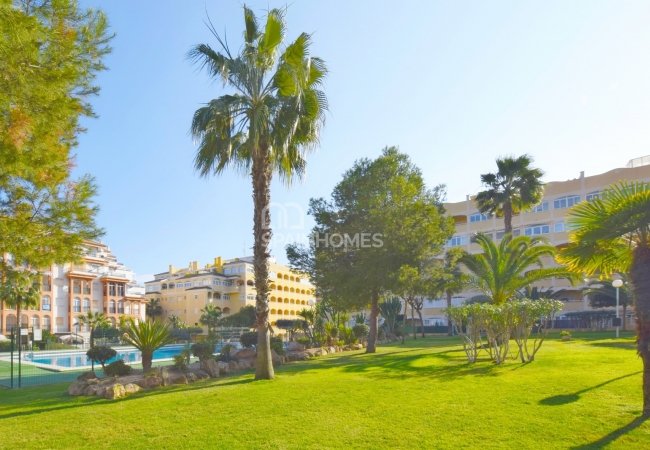 Affordably Priced Apartments Close to the Beach in Torrevieja Alicante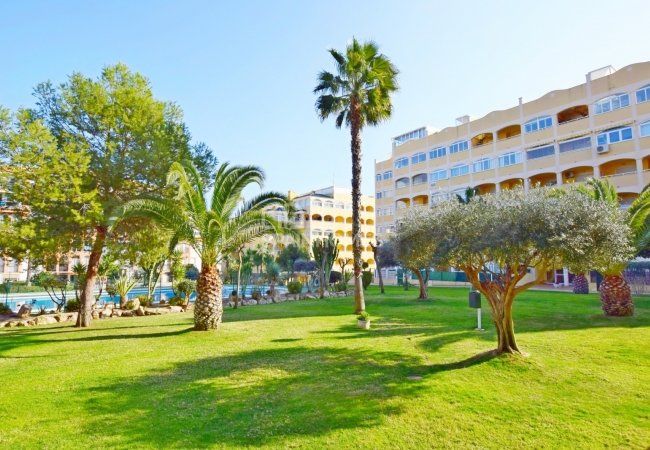 Affordably Priced Apartments Close to the Beach in Torrevieja Alicante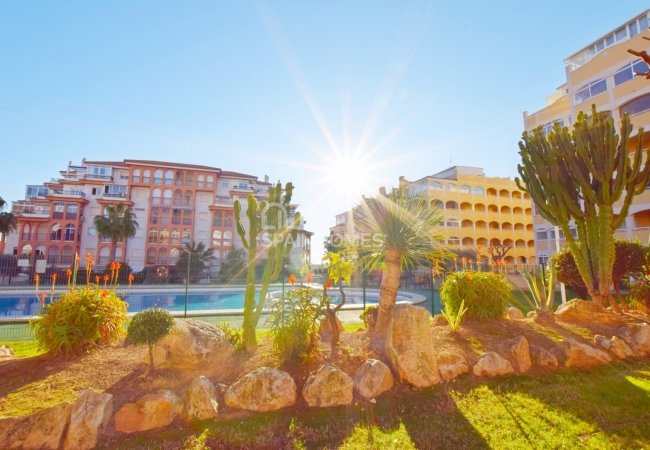 Affordably Priced Apartments Close to the Beach in Torrevieja Alicante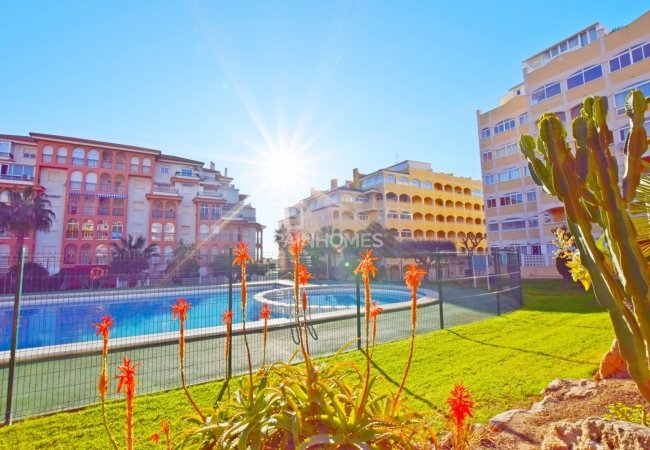 Affordably Priced Apartments Close to the Beach in Torrevieja Alicante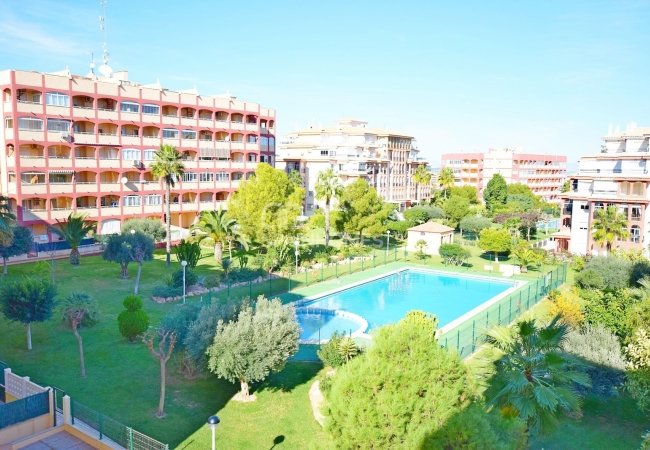 Affordably Priced Apartments Close to the Beach in Torrevieja Alicante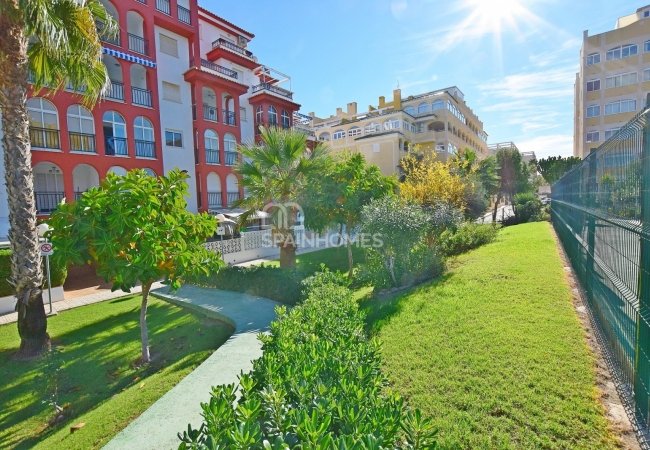 Affordably Priced Apartments Close to the Beach in Torrevieja Alicante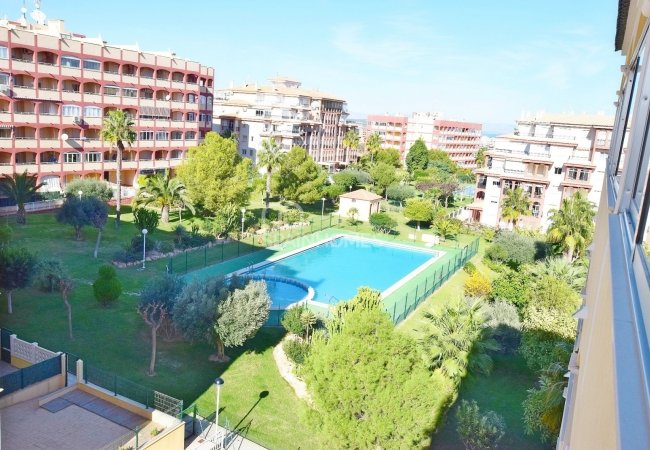 Affordably Priced Apartments Close to the Beach in Torrevieja Alicante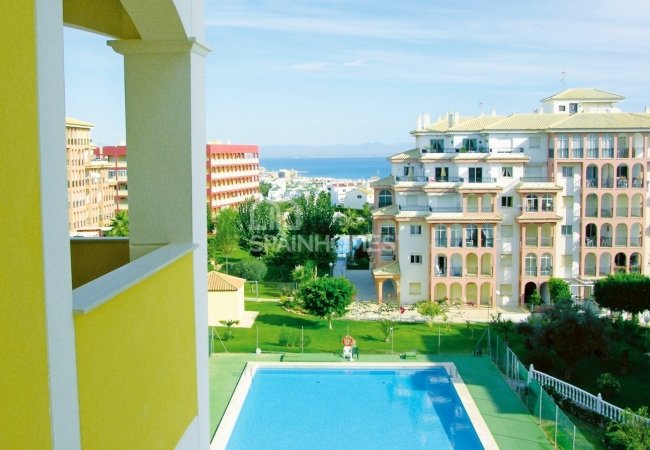 Affordably Priced Apartments Close to the Beach in Torrevieja Alicante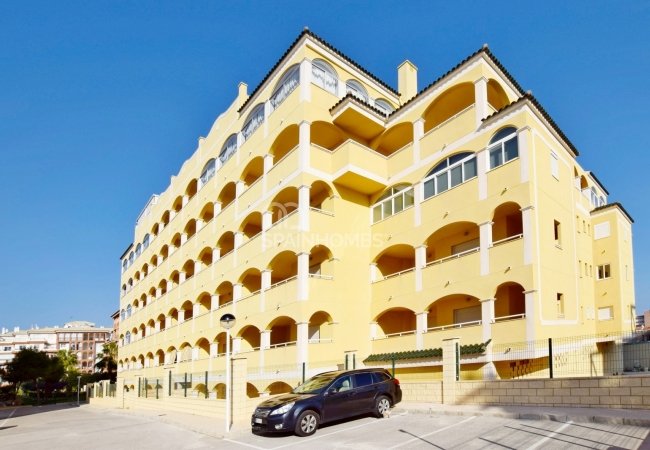 Affordably Priced Apartments Close to the Beach in Torrevieja Alicante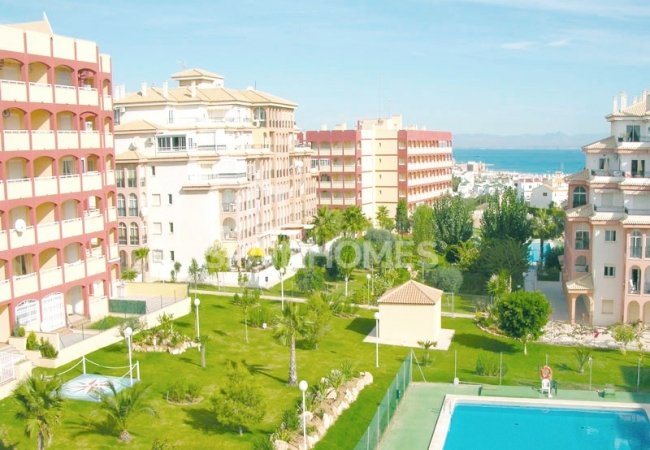 Affordably Priced Apartments Close to the Beach in Torrevieja Alicante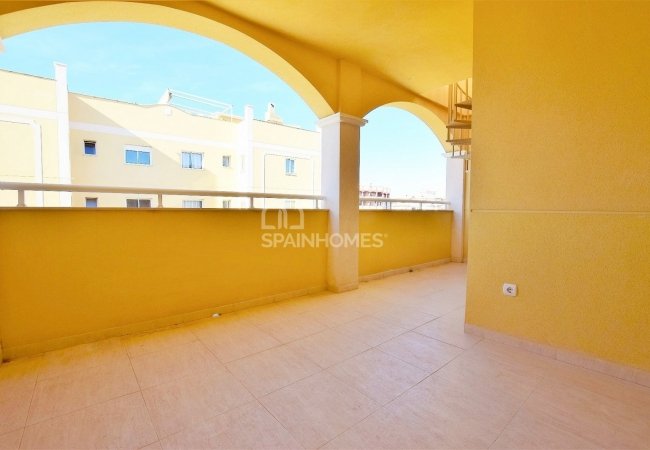 Affordably Priced Apartments Close to the Beach in Torrevieja Alicante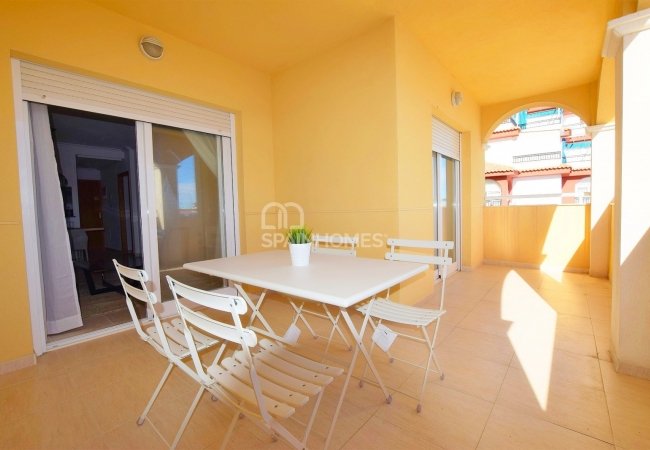 Affordably Priced Apartments Close to the Beach in Torrevieja Alicante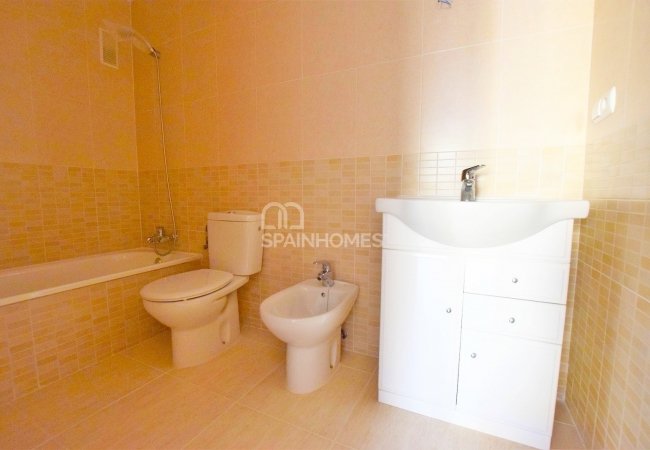 Affordably Priced Apartments Close to the Beach in Torrevieja Alicante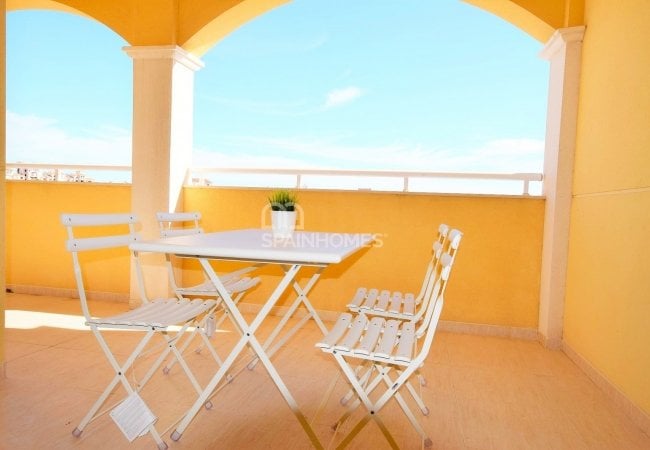 Affordably Priced Apartments Close to the Beach in Torrevieja Alicante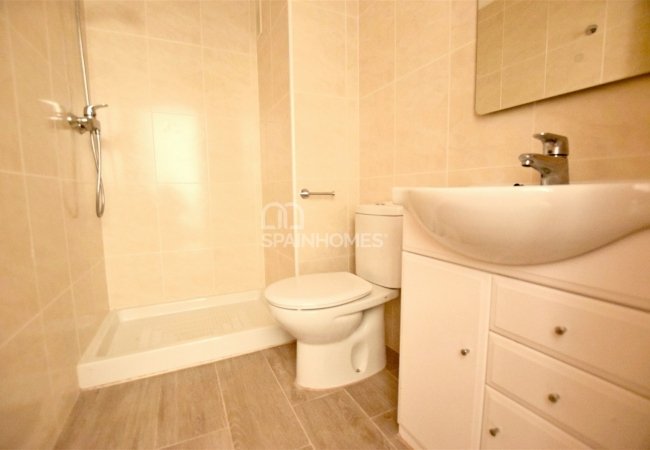 Affordably Priced Apartments Close to the Beach in Torrevieja Alicante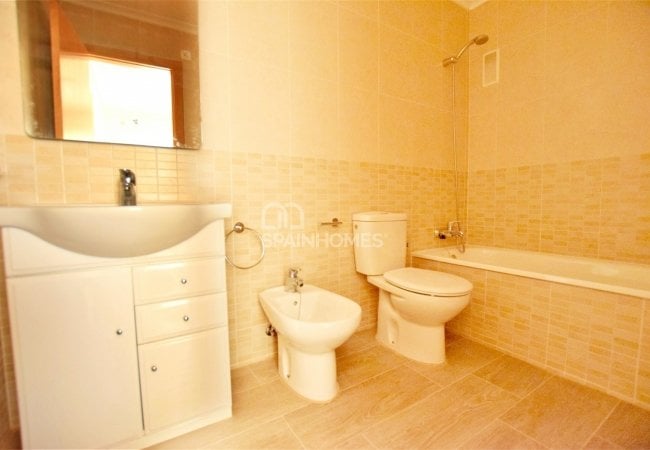 Affordably Priced Apartments Close to the Beach in Torrevieja Alicante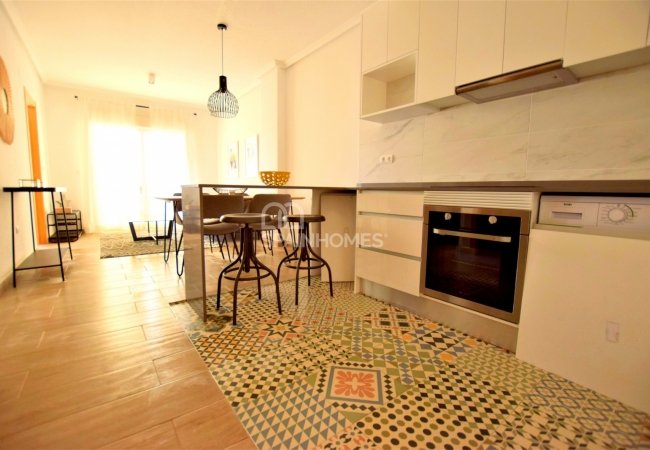 Affordably Priced Apartments Close to the Beach in Torrevieja Alicante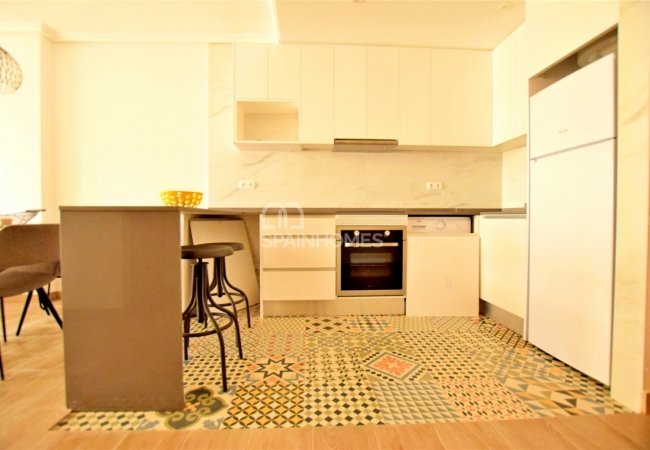 Affordably Priced Apartments Close to the Beach in Torrevieja Alicante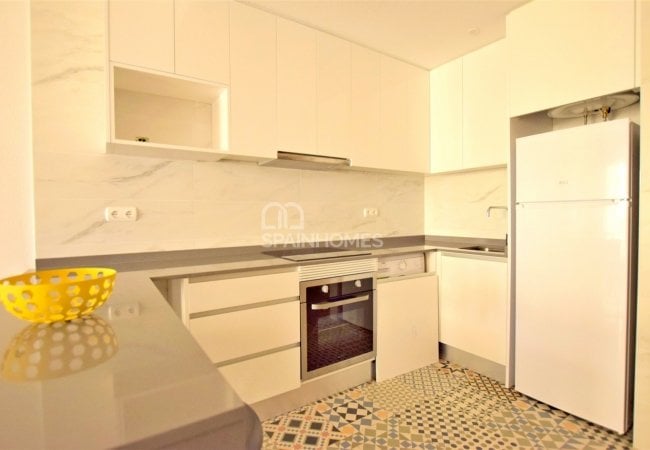 Affordably Priced Apartments Close to the Beach in Torrevieja Alicante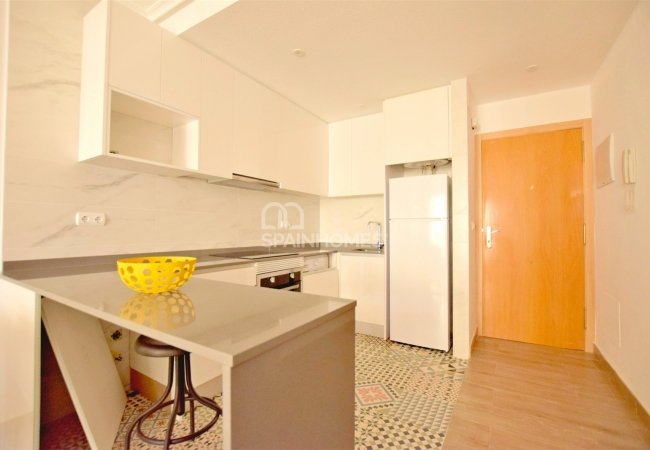 Affordably Priced Apartments Close to the Beach in Torrevieja Alicante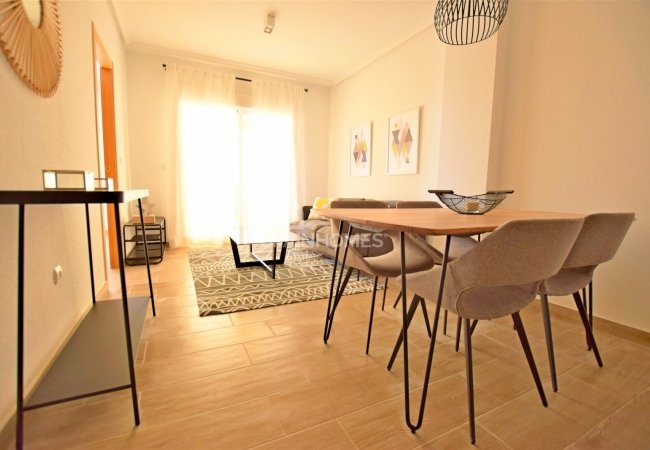 Affordably Priced Apartments Close to the Beach in Torrevieja Alicante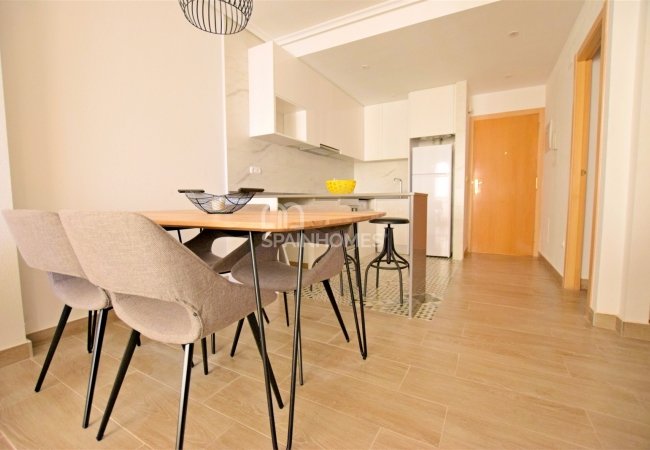 Affordably Priced Apartments Close to the Beach in Torrevieja Alicante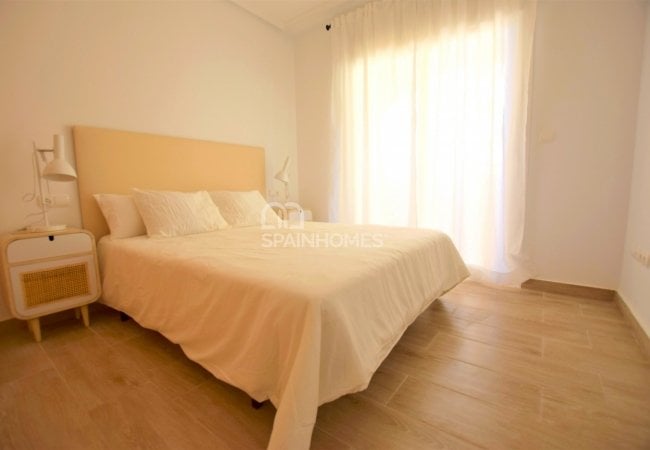 Affordably Priced Apartments Close to the Beach in Torrevieja Alicante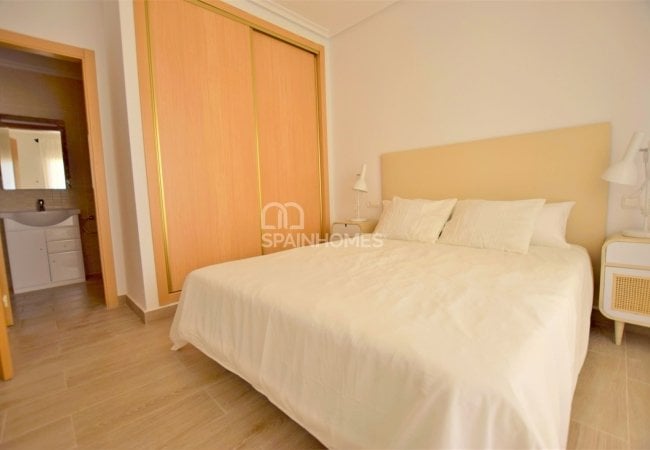 Affordably Priced Apartments Close to the Beach in Torrevieja Alicante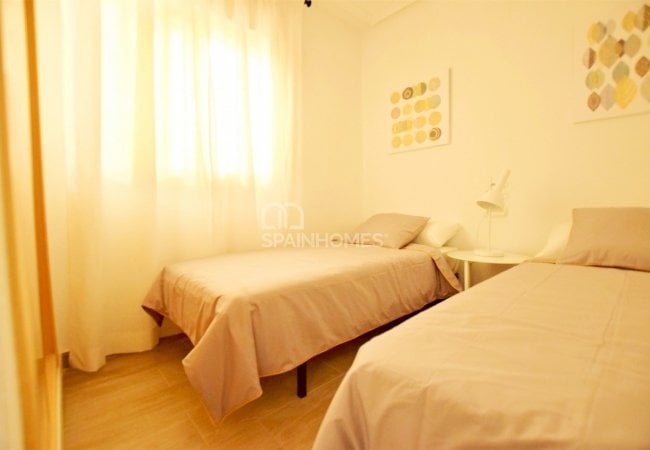 Affordably Priced Apartments Close to the Beach in Torrevieja Alicante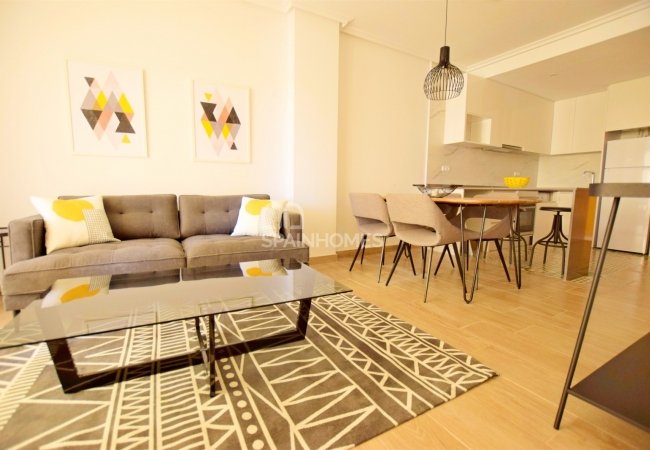 Affordably Priced Apartments Close to the Beach in Torrevieja Alicante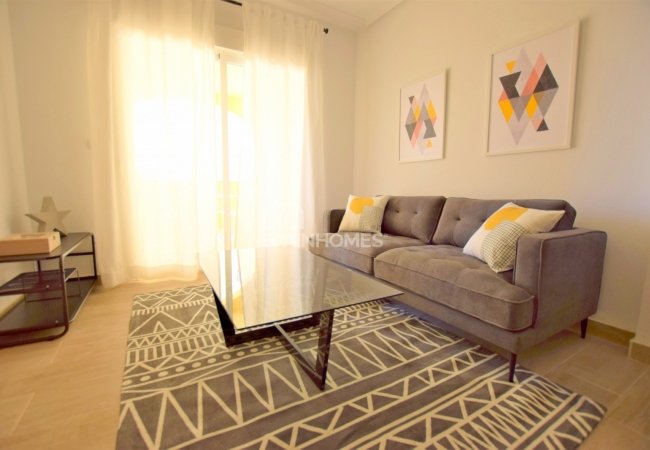 Affordably Priced Apartments Close to the Beach in Torrevieja Alicante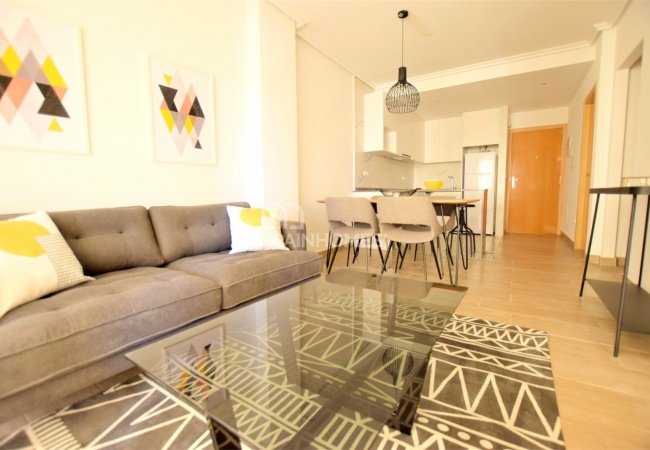 Affordably Priced Apartments Close to the Beach in Torrevieja Alicante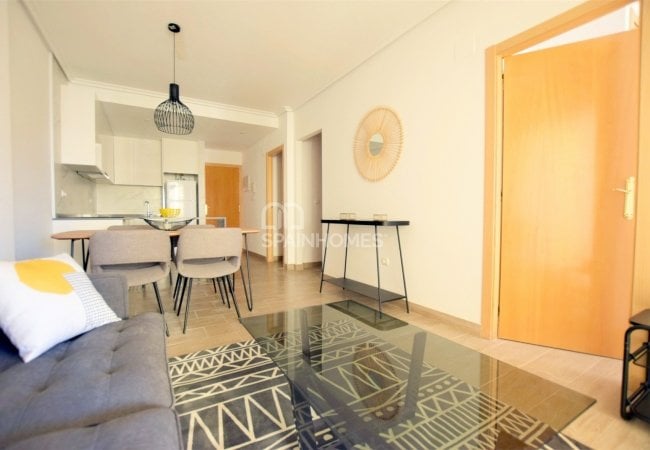 Affordably Priced Apartments Close to the Beach in Torrevieja Alicante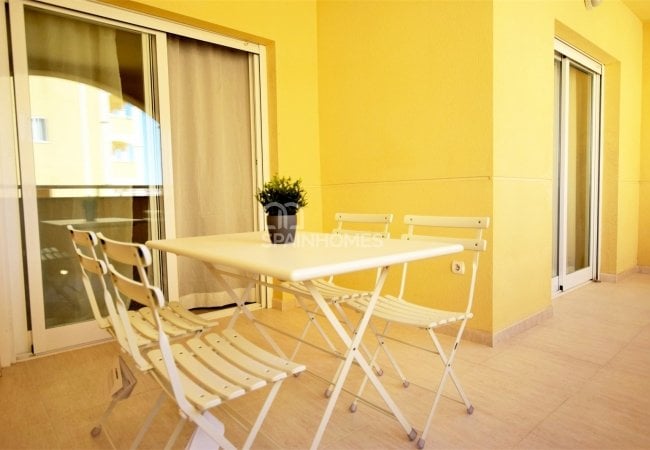 Affordably Priced Apartments Close to the Beach in Torrevieja Alicante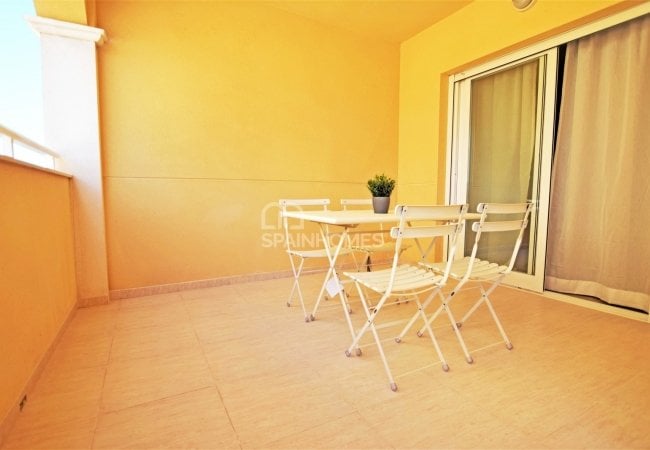 Affordably Priced Apartments Close to the Beach in Torrevieja Alicante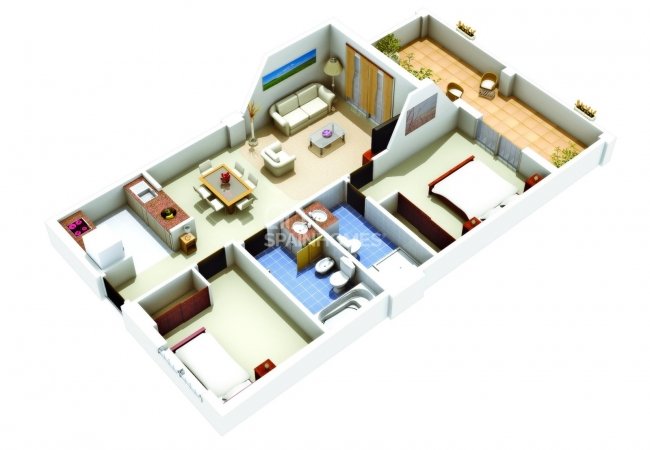 Affordably Priced Apartments Close to the Beach in Torrevieja Alicante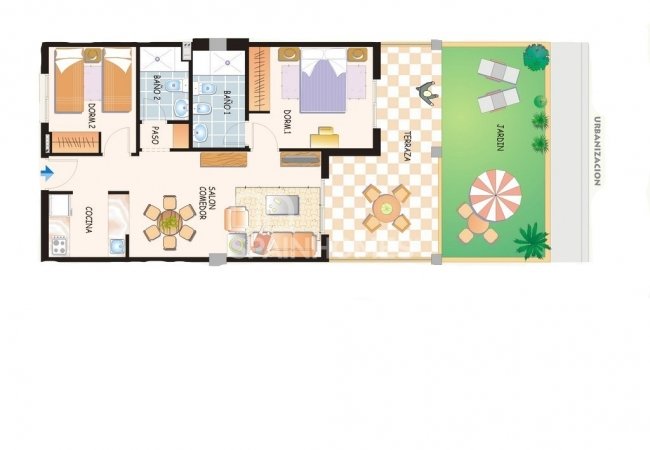 Affordably Priced Apartments Close to the Beach in Torrevieja Alicante

Affordably Priced Apartments Close to the Beach in Torrevieja Alicante
Affordably Priced Apartments Close to the Beach in Torrevieja Alicante
Affordably Priced Apartments Close to the Beach in Torrevieja Alicante

Affordably Priced Apartments Close to the Beach in Torrevieja Alicante

Affordably Priced Apartments Close to the Beach in Torrevieja Alicante

Affordably Priced Apartments Close to the Beach in Torrevieja Alicante

Affordably Priced Apartments Close to the Beach in Torrevieja Alicante

Affordably Priced Apartments Close to the Beach in Torrevieja Alicante

Affordably Priced Apartments Close to the Beach in Torrevieja Alicante

Affordably Priced Apartments Close to the Beach in Torrevieja Alicante

Affordably Priced Apartments Close to the Beach in Torrevieja Alicante

Affordably Priced Apartments Close to the Beach in Torrevieja Alicante

Affordably Priced Apartments Close to the Beach in Torrevieja Alicante

Affordably Priced Apartments Close to the Beach in Torrevieja Alicante

Affordably Priced Apartments Close to the Beach in Torrevieja Alicante

Affordably Priced Apartments Close to the Beach in Torrevieja Alicante

Affordably Priced Apartments Close to the Beach in Torrevieja Alicante

Affordably Priced Apartments Close to the Beach in Torrevieja Alicante

Affordably Priced Apartments Close to the Beach in Torrevieja Alicante

Affordably Priced Apartments Close to the Beach in Torrevieja Alicante

Affordably Priced Apartments Close to the Beach in Torrevieja Alicante

Affordably Priced Apartments Close to the Beach in Torrevieja Alicante

Affordably Priced Apartments Close to the Beach in Torrevieja Alicante

Affordably Priced Apartments Close to the Beach in Torrevieja Alicante

Affordably Priced Apartments Close to the Beach in Torrevieja Alicante

Affordably Priced Apartments Close to the Beach in Torrevieja Alicante
Affordably Priced Apartments Close to the Beach in Torrevieja Alicante

Affordably Priced Apartments Close to the Beach in Torrevieja Alicante

Affordably Priced Apartments Close to the Beach in Torrevieja Alicante

Affordably Priced Apartments Close to the Beach in Torrevieja Alicante

Affordably Priced Apartments Close to the Beach in Torrevieja Alicante

Affordably Priced Apartments Close to the Beach in Torrevieja Alicante

Affordably Priced Apartments Close to the Beach in Torrevieja Alicante

Affordably Priced Apartments Close to the Beach in Torrevieja Alicante

Affordably Priced Apartments Close to the Beach in Torrevieja Alicante
Affordably Priced Apartments Close to the Beach in Torrevieja Alicante
Apartments with affordable prices are well located in Torrevieja. Apartments are close to the beach and shops, also everything is within walking distance here.
TOP 3 REASONS TO BUY
Affordable Price
Easy access to amenities by walking
Residential area
SUMMARY
Ready to Move New Built Apartments Short Distance to Beach in Costa Blanca
Affordably priced apartments are located in Torrevieja, Alicante. This town of Alicante province is perfectly located in the Costa Blanca region. This coastal town is famous for its mild Mediterranean climate, white sandy beaches, and natural parks inland with 2 salt lakes.
Apartments for sale in Alicante are located just within 35 minutes' driving distance from Alicante International Airport. Turnkey apartments in Torrevieja are also close to shops and schools nearby and less than 10 minutes walking distance to La Mata beach.
Apartments are in a typical Spanish-style complex. The complex has a double elevator, a large communal garden, a communal swimming pool and is situated in a quiet area with public transport nearby.
Well-located apartments have blinds, bathtub, en-suite bathroom, and internet system.
Show House Furniture included for €118.465
FEATURES
Apart Kitchen
Balcony
Blinds
En-Suite Bathroom
Furnished
Kitchen Appliances
Open-Plan Kitchen
Shower
Terrace
Satellite TV
White Goods
Car Park
Communal Garden
Communal Pool
In A Complex
Lift
Private Garden
Wheelchair Friendly
Airport (0-50 Km)
Beach (500-1000 M)
Sea (0-1 Km)
City View
Bus Station
Stores / Shopping Mall
Bars / Restaurants