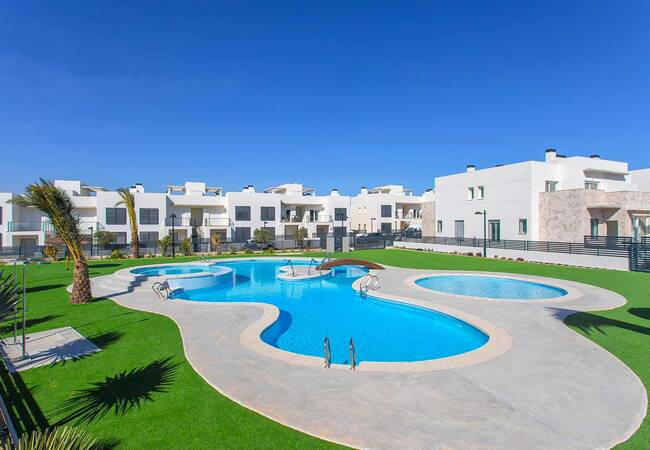 Key Ready Modern Quad Houses in Torrevieja Costa Blanca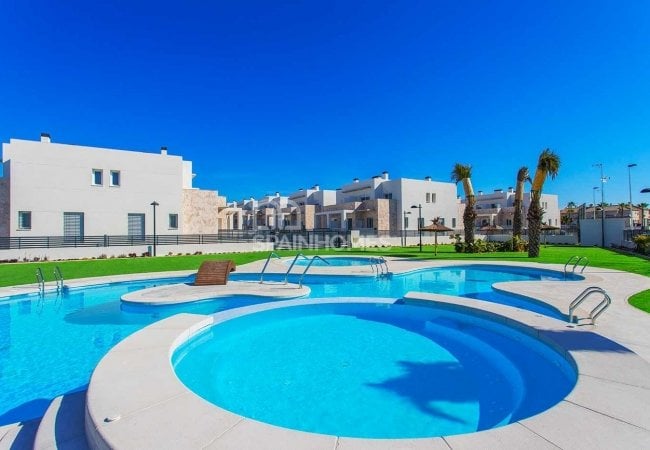 Key Ready Modern Quad Houses in Torrevieja Costa Blanca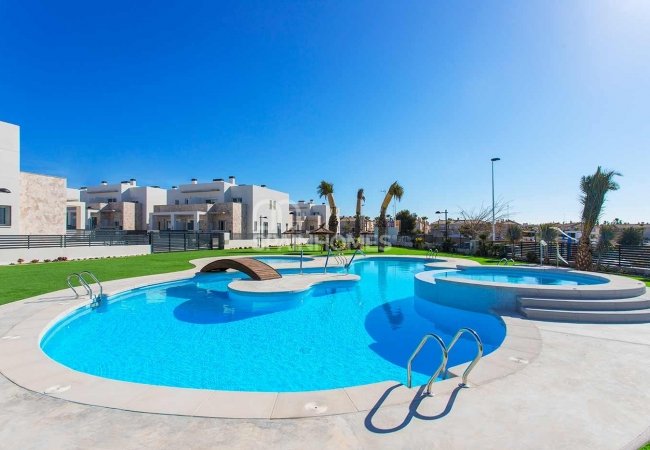 Key Ready Modern Quad Houses in Torrevieja Costa Blanca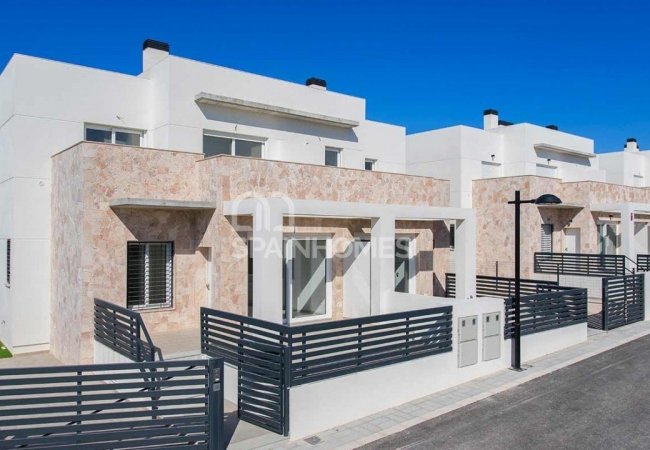 Key Ready Modern Quad Houses in Torrevieja Costa Blanca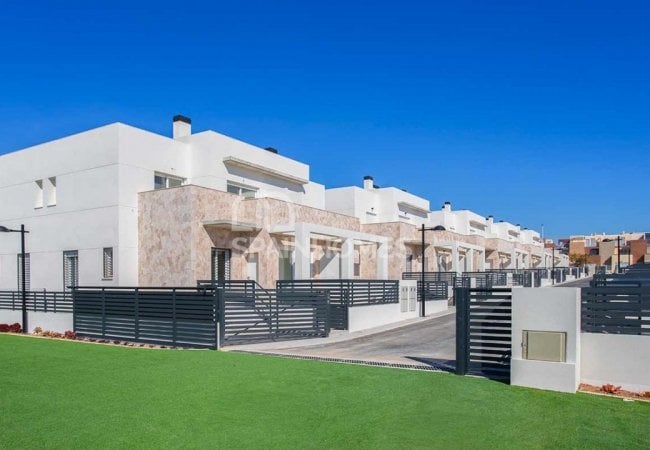 Key Ready Modern Quad Houses in Torrevieja Costa Blanca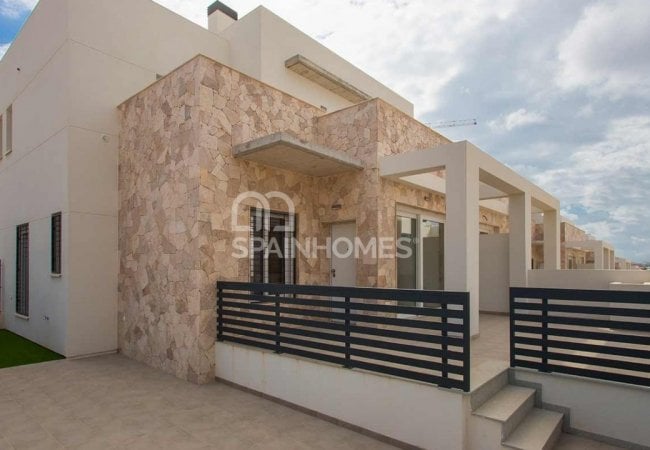 Key Ready Modern Quad Houses in Torrevieja Costa Blanca
Key Ready Modern Quad Houses in Torrevieja Costa Blanca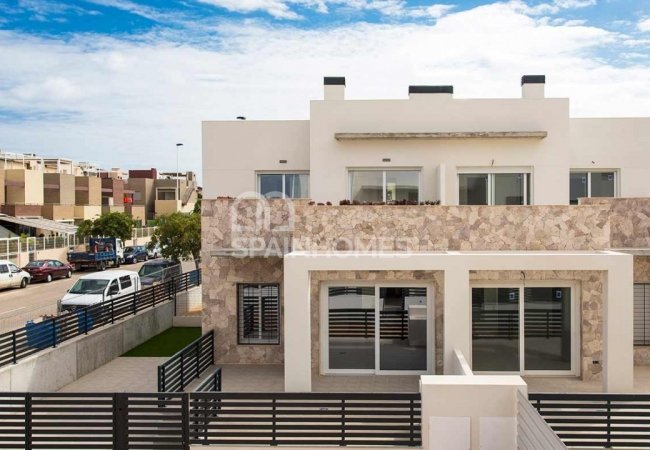 Key Ready Modern Quad Houses in Torrevieja Costa Blanca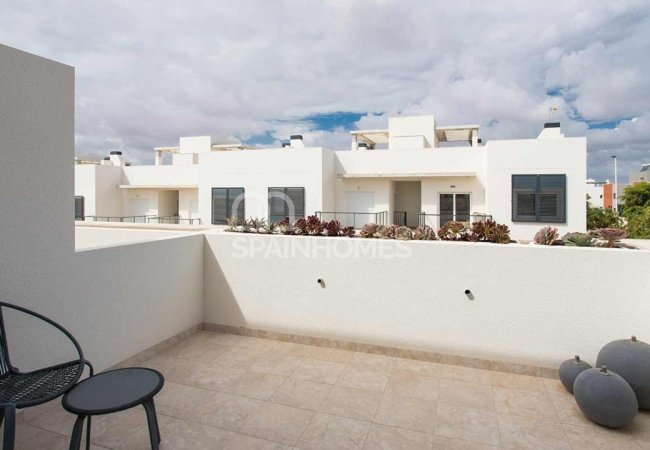 Key Ready Modern Quad Houses in Torrevieja Costa Blanca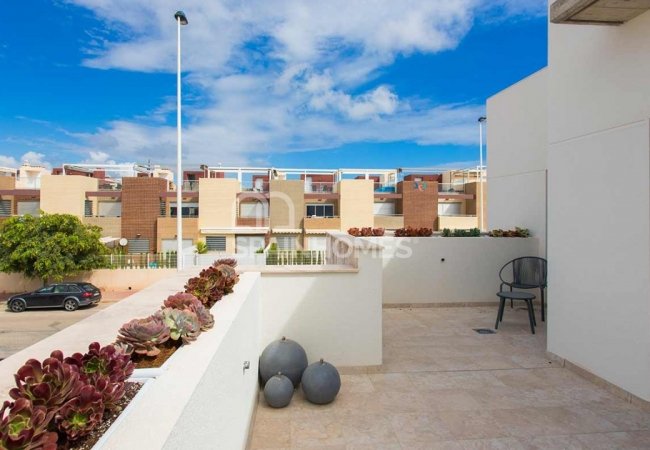 Key Ready Modern Quad Houses in Torrevieja Costa Blanca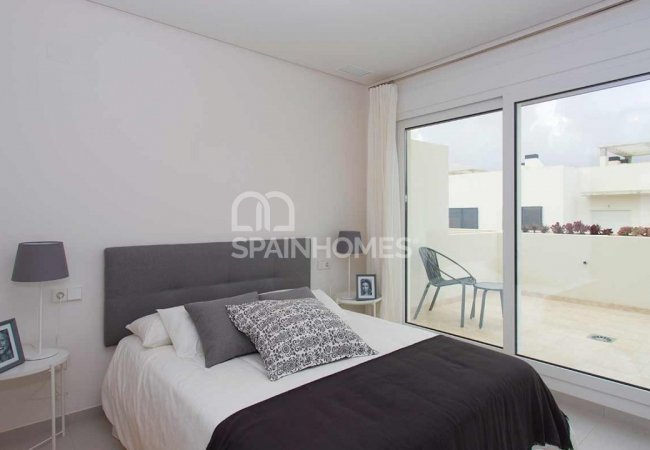 Key Ready Modern Quad Houses in Torrevieja Costa Blanca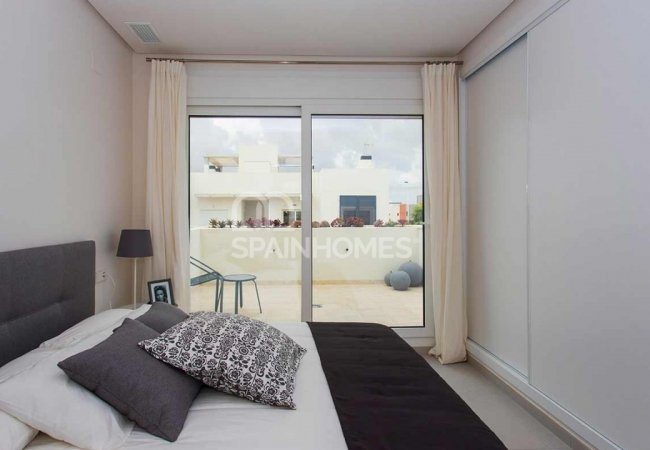 Key Ready Modern Quad Houses in Torrevieja Costa Blanca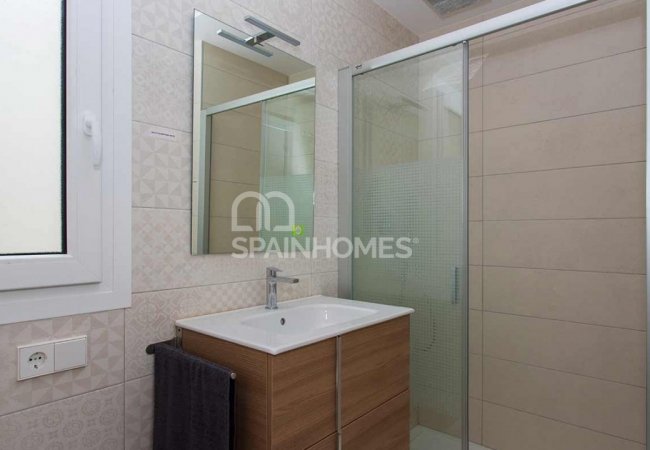 Key Ready Modern Quad Houses in Torrevieja Costa Blanca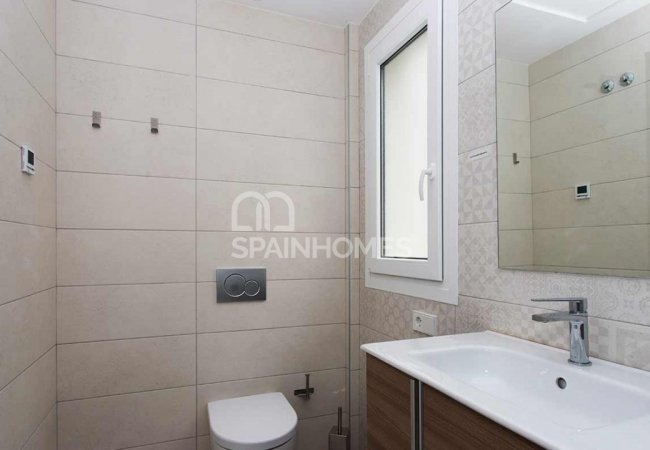 Key Ready Modern Quad Houses in Torrevieja Costa Blanca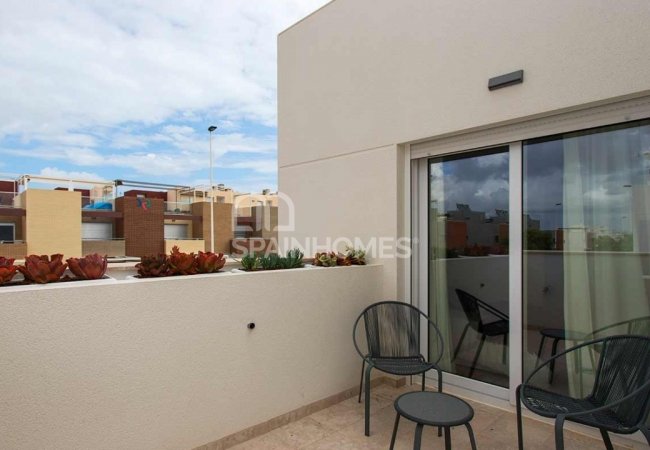 Key Ready Modern Quad Houses in Torrevieja Costa Blanca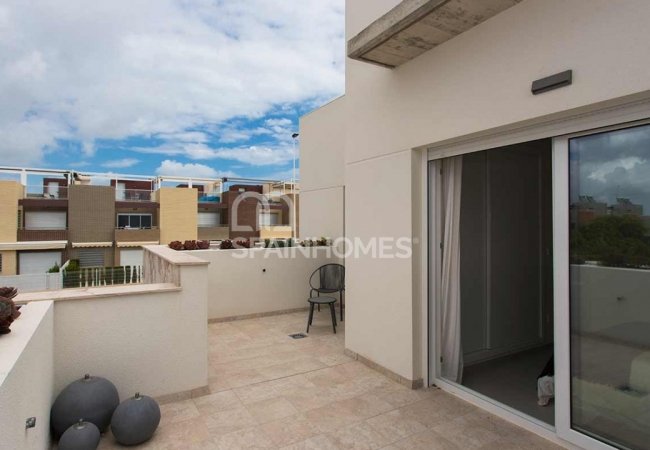 Key Ready Modern Quad Houses in Torrevieja Costa Blanca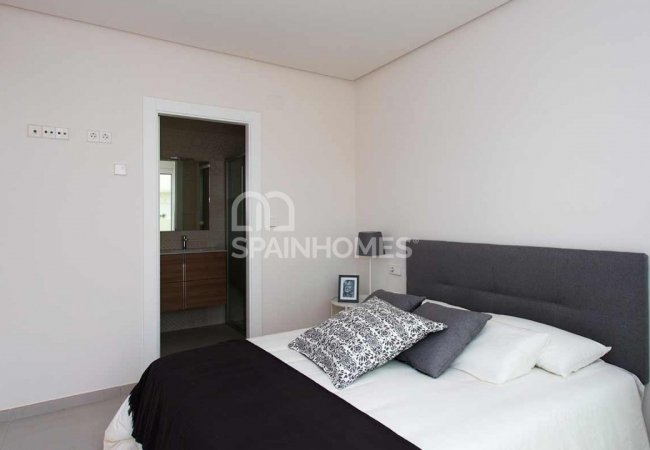 Key Ready Modern Quad Houses in Torrevieja Costa Blanca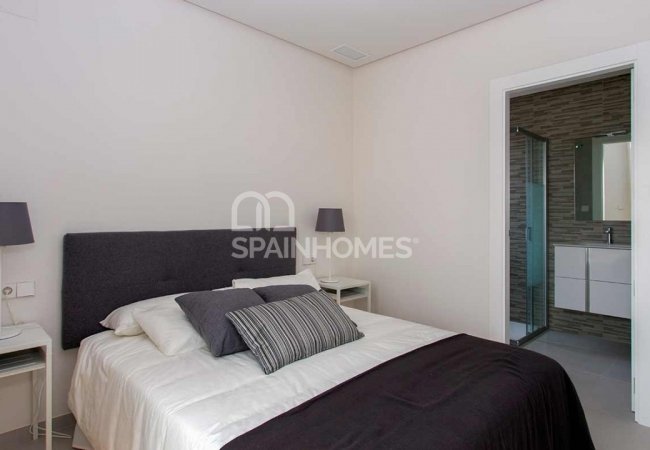 Key Ready Modern Quad Houses in Torrevieja Costa Blanca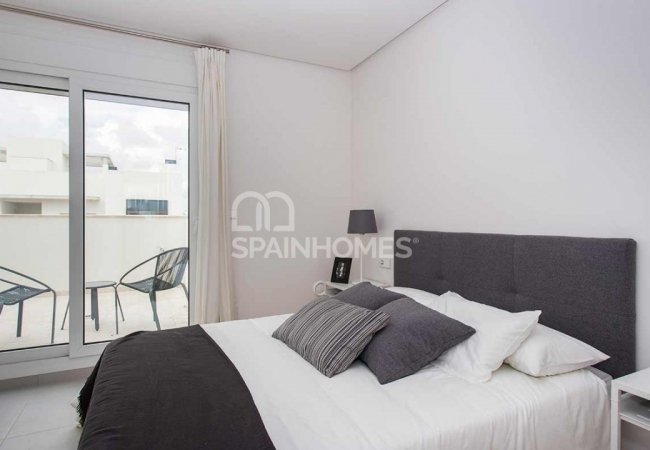 Key Ready Modern Quad Houses in Torrevieja Costa Blanca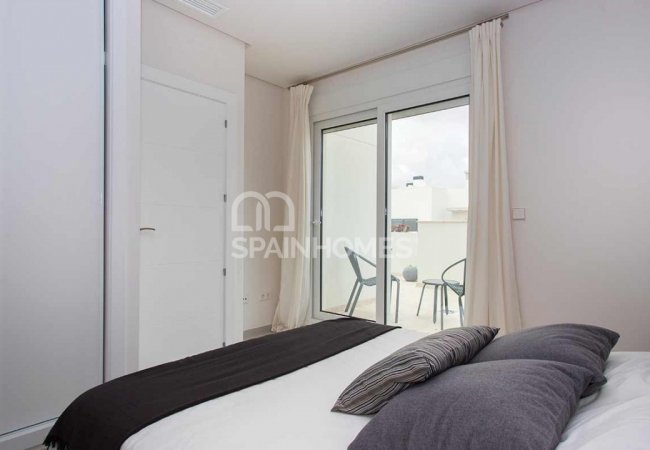 Key Ready Modern Quad Houses in Torrevieja Costa Blanca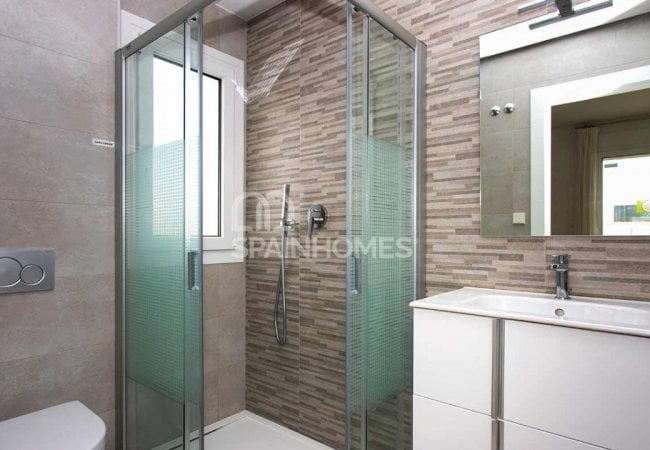 Key Ready Modern Quad Houses in Torrevieja Costa Blanca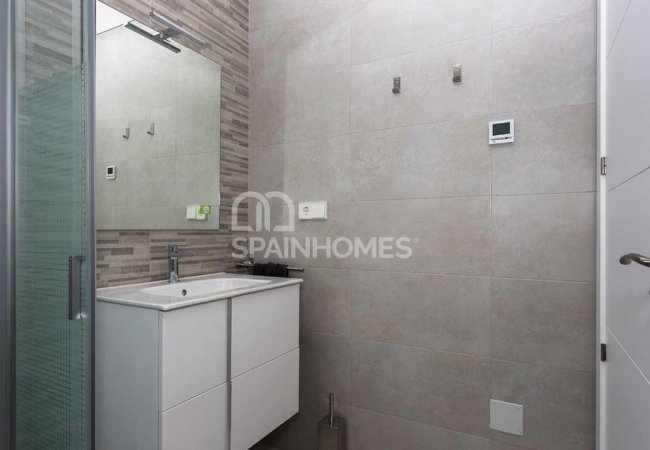 Key Ready Modern Quad Houses in Torrevieja Costa Blanca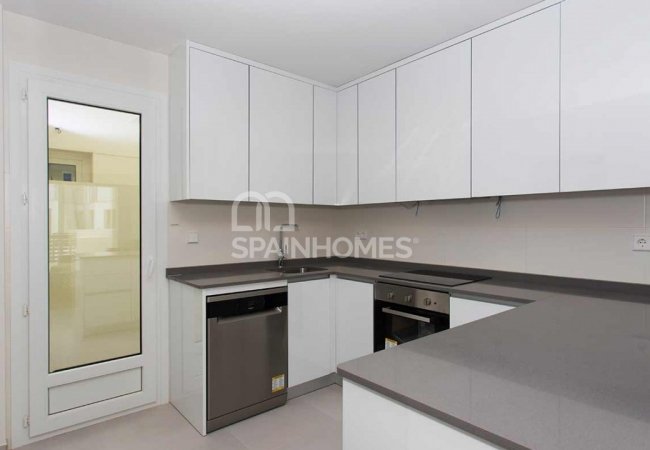 Key Ready Modern Quad Houses in Torrevieja Costa Blanca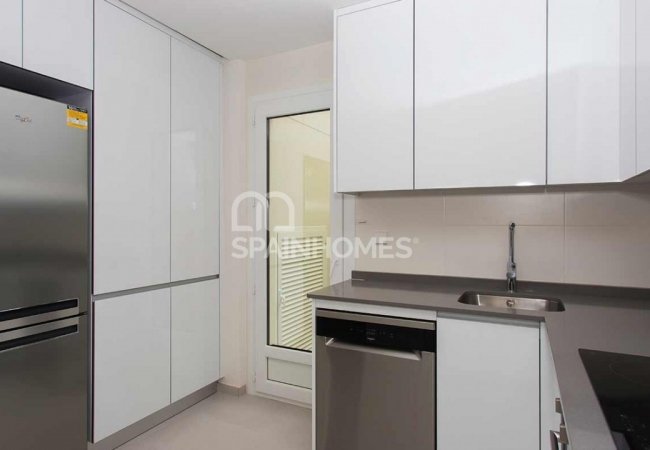 Key Ready Modern Quad Houses in Torrevieja Costa Blanca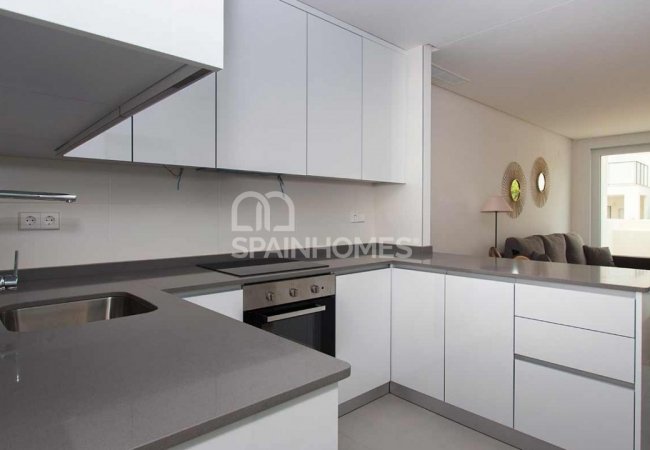 Key Ready Modern Quad Houses in Torrevieja Costa Blanca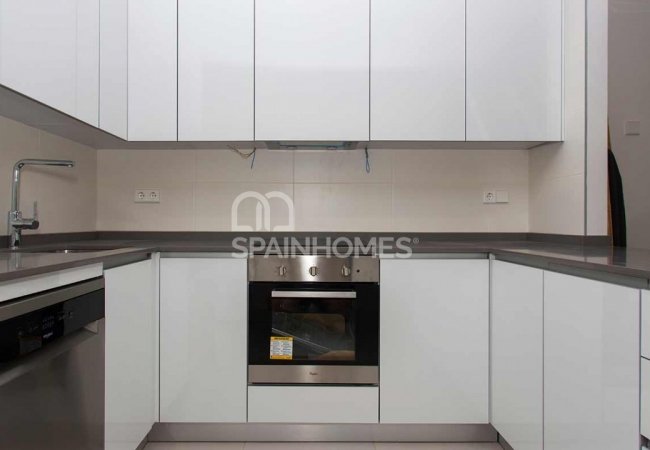 Key Ready Modern Quad Houses in Torrevieja Costa Blanca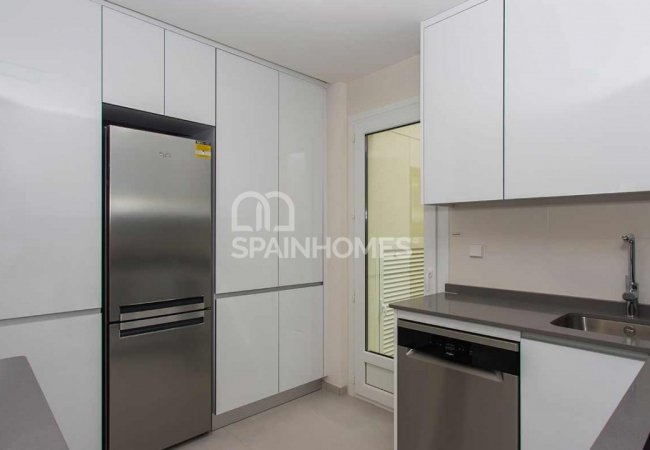 Key Ready Modern Quad Houses in Torrevieja Costa Blanca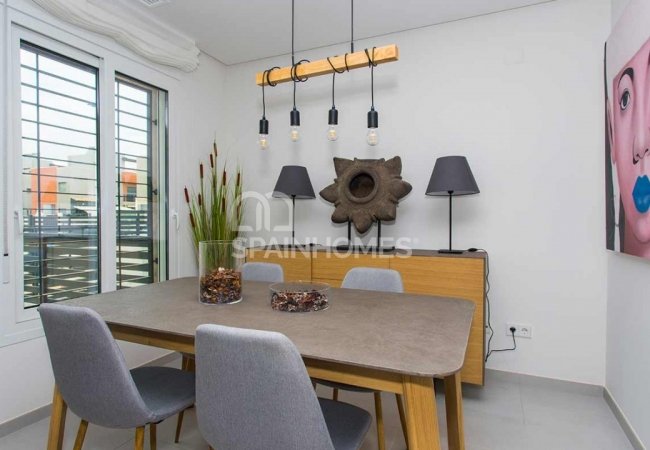 Key Ready Modern Quad Houses in Torrevieja Costa Blanca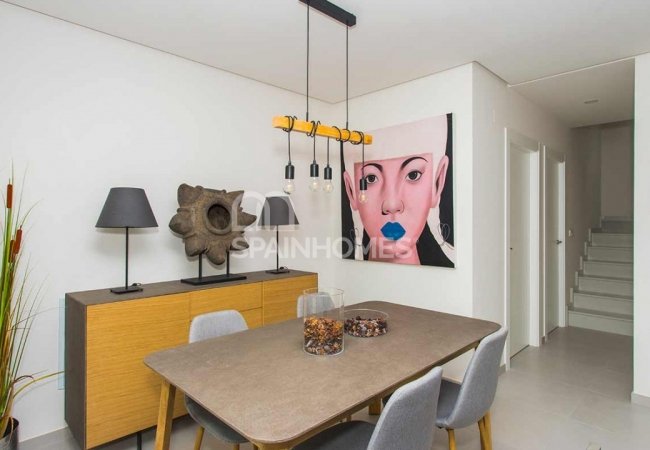 Key Ready Modern Quad Houses in Torrevieja Costa Blanca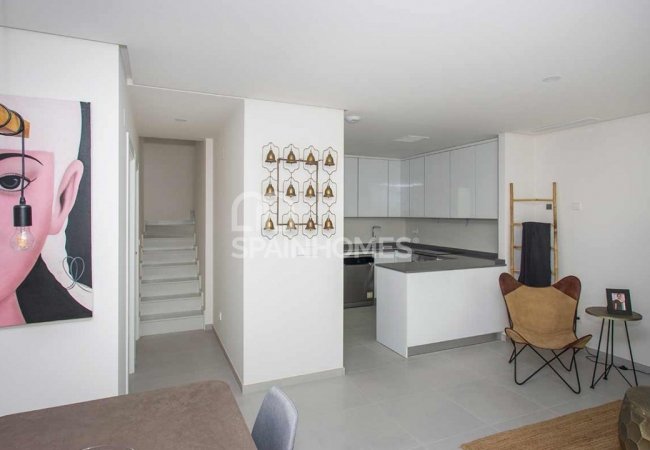 Key Ready Modern Quad Houses in Torrevieja Costa Blanca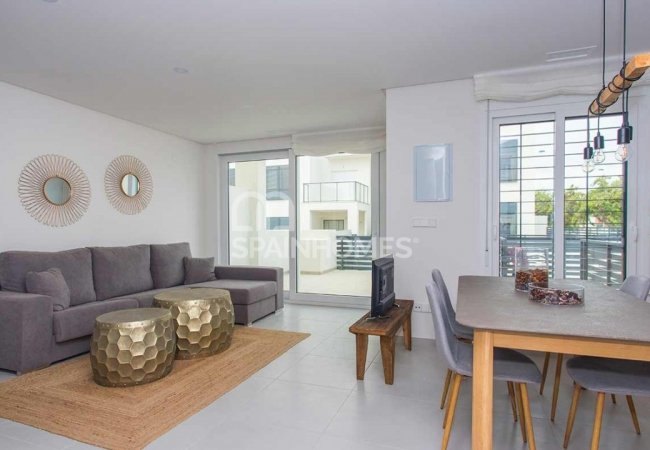 Key Ready Modern Quad Houses in Torrevieja Costa Blanca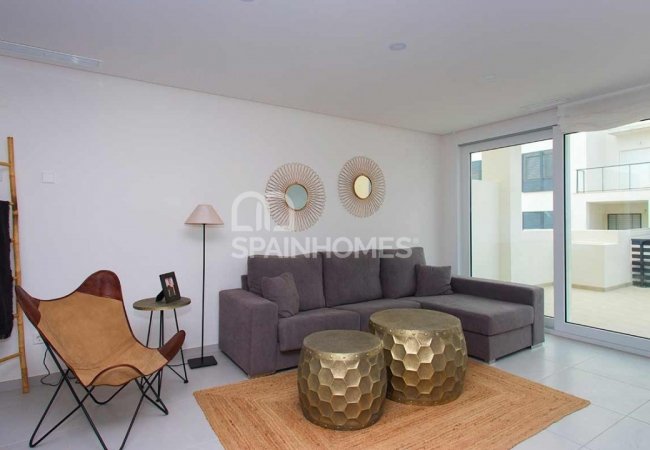 Key Ready Modern Quad Houses in Torrevieja Costa Blanca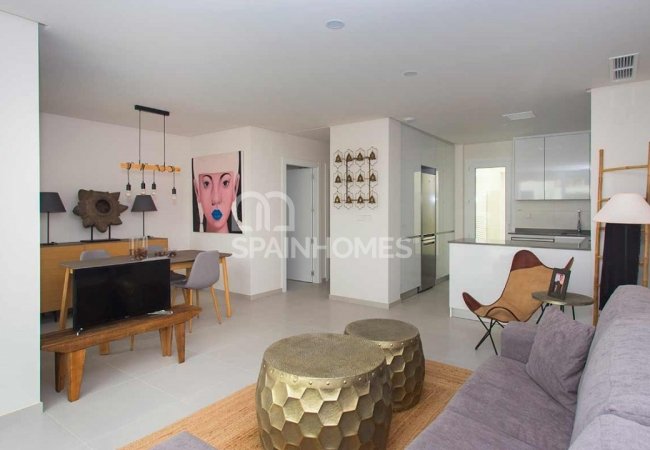 Key Ready Modern Quad Houses in Torrevieja Costa Blanca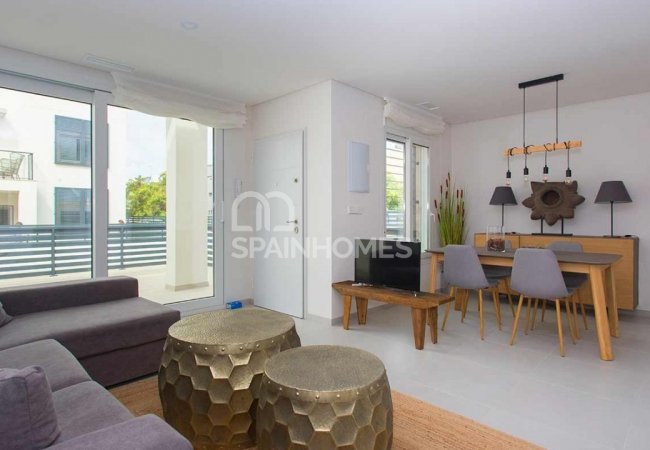 Key Ready Modern Quad Houses in Torrevieja Costa Blanca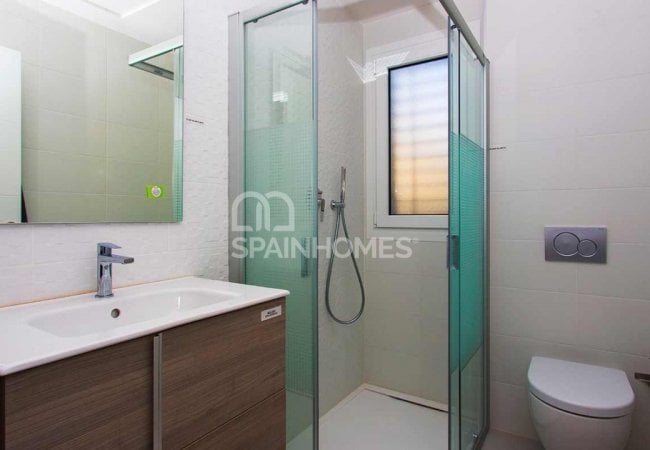 Key Ready Modern Quad Houses in Torrevieja Costa Blanca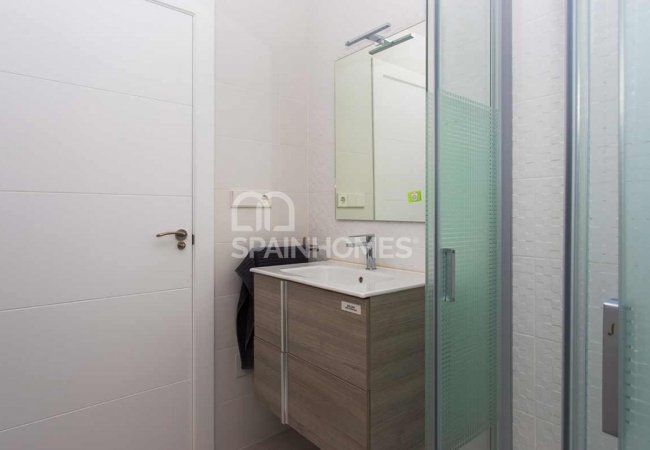 Key Ready Modern Quad Houses in Torrevieja Costa Blanca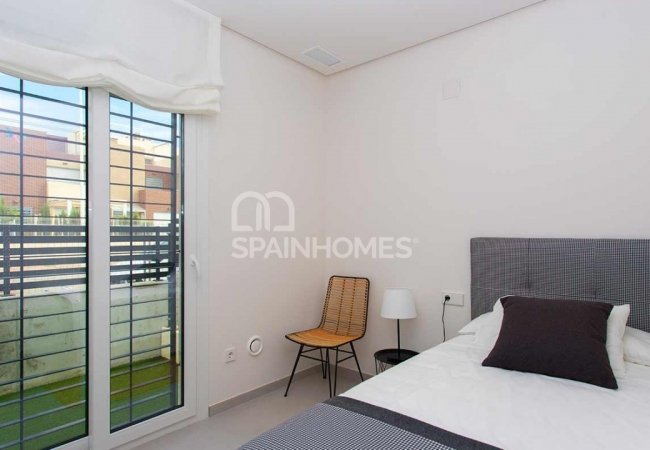 Key Ready Modern Quad Houses in Torrevieja Costa Blanca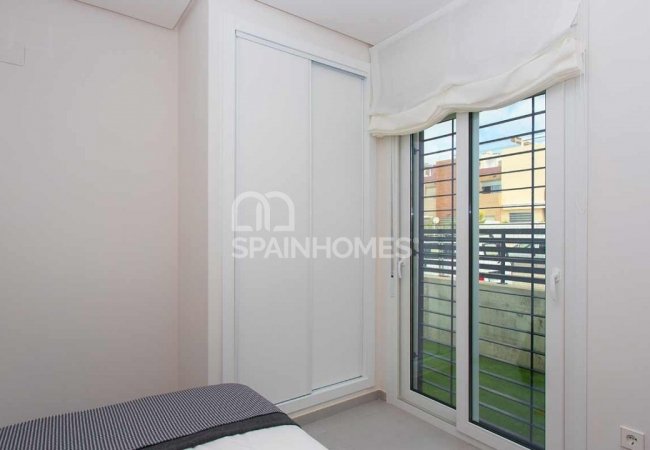 Key Ready Modern Quad Houses in Torrevieja Costa Blanca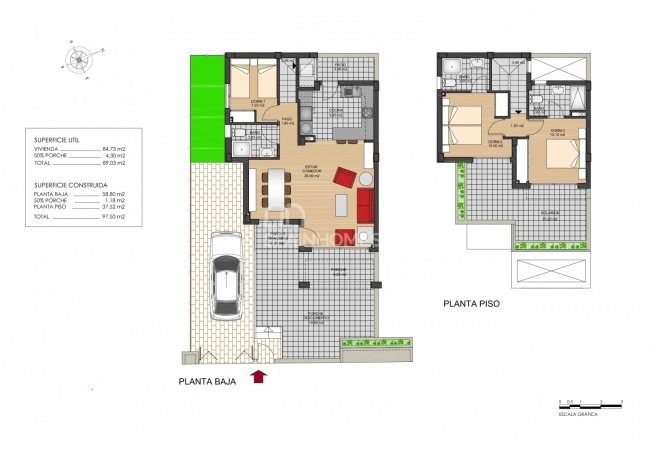 Key Ready Modern Quad Houses in Torrevieja Costa Blanca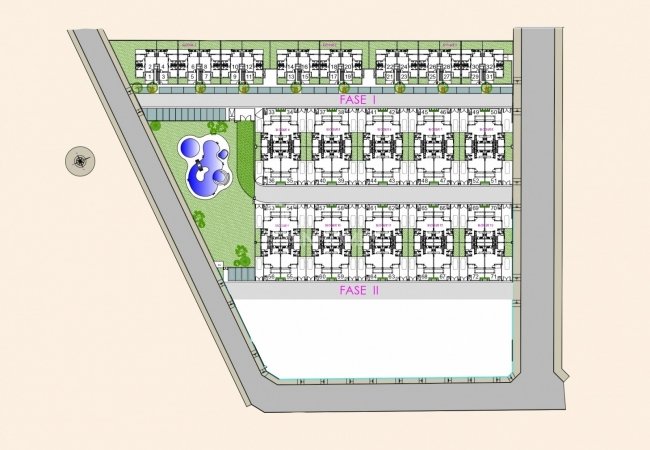 Key Ready Modern Quad Houses in Torrevieja Costa Blanca

Key Ready Modern Quad Houses in Torrevieja Costa Blanca

Key Ready Modern Quad Houses in Torrevieja Costa Blanca

Key Ready Modern Quad Houses in Torrevieja Costa Blanca

Key Ready Modern Quad Houses in Torrevieja Costa Blanca

Key Ready Modern Quad Houses in Torrevieja Costa Blanca

Key Ready Modern Quad Houses in Torrevieja Costa Blanca

Key Ready Modern Quad Houses in Torrevieja Costa Blanca

Key Ready Modern Quad Houses in Torrevieja Costa Blanca

Key Ready Modern Quad Houses in Torrevieja Costa Blanca

Key Ready Modern Quad Houses in Torrevieja Costa Blanca

Key Ready Modern Quad Houses in Torrevieja Costa Blanca

Key Ready Modern Quad Houses in Torrevieja Costa Blanca

Key Ready Modern Quad Houses in Torrevieja Costa Blanca

Key Ready Modern Quad Houses in Torrevieja Costa Blanca

Key Ready Modern Quad Houses in Torrevieja Costa Blanca

Key Ready Modern Quad Houses in Torrevieja Costa Blanca

Key Ready Modern Quad Houses in Torrevieja Costa Blanca

Key Ready Modern Quad Houses in Torrevieja Costa Blanca

Key Ready Modern Quad Houses in Torrevieja Costa Blanca

Key Ready Modern Quad Houses in Torrevieja Costa Blanca

Key Ready Modern Quad Houses in Torrevieja Costa Blanca

Key Ready Modern Quad Houses in Torrevieja Costa Blanca

Key Ready Modern Quad Houses in Torrevieja Costa Blanca

Key Ready Modern Quad Houses in Torrevieja Costa Blanca

Key Ready Modern Quad Houses in Torrevieja Costa Blanca

Key Ready Modern Quad Houses in Torrevieja Costa Blanca

Key Ready Modern Quad Houses in Torrevieja Costa Blanca

Key Ready Modern Quad Houses in Torrevieja Costa Blanca

Key Ready Modern Quad Houses in Torrevieja Costa Blanca

Key Ready Modern Quad Houses in Torrevieja Costa Blanca

Key Ready Modern Quad Houses in Torrevieja Costa Blanca

Key Ready Modern Quad Houses in Torrevieja Costa Blanca

Key Ready Modern Quad Houses in Torrevieja Costa Blanca

Key Ready Modern Quad Houses in Torrevieja Costa Blanca

Key Ready Modern Quad Houses in Torrevieja Costa Blanca

Key Ready Modern Quad Houses in Torrevieja Costa Blanca

Key Ready Modern Quad Houses in Torrevieja Costa Blanca

Key Ready Modern Quad Houses in Torrevieja Costa Blanca

Key Ready Modern Quad Houses in Torrevieja Costa Blanca

Key Ready Modern Quad Houses in Torrevieja Costa Blanca
Key Ready Modern Quad Houses in Torrevieja Costa Blanca
The contemporary design bright townhouses are in a modern complex that has a swimming pool with a jacuzzi. The complex is close to all social amenities such as shops and public transportation.
TOP 3 REASONS TO BUY
Central location
Quality materials
Comfortable design
SUMMARY
Key Ready Modern Townhouses in Torrevieja Costa Blanca
Contemporary design townhouses are located in Torrevieja, the most beautiful town in Costa Blanca. This region offers one of the best climates in Europe with its white sandy beaches, salt lakes, and sunny weather.
Quad houses for sale in Alicante are located in a gated community that is just 35 minutes from Alicante Airport and 8 minutes from La Mata Beach. It is also close to all social amenities.
The complex has facilities like beautiful communal areas, a garden, a car parking area, a heated swimming pool with a jacuzzi, and a children's pool.
Bright and modern townhouses are equipped with kitchen appliances, white goods, fitted wardrobes, reinforced main door, water heater, thermal solar panels, underfloor heating systems in bathrooms, and grills on ground floor exterior windows.
FEATURES
Apart Kitchen
Balcony
En-Suite Bathroom
Kitchen Appliances
Open-Plan Kitchen
Shower
Solarium
Terrace
White Goods
Car Park
Car Park (Closed)
Communal Garden
Communal Pool
In A Complex
Private Garden
Airport (0-50 Km)
Beach (1-5 Km)
Sea (1-5 Km)
Lake (1-5 Km)
Metrobus
Stores / Shopping Mall