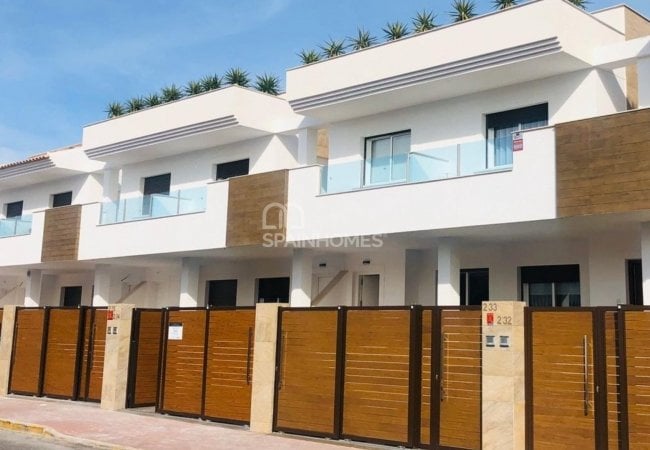 Ready Townhouses Next to the Salt Lake in Torrevieja, Alicante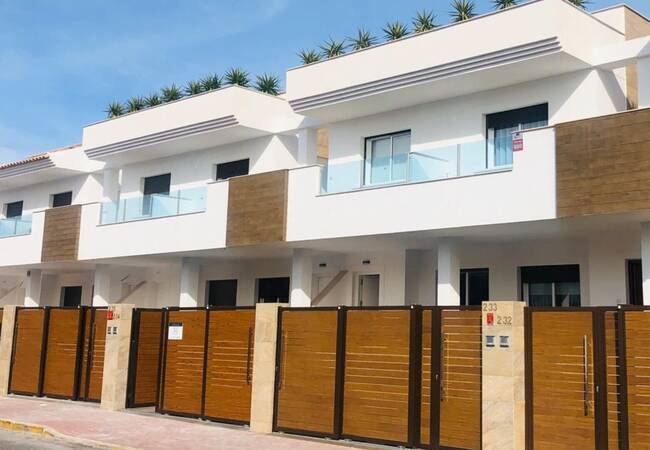 Ready Townhouses Next to the Salt Lake in Torrevieja, Alicante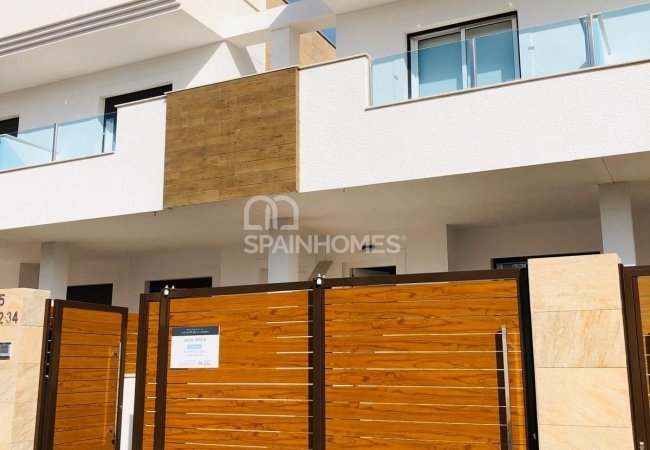 Ready Townhouses Next to the Salt Lake in Torrevieja, Alicante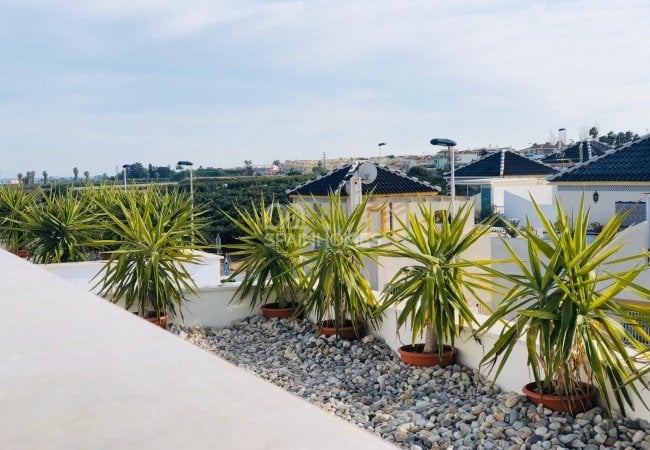 Ready Townhouses Next to the Salt Lake in Torrevieja, Alicante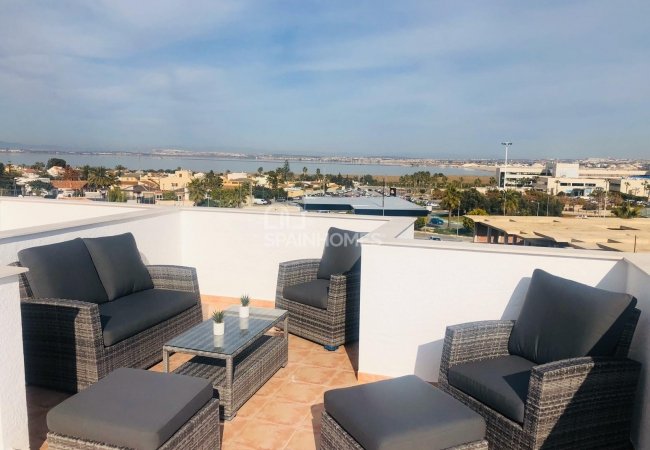 Ready Townhouses Next to the Salt Lake in Torrevieja, Alicante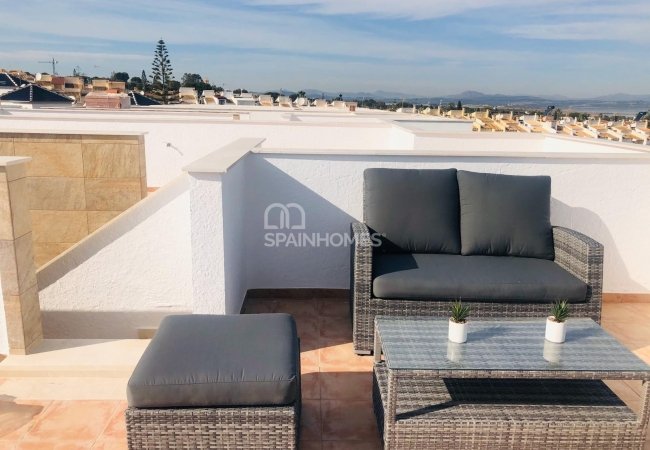 Ready Townhouses Next to the Salt Lake in Torrevieja, Alicante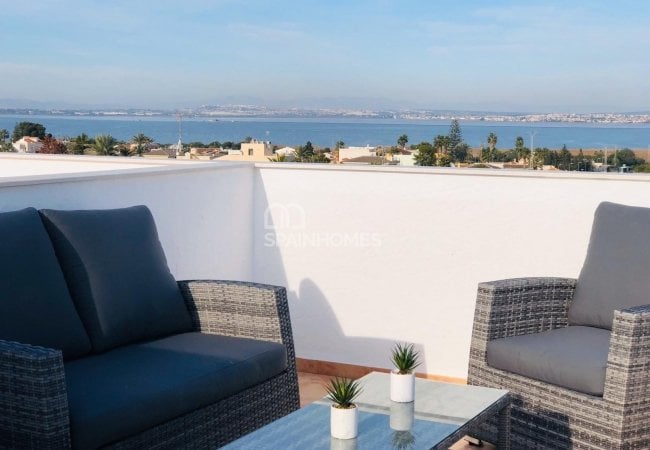 Ready Townhouses Next to the Salt Lake in Torrevieja, Alicante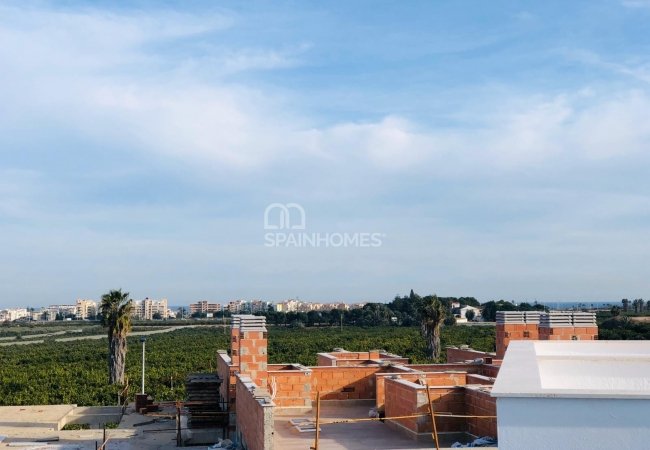 Ready Townhouses Next to the Salt Lake in Torrevieja, Alicante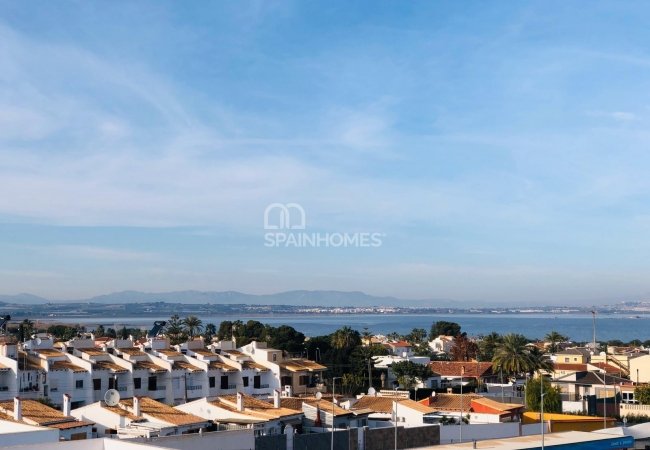 Ready Townhouses Next to the Salt Lake in Torrevieja, Alicante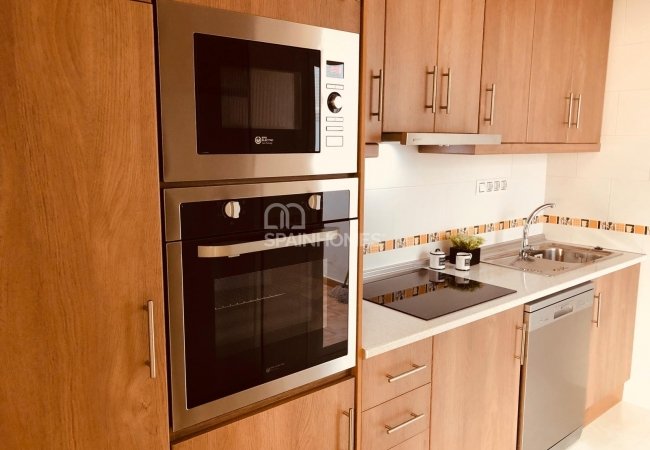 Ready Townhouses Next to the Salt Lake in Torrevieja, Alicante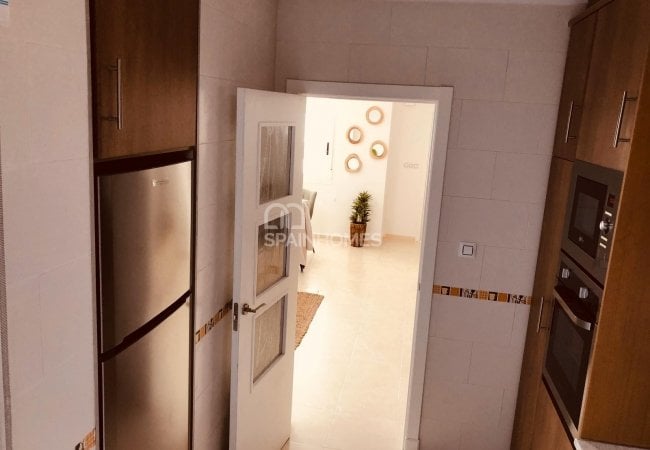 Ready Townhouses Next to the Salt Lake in Torrevieja, Alicante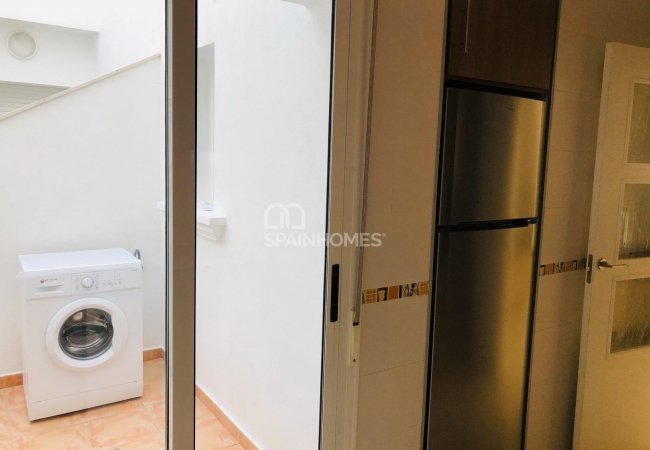 Ready Townhouses Next to the Salt Lake in Torrevieja, Alicante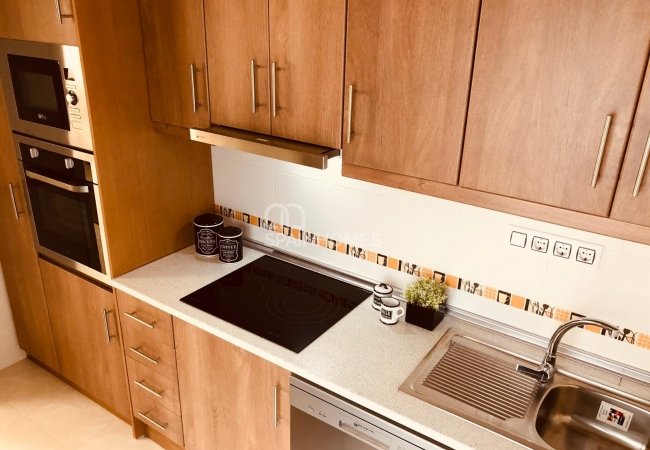 Ready Townhouses Next to the Salt Lake in Torrevieja, Alicante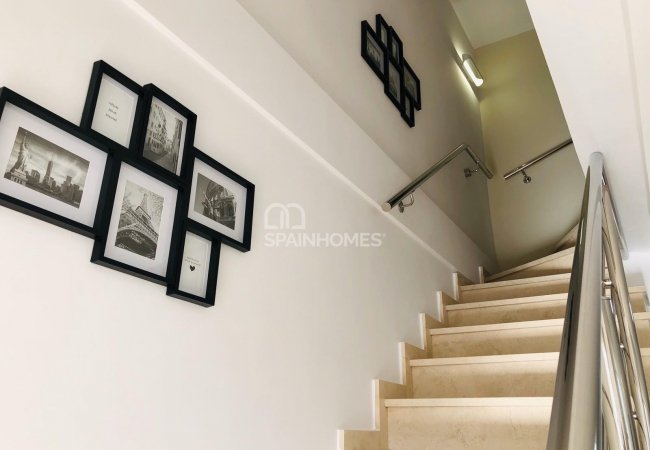 Ready Townhouses Next to the Salt Lake in Torrevieja, Alicante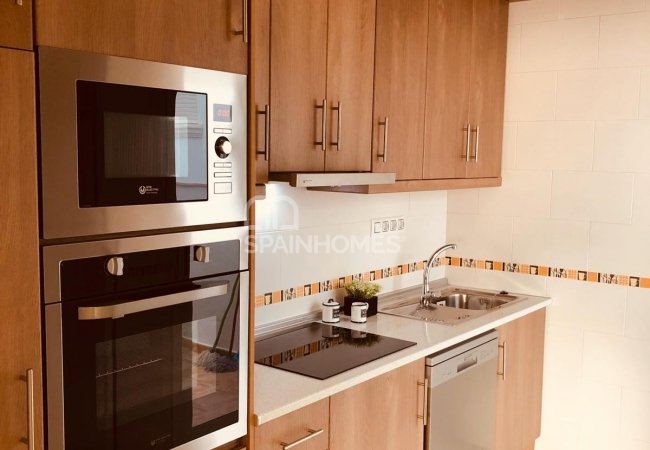 Ready Townhouses Next to the Salt Lake in Torrevieja, Alicante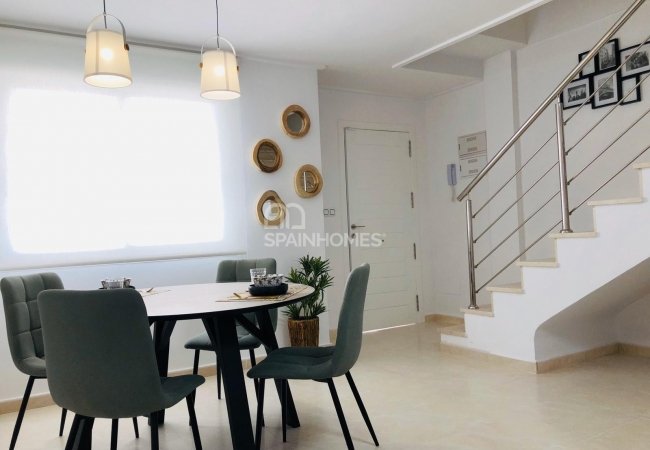 Ready Townhouses Next to the Salt Lake in Torrevieja, Alicante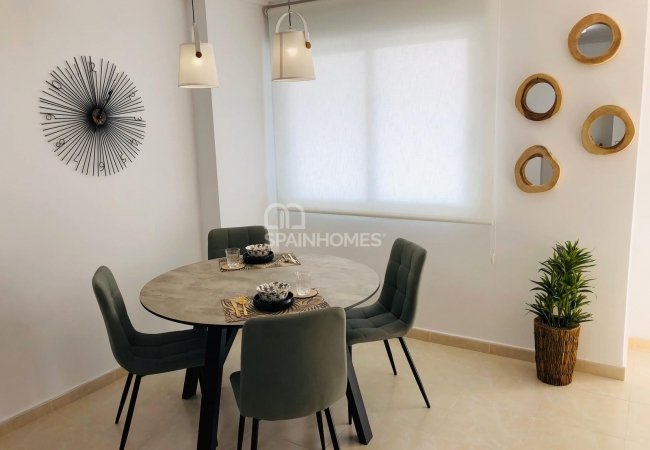 Ready Townhouses Next to the Salt Lake in Torrevieja, Alicante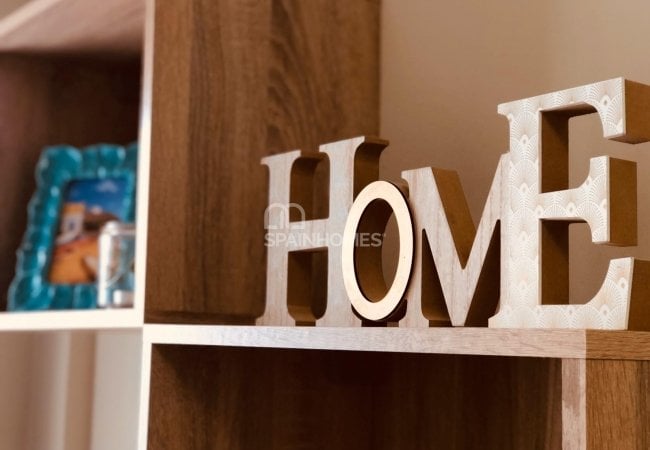 Ready Townhouses Next to the Salt Lake in Torrevieja, Alicante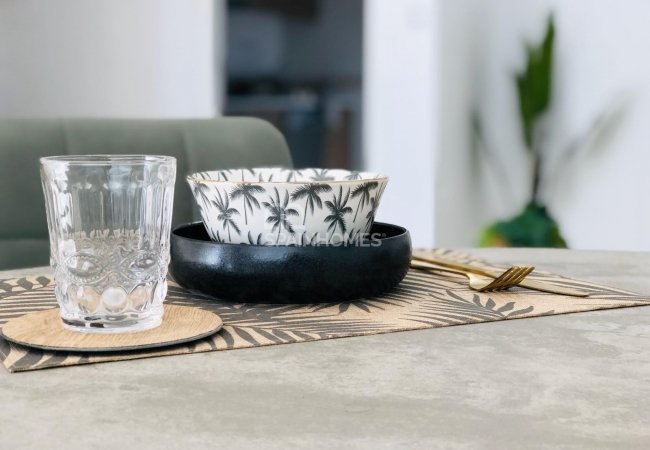 Ready Townhouses Next to the Salt Lake in Torrevieja, Alicante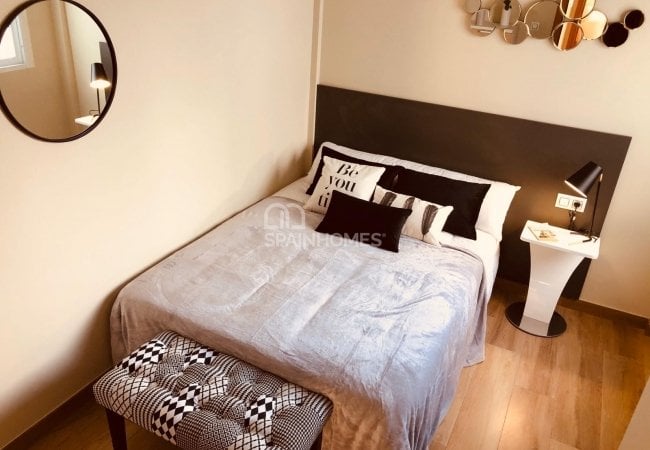 Ready Townhouses Next to the Salt Lake in Torrevieja, Alicante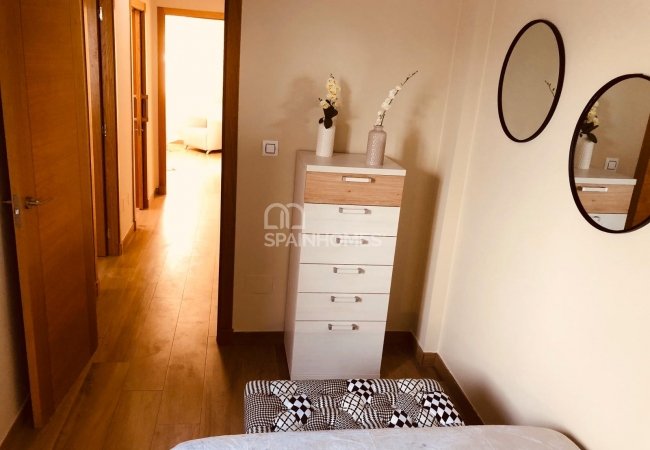 Ready Townhouses Next to the Salt Lake in Torrevieja, Alicante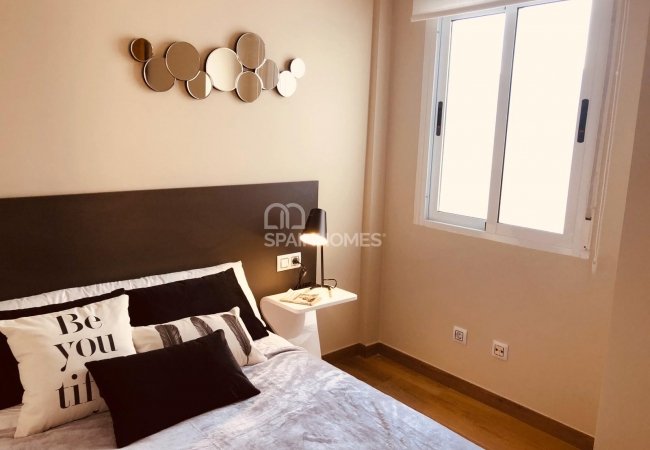 Ready Townhouses Next to the Salt Lake in Torrevieja, Alicante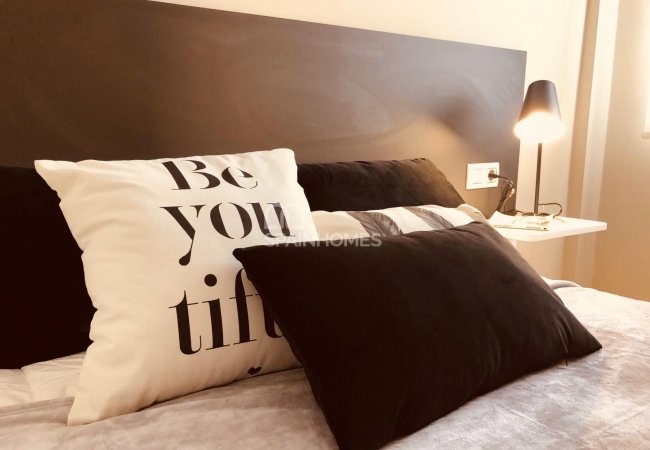 Ready Townhouses Next to the Salt Lake in Torrevieja, Alicante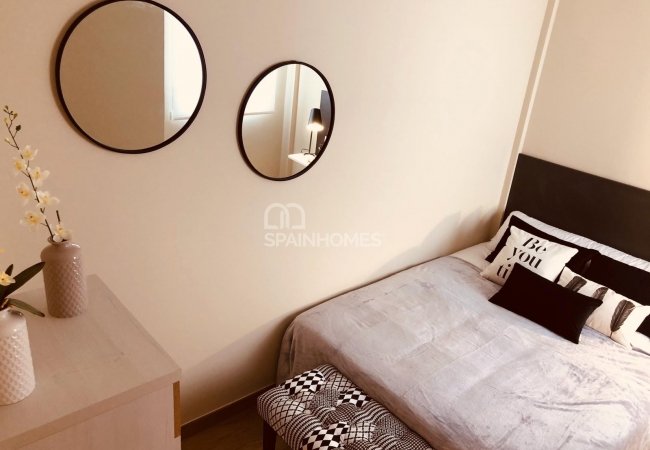 Ready Townhouses Next to the Salt Lake in Torrevieja, Alicante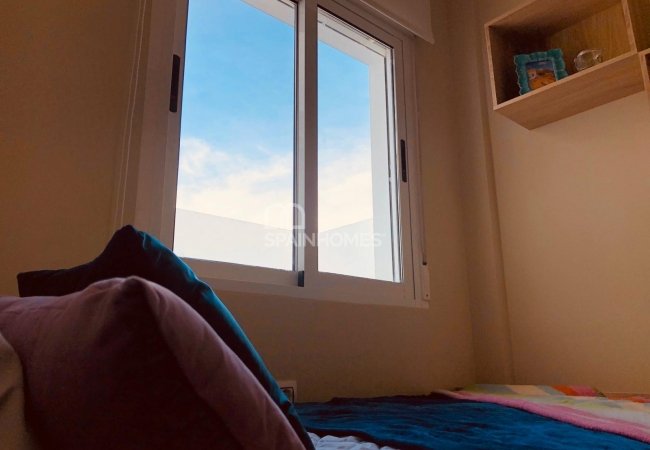 Ready Townhouses Next to the Salt Lake in Torrevieja, Alicante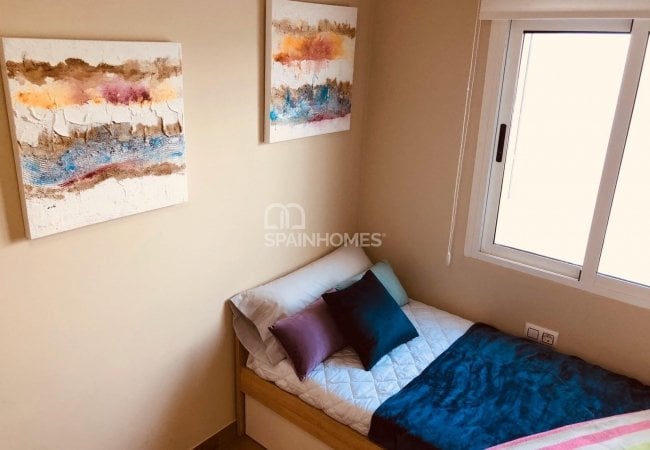 Ready Townhouses Next to the Salt Lake in Torrevieja, Alicante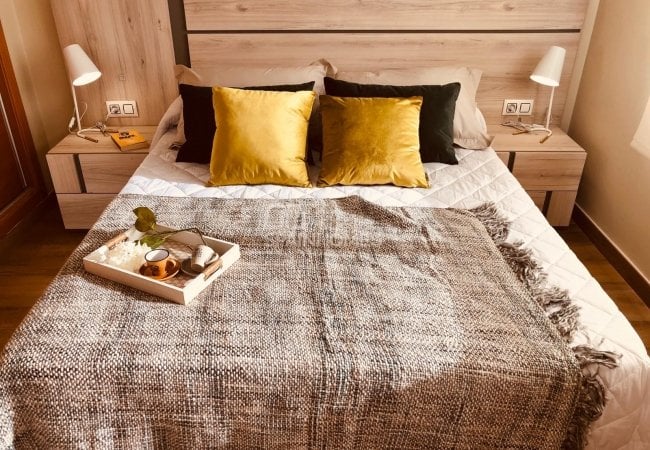 Ready Townhouses Next to the Salt Lake in Torrevieja, Alicante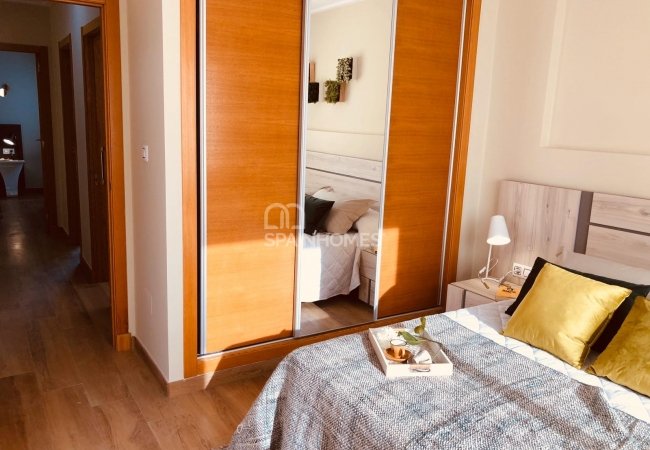 Ready Townhouses Next to the Salt Lake in Torrevieja, Alicante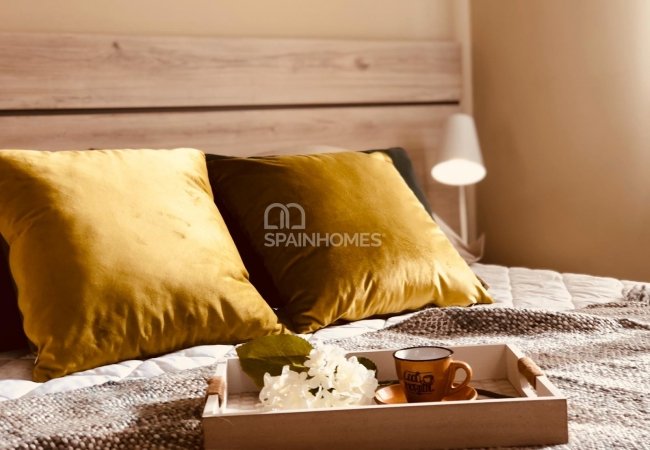 Ready Townhouses Next to the Salt Lake in Torrevieja, Alicante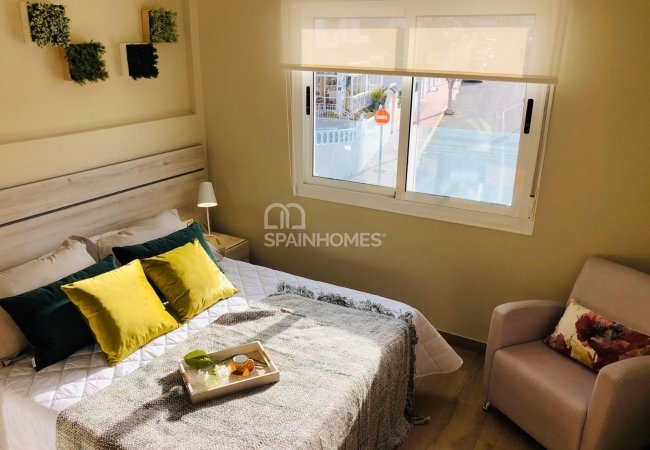 Ready Townhouses Next to the Salt Lake in Torrevieja, Alicante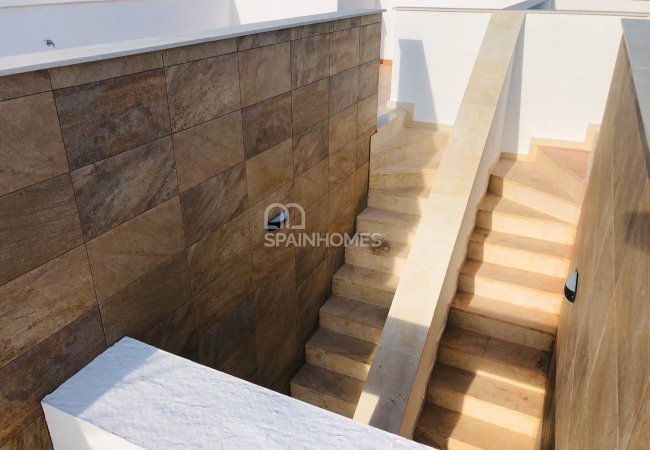 Ready Townhouses Next to the Salt Lake in Torrevieja, Alicante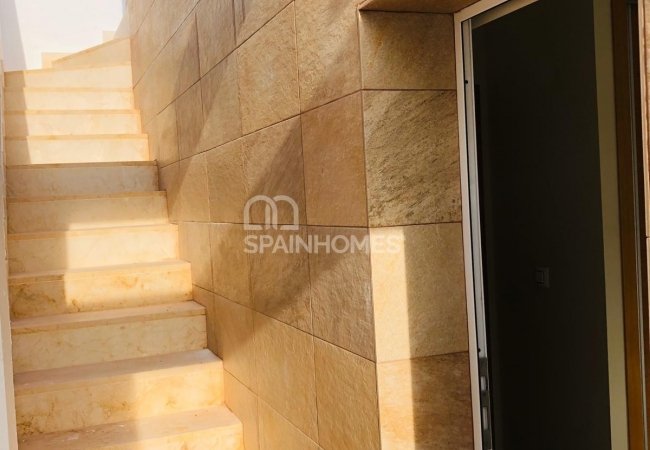 Ready Townhouses Next to the Salt Lake in Torrevieja, Alicante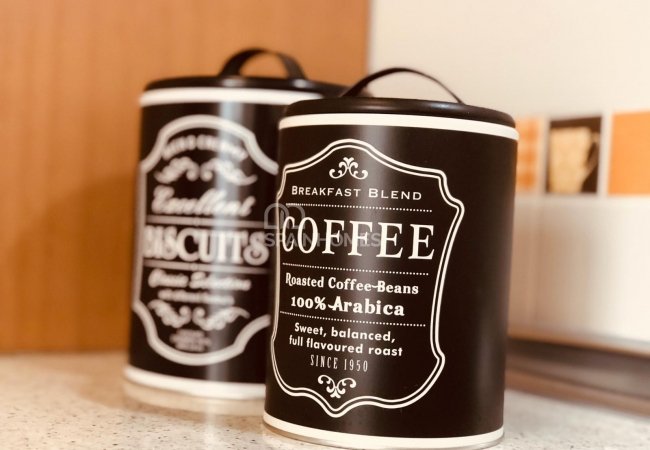 Ready Townhouses Next to the Salt Lake in Torrevieja, Alicante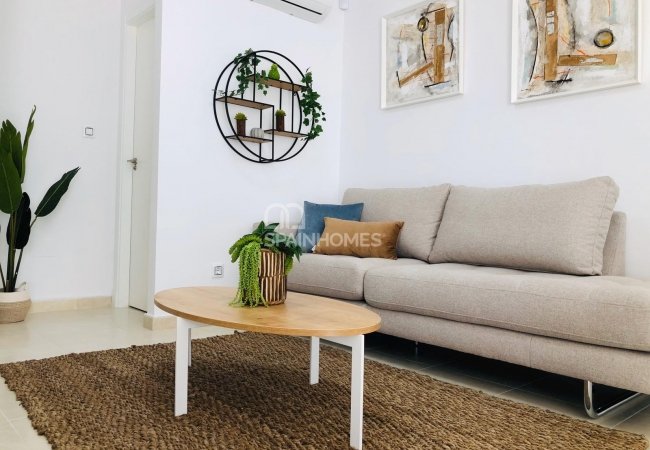 Ready Townhouses Next to the Salt Lake in Torrevieja, Alicante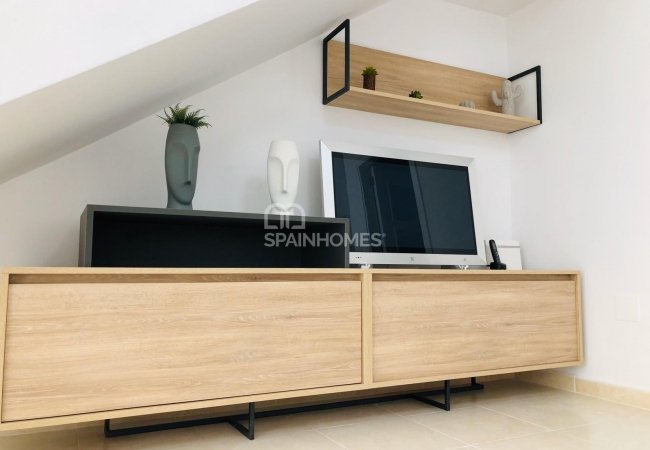 Ready Townhouses Next to the Salt Lake in Torrevieja, Alicante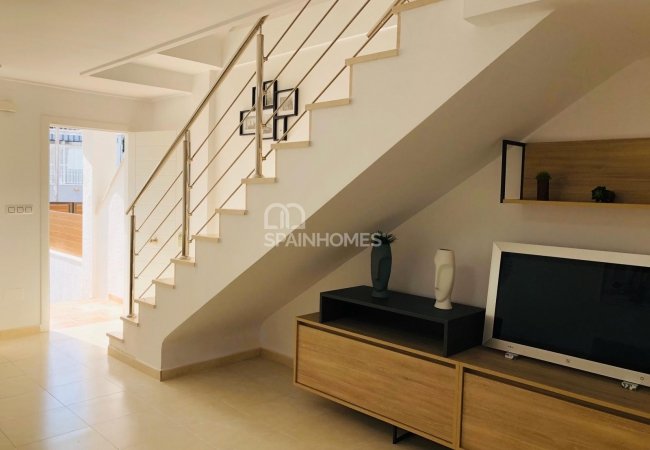 Ready Townhouses Next to the Salt Lake in Torrevieja, Alicante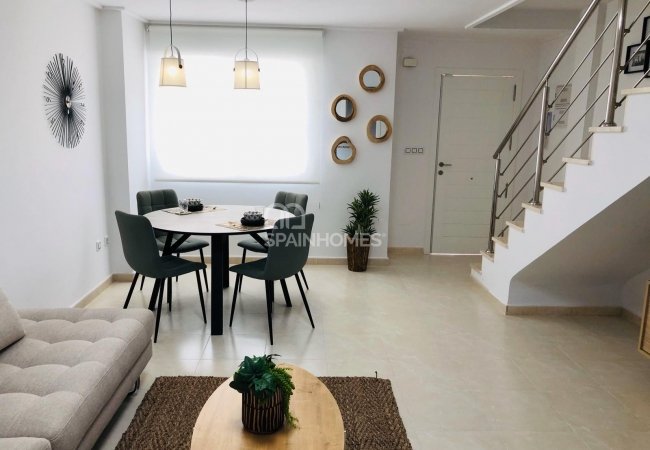 Ready Townhouses Next to the Salt Lake in Torrevieja, Alicante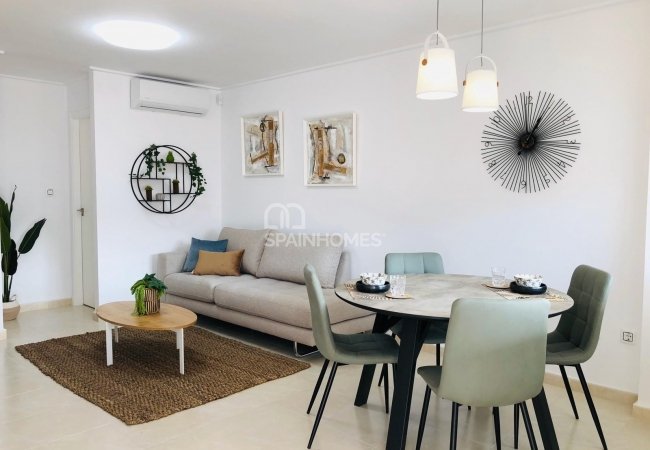 Ready Townhouses Next to the Salt Lake in Torrevieja, Alicante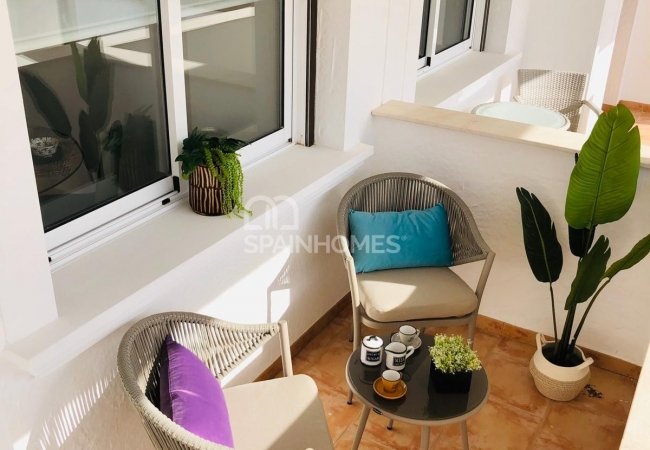 Ready Townhouses Next to the Salt Lake in Torrevieja, Alicante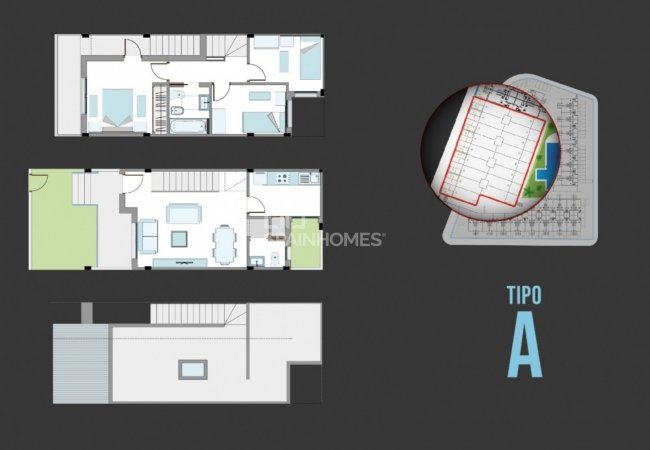 Ready Townhouses Next to the Salt Lake in Torrevieja, Alicante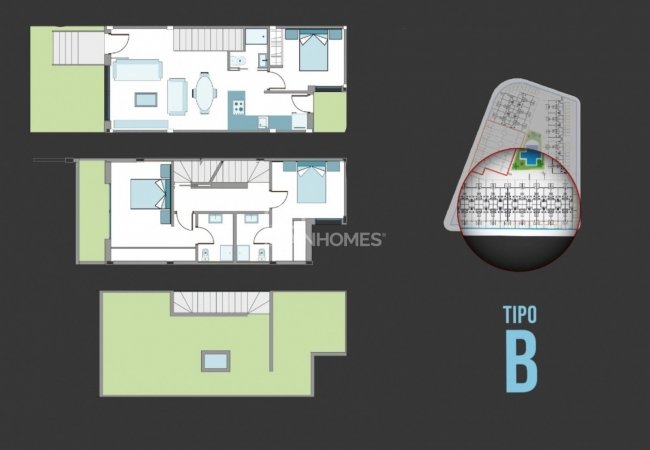 Ready Townhouses Next to the Salt Lake in Torrevieja, Alicante

Ready Townhouses Next to the Salt Lake in Torrevieja, Alicante

Ready Townhouses Next to the Salt Lake in Torrevieja, Alicante

Ready Townhouses Next to the Salt Lake in Torrevieja, Alicante

Ready Townhouses Next to the Salt Lake in Torrevieja, Alicante

Ready Townhouses Next to the Salt Lake in Torrevieja, Alicante

Ready Townhouses Next to the Salt Lake in Torrevieja, Alicante

Ready Townhouses Next to the Salt Lake in Torrevieja, Alicante

Ready Townhouses Next to the Salt Lake in Torrevieja, Alicante

Ready Townhouses Next to the Salt Lake in Torrevieja, Alicante

Ready Townhouses Next to the Salt Lake in Torrevieja, Alicante

Ready Townhouses Next to the Salt Lake in Torrevieja, Alicante

Ready Townhouses Next to the Salt Lake in Torrevieja, Alicante

Ready Townhouses Next to the Salt Lake in Torrevieja, Alicante

Ready Townhouses Next to the Salt Lake in Torrevieja, Alicante

Ready Townhouses Next to the Salt Lake in Torrevieja, Alicante
Ready Townhouses Next to the Salt Lake in Torrevieja, Alicante

Ready Townhouses Next to the Salt Lake in Torrevieja, Alicante

Ready Townhouses Next to the Salt Lake in Torrevieja, Alicante

Ready Townhouses Next to the Salt Lake in Torrevieja, Alicante
Ready Townhouses Next to the Salt Lake in Torrevieja, Alicante

Ready Townhouses Next to the Salt Lake in Torrevieja, Alicante

Ready Townhouses Next to the Salt Lake in Torrevieja, Alicante

Ready Townhouses Next to the Salt Lake in Torrevieja, Alicante

Ready Townhouses Next to the Salt Lake in Torrevieja, Alicante

Ready Townhouses Next to the Salt Lake in Torrevieja, Alicante

Ready Townhouses Next to the Salt Lake in Torrevieja, Alicante

Ready Townhouses Next to the Salt Lake in Torrevieja, Alicante

Ready Townhouses Next to the Salt Lake in Torrevieja, Alicante

Ready Townhouses Next to the Salt Lake in Torrevieja, Alicante

Ready Townhouses Next to the Salt Lake in Torrevieja, Alicante

Ready Townhouses Next to the Salt Lake in Torrevieja, Alicante

Ready Townhouses Next to the Salt Lake in Torrevieja, Alicante

Ready Townhouses Next to the Salt Lake in Torrevieja, Alicante

Ready Townhouses Next to the Salt Lake in Torrevieja, Alicante

Ready Townhouses Next to the Salt Lake in Torrevieja, Alicante

Ready Townhouses Next to the Salt Lake in Torrevieja, Alicante

Ready Townhouses Next to the Salt Lake in Torrevieja, Alicante
Ready Townhouses Next to the Salt Lake in Torrevieja, Alicante

Ready Townhouses Next to the Salt Lake in Torrevieja, Alicante

Ready Townhouses Next to the Salt Lake in Torrevieja, Alicante

Ready Townhouses Next to the Salt Lake in Torrevieja, Alicante
Ready Townhouses Next to the Salt Lake in Torrevieja, Alicante
Affordably priced townhouses have a central position in Costa Blanca, next to the Torrevieja University Hospital in Alicante. The family-friendly complex has a swimming pool and well-designed garden.
TOP 3 REASONS TO BUY
Affordable prices
Family friendly residential complex
Central location
CAMPAIGN DETAILS
Houses / 3+1
Starting From

€162.500

€150.000
%8
Spain Homes ® offers 2 great offers for a 3-bedroom townhouse with Terrace, Parking, Patio, and Solarium! The details are as follows:
• The offers are valid for The Show House, which is fully furnished and specially decorated with a fully equipped kitchen. The price of the townhouse fell from € 171,800 to € 159,000.
• If you prefer to buy this 3-bedroom townhouse as unfurnished, the price is 150,000 €.
Do not miss this profitable opportunity and call us today!
Campaign End Date 31.05.2021, 13.00
SUMMARY
Classic Contemporary Style 3 Bedroom Townhouses in Torrevieja, Alicante
Ready to move townhouses in Alicante have a central position in the municipality of Torrevieja, next to the pink lagoon. In the Las Lagunas de Torrevieja Natural Park which has an approximate area of 1,400 hectares, you will find a spectacular natural phenomenon that transforms the water of the lagoon into a rainbow with pink hues. Torrevieja is a city that enjoys a semi-arid Mediterranean climate with an average temperature of 18 ºC. The fauna of the pink lagoon is undoubtedly the flamenco, which counts nearly 2000 specimens during the breeding season.
Central townhouses in Torrevieja, Alicante are within walking distance to shops, bars, restaurants, and Torrevieja University Hospital. Houses are 2 km to the nearest beach and Alicante International Airport is 40 minutes away from here by car.
The family-friendly residential complex has a communal swimming pool with hydromassage, a children's pool, a well-designed garden, and a car parking area.
The houses have a furnished kitchen fitted with high and low cabinets, an electric boiler, a pre-installation of air conditioning ducts in the bedroom.
From the roof terrace of each house, you can enjoy a privileged panoramic view of the pink lagoon of Torrevieja.
Note: Some units have an indoor parking space on the porch, or an allocated parking space outside, next to one of the residential entrances.
FEATURES
Air Conditioning
Apart Kitchen
Balcony
Blinds
Laundry Room
Shower
Solarium
Terrace
Car Park
Communal Garden
Communal Pool
In A Complex
Airport (0-50 Km)
Beach (1-5 Km)
Sea (1-5 Km)
Lake (0-1 Km)
Lake View
Bus Station
Stores / Shopping Mall