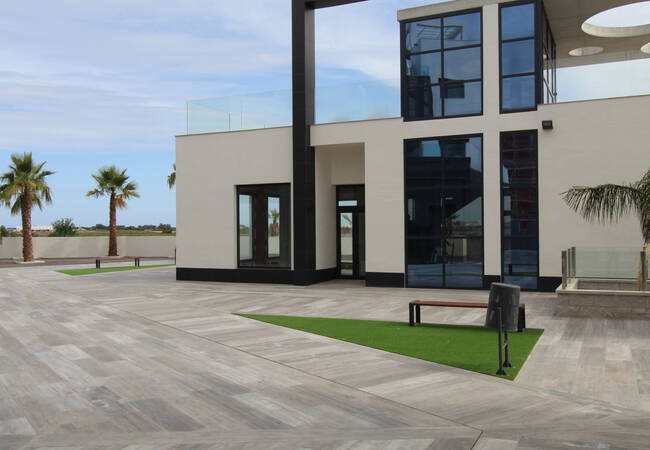 Ready Commercial Properties for Sale in Guardamar Del Segura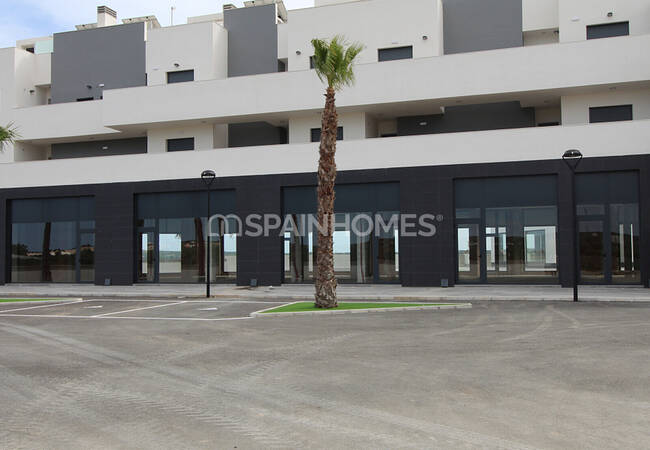 Ready Commercial Properties for Sale in Guardamar Del Segura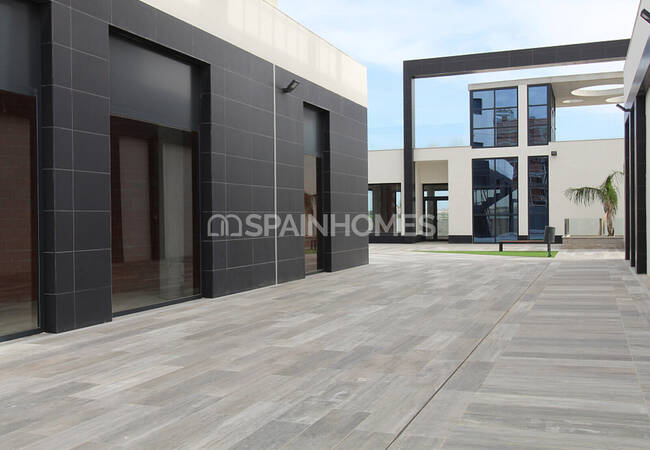 Ready Commercial Properties for Sale in Guardamar Del Segura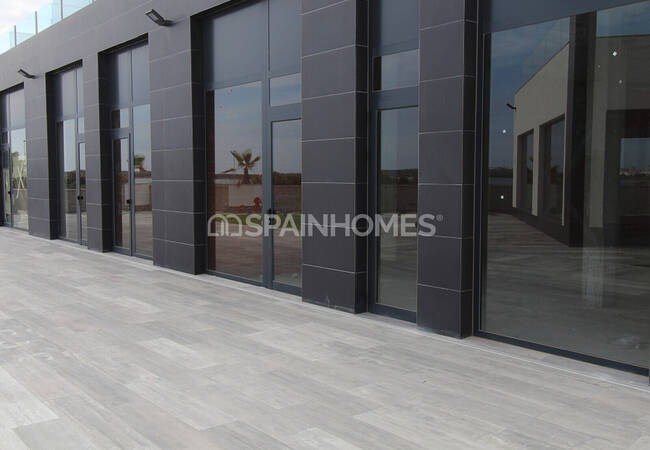 Ready Commercial Properties for Sale in Guardamar Del Segura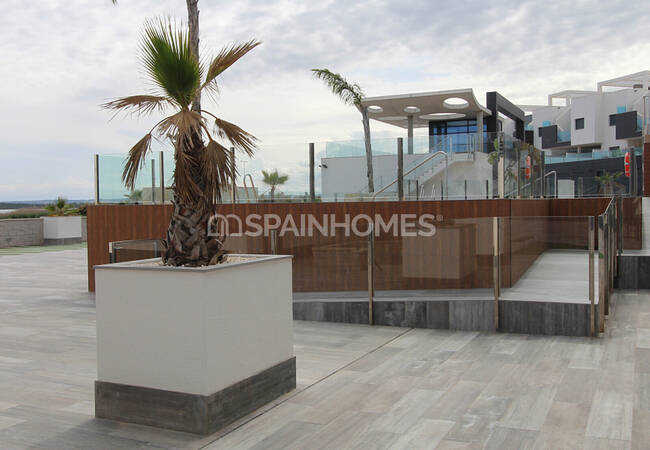 Ready Commercial Properties for Sale in Guardamar Del Segura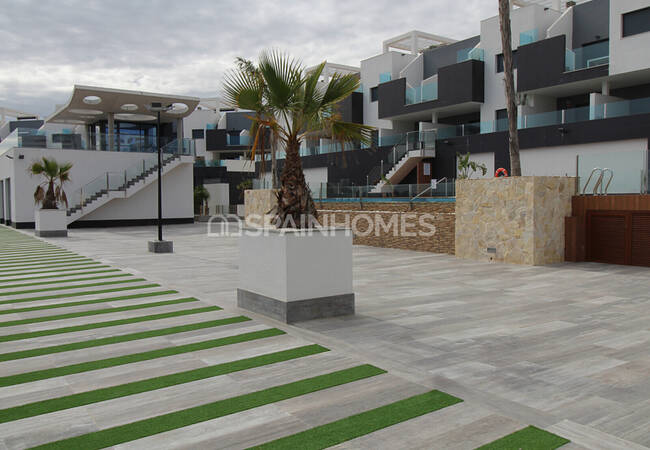 Ready Commercial Properties for Sale in Guardamar Del Segura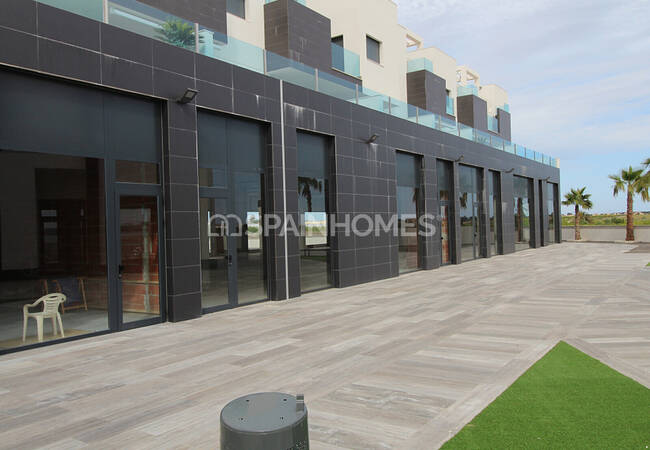 Ready Commercial Properties for Sale in Guardamar Del Segura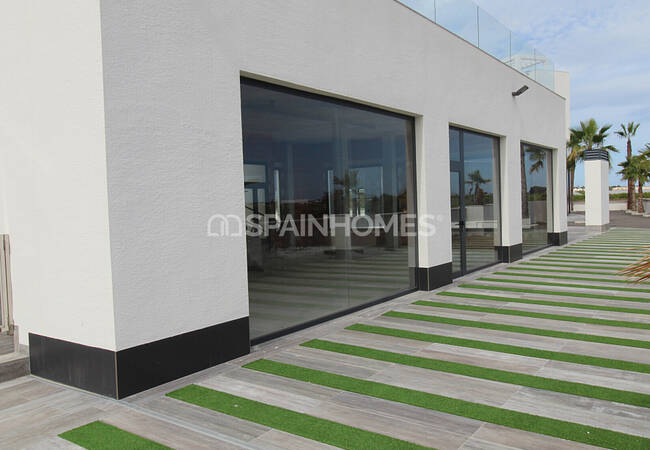 Ready Commercial Properties for Sale in Guardamar Del Segura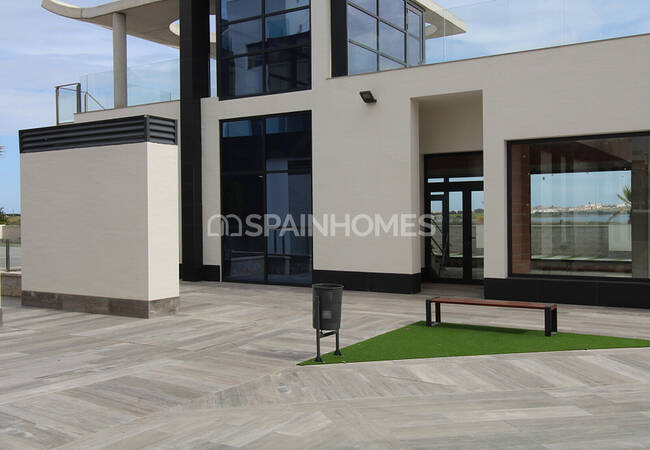 Ready Commercial Properties for Sale in Guardamar Del Segura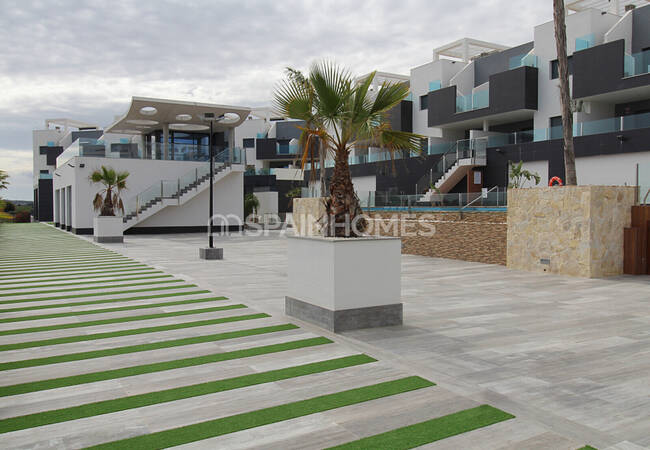 Ready Commercial Properties for Sale in Guardamar Del Segura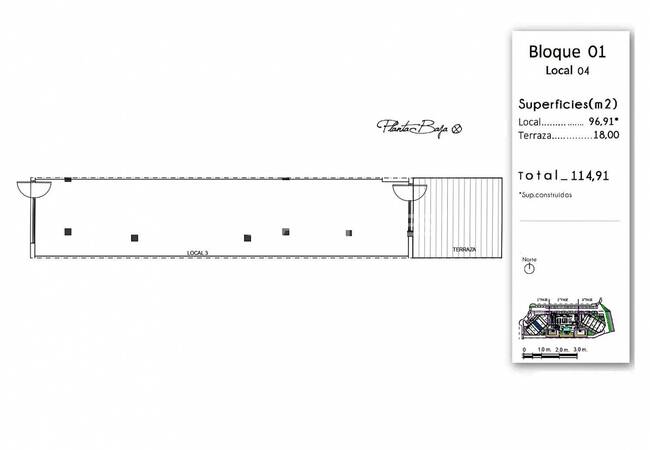 Ready Commercial Properties for Sale in Guardamar Del Segura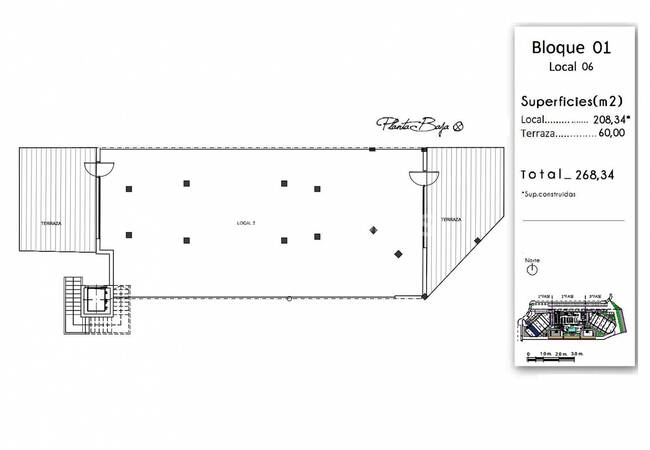 Ready Commercial Properties for Sale in Guardamar Del Segura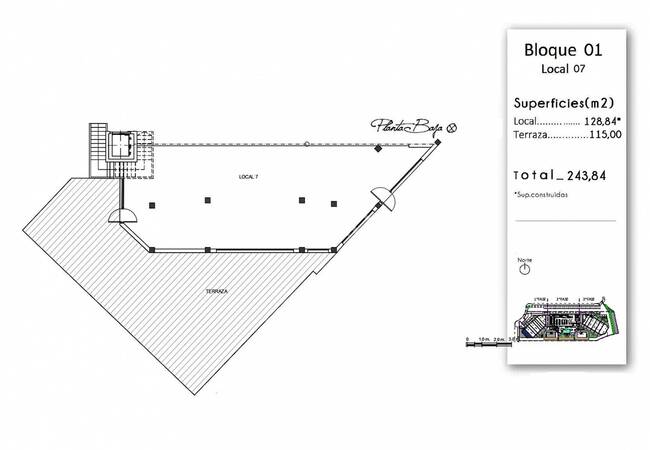 Ready Commercial Properties for Sale in Guardamar Del Segura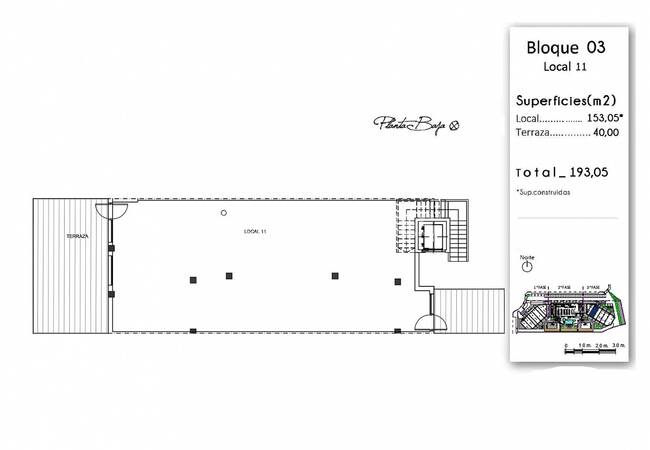 Ready Commercial Properties for Sale in Guardamar Del Segura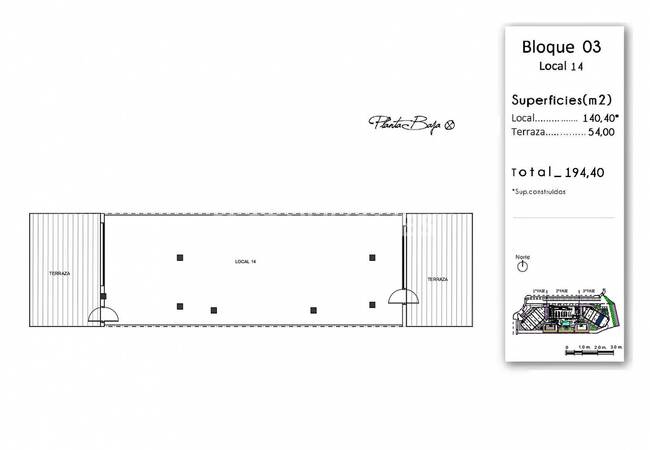 Ready Commercial Properties for Sale in Guardamar Del Segura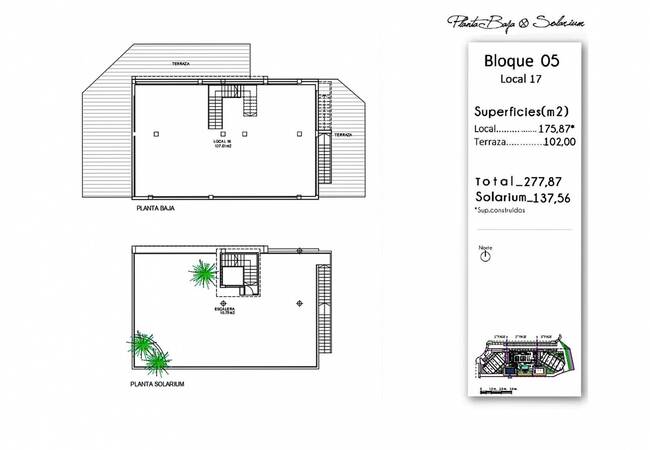 Ready Commercial Properties for Sale in Guardamar Del Segura

Ready Commercial Properties for Sale in Guardamar Del Segura

Ready Commercial Properties for Sale in Guardamar Del Segura

Ready Commercial Properties for Sale in Guardamar Del Segura

Ready Commercial Properties for Sale in Guardamar Del Segura

Ready Commercial Properties for Sale in Guardamar Del Segura

Ready Commercial Properties for Sale in Guardamar Del Segura

Ready Commercial Properties for Sale in Guardamar Del Segura

Ready Commercial Properties for Sale in Guardamar Del Segura

Ready Commercial Properties for Sale in Guardamar Del Segura

Ready Commercial Properties for Sale in Guardamar Del Segura

Ready Commercial Properties for Sale in Guardamar Del Segura

Ready Commercial Properties for Sale in Guardamar Del Segura

Ready Commercial Properties for Sale in Guardamar Del Segura

Ready Commercial Properties for Sale in Guardamar Del Segura

Ready Commercial Properties for Sale in Guardamar Del Segura

Ready Commercial Properties for Sale in Guardamar Del Segura
Ready Commercial Properties for Sale in Guardamar del Segura
Well-located commercial properties in Alicante, Costa Blanca are surrounded by lux residential complexes. The commercial units are suitable for store and businesses such as gym, health centre, etc
TOP 3 REASONS TO BUY
Good and advantageous location
A newly developing area
High investment opportunity
SUMMARY
Well-Located Commercial Properties with Investment Opportunity in Guardamar del Segura, Costa Blanca
Commercial properties for sale are located in Guardamar del Segura, a municipality in the province of Alicante in the Valencian community. Besides the followers of seaside tourism, the region is more and more visited by sportsmen who come to enjoy the climate but also, among others, the 22 golf courses or even the 25 nautical clubs that count the Costa Blanca. Costa Blanca is now one of the pillars of the Spanish economy.
Commercial properties in Alicante, Guardamar del Segura is 35-minutes to Alicante International Airport and 5 minutes to the beaches of Guardamar.
The shopping center is surrounded by newly constructed houses sold at more than 90%. The location has great potential with new residential projects that can add 200 new homes to each project. So, it will serve many houses and new residential complexes around it.
All commercial units in the shopping center have 2 car parks and a storage room.
FEATURES
Car Park
Car Park (Closed)
Security 7/24
Security Camera
Wheelchair Friendly
Airport (0-50 Km)
Beach (1-5 Km)
Sea (1-5 Km)
Lake (0-1 Km)
Lake View
Bus Station
Stores / Shopping Mall
Bars / Restaurants