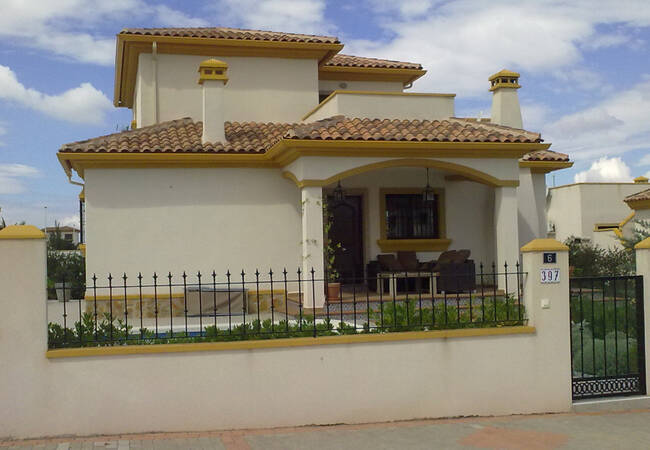 Ready to Move Detached Villa in Hondon De Las Nieves Elche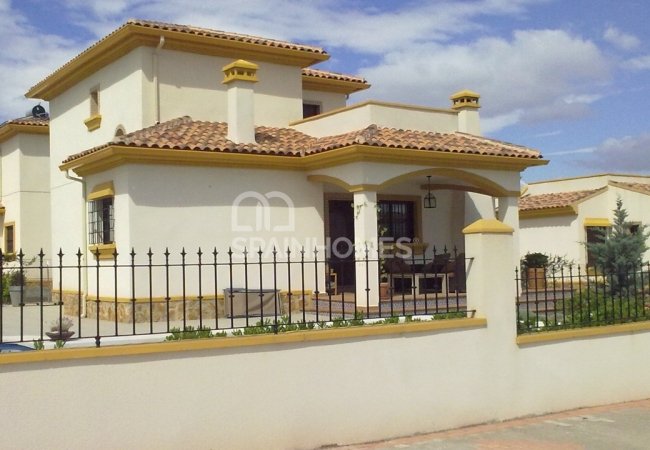 Ready to Move Detached Villa in Hondon De Las Nieves Elche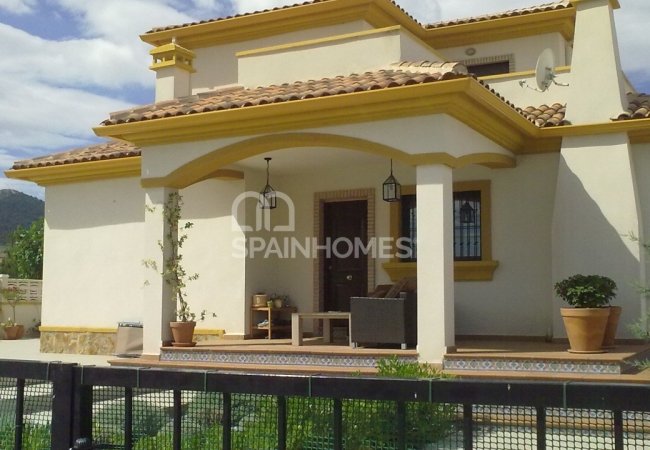 Ready to Move Detached Villa in Hondon De Las Nieves Elche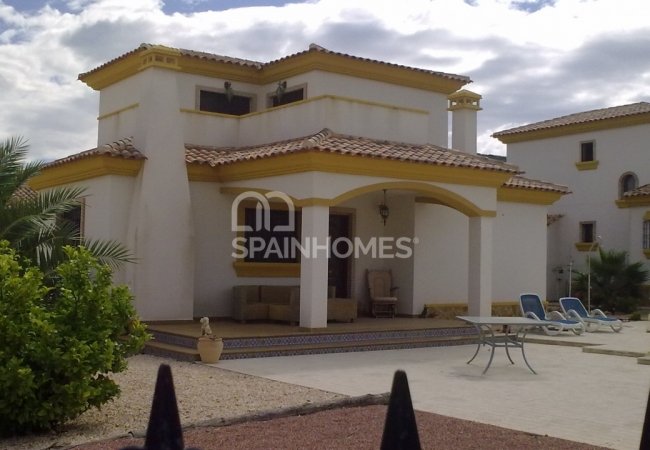 Ready to Move Detached Villa in Hondon De Las Nieves Elche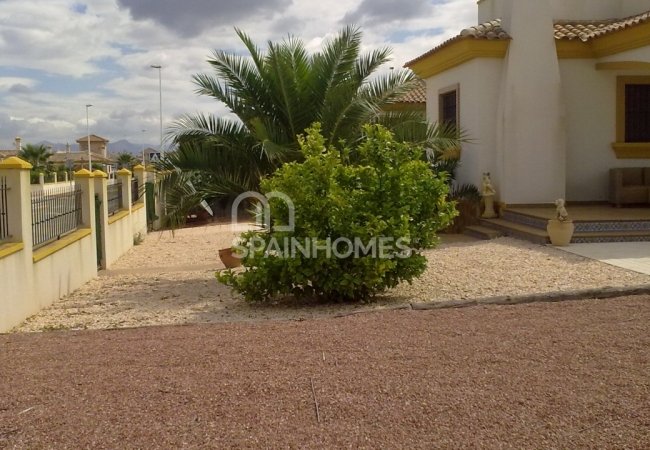 Ready to Move Detached Villa in Hondon De Las Nieves Elche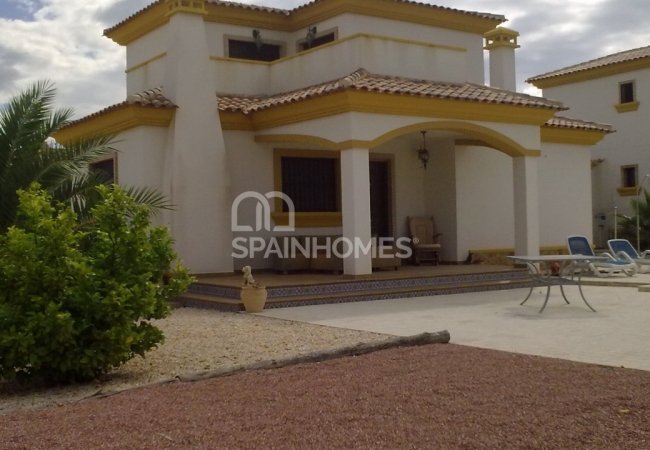 Ready to Move Detached Villa in Hondon De Las Nieves Elche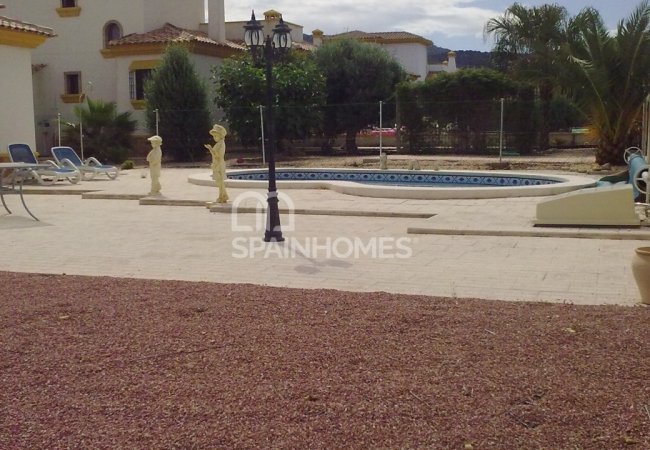 Ready to Move Detached Villa in Hondon De Las Nieves Elche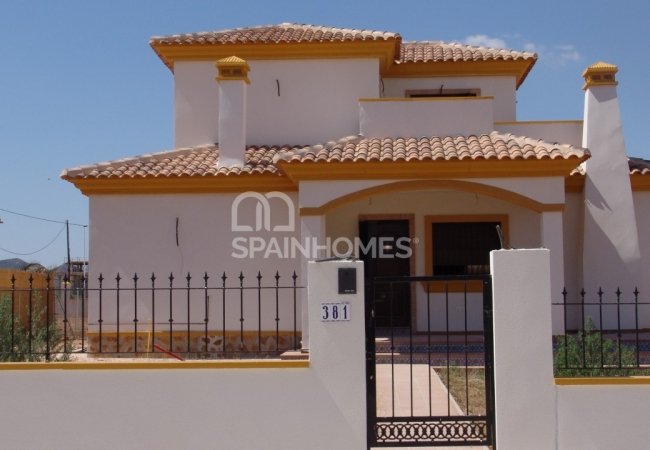 Ready to Move Detached Villa in Hondon De Las Nieves Elche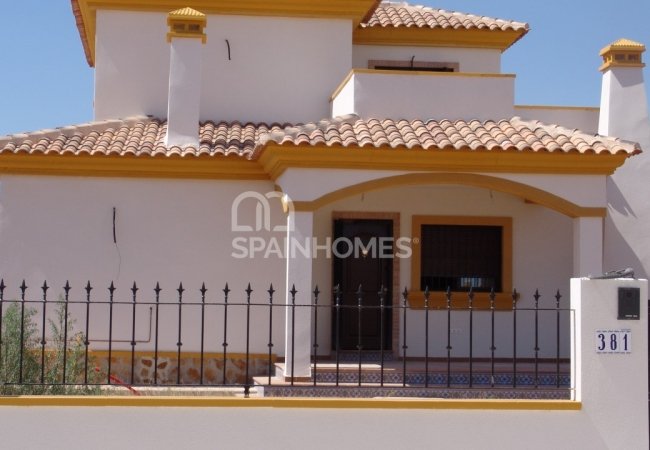 Ready to Move Detached Villa in Hondon De Las Nieves Elche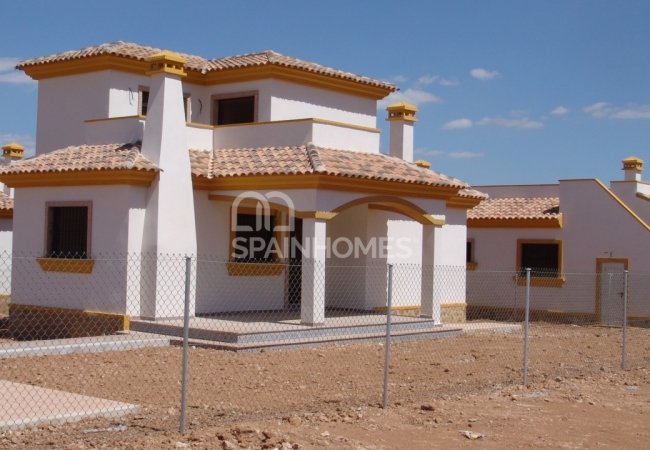 Ready to Move Detached Villa in Hondon De Las Nieves Elche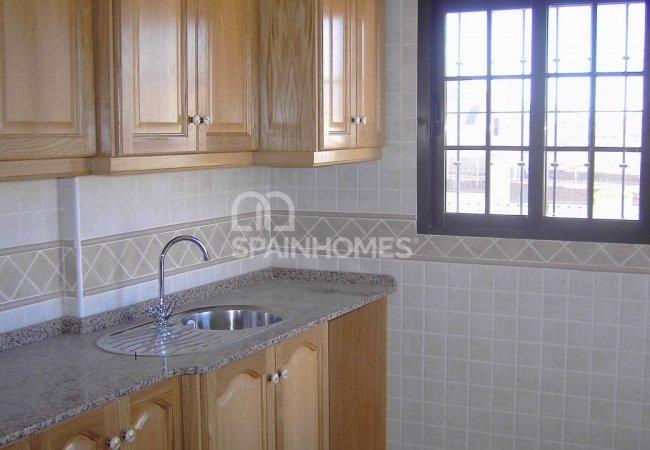 Ready to Move Detached Villa in Hondon De Las Nieves Elche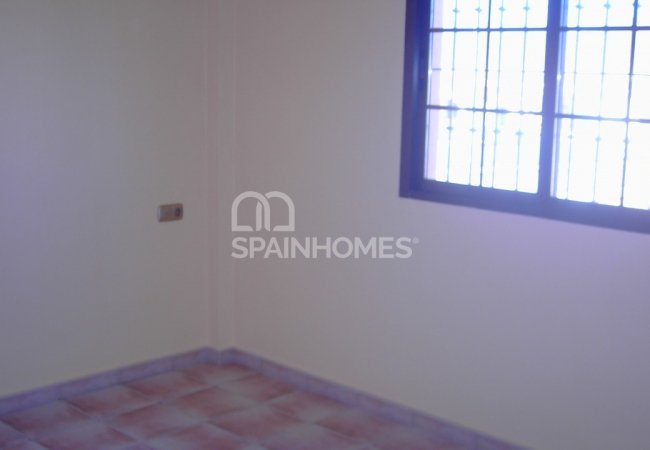 Ready to Move Detached Villa in Hondon De Las Nieves Elche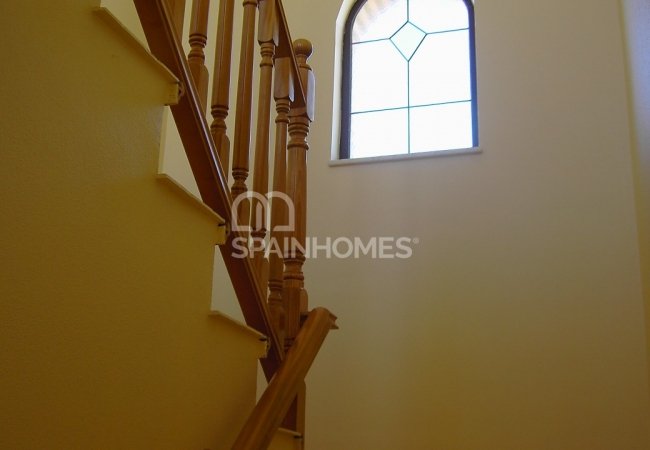 Ready to Move Detached Villa in Hondon De Las Nieves Elche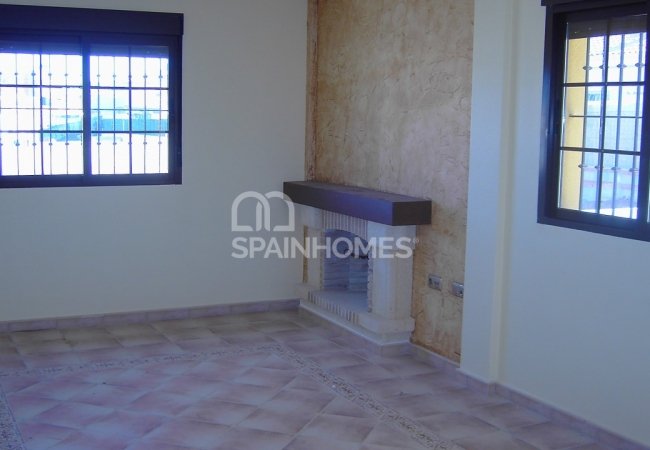 Ready to Move Detached Villa in Hondon De Las Nieves Elche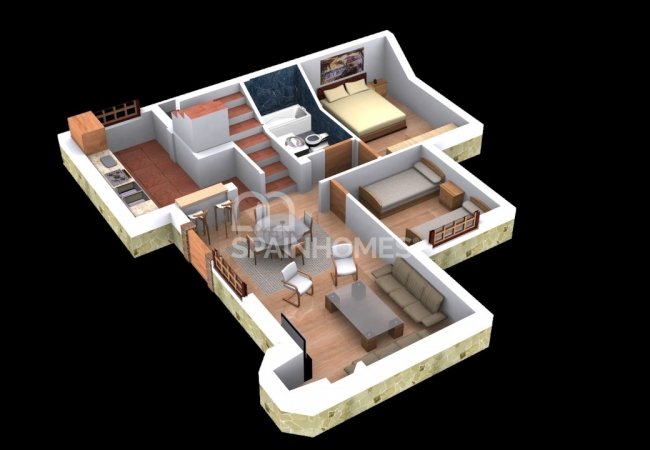 Ready to Move Detached Villa in Hondon De Las Nieves Elche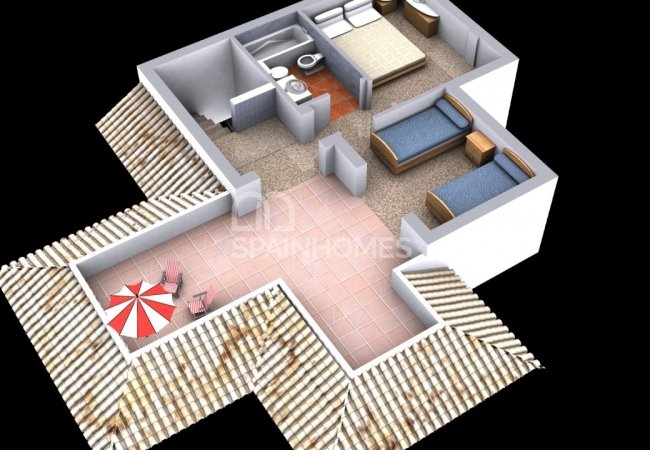 Ready to Move Detached Villa in Hondon De Las Nieves Elche

Ready to Move Detached Villa in Hondon De Las Nieves Elche

Ready to Move Detached Villa in Hondon De Las Nieves Elche

Ready to Move Detached Villa in Hondon De Las Nieves Elche

Ready to Move Detached Villa in Hondon De Las Nieves Elche

Ready to Move Detached Villa in Hondon De Las Nieves Elche

Ready to Move Detached Villa in Hondon De Las Nieves Elche

Ready to Move Detached Villa in Hondon De Las Nieves Elche

Ready to Move Detached Villa in Hondon De Las Nieves Elche

Ready to Move Detached Villa in Hondon De Las Nieves Elche

Ready to Move Detached Villa in Hondon De Las Nieves Elche

Ready to Move Detached Villa in Hondon De Las Nieves Elche

Ready to Move Detached Villa in Hondon De Las Nieves Elche

Ready to Move Detached Villa in Hondon De Las Nieves Elche

Ready to Move Detached Villa in Hondon De Las Nieves Elche

Ready to Move Detached Villa in Hondon De Las Nieves Elche

Ready to Move Detached Villa in Hondon De Las Nieves Elche
Ready to Move Detached Villa in Hondon de Las Nieves Elche
Key ready detached villa in 500 sqm of land is located in Hondon de Las Nieves, surrounded by quiet area. Mountain view villa is 35 minutes to the beaches of Costa Blanca by car.
TOP 3 REASONS TO BUY
Mountain view
Quiet area
35 minutes to the beach
SUMMARY
Mediterranean Style Detached House in Hondon de Las Nieves, Costa Blanca
Mountain view villa is located in Hondón de Las Nieves, a municipality in the province of Alicante, in the Valencian community. A mountainous rural region 20 km from Elche.
In the small town center, there are bars, restaurants, supermarkets, a school, and many other services to serve the whole region.
Detached villa in 500 m² of land has a good position in a quiet residential neighborhood in a rural area. Villa for sale in Alicante, Hondon de Las Nieves is 6 km to the downtown, 35 minutes to the International Alicante-Elche Airport, and beach by car.
Countryside detached villa in Hondón de Las Nieves is designed in Mediterranean style with high-quality finishes and special attention to detail in the choice of quality of materials.
FEATURES
Balcony
Blinds
Fireplace
Kitchen Appliances
Open-Plan Kitchen
Solarium
Terrace
Airport (0-50 Km)
Beautiful Nature View
Mountain View
Forest View
Bus Station