Charming Apartments at Affordable Prices in Gran Alacant, Alicante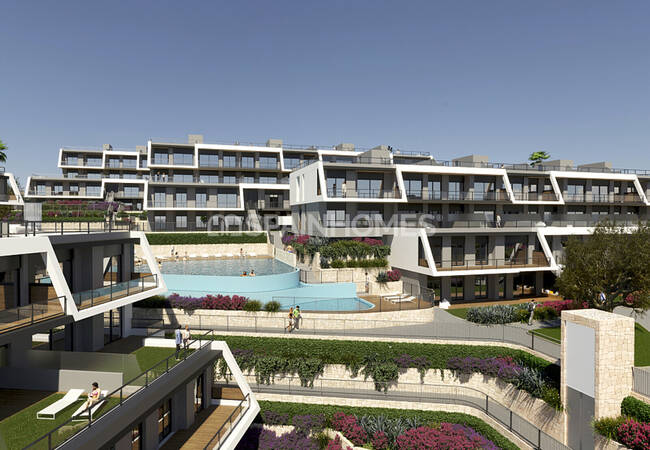 Charming Apartments at Affordable Prices in Gran Alacant, Alicante
Charming Apartments at Affordable Prices in Gran Alacant, Alicante
Charming Apartments at Affordable Prices in Gran Alacant, Alicante
Charming Apartments at Affordable Prices in Gran Alacant, Alicante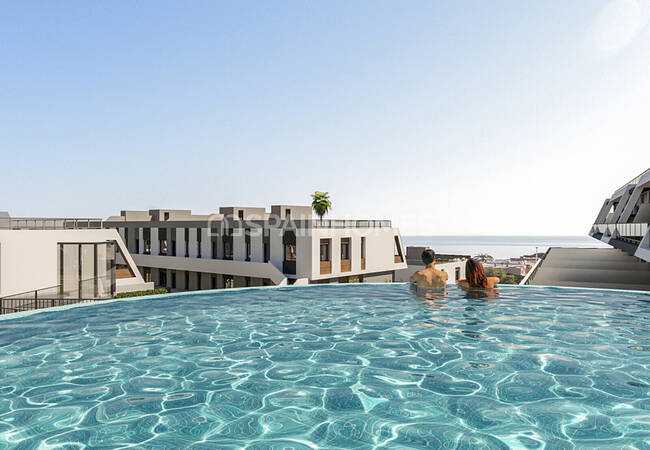 Charming Apartments at Affordable Prices in Gran Alacant, Alicante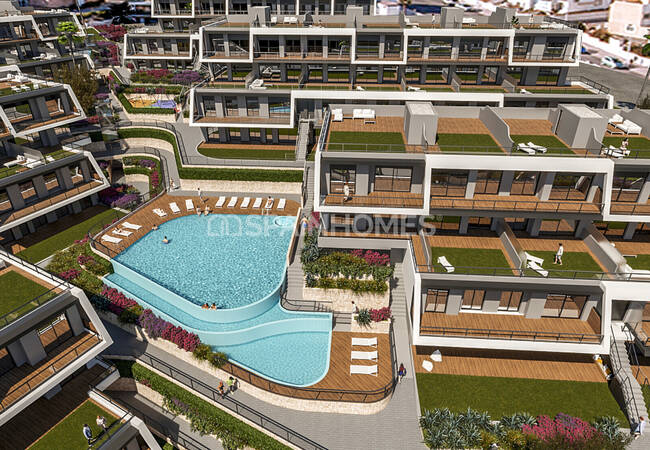 Charming Apartments at Affordable Prices in Gran Alacant, Alicante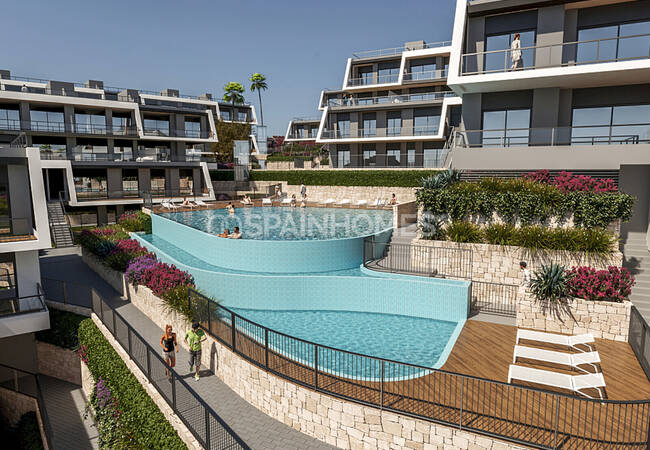 Charming Apartments at Affordable Prices in Gran Alacant, Alicante
Charming Apartments at Affordable Prices in Gran Alacant, Alicante
Charming Apartments at Affordable Prices in Gran Alacant, Alicante
Charming Apartments at Affordable Prices in Gran Alacant, Alicante
Charming Apartments at Affordable Prices in Gran Alacant, Alicante
Charming Apartments at Affordable Prices in Gran Alacant, Alicante
Charming Apartments at Affordable Prices in Gran Alacant, Alicante
Charming Apartments at Affordable Prices in Gran Alacant, Alicante
Charming Apartments at Affordable Prices in Gran Alacant, Alicante
Charming Apartments at Affordable Prices in Gran Alacant, Alicante
Charming Apartments at Affordable Prices in Gran Alacant, Alicante
Charming Apartments at Affordable Prices in Gran Alacant, Alicante
Charming Apartments at Affordable Prices in Gran Alacant, Alicante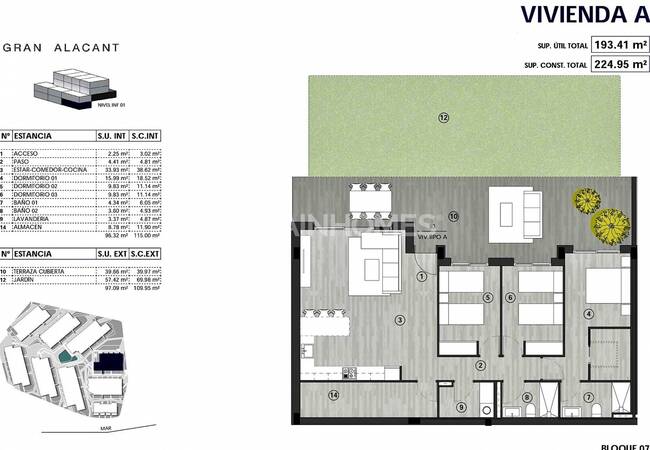 Charming Apartments at Affordable Prices in Gran Alacant, Alicante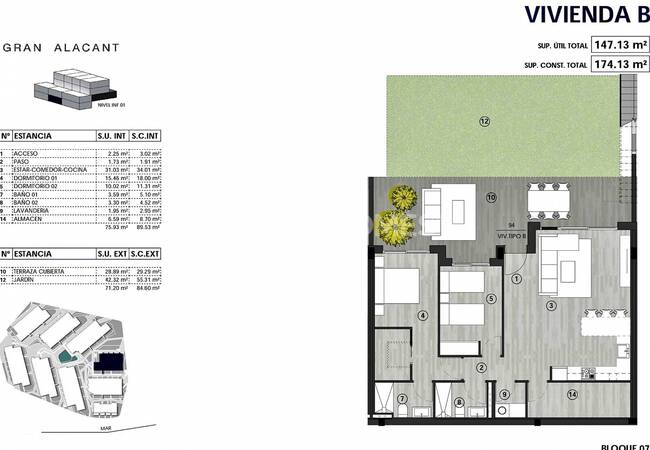 Charming Apartments at Affordable Prices in Gran Alacant, Alicante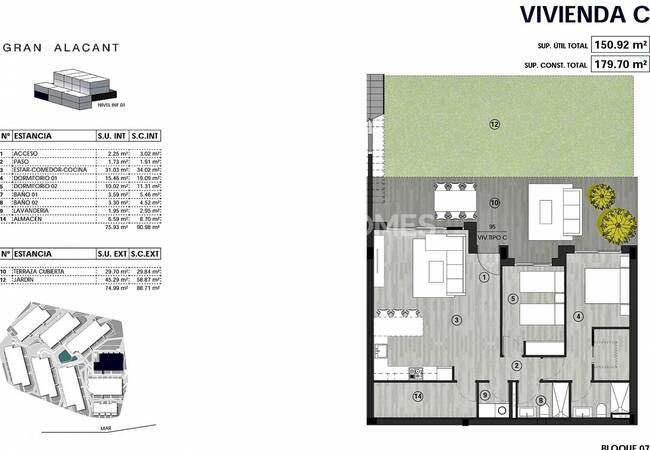 Charming Apartments at Affordable Prices in Gran Alacant, Alicante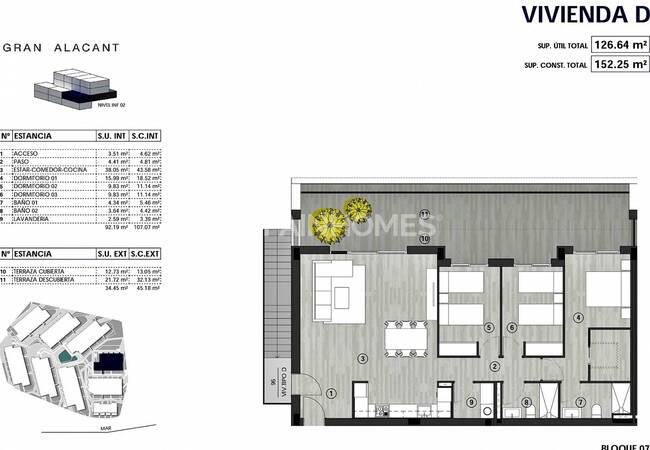 Charming Apartments at Affordable Prices in Gran Alacant, Alicante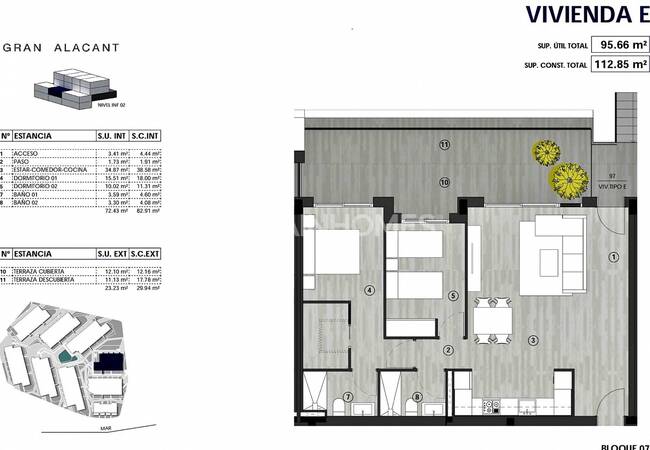 Charming Apartments at Affordable Prices in Gran Alacant, Alicante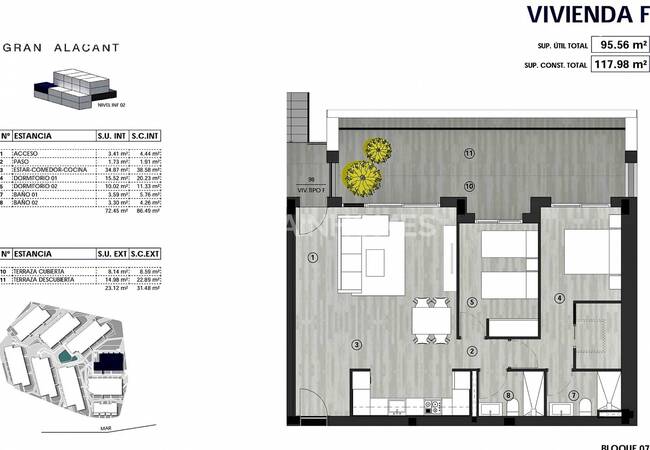 Charming Apartments at Affordable Prices in Gran Alacant, Alicante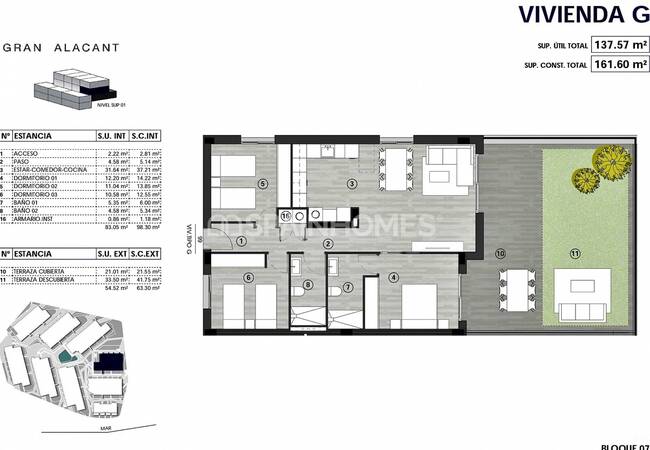 Charming Apartments at Affordable Prices in Gran Alacant, Alicante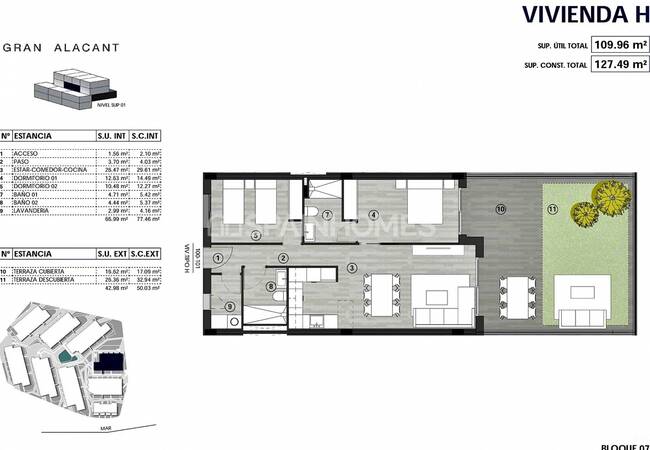 Charming Apartments at Affordable Prices in Gran Alacant, Alicante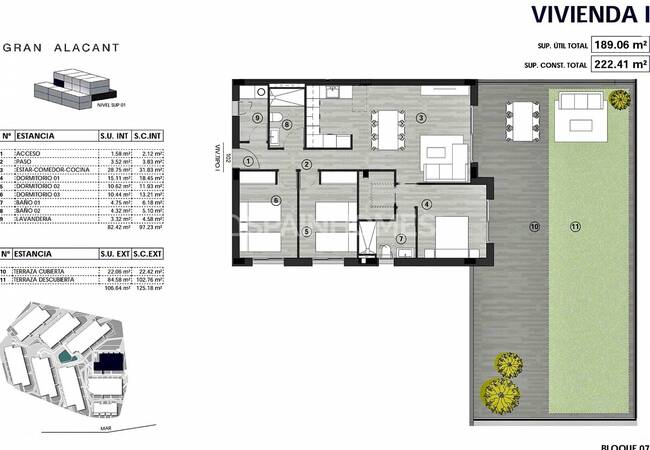 Charming Apartments at Affordable Prices in Gran Alacant, Alicante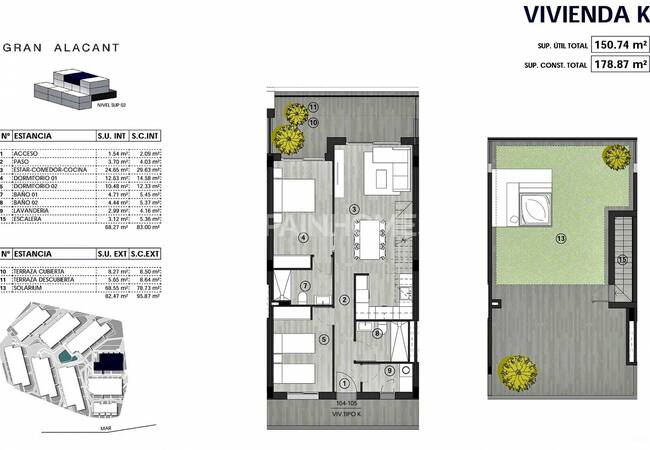 Charming Apartments at Affordable Prices in Gran Alacant, Alicante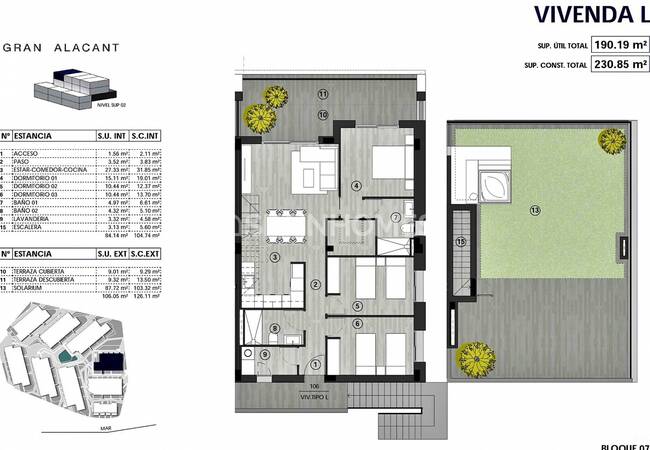 Charming Apartments at Affordable Prices in Gran Alacant, Alicante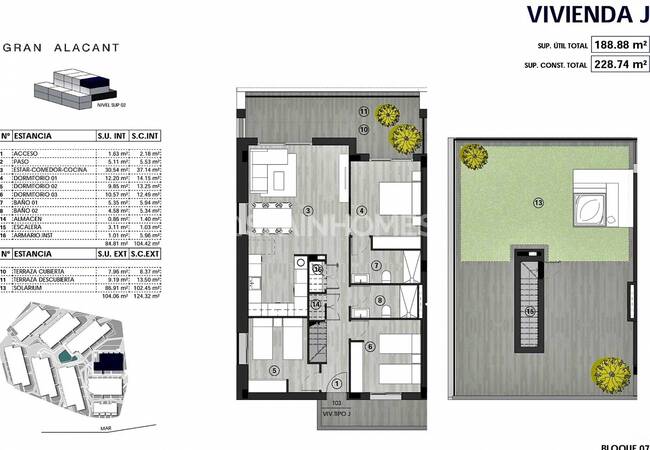 Charming Apartments at Affordable Prices in Gran Alacant, Alicante
Charming Apartments at Affordable Prices in Gran Alacant, Alicante

Charming Apartments at Affordable Prices in Gran Alacant, Alicante
Charming Apartments at Affordable Prices in Gran Alacant, Alicante
Charming Apartments at Affordable Prices in Gran Alacant, Alicante
Charming Apartments at Affordable Prices in Gran Alacant, Alicante

Charming Apartments at Affordable Prices in Gran Alacant, Alicante

Charming Apartments at Affordable Prices in Gran Alacant, Alicante

Charming Apartments at Affordable Prices in Gran Alacant, Alicante
Charming Apartments at Affordable Prices in Gran Alacant, Alicante
Charming Apartments at Affordable Prices in Gran Alacant, Alicante
Charming Apartments at Affordable Prices in Gran Alacant, Alicante
Charming Apartments at Affordable Prices in Gran Alacant, Alicante
Charming Apartments at Affordable Prices in Gran Alacant, Alicante
Charming Apartments at Affordable Prices in Gran Alacant, Alicante
Charming Apartments at Affordable Prices in Gran Alacant, Alicante
Charming Apartments at Affordable Prices in Gran Alacant, Alicante
Charming Apartments at Affordable Prices in Gran Alacant, Alicante
Charming Apartments at Affordable Prices in Gran Alacant, Alicante
Charming Apartments at Affordable Prices in Gran Alacant, Alicante
Charming Apartments at Affordable Prices in Gran Alacant, Alicante

Charming Apartments at Affordable Prices in Gran Alacant, Alicante

Charming Apartments at Affordable Prices in Gran Alacant, Alicante

Charming Apartments at Affordable Prices in Gran Alacant, Alicante

Charming Apartments at Affordable Prices in Gran Alacant, Alicante

Charming Apartments at Affordable Prices in Gran Alacant, Alicante

Charming Apartments at Affordable Prices in Gran Alacant, Alicante

Charming Apartments at Affordable Prices in Gran Alacant, Alicante

Charming Apartments at Affordable Prices in Gran Alacant, Alicante

Charming Apartments at Affordable Prices in Gran Alacant, Alicante

Charming Apartments at Affordable Prices in Gran Alacant, Alicante

Charming Apartments at Affordable Prices in Gran Alacant, Alicante

Charming Apartments at Affordable Prices in Gran Alacant, Alicante
Charming Apartments at Affordable Prices in Gran Alacant, Alicante
Sea view apartments are just 10 minutes walk from the beach in Gran Alacant. A perfectly located complex has a well-kept garden, outdoor fitness equipment, parking area for bicycles, and a kids area.
TOP 3 REASONS TO BUY
Sea view
Close to all amenities
Walking distance to the beach
SUMMARY
Apartments in the Complex Offering Direct Acces to the Beach in Gran Alacant, Monte Faro
Luxury apartments for sale in Alicante are located in Gran Alacant, which is a residential area on the Southern Costa Blanca. Gran Alacant is about 6 km away from the coastal town of Santa Pola and 15 km south of Alicante. The urbanization is located on a hillside close to the sandy beaches with many of the properties enjoying a sea view. Many northern Europeans have settled here permanently to enjoy the fabulous climate and beautiful beaches and sand dunes that the area affords.
Sea view apartments in Gran Alacant are within walking distance of the beach and all amenities such as bars, restaurants, supermarkets, etc. The international airport at Alicante is approximately 10 minutes drive.
The new housing complex is consists of 170 apartments with views of the Mediterranean Sea and it offers direct access to the beach. The complex is just 15 minutes walk from the beach, Playa de El Alted.
New apartments in Alicante, Gran Alacant are built to a very high standard and form a lovely residential with a pool, private underground parking, storeroom, garden areas, outdoor fitness equipment, parking area for bicycles, and a children's play area.
The 2 and 3 bedroom apartments, penthouses, and ground-floor apartments have a well-designed distribution enjoying the magnificent view of the sea. B class energy-efficient apartments have also a utility room, air conditioning, heated floor.
FEATURES
Air Conditioning
Balcony
Blinds
Dressing Room
En-Suite Bathroom
Kitchen Appliances
Laundry Room
Open-Plan Kitchen
Shower
Solarium
Storage Room
Terrace
Car Park (Closed)
Communal Garden
Communal Pool
Fitness
In A Complex
Lift
Playground
Private Garden
Airport (0-50 Km)
Beach (0-500 M)
Sea (0-1 Km)
Sea View
City View
Bus Station
Stores / Shopping Mall
Bars / Restaurants
Air Conditioning
Central Heating