Ready to Move 3 Bedroom Townhouses in Monforte Del Cid
Ready to Move 3 Bedroom Townhouses in Monforte Del Cid
Ready to Move 3 Bedroom Townhouses in Monforte Del Cid
Ready to Move 3 Bedroom Townhouses in Monforte Del Cid
Ready to Move 3 Bedroom Townhouses in Monforte Del Cid
Ready to Move 3 Bedroom Townhouses in Monforte Del Cid
Ready to Move 3 Bedroom Townhouses in Monforte Del Cid
Ready to Move 3 Bedroom Townhouses in Monforte Del Cid
Ready to Move 3 Bedroom Townhouses in Monforte Del Cid
Ready to Move 3 Bedroom Townhouses in Monforte Del Cid
Ready to Move 3 Bedroom Townhouses in Monforte Del Cid
Ready to Move 3 Bedroom Townhouses in Monforte Del Cid
Ready to Move 3 Bedroom Townhouses in Monforte Del Cid
Ready to Move 3 Bedroom Townhouses in Monforte Del Cid
Ready to Move 3 Bedroom Townhouses in Monforte Del Cid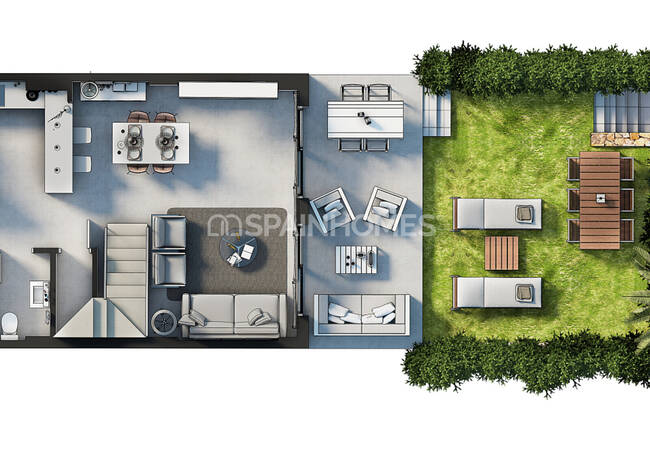 Ready to Move 3 Bedroom Townhouses in Monforte Del Cid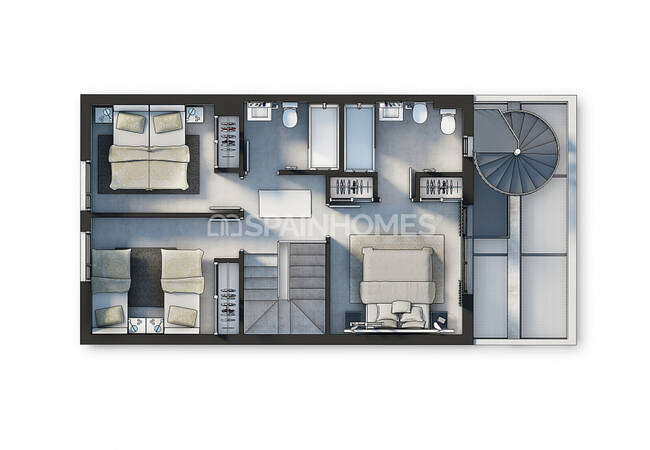 Ready to Move 3 Bedroom Townhouses in Monforte Del Cid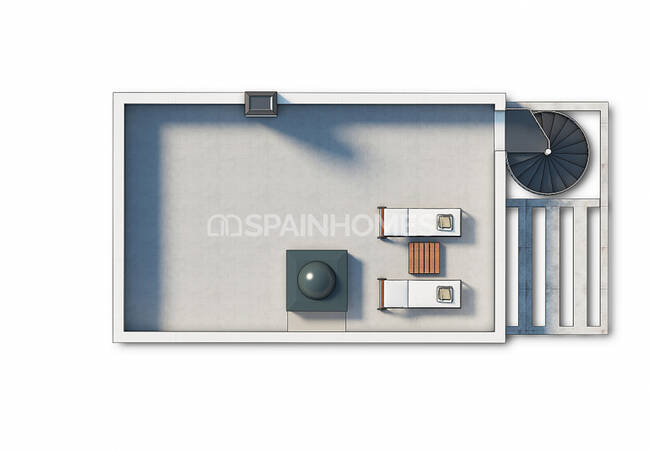 Ready to Move 3 Bedroom Townhouses in Monforte Del Cid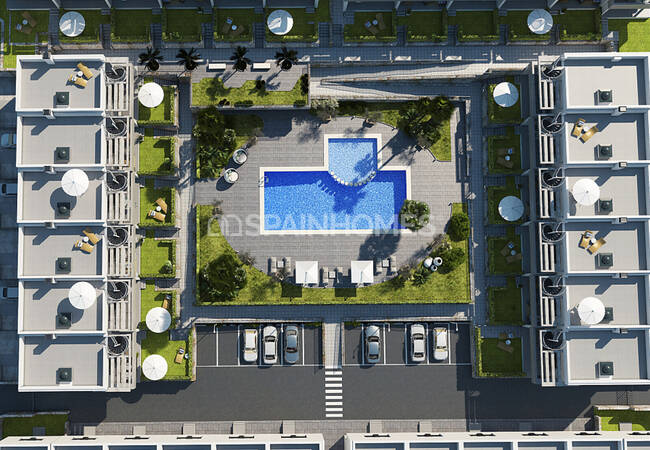 Ready to Move 3 Bedroom Townhouses in Monforte Del Cid
Ready to Move 3 Bedroom Townhouses in Monforte Del Cid
Ready to Move 3 Bedroom Townhouses in Monforte Del Cid
Ready to Move 3 Bedroom Townhouses in Monforte Del Cid
Ready to Move 3 Bedroom Townhouses in Monforte Del Cid
Ready to Move 3 Bedroom Townhouses in Monforte Del Cid
Ready to Move 3 Bedroom Townhouses in Monforte Del Cid
Ready to Move 3 Bedroom Townhouses in Monforte Del Cid
Ready to Move 3 Bedroom Townhouses in Monforte Del Cid
Ready to Move 3 Bedroom Townhouses in Monforte Del Cid
Ready to Move 3 Bedroom Townhouses in Monforte Del Cid
Ready to Move 3 Bedroom Townhouses in Monforte Del Cid
Ready to Move 3 Bedroom Townhouses in Monforte Del Cid
Ready to Move 3 Bedroom Townhouses in Monforte Del Cid
Ready to Move 3 Bedroom Townhouses in Monforte Del Cid
Ready to Move 3 Bedroom Townhouses in Monforte Del Cid

Ready to Move 3 Bedroom Townhouses in Monforte Del Cid

Ready to Move 3 Bedroom Townhouses in Monforte Del Cid

Ready to Move 3 Bedroom Townhouses in Monforte Del Cid

Ready to Move 3 Bedroom Townhouses in Monforte Del Cid
Ready to Move 3 Bedroom Townhouses in Monforte del Cid
Contemporary design townhouses are located in Monforte del Cid, close to the golf course. B class energy certified townhouses have an array of features like private gardens, a communal pool, etc.
TOP 3 REASONS TO BUY
Affordable prices in price-quality relation
Easy access to the centre of Alicante and Elche
Next to the golf courses, peaceful area surrounded by beautiful views
SUMMARY
Affordably Priced Townhouses Providing Easy Access to the Town in Monforte del Cid, Costa Blanca
Townhouses are located in Monforte del Cid, which is a village in the province of Alicante and autonomous community of Valencia, Spain. Thanks to the lovely year-round climate and amazing facilities, Costa Blanca is a perfect area to not only play golf but to also invest in a golf property.
Key ready townhouses in Alicante, Monforte del Cid are situated next to the Alenda Golf Club, a peaceful area surrounded by beautiful views, and just 10 minutes to Monforte del Cid center, 15 minutes to the golden beaches of Alicante, Alicante Airport, and the town of Elche. There is also an easily accessible road network, with the A7 motorway connecting the complex to the rest of Spain and France.
The private housing complex consists of 3 bedroom townhouses. The complex has an array of private gardens, a communal swimming pool, a clubhouse, and a supermarket.
From the terraces, you enjoy a spectacular view of the Sierra de las Aguilas mountains or the breathtaking view of the golf course.
Townhouses include a fully equipped kitchen with vitroceramic hob, double glazing, extractor fan, and oven. They also have air conditioning/heating units, pre-installation of individual gas radiators, and fully fitted wardrobes in all bedrooms. It also has a garden and private parking.
FEATURES
Air Conditioning
Balcony
Blinds
En-Suite Bathroom
Kitchen Appliances
Laundry Room
Open-Plan Kitchen
Shower
Solarium
Storage Room
Terrace
White Goods
Car Park
Car Park (Closed)
Communal Garden
Communal Pool
In A Complex
Playground
Private Garden
Airport (0-50 Km)
Lake (1-5 Km)
Beautiful Nature View
Mountain View
Air Conditioning
Central Heating