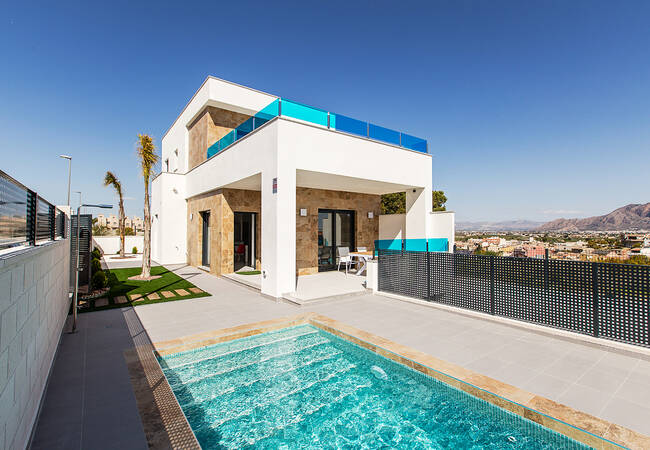 New 3 Bedroom Detached Houses in Bigastro Orihuela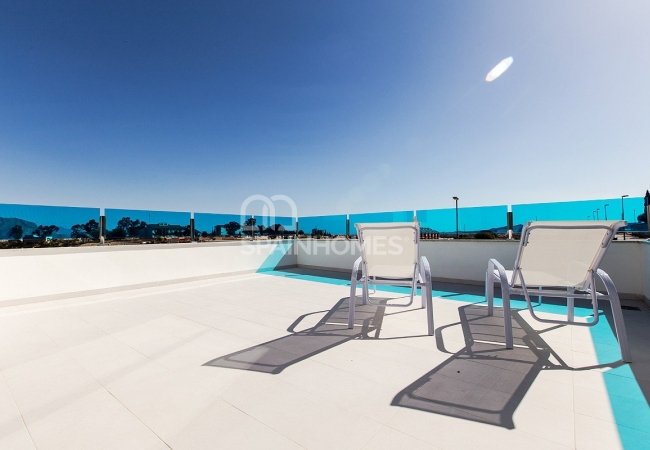 New 3 Bedroom Detached Houses in Bigastro Orihuela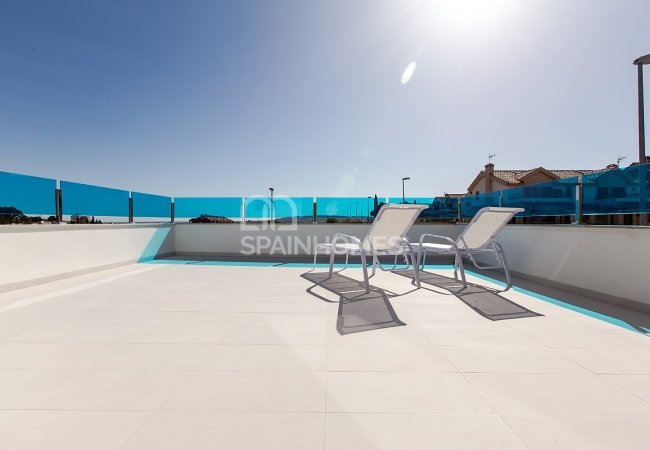 New 3 Bedroom Detached Houses in Bigastro Orihuela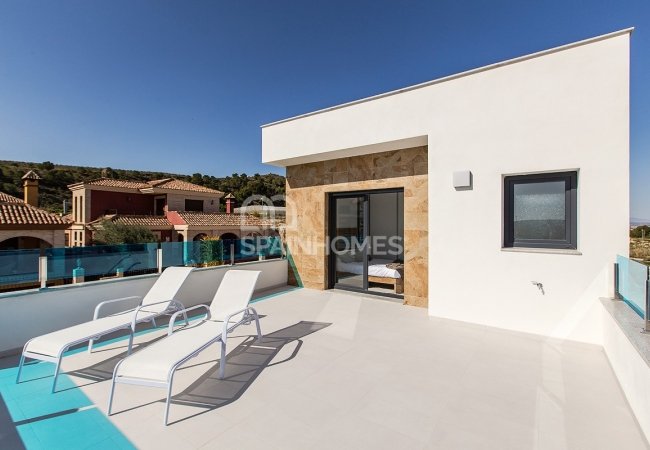 New 3 Bedroom Detached Houses in Bigastro Orihuela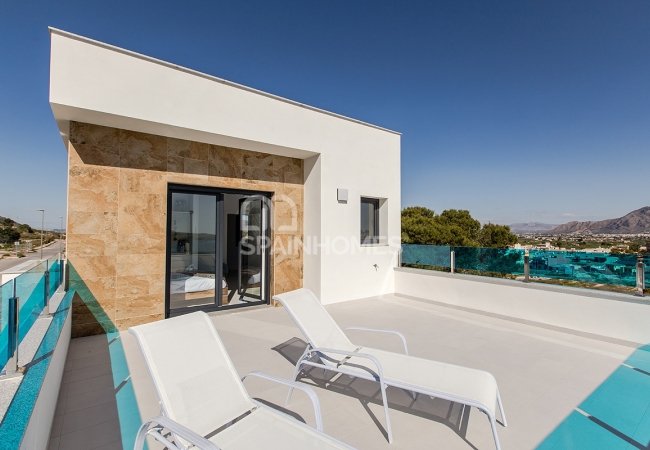 New 3 Bedroom Detached Houses in Bigastro Orihuela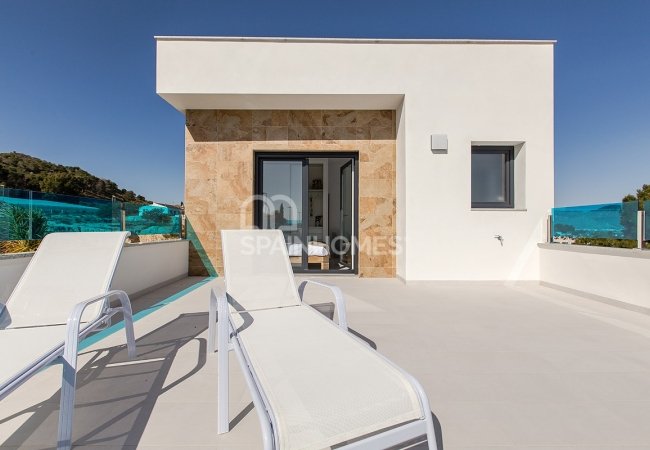 New 3 Bedroom Detached Houses in Bigastro Orihuela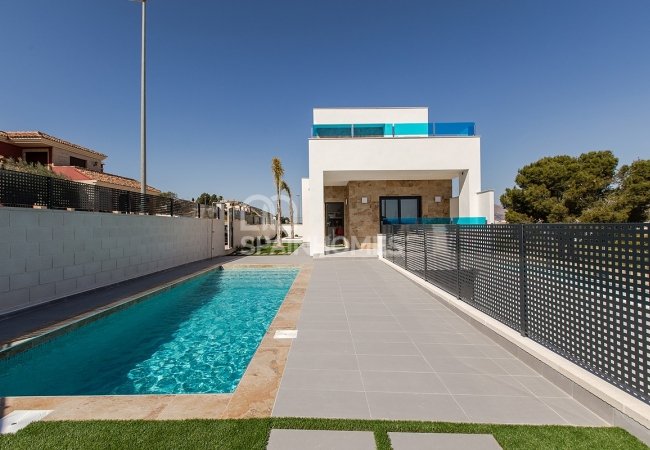 New 3 Bedroom Detached Houses in Bigastro Orihuela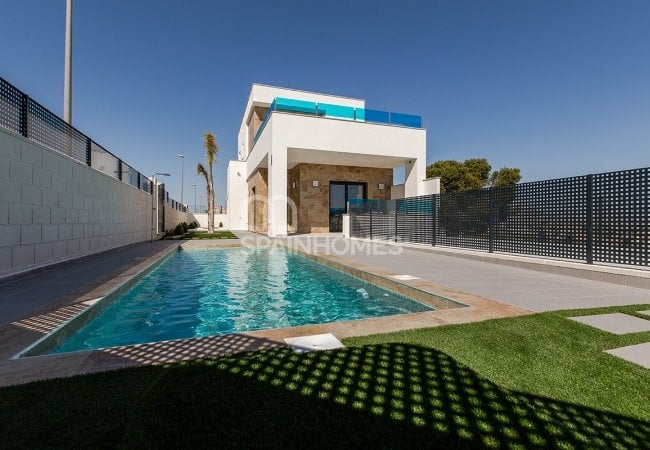 New 3 Bedroom Detached Houses in Bigastro Orihuela
New 3 Bedroom Detached Houses in Bigastro Orihuela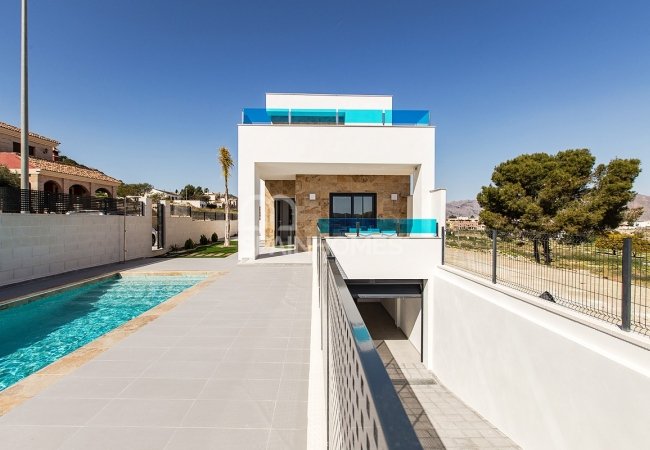 New 3 Bedroom Detached Houses in Bigastro Orihuela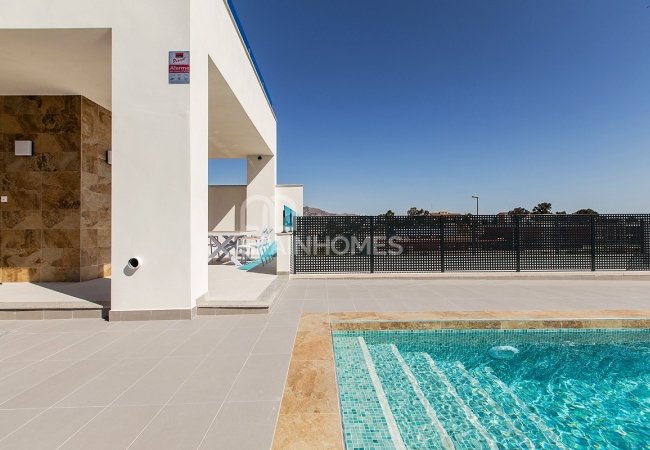 New 3 Bedroom Detached Houses in Bigastro Orihuela
New 3 Bedroom Detached Houses in Bigastro Orihuela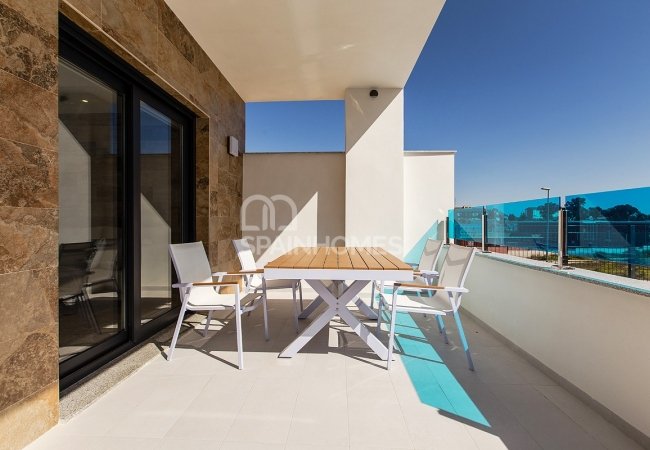 New 3 Bedroom Detached Houses in Bigastro Orihuela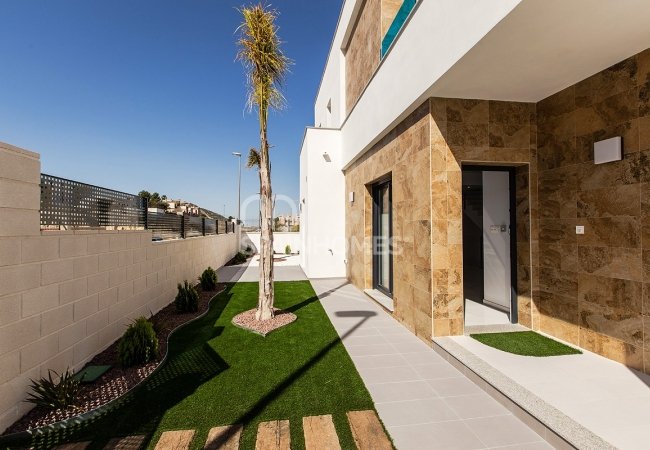 New 3 Bedroom Detached Houses in Bigastro Orihuela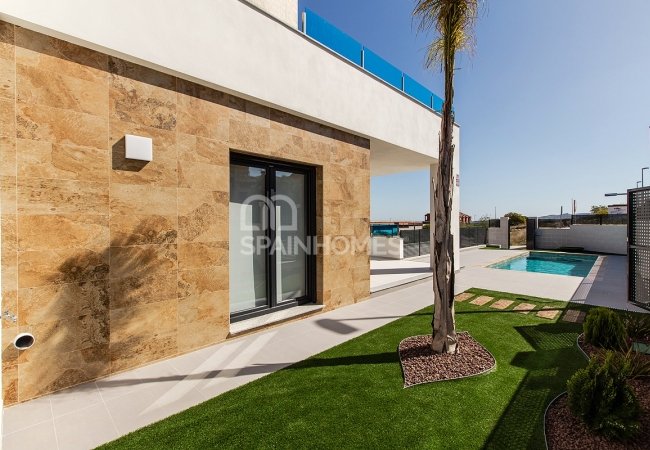 New 3 Bedroom Detached Houses in Bigastro Orihuela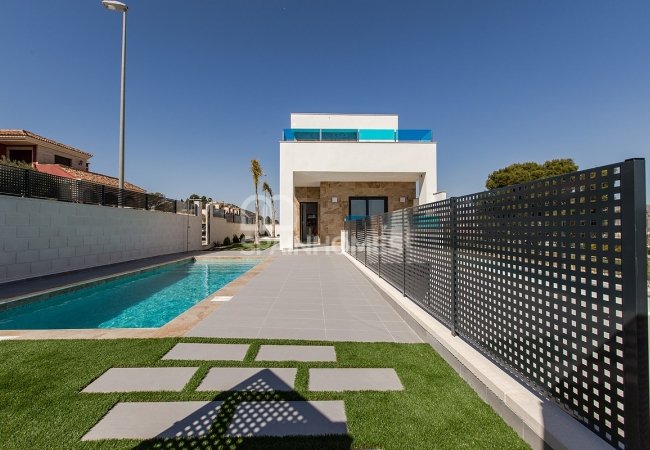 New 3 Bedroom Detached Houses in Bigastro Orihuela
New 3 Bedroom Detached Houses in Bigastro Orihuela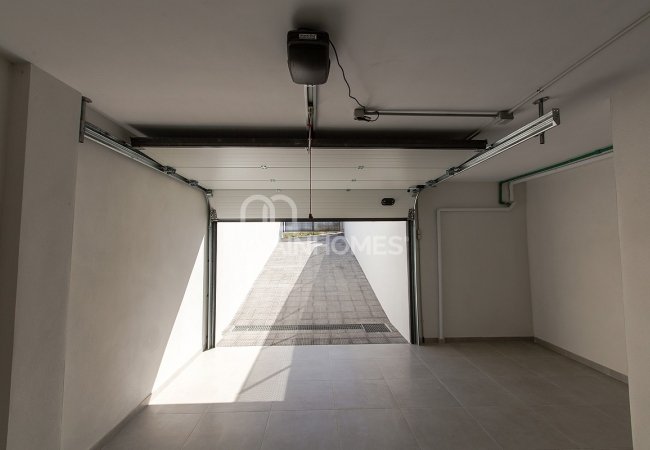 New 3 Bedroom Detached Houses in Bigastro Orihuela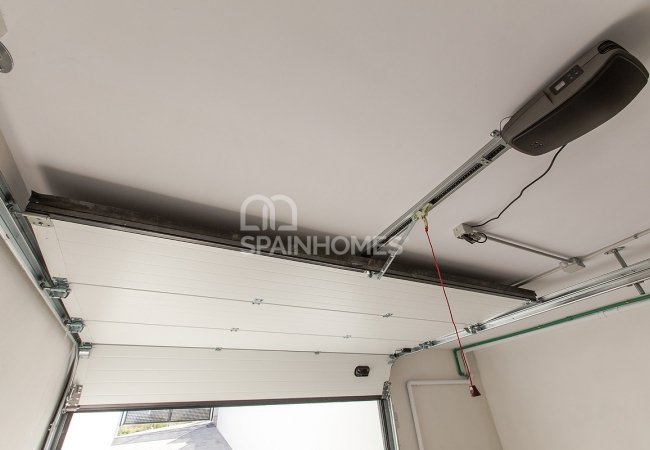 New 3 Bedroom Detached Houses in Bigastro Orihuela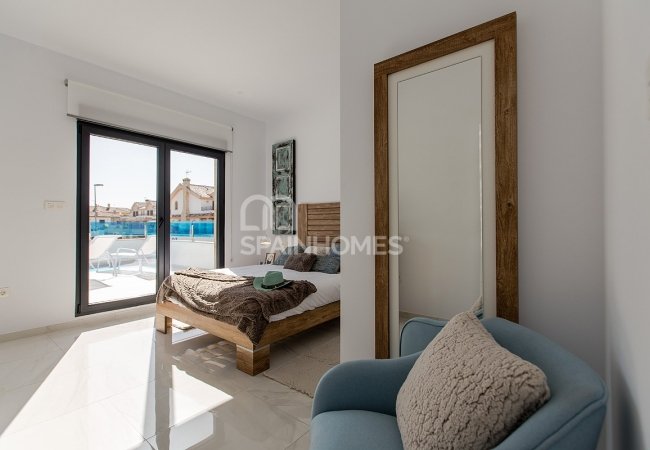 New 3 Bedroom Detached Houses in Bigastro Orihuela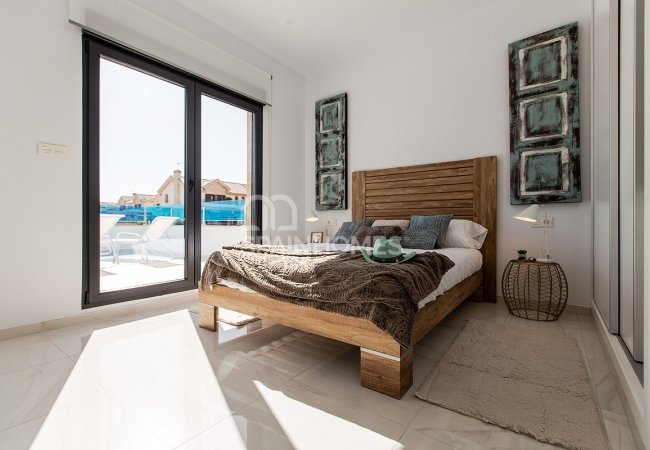 New 3 Bedroom Detached Houses in Bigastro Orihuela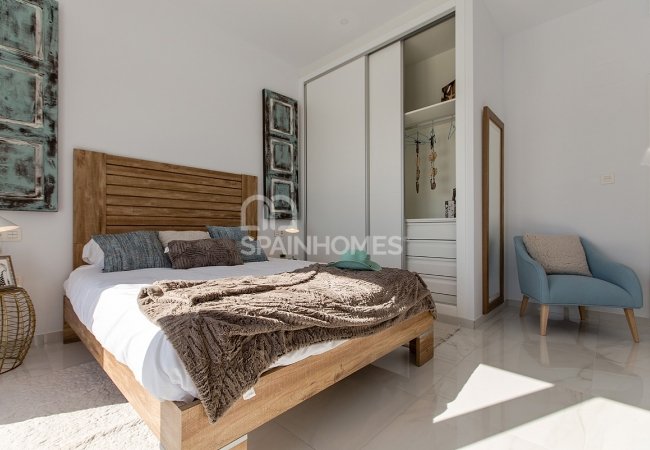 New 3 Bedroom Detached Houses in Bigastro Orihuela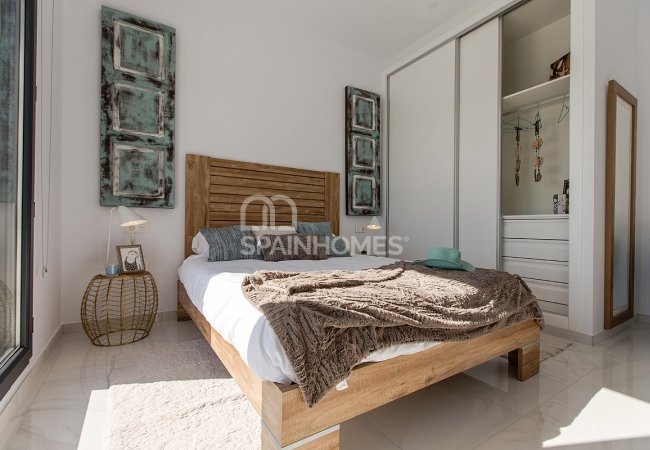 New 3 Bedroom Detached Houses in Bigastro Orihuela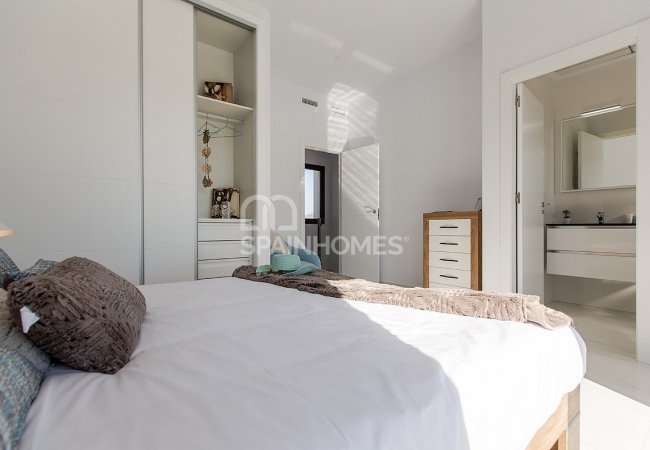 New 3 Bedroom Detached Houses in Bigastro Orihuela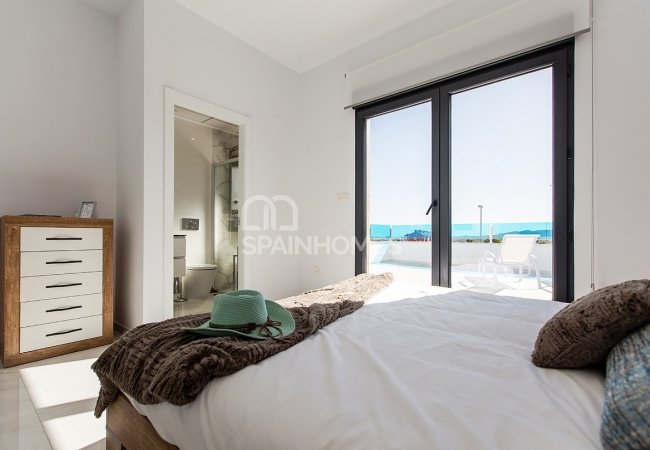 New 3 Bedroom Detached Houses in Bigastro Orihuela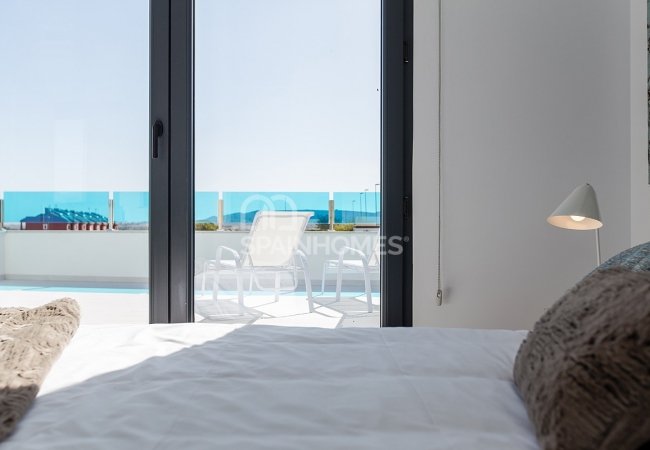 New 3 Bedroom Detached Houses in Bigastro Orihuela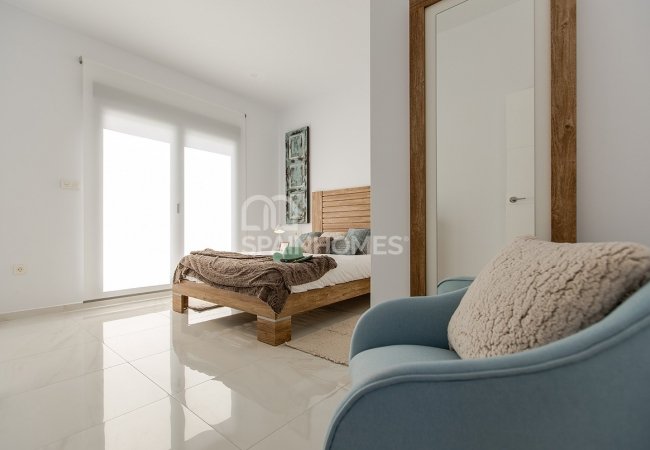 New 3 Bedroom Detached Houses in Bigastro Orihuela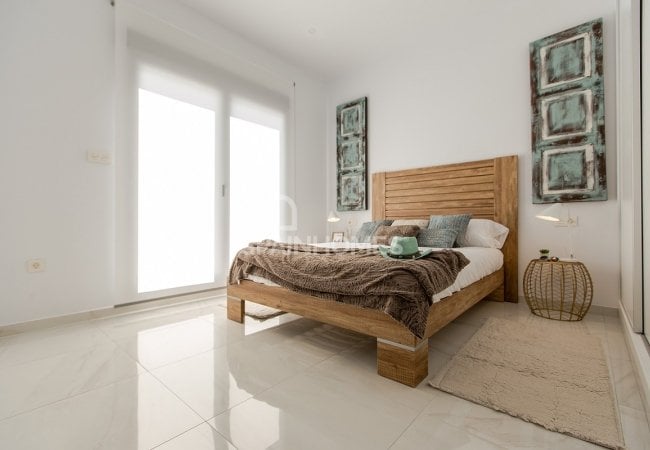 New 3 Bedroom Detached Houses in Bigastro Orihuela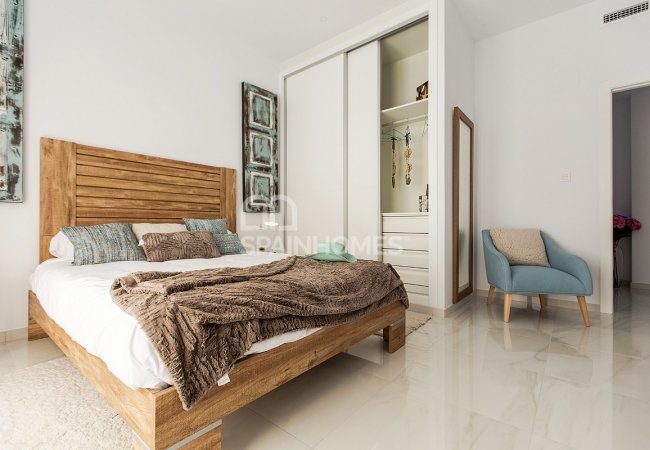 New 3 Bedroom Detached Houses in Bigastro Orihuela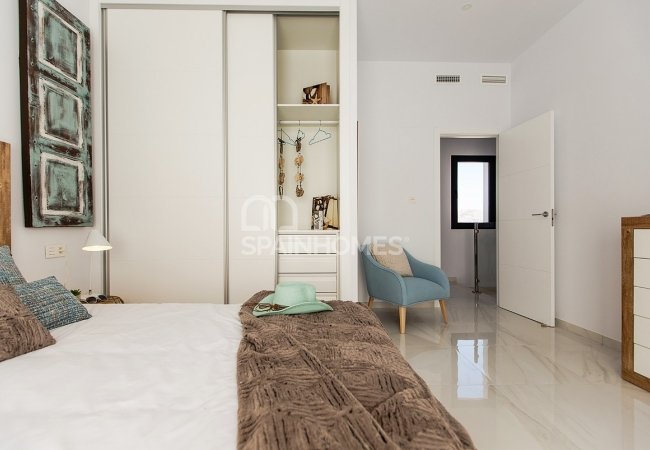 New 3 Bedroom Detached Houses in Bigastro Orihuela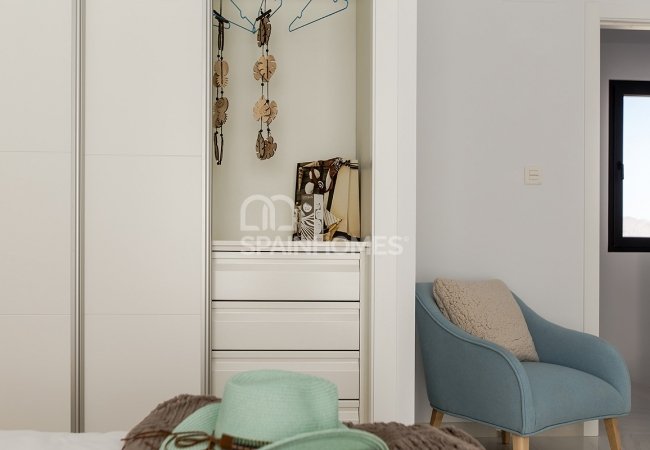 New 3 Bedroom Detached Houses in Bigastro Orihuela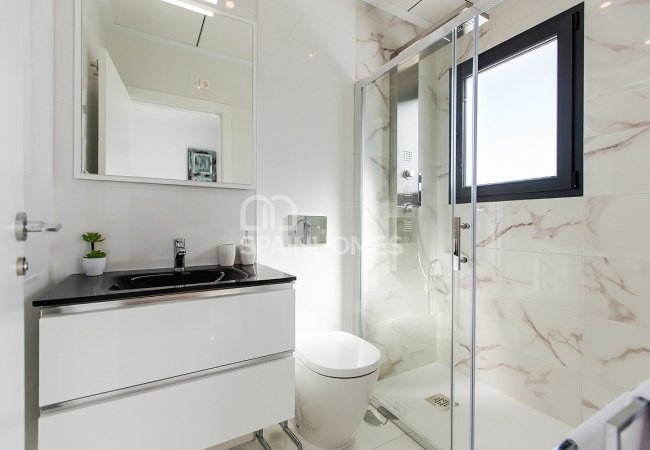 New 3 Bedroom Detached Houses in Bigastro Orihuela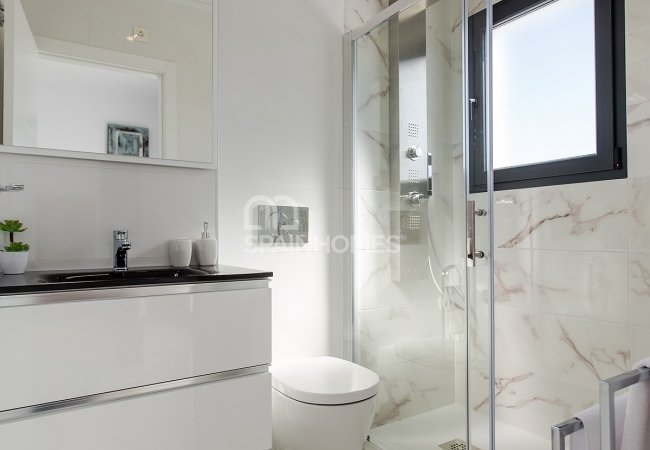 New 3 Bedroom Detached Houses in Bigastro Orihuela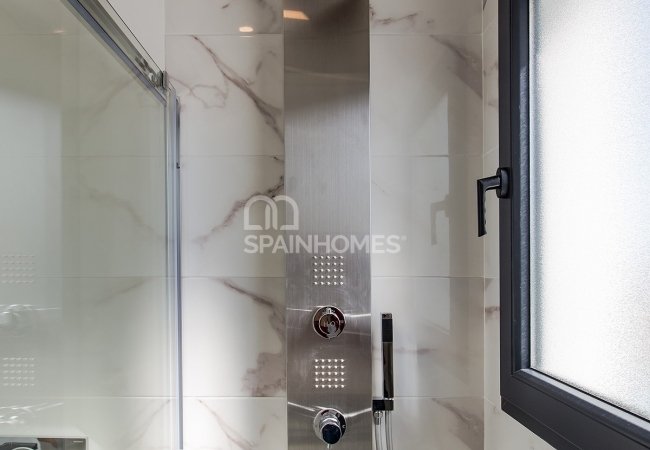 New 3 Bedroom Detached Houses in Bigastro Orihuela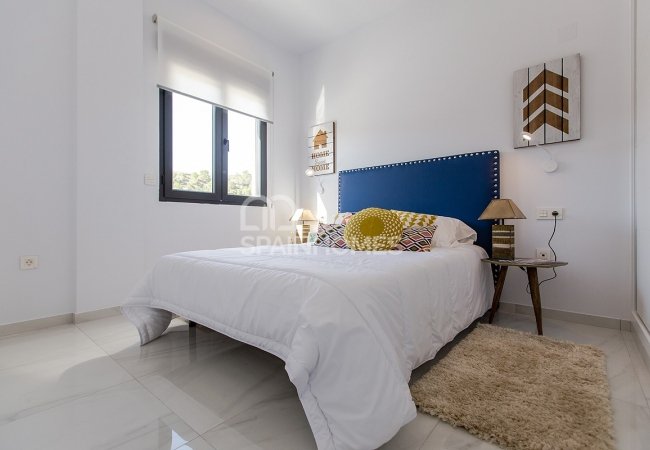 New 3 Bedroom Detached Houses in Bigastro Orihuela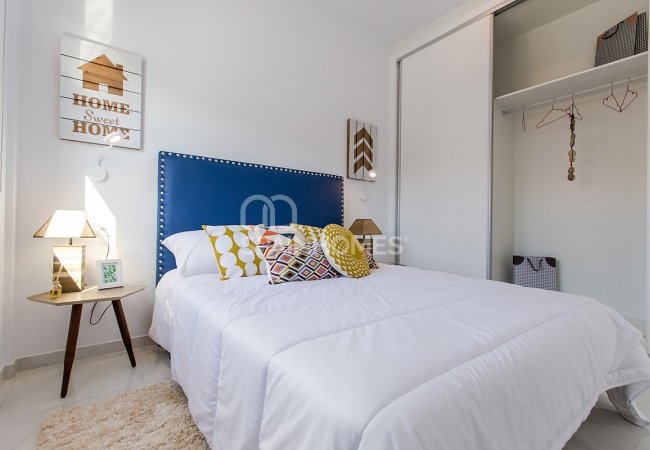 New 3 Bedroom Detached Houses in Bigastro Orihuela
New 3 Bedroom Detached Houses in Bigastro Orihuela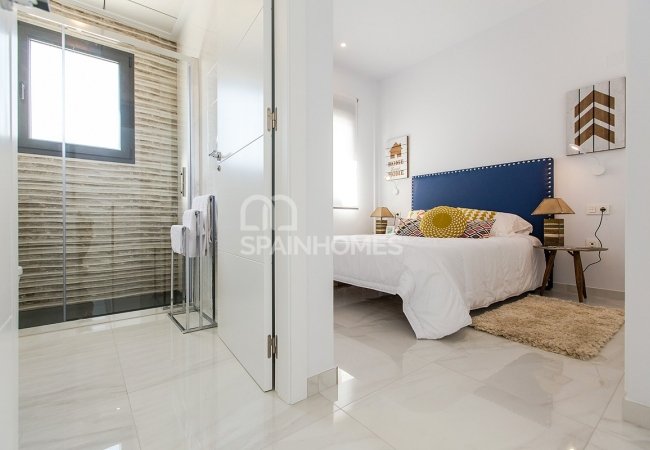 New 3 Bedroom Detached Houses in Bigastro Orihuela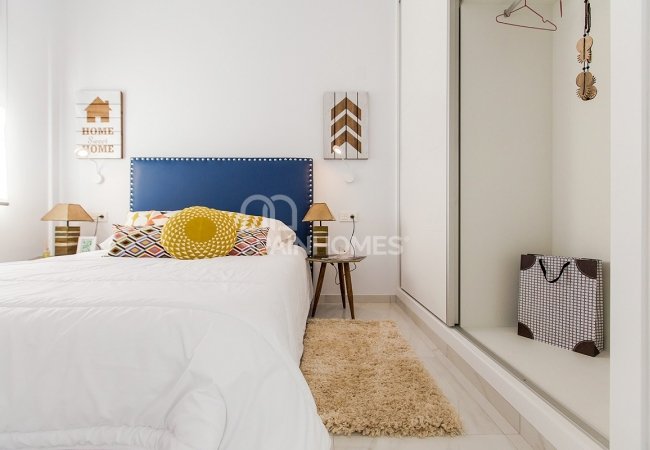 New 3 Bedroom Detached Houses in Bigastro Orihuela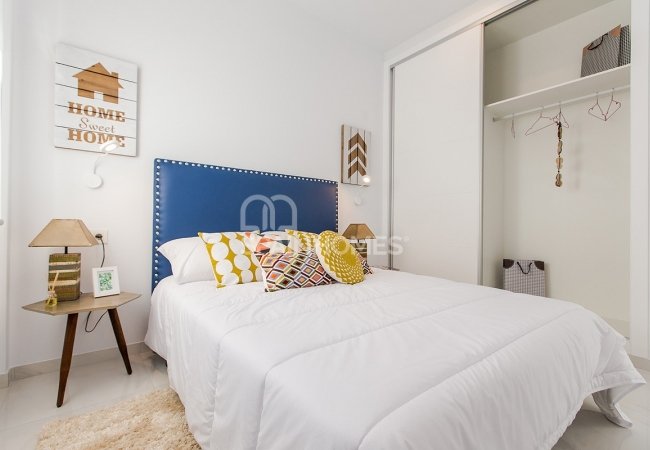 New 3 Bedroom Detached Houses in Bigastro Orihuela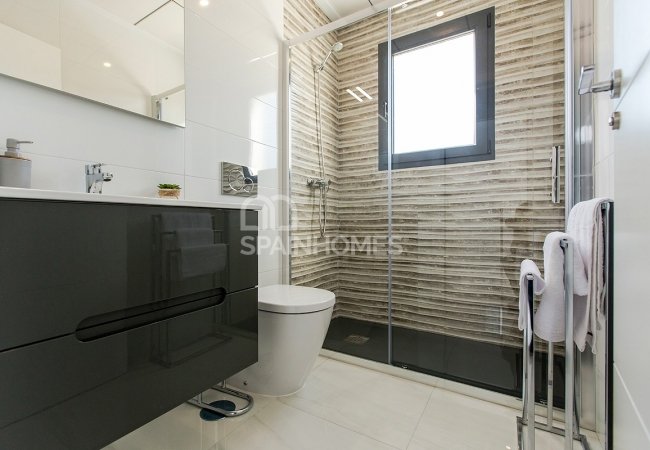 New 3 Bedroom Detached Houses in Bigastro Orihuela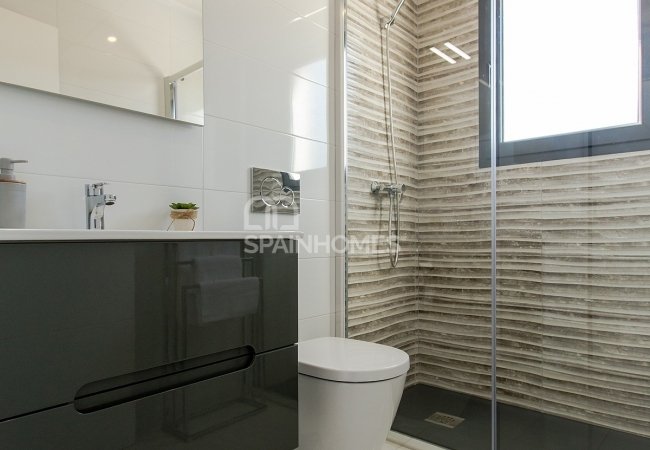 New 3 Bedroom Detached Houses in Bigastro Orihuela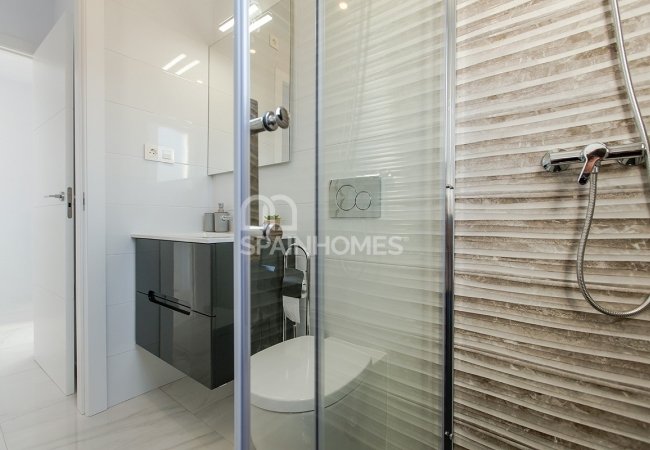 New 3 Bedroom Detached Houses in Bigastro Orihuela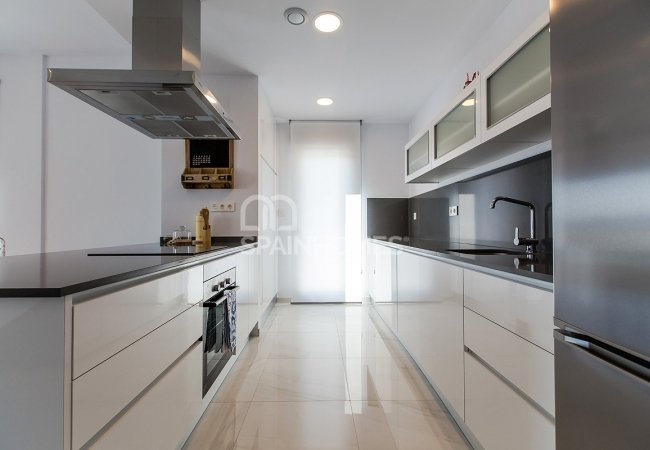 New 3 Bedroom Detached Houses in Bigastro Orihuela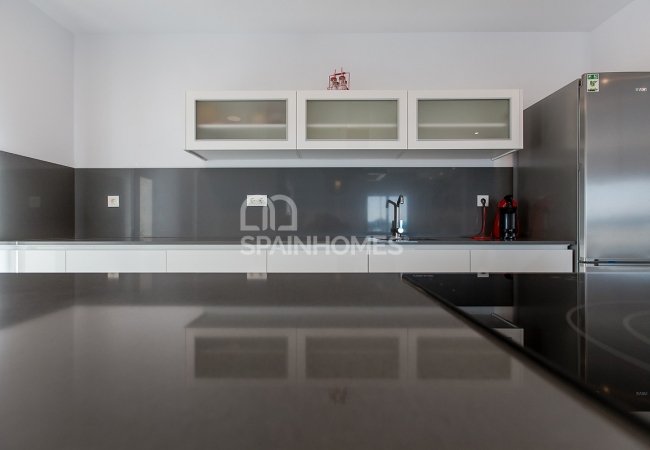 New 3 Bedroom Detached Houses in Bigastro Orihuela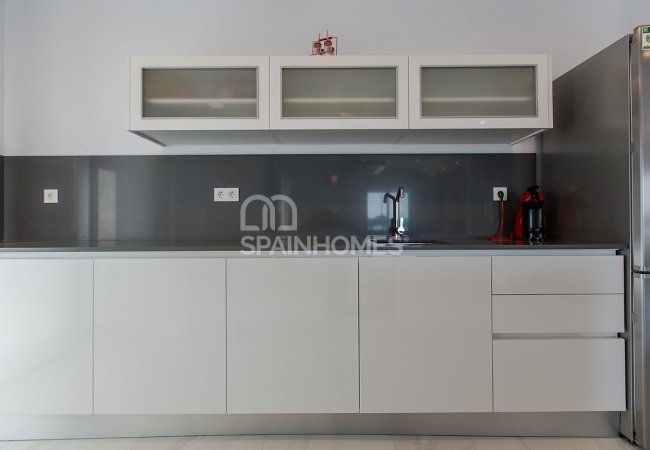 New 3 Bedroom Detached Houses in Bigastro Orihuela
New 3 Bedroom Detached Houses in Bigastro Orihuela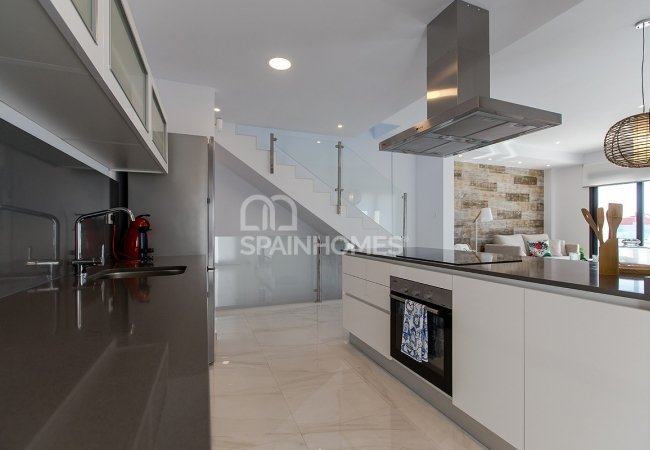 New 3 Bedroom Detached Houses in Bigastro Orihuela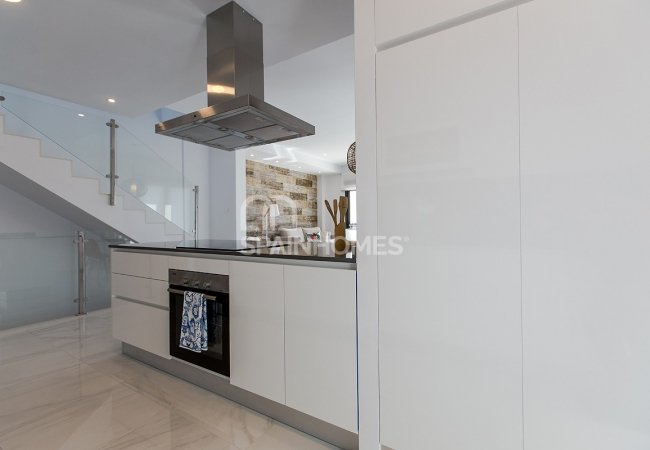 New 3 Bedroom Detached Houses in Bigastro Orihuela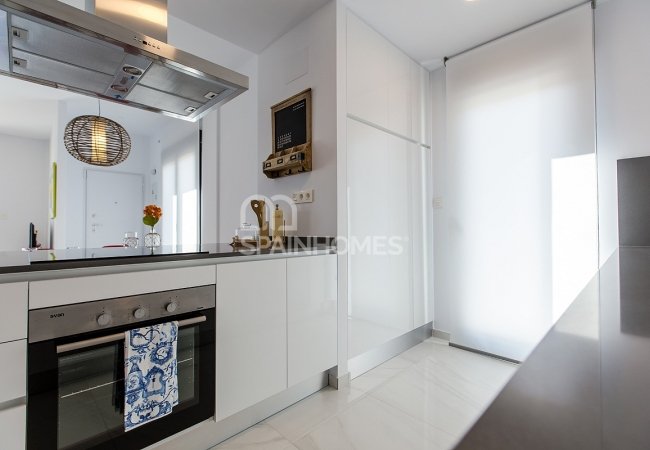 New 3 Bedroom Detached Houses in Bigastro Orihuela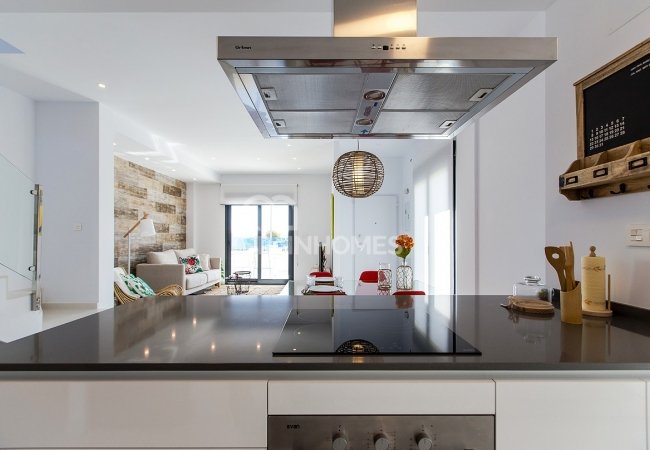 New 3 Bedroom Detached Houses in Bigastro Orihuela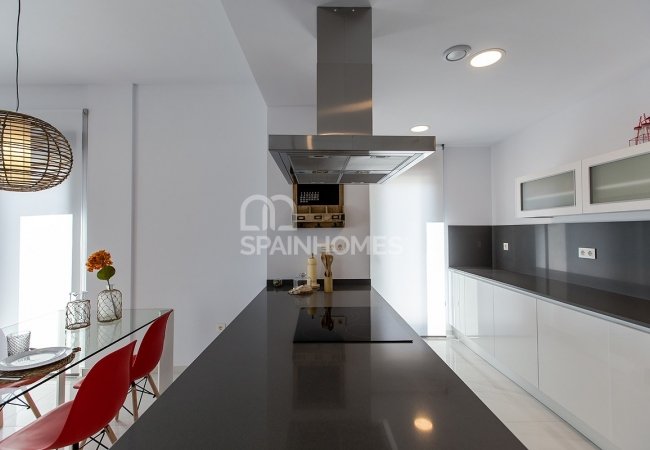 New 3 Bedroom Detached Houses in Bigastro Orihuela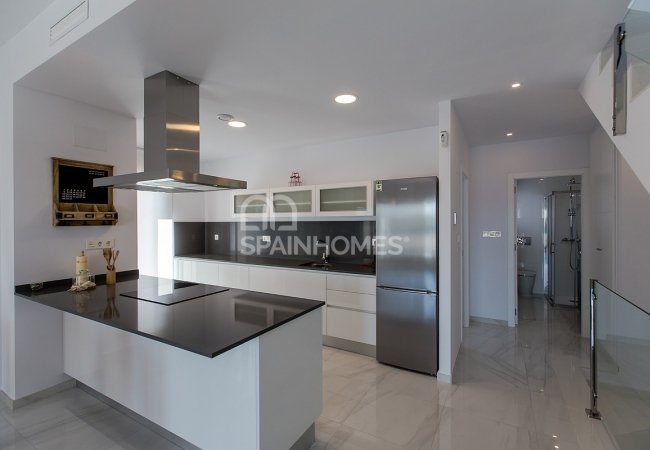 New 3 Bedroom Detached Houses in Bigastro Orihuela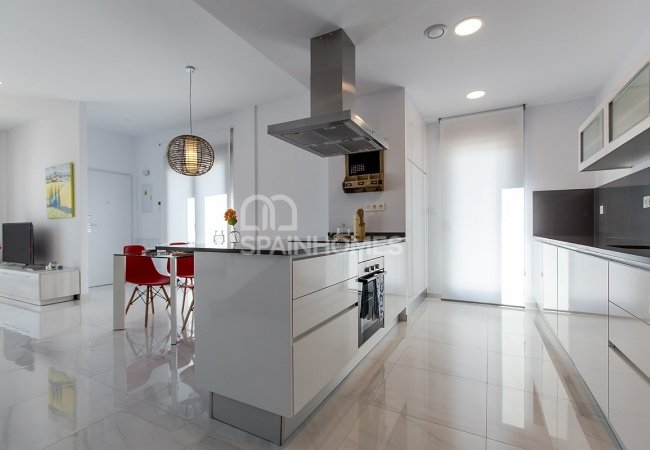 New 3 Bedroom Detached Houses in Bigastro Orihuela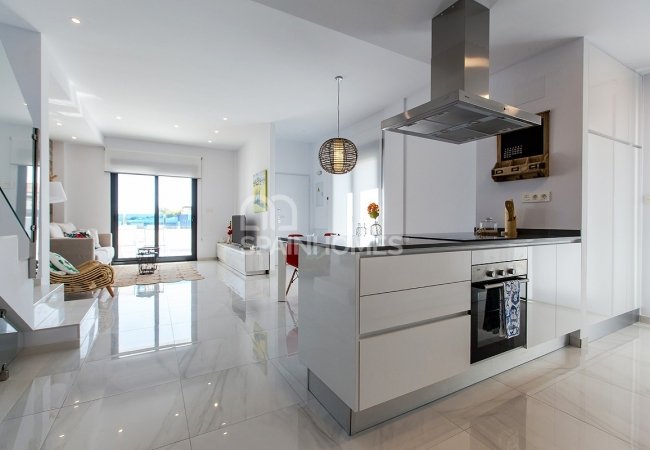 New 3 Bedroom Detached Houses in Bigastro Orihuela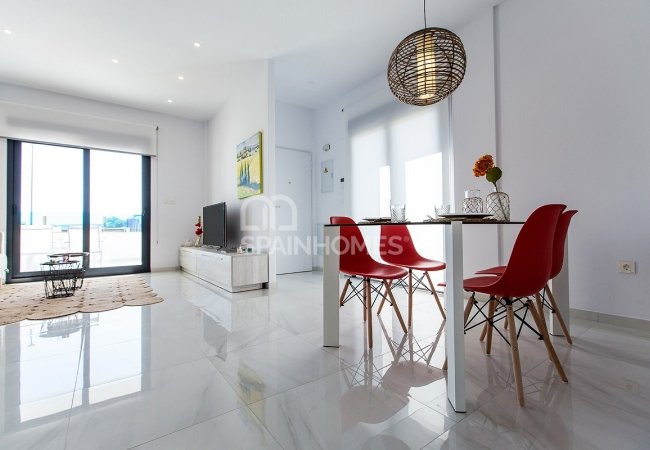 New 3 Bedroom Detached Houses in Bigastro Orihuela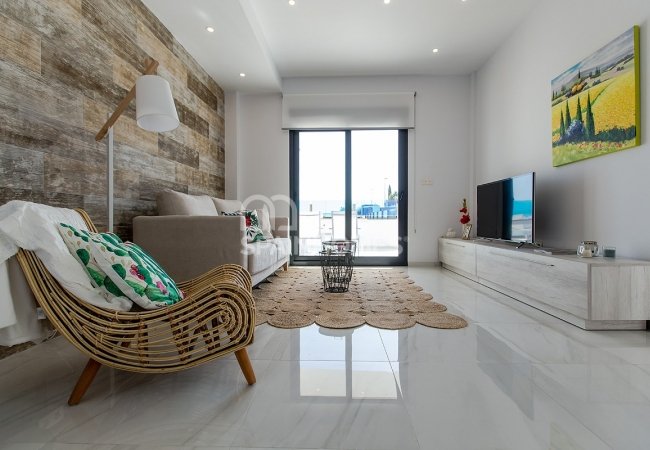 New 3 Bedroom Detached Houses in Bigastro Orihuela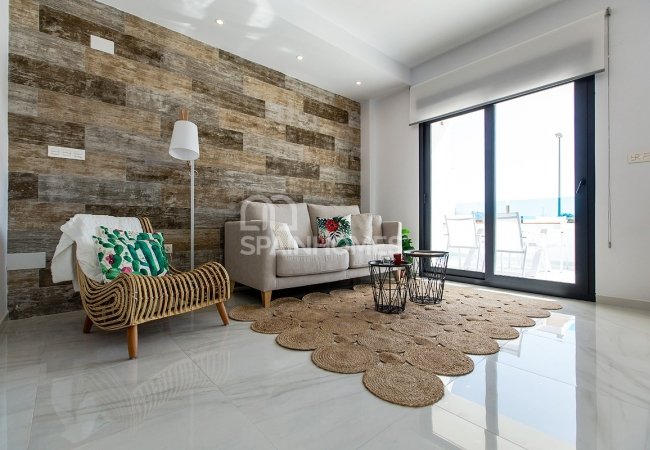 New 3 Bedroom Detached Houses in Bigastro Orihuela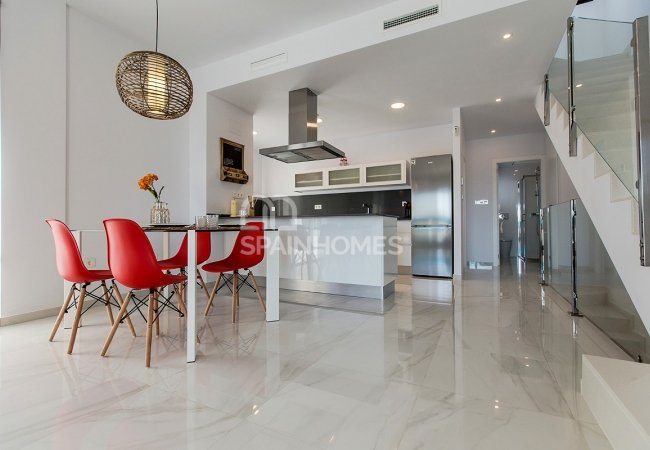 New 3 Bedroom Detached Houses in Bigastro Orihuela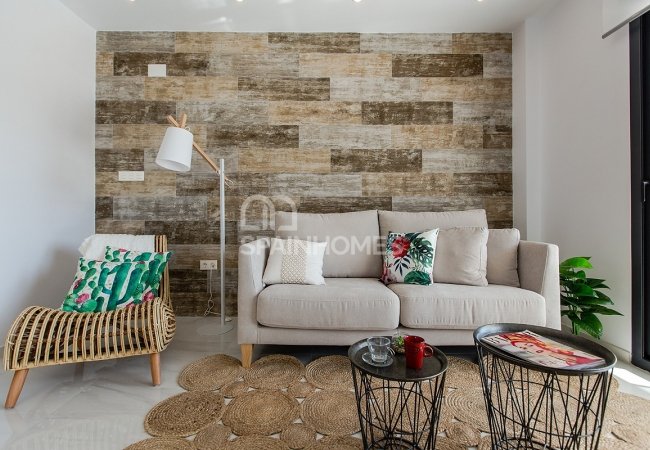 New 3 Bedroom Detached Houses in Bigastro Orihuela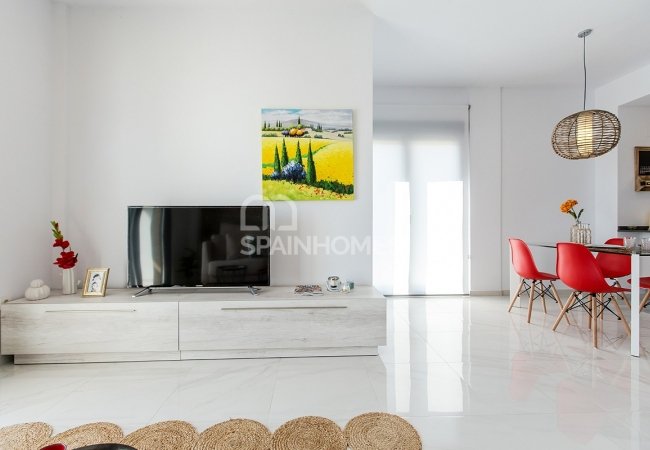 New 3 Bedroom Detached Houses in Bigastro Orihuela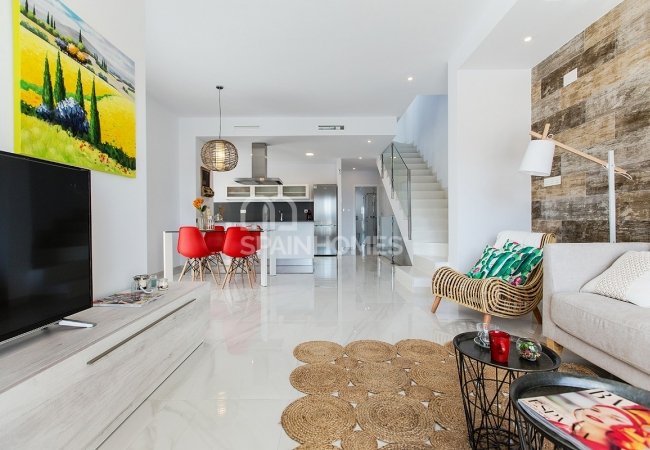 New 3 Bedroom Detached Houses in Bigastro Orihuela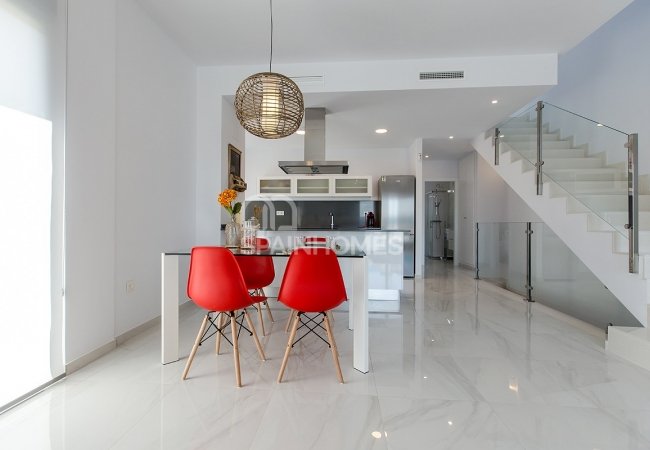 New 3 Bedroom Detached Houses in Bigastro Orihuela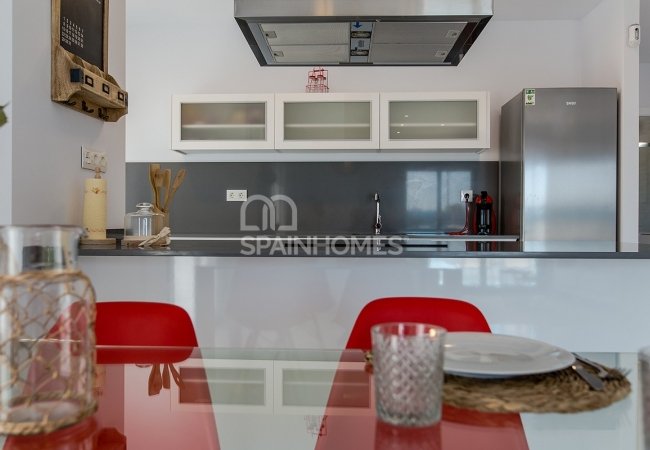 New 3 Bedroom Detached Houses in Bigastro Orihuela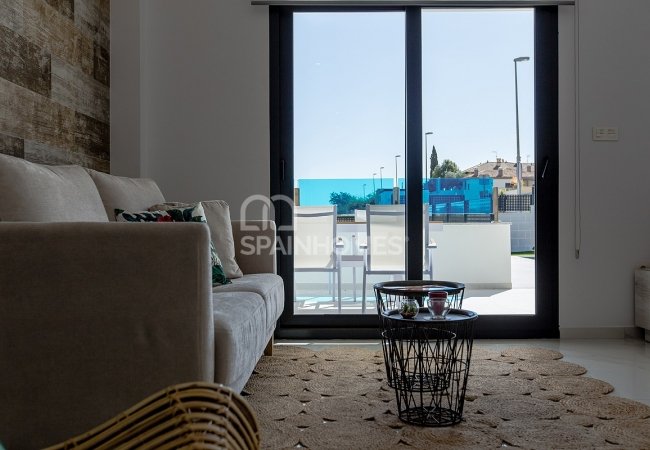 New 3 Bedroom Detached Houses in Bigastro Orihuela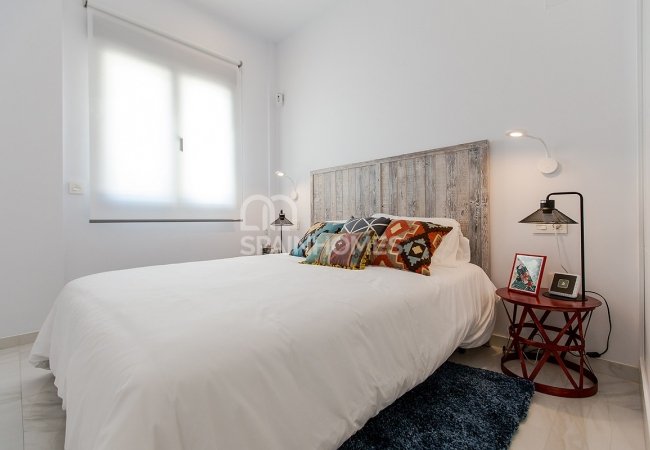 New 3 Bedroom Detached Houses in Bigastro Orihuela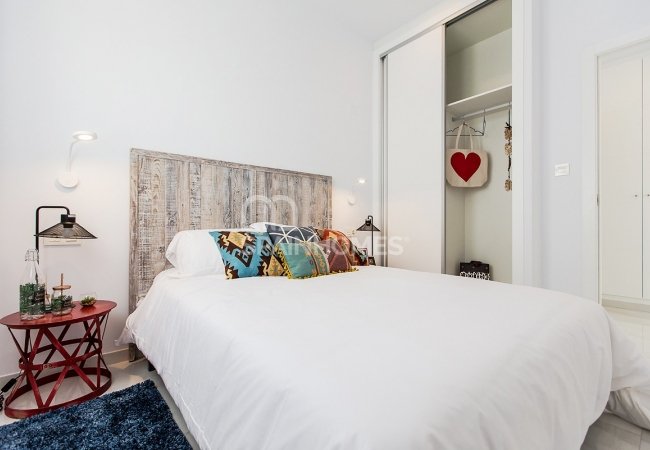 New 3 Bedroom Detached Houses in Bigastro Orihuela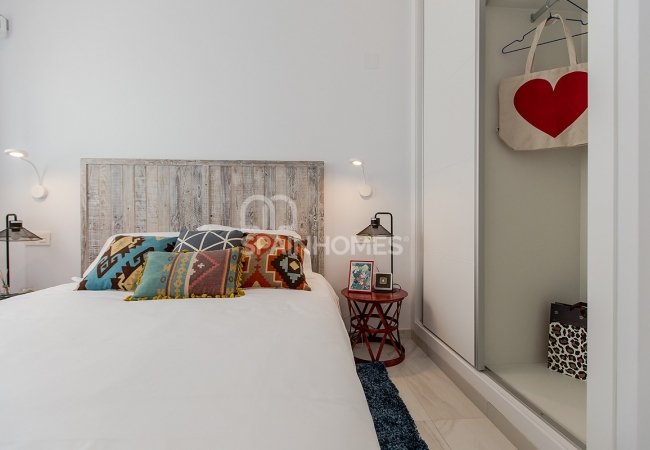 New 3 Bedroom Detached Houses in Bigastro Orihuela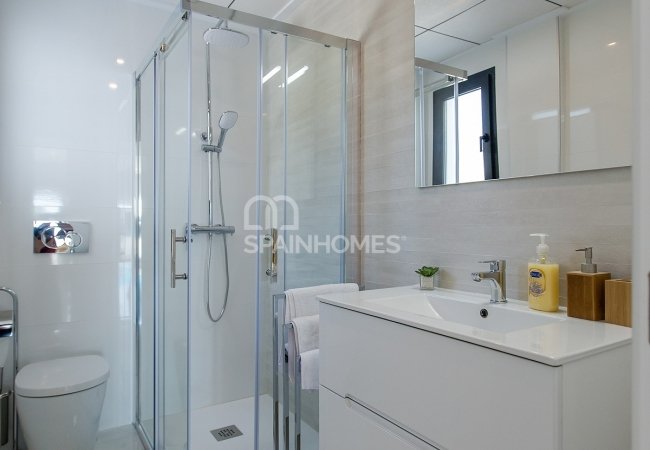 New 3 Bedroom Detached Houses in Bigastro Orihuela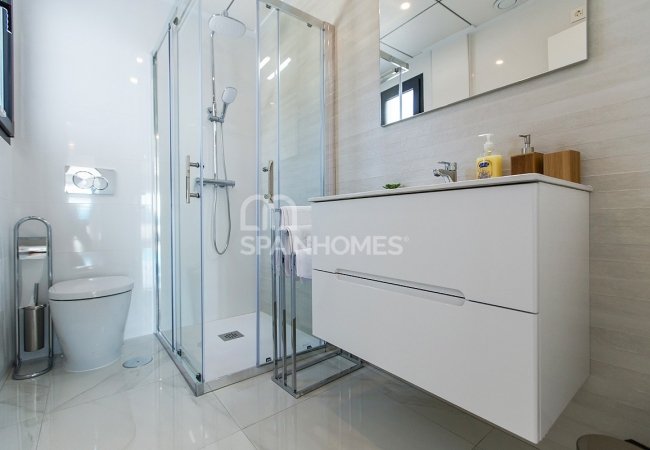 New 3 Bedroom Detached Houses in Bigastro Orihuela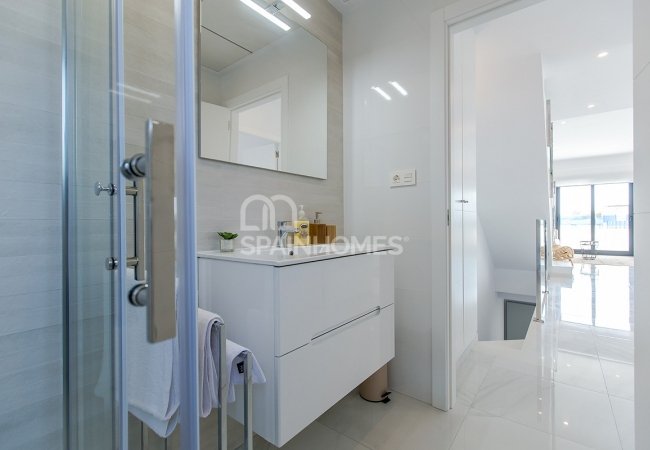 New 3 Bedroom Detached Houses in Bigastro Orihuela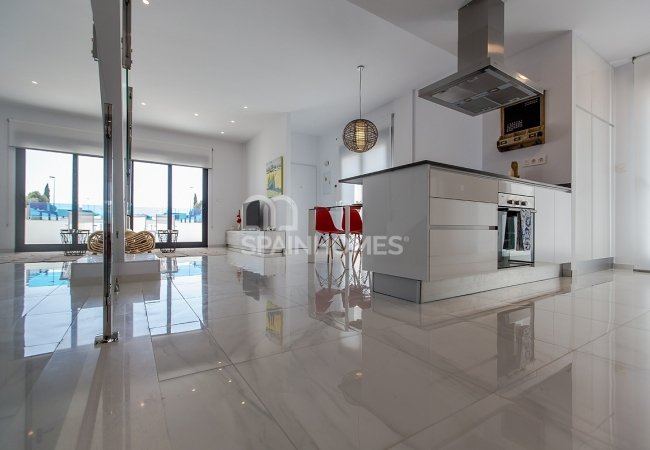 New 3 Bedroom Detached Houses in Bigastro Orihuela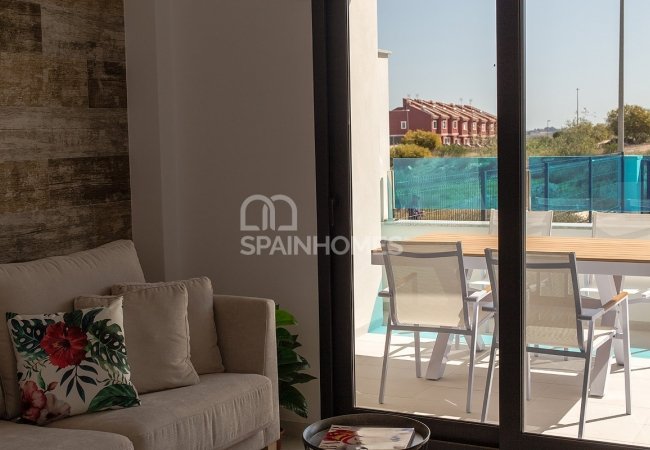 New 3 Bedroom Detached Houses in Bigastro Orihuela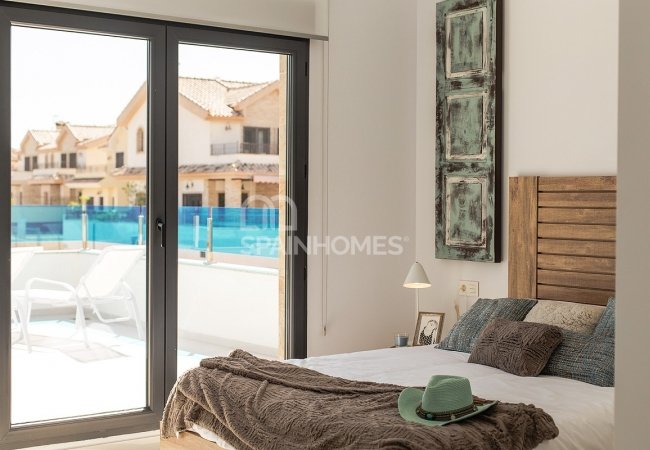 New 3 Bedroom Detached Houses in Bigastro Orihuela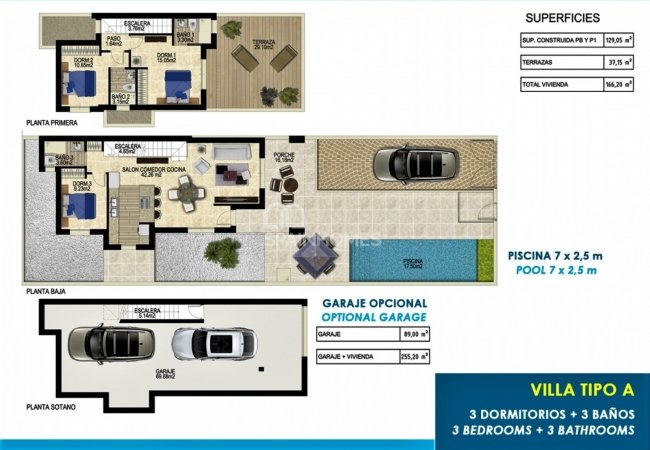 New 3 Bedroom Detached Houses in Bigastro Orihuela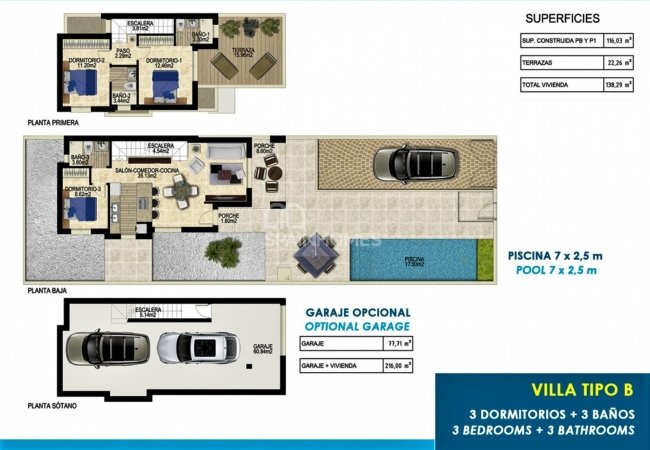 New 3 Bedroom Detached Houses in Bigastro Orihuela

New 3 Bedroom Detached Houses in Bigastro Orihuela

New 3 Bedroom Detached Houses in Bigastro Orihuela

New 3 Bedroom Detached Houses in Bigastro Orihuela

New 3 Bedroom Detached Houses in Bigastro Orihuela

New 3 Bedroom Detached Houses in Bigastro Orihuela

New 3 Bedroom Detached Houses in Bigastro Orihuela

New 3 Bedroom Detached Houses in Bigastro Orihuela

New 3 Bedroom Detached Houses in Bigastro Orihuela
New 3 Bedroom Detached Houses in Bigastro Orihuela

New 3 Bedroom Detached Houses in Bigastro Orihuela
New 3 Bedroom Detached Houses in Bigastro Orihuela

New 3 Bedroom Detached Houses in Bigastro Orihuela

New 3 Bedroom Detached Houses in Bigastro Orihuela

New 3 Bedroom Detached Houses in Bigastro Orihuela

New 3 Bedroom Detached Houses in Bigastro Orihuela

New 3 Bedroom Detached Houses in Bigastro Orihuela

New 3 Bedroom Detached Houses in Bigastro Orihuela

New 3 Bedroom Detached Houses in Bigastro Orihuela

New 3 Bedroom Detached Houses in Bigastro Orihuela

New 3 Bedroom Detached Houses in Bigastro Orihuela

New 3 Bedroom Detached Houses in Bigastro Orihuela

New 3 Bedroom Detached Houses in Bigastro Orihuela

New 3 Bedroom Detached Houses in Bigastro Orihuela

New 3 Bedroom Detached Houses in Bigastro Orihuela

New 3 Bedroom Detached Houses in Bigastro Orihuela

New 3 Bedroom Detached Houses in Bigastro Orihuela
New 3 Bedroom Detached Houses in Bigastro Orihuela

New 3 Bedroom Detached Houses in Bigastro Orihuela

New 3 Bedroom Detached Houses in Bigastro Orihuela

New 3 Bedroom Detached Houses in Bigastro Orihuela

New 3 Bedroom Detached Houses in Bigastro Orihuela

New 3 Bedroom Detached Houses in Bigastro Orihuela

New 3 Bedroom Detached Houses in Bigastro Orihuela

New 3 Bedroom Detached Houses in Bigastro Orihuela

New 3 Bedroom Detached Houses in Bigastro Orihuela

New 3 Bedroom Detached Houses in Bigastro Orihuela

New 3 Bedroom Detached Houses in Bigastro Orihuela

New 3 Bedroom Detached Houses in Bigastro Orihuela

New 3 Bedroom Detached Houses in Bigastro Orihuela

New 3 Bedroom Detached Houses in Bigastro Orihuela

New 3 Bedroom Detached Houses in Bigastro Orihuela

New 3 Bedroom Detached Houses in Bigastro Orihuela

New 3 Bedroom Detached Houses in Bigastro Orihuela

New 3 Bedroom Detached Houses in Bigastro Orihuela

New 3 Bedroom Detached Houses in Bigastro Orihuela

New 3 Bedroom Detached Houses in Bigastro Orihuela

New 3 Bedroom Detached Houses in Bigastro Orihuela

New 3 Bedroom Detached Houses in Bigastro Orihuela

New 3 Bedroom Detached Houses in Bigastro Orihuela

New 3 Bedroom Detached Houses in Bigastro Orihuela

New 3 Bedroom Detached Houses in Bigastro Orihuela

New 3 Bedroom Detached Houses in Bigastro Orihuela

New 3 Bedroom Detached Houses in Bigastro Orihuela

New 3 Bedroom Detached Houses in Bigastro Orihuela

New 3 Bedroom Detached Houses in Bigastro Orihuela

New 3 Bedroom Detached Houses in Bigastro Orihuela

New 3 Bedroom Detached Houses in Bigastro Orihuela

New 3 Bedroom Detached Houses in Bigastro Orihuela

New 3 Bedroom Detached Houses in Bigastro Orihuela

New 3 Bedroom Detached Houses in Bigastro Orihuela

New 3 Bedroom Detached Houses in Bigastro Orihuela

New 3 Bedroom Detached Houses in Bigastro Orihuela

New 3 Bedroom Detached Houses in Bigastro Orihuela

New 3 Bedroom Detached Houses in Bigastro Orihuela

New 3 Bedroom Detached Houses in Bigastro Orihuela

New 3 Bedroom Detached Houses in Bigastro Orihuela

New 3 Bedroom Detached Houses in Bigastro Orihuela

New 3 Bedroom Detached Houses in Bigastro Orihuela

New 3 Bedroom Detached Houses in Bigastro Orihuela

New 3 Bedroom Detached Houses in Bigastro Orihuela

New 3 Bedroom Detached Houses in Bigastro Orihuela

New 3 Bedroom Detached Houses in Bigastro Orihuela

New 3 Bedroom Detached Houses in Bigastro Orihuela

New 3 Bedroom Detached Houses in Bigastro Orihuela

New 3 Bedroom Detached Houses in Bigastro Orihuela

New 3 Bedroom Detached Houses in Bigastro Orihuela
New 3 Bedroom Detached Houses in Bigastro Orihuela
New houses are located next to the small downtown of Bigastro. The houses have private swimming pools and spacious terraces.
TOP 3 REASONS TO BUY
Private swimming pool
Upper side of town
Only 10 km from the town of Orihuela
SUMMARY
3 Bedroom Detached Houses with Swimming Pools in Bigastro Orihuela
Bigastro is a municipality in the province of Alicante in the Valencian community. Bigastro, a neighboring town of Orihuela, is offering views of the mountain ranges and the historic city center. The coast of Orihuela also offers countless white sandy beaches, as well as golf courses.
Houses for sale in Alicante are located 25 km from the southern beaches of the Costa Blanca, 10 km from the town of Orihuela. Bigastro town is between the two main airports of the region, the international airport of Murcia and Alicante.
24 detached houses are located in a new residential area in Bigastro. The complex offers a private swimming pool and a parking space within a plot of 246 sqm.
FEATURES
Air Conditioning
Balcony
Blinds
En-Suite Bathroom
Kitchen Appliances
Open-Plan Kitchen
Shower
Terrace
White Goods
Car Park
Car Park (Closed)
Private Garden
Private Pool
Airport (50-100 Km)
Lake (1-5 Km)
Beautiful Nature View
Mountain View
Bus Station
Stores / Shopping Mall
Bars / Restaurants
Air Conditioning
Central Heating