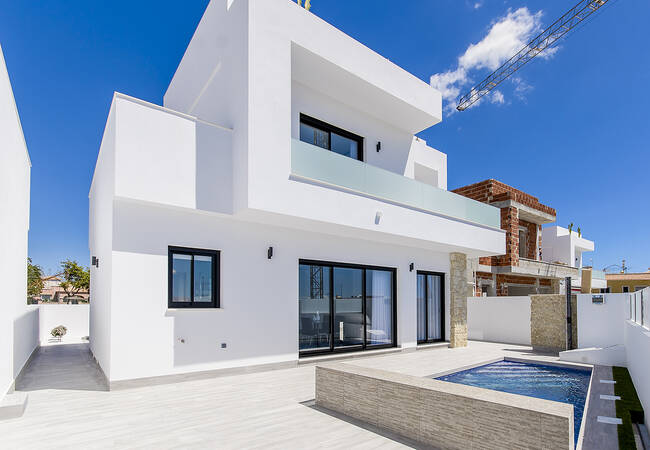 Villas with Swimming Pools in Los Montesinos on the Costa Blanca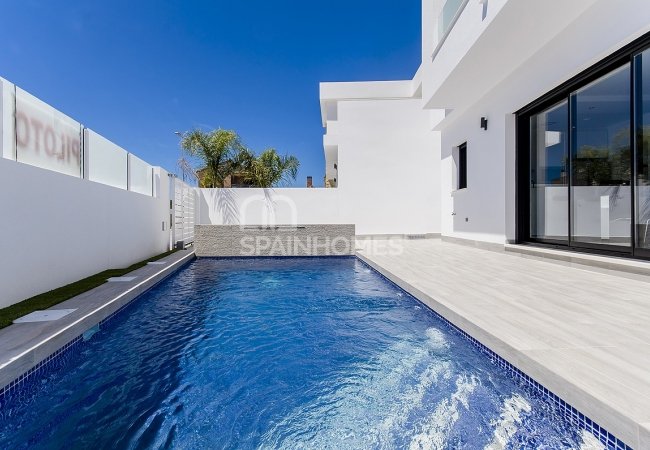 Villas with Swimming Pools in Los Montesinos on the Costa Blanca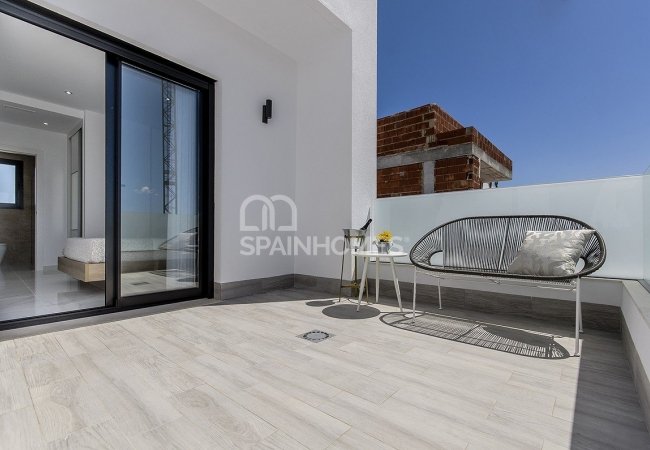 Villas with Swimming Pools in Los Montesinos on the Costa Blanca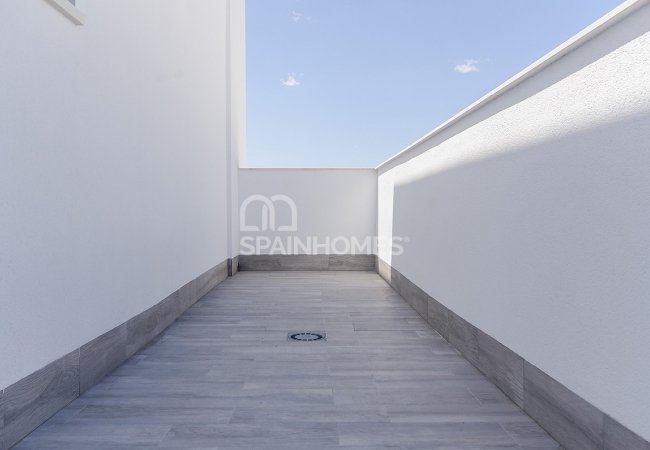 Villas with Swimming Pools in Los Montesinos on the Costa Blanca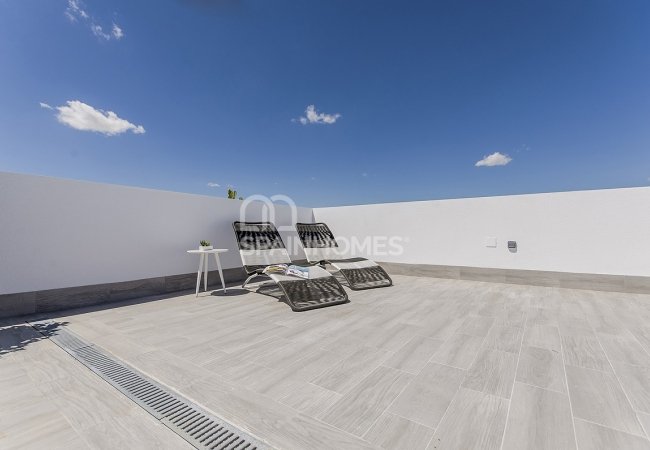 Villas with Swimming Pools in Los Montesinos on the Costa Blanca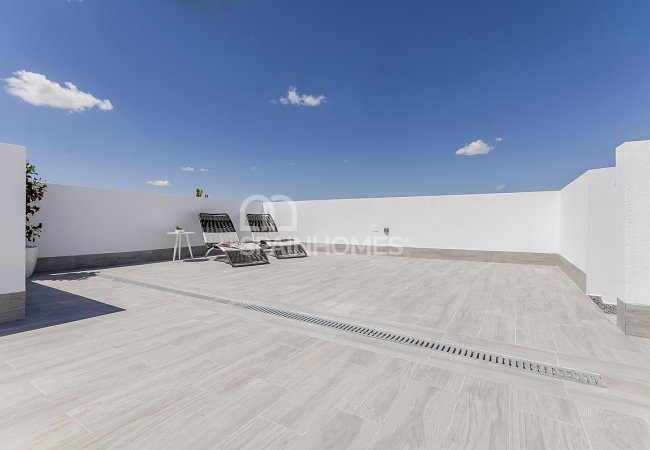 Villas with Swimming Pools in Los Montesinos on the Costa Blanca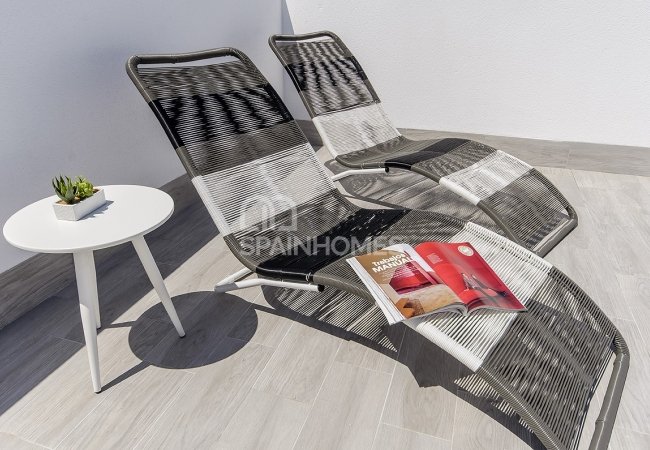 Villas with Swimming Pools in Los Montesinos on the Costa Blanca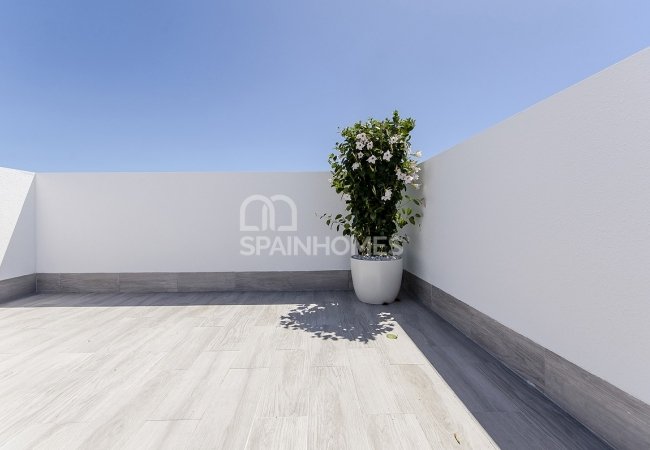 Villas with Swimming Pools in Los Montesinos on the Costa Blanca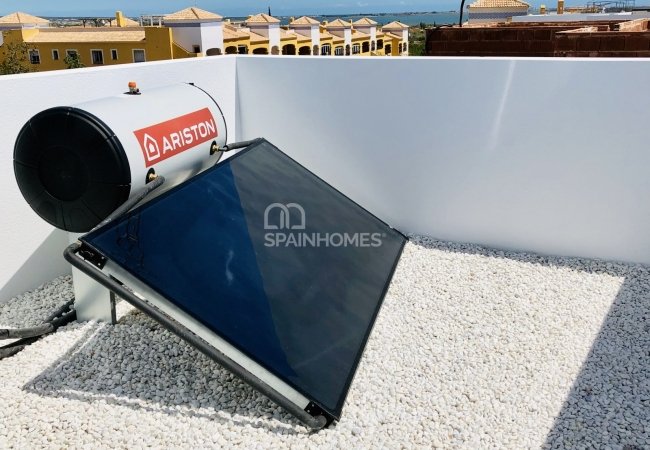 Villas with Swimming Pools in Los Montesinos on the Costa Blanca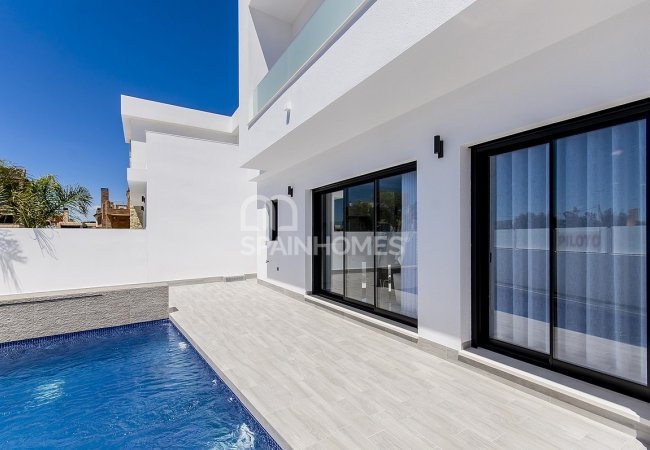 Villas with Swimming Pools in Los Montesinos on the Costa Blanca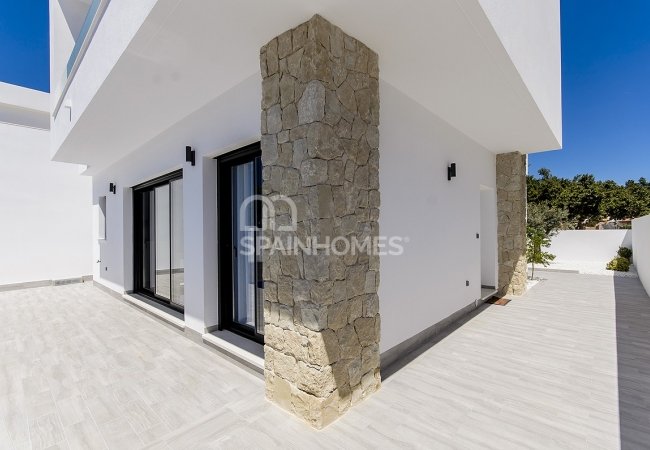 Villas with Swimming Pools in Los Montesinos on the Costa Blanca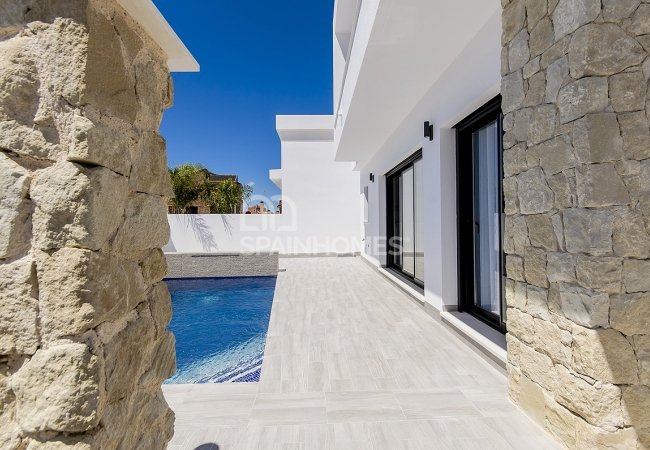 Villas with Swimming Pools in Los Montesinos on the Costa Blanca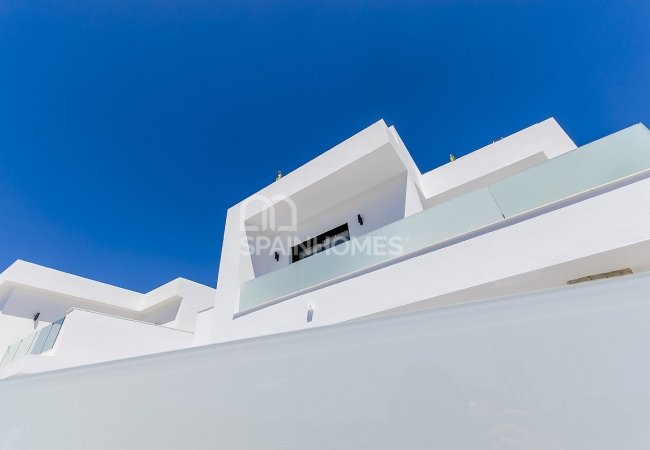 Villas with Swimming Pools in Los Montesinos on the Costa Blanca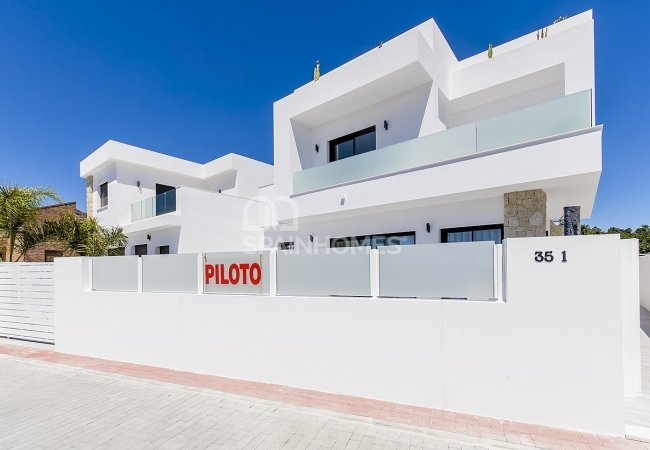 Villas with Swimming Pools in Los Montesinos on the Costa Blanca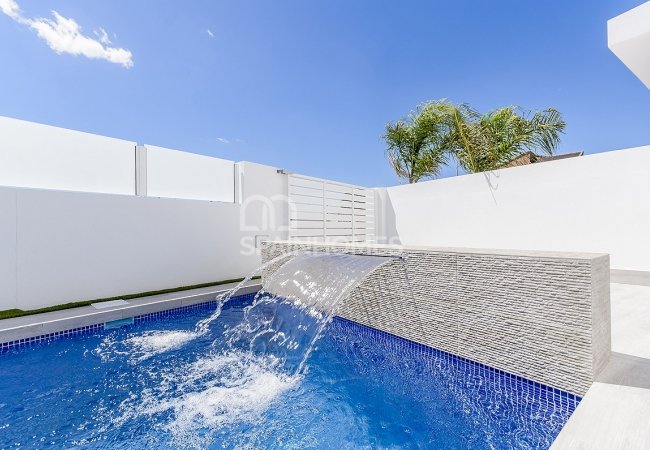 Villas with Swimming Pools in Los Montesinos on the Costa Blanca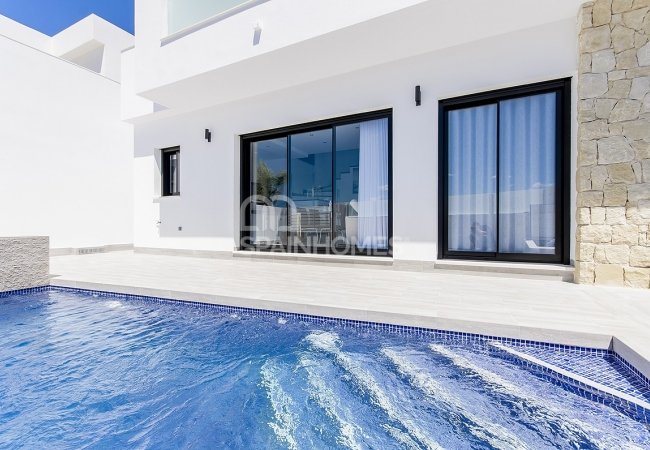 Villas with Swimming Pools in Los Montesinos on the Costa Blanca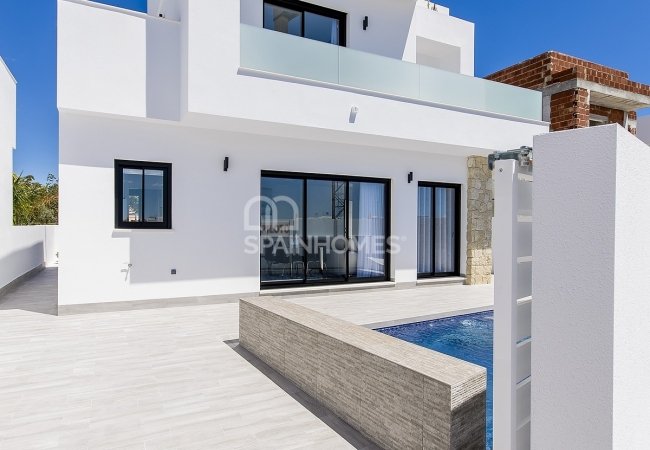 Villas with Swimming Pools in Los Montesinos on the Costa Blanca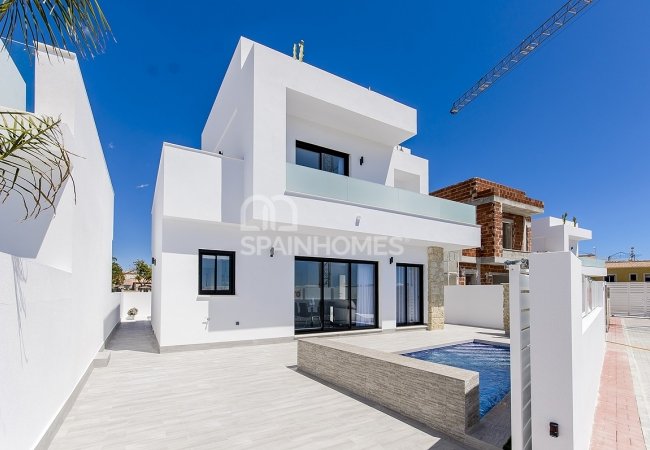 Villas with Swimming Pools in Los Montesinos on the Costa Blanca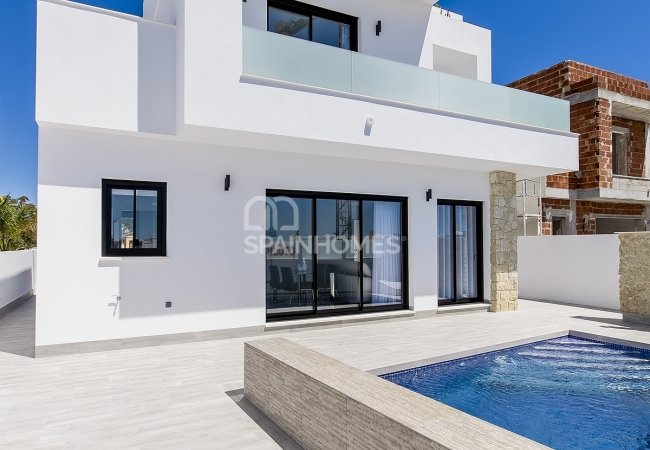 Villas with Swimming Pools in Los Montesinos on the Costa Blanca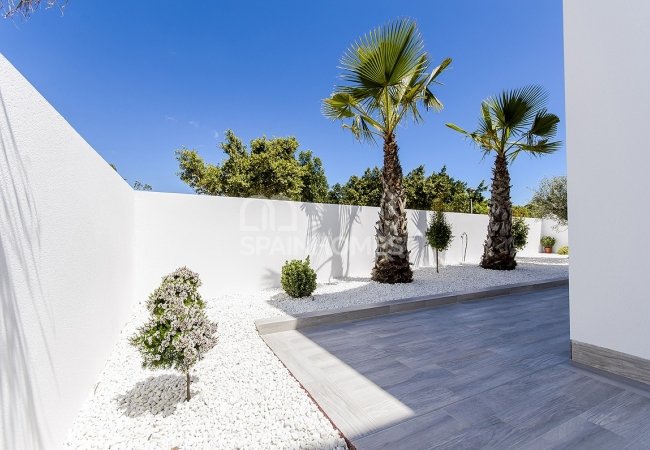 Villas with Swimming Pools in Los Montesinos on the Costa Blanca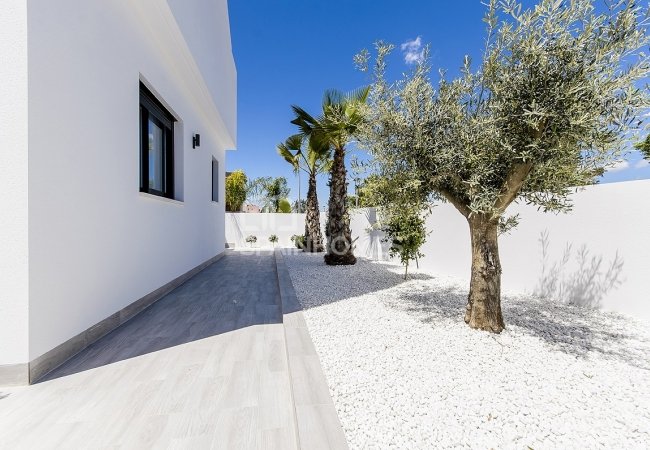 Villas with Swimming Pools in Los Montesinos on the Costa Blanca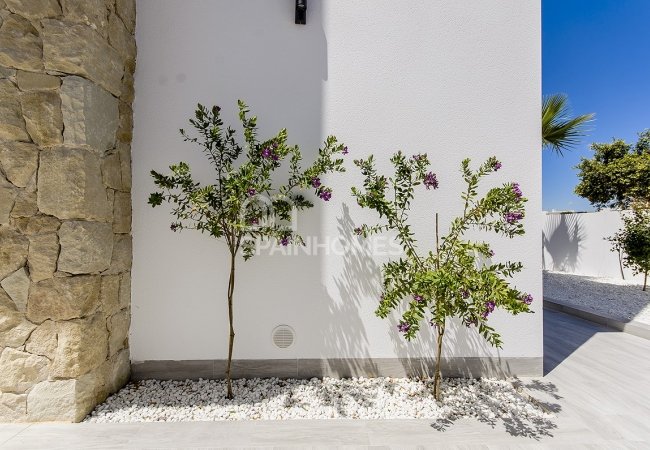 Villas with Swimming Pools in Los Montesinos on the Costa Blanca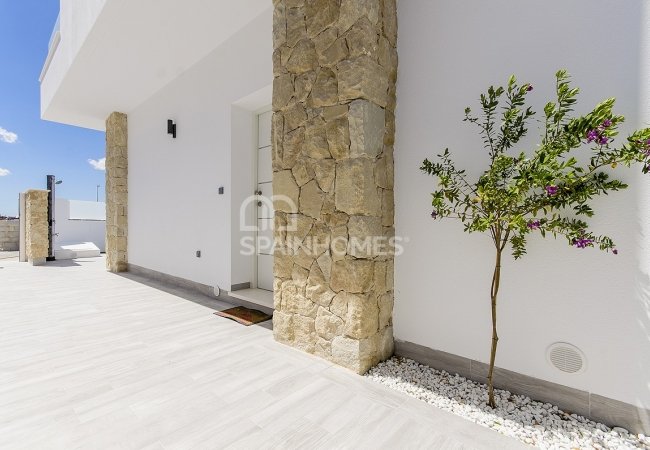 Villas with Swimming Pools in Los Montesinos on the Costa Blanca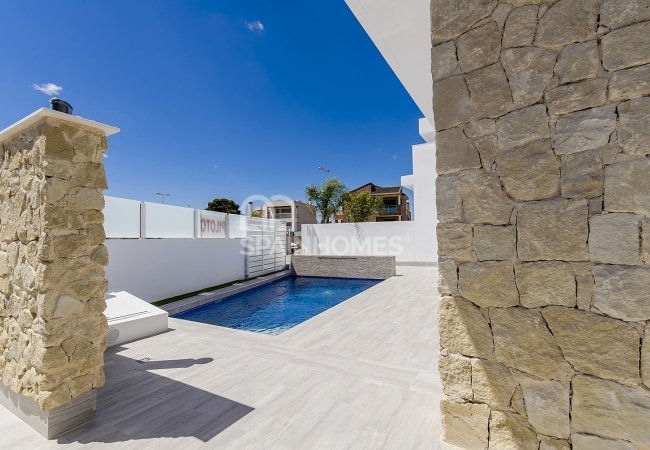 Villas with Swimming Pools in Los Montesinos on the Costa Blanca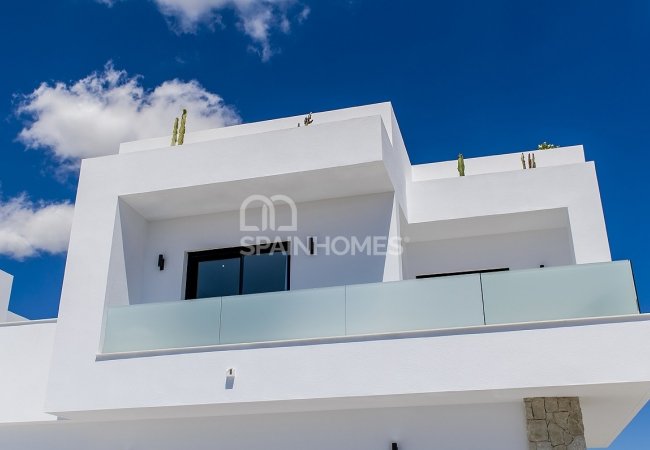 Villas with Swimming Pools in Los Montesinos on the Costa Blanca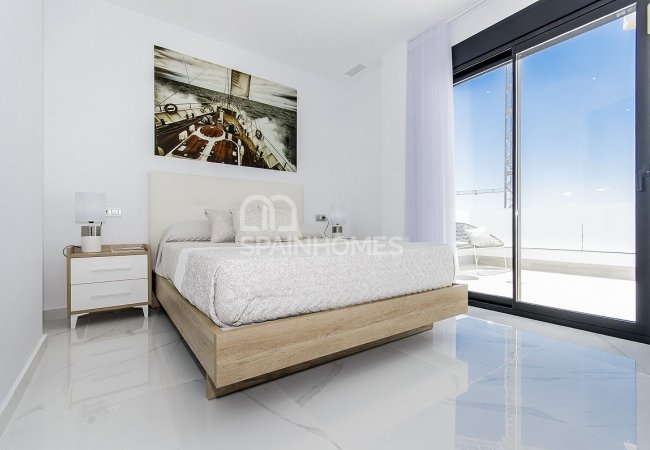 Villas with Swimming Pools in Los Montesinos on the Costa Blanca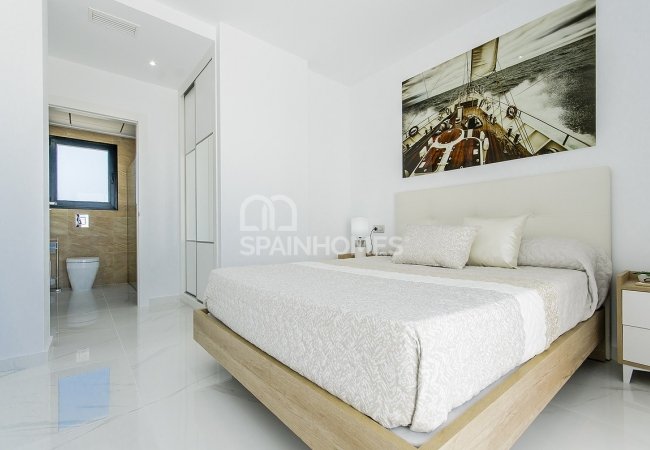 Villas with Swimming Pools in Los Montesinos on the Costa Blanca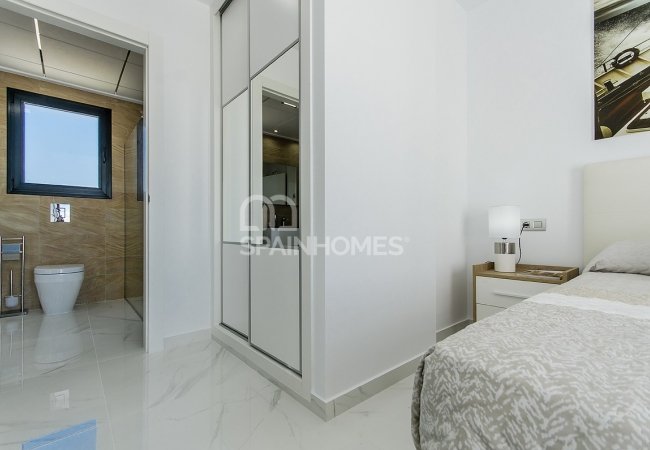 Villas with Swimming Pools in Los Montesinos on the Costa Blanca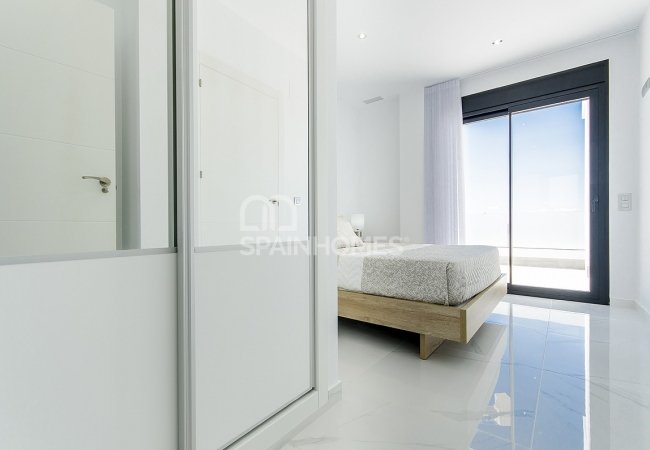 Villas with Swimming Pools in Los Montesinos on the Costa Blanca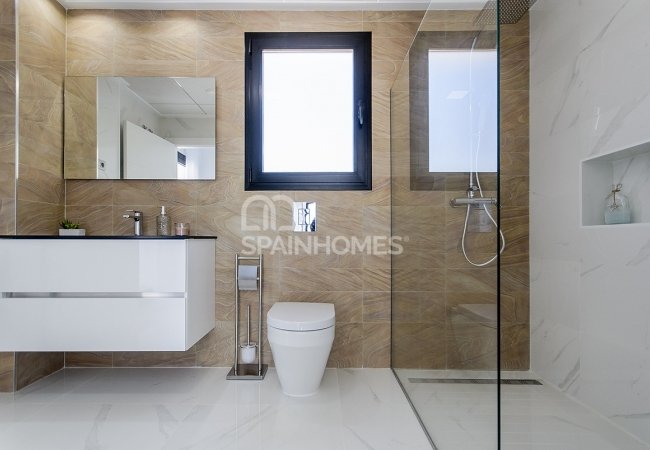 Villas with Swimming Pools in Los Montesinos on the Costa Blanca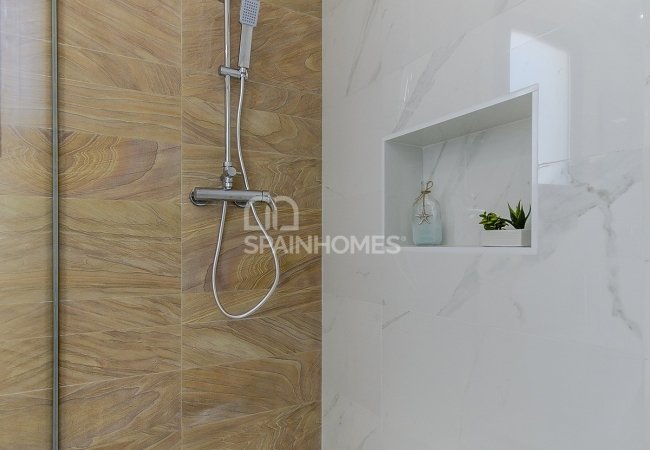 Villas with Swimming Pools in Los Montesinos on the Costa Blanca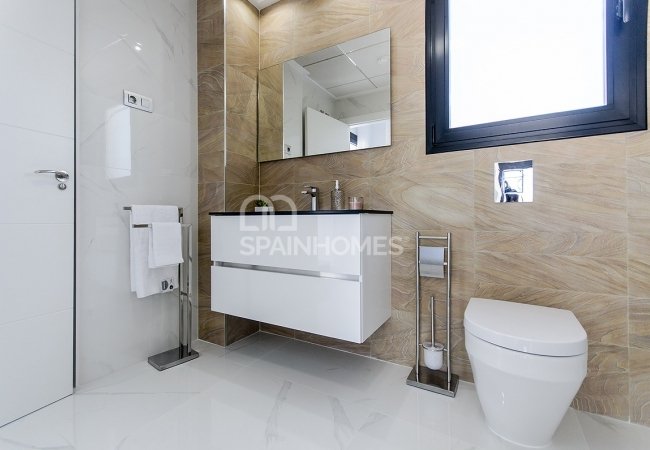 Villas with Swimming Pools in Los Montesinos on the Costa Blanca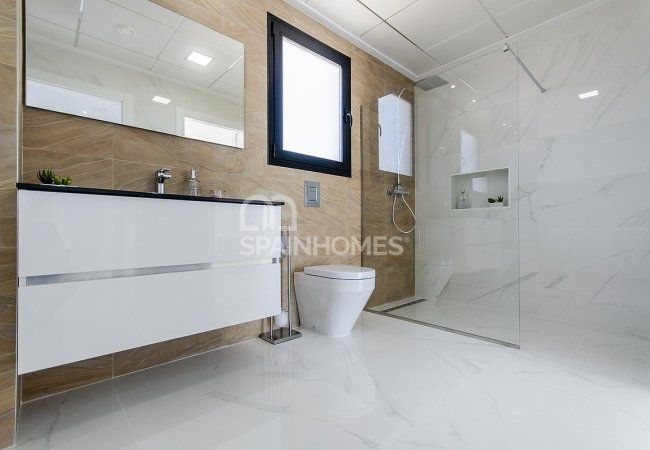 Villas with Swimming Pools in Los Montesinos on the Costa Blanca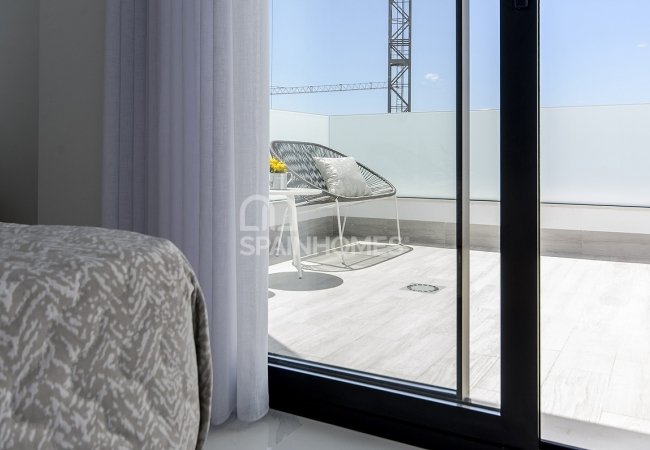 Villas with Swimming Pools in Los Montesinos on the Costa Blanca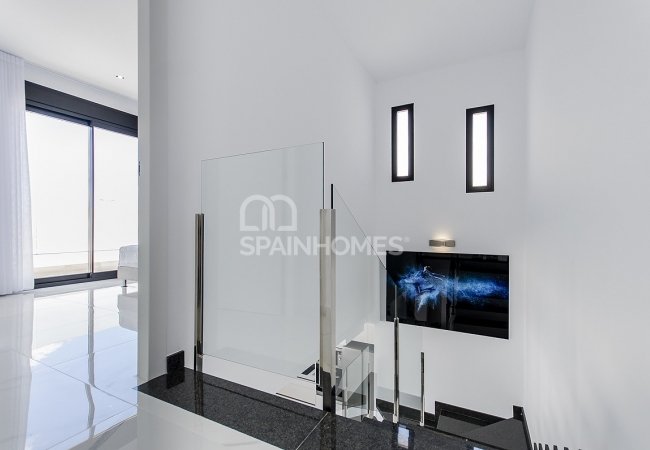 Villas with Swimming Pools in Los Montesinos on the Costa Blanca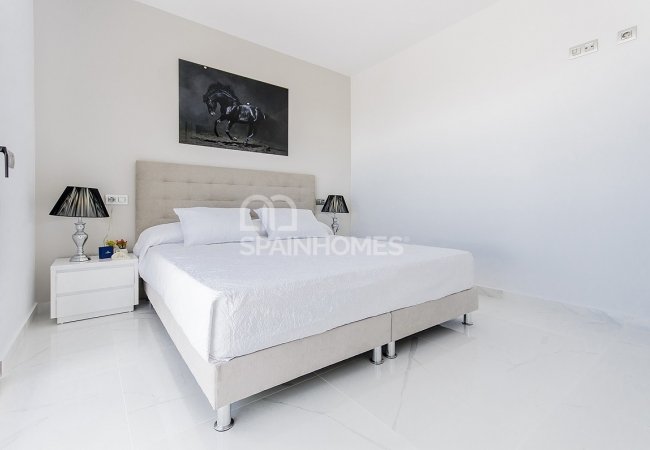 Villas with Swimming Pools in Los Montesinos on the Costa Blanca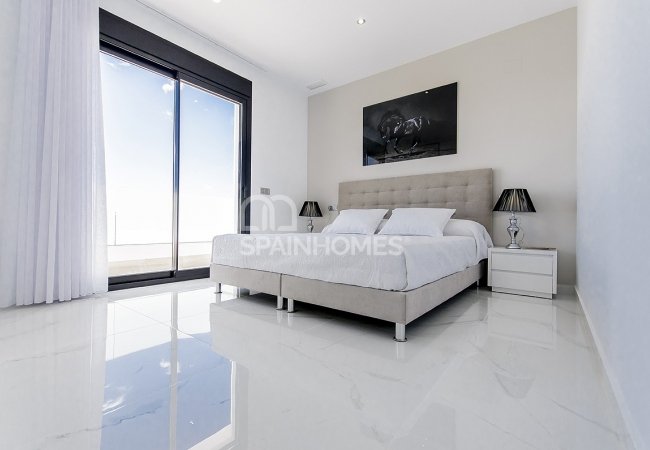 Villas with Swimming Pools in Los Montesinos on the Costa Blanca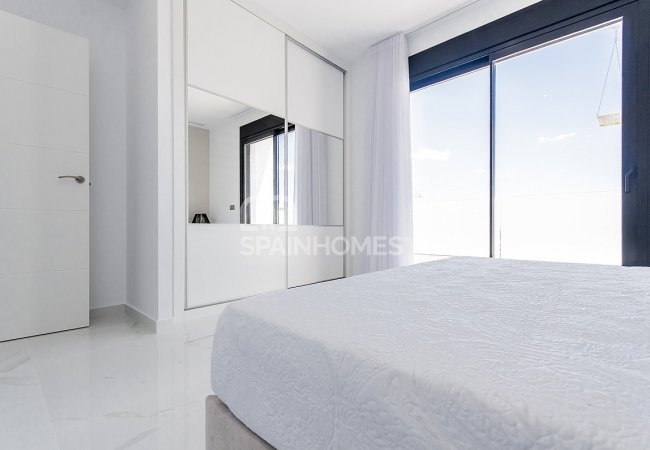 Villas with Swimming Pools in Los Montesinos on the Costa Blanca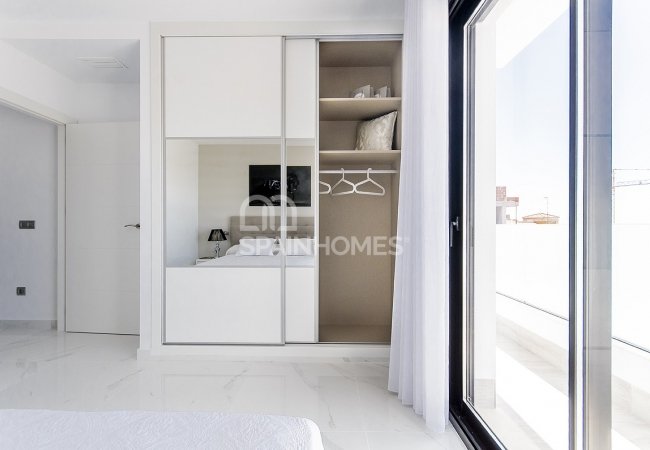 Villas with Swimming Pools in Los Montesinos on the Costa Blanca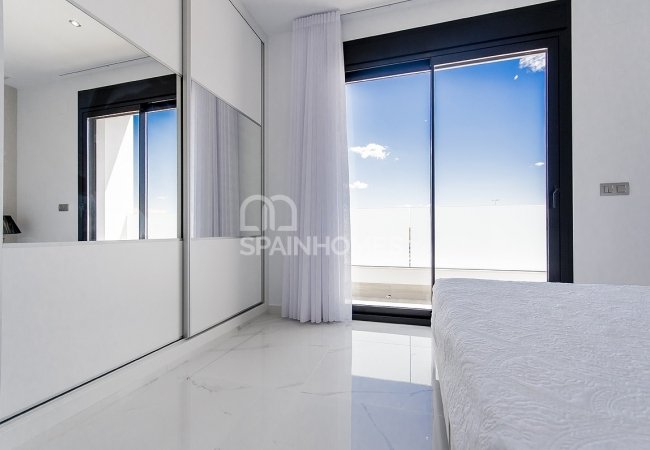 Villas with Swimming Pools in Los Montesinos on the Costa Blanca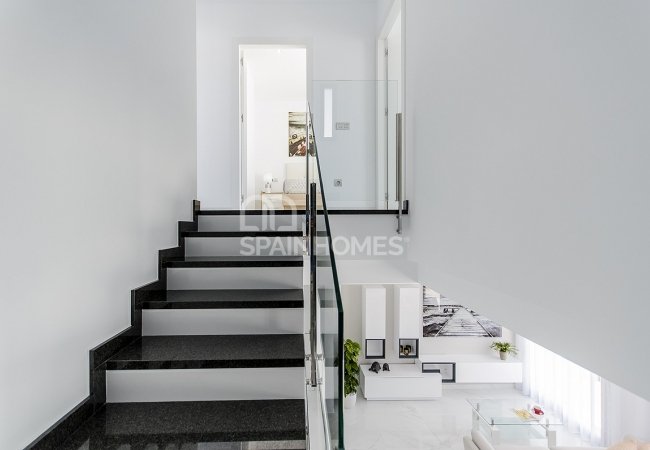 Villas with Swimming Pools in Los Montesinos on the Costa Blanca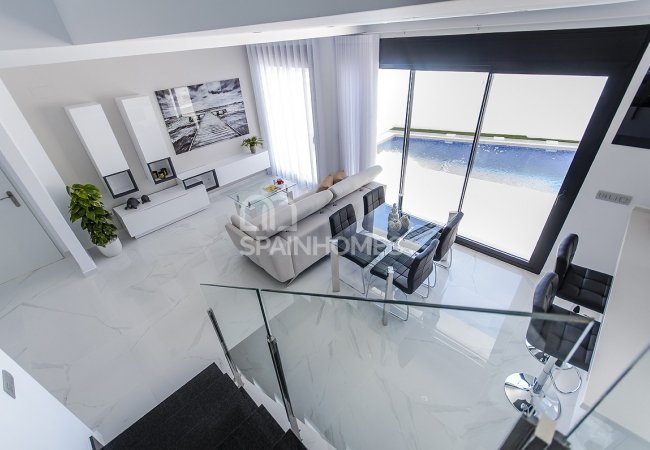 Villas with Swimming Pools in Los Montesinos on the Costa Blanca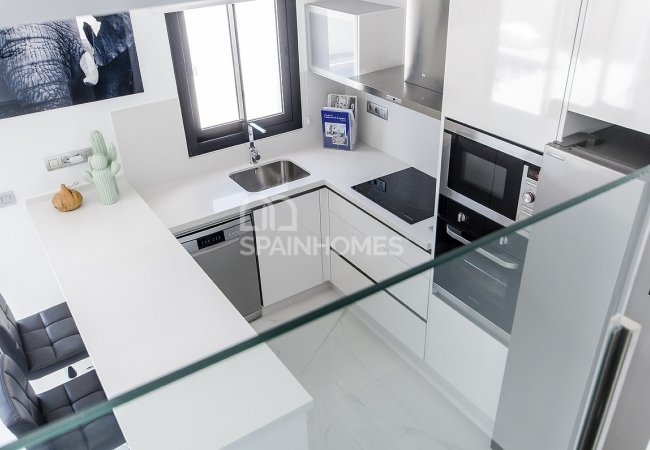 Villas with Swimming Pools in Los Montesinos on the Costa Blanca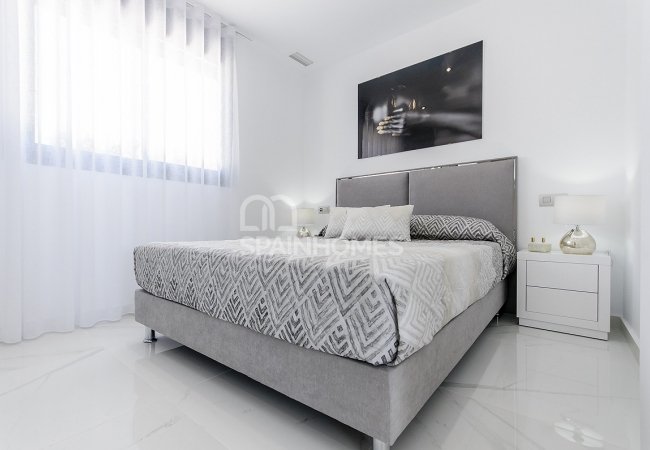 Villas with Swimming Pools in Los Montesinos on the Costa Blanca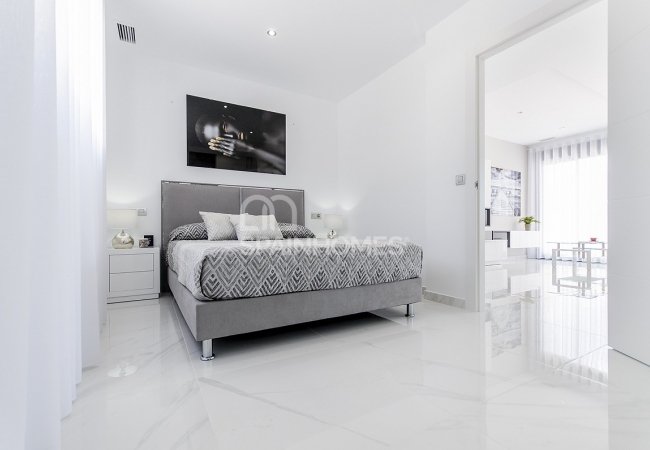 Villas with Swimming Pools in Los Montesinos on the Costa Blanca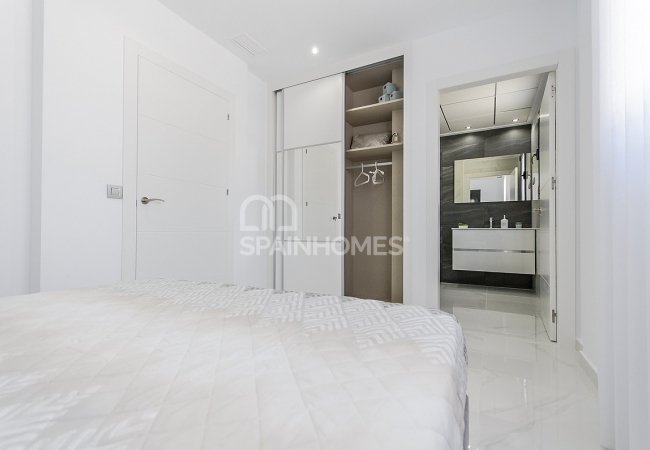 Villas with Swimming Pools in Los Montesinos on the Costa Blanca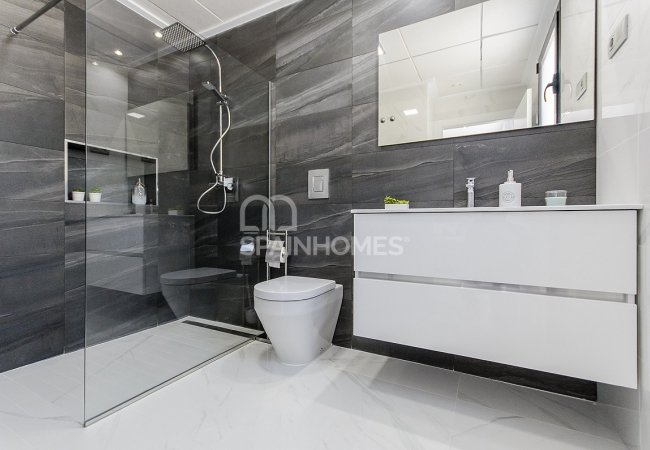 Villas with Swimming Pools in Los Montesinos on the Costa Blanca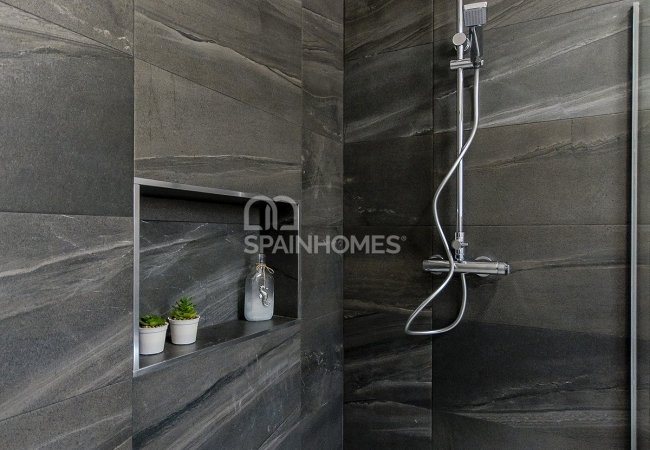 Villas with Swimming Pools in Los Montesinos on the Costa Blanca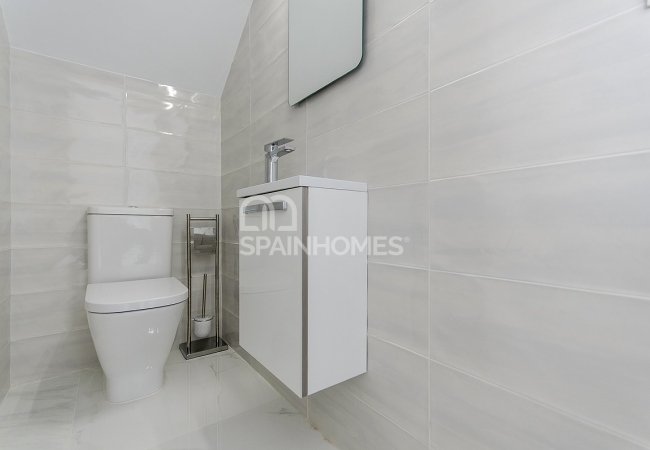 Villas with Swimming Pools in Los Montesinos on the Costa Blanca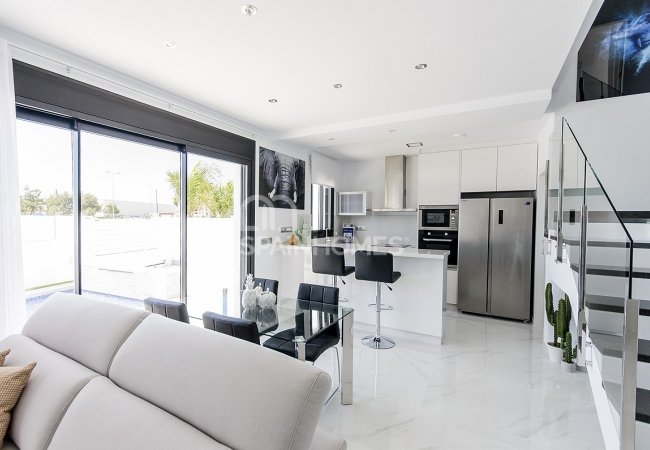 Villas with Swimming Pools in Los Montesinos on the Costa Blanca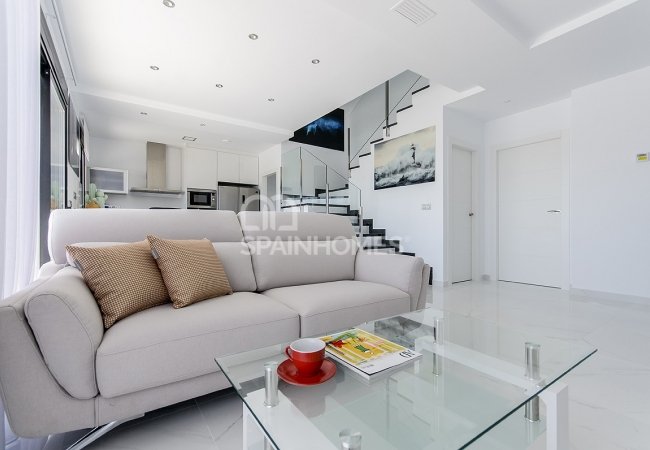 Villas with Swimming Pools in Los Montesinos on the Costa Blanca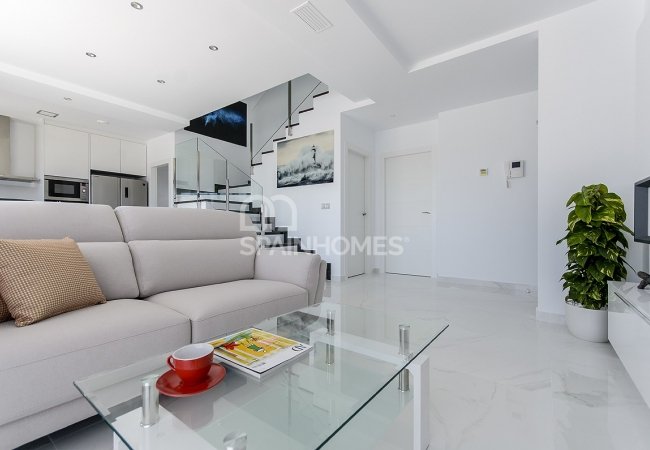 Villas with Swimming Pools in Los Montesinos on the Costa Blanca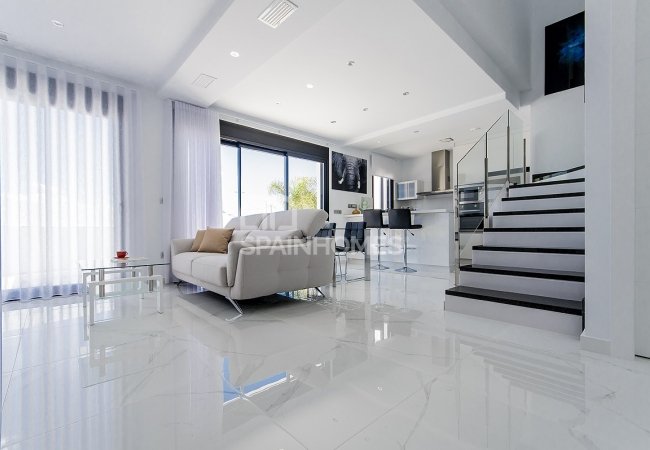 Villas with Swimming Pools in Los Montesinos on the Costa Blanca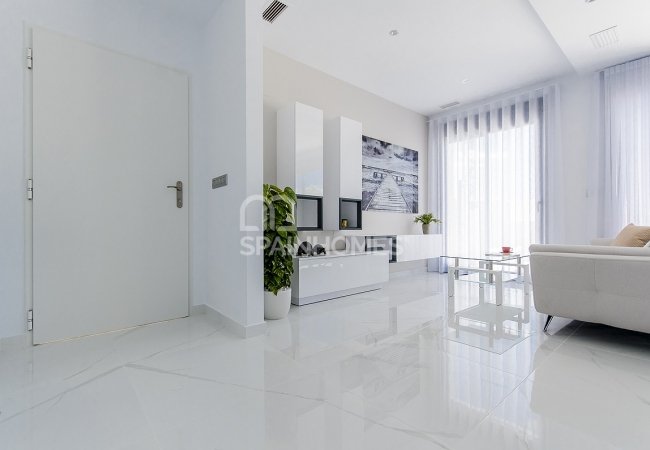 Villas with Swimming Pools in Los Montesinos on the Costa Blanca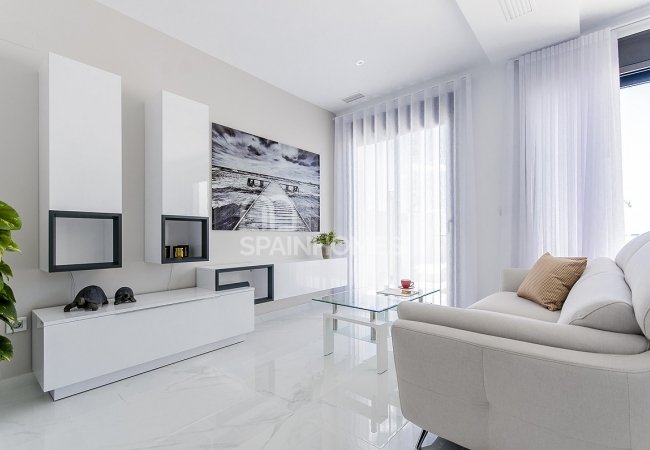 Villas with Swimming Pools in Los Montesinos on the Costa Blanca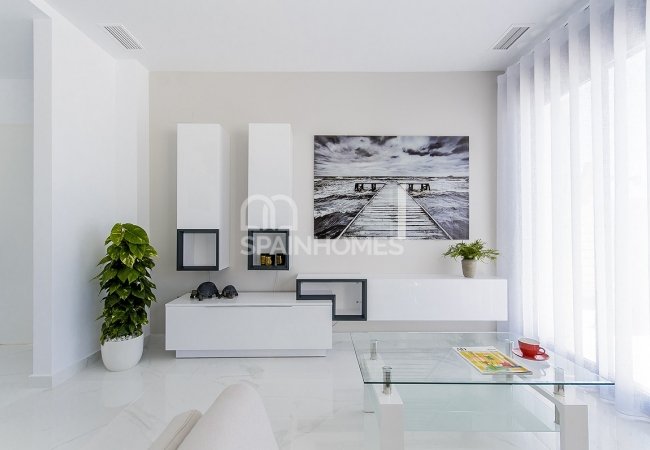 Villas with Swimming Pools in Los Montesinos on the Costa Blanca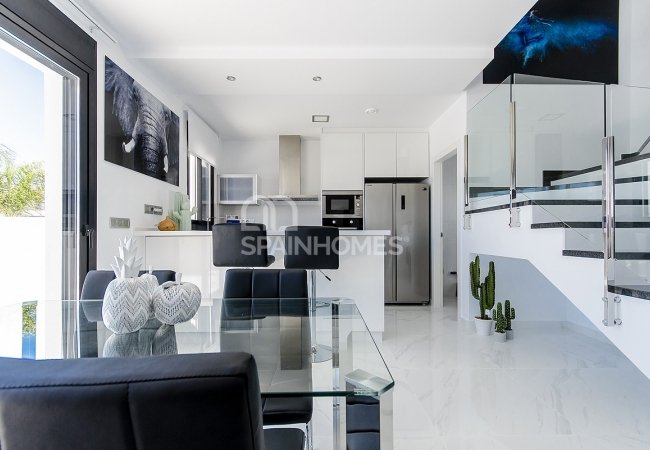 Villas with Swimming Pools in Los Montesinos on the Costa Blanca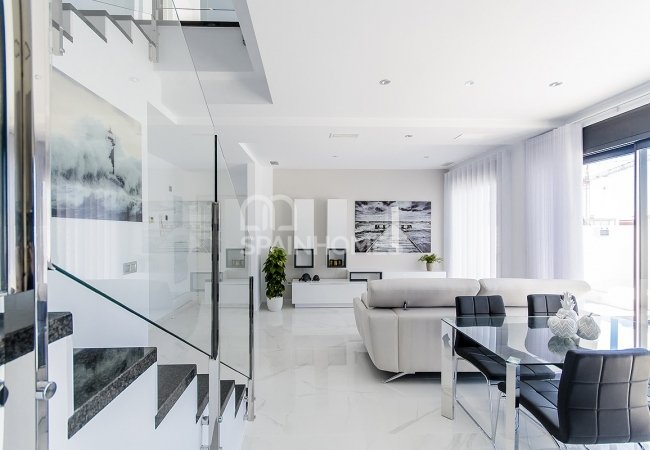 Villas with Swimming Pools in Los Montesinos on the Costa Blanca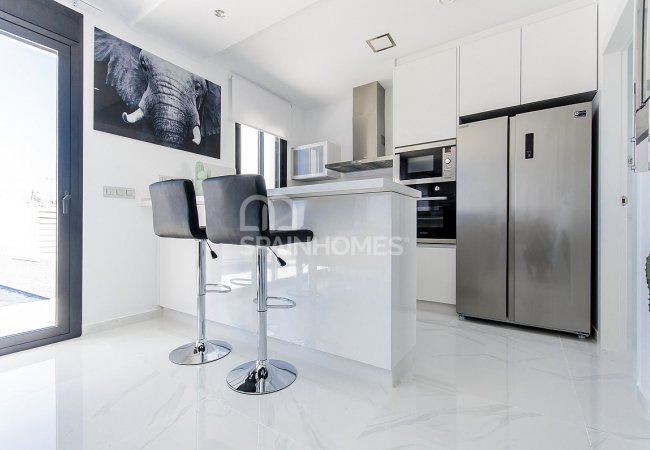 Villas with Swimming Pools in Los Montesinos on the Costa Blanca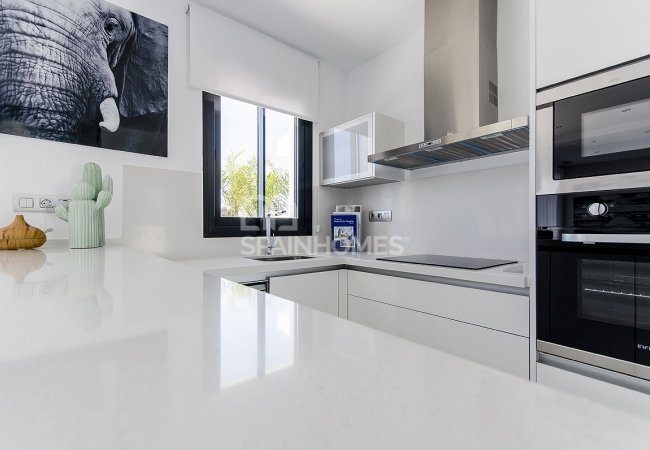 Villas with Swimming Pools in Los Montesinos on the Costa Blanca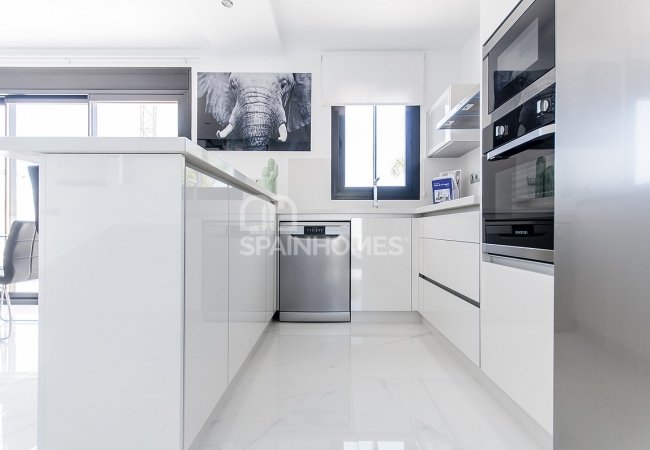 Villas with Swimming Pools in Los Montesinos on the Costa Blanca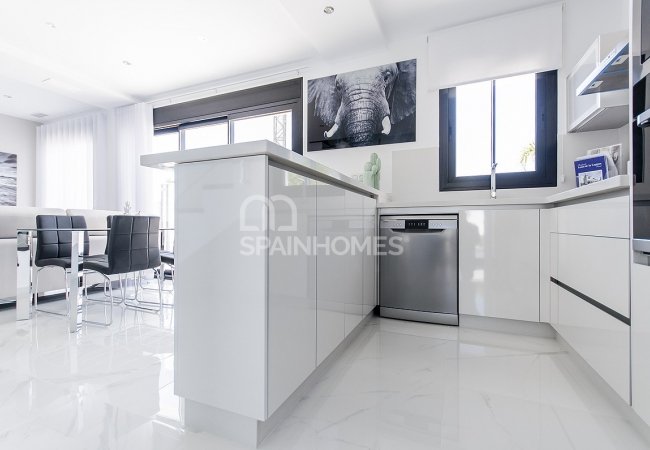 Villas with Swimming Pools in Los Montesinos on the Costa Blanca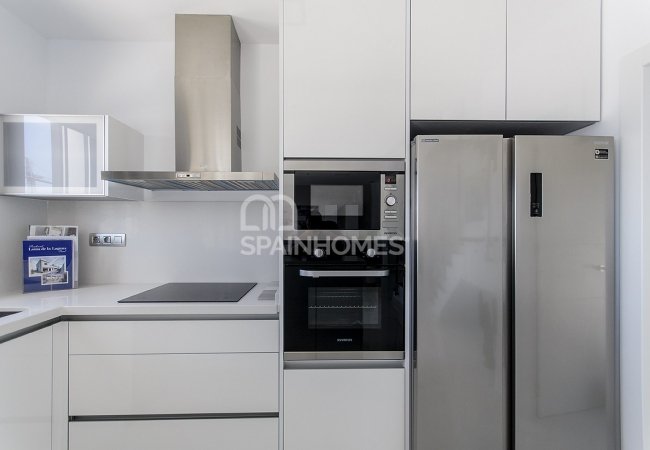 Villas with Swimming Pools in Los Montesinos on the Costa Blanca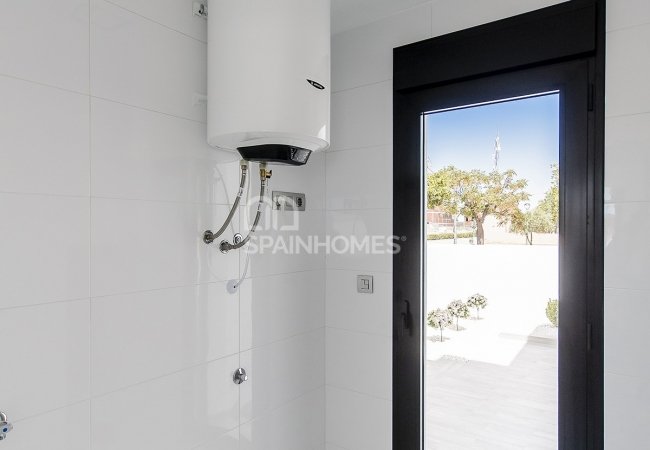 Villas with Swimming Pools in Los Montesinos on the Costa Blanca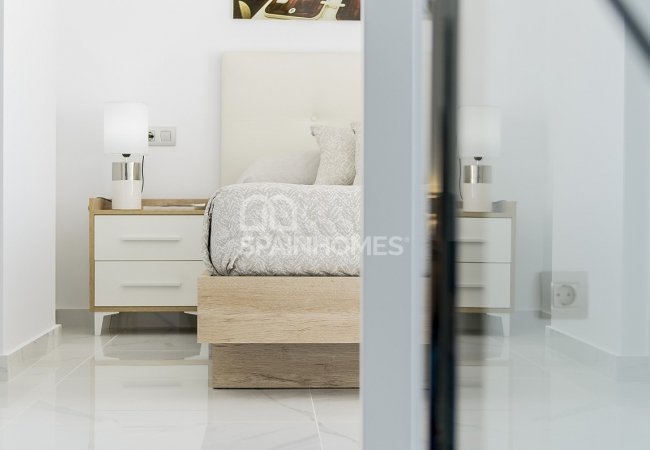 Villas with Swimming Pools in Los Montesinos on the Costa Blanca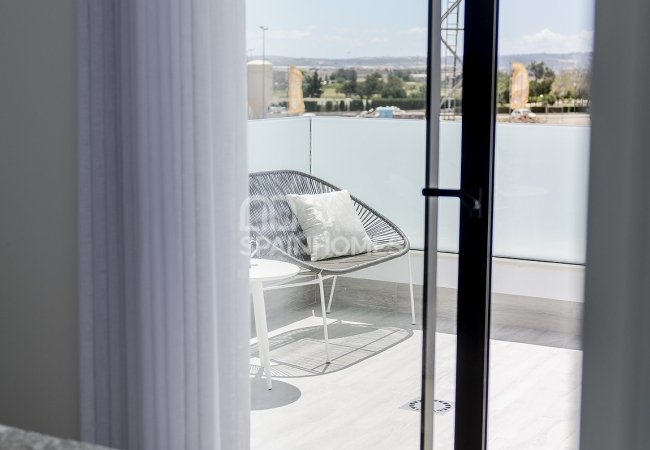 Villas with Swimming Pools in Los Montesinos on the Costa Blanca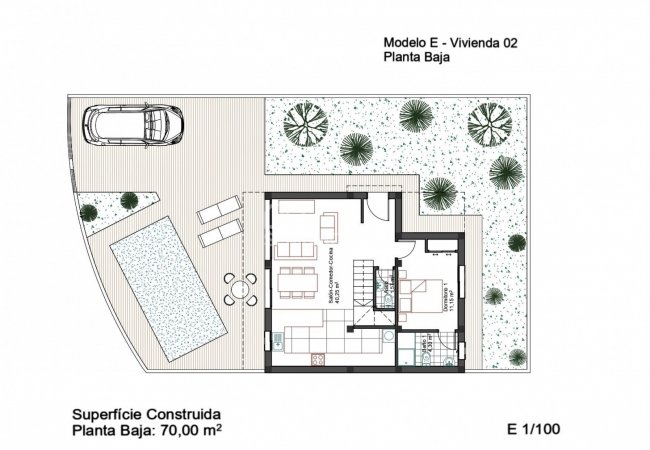 Villas with Swimming Pools in Los Montesinos on the Costa Blanca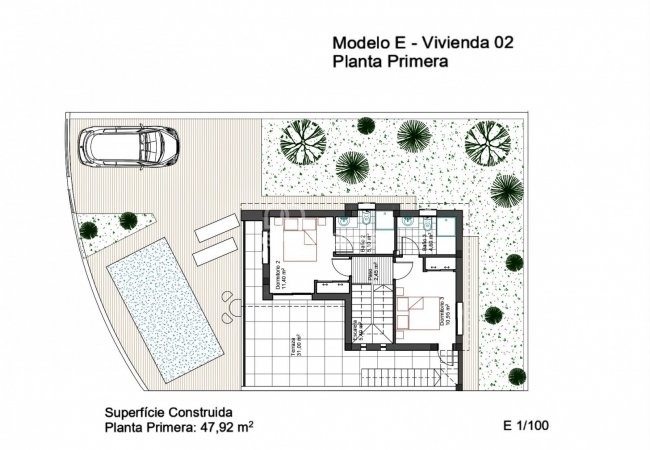 Villas with Swimming Pools in Los Montesinos on the Costa Blanca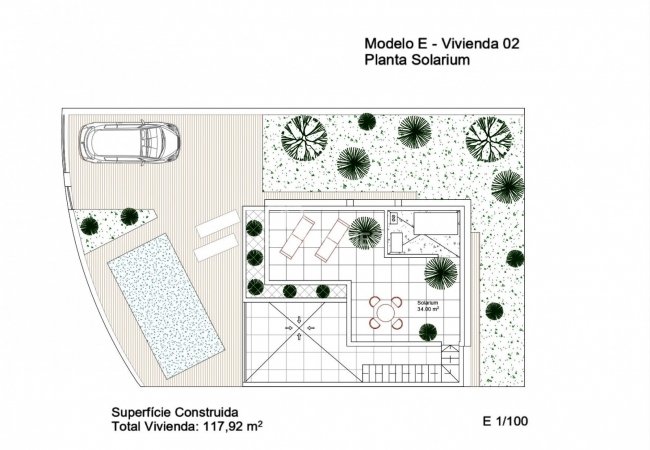 Villas with Swimming Pools in Los Montesinos on the Costa Blanca

Villas with Swimming Pools in Los Montesinos on the Costa Blanca

Villas with Swimming Pools in Los Montesinos on the Costa Blanca

Villas with Swimming Pools in Los Montesinos on the Costa Blanca

Villas with Swimming Pools in Los Montesinos on the Costa Blanca

Villas with Swimming Pools in Los Montesinos on the Costa Blanca

Villas with Swimming Pools in Los Montesinos on the Costa Blanca

Villas with Swimming Pools in Los Montesinos on the Costa Blanca

Villas with Swimming Pools in Los Montesinos on the Costa Blanca

Villas with Swimming Pools in Los Montesinos on the Costa Blanca

Villas with Swimming Pools in Los Montesinos on the Costa Blanca

Villas with Swimming Pools in Los Montesinos on the Costa Blanca

Villas with Swimming Pools in Los Montesinos on the Costa Blanca

Villas with Swimming Pools in Los Montesinos on the Costa Blanca

Villas with Swimming Pools in Los Montesinos on the Costa Blanca

Villas with Swimming Pools in Los Montesinos on the Costa Blanca

Villas with Swimming Pools in Los Montesinos on the Costa Blanca

Villas with Swimming Pools in Los Montesinos on the Costa Blanca

Villas with Swimming Pools in Los Montesinos on the Costa Blanca

Villas with Swimming Pools in Los Montesinos on the Costa Blanca

Villas with Swimming Pools in Los Montesinos on the Costa Blanca

Villas with Swimming Pools in Los Montesinos on the Costa Blanca

Villas with Swimming Pools in Los Montesinos on the Costa Blanca

Villas with Swimming Pools in Los Montesinos on the Costa Blanca

Villas with Swimming Pools in Los Montesinos on the Costa Blanca

Villas with Swimming Pools in Los Montesinos on the Costa Blanca

Villas with Swimming Pools in Los Montesinos on the Costa Blanca

Villas with Swimming Pools in Los Montesinos on the Costa Blanca

Villas with Swimming Pools in Los Montesinos on the Costa Blanca

Villas with Swimming Pools in Los Montesinos on the Costa Blanca

Villas with Swimming Pools in Los Montesinos on the Costa Blanca

Villas with Swimming Pools in Los Montesinos on the Costa Blanca

Villas with Swimming Pools in Los Montesinos on the Costa Blanca

Villas with Swimming Pools in Los Montesinos on the Costa Blanca

Villas with Swimming Pools in Los Montesinos on the Costa Blanca

Villas with Swimming Pools in Los Montesinos on the Costa Blanca

Villas with Swimming Pools in Los Montesinos on the Costa Blanca

Villas with Swimming Pools in Los Montesinos on the Costa Blanca

Villas with Swimming Pools in Los Montesinos on the Costa Blanca

Villas with Swimming Pools in Los Montesinos on the Costa Blanca

Villas with Swimming Pools in Los Montesinos on the Costa Blanca

Villas with Swimming Pools in Los Montesinos on the Costa Blanca

Villas with Swimming Pools in Los Montesinos on the Costa Blanca

Villas with Swimming Pools in Los Montesinos on the Costa Blanca

Villas with Swimming Pools in Los Montesinos on the Costa Blanca

Villas with Swimming Pools in Los Montesinos on the Costa Blanca

Villas with Swimming Pools in Los Montesinos on the Costa Blanca

Villas with Swimming Pools in Los Montesinos on the Costa Blanca

Villas with Swimming Pools in Los Montesinos on the Costa Blanca

Villas with Swimming Pools in Los Montesinos on the Costa Blanca

Villas with Swimming Pools in Los Montesinos on the Costa Blanca

Villas with Swimming Pools in Los Montesinos on the Costa Blanca

Villas with Swimming Pools in Los Montesinos on the Costa Blanca

Villas with Swimming Pools in Los Montesinos on the Costa Blanca

Villas with Swimming Pools in Los Montesinos on the Costa Blanca

Villas with Swimming Pools in Los Montesinos on the Costa Blanca

Villas with Swimming Pools in Los Montesinos on the Costa Blanca

Villas with Swimming Pools in Los Montesinos on the Costa Blanca

Villas with Swimming Pools in Los Montesinos on the Costa Blanca

Villas with Swimming Pools in Los Montesinos on the Costa Blanca

Villas with Swimming Pools in Los Montesinos on the Costa Blanca

Villas with Swimming Pools in Los Montesinos on the Costa Blanca

Villas with Swimming Pools in Los Montesinos on the Costa Blanca

Villas with Swimming Pools in Los Montesinos on the Costa Blanca

Villas with Swimming Pools in Los Montesinos on the Costa Blanca

Villas with Swimming Pools in Los Montesinos on the Costa Blanca

Villas with Swimming Pools in Los Montesinos on the Costa Blanca

Villas with Swimming Pools in Los Montesinos on the Costa Blanca

Villas with Swimming Pools in Los Montesinos on the Costa Blanca

Villas with Swimming Pools in Los Montesinos on the Costa Blanca
Villas with Swimming Pools in Los Montesinos on the Costa Blanca
Private villas are located in Los Montesinos, Costa Blanca, close to all local and social amenities. Modernly designed 3 bedroom villas are ideal for family life.
TOP 3 REASONS TO BUY
Private swimming pool
Spacious family home
Easy access by AP-7
CAMPAIGN DETAILS
3 bedroom villas with private swimming pools in Los Montesinos offer a campaign for interior packs. The details of the campaign are as follows;
The interior packs include;
• Indoor & Outdoor Lighting, Shower Screens in Bathrooms, White Goods Pack (induction hob, oven, and microwave fitted on column, dishwasher & American fridge), Ducted Air Conditioning (HOT/COLD), Finished Garden with Automatic Irrigation Motorized Parking Door.
Interior packs that sold separately are included in the price for a limited time. If you don't want to miss this opportunity, call us now!
Campaign End Date 01.06.2021, 00.00
SUMMARY
Brand New 3 Bedroom Villas with Private Swimming Pools and Roof Terraces in Los Montesinos, Salt Lake
Los Montesinos is a municipality in the province of Alicante in the Valencian community. It is located in the south of the Costa Blanca, the municipality separated from the coast by the salt lakes of Torrevieja and La Mata, a protected area that can be seen from the villa's roof terraces.
Villas in Alicante are located in a quiet residential area next to a supermarket, a central location with several golf courses within 10 minutes' driving. Villas are 15 minutes away from the beaches and 40 minutes away from the airport by car.

9 new detached villas are situated in the second phase in Los Montesinos. The complex offers private swimming pools and parking spaces on a plot of 201-283 sqm.
Modern detached villas are equipped with multiples layouts, large French windows, bedrooms with centralized air conditioning and built-in wardrobes.
FEATURES
Air Conditioning
Balcony
Blinds
Dressing Room
En-Suite Bathroom
Kitchen Appliances
Laundry Room
Open-Plan Kitchen
Shower
Solarium
Storage Room
Terrace
White Goods
Car Park
Car Park (Closed)
Private Garden
Private Pool
Airport (0-50 Km)
Lake (1-5 Km)
Lake View
Bus Station
Stores / Shopping Mall
Bars / Restaurants
Air Conditioning
Central Heating