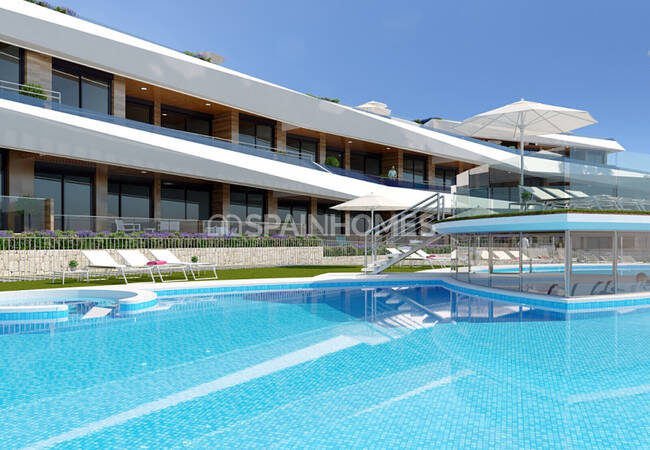 Sea View Apartments Next to the Beach in El Gran Alacant Costa Blanca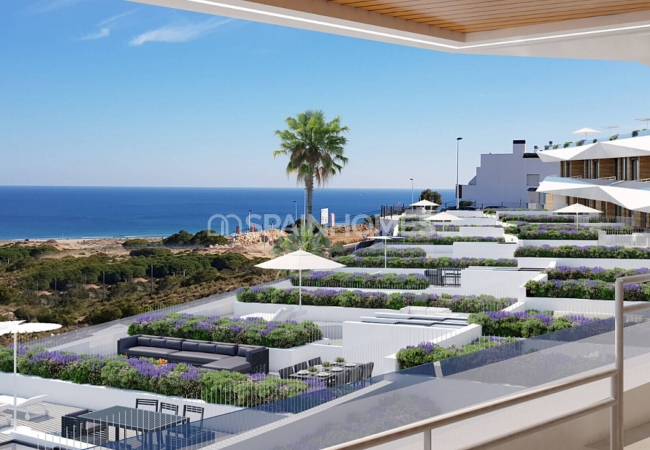 Sea View Apartments Next to the Beach in El Gran Alacant Costa Blanca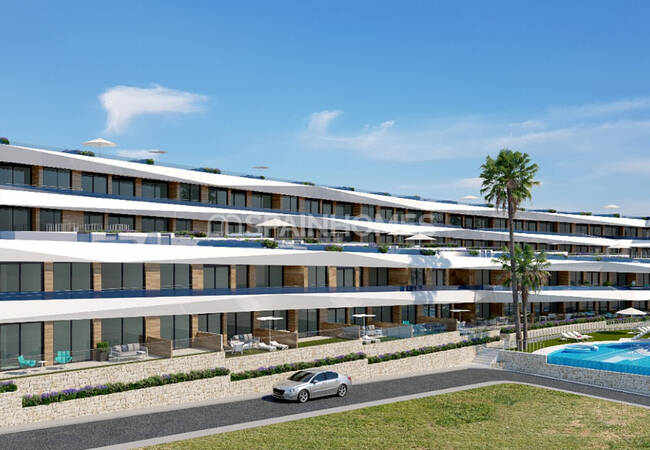 Sea View Apartments Next to the Beach in El Gran Alacant Costa Blanca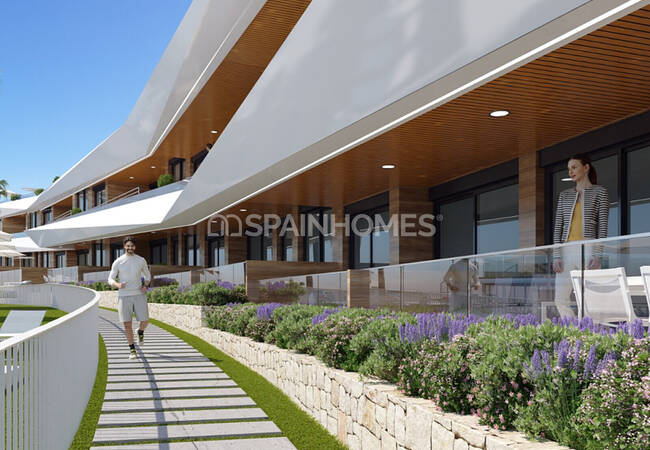 Sea View Apartments Next to the Beach in El Gran Alacant Costa Blanca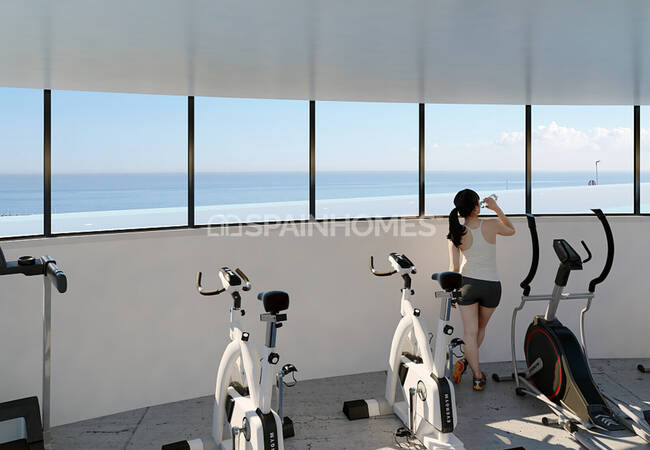 Sea View Apartments Next to the Beach in El Gran Alacant Costa Blanca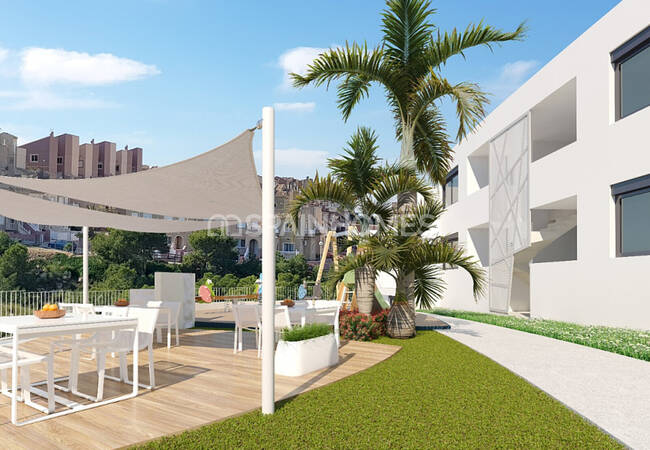 Sea View Apartments Next to the Beach in El Gran Alacant Costa Blanca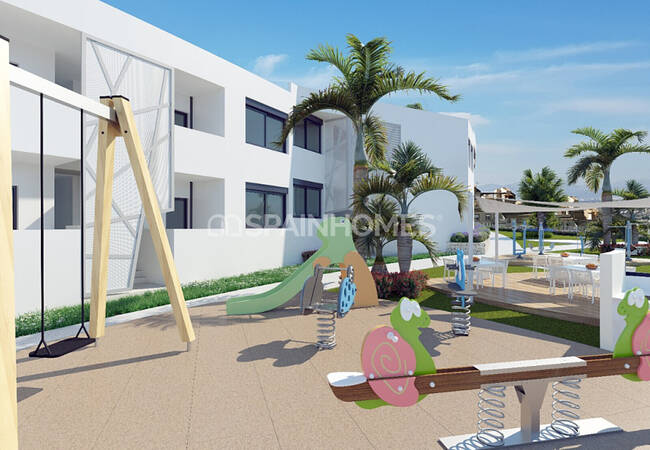 Sea View Apartments Next to the Beach in El Gran Alacant Costa Blanca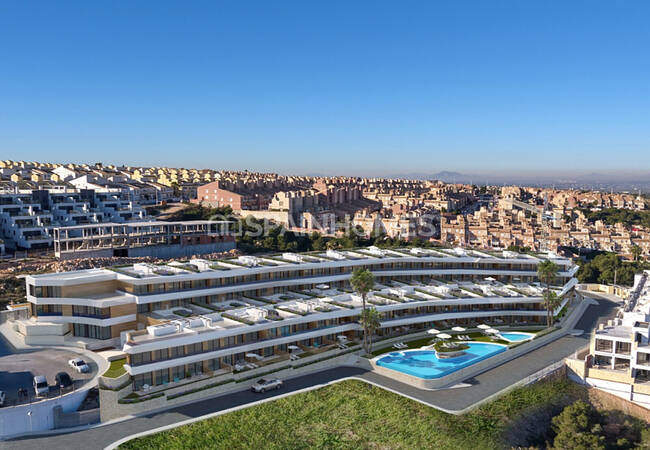 Sea View Apartments Next to the Beach in El Gran Alacant Costa Blanca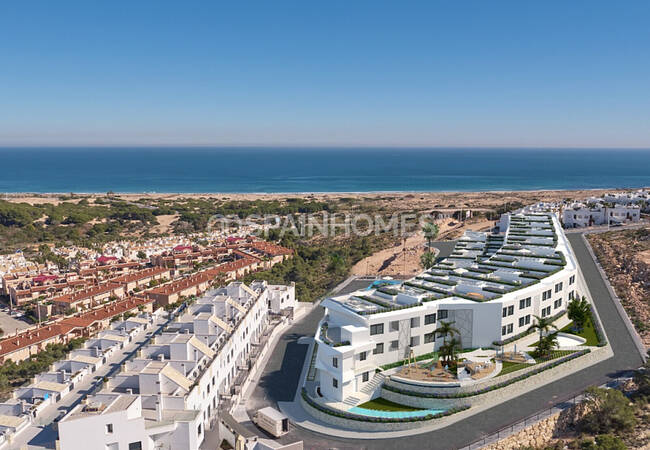 Sea View Apartments Next to the Beach in El Gran Alacant Costa Blanca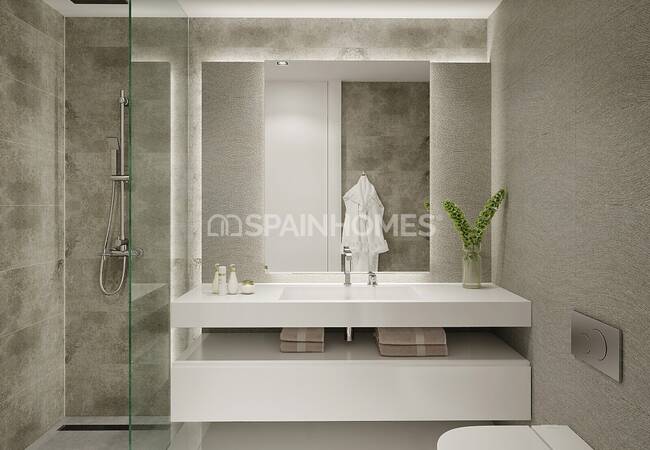 Sea View Apartments Next to the Beach in El Gran Alacant Costa Blanca
Sea View Apartments Next to the Beach in El Gran Alacant Costa Blanca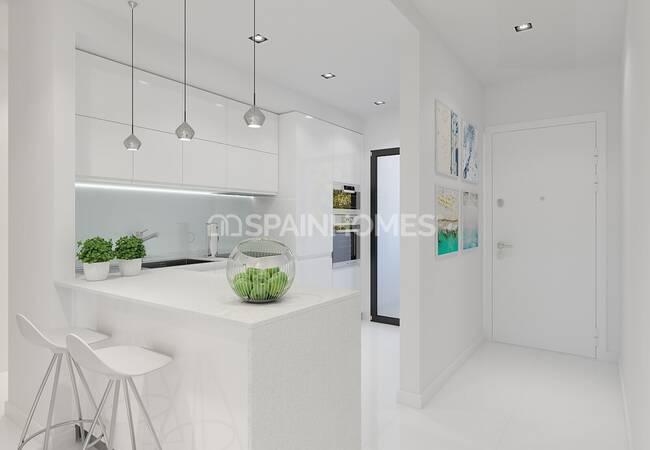 Sea View Apartments Next to the Beach in El Gran Alacant Costa Blanca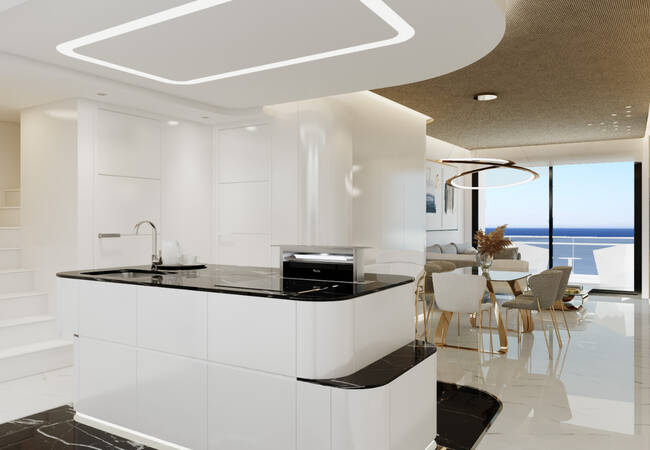 Sea View Apartments Next to the Beach in El Gran Alacant Costa Blanca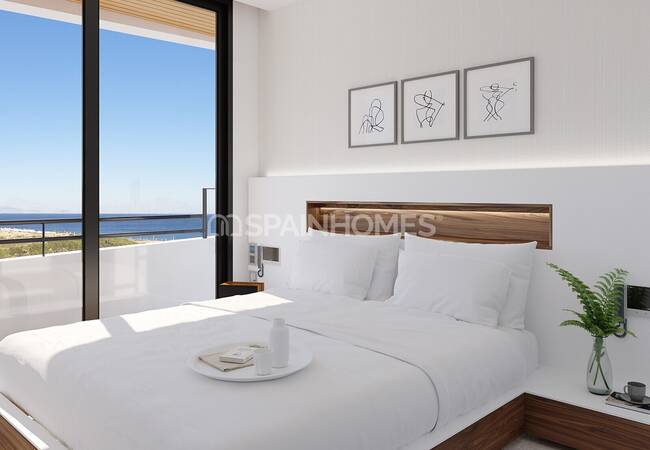 Sea View Apartments Next to the Beach in El Gran Alacant Costa Blanca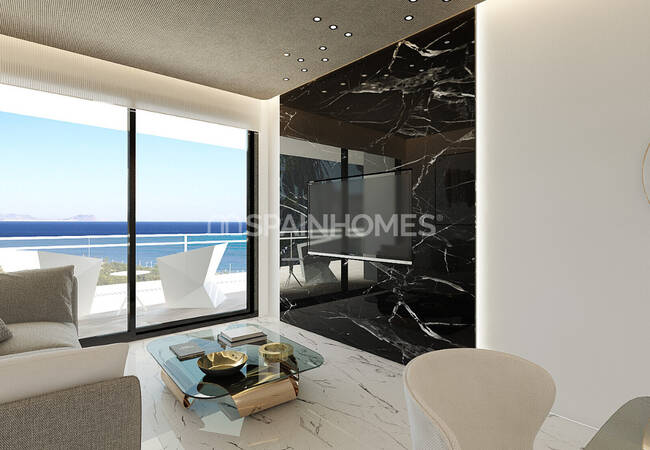 Sea View Apartments Next to the Beach in El Gran Alacant Costa Blanca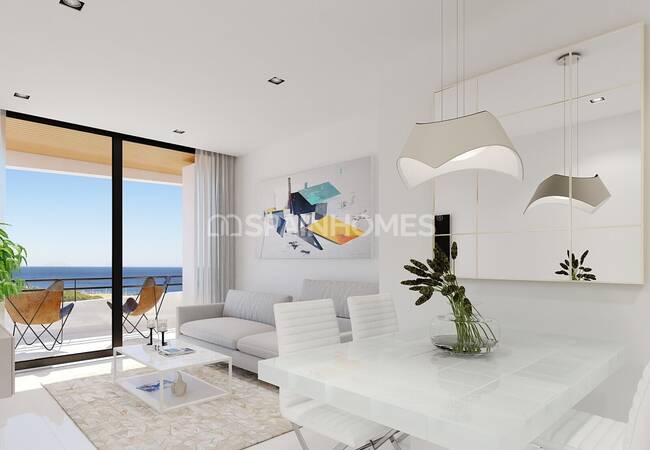 Sea View Apartments Next to the Beach in El Gran Alacant Costa Blanca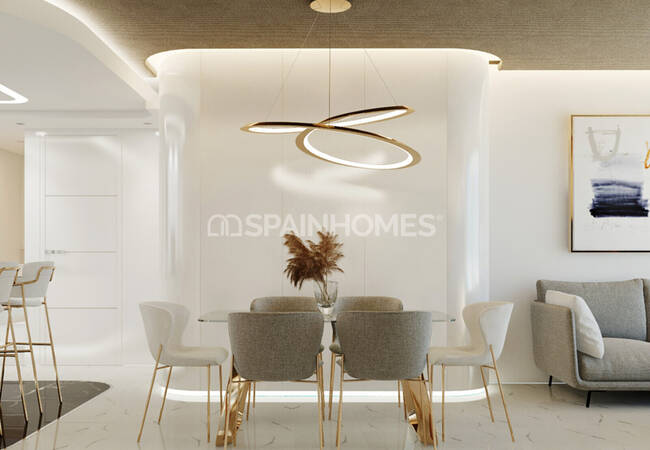 Sea View Apartments Next to the Beach in El Gran Alacant Costa Blanca
Sea View Apartments Next to the Beach in El Gran Alacant Costa Blanca
Sea View Apartments Next to the Beach in El Gran Alacant Costa Blanca

Sea View Apartments Next to the Beach in El Gran Alacant Costa Blanca

Sea View Apartments Next to the Beach in El Gran Alacant Costa Blanca

Sea View Apartments Next to the Beach in El Gran Alacant Costa Blanca

Sea View Apartments Next to the Beach in El Gran Alacant Costa Blanca

Sea View Apartments Next to the Beach in El Gran Alacant Costa Blanca

Sea View Apartments Next to the Beach in El Gran Alacant Costa Blanca

Sea View Apartments Next to the Beach in El Gran Alacant Costa Blanca

Sea View Apartments Next to the Beach in El Gran Alacant Costa Blanca

Sea View Apartments Next to the Beach in El Gran Alacant Costa Blanca

Sea View Apartments Next to the Beach in El Gran Alacant Costa Blanca

Sea View Apartments Next to the Beach in El Gran Alacant Costa Blanca

Sea View Apartments Next to the Beach in El Gran Alacant Costa Blanca

Sea View Apartments Next to the Beach in El Gran Alacant Costa Blanca

Sea View Apartments Next to the Beach in El Gran Alacant Costa Blanca
Sea View Apartments Next to the Beach in El Gran Alacant Costa Blanca

Sea View Apartments Next to the Beach in El Gran Alacant Costa Blanca

Sea View Apartments Next to the Beach in El Gran Alacant Costa Blanca
Sea View Apartments Next to the Beach in El Gran Alacant Costa Blanca
Sea View Apartments Next to the Beach in El Gran Alacant Costa Blanca
Sea View Apartments Next to the Beach in El Gran Alacant Costa Blanca
Sea view apartments are next to the beach in Gran Alacant. Apartments offer private gardens or rooftop terraces.
TOP 3 REASONS TO BUY
Next to the beach
12 minutes from the airport
Spacious terraces
CAMPAIGN DETAILS
Sea View Apartments next to the beach in El Gran Alacant Costa Blanca offers a discount and gift voucher for Spain Homes' customers only. The details are as follows;
• A direct discount of € 9,000 and delivery of a gift voucher worth € 6,000.
The gift voucher is conditioned to be used in the purchase of furniture packs offered by the developer, reforms, improvement of the appliance pack that comes with the house, including the storage room in two-bedroom units, or the purchase of other amenities that we offer in our catalog, to name but a few examples.
Campaign End Date 31.12.2021, 14.49
SUMMARY
Spacious Apartments with Sea View Just 12 Minutes From Alicante Airport
Gran Alacant is a group of urbanizations located in Cap de Santa Pola, next to Carabassí beach, in the province of Alicante. El Carabassí, also known as Carabassí Dunes, is a protected area with large stretches of white sandy beaches.
Apartments for sale in Alicante are just 600 meters from the beach and surrounded by all services such as banks, schools, supermarkets, bars, and restaurants. Also, Alicante airport is just 12 minutes drive away.
The complex has two swimming pools, one for adults and one for children. There is also a jacuzzi area, modern gym, and children's playground.
Ground & Upper floor apartments are with different layouts, in most cases, the ground floor apartments have a private garden and the upper floor apartments have a roof terrace. Some apartments have several terraces. Also, some units are with private parking spaces and laundry rooms.
FEATURES
Air Conditioning
Apart Kitchen
Balcony
Bathtub
Blinds
En-Suite Bathroom
Kitchen Appliances
Laundry Room
Open-Plan Kitchen
Shower
Solarium
Terrace
White Goods
Car Park
Car Park (Closed)
Communal Garden
Communal Pool
Fitness
In A Complex
Lift
Playground
Private Garden
Airport (0-50 Km)
Beach (500-1000 M)
Sea (0-1 Km)
Sea View
Beautiful Nature View
City View
Bus Station
Bars / Restaurants