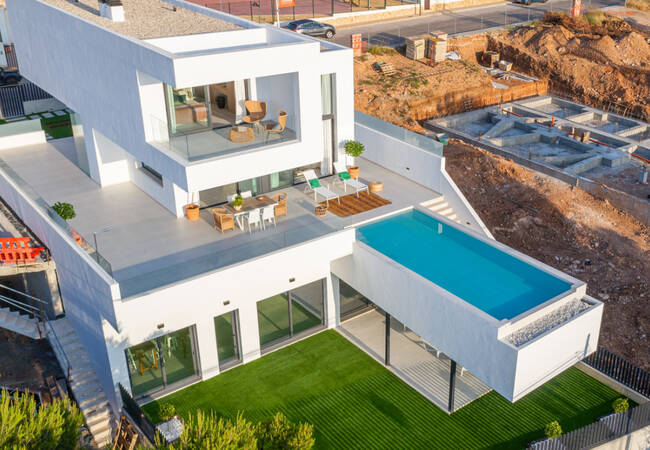 Modern Detached Villas with Mountain View in Polop Costa Blanca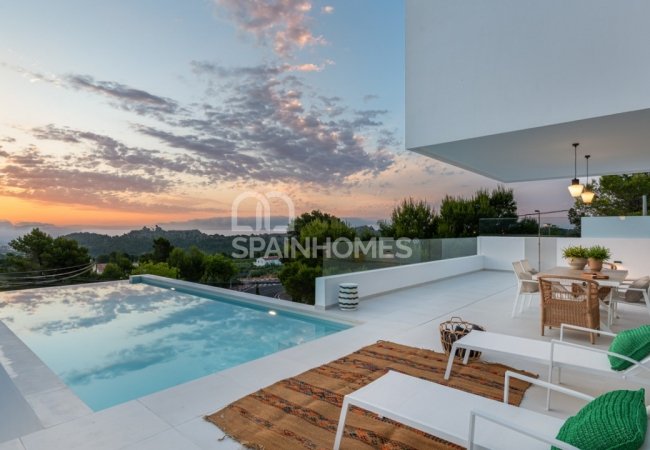 Modern Detached Villas with Mountain View in Polop Costa Blanca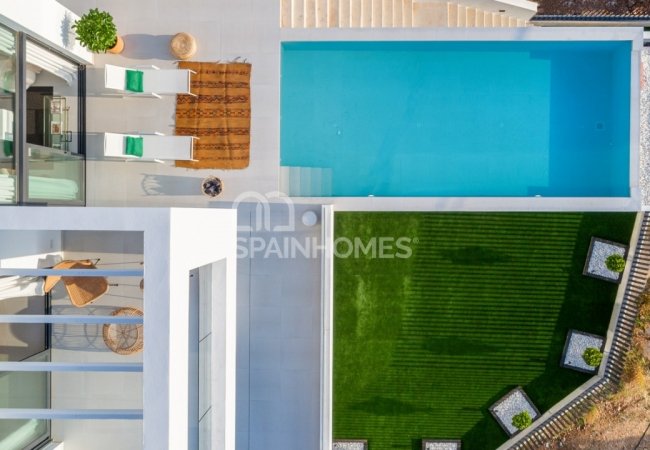 Modern Detached Villas with Mountain View in Polop Costa Blanca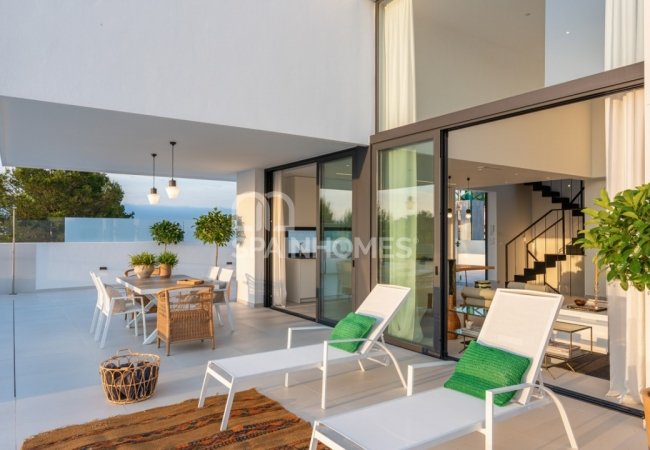 Modern Detached Villas with Mountain View in Polop Costa Blanca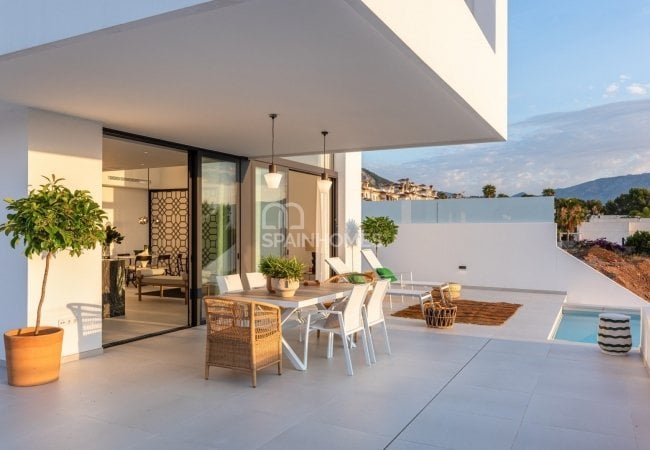 Modern Detached Villas with Mountain View in Polop Costa Blanca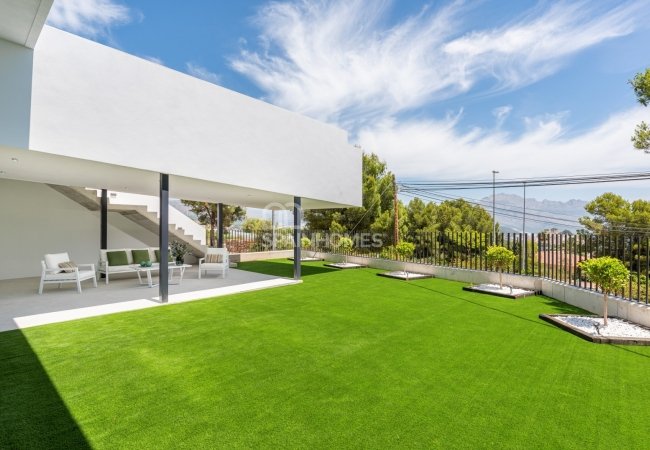 Modern Detached Villas with Mountain View in Polop Costa Blanca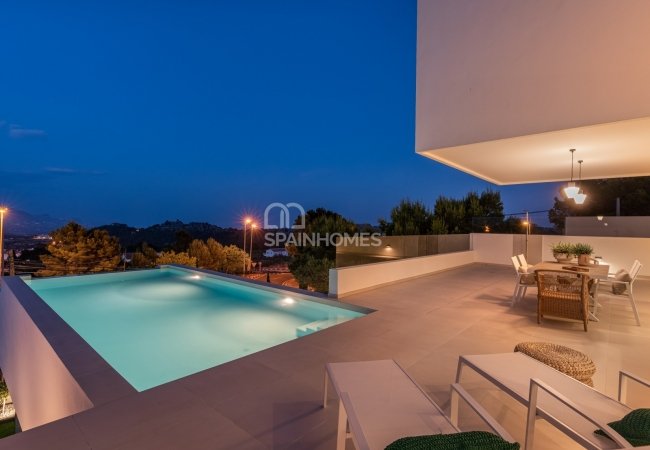 Modern Detached Villas with Mountain View in Polop Costa Blanca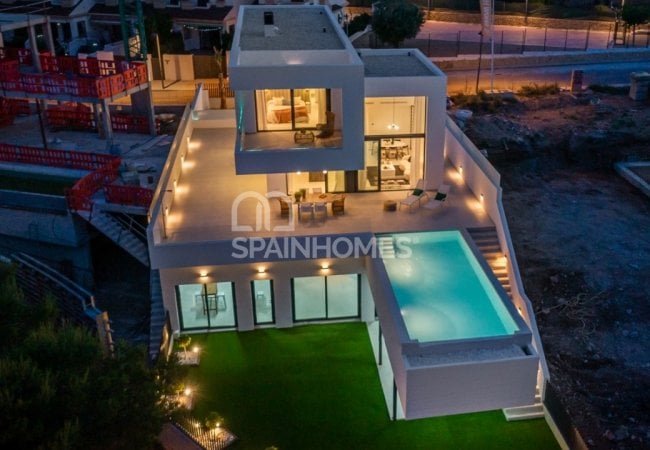 Modern Detached Villas with Mountain View in Polop Costa Blanca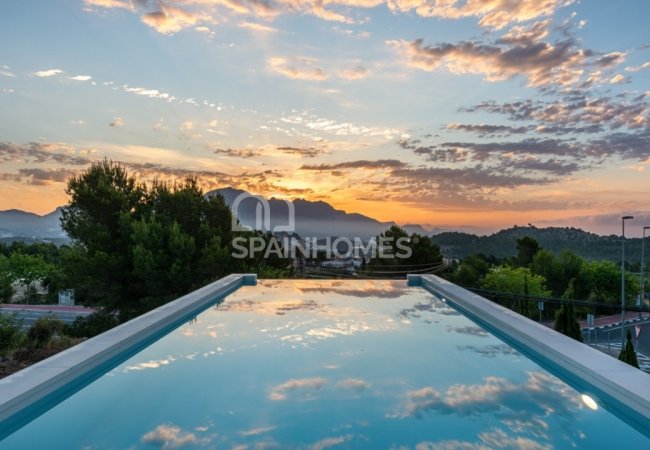 Modern Detached Villas with Mountain View in Polop Costa Blanca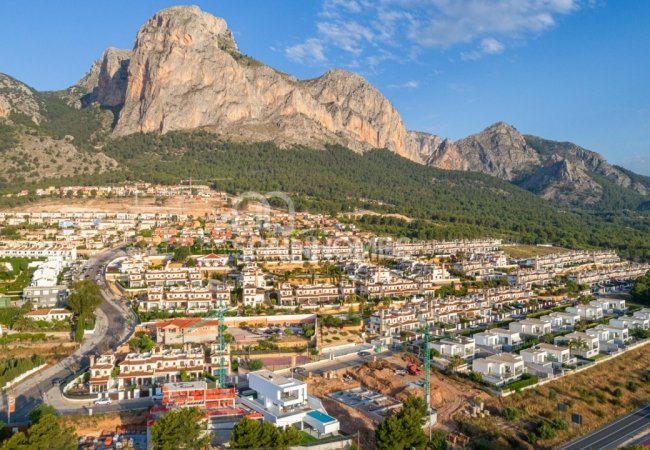 Modern Detached Villas with Mountain View in Polop Costa Blanca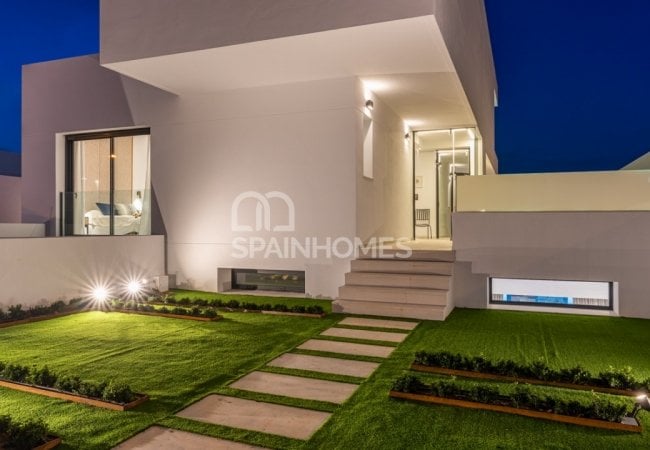 Modern Detached Villas with Mountain View in Polop Costa Blanca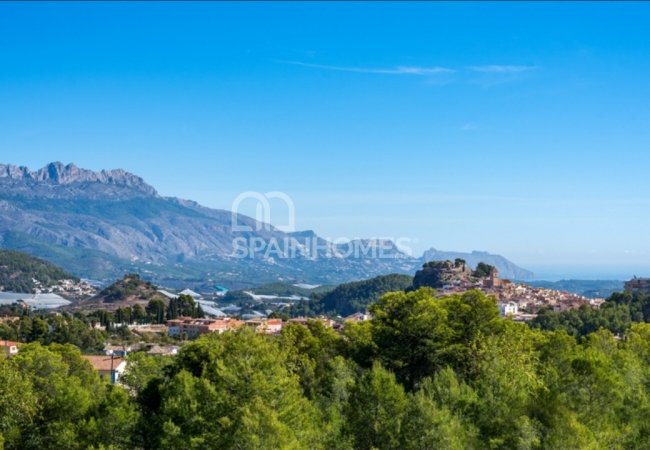 Modern Detached Villas with Mountain View in Polop Costa Blanca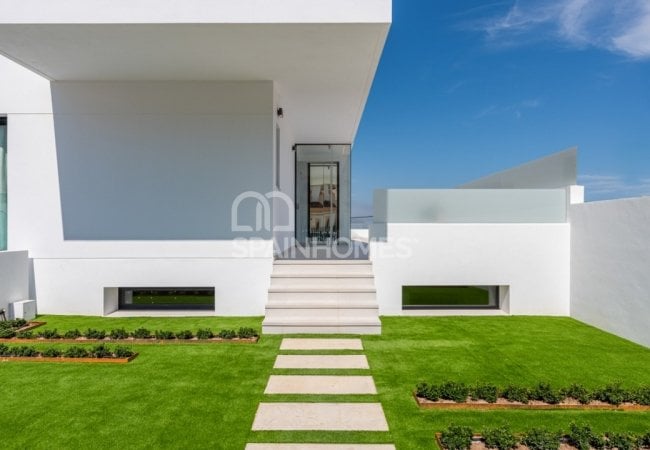 Modern Detached Villas with Mountain View in Polop Costa Blanca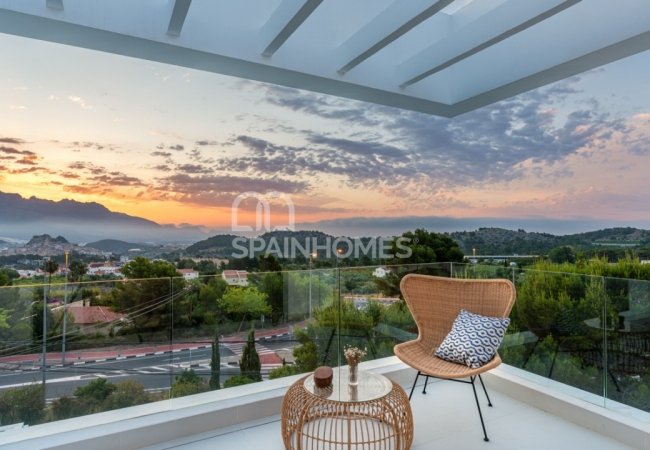 Modern Detached Villas with Mountain View in Polop Costa Blanca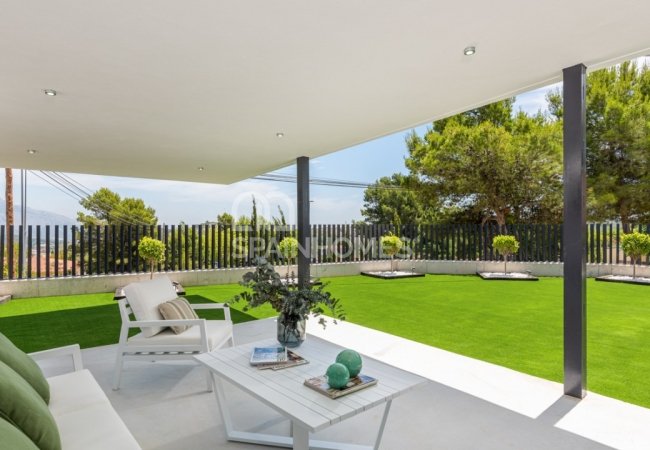 Modern Detached Villas with Mountain View in Polop Costa Blanca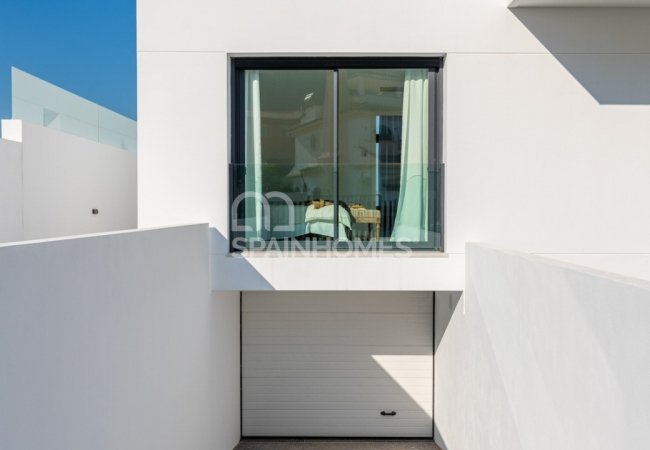 Modern Detached Villas with Mountain View in Polop Costa Blanca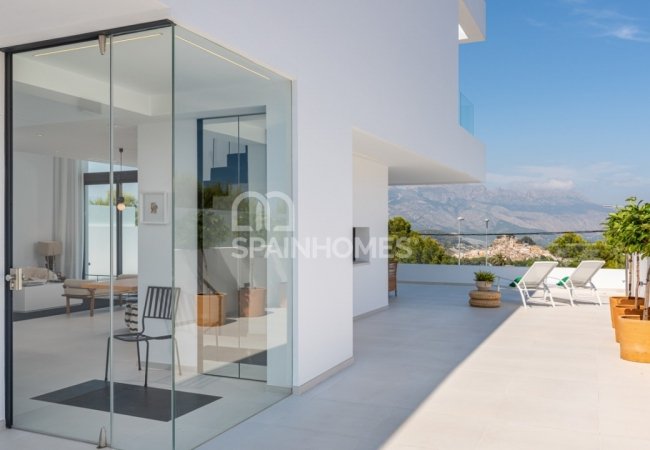 Modern Detached Villas with Mountain View in Polop Costa Blanca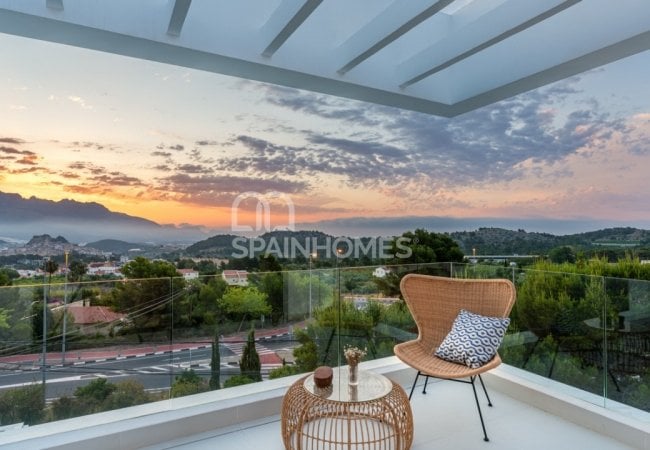 Modern Detached Villas with Mountain View in Polop Costa Blanca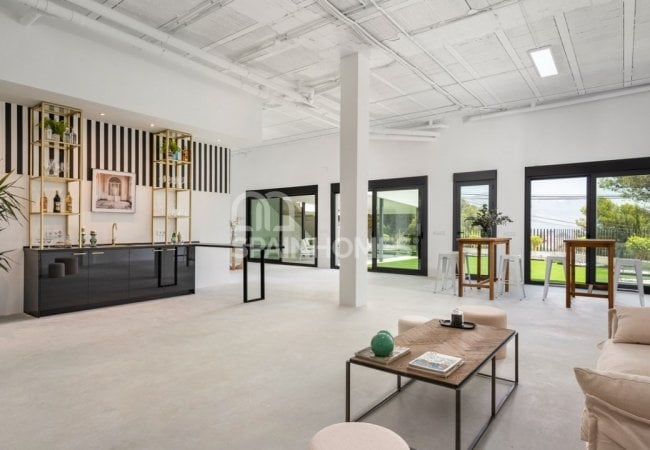 Modern Detached Villas with Mountain View in Polop Costa Blanca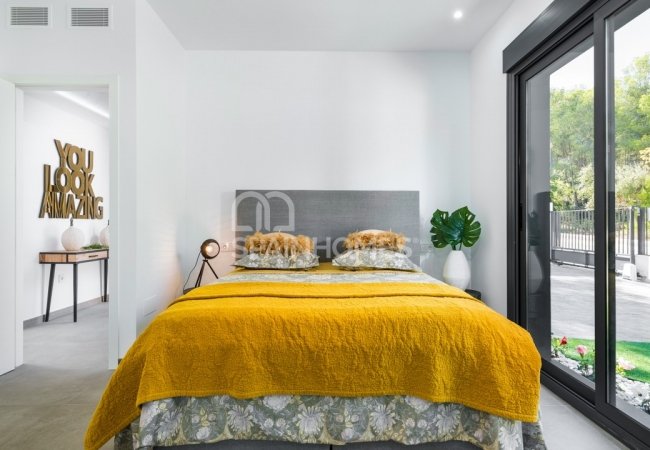 Modern Detached Villas with Mountain View in Polop Costa Blanca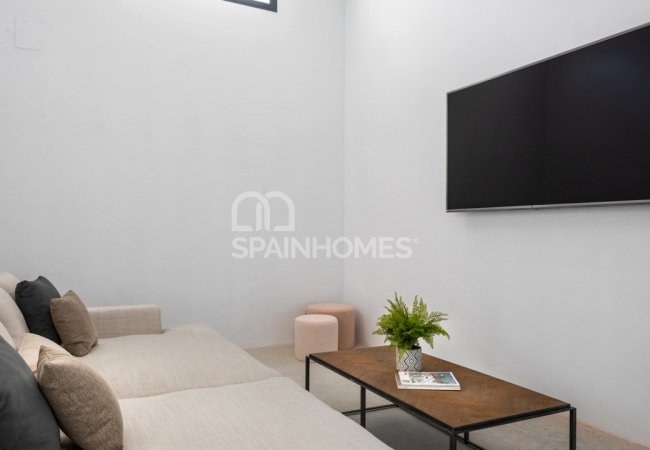 Modern Detached Villas with Mountain View in Polop Costa Blanca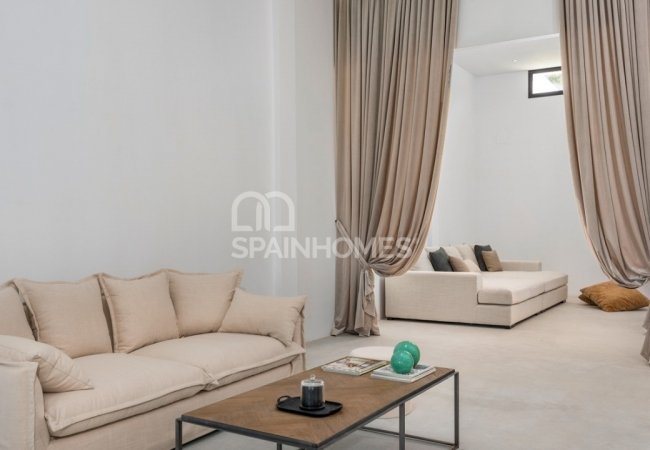 Modern Detached Villas with Mountain View in Polop Costa Blanca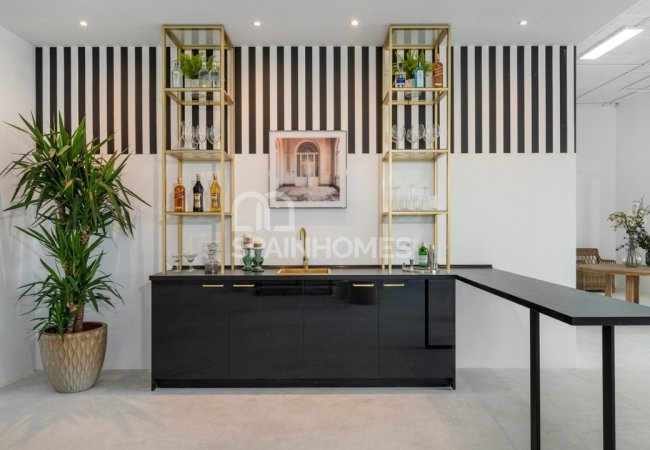 Modern Detached Villas with Mountain View in Polop Costa Blanca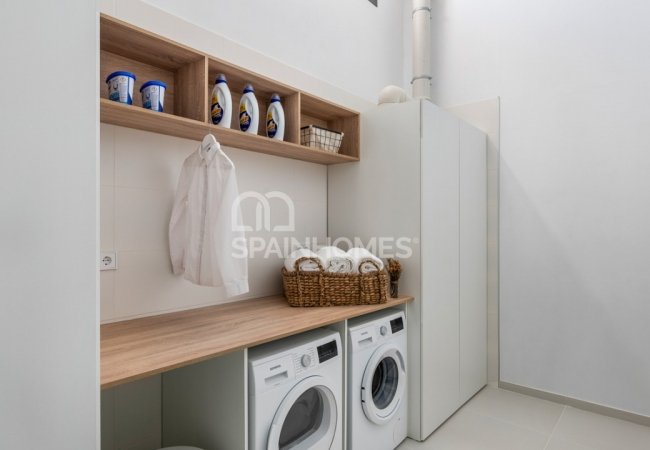 Modern Detached Villas with Mountain View in Polop Costa Blanca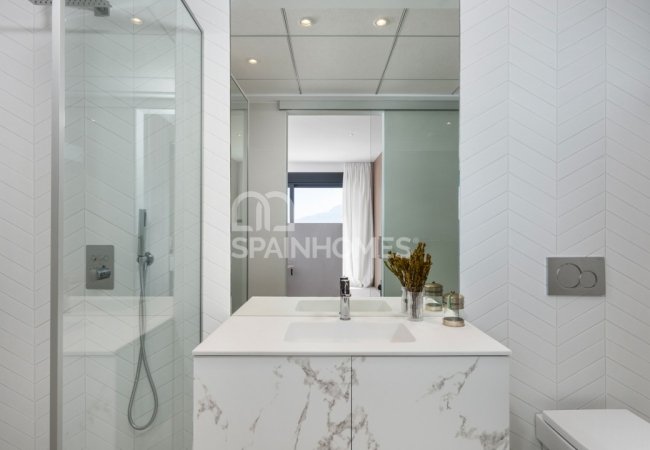 Modern Detached Villas with Mountain View in Polop Costa Blanca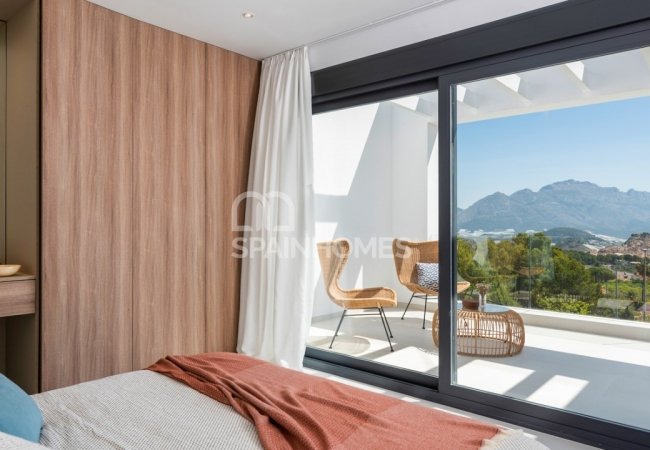 Modern Detached Villas with Mountain View in Polop Costa Blanca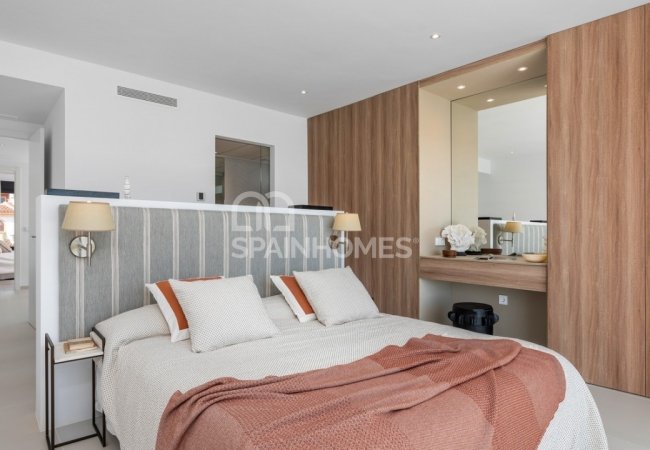 Modern Detached Villas with Mountain View in Polop Costa Blanca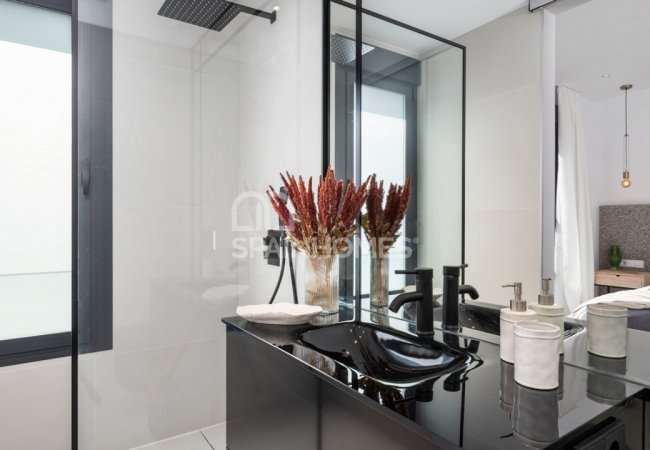 Modern Detached Villas with Mountain View in Polop Costa Blanca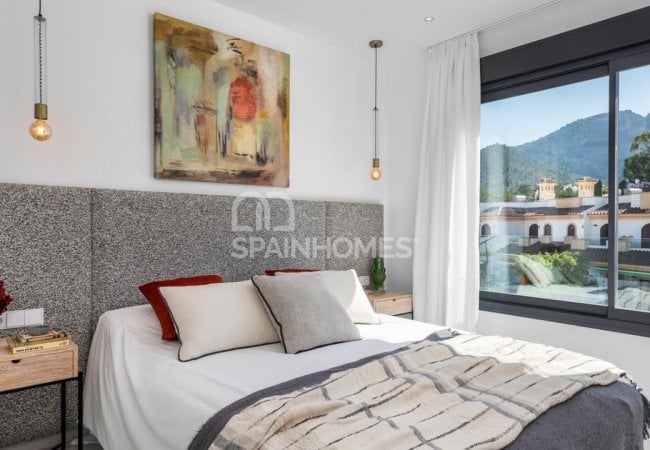 Modern Detached Villas with Mountain View in Polop Costa Blanca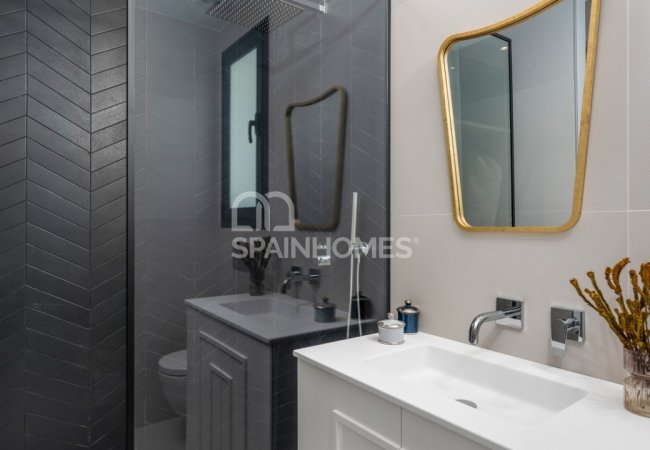 Modern Detached Villas with Mountain View in Polop Costa Blanca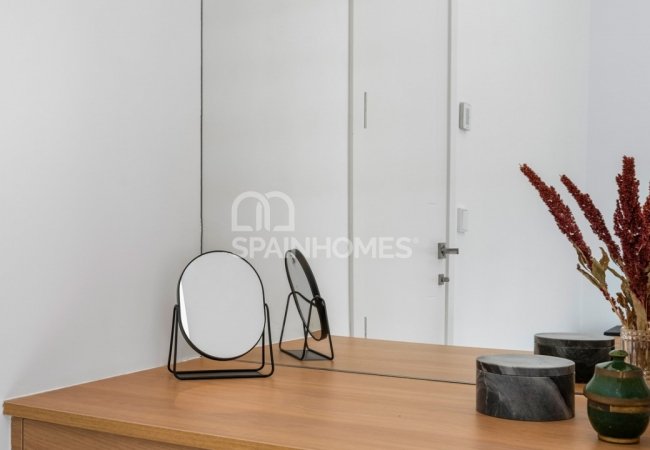 Modern Detached Villas with Mountain View in Polop Costa Blanca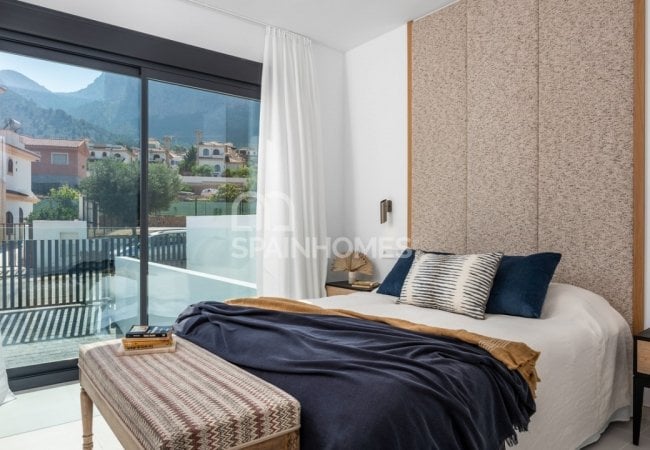 Modern Detached Villas with Mountain View in Polop Costa Blanca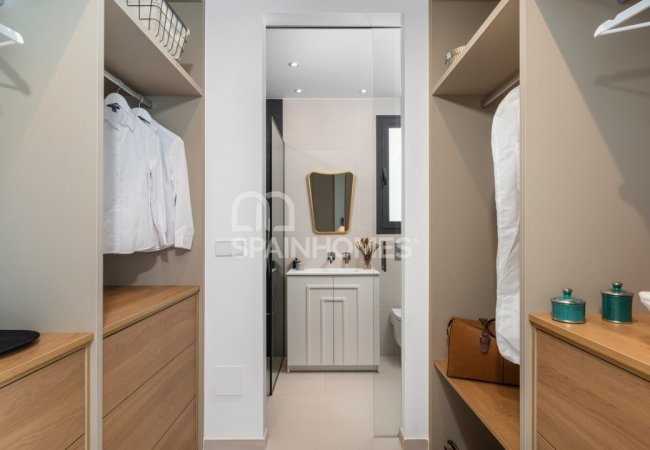 Modern Detached Villas with Mountain View in Polop Costa Blanca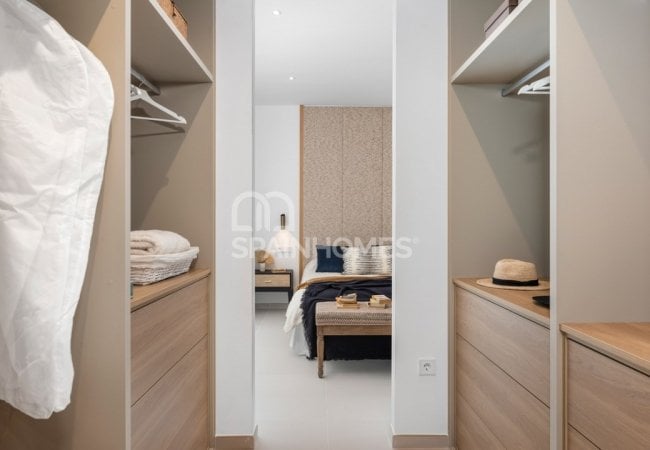 Modern Detached Villas with Mountain View in Polop Costa Blanca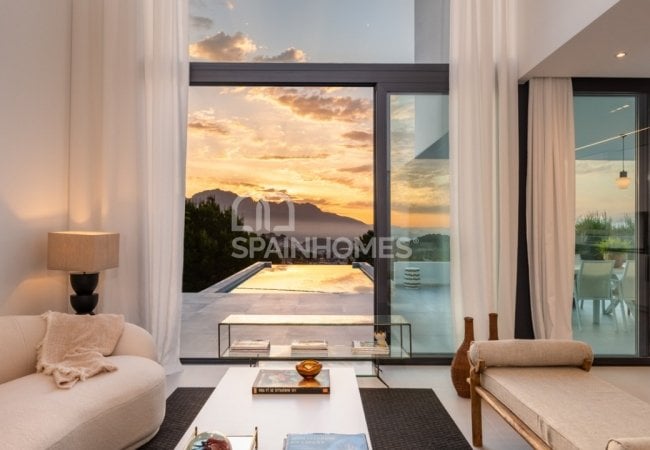 Modern Detached Villas with Mountain View in Polop Costa Blanca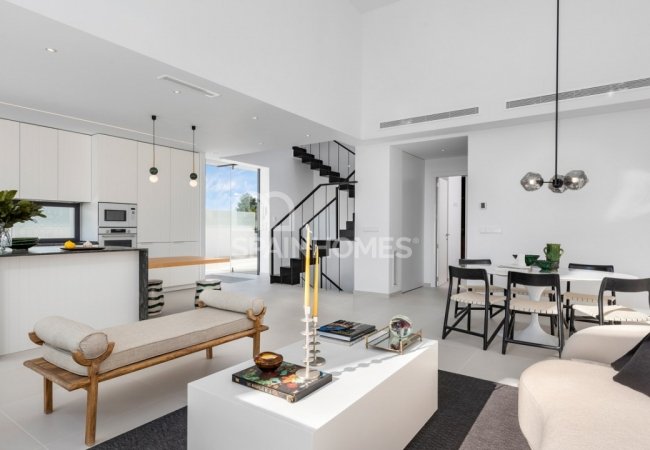 Modern Detached Villas with Mountain View in Polop Costa Blanca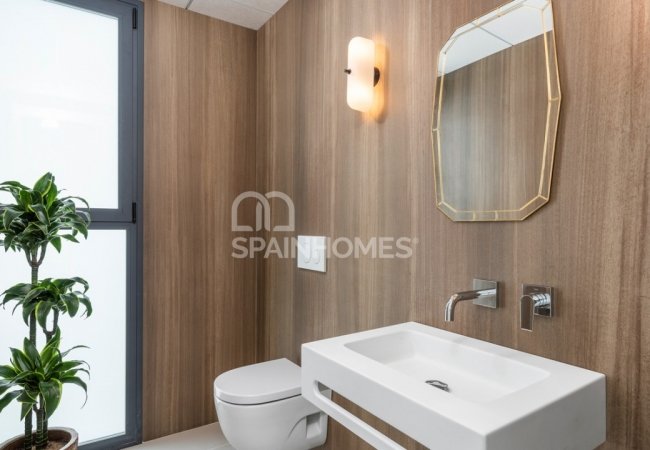 Modern Detached Villas with Mountain View in Polop Costa Blanca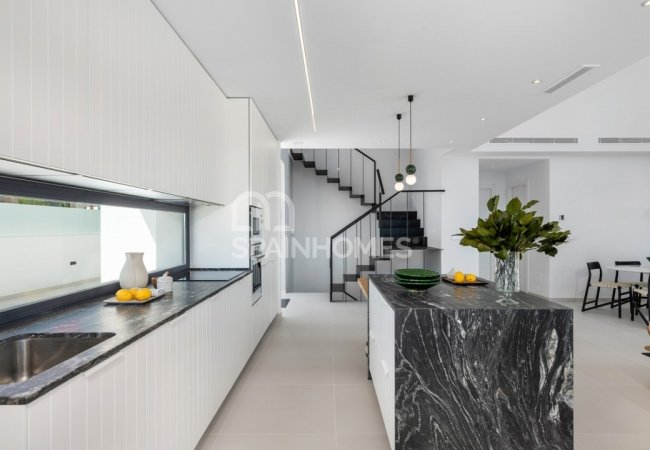 Modern Detached Villas with Mountain View in Polop Costa Blanca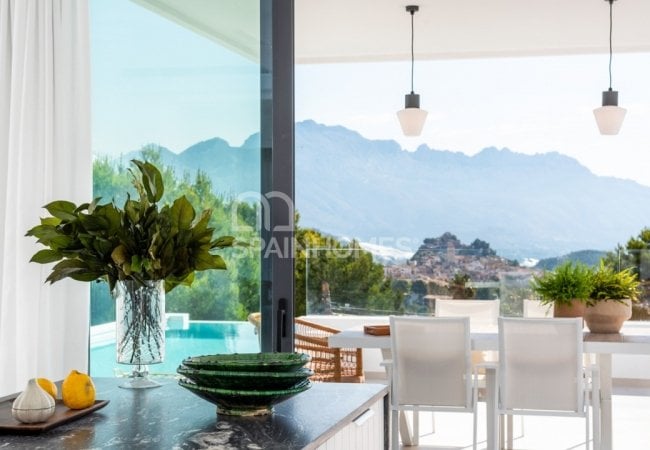 Modern Detached Villas with Mountain View in Polop Costa Blanca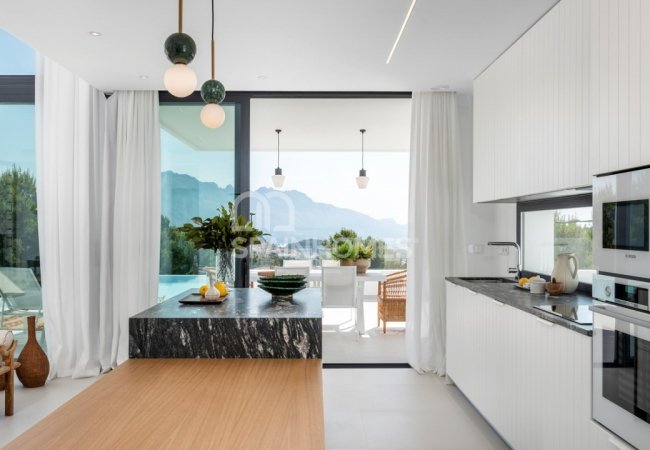 Modern Detached Villas with Mountain View in Polop Costa Blanca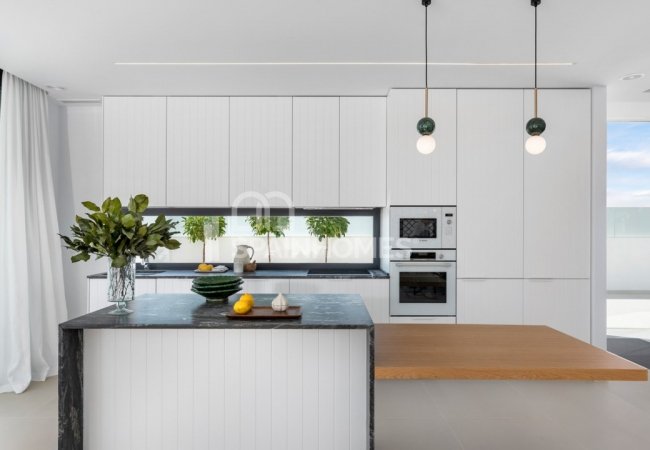 Modern Detached Villas with Mountain View in Polop Costa Blanca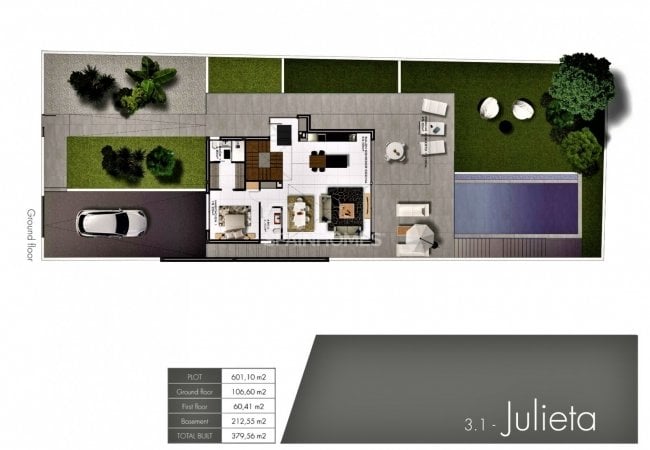 Modern Detached Villas with Mountain View in Polop Costa Blanca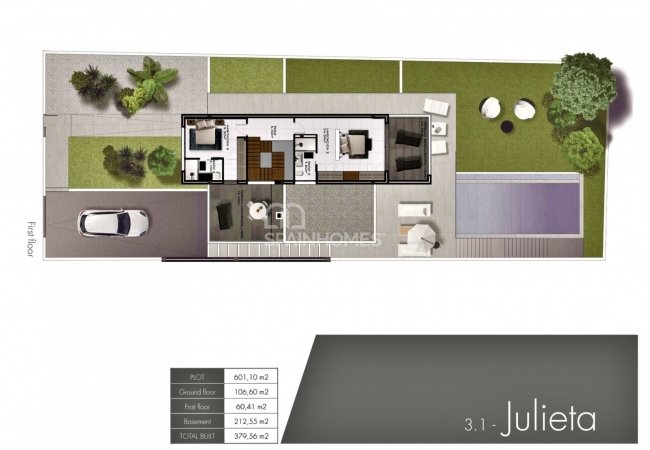 Modern Detached Villas with Mountain View in Polop Costa Blanca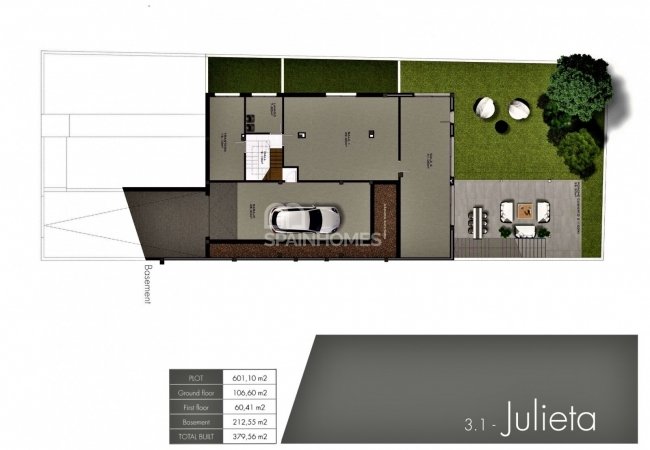 Modern Detached Villas with Mountain View in Polop Costa Blanca

Modern Detached Villas with Mountain View in Polop Costa Blanca

Modern Detached Villas with Mountain View in Polop Costa Blanca

Modern Detached Villas with Mountain View in Polop Costa Blanca

Modern Detached Villas with Mountain View in Polop Costa Blanca

Modern Detached Villas with Mountain View in Polop Costa Blanca

Modern Detached Villas with Mountain View in Polop Costa Blanca

Modern Detached Villas with Mountain View in Polop Costa Blanca

Modern Detached Villas with Mountain View in Polop Costa Blanca

Modern Detached Villas with Mountain View in Polop Costa Blanca

Modern Detached Villas with Mountain View in Polop Costa Blanca

Modern Detached Villas with Mountain View in Polop Costa Blanca

Modern Detached Villas with Mountain View in Polop Costa Blanca

Modern Detached Villas with Mountain View in Polop Costa Blanca

Modern Detached Villas with Mountain View in Polop Costa Blanca

Modern Detached Villas with Mountain View in Polop Costa Blanca

Modern Detached Villas with Mountain View in Polop Costa Blanca

Modern Detached Villas with Mountain View in Polop Costa Blanca

Modern Detached Villas with Mountain View in Polop Costa Blanca

Modern Detached Villas with Mountain View in Polop Costa Blanca

Modern Detached Villas with Mountain View in Polop Costa Blanca

Modern Detached Villas with Mountain View in Polop Costa Blanca

Modern Detached Villas with Mountain View in Polop Costa Blanca
Modern Detached Villas with Mountain View in Polop Costa Blanca

Modern Detached Villas with Mountain View in Polop Costa Blanca

Modern Detached Villas with Mountain View in Polop Costa Blanca

Modern Detached Villas with Mountain View in Polop Costa Blanca

Modern Detached Villas with Mountain View in Polop Costa Blanca

Modern Detached Villas with Mountain View in Polop Costa Blanca

Modern Detached Villas with Mountain View in Polop Costa Blanca

Modern Detached Villas with Mountain View in Polop Costa Blanca

Modern Detached Villas with Mountain View in Polop Costa Blanca

Modern Detached Villas with Mountain View in Polop Costa Blanca

Modern Detached Villas with Mountain View in Polop Costa Blanca

Modern Detached Villas with Mountain View in Polop Costa Blanca

Modern Detached Villas with Mountain View in Polop Costa Blanca

Modern Detached Villas with Mountain View in Polop Costa Blanca

Modern Detached Villas with Mountain View in Polop Costa Blanca

Modern Detached Villas with Mountain View in Polop Costa Blanca

Modern Detached Villas with Mountain View in Polop Costa Blanca

Modern Detached Villas with Mountain View in Polop Costa Blanca

Modern Detached Villas with Mountain View in Polop Costa Blanca

Modern Detached Villas with Mountain View in Polop Costa Blanca

Modern Detached Villas with Mountain View in Polop Costa Blanca

Modern Detached Villas with Mountain View in Polop Costa Blanca
Modern Detached Villas with Mountain View in Polop Costa Blanca
Detached villas with infinity pool and garden are perfectly located at the foot of the Puig Campana mountain. Villas are just 10 km away from Benidorm and Altea.
TOP 3 REASONS TO BUY
Panoramic mountain view
10 km from the coast
Modern design
SUMMARY
Modern and Spacious Detached Villas with Pool and Private Garden in Polop, Costa Blanca
Polop is a municipality located 9 km from the coast in the province of Alicante. The individual villas are located near the natural reserve of the Puig Campana mountain range in a privileged area surrounded by beautiful nature.
The detached villas for sale in Polop are located in the hills at 3 km from the downtown Polop and La Nucia, Benidorm and Altea is at 11 km, and the International Airport of Alicante is only 45 minutes by car.
Modernly built house located in a residential area, on a plot of 504 - 629 sqm, overlooking a mountain range with an infinity pool and private gardens.
Luxurious villas are designed with the double-height ceiling in the living room, bedrooms with motorized blinds and fitted wardrobes, a fully equipped kitchen, an infinity pool, an air conditioning system through the false ceiling, and large french windows.
FEATURES
Air Conditioning
Balcony
Bathtub
Blinds
Dressing Room
En-Suite Bathroom
Kitchen Appliances
Laundry Room
Open-Plan Kitchen
Shower
Smart-Home System
Storage Room
Terrace
White Goods
Car Park (Closed)
Private Garden
Private Pool
Airport (50-100 Km)
Beautiful Nature View
Mountain View
Forest View
Metrobus
Air Conditioning
Central Heating