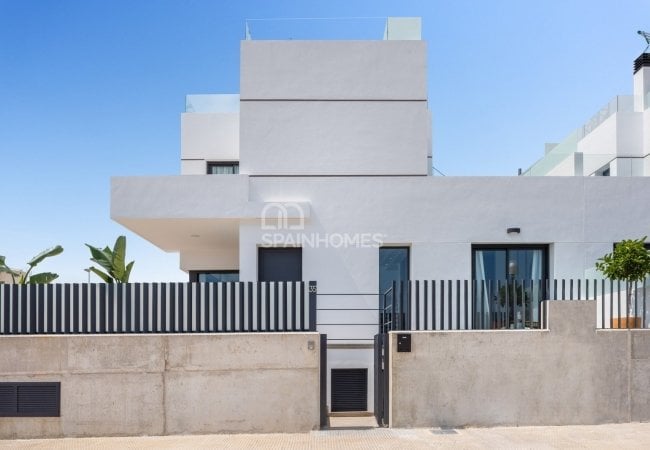 Modern Houses with Private Pools in Dolores, Costa Blanca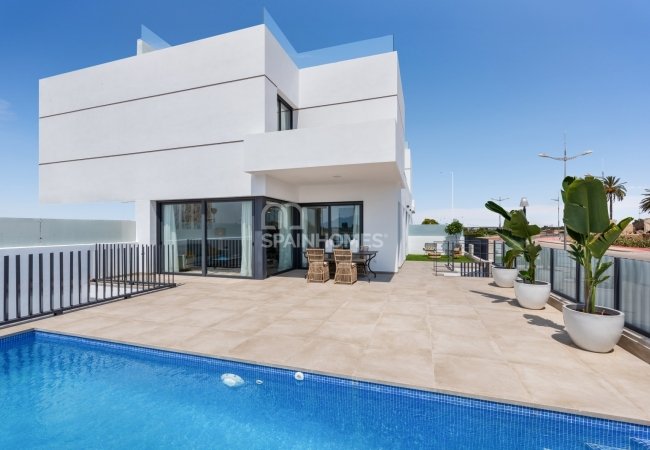 Modern Houses with Private Pools in Dolores, Costa Blanca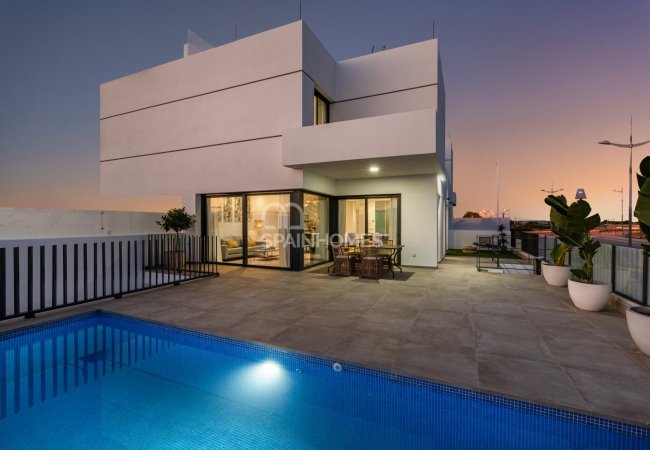 Modern Houses with Private Pools in Dolores, Costa Blanca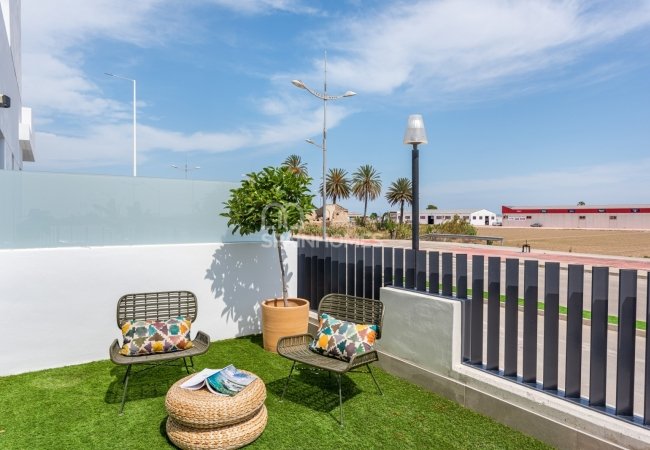 Modern Houses with Private Pools in Dolores, Costa Blanca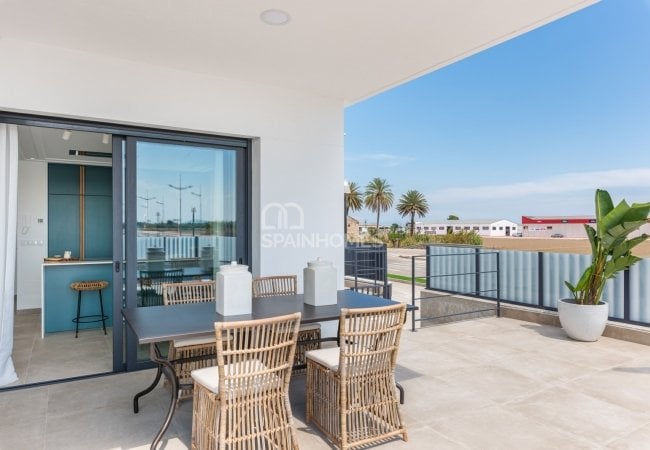 Modern Houses with Private Pools in Dolores, Costa Blanca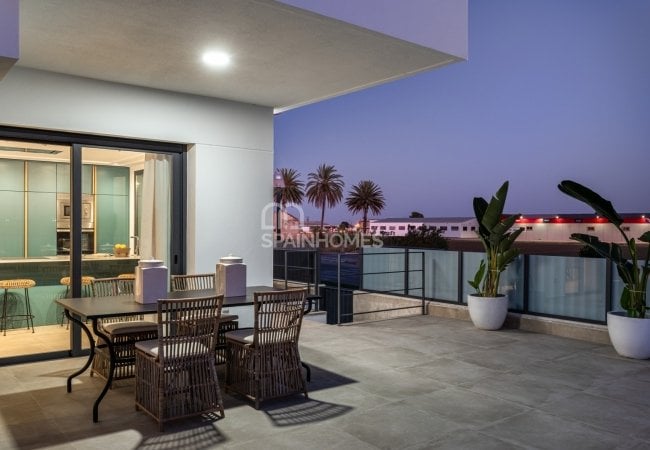 Modern Houses with Private Pools in Dolores, Costa Blanca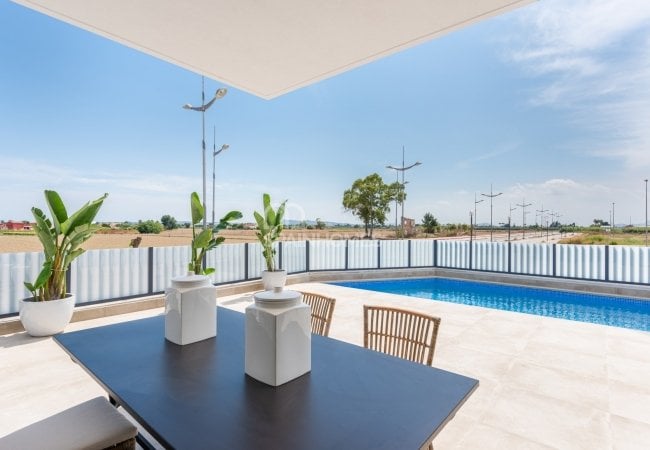 Modern Houses with Private Pools in Dolores, Costa Blanca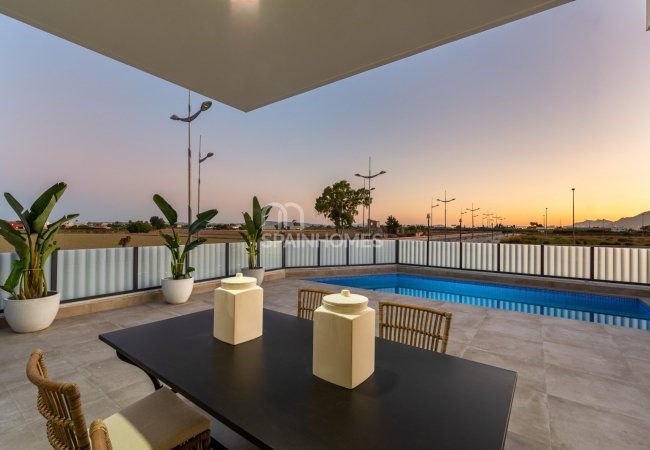 Modern Houses with Private Pools in Dolores, Costa Blanca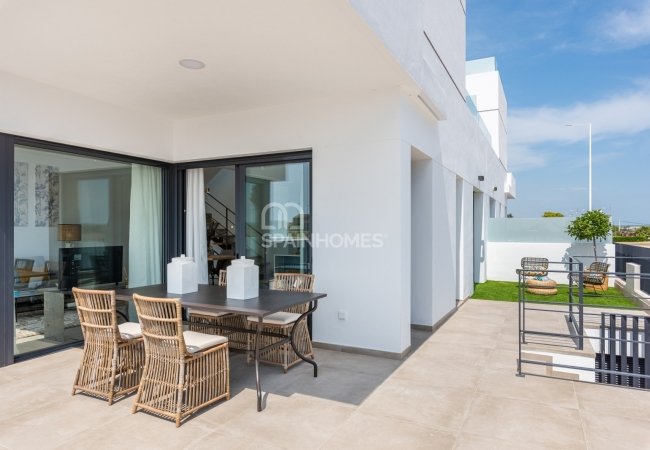 Modern Houses with Private Pools in Dolores, Costa Blanca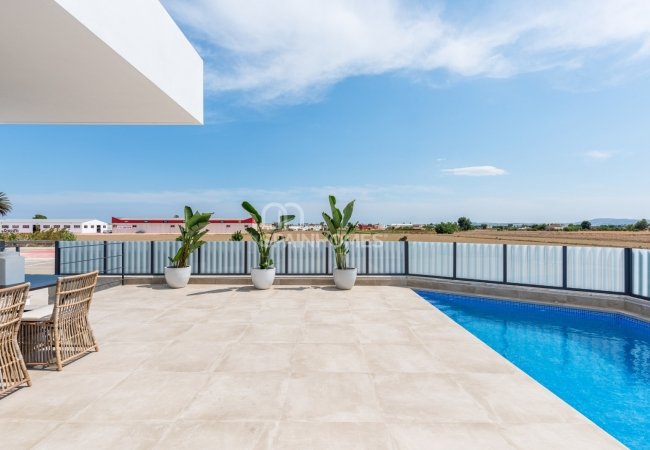 Modern Houses with Private Pools in Dolores, Costa Blanca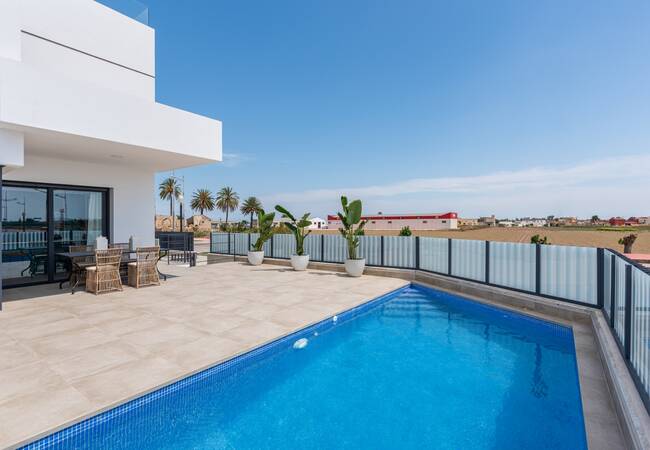 Modern Houses with Private Pools in Dolores, Costa Blanca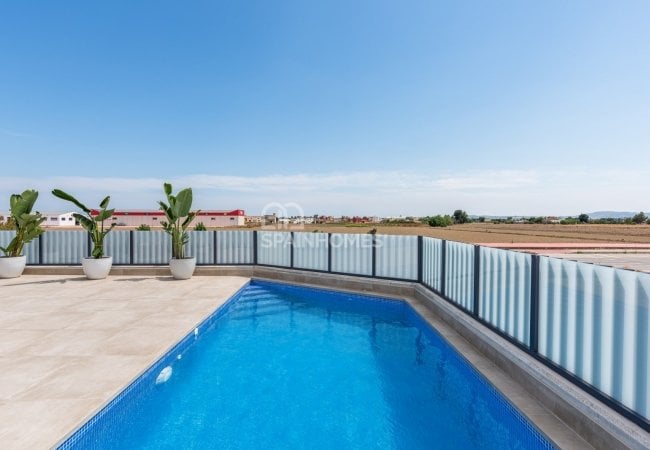 Modern Houses with Private Pools in Dolores, Costa Blanca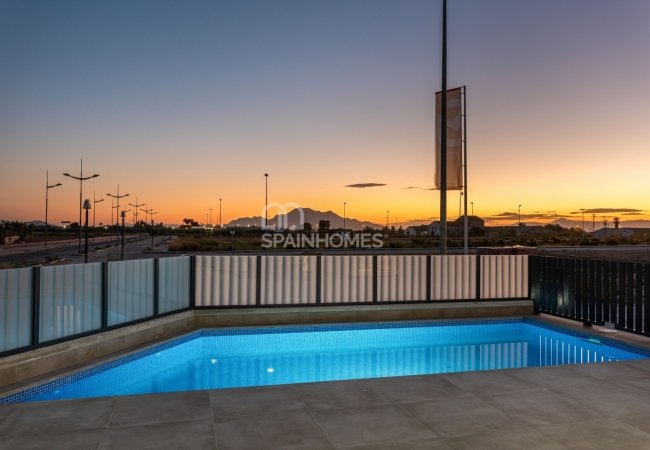 Modern Houses with Private Pools in Dolores, Costa Blanca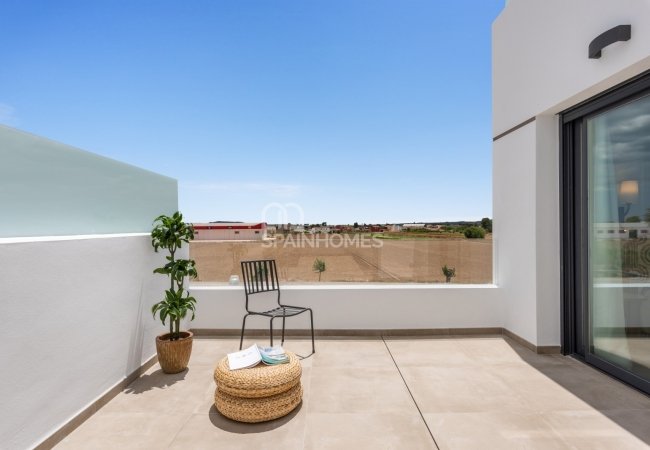 Modern Houses with Private Pools in Dolores, Costa Blanca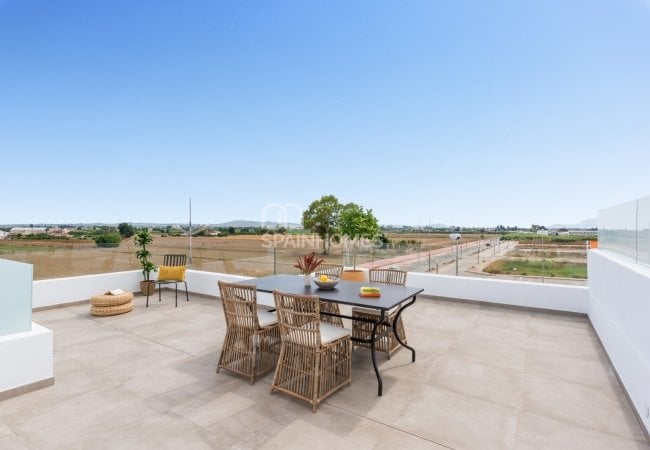 Modern Houses with Private Pools in Dolores, Costa Blanca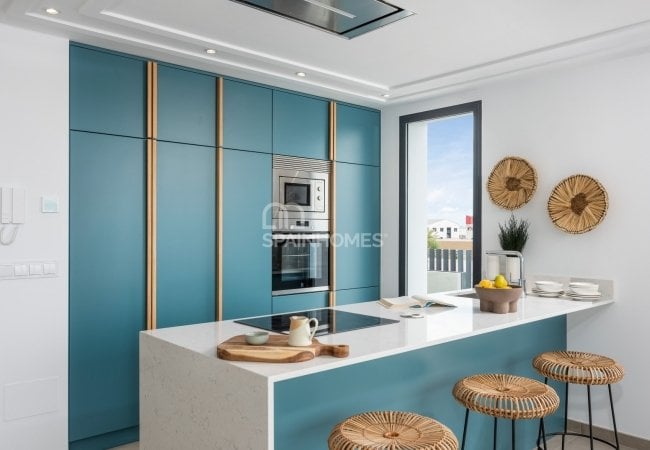 Modern Houses with Private Pools in Dolores, Costa Blanca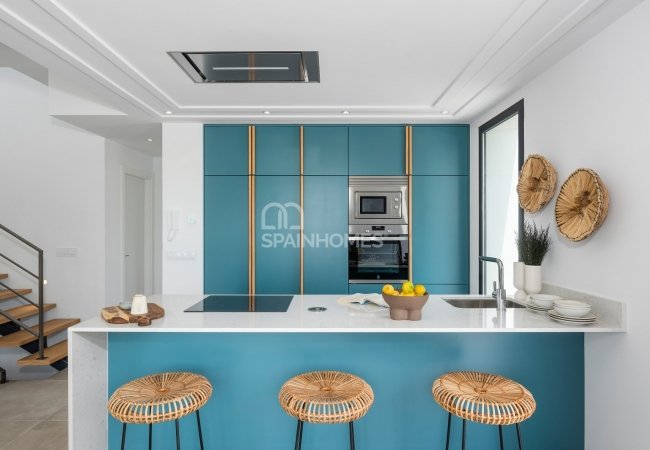 Modern Houses with Private Pools in Dolores, Costa Blanca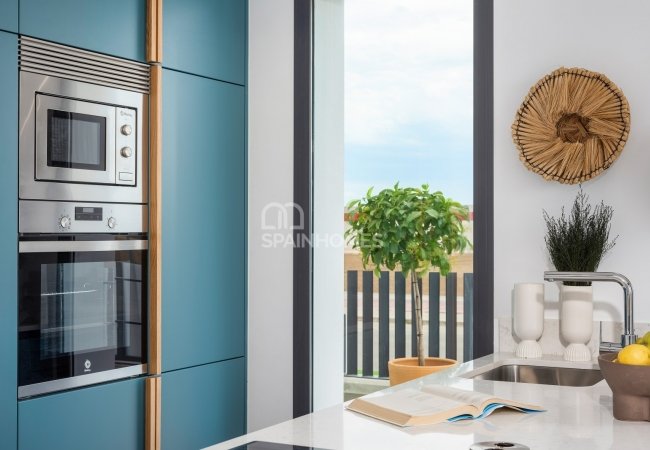 Modern Houses with Private Pools in Dolores, Costa Blanca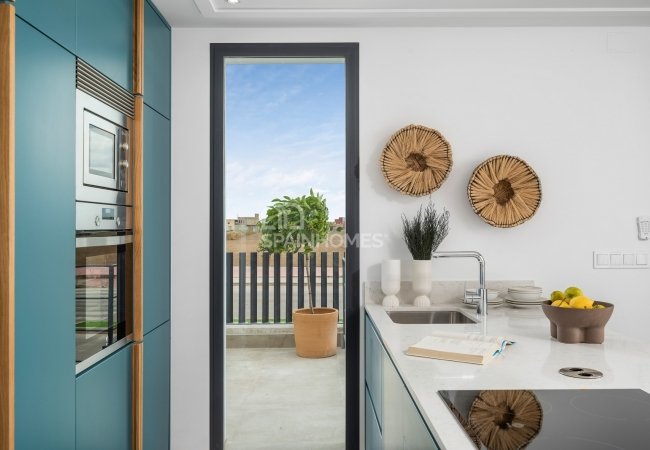 Modern Houses with Private Pools in Dolores, Costa Blanca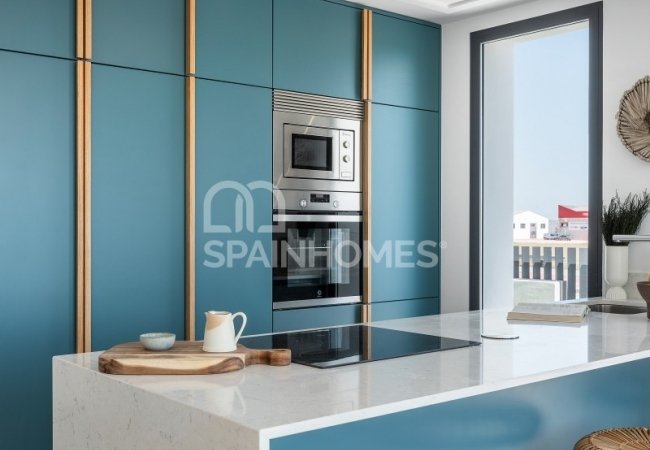 Modern Houses with Private Pools in Dolores, Costa Blanca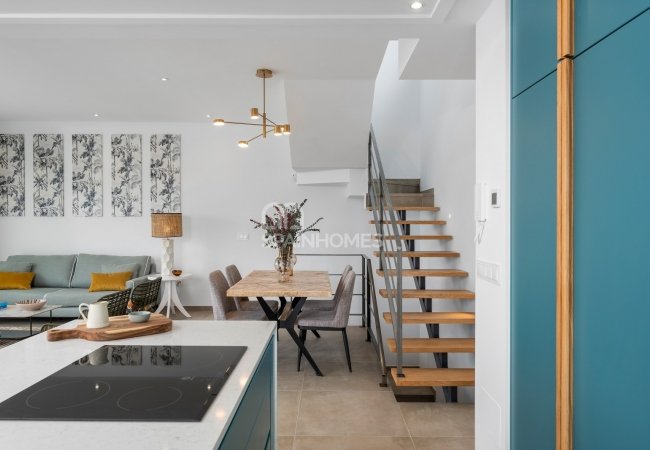 Modern Houses with Private Pools in Dolores, Costa Blanca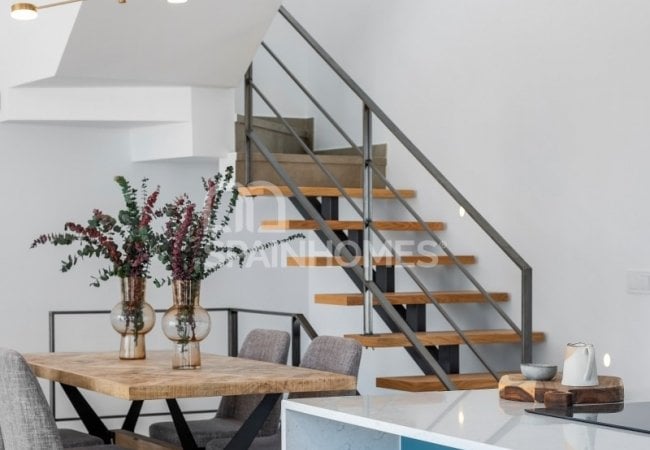 Modern Houses with Private Pools in Dolores, Costa Blanca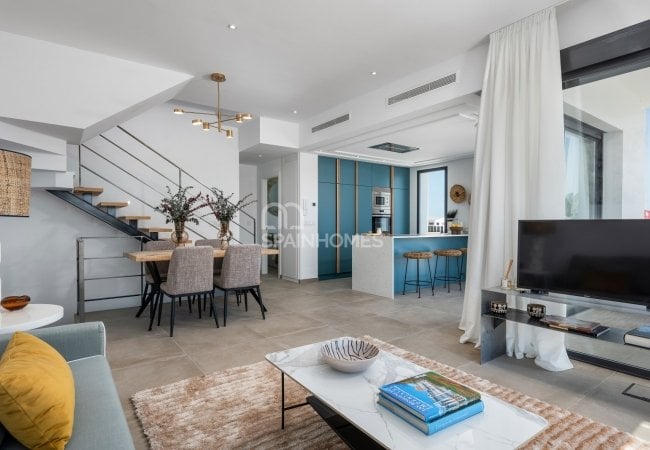 Modern Houses with Private Pools in Dolores, Costa Blanca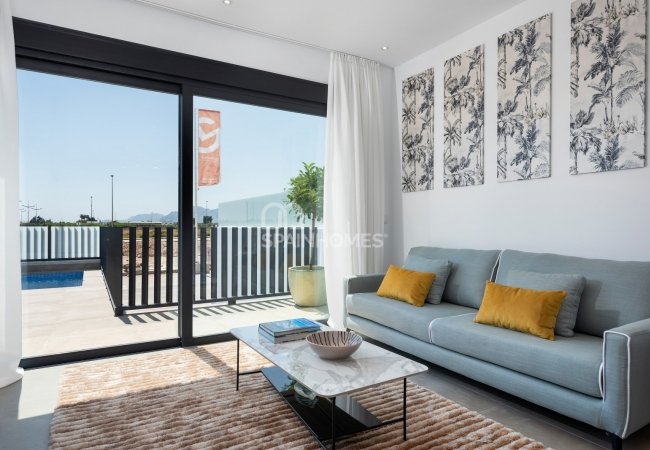 Modern Houses with Private Pools in Dolores, Costa Blanca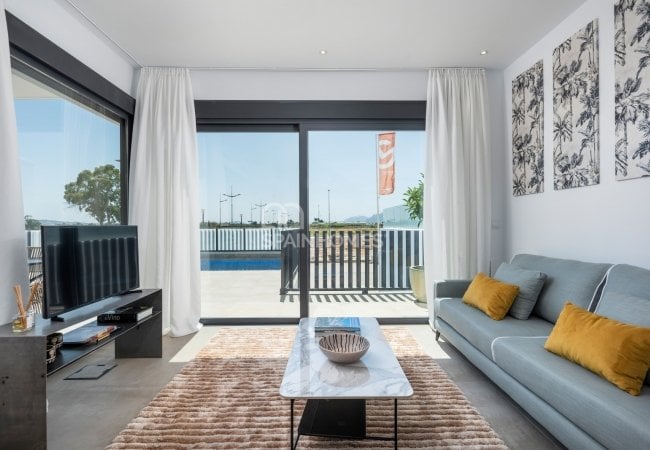 Modern Houses with Private Pools in Dolores, Costa Blanca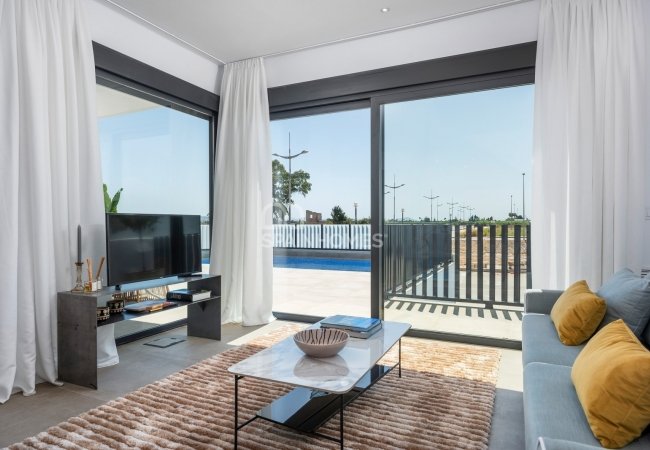 Modern Houses with Private Pools in Dolores, Costa Blanca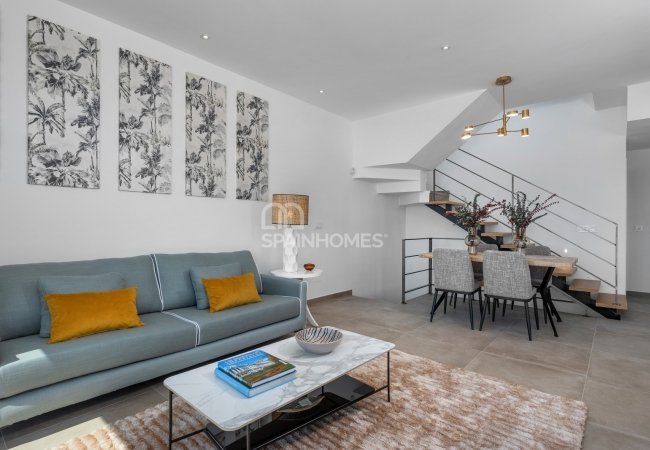 Modern Houses with Private Pools in Dolores, Costa Blanca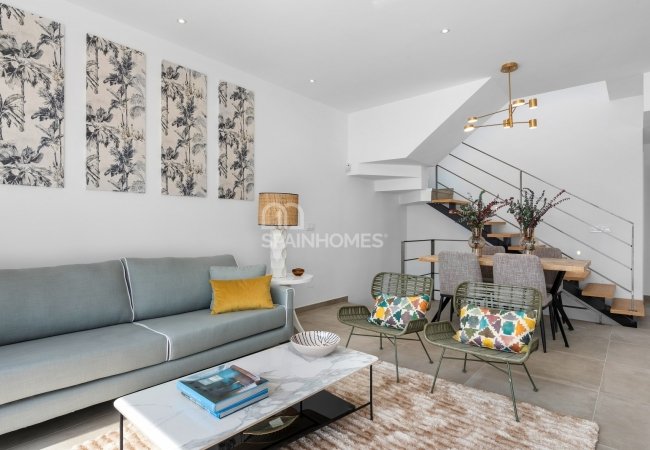 Modern Houses with Private Pools in Dolores, Costa Blanca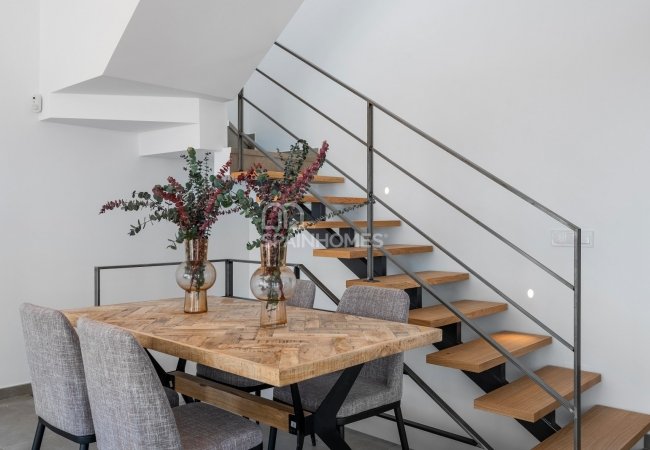 Modern Houses with Private Pools in Dolores, Costa Blanca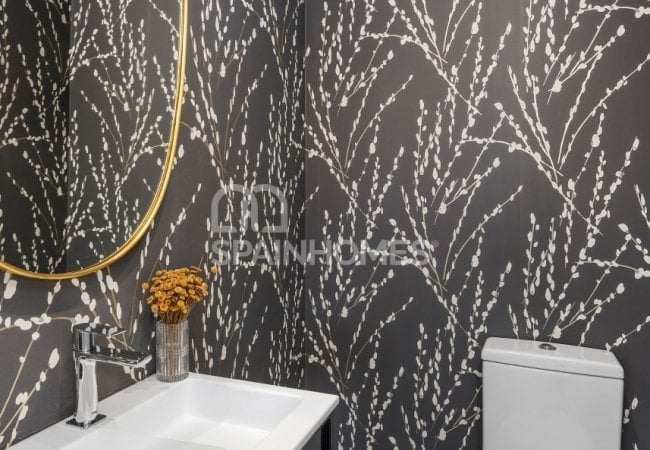 Modern Houses with Private Pools in Dolores, Costa Blanca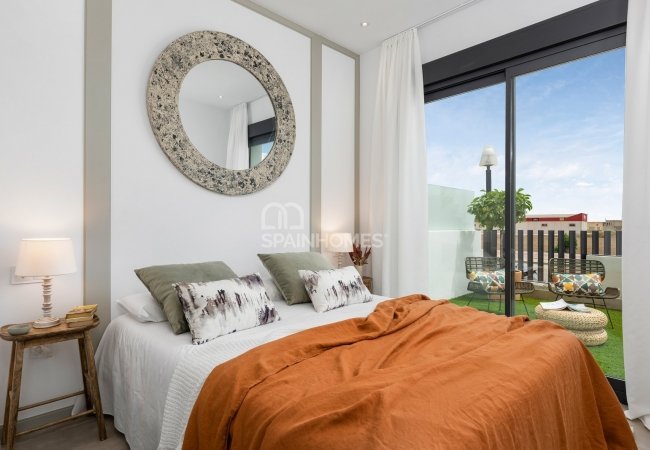 Modern Houses with Private Pools in Dolores, Costa Blanca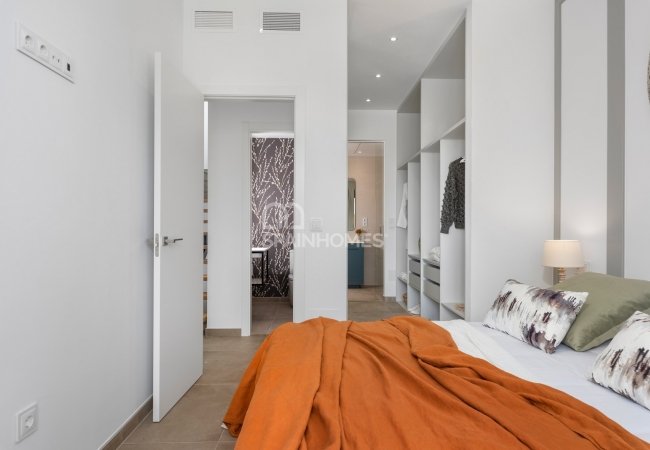 Modern Houses with Private Pools in Dolores, Costa Blanca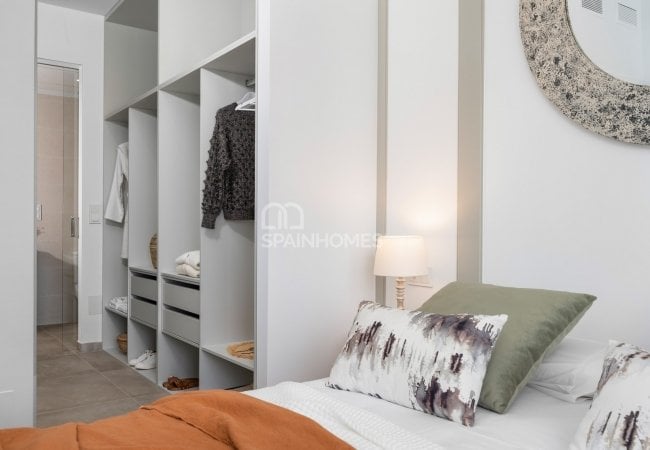 Modern Houses with Private Pools in Dolores, Costa Blanca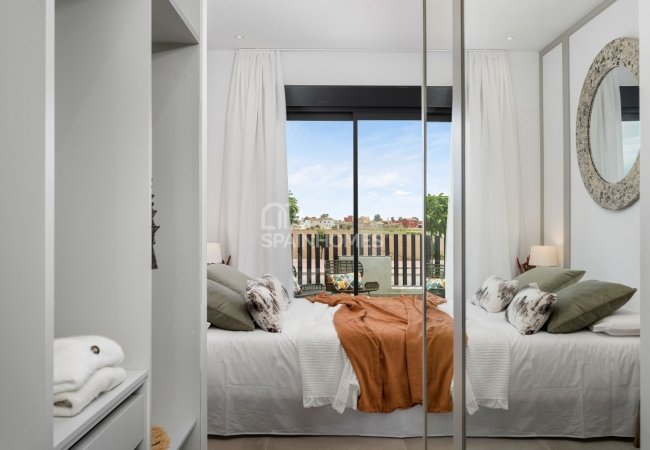 Modern Houses with Private Pools in Dolores, Costa Blanca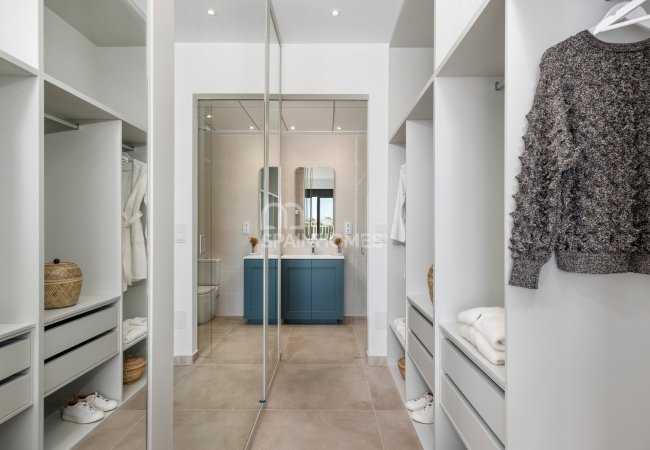 Modern Houses with Private Pools in Dolores, Costa Blanca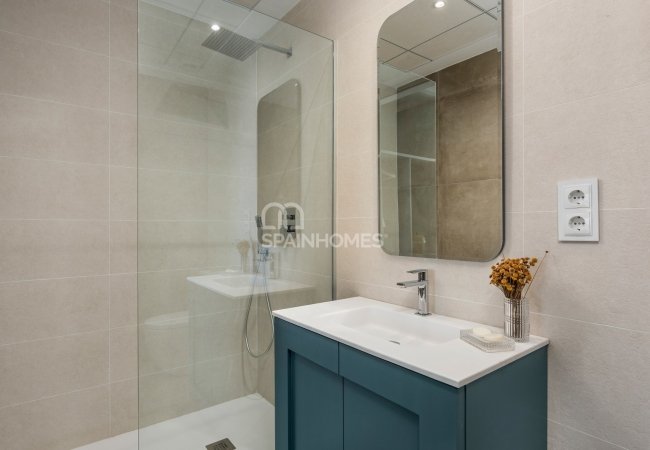 Modern Houses with Private Pools in Dolores, Costa Blanca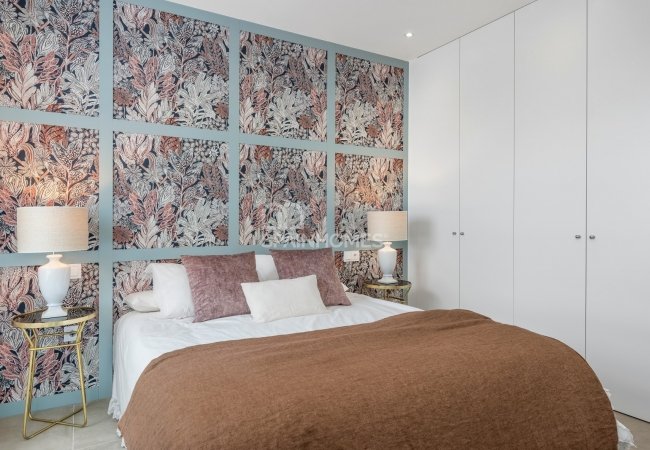 Modern Houses with Private Pools in Dolores, Costa Blanca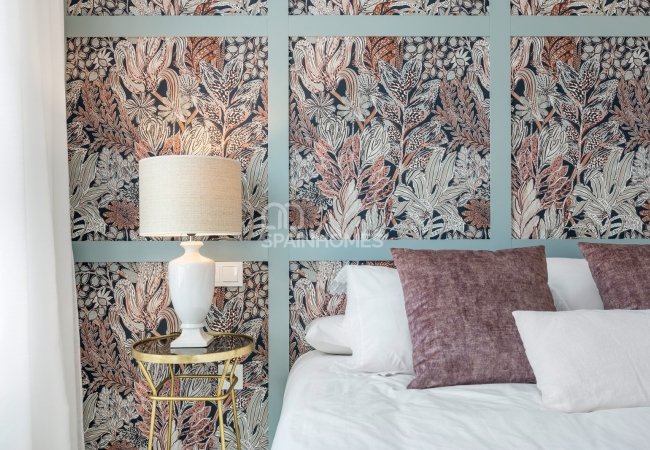 Modern Houses with Private Pools in Dolores, Costa Blanca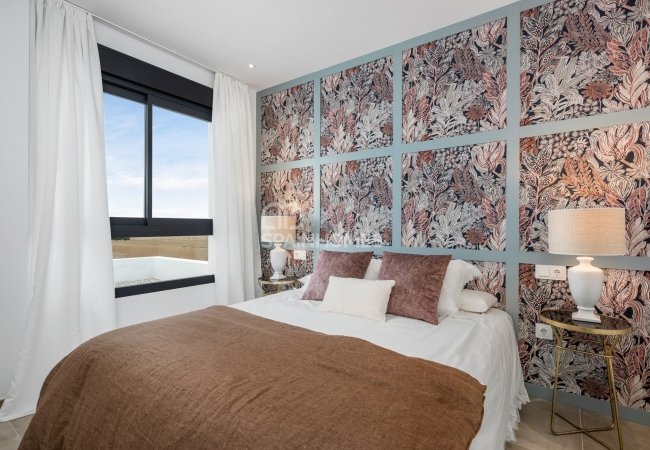 Modern Houses with Private Pools in Dolores, Costa Blanca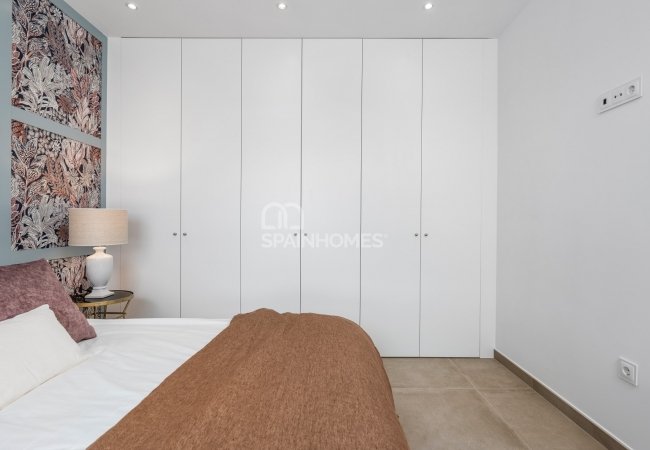 Modern Houses with Private Pools in Dolores, Costa Blanca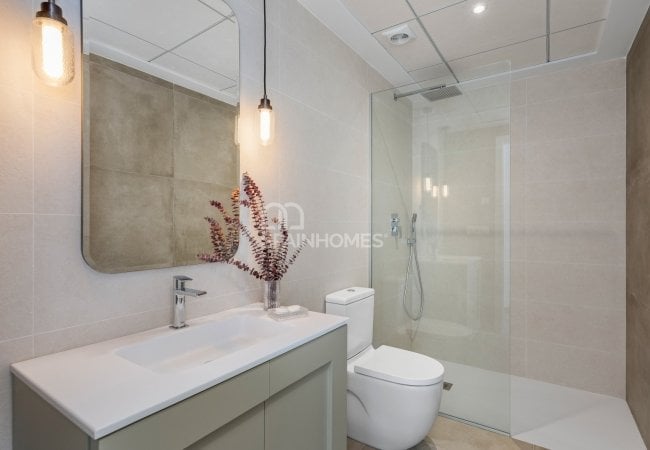 Modern Houses with Private Pools in Dolores, Costa Blanca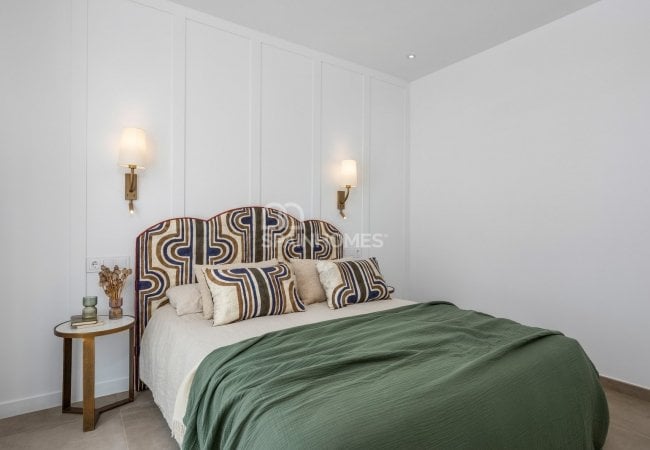 Modern Houses with Private Pools in Dolores, Costa Blanca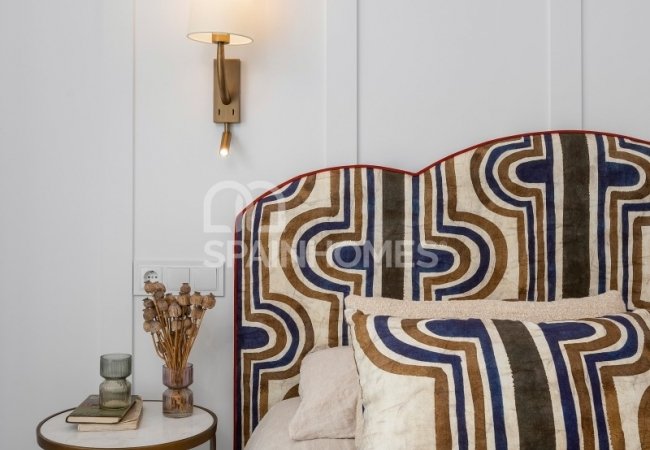 Modern Houses with Private Pools in Dolores, Costa Blanca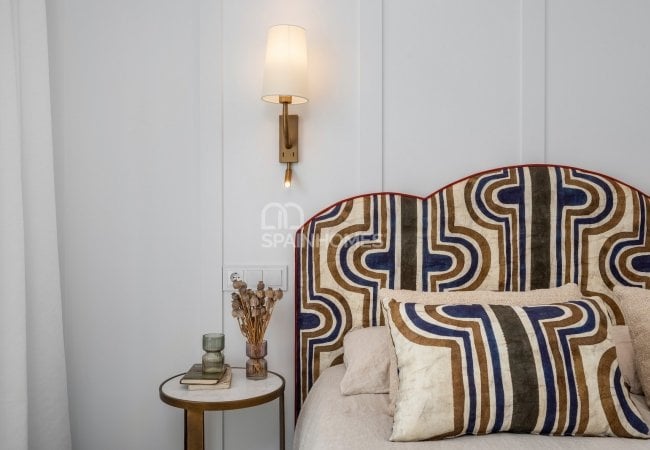 Modern Houses with Private Pools in Dolores, Costa Blanca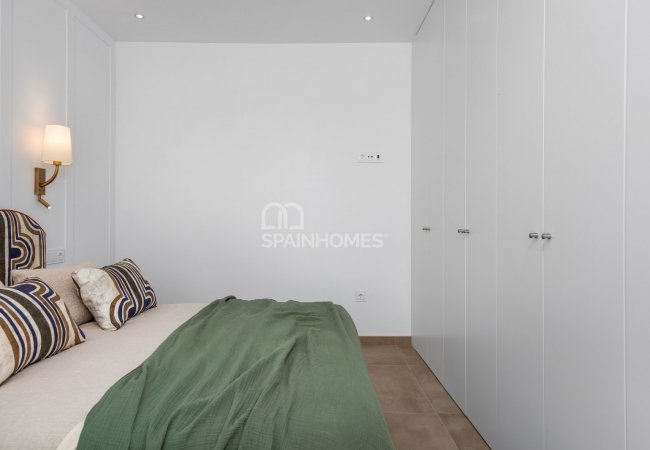 Modern Houses with Private Pools in Dolores, Costa Blanca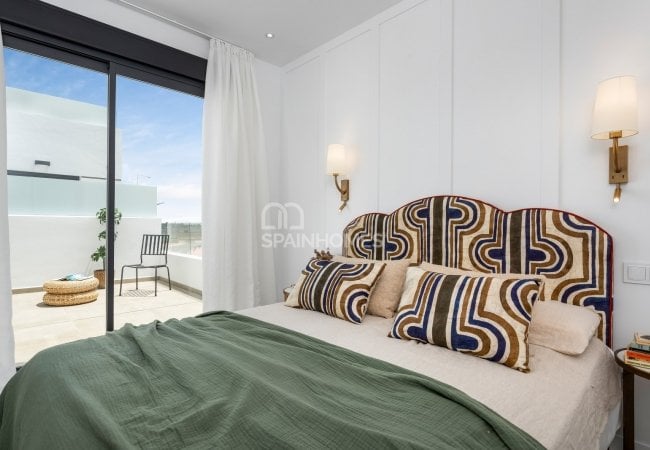 Modern Houses with Private Pools in Dolores, Costa Blanca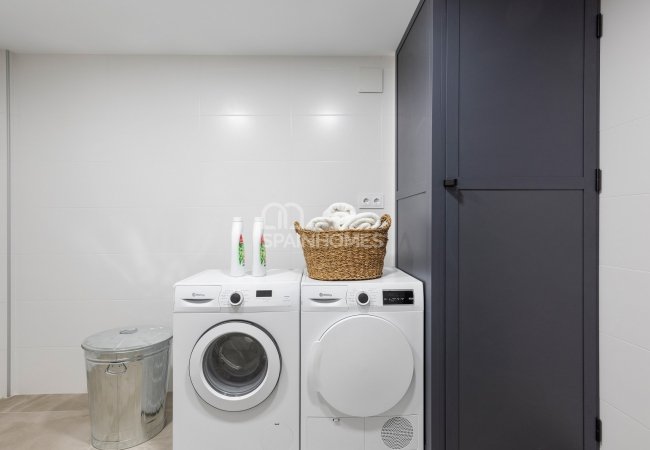 Modern Houses with Private Pools in Dolores, Costa Blanca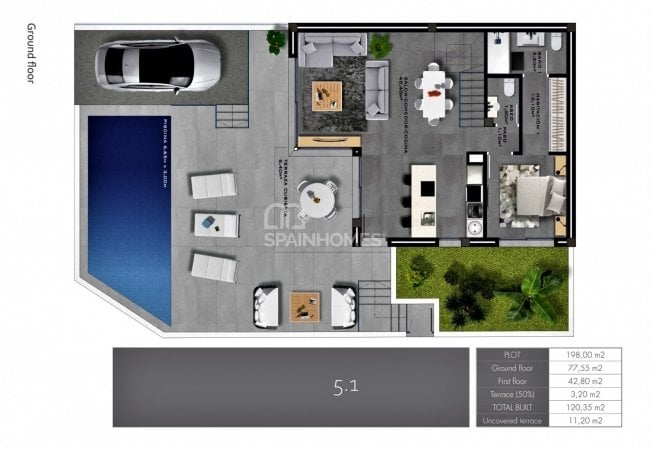 Modern Houses with Private Pools in Dolores, Costa Blanca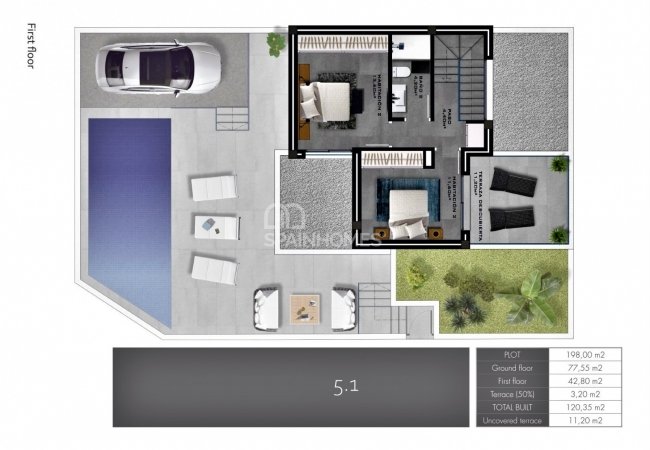 Modern Houses with Private Pools in Dolores, Costa Blanca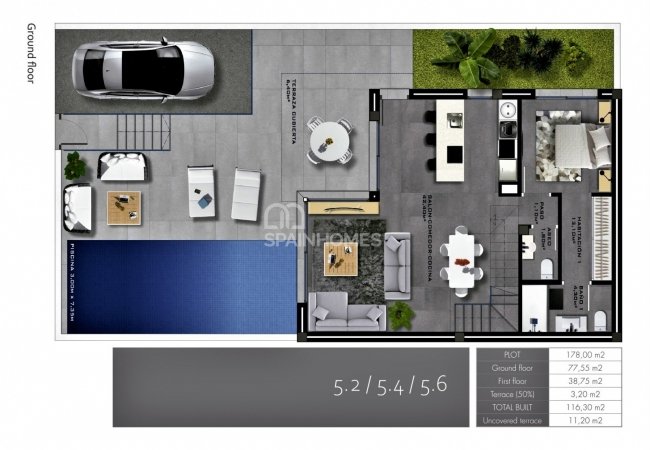 Modern Houses with Private Pools in Dolores, Costa Blanca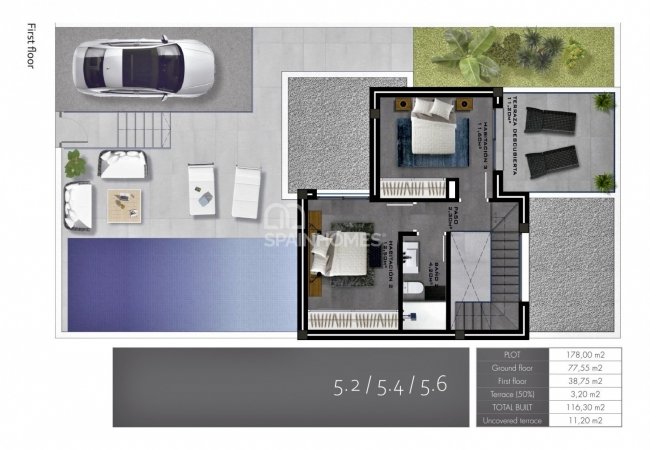 Modern Houses with Private Pools in Dolores, Costa Blanca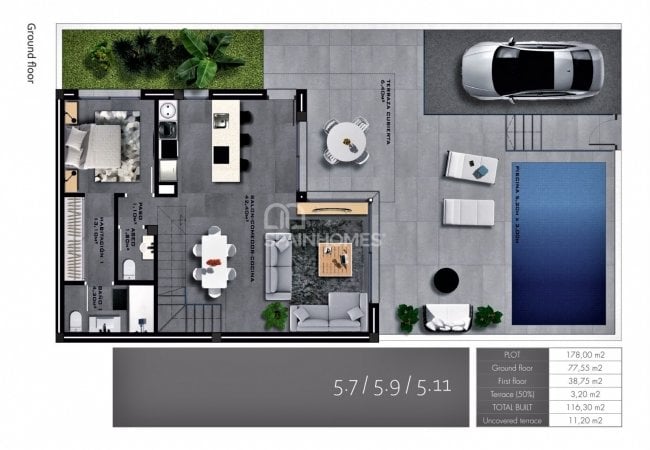 Modern Houses with Private Pools in Dolores, Costa Blanca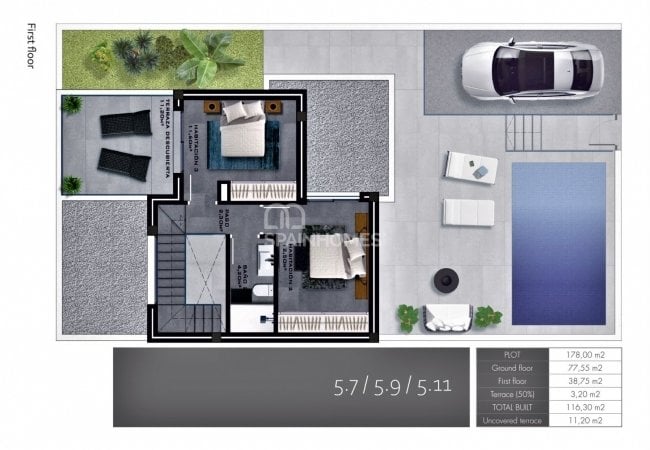 Modern Houses with Private Pools in Dolores, Costa Blanca

Modern Houses with Private Pools in Dolores, Costa Blanca

Modern Houses with Private Pools in Dolores, Costa Blanca

Modern Houses with Private Pools in Dolores, Costa Blanca

Modern Houses with Private Pools in Dolores, Costa Blanca

Modern Houses with Private Pools in Dolores, Costa Blanca

Modern Houses with Private Pools in Dolores, Costa Blanca

Modern Houses with Private Pools in Dolores, Costa Blanca

Modern Houses with Private Pools in Dolores, Costa Blanca

Modern Houses with Private Pools in Dolores, Costa Blanca

Modern Houses with Private Pools in Dolores, Costa Blanca

Modern Houses with Private Pools in Dolores, Costa Blanca

Modern Houses with Private Pools in Dolores, Costa Blanca

Modern Houses with Private Pools in Dolores, Costa Blanca

Modern Houses with Private Pools in Dolores, Costa Blanca

Modern Houses with Private Pools in Dolores, Costa Blanca

Modern Houses with Private Pools in Dolores, Costa Blanca

Modern Houses with Private Pools in Dolores, Costa Blanca

Modern Houses with Private Pools in Dolores, Costa Blanca

Modern Houses with Private Pools in Dolores, Costa Blanca

Modern Houses with Private Pools in Dolores, Costa Blanca

Modern Houses with Private Pools in Dolores, Costa Blanca

Modern Houses with Private Pools in Dolores, Costa Blanca

Modern Houses with Private Pools in Dolores, Costa Blanca

Modern Houses with Private Pools in Dolores, Costa Blanca

Modern Houses with Private Pools in Dolores, Costa Blanca

Modern Houses with Private Pools in Dolores, Costa Blanca

Modern Houses with Private Pools in Dolores, Costa Blanca

Modern Houses with Private Pools in Dolores, Costa Blanca

Modern Houses with Private Pools in Dolores, Costa Blanca

Modern Houses with Private Pools in Dolores, Costa Blanca

Modern Houses with Private Pools in Dolores, Costa Blanca

Modern Houses with Private Pools in Dolores, Costa Blanca

Modern Houses with Private Pools in Dolores, Costa Blanca

Modern Houses with Private Pools in Dolores, Costa Blanca

Modern Houses with Private Pools in Dolores, Costa Blanca

Modern Houses with Private Pools in Dolores, Costa Blanca

Modern Houses with Private Pools in Dolores, Costa Blanca

Modern Houses with Private Pools in Dolores, Costa Blanca

Modern Houses with Private Pools in Dolores, Costa Blanca

Modern Houses with Private Pools in Dolores, Costa Blanca

Modern Houses with Private Pools in Dolores, Costa Blanca

Modern Houses with Private Pools in Dolores, Costa Blanca

Modern Houses with Private Pools in Dolores, Costa Blanca

Modern Houses with Private Pools in Dolores, Costa Blanca

Modern Houses with Private Pools in Dolores, Costa Blanca

Modern Houses with Private Pools in Dolores, Costa Blanca

Modern Houses with Private Pools in Dolores, Costa Blanca

Modern Houses with Private Pools in Dolores, Costa Blanca

Modern Houses with Private Pools in Dolores, Costa Blanca

Modern Houses with Private Pools in Dolores, Costa Blanca

Modern Houses with Private Pools in Dolores, Costa Blanca

Modern Houses with Private Pools in Dolores, Costa Blanca

Modern Houses with Private Pools in Dolores, Costa Blanca
Modern Houses with Private Pools in Dolores, Costa Blanca
The modern design houses are located in Alicante, Dolores. Affordably priced houses are close to schools and the city center.
TOP 3 REASONS TO BUY
Modern design architecture
15 km from the coast
Close to all amenities
SUMMARY
3 Bedroom Quad Houses with Modern Architecture and Spacious Living Areas in Dolores, Alicante
Dolores is a municipality of the province of Alicante in the Valencian community, located 15 km from the coast. It provides easy access by the AP-7 motorway. More than 200 km of coastline in the province of Alicante makes Costa Blanca the main tourist destination in Spain.
The houses for sale in Dolores have located in a new residential area 1 km from downtown Dolores which offers all amenities such as schools, bars, shops, restaurants, etc. Guardamar beaches are 15 km away and Alicante International Airport is just 30 minutes.
Houses of modern construction located in a residential area with parking space on a plot of 178 to 198 sqm and a private pool.
The modern houses have large patio doors and a false ceiling for air conditioning and lighting. All bedrooms are designed with fitted wardrobes and there is an underfloor heating system in the bathrooms.
Note: 220.000€ 2 Bedrooms without Swimming Pool
FEATURES
Air Conditioning
Balcony
Blinds
En-Suite Bathroom
Kitchen Appliances
Open-Plan Kitchen
Shower
Terrace
White Goods
Car Park
Car Park (Closed)
Private Garden
Private Pool
Airport (0-50 Km)
Beautiful Nature View
Metrobus
Stores / Shopping Mall
Air Conditioning
Heat Share Meter