Ask for Price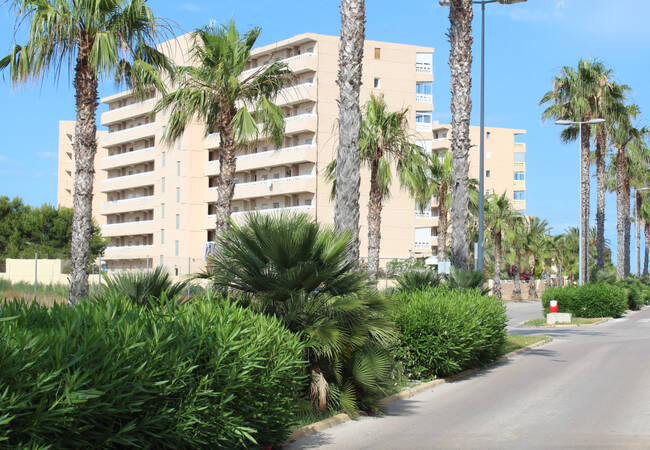 Key Ready Apartment a Step Away From the Beach in Torrevieja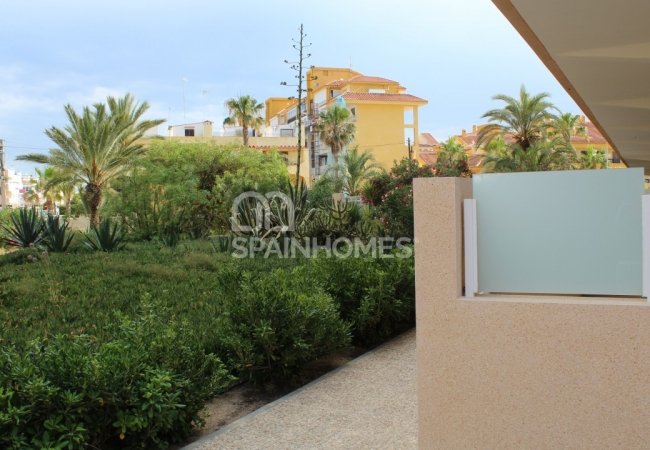 Key Ready Apartment a Step Away From the Beach in Torrevieja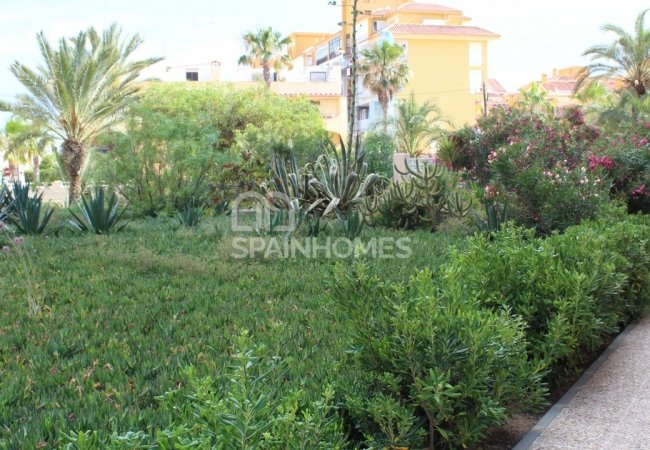 Key Ready Apartment a Step Away From the Beach in Torrevieja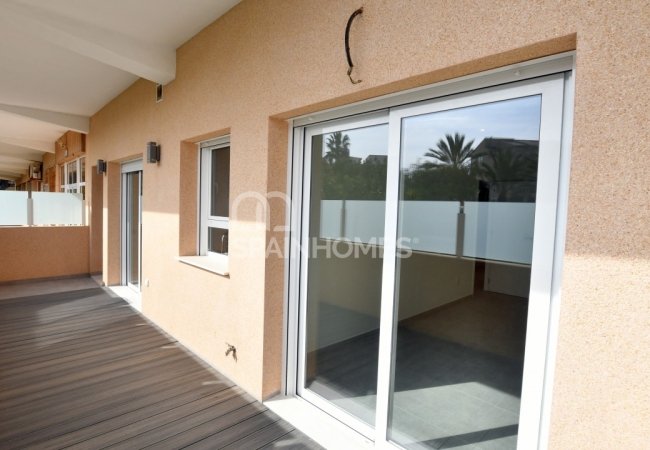 Key Ready Apartment a Step Away From the Beach in Torrevieja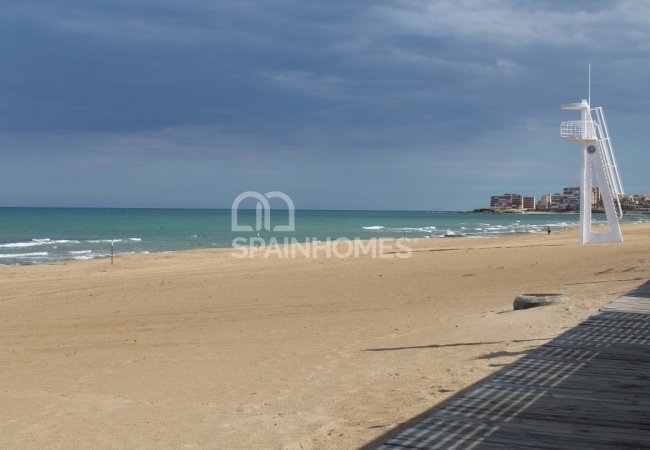 Key Ready Apartment a Step Away From the Beach in Torrevieja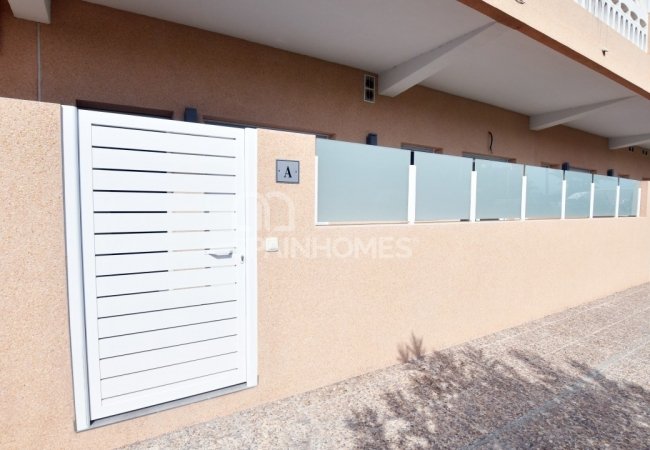 Key Ready Apartment a Step Away From the Beach in Torrevieja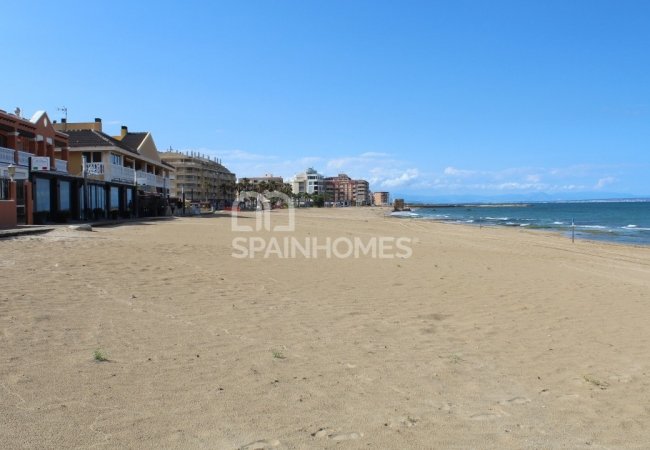 Key Ready Apartment a Step Away From the Beach in Torrevieja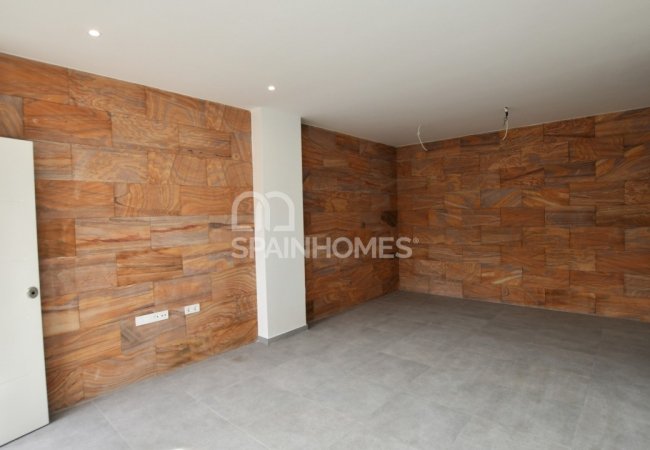 Key Ready Apartment a Step Away From the Beach in Torrevieja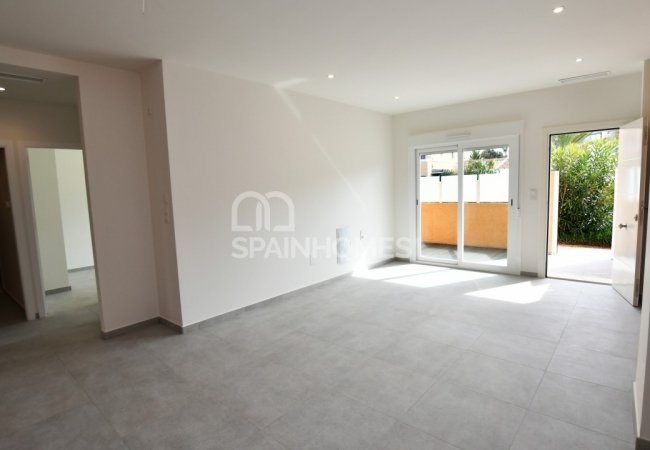 Key Ready Apartment a Step Away From the Beach in Torrevieja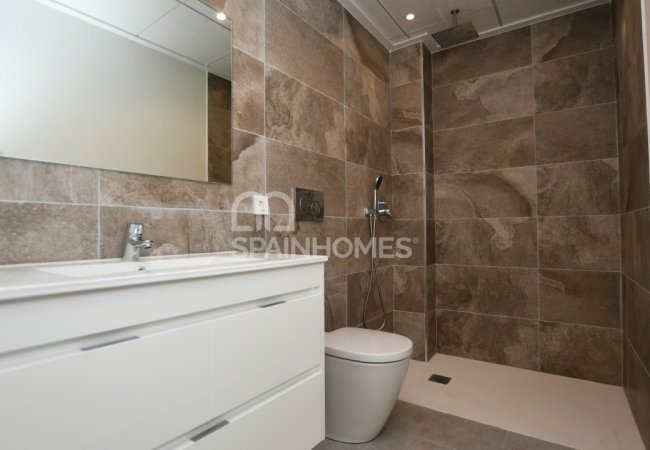 Key Ready Apartment a Step Away From the Beach in Torrevieja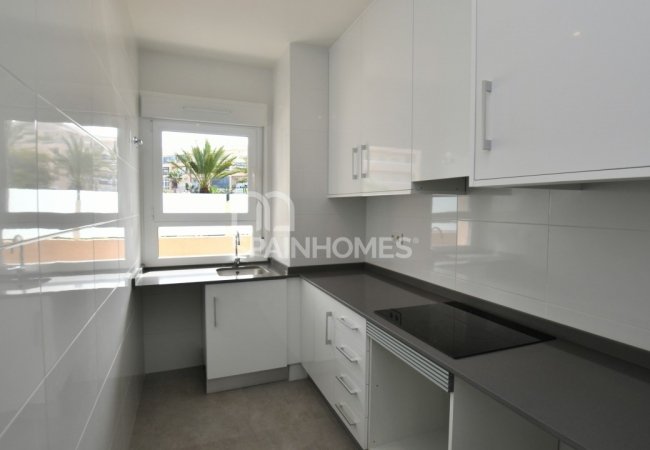 Key Ready Apartment a Step Away From the Beach in Torrevieja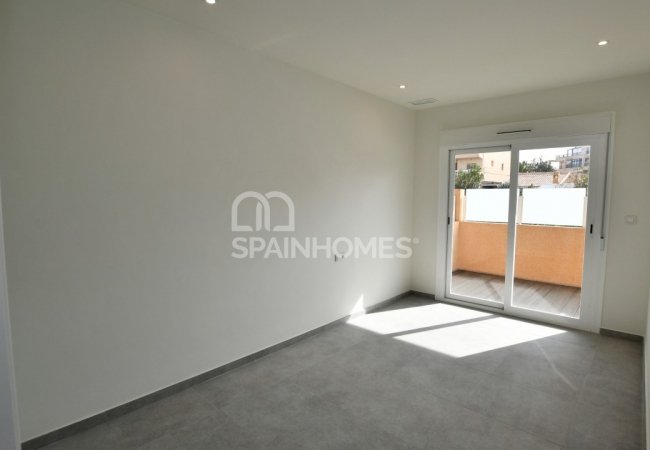 Key Ready Apartment a Step Away From the Beach in Torrevieja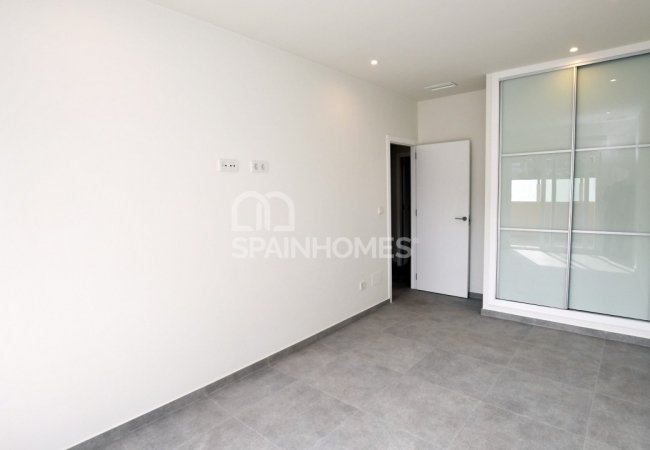 Key Ready Apartment a Step Away From the Beach in Torrevieja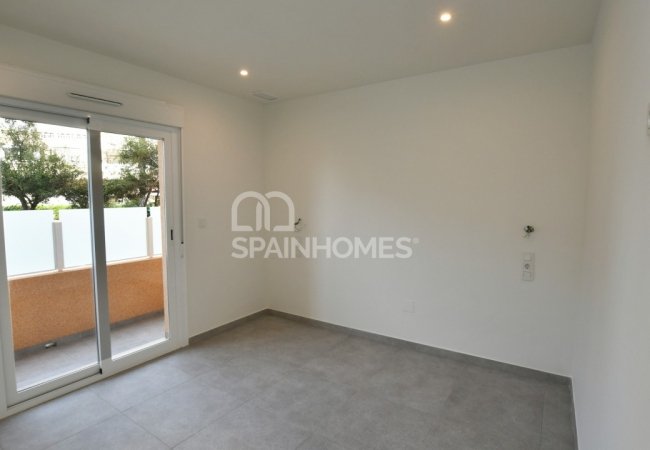 Key Ready Apartment a Step Away From the Beach in Torrevieja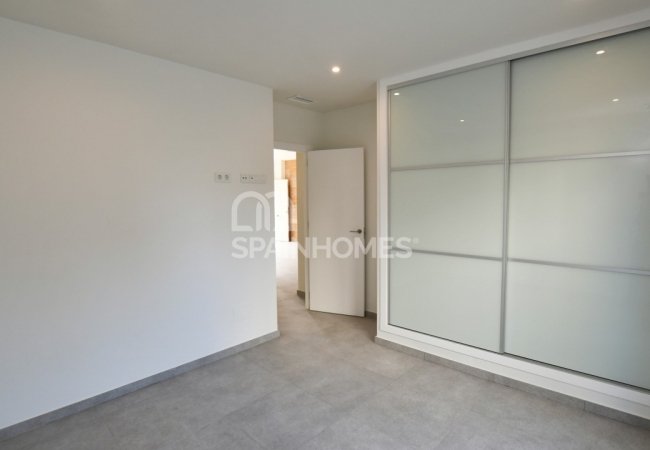 Key Ready Apartment a Step Away From the Beach in Torrevieja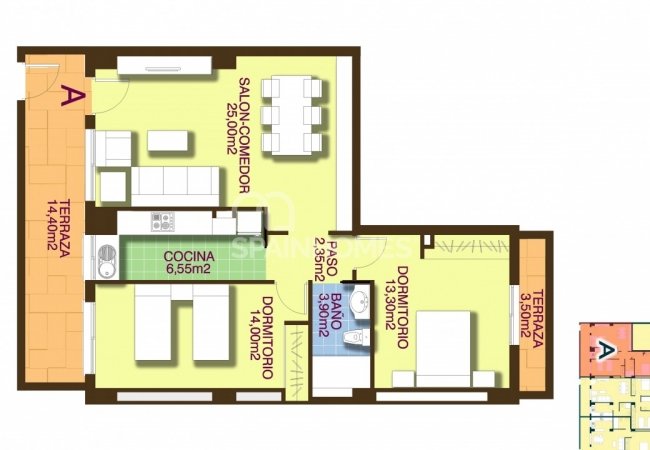 Key Ready Apartment a Step Away From the Beach in Torrevieja

Key Ready Apartment a Step Away From the Beach in Torrevieja

Key Ready Apartment a Step Away From the Beach in Torrevieja

Key Ready Apartment a Step Away From the Beach in Torrevieja

Key Ready Apartment a Step Away From the Beach in Torrevieja

Key Ready Apartment a Step Away From the Beach in Torrevieja

Key Ready Apartment a Step Away From the Beach in Torrevieja

Key Ready Apartment a Step Away From the Beach in Torrevieja

Key Ready Apartment a Step Away From the Beach in Torrevieja

Key Ready Apartment a Step Away From the Beach in Torrevieja

Key Ready Apartment a Step Away From the Beach in Torrevieja

Key Ready Apartment a Step Away From the Beach in Torrevieja

Key Ready Apartment a Step Away From the Beach in Torrevieja

Key Ready Apartment a Step Away From the Beach in Torrevieja

Key Ready Apartment a Step Away From the Beach in Torrevieja

Key Ready Apartment a Step Away From the Beach in Torrevieja

Key Ready Apartment a Step Away From the Beach in Torrevieja
Key Ready Apartment a Step Away from the Beach in Torrevieja
The turnkey ground-floor apartment is located in Torrevieja - La Mata, a step away from the beach. Recently refurbished 2 bedroom apartment has great terraces.
TOP 3 REASONS TO BUY
100 mt from the beach
Quiet residential area
Very accessible by public transports
CAMPAIGN DETAILS
Apartments / 2+1
Starting From

€149.900

€89.000
%41
Ground floor apartment in Torrevieja has a last-minute discount campaign offer for Spain Homes's customers. The detailed prices are as follows:
• 41% discount on the 2 bedroom ground floor apartment's price dropped from 149.900€ to 89.000 €
Remember that this amazing discount opportunity is only valid for a limited time. Do not miss this profitable opportunity and call us today!
Campaign End Date 08.07.2021, 18.34
SUMMARY
Renovated 2 Bedroom Apartment on The Ground Floor in Torrevieja
Torrevieja is a town in the province of Alicante, south of Costa Blanca. The region stands out with its Mediterranean climate and fine sandy beaches, also for the large natural park of Las Lagunas de La Mata y Torrevieja.
The ground floor apartment for sale in Torrevieja is 30 minutes from Alicante International Airport. The area has bars, shops, and restaurants nearby. Torrevieja town center is just 10 km away from the apartment.
The ground floor apartment is facing the communal garden. The residential area is located in a quiet area just 100 mt from the beach, public transportation facilities, and a shopping mall.
Ground floor apartment recently refurbished and designed with fitted wardrobes in the bedrooms, lighting under the false ceiling as well as air conditioning, large French windows opening onto the terrace, and a separate kitchen with hood extractor.
FEATURES
Air Conditioning
Apart Kitchen
Balcony
Blinds
Kitchen Appliances
Shower
Terrace
White Goods
Communal Garden
In A Complex
Lift
Wheelchair Friendly
Airport (0-50 Km)
Beach (0-500 M)
Sea (0-1 Km)
Lake (0-1 Km)
Bus Station
Stores / Shopping Mall
Bars / Restaurants
Air Conditioning
Central Heating