Ask for Price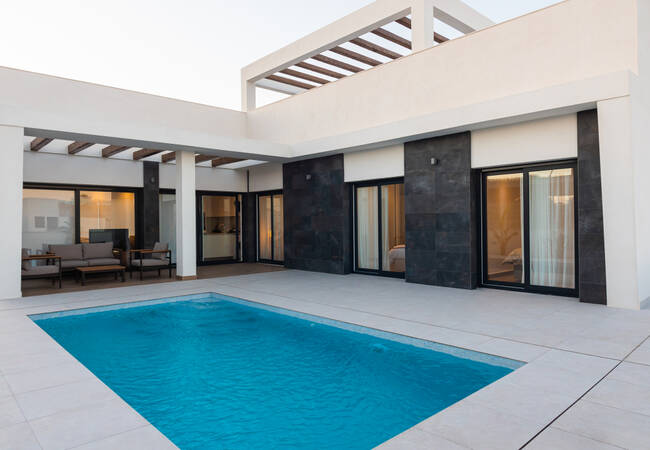 Fully Furnished and Decorated Villa with Sea View in Polop Benidorm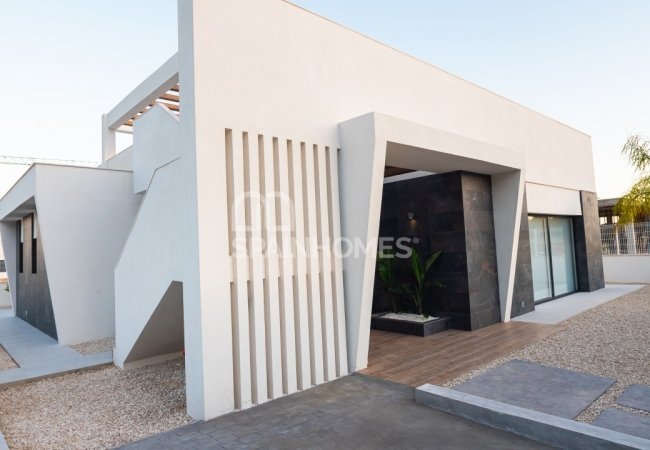 Fully Furnished and Decorated Villa with Sea View in Polop Benidorm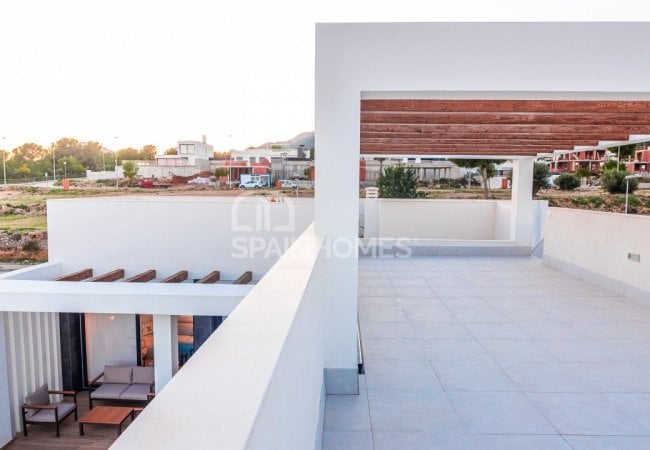 Fully Furnished and Decorated Villa with Sea View in Polop Benidorm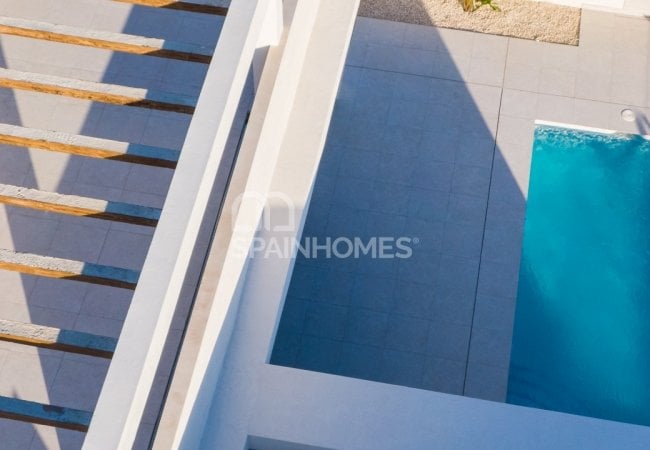 Fully Furnished and Decorated Villa with Sea View in Polop Benidorm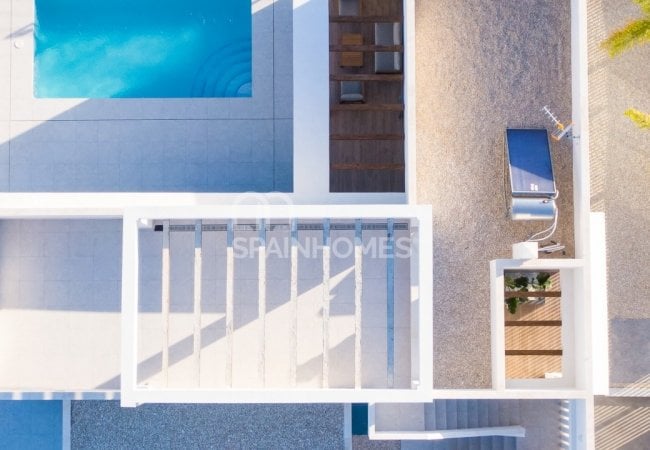 Fully Furnished and Decorated Villa with Sea View in Polop Benidorm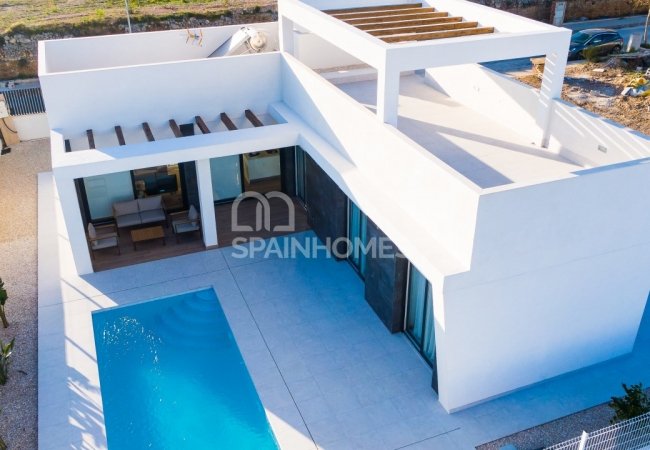 Fully Furnished and Decorated Villa with Sea View in Polop Benidorm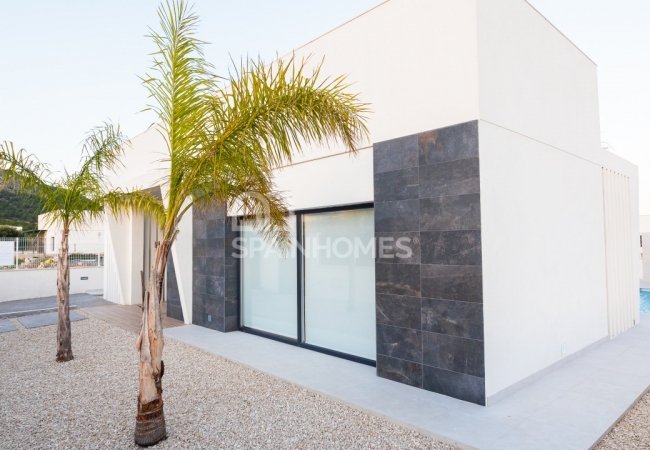 Fully Furnished and Decorated Villa with Sea View in Polop Benidorm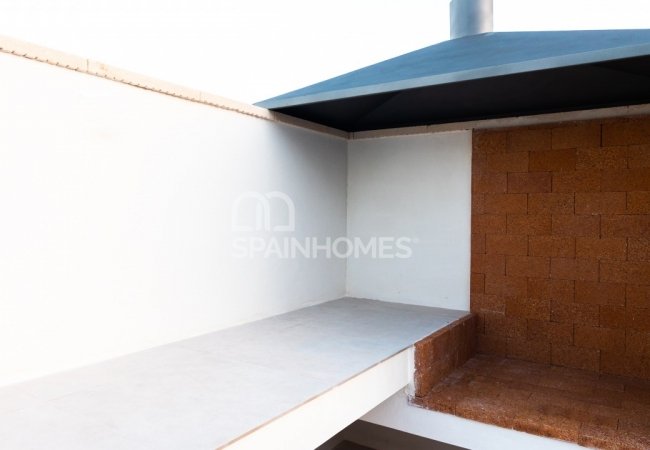 Fully Furnished and Decorated Villa with Sea View in Polop Benidorm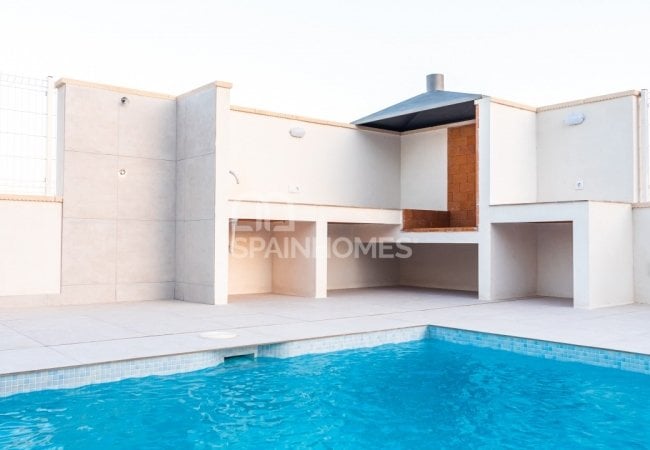 Fully Furnished and Decorated Villa with Sea View in Polop Benidorm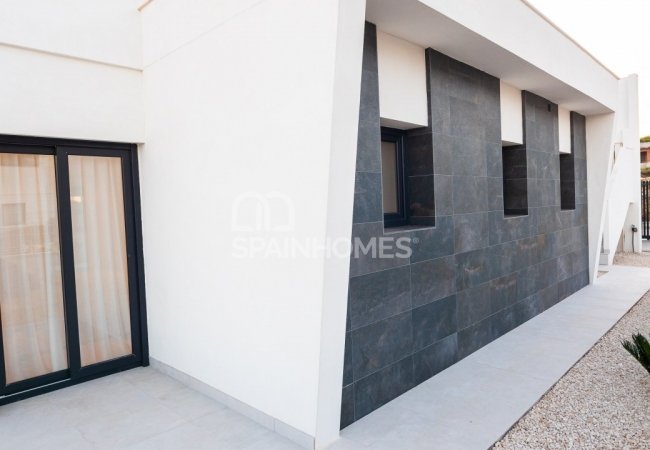 Fully Furnished and Decorated Villa with Sea View in Polop Benidorm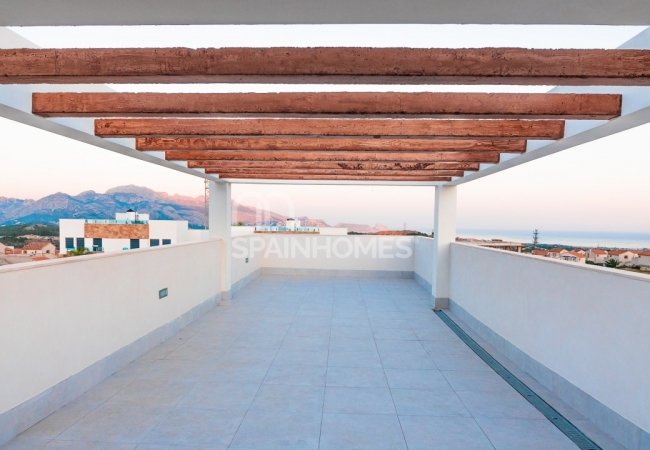 Fully Furnished and Decorated Villa with Sea View in Polop Benidorm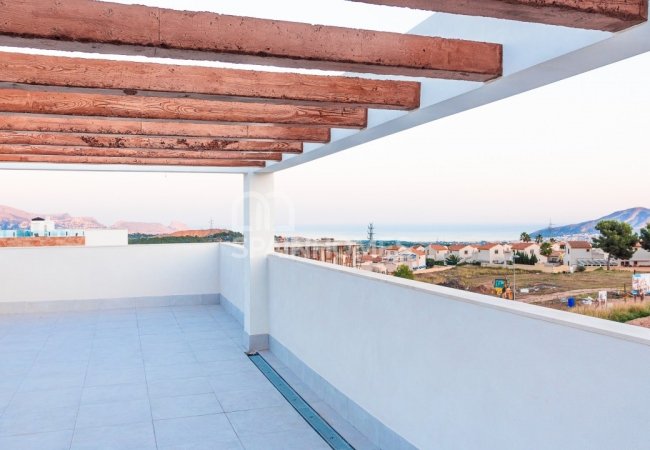 Fully Furnished and Decorated Villa with Sea View in Polop Benidorm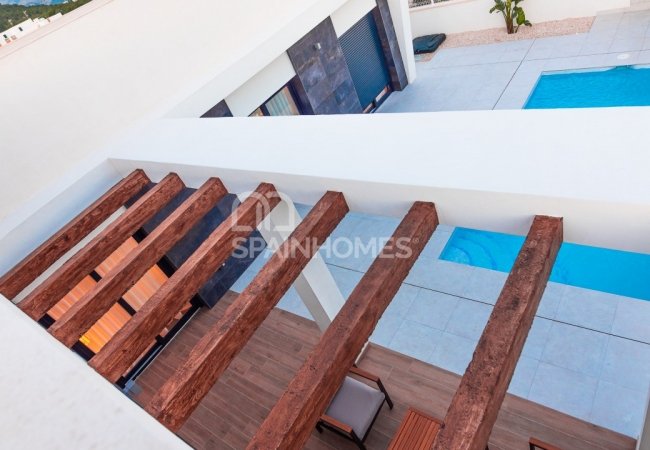 Fully Furnished and Decorated Villa with Sea View in Polop Benidorm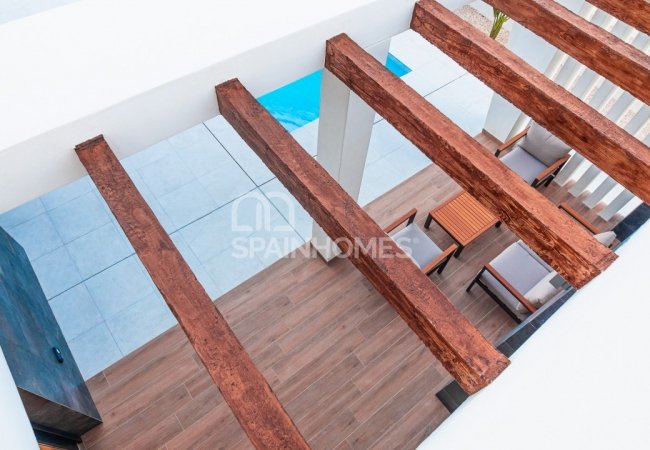 Fully Furnished and Decorated Villa with Sea View in Polop Benidorm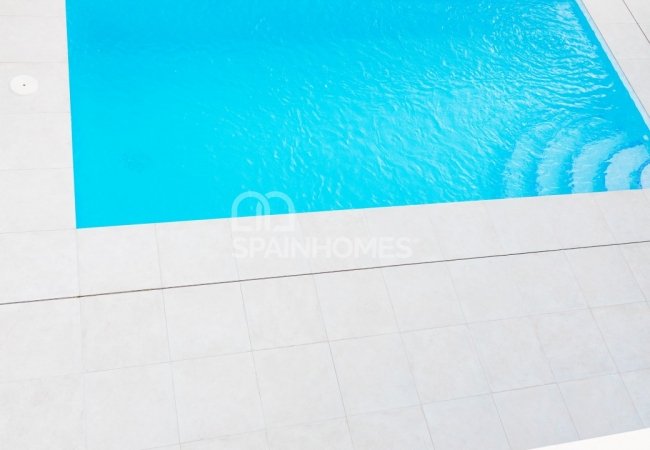 Fully Furnished and Decorated Villa with Sea View in Polop Benidorm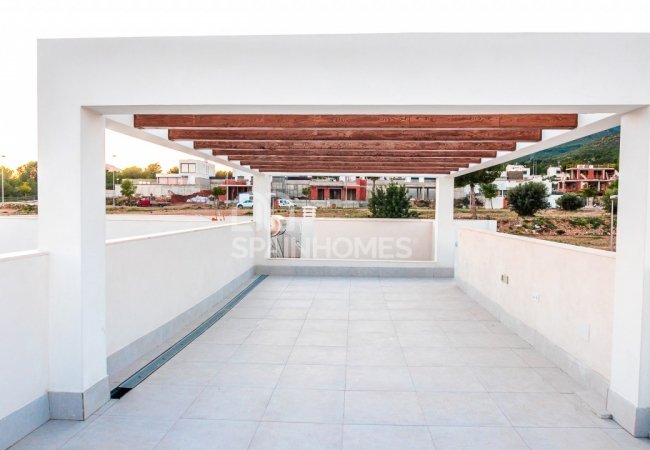 Fully Furnished and Decorated Villa with Sea View in Polop Benidorm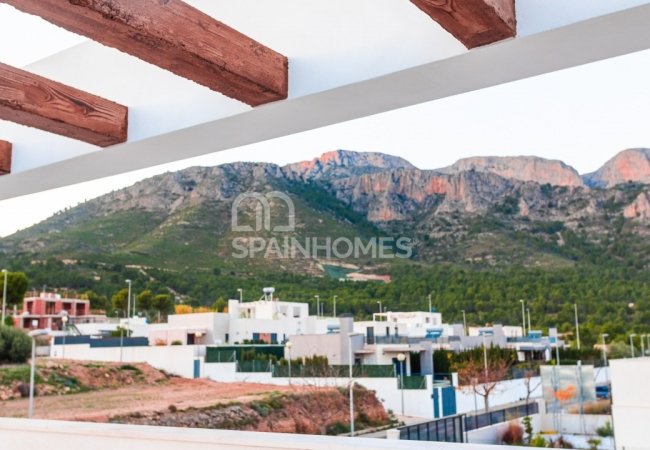 Fully Furnished and Decorated Villa with Sea View in Polop Benidorm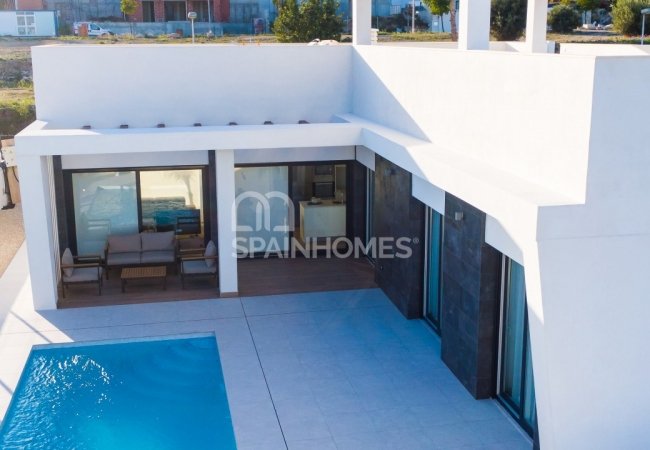 Fully Furnished and Decorated Villa with Sea View in Polop Benidorm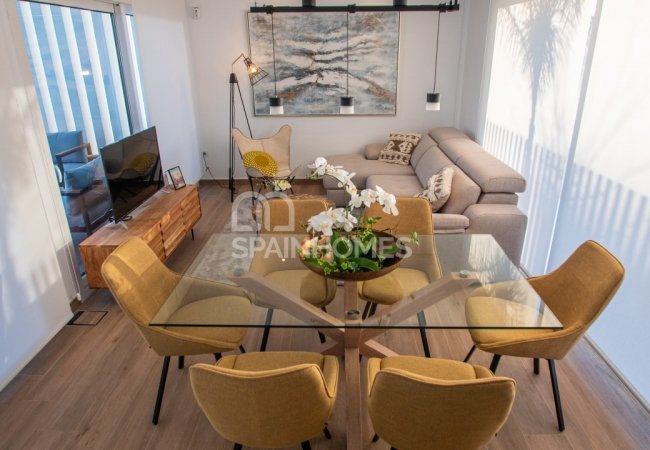 Fully Furnished and Decorated Villa with Sea View in Polop Benidorm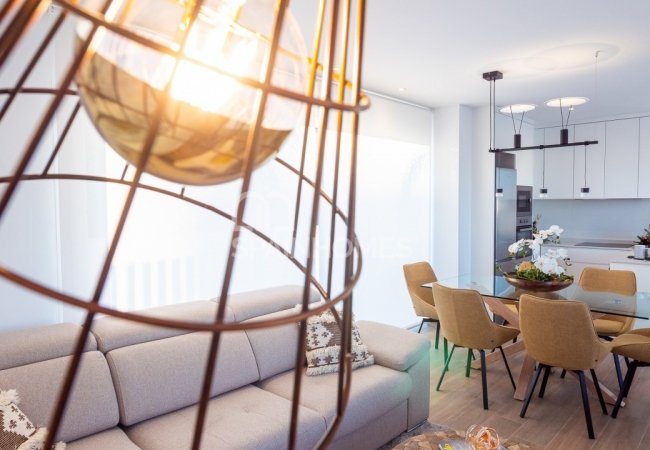 Fully Furnished and Decorated Villa with Sea View in Polop Benidorm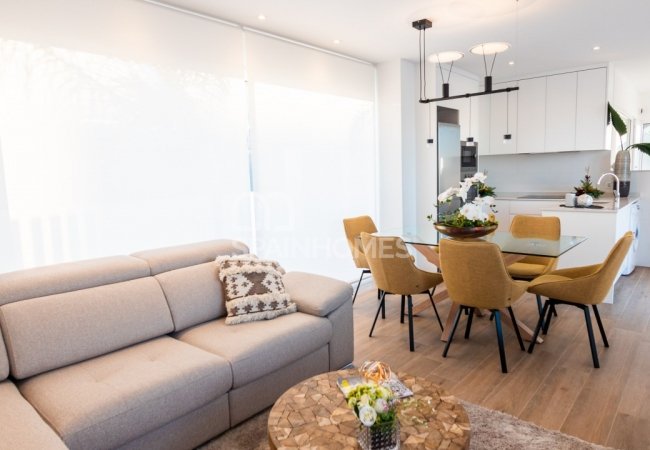 Fully Furnished and Decorated Villa with Sea View in Polop Benidorm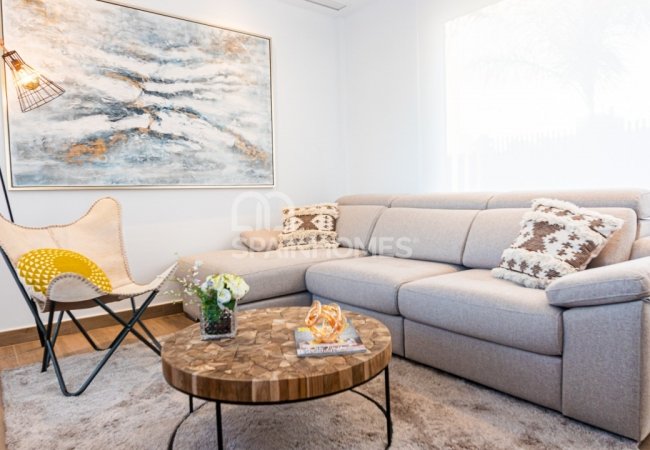 Fully Furnished and Decorated Villa with Sea View in Polop Benidorm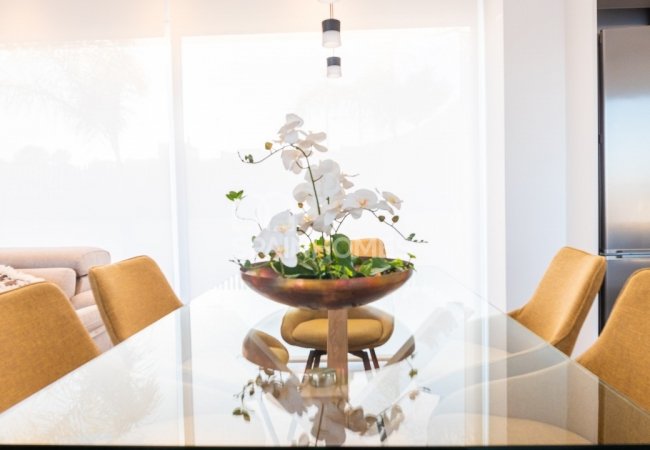 Fully Furnished and Decorated Villa with Sea View in Polop Benidorm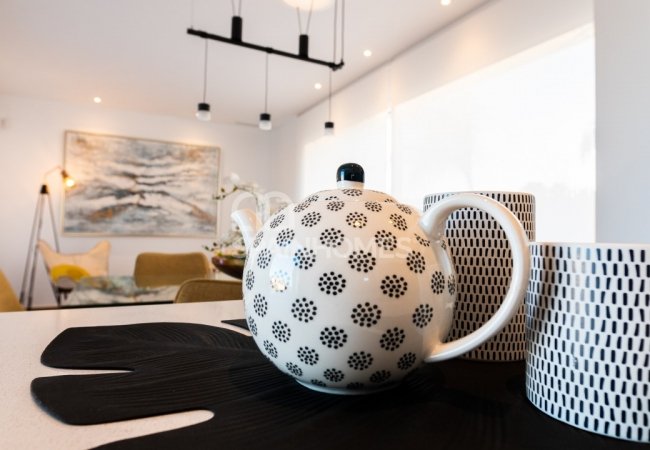 Fully Furnished and Decorated Villa with Sea View in Polop Benidorm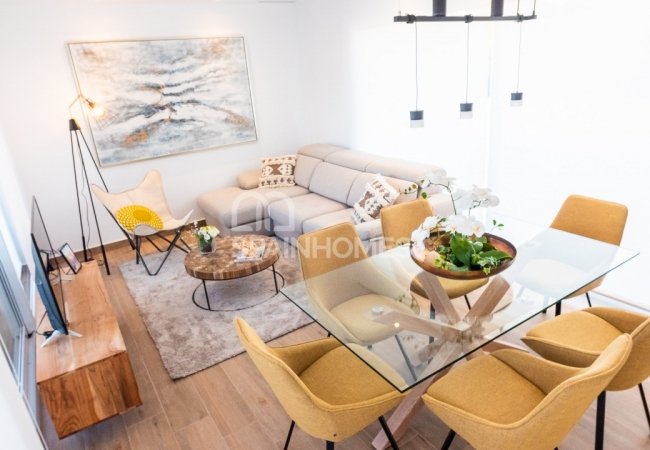 Fully Furnished and Decorated Villa with Sea View in Polop Benidorm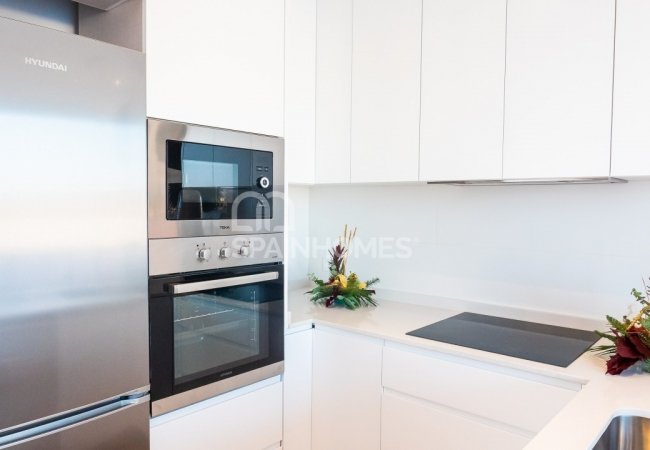 Fully Furnished and Decorated Villa with Sea View in Polop Benidorm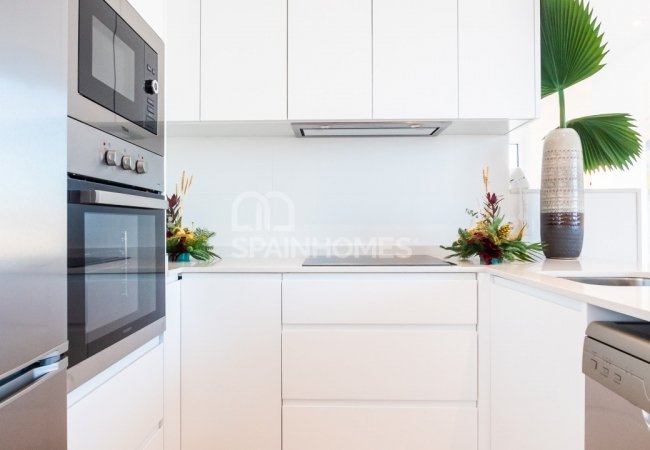 Fully Furnished and Decorated Villa with Sea View in Polop Benidorm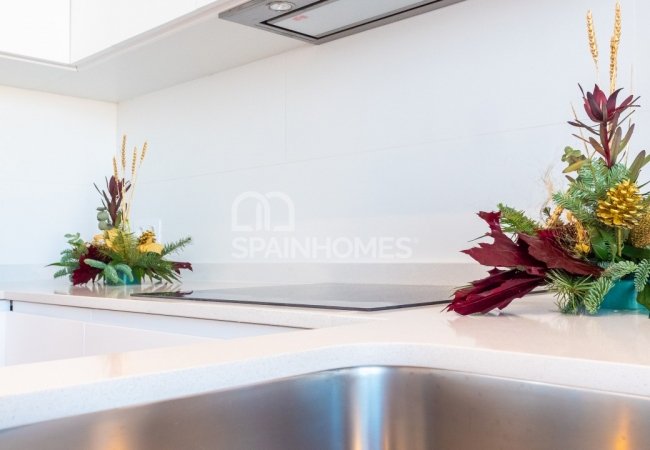 Fully Furnished and Decorated Villa with Sea View in Polop Benidorm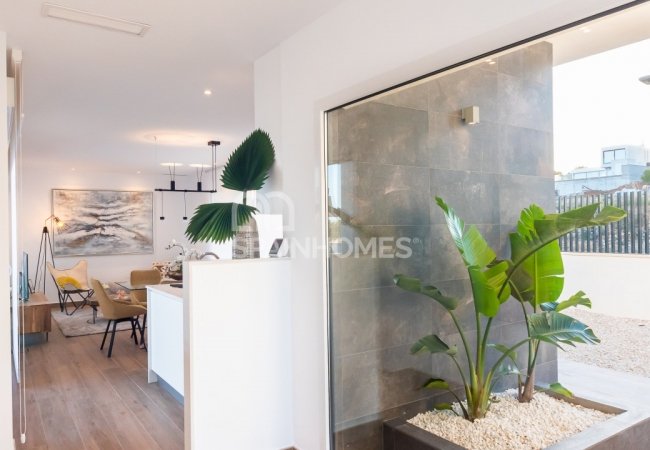 Fully Furnished and Decorated Villa with Sea View in Polop Benidorm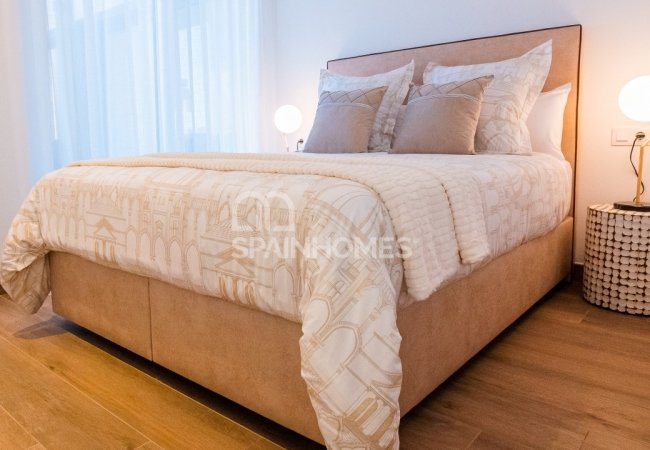 Fully Furnished and Decorated Villa with Sea View in Polop Benidorm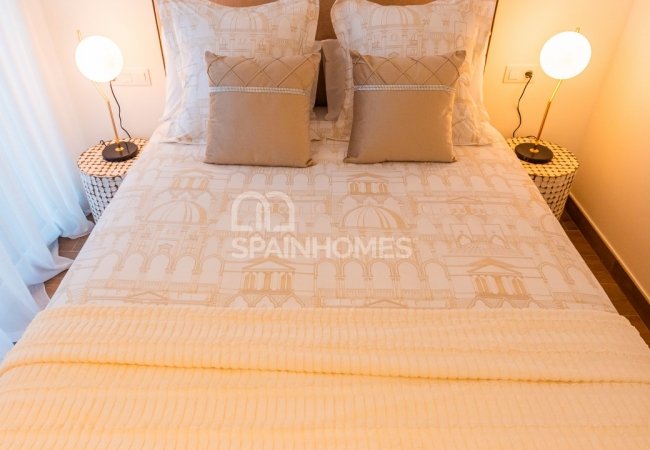 Fully Furnished and Decorated Villa with Sea View in Polop Benidorm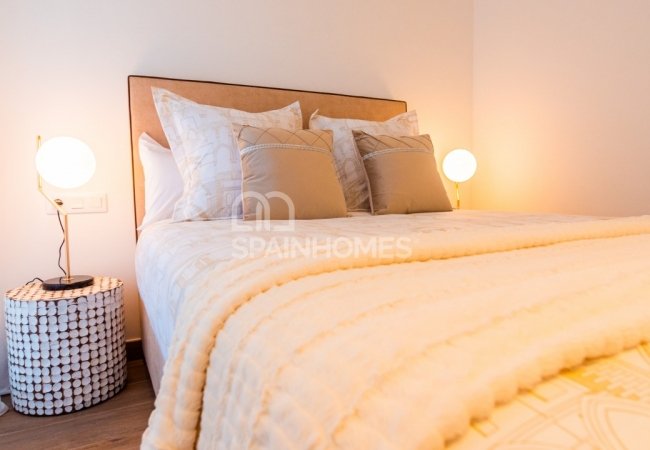 Fully Furnished and Decorated Villa with Sea View in Polop Benidorm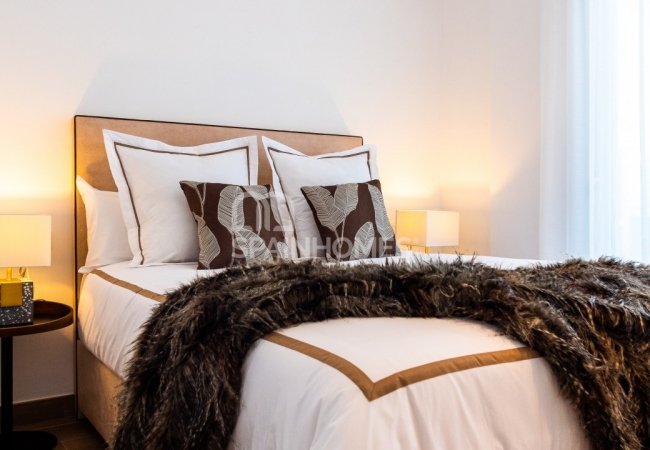 Fully Furnished and Decorated Villa with Sea View in Polop Benidorm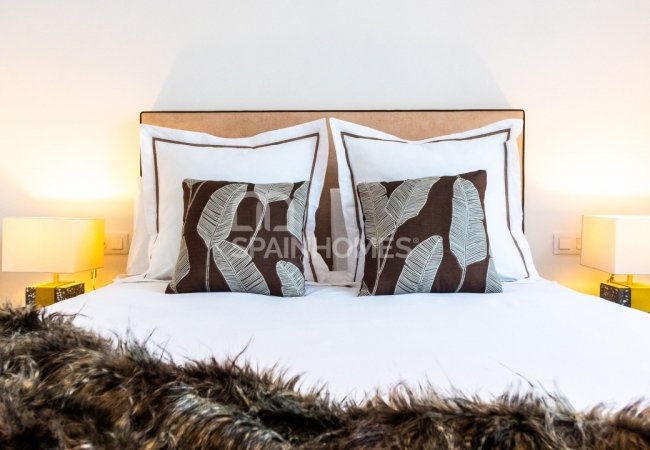 Fully Furnished and Decorated Villa with Sea View in Polop Benidorm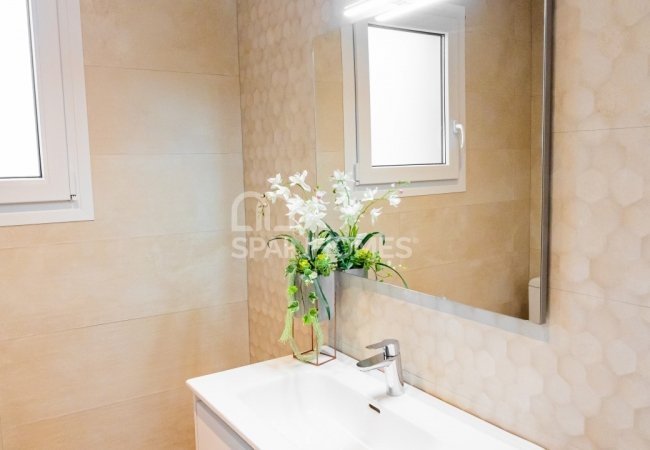 Fully Furnished and Decorated Villa with Sea View in Polop Benidorm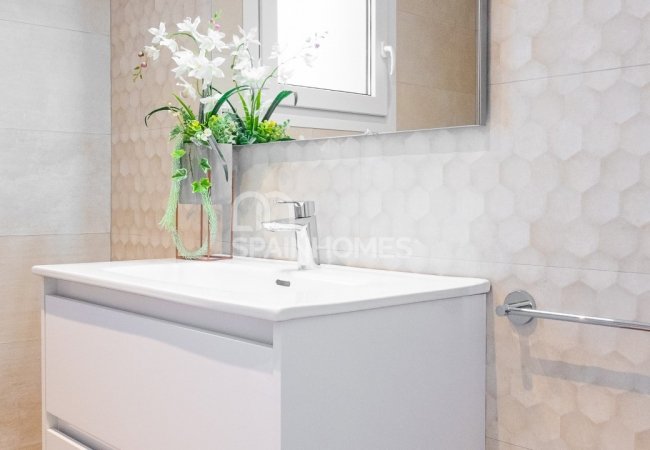 Fully Furnished and Decorated Villa with Sea View in Polop Benidorm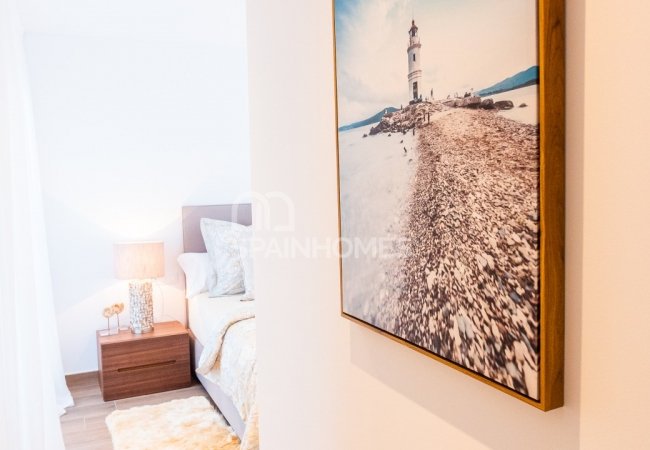 Fully Furnished and Decorated Villa with Sea View in Polop Benidorm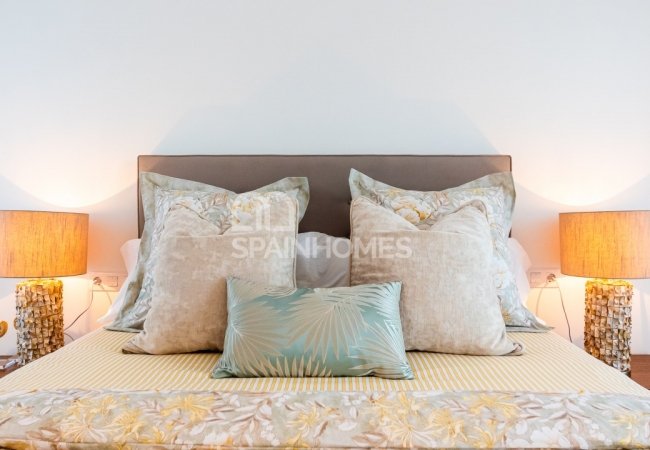 Fully Furnished and Decorated Villa with Sea View in Polop Benidorm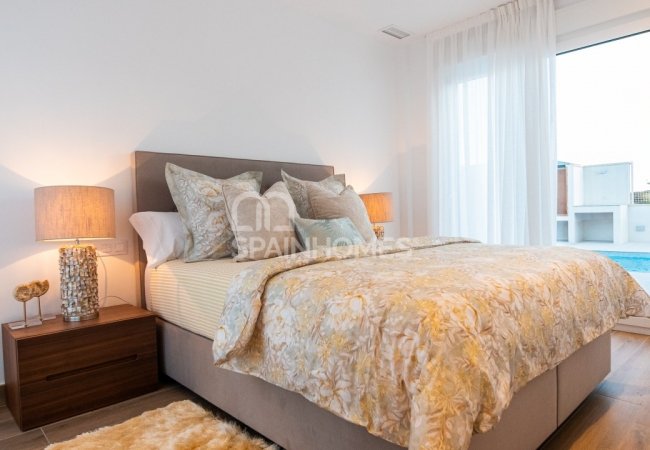 Fully Furnished and Decorated Villa with Sea View in Polop Benidorm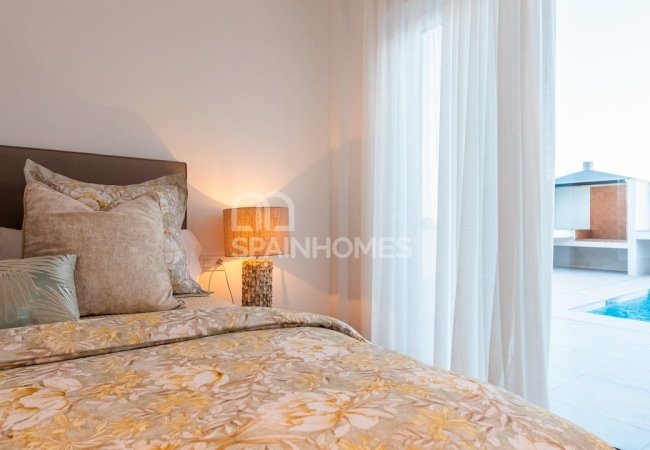 Fully Furnished and Decorated Villa with Sea View in Polop Benidorm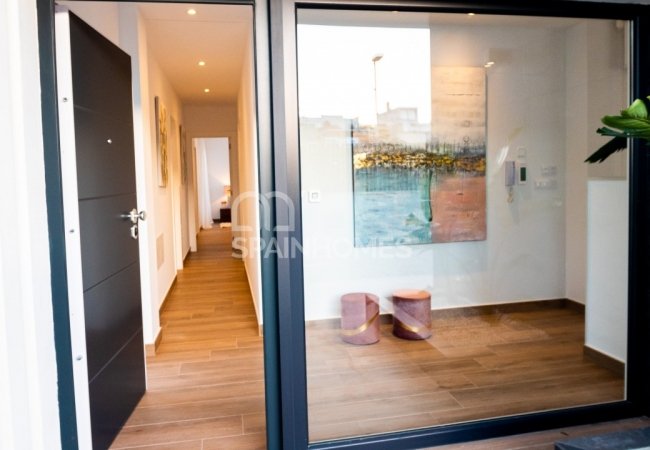 Fully Furnished and Decorated Villa with Sea View in Polop Benidorm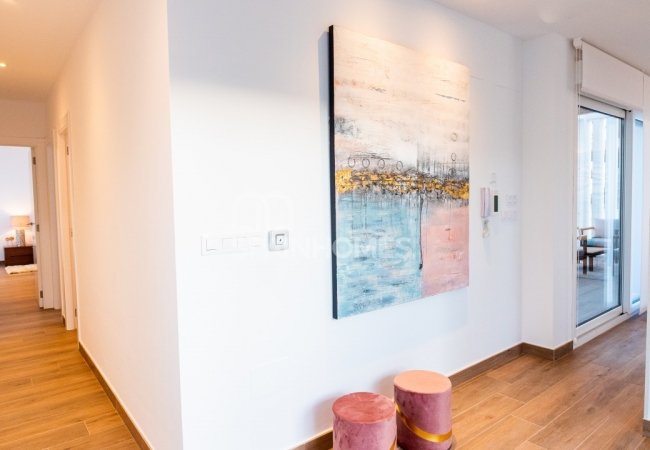 Fully Furnished and Decorated Villa with Sea View in Polop Benidorm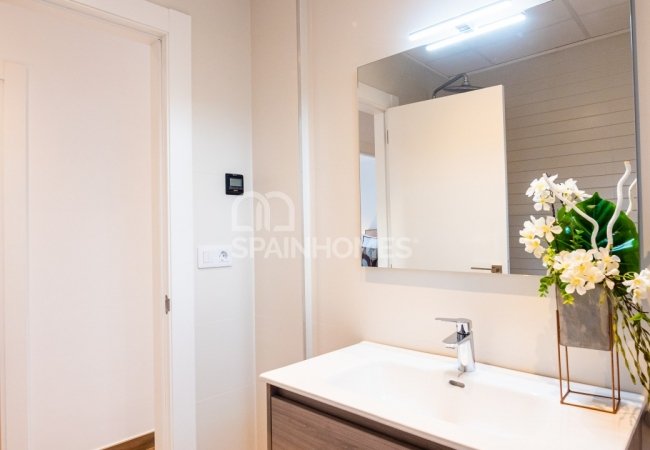 Fully Furnished and Decorated Villa with Sea View in Polop Benidorm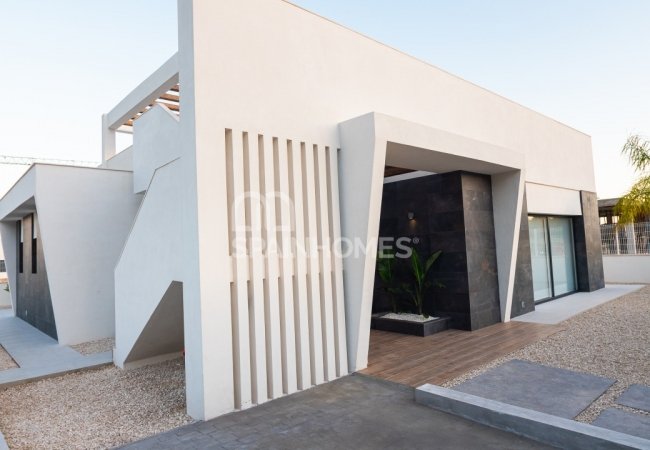 Fully Furnished and Decorated Villa with Sea View in Polop Benidorm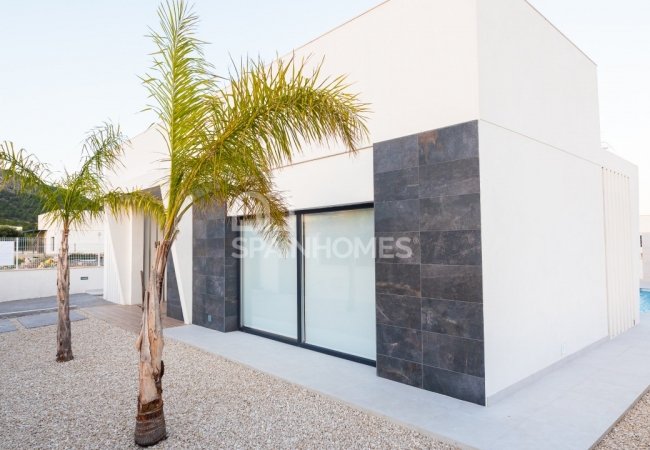 Fully Furnished and Decorated Villa with Sea View in Polop Benidorm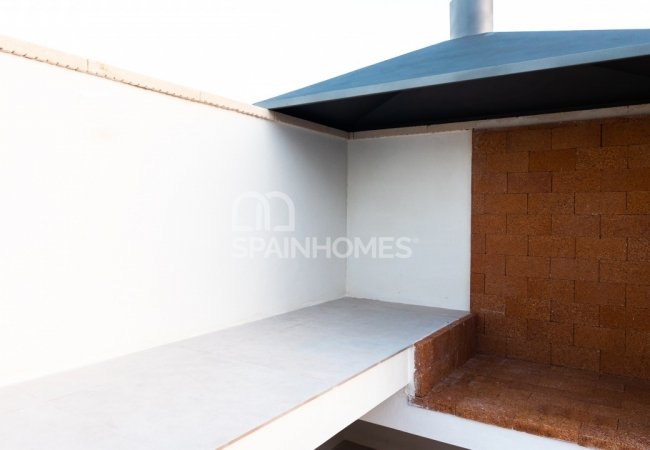 Fully Furnished and Decorated Villa with Sea View in Polop Benidorm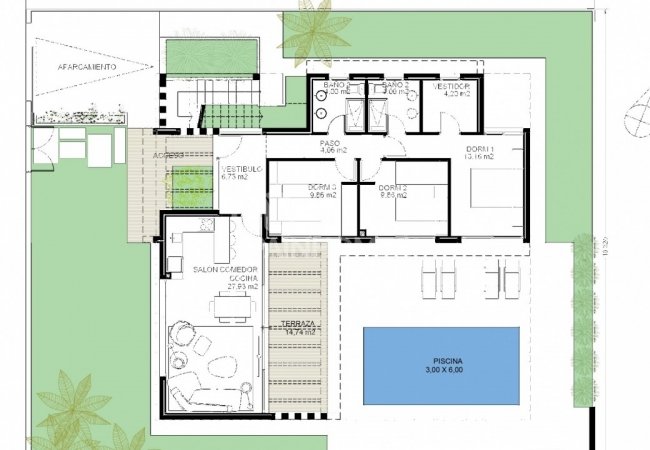 Fully Furnished and Decorated Villa with Sea View in Polop Benidorm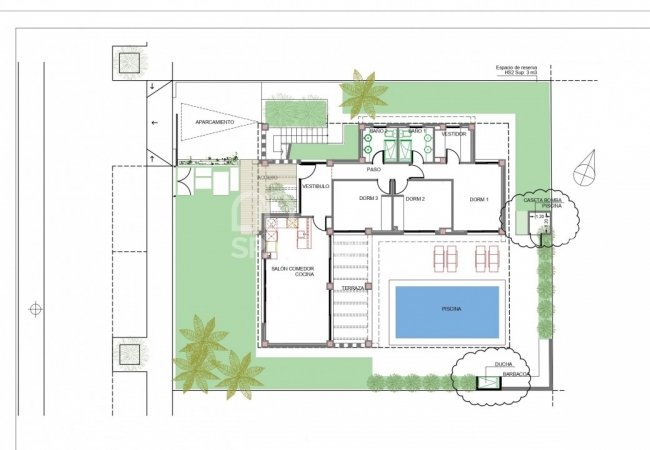 Fully Furnished and Decorated Villa with Sea View in Polop Benidorm

Fully Furnished and Decorated Villa with Sea View in Polop Benidorm

Fully Furnished and Decorated Villa with Sea View in Polop Benidorm

Fully Furnished and Decorated Villa with Sea View in Polop Benidorm

Fully Furnished and Decorated Villa with Sea View in Polop Benidorm

Fully Furnished and Decorated Villa with Sea View in Polop Benidorm

Fully Furnished and Decorated Villa with Sea View in Polop Benidorm

Fully Furnished and Decorated Villa with Sea View in Polop Benidorm

Fully Furnished and Decorated Villa with Sea View in Polop Benidorm

Fully Furnished and Decorated Villa with Sea View in Polop Benidorm

Fully Furnished and Decorated Villa with Sea View in Polop Benidorm

Fully Furnished and Decorated Villa with Sea View in Polop Benidorm

Fully Furnished and Decorated Villa with Sea View in Polop Benidorm

Fully Furnished and Decorated Villa with Sea View in Polop Benidorm

Fully Furnished and Decorated Villa with Sea View in Polop Benidorm

Fully Furnished and Decorated Villa with Sea View in Polop Benidorm

Fully Furnished and Decorated Villa with Sea View in Polop Benidorm

Fully Furnished and Decorated Villa with Sea View in Polop Benidorm

Fully Furnished and Decorated Villa with Sea View in Polop Benidorm

Fully Furnished and Decorated Villa with Sea View in Polop Benidorm

Fully Furnished and Decorated Villa with Sea View in Polop Benidorm

Fully Furnished and Decorated Villa with Sea View in Polop Benidorm

Fully Furnished and Decorated Villa with Sea View in Polop Benidorm

Fully Furnished and Decorated Villa with Sea View in Polop Benidorm

Fully Furnished and Decorated Villa with Sea View in Polop Benidorm

Fully Furnished and Decorated Villa with Sea View in Polop Benidorm

Fully Furnished and Decorated Villa with Sea View in Polop Benidorm

Fully Furnished and Decorated Villa with Sea View in Polop Benidorm

Fully Furnished and Decorated Villa with Sea View in Polop Benidorm

Fully Furnished and Decorated Villa with Sea View in Polop Benidorm

Fully Furnished and Decorated Villa with Sea View in Polop Benidorm

Fully Furnished and Decorated Villa with Sea View in Polop Benidorm

Fully Furnished and Decorated Villa with Sea View in Polop Benidorm

Fully Furnished and Decorated Villa with Sea View in Polop Benidorm

Fully Furnished and Decorated Villa with Sea View in Polop Benidorm

Fully Furnished and Decorated Villa with Sea View in Polop Benidorm

Fully Furnished and Decorated Villa with Sea View in Polop Benidorm

Fully Furnished and Decorated Villa with Sea View in Polop Benidorm

Fully Furnished and Decorated Villa with Sea View in Polop Benidorm

Fully Furnished and Decorated Villa with Sea View in Polop Benidorm

Fully Furnished and Decorated Villa with Sea View in Polop Benidorm

Fully Furnished and Decorated Villa with Sea View in Polop Benidorm

Fully Furnished and Decorated Villa with Sea View in Polop Benidorm

Fully Furnished and Decorated Villa with Sea View in Polop Benidorm

Fully Furnished and Decorated Villa with Sea View in Polop Benidorm

Fully Furnished and Decorated Villa with Sea View in Polop Benidorm

Fully Furnished and Decorated Villa with Sea View in Polop Benidorm

Fully Furnished and Decorated Villa with Sea View in Polop Benidorm

Fully Furnished and Decorated Villa with Sea View in Polop Benidorm
Fully Furnished and Decorated Villa with Sea View in Polop Benidorm
The detached villa in a modern complex area with sea view is located 15 minutes from the beach in Polop. Villa offers a private pool, roof terrace and garden.
TOP 3 REASONS TO BUY
Fully furnished and decorated
Wooded area
Breathtaking views
SUMMARY
3 Bedroom Modern Villa with Mountain and Sea Views in Costa Blanca
Polop or Polop de la Marina is a municipality in the province of Alicante in the Valencian community. Polop de La Marina is in a triangle with Benidorm and Altea. There are many hotels and theme parks such as Terra Mitica, Aqualandia, Dinopark and many others as well as several golf courses in this privileged luxury area.
The detached villa for sale in Polop de La Marina is located 45 minutes from Alicante International Airport. The cities of Benidorm and Altea are 13 km and 11 km from the residential area.
The villa is located in a new residential area in a very wooded area with superb sea and mountain views on a plot of 400 sqm with parking space.
There is only one villa for sale here
95 sqm detached villa has 3 bedrooms, 2 bathrooms (one en suite), a dressing room, a living room, a lobby, an open plan kitchen and a terrace.
The detached villa has direct access to the swimming pool, the garden, and the barbecue.
The villa will be delivered furnished, with appliances, curtains, lighting, etc.
FEATURES
Air Conditioning
Barbeque
Blinds
Dressing Room
En-Suite Bathroom
Furnished
Kitchen Appliances
Open-Plan Kitchen
Shower
Solarium
Terrace
White Goods
Car Park
Car Park (Closed)
Private Garden
Private Pool
Airport (50-100 Km)
Sea View
Beautiful Nature View
Mountain View
City View
Forest View
Metrobus
Stores / Shopping Mall
Air Conditioning
Central Heating
Heat Share Meter
Solar Energy