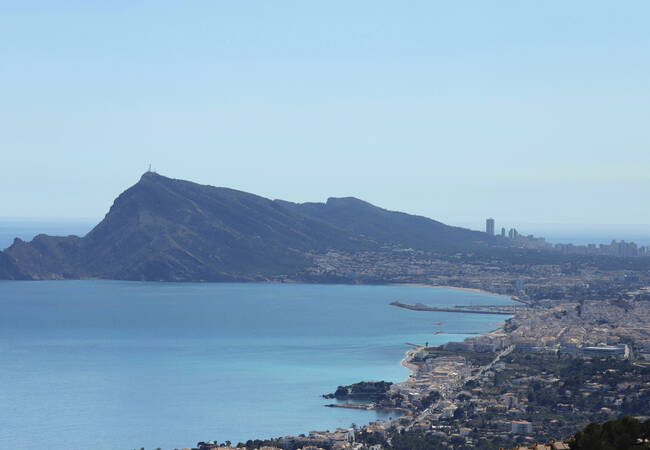 Sea View Land in Altea with Architectural Project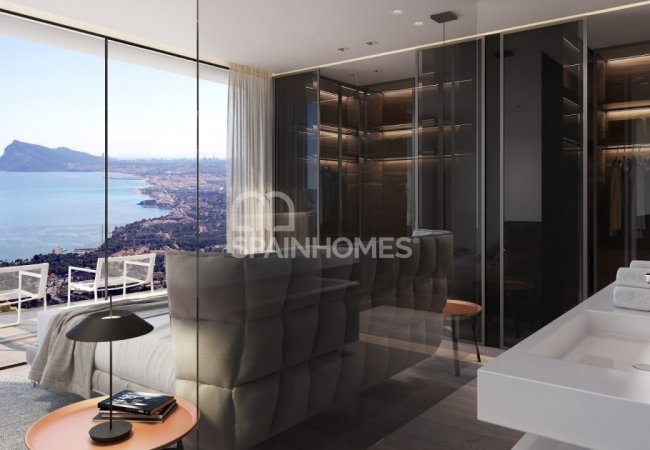 Sea View Land in Altea with Architectural Project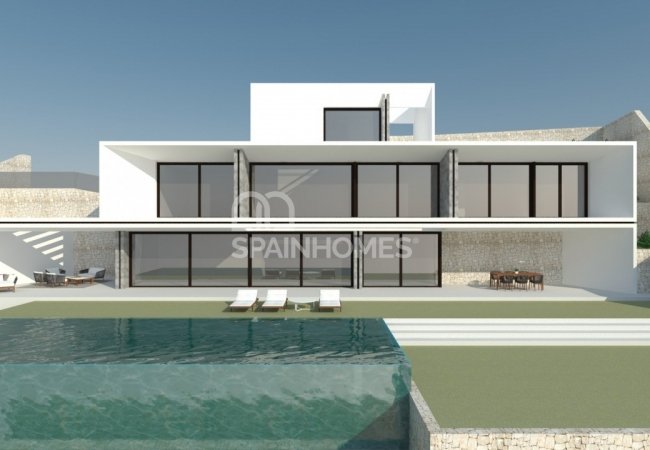 Sea View Land in Altea with Architectural Project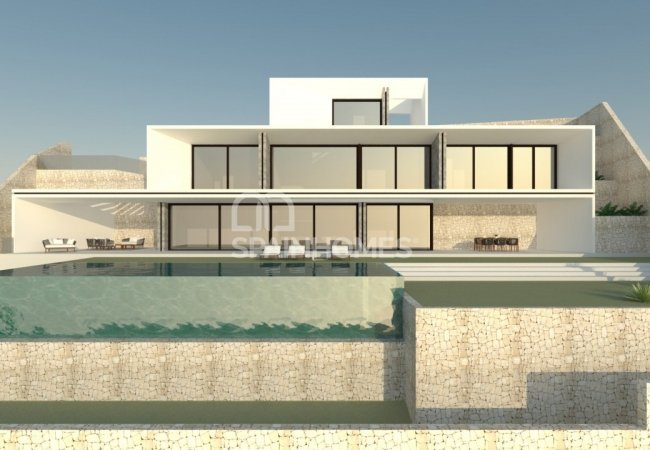 Sea View Land in Altea with Architectural Project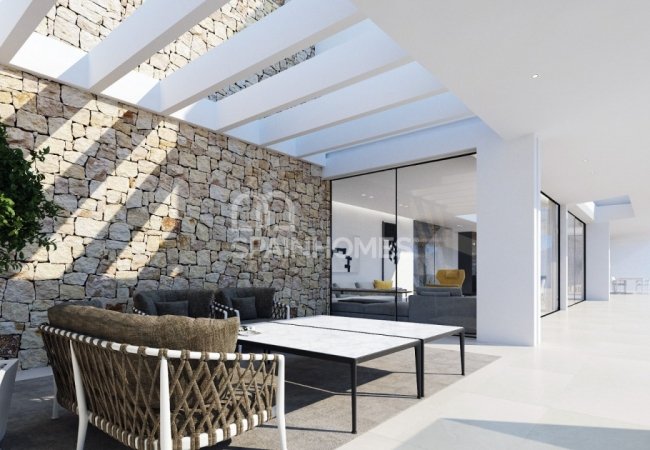 Sea View Land in Altea with Architectural Project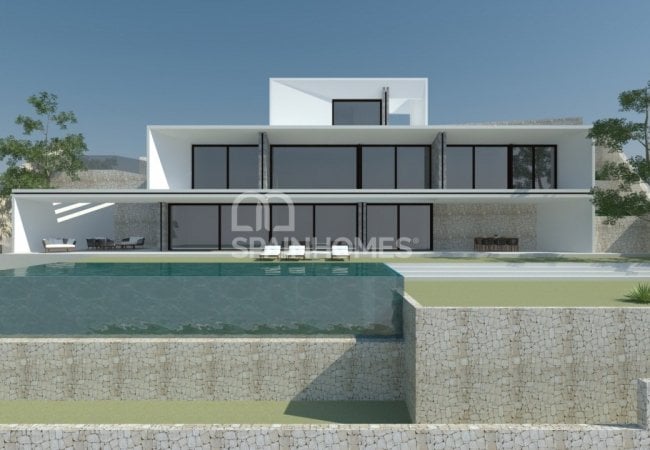 Sea View Land in Altea with Architectural Project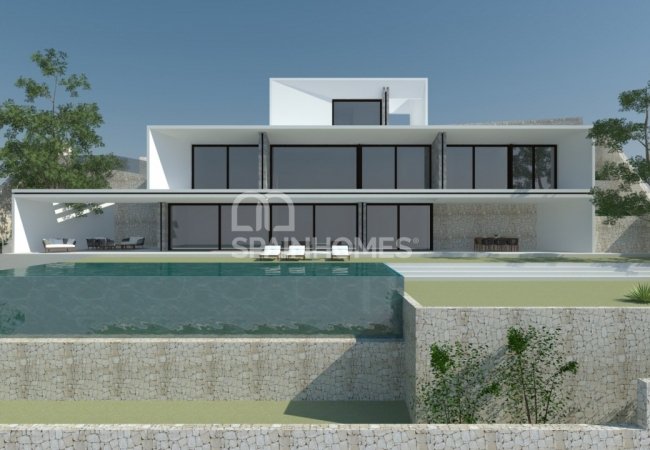 Sea View Land in Altea with Architectural Project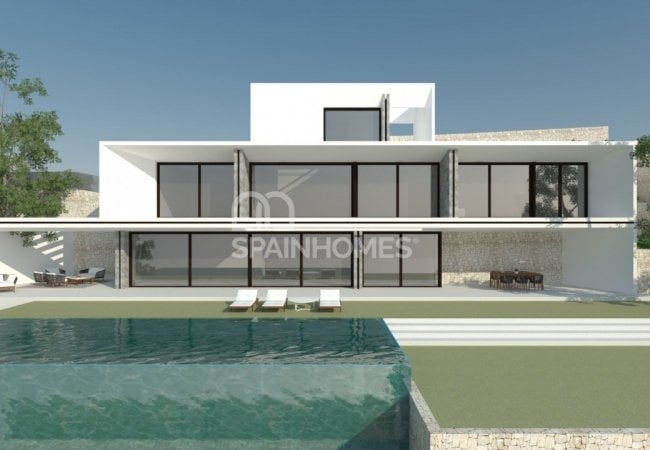 Sea View Land in Altea with Architectural Project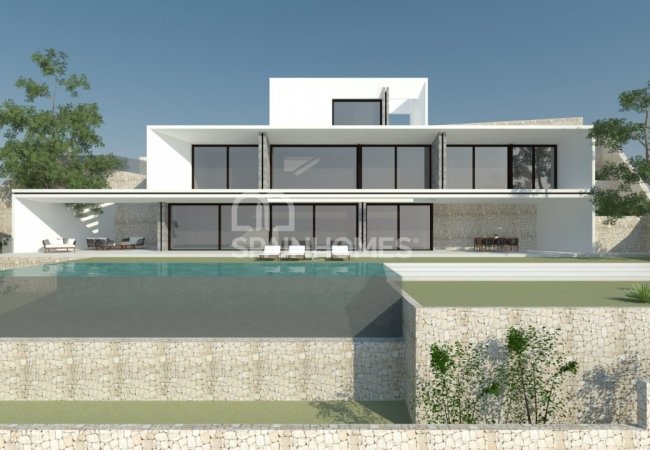 Sea View Land in Altea with Architectural Project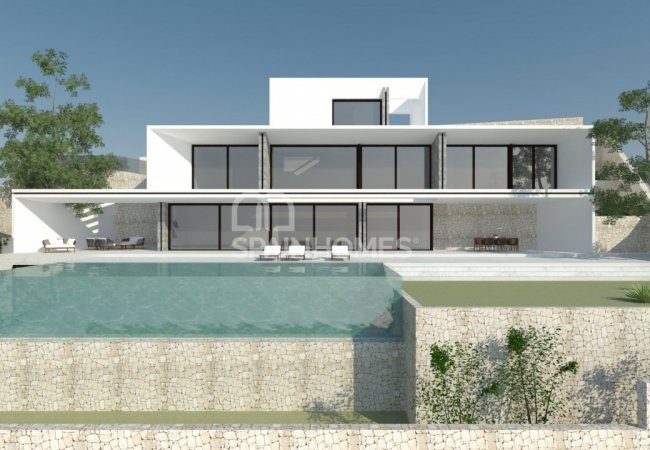 Sea View Land in Altea with Architectural Project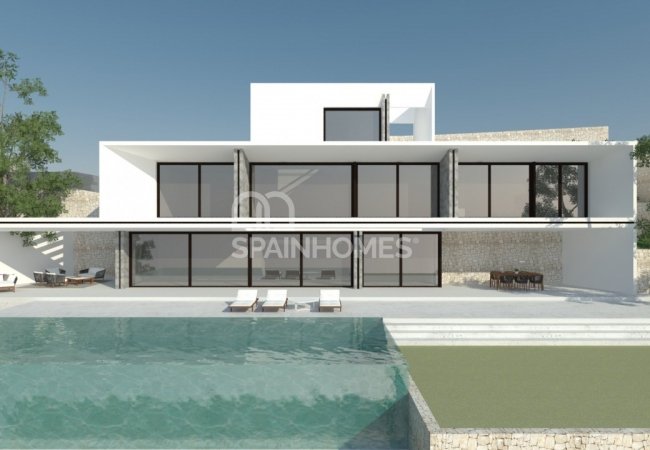 Sea View Land in Altea with Architectural Project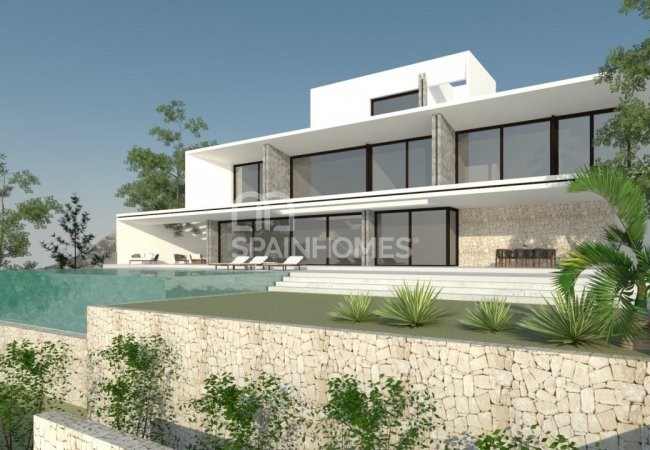 Sea View Land in Altea with Architectural Project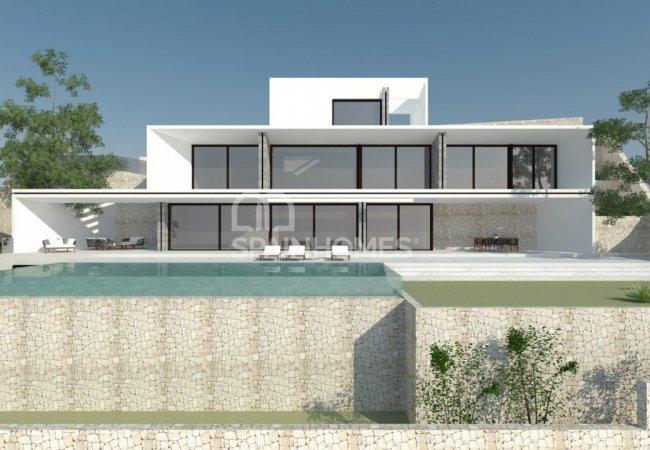 Sea View Land in Altea with Architectural Project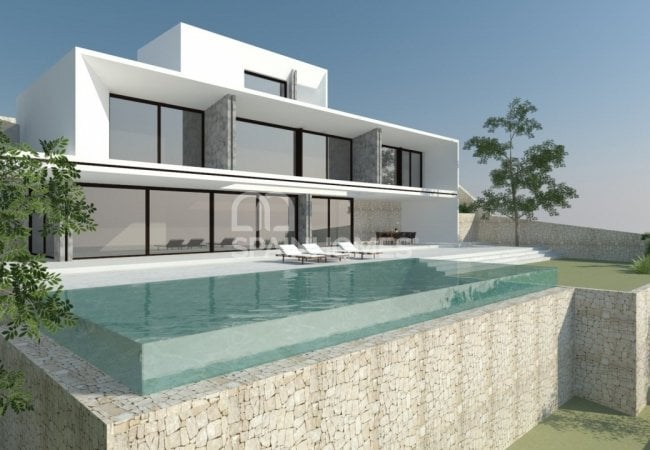 Sea View Land in Altea with Architectural Project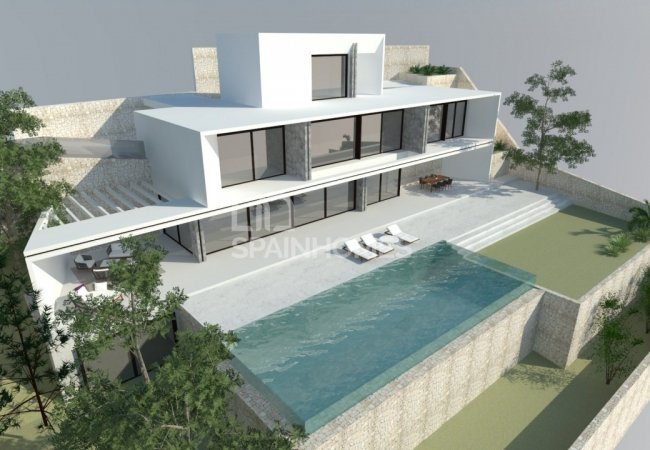 Sea View Land in Altea with Architectural Project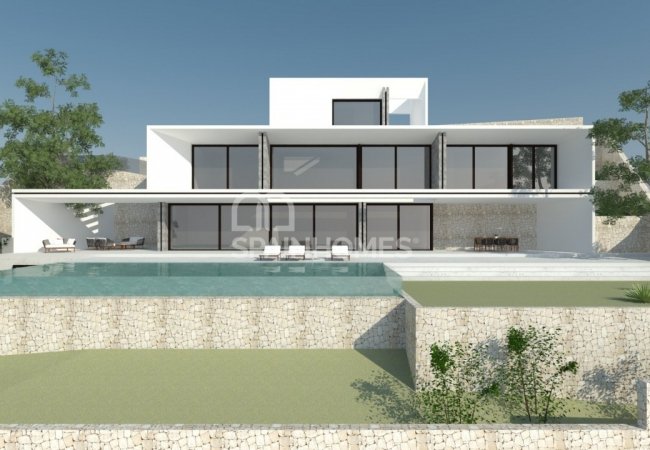 Sea View Land in Altea with Architectural Project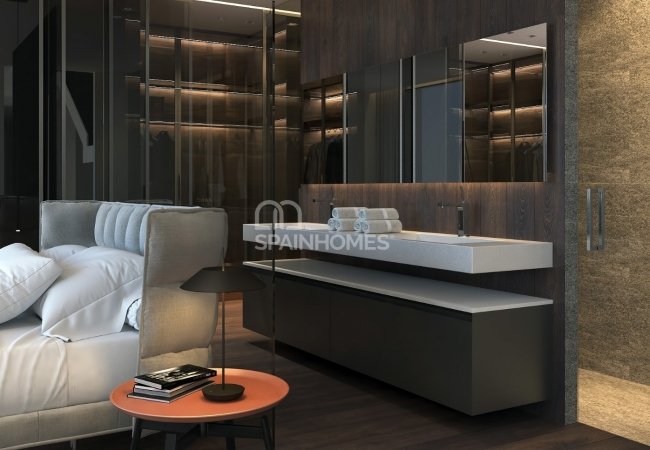 Sea View Land in Altea with Architectural Project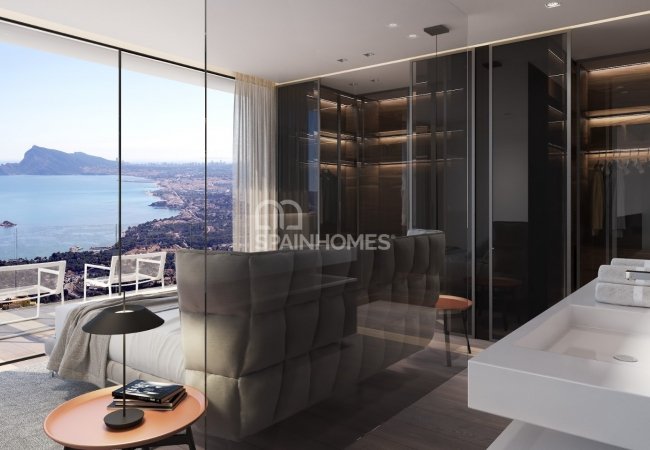 Sea View Land in Altea with Architectural Project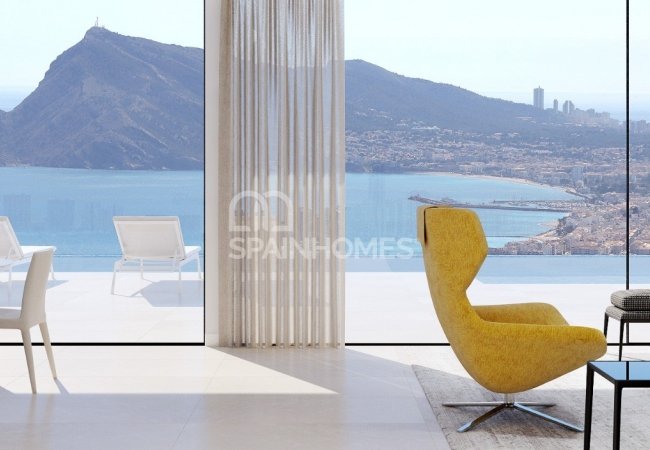 Sea View Land in Altea with Architectural Project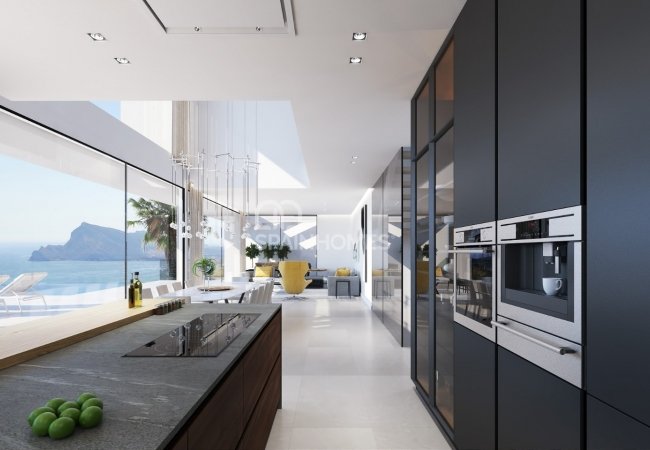 Sea View Land in Altea with Architectural Project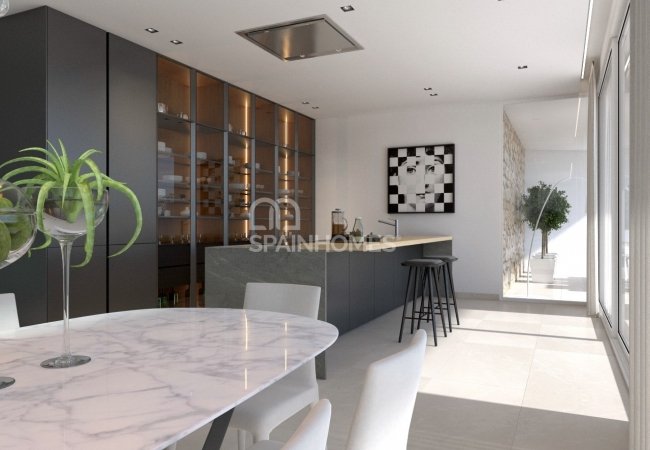 Sea View Land in Altea with Architectural Project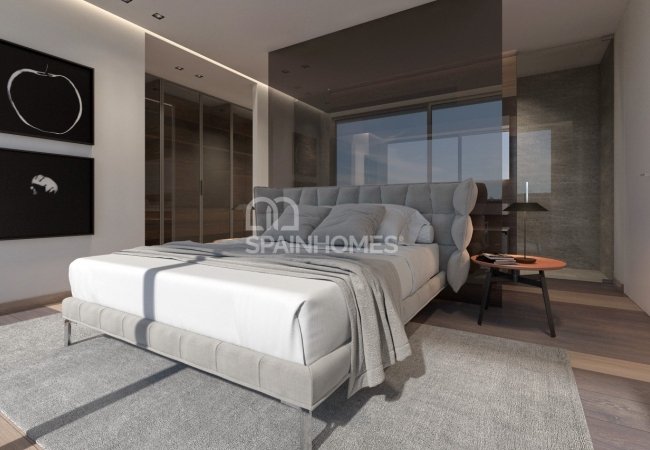 Sea View Land in Altea with Architectural Project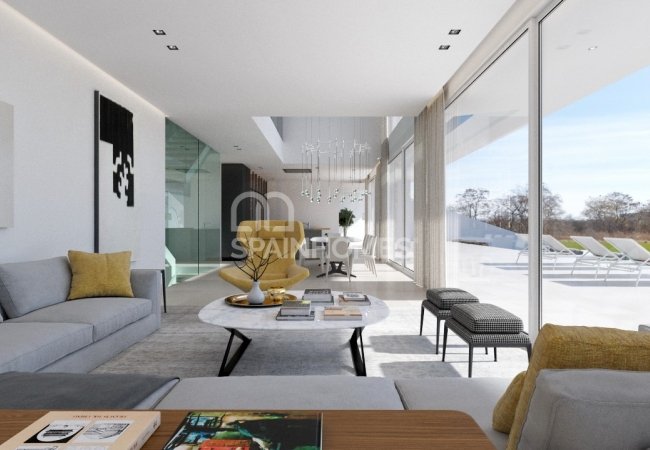 Sea View Land in Altea with Architectural Project

Sea View Land in Altea with Architectural Project

Sea View Land in Altea with Architectural Project

Sea View Land in Altea with Architectural Project

Sea View Land in Altea with Architectural Project

Sea View Land in Altea with Architectural Project

Sea View Land in Altea with Architectural Project

Sea View Land in Altea with Architectural Project

Sea View Land in Altea with Architectural Project

Sea View Land in Altea with Architectural Project

Sea View Land in Altea with Architectural Project

Sea View Land in Altea with Architectural Project

Sea View Land in Altea with Architectural Project

Sea View Land in Altea with Architectural Project

Sea View Land in Altea with Architectural Project

Sea View Land in Altea with Architectural Project

Sea View Land in Altea with Architectural Project

Sea View Land in Altea with Architectural Project

Sea View Land in Altea with Architectural Project

Sea View Land in Altea with Architectural Project

Sea View Land in Altea with Architectural Project

Sea View Land in Altea with Architectural Project

Sea View Land in Altea with Architectural Project

Sea View Land in Altea with Architectural Project
Sea View Land in Altea with Architectural Project
The land for sale is located in the urbanization area of ​​Altea Hills and 5 minutes from Mascarat beach in the north of the Costa Blanca.
TOP 3 REASONS TO BUY
Easy access
Wooded area
Sea view
SUMMARY
1.024 sqm Sea View Land with High Standing Project
Altea is a municipality in the province of Alicante in the Valencian community. Altea is a tourist town thanks to the climate and the beaches of the region. The region also provides easy access to almost all amenities.
The land in Alicante is located in the hills facing the Mediterranean sea and just 5 km from Marina Greenwich, 7 km from Altea, 10 km from Calpe, and a 45-minute drive from Alicante-Elche International airport.
Land with a high standing project and excellent sea views is an urban land of 1.024 sqm in the exclusive urbanization of Altea Hills (Altea), next to Altea Golf Club.
The land is 1.024 sqm, urban class, with topographic and geotechnical study and architectural project.
The house could be bought entirely built, according to the existing quality report, also including the entire garden for a price of €2.100.000.
Another option would be to buy only the land, with the studies and the project mentioned above included, for a price of €498.000.
FEATURES
Airport (50-100 Km)
Sea (1-5 Km)
Sea View
Mountain View
City View
Forest View