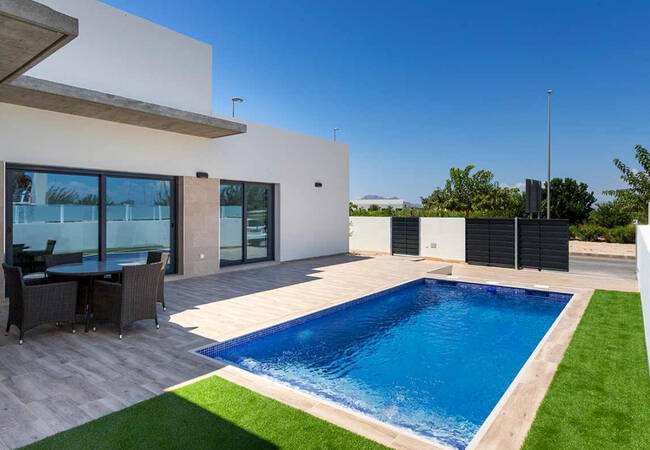 Quad Houses with Pool in Daya Nueva, Alicante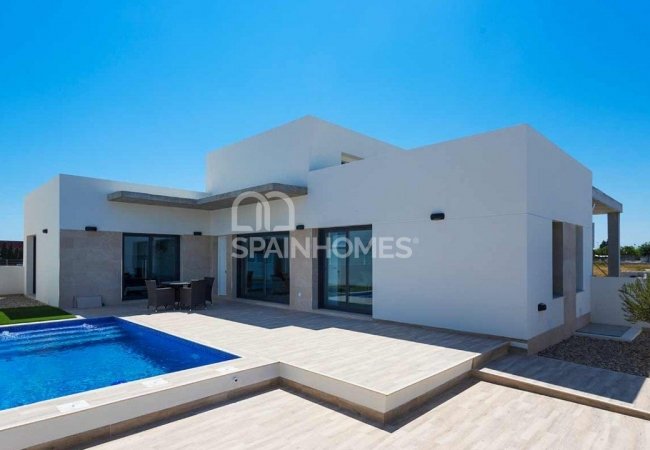 Quad Houses with Pool in Daya Nueva, Alicante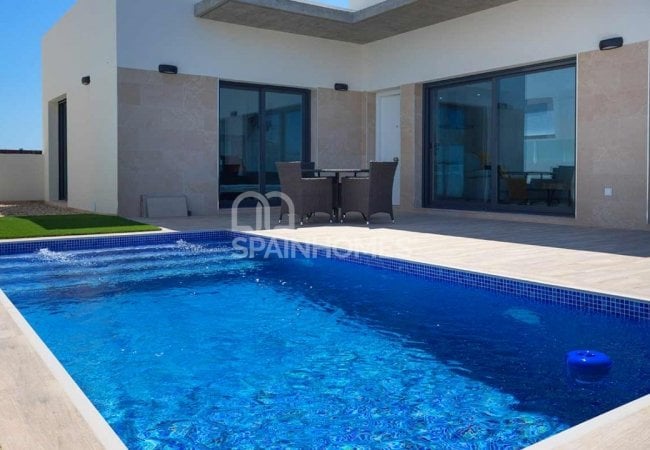 Quad Houses with Pool in Daya Nueva, Alicante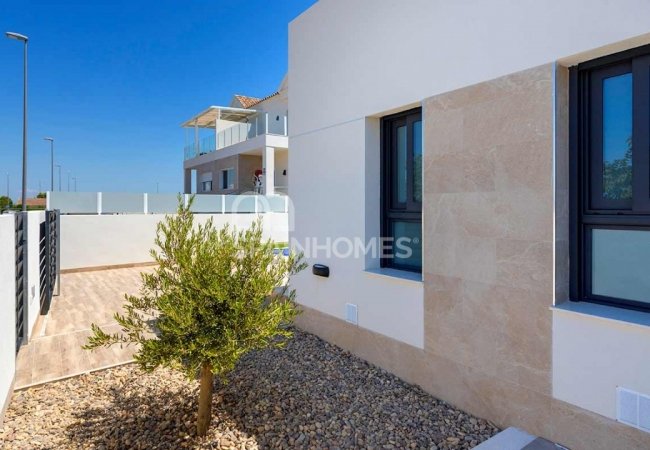 Quad Houses with Pool in Daya Nueva, Alicante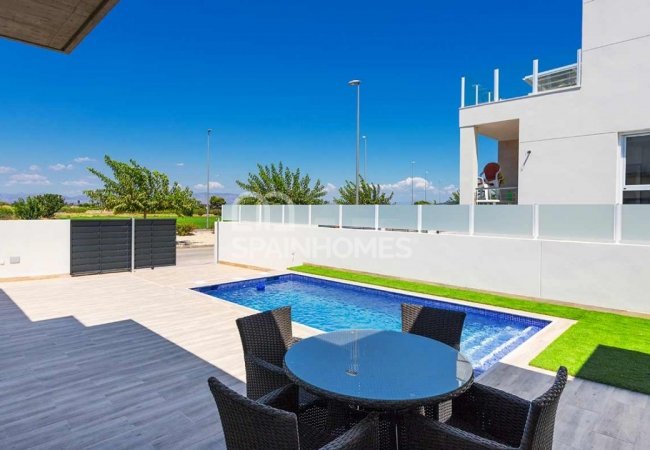 Quad Houses with Pool in Daya Nueva, Alicante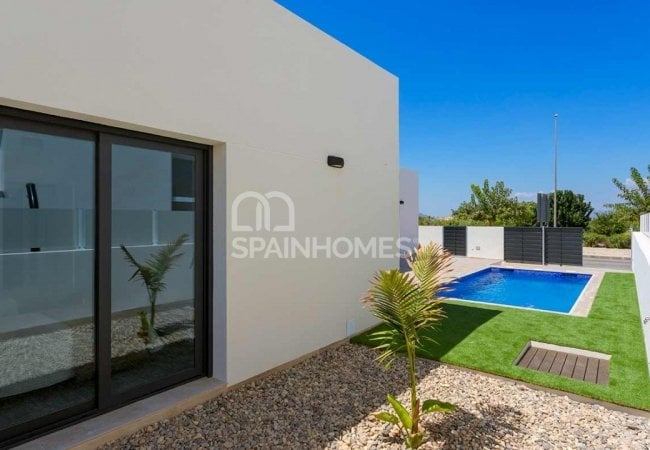 Quad Houses with Pool in Daya Nueva, Alicante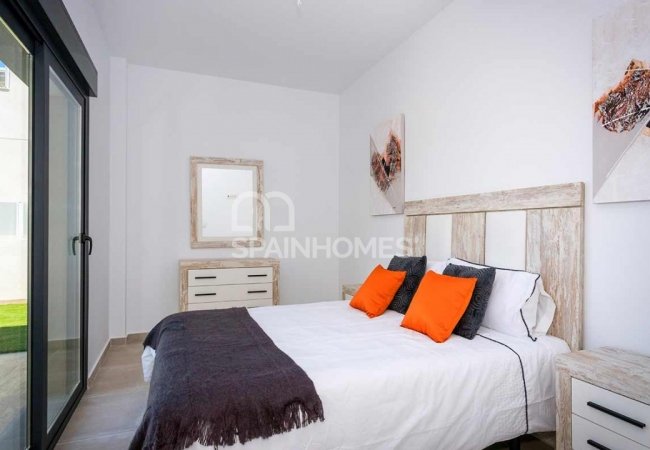 Quad Houses with Pool in Daya Nueva, Alicante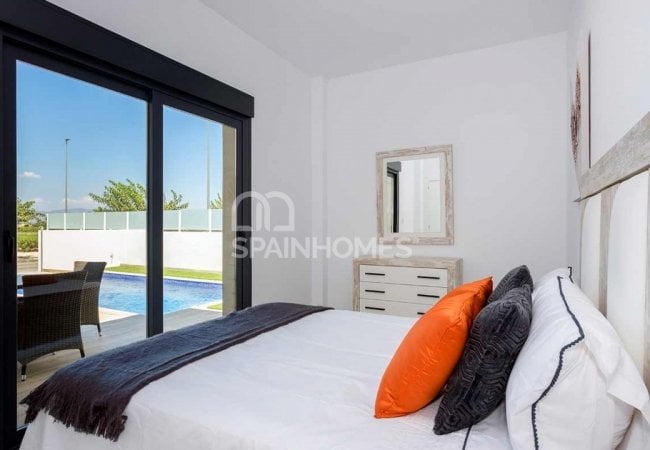 Quad Houses with Pool in Daya Nueva, Alicante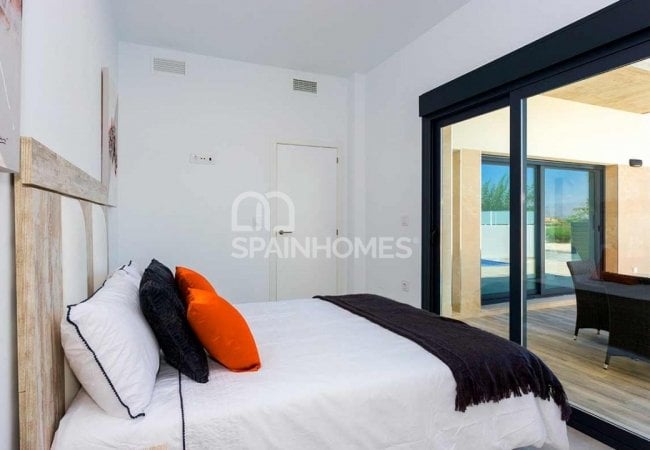 Quad Houses with Pool in Daya Nueva, Alicante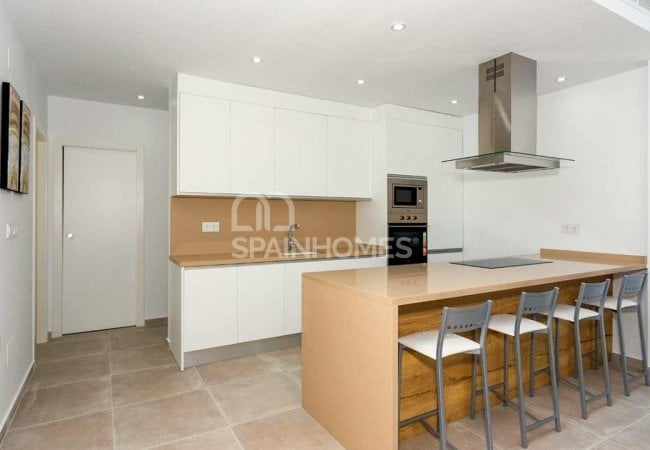 Quad Houses with Pool in Daya Nueva, Alicante
Quad Houses with Pool in Daya Nueva, Alicante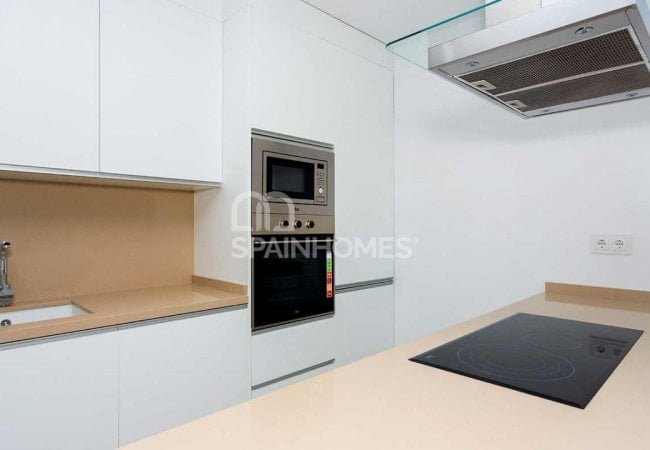 Quad Houses with Pool in Daya Nueva, Alicante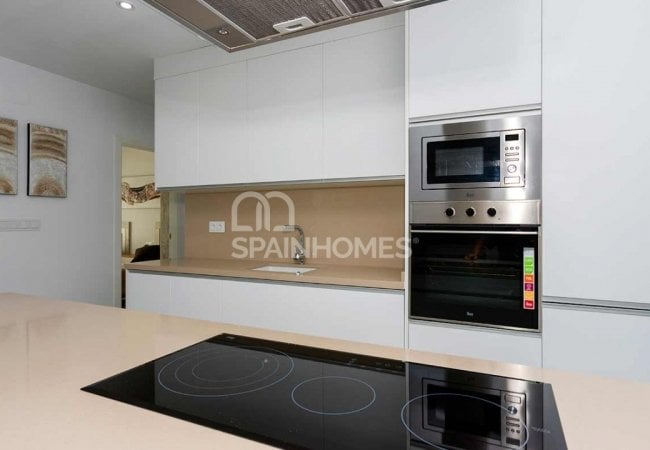 Quad Houses with Pool in Daya Nueva, Alicante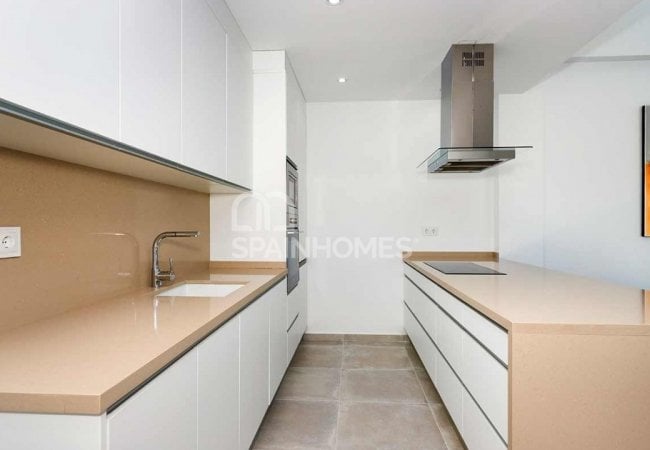 Quad Houses with Pool in Daya Nueva, Alicante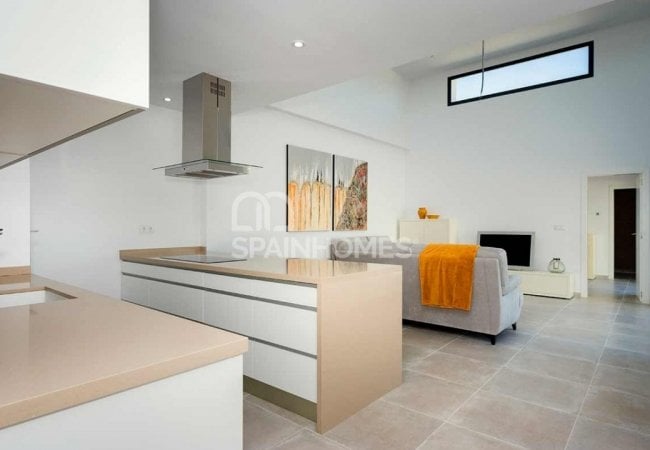 Quad Houses with Pool in Daya Nueva, Alicante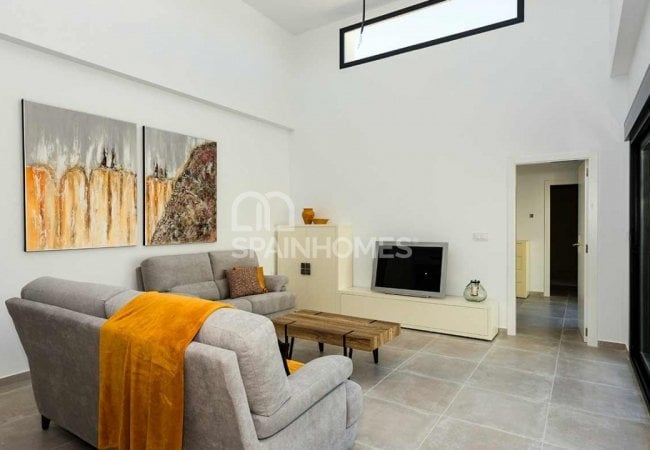 Quad Houses with Pool in Daya Nueva, Alicante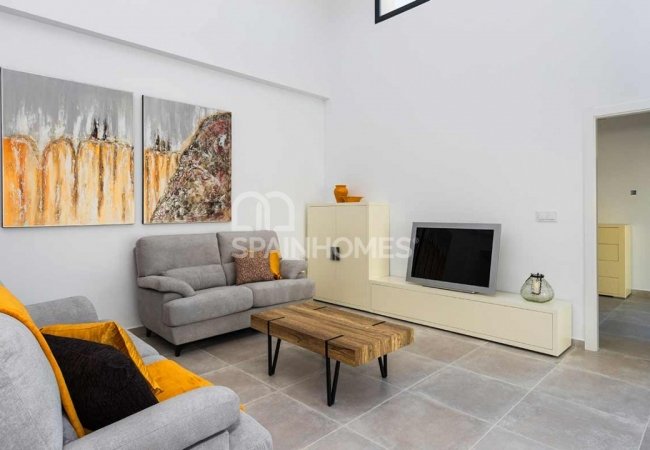 Quad Houses with Pool in Daya Nueva, Alicante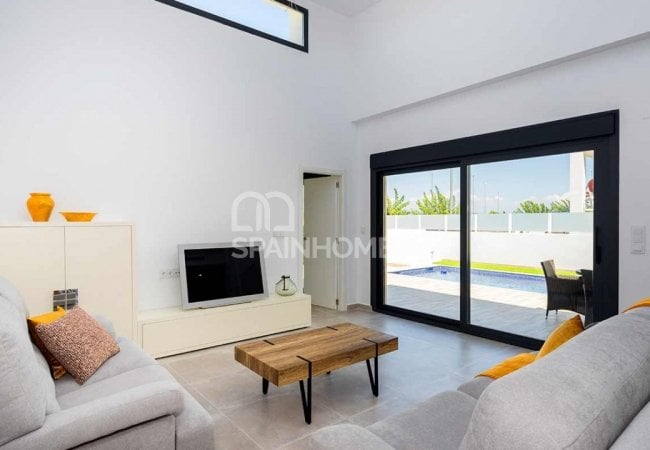 Quad Houses with Pool in Daya Nueva, Alicante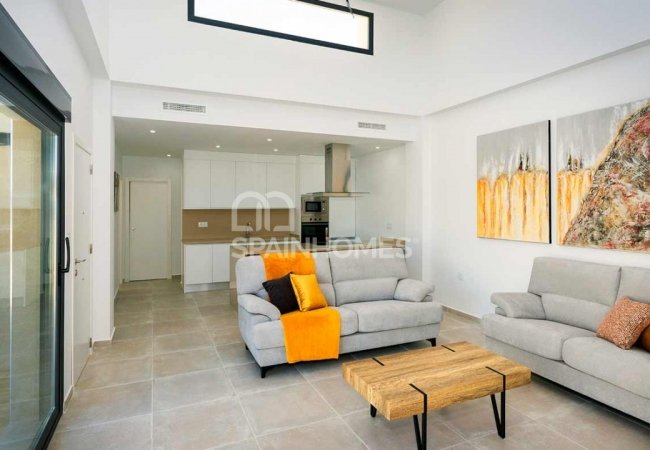 Quad Houses with Pool in Daya Nueva, Alicante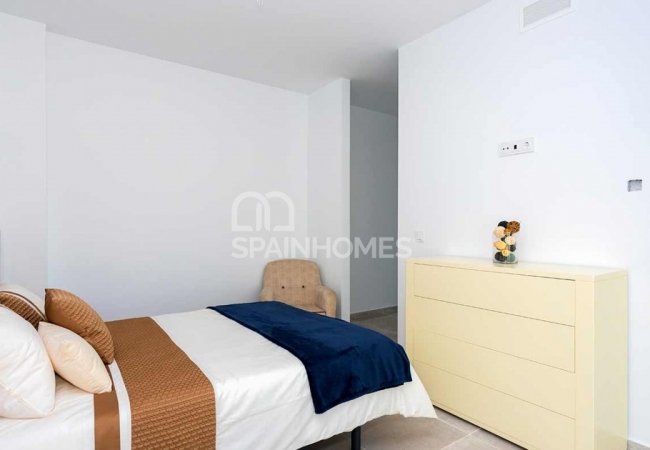 Quad Houses with Pool in Daya Nueva, Alicante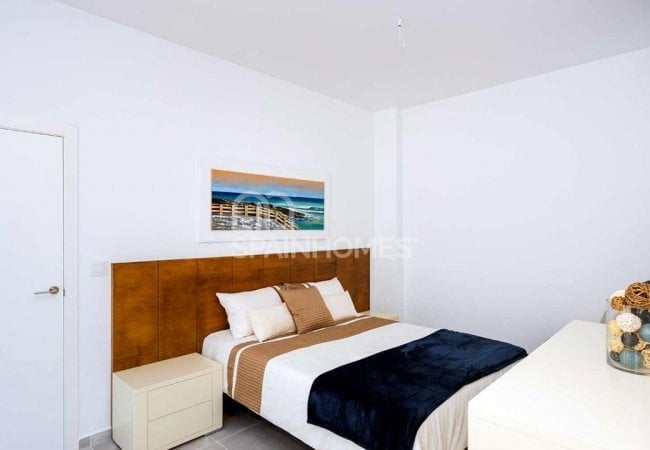 Quad Houses with Pool in Daya Nueva, Alicante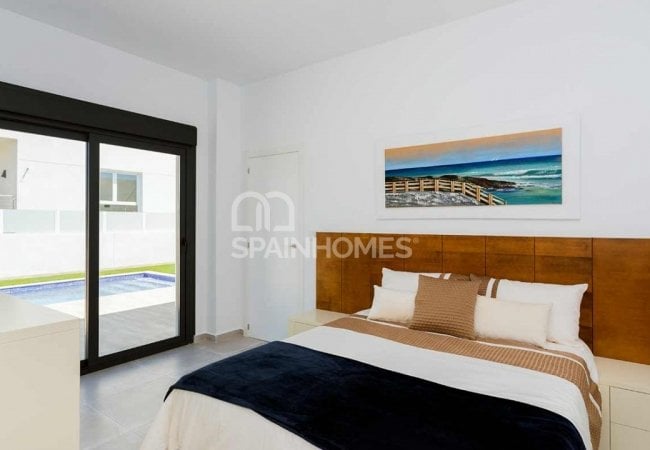 Quad Houses with Pool in Daya Nueva, Alicante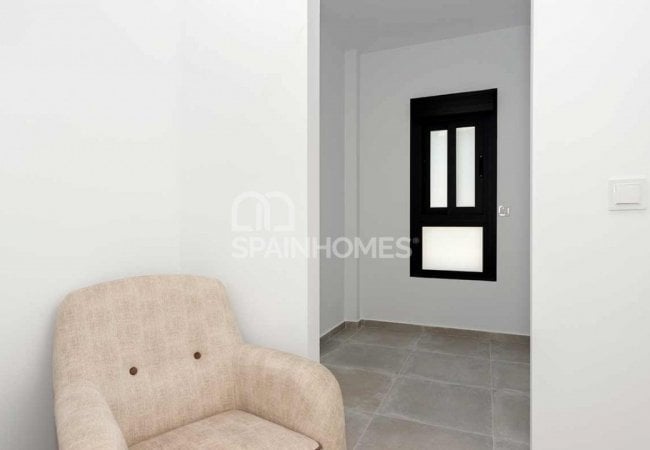 Quad Houses with Pool in Daya Nueva, Alicante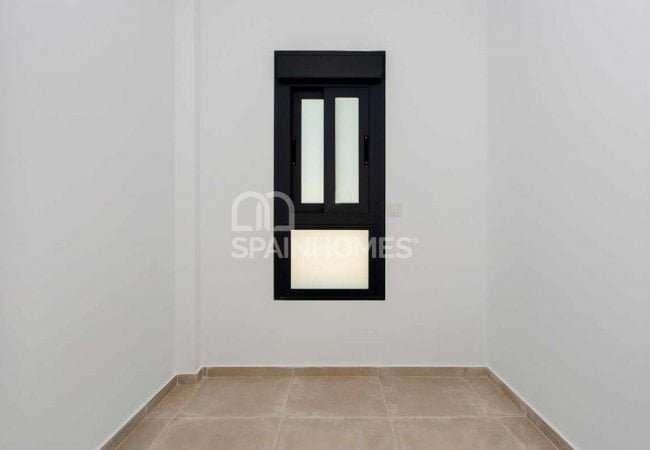 Quad Houses with Pool in Daya Nueva, Alicante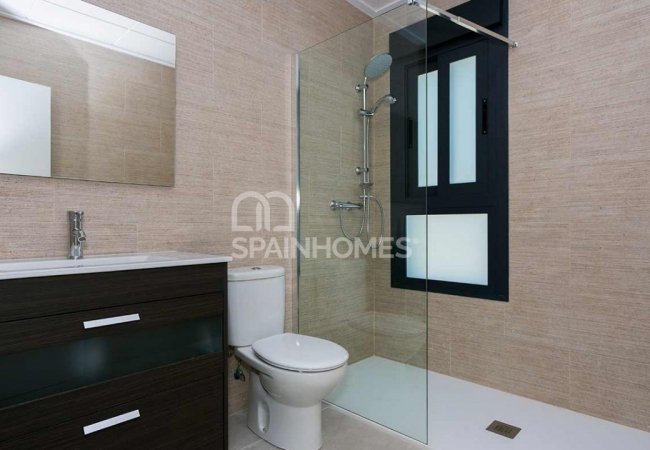 Quad Houses with Pool in Daya Nueva, Alicante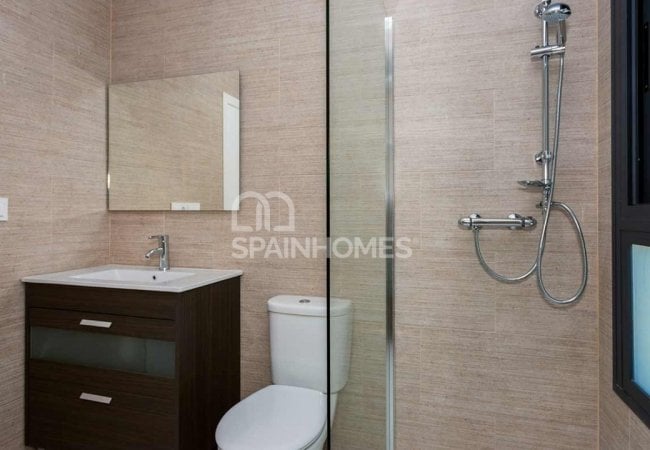 Quad Houses with Pool in Daya Nueva, Alicante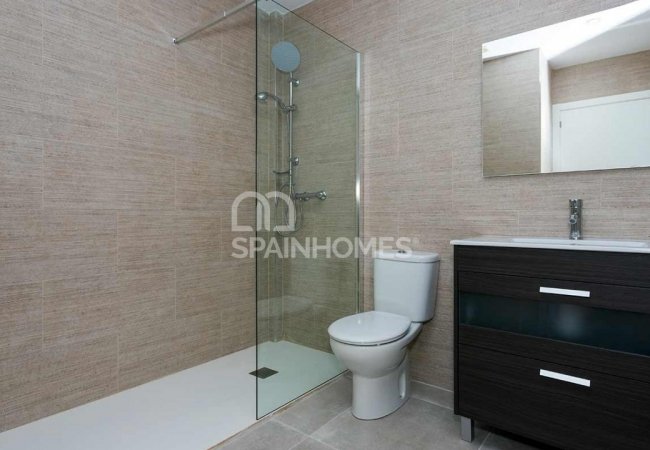 Quad Houses with Pool in Daya Nueva, Alicante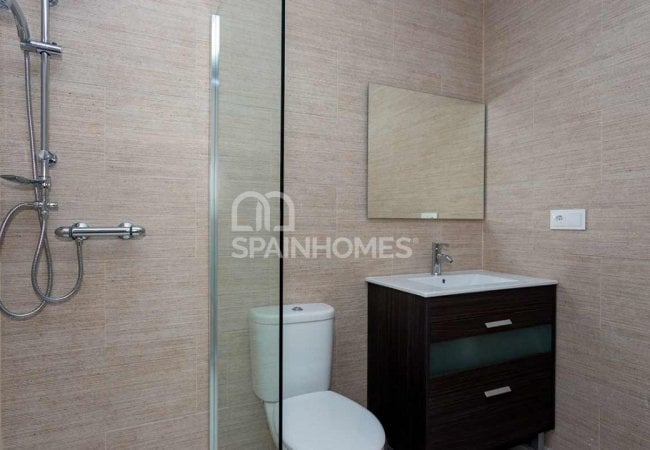 Quad Houses with Pool in Daya Nueva, Alicante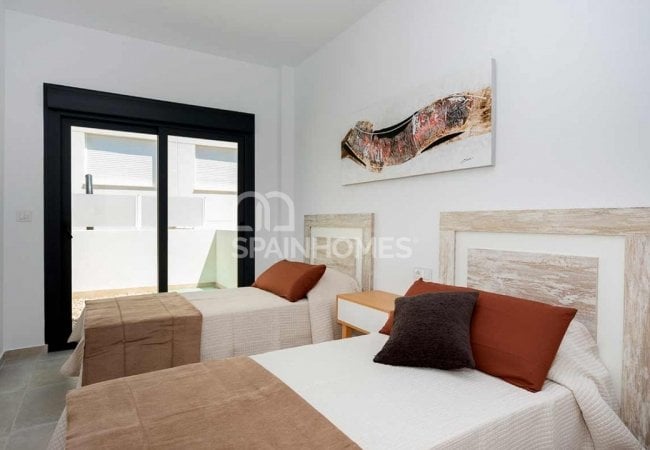 Quad Houses with Pool in Daya Nueva, Alicante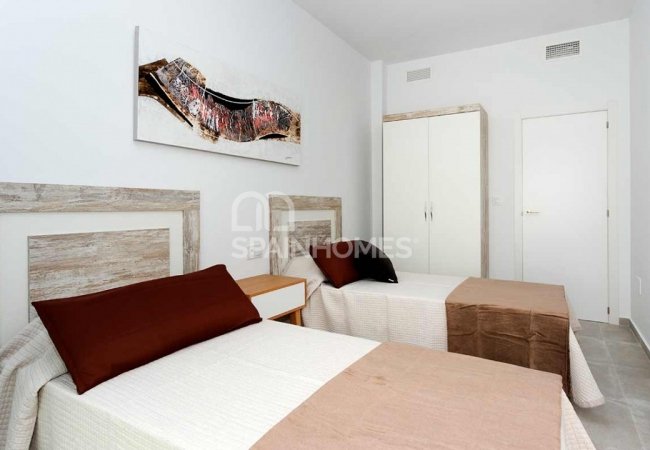 Quad Houses with Pool in Daya Nueva, Alicante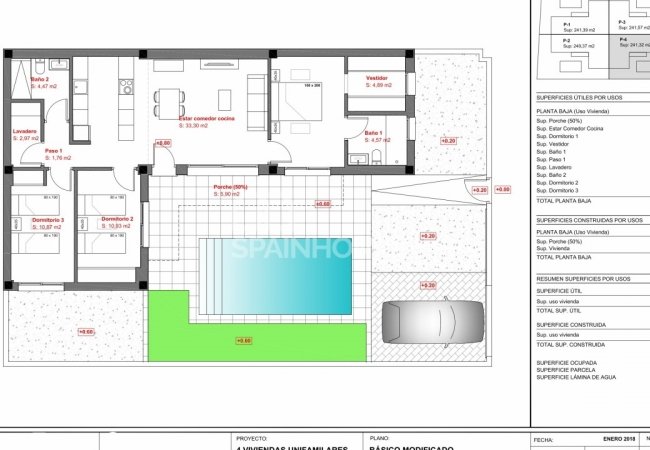 Quad Houses with Pool in Daya Nueva, Alicante

Quad Houses with Pool in Daya Nueva, Alicante

Quad Houses with Pool in Daya Nueva, Alicante

Quad Houses with Pool in Daya Nueva, Alicante

Quad Houses with Pool in Daya Nueva, Alicante

Quad Houses with Pool in Daya Nueva, Alicante

Quad Houses with Pool in Daya Nueva, Alicante

Quad Houses with Pool in Daya Nueva, Alicante

Quad Houses with Pool in Daya Nueva, Alicante

Quad Houses with Pool in Daya Nueva, Alicante
Quad Houses with Pool in Daya Nueva, Alicante

Quad Houses with Pool in Daya Nueva, Alicante

Quad Houses with Pool in Daya Nueva, Alicante

Quad Houses with Pool in Daya Nueva, Alicante

Quad Houses with Pool in Daya Nueva, Alicante

Quad Houses with Pool in Daya Nueva, Alicante

Quad Houses with Pool in Daya Nueva, Alicante

Quad Houses with Pool in Daya Nueva, Alicante

Quad Houses with Pool in Daya Nueva, Alicante

Quad Houses with Pool in Daya Nueva, Alicante

Quad Houses with Pool in Daya Nueva, Alicante

Quad Houses with Pool in Daya Nueva, Alicante

Quad Houses with Pool in Daya Nueva, Alicante

Quad Houses with Pool in Daya Nueva, Alicante

Quad Houses with Pool in Daya Nueva, Alicante
Quad Houses with Pool in Daya Nueva, Alicante

Quad Houses with Pool in Daya Nueva, Alicante

Quad Houses with Pool in Daya Nueva, Alicante

Quad Houses with Pool in Daya Nueva, Alicante

Quad Houses with Pool in Daya Nueva, Alicante

Quad Houses with Pool in Daya Nueva, Alicante

Quad Houses with Pool in Daya Nueva, Alicante
Quad Houses with Pool in Daya Nueva, Alicante
Daya Nueva houses are located less than 1 km away from local markets. Houses are equipped with private swimming pools and in a quiet peaceful area.
TOP 3 REASONS TO BUY
Easy access to highway
Residential area
Large outdoor living spaces
SUMMARY
3 Bedroom Houses with Private Pool in Daya Nueva, Costa Blanca
Daya Nueva is a municipality in the province of Alicante in the Valencian Community. It is located in the county of Vega Baja del Segura. The village is located in a rural environment outside the predominantly agricultural landscapes with many orange trees. Its proximity to the coast makes here attract more and more inhabitants to live in it.
The houses for sale in Daya Nueva Alicante are located 30 minutes from Alicante International Airport, 22 km from Torrevieja, 8 km from Quesada Water Park, and La Marquesa Golf Club, and only 1 km from the city center which has banks, pharmacies, supermarket, and municipal administration.
Houses type Quad with a private swimming pool and private parking space within a plot of 241-282 sqm.
Contemporary designed houses with 3 bedrooms are all on one floor, with large French windows gives access to the garden and the pool. Living rooms are equipped with double-height ceilings and American kitchens.
FEATURES
Air Conditioning
Blinds
Dressing Room
En-Suite Bathroom
Kitchen Appliances
Laundry Room
Open-Plan Kitchen
Shower
Terrace
White Goods
Car Park
Car Park (Closed)
Private Garden
Private Pool
Airport (0-50 Km)
Beautiful Nature View
Bus Station
Stores / Shopping Mall
Bars / Restaurants