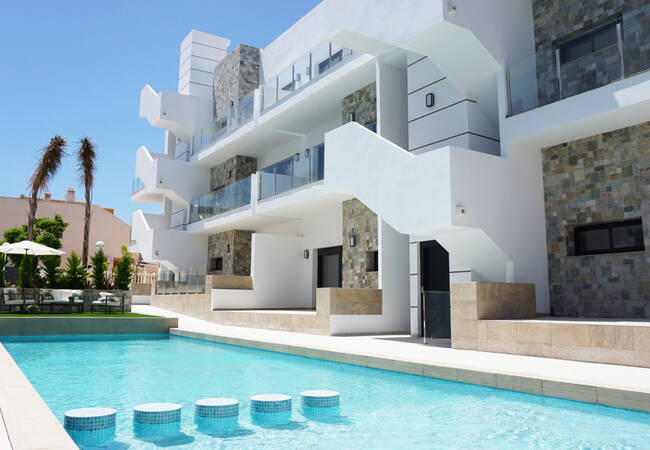 Key-ready Apartments Close to Beach in Arenales Del Sol, Alicante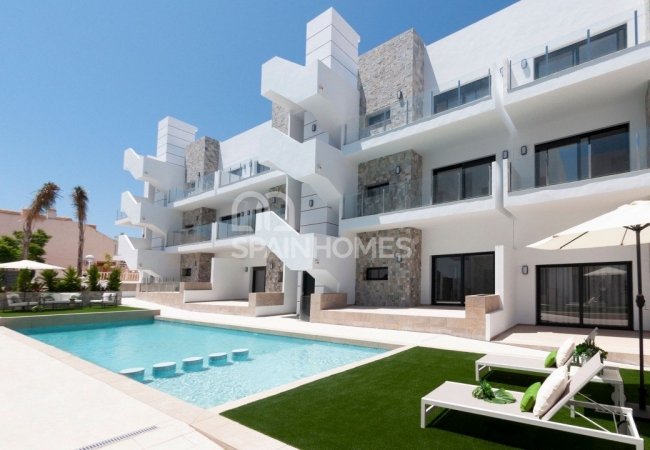 Key-ready Apartments Close to Beach in Arenales Del Sol, Alicante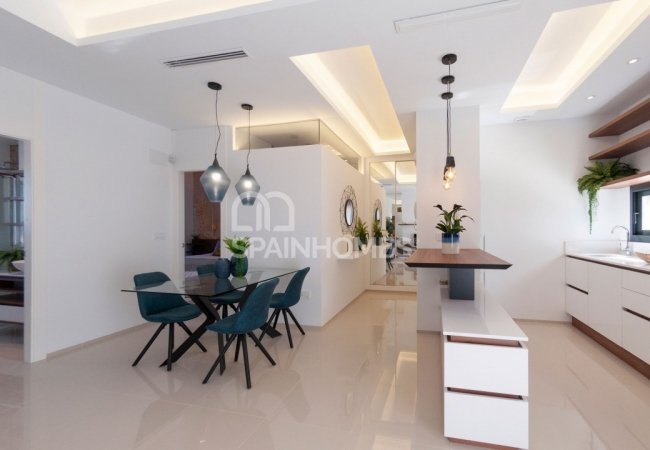 Key-ready Apartments Close to Beach in Arenales Del Sol, Alicante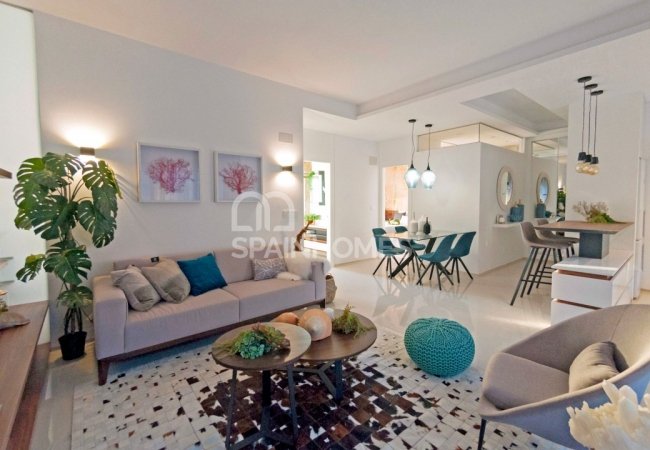 Key-ready Apartments Close to Beach in Arenales Del Sol, Alicante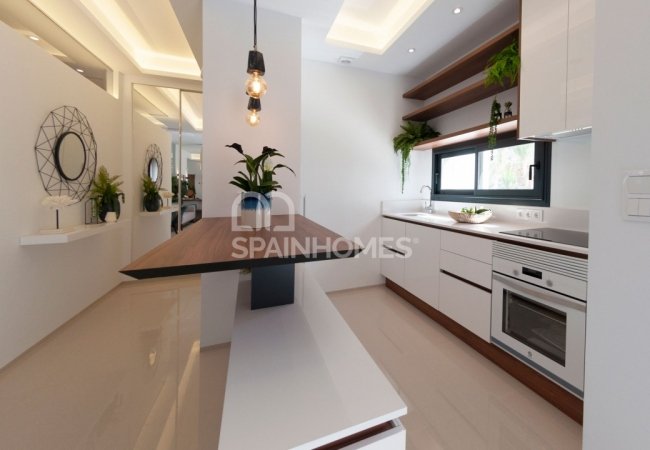 Key-ready Apartments Close to Beach in Arenales Del Sol, Alicante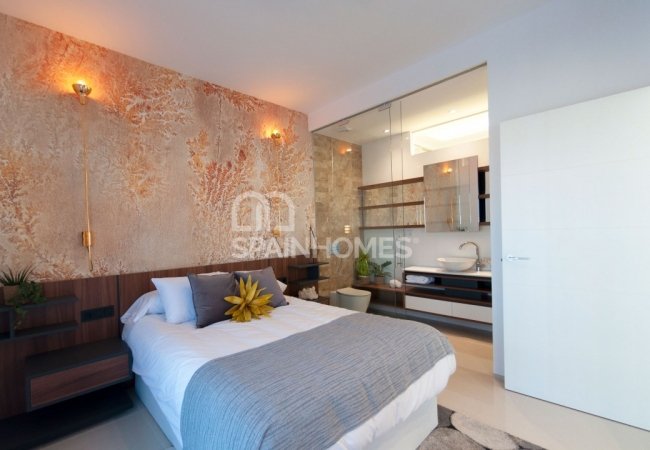 Key-ready Apartments Close to Beach in Arenales Del Sol, Alicante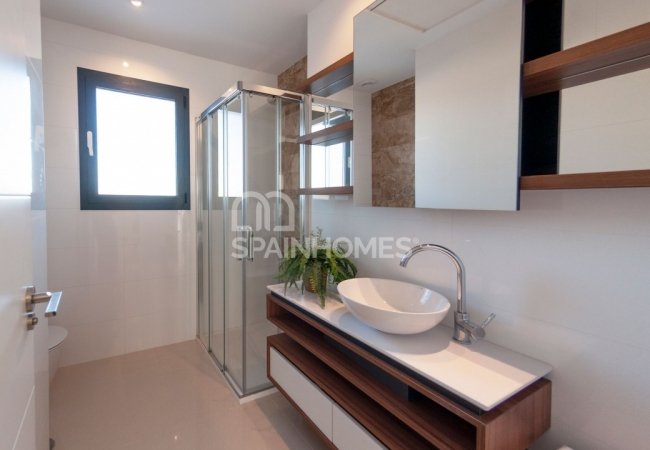 Key-ready Apartments Close to Beach in Arenales Del Sol, Alicante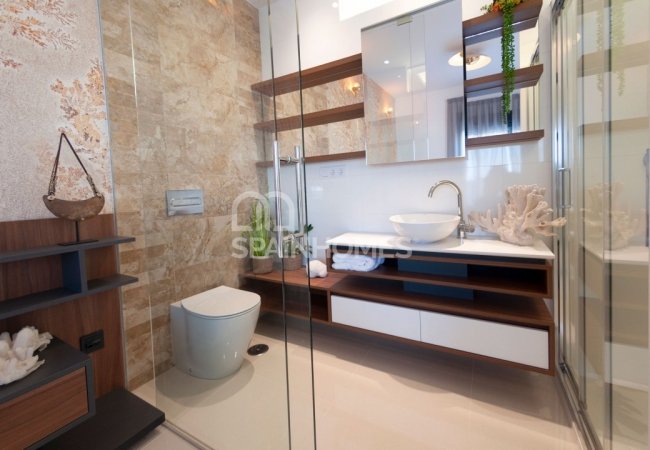 Key-ready Apartments Close to Beach in Arenales Del Sol, Alicante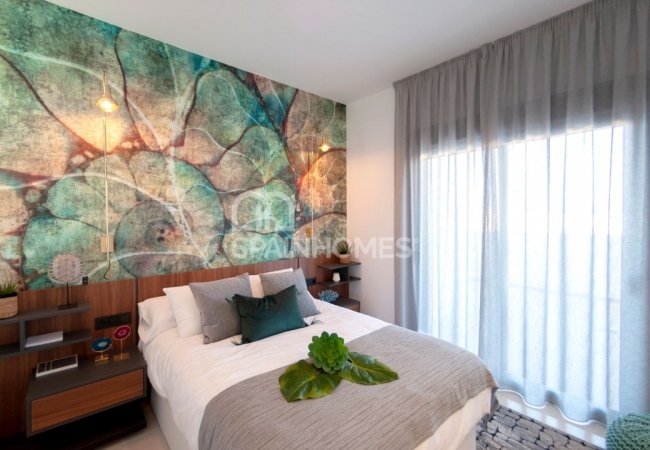 Key-ready Apartments Close to Beach in Arenales Del Sol, Alicante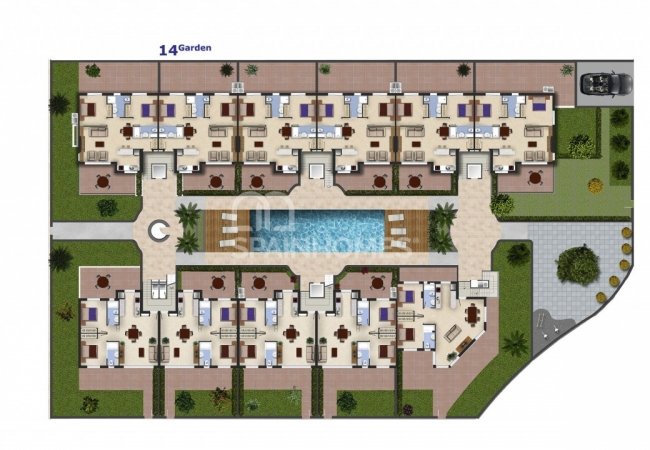 Key-ready Apartments Close to Beach in Arenales Del Sol, Alicante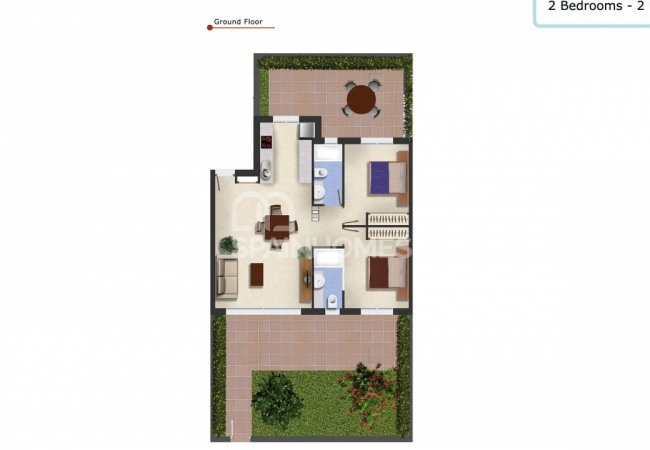 Key-ready Apartments Close to Beach in Arenales Del Sol, Alicante

Key-ready Apartments Close to Beach in Arenales Del Sol, Alicante

Key-ready Apartments Close to Beach in Arenales Del Sol, Alicante

Key-ready Apartments Close to Beach in Arenales Del Sol, Alicante

Key-ready Apartments Close to Beach in Arenales Del Sol, Alicante

Key-ready Apartments Close to Beach in Arenales Del Sol, Alicante

Key-ready Apartments Close to Beach in Arenales Del Sol, Alicante

Key-ready Apartments Close to Beach in Arenales Del Sol, Alicante

Key-ready Apartments Close to Beach in Arenales Del Sol, Alicante

Key-ready Apartments Close to Beach in Arenales Del Sol, Alicante

Key-ready Apartments Close to Beach in Arenales Del Sol, Alicante

Key-ready Apartments Close to Beach in Arenales Del Sol, Alicante
Key-Ready Apartments Close to Beach in Arenales del Sol, Alicante
The apartments are located in a residential complex with a communal swimming pool and underground parking spaces. The newly-built apartments in Costa Blanca are close to the beach.
TOP 3 REASONS TO BUY
High-end quality
Outdoor spaces
Walking distance to the beach
SUMMARY
Ground Floor Apartments with Communal Pool, 10 Minutes From The Airport in Arenales del Sol, Alicante
The complex is located in Los Arenales del Sol, a neighboring city of Alicante on the Costa Blanca. Arenales del Sol has a sandy beach of 3 km which makes it one of the most popular beaches in the city of Alicante.
The ground floor apartments for sale in Arenales del Sol are located 10 minutes from Alicante International Airport, and within walking distance to all amenities like the beach, shops, bars, and restaurants.
The apartments are located in a residential complex that has 2 blocks and a 20 sqm private garden. All apartments overlook the swimming pool and are within walking distance of one of the most beautiful beaches on our coast.
The high-end contemporary apartments on the ground floor with a private garden. The apartments are equipped with an air conditioning system, as well as an indirect lighting system. The terrace overlooks the swimming pool and garden outside.
FEATURES
Air Conditioning
Balcony
Blinds
En-Suite Bathroom
Kitchen Appliances
Open-Plan Kitchen
Shower
Terrace
White Goods
Car Park (Closed)
Communal Pool
In A Complex
Lift
Private Garden
Wheelchair Friendly
Airport (0-50 Km)
Beach (500-1000 M)
Bus Station
Stores / Shopping Mall
Bars / Restaurants