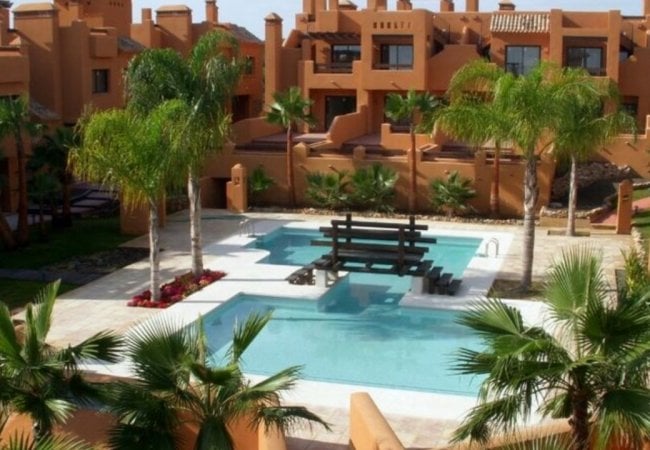 2 & 3 Bedroom Duplex with Garage in San Miguel De Salinas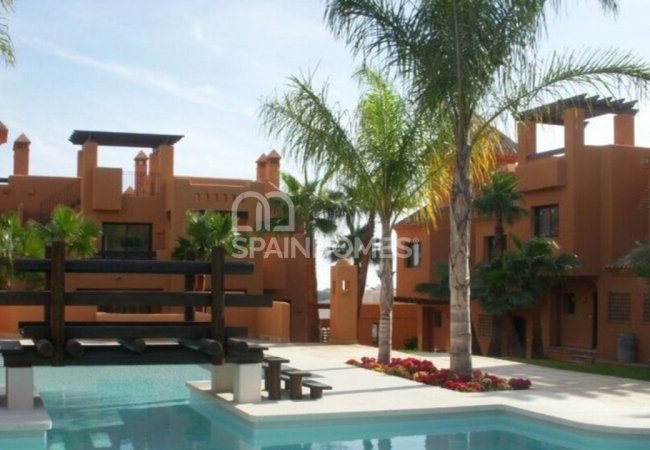 2 & 3 Bedroom Duplex with Garage in San Miguel De Salinas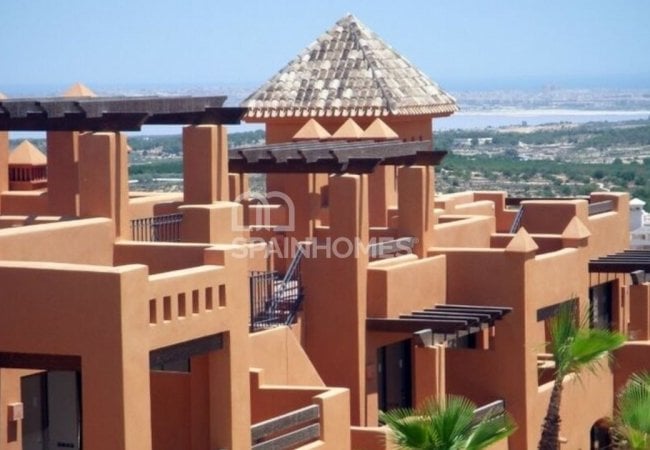 2 & 3 Bedroom Duplex with Garage in San Miguel De Salinas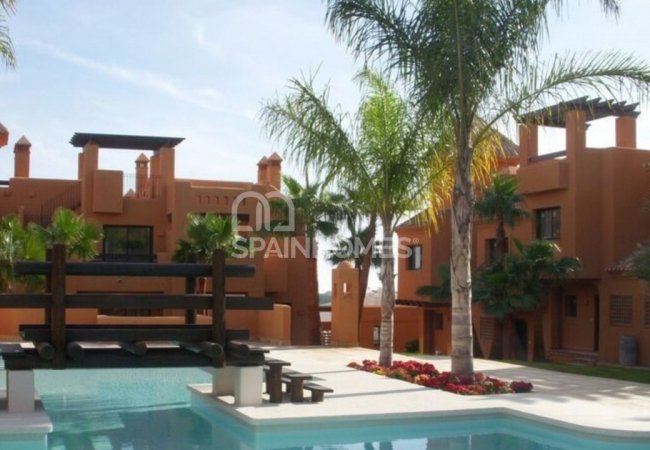 2 & 3 Bedroom Duplex with Garage in San Miguel De Salinas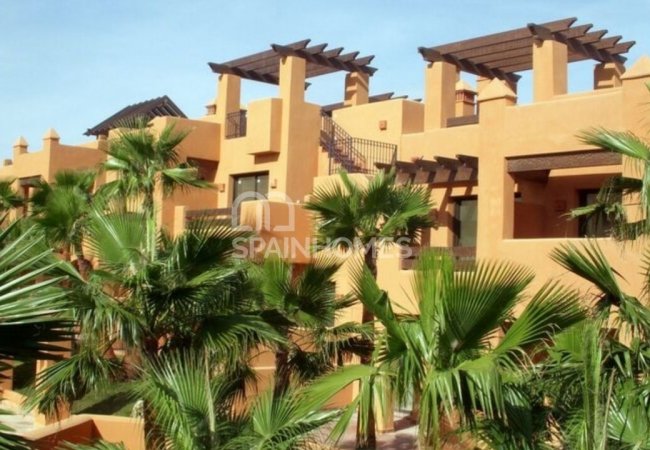 2 & 3 Bedroom Duplex with Garage in San Miguel De Salinas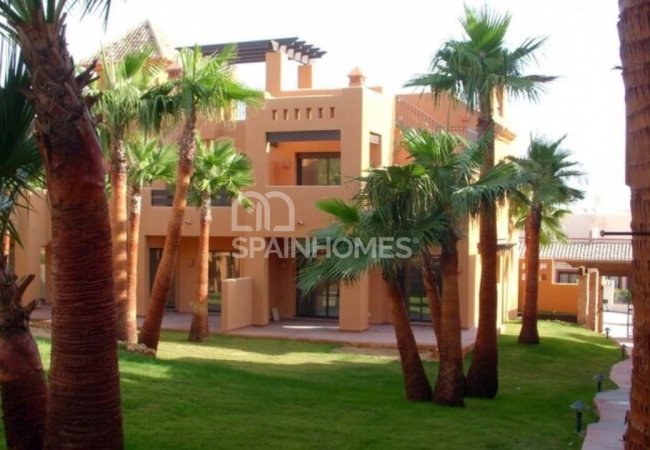 2 & 3 Bedroom Duplex with Garage in San Miguel De Salinas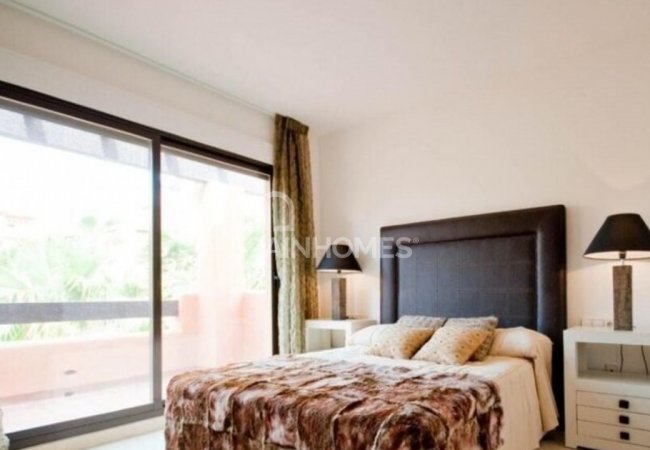 2 & 3 Bedroom Duplex with Garage in San Miguel De Salinas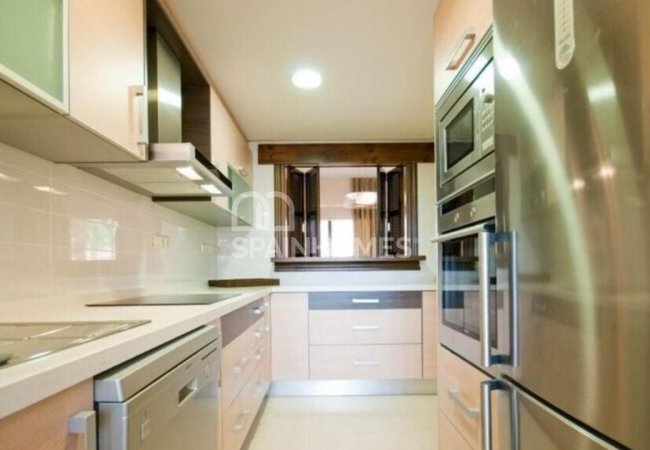 2 & 3 Bedroom Duplex with Garage in San Miguel De Salinas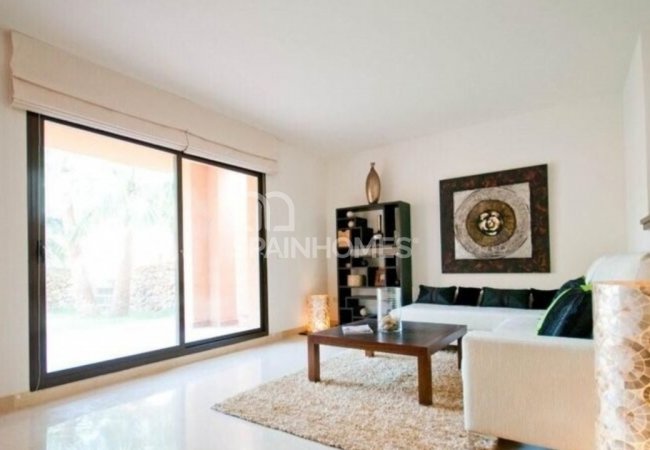 2 & 3 Bedroom Duplex with Garage in San Miguel De Salinas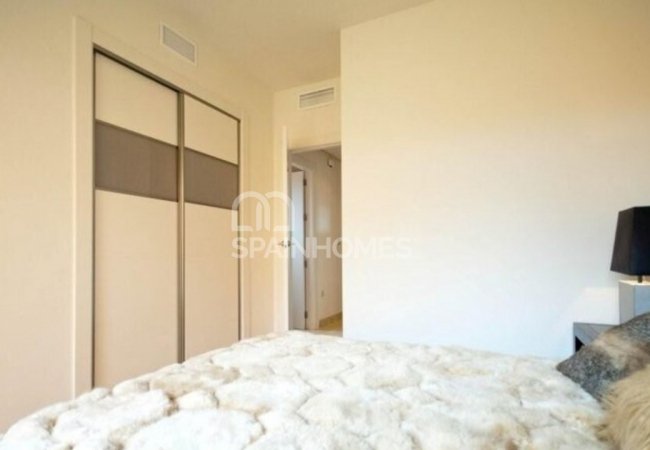 2 & 3 Bedroom Duplex with Garage in San Miguel De Salinas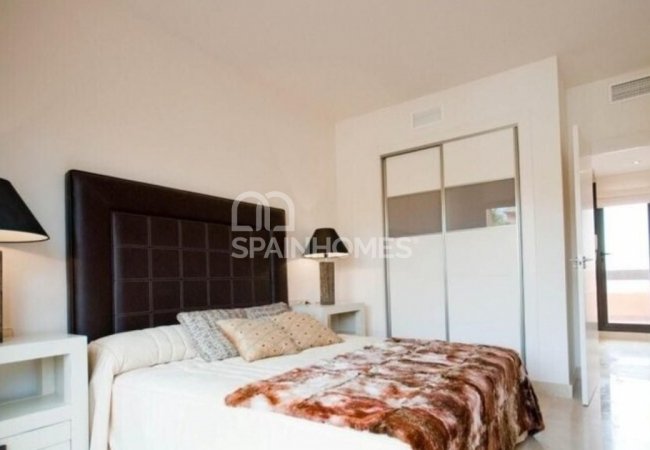 2 & 3 Bedroom Duplex with Garage in San Miguel De Salinas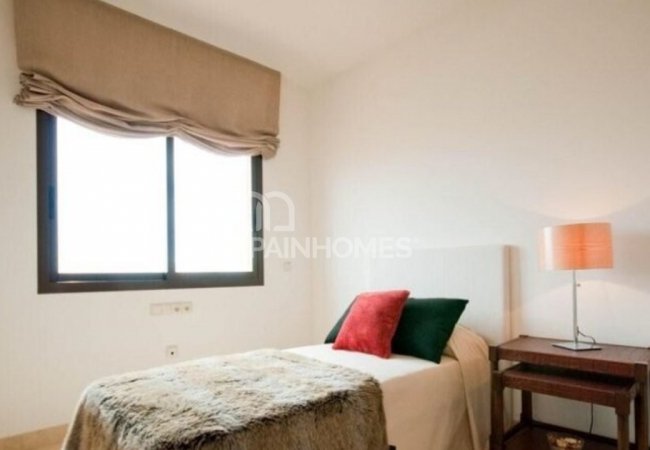 2 & 3 Bedroom Duplex with Garage in San Miguel De Salinas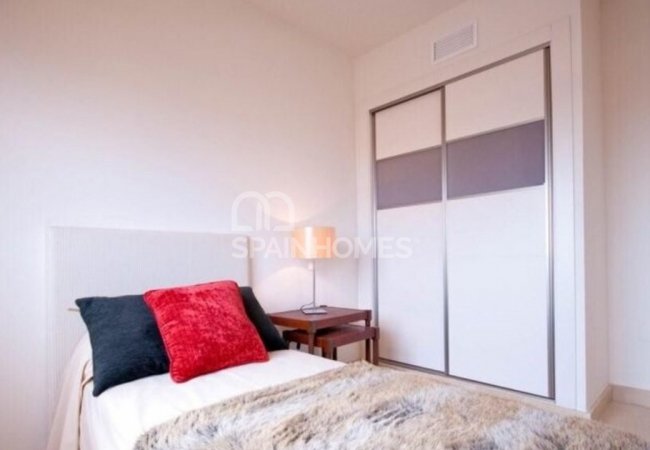 2 & 3 Bedroom Duplex with Garage in San Miguel De Salinas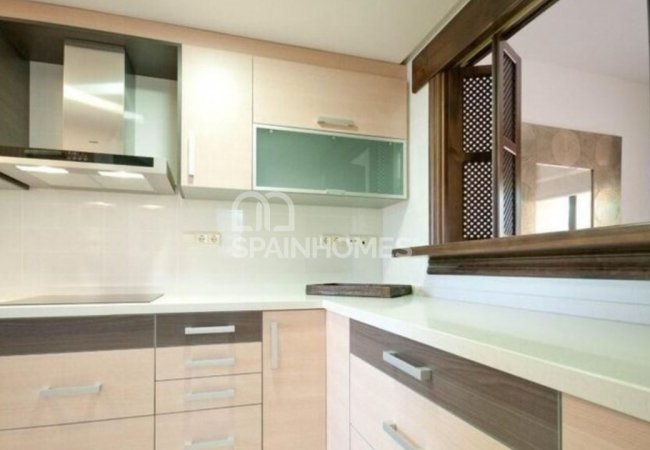 2 & 3 Bedroom Duplex with Garage in San Miguel De Salinas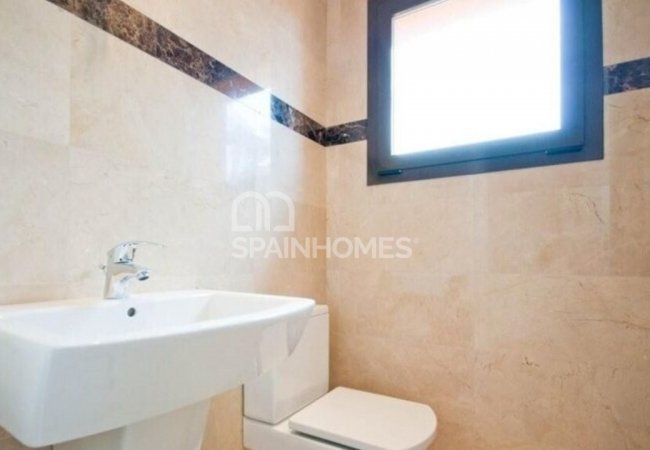 2 & 3 Bedroom Duplex with Garage in San Miguel De Salinas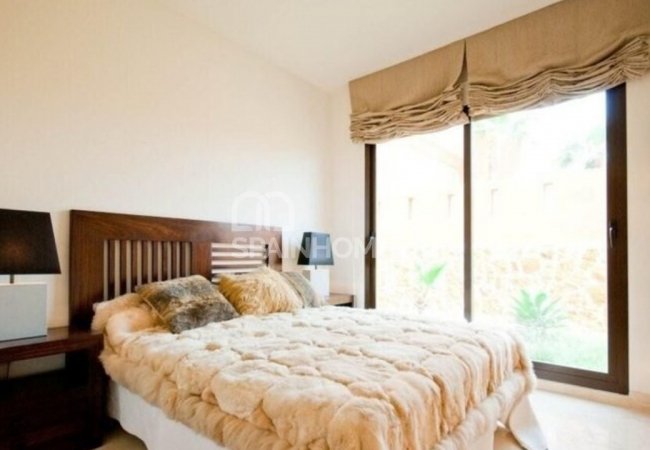 2 & 3 Bedroom Duplex with Garage in San Miguel De Salinas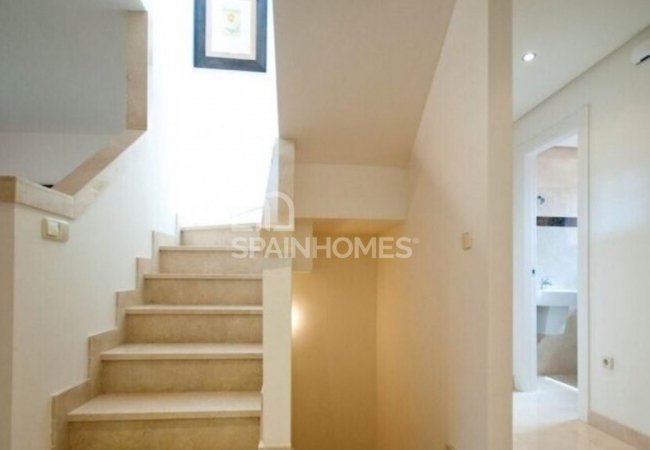 2 & 3 Bedroom Duplex with Garage in San Miguel De Salinas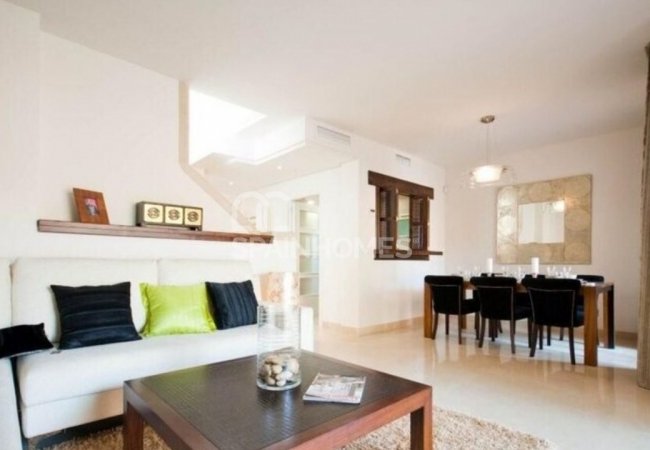 2 & 3 Bedroom Duplex with Garage in San Miguel De Salinas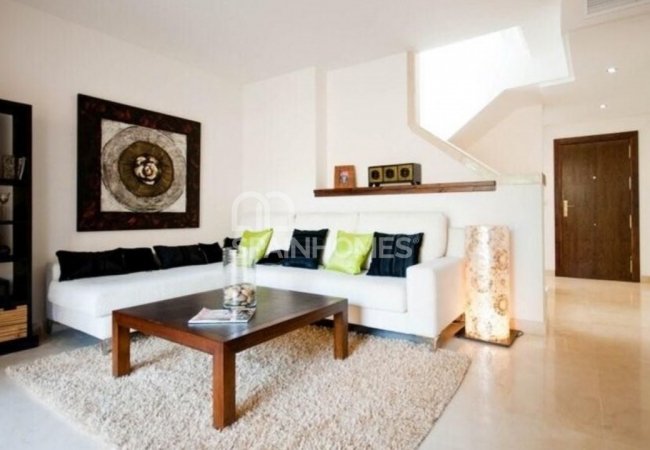 2 & 3 Bedroom Duplex with Garage in San Miguel De Salinas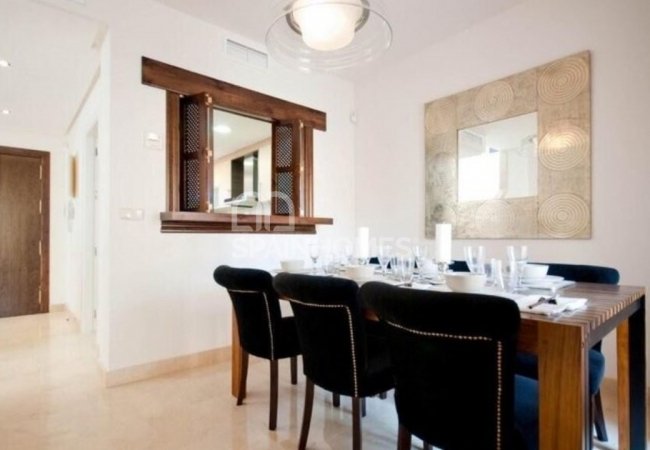 2 & 3 Bedroom Duplex with Garage in San Miguel De Salinas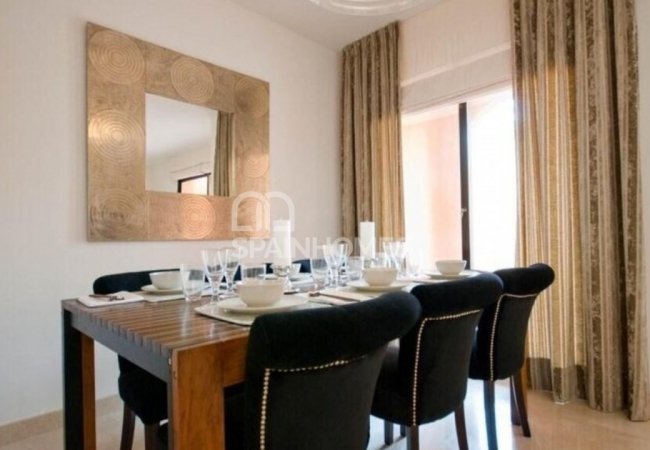 2 & 3 Bedroom Duplex with Garage in San Miguel De Salinas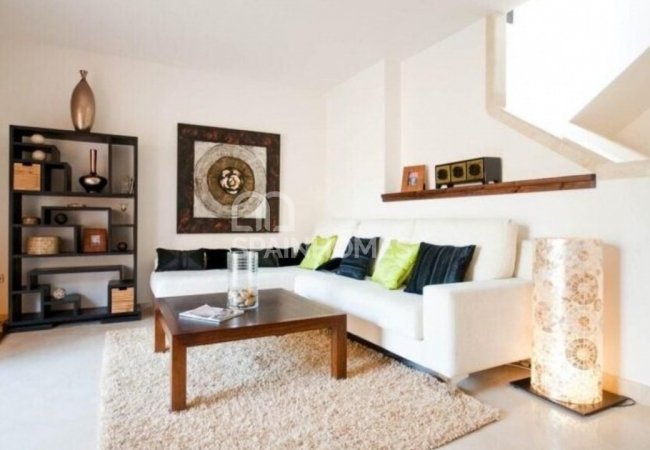 2 & 3 Bedroom Duplex with Garage in San Miguel De Salinas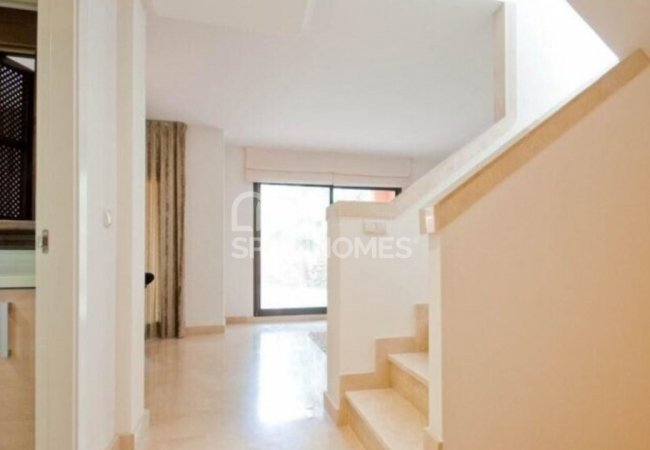 2 & 3 Bedroom Duplex with Garage in San Miguel De Salinas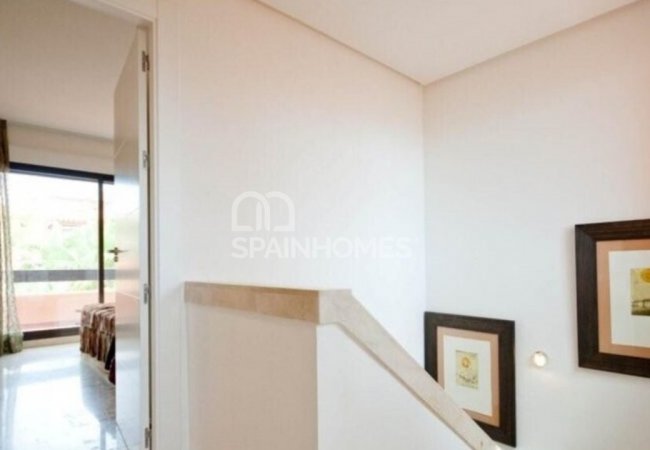 2 & 3 Bedroom Duplex with Garage in San Miguel De Salinas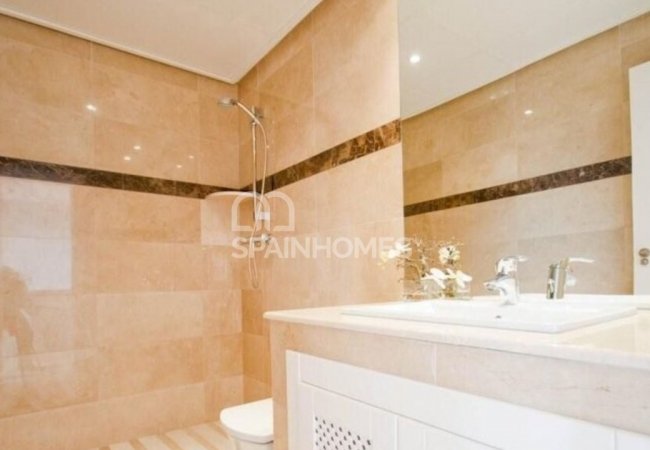 2 & 3 Bedroom Duplex with Garage in San Miguel De Salinas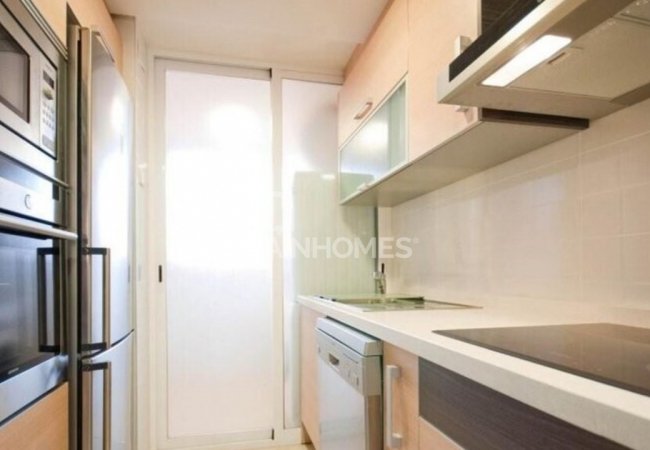 2 & 3 Bedroom Duplex with Garage in San Miguel De Salinas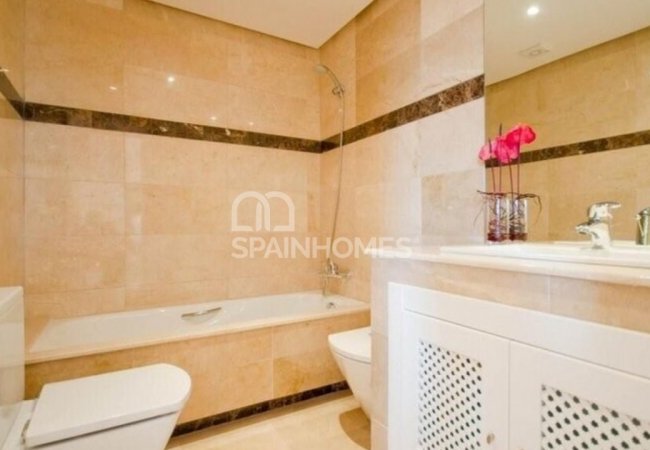 2 & 3 Bedroom Duplex with Garage in San Miguel De Salinas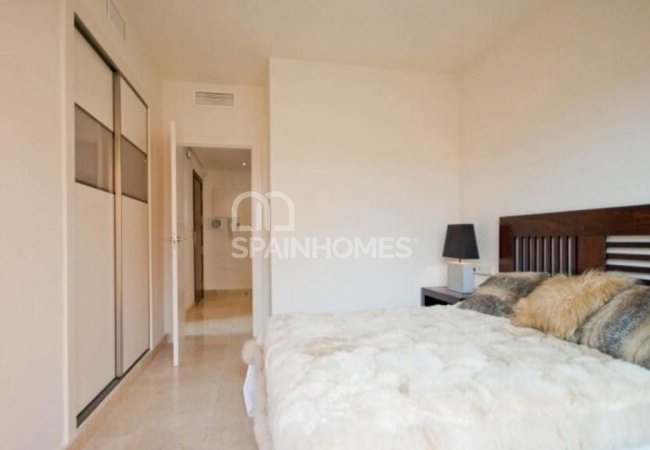 2 & 3 Bedroom Duplex with Garage in San Miguel De Salinas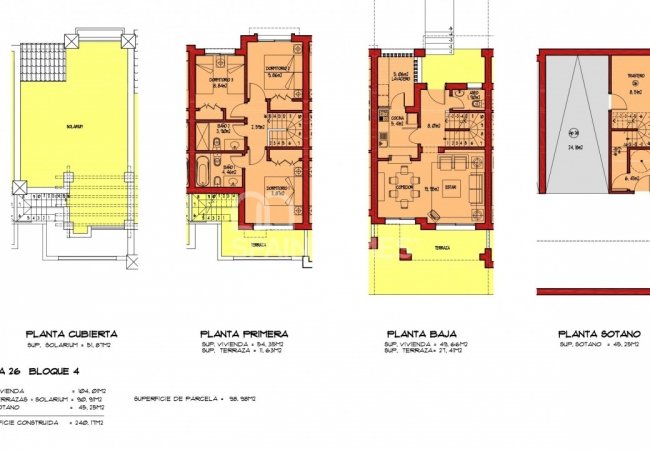 2 & 3 Bedroom Duplex with Garage in San Miguel De Salinas

2 & 3 Bedroom Duplex with Garage in San Miguel De Salinas

2 & 3 Bedroom Duplex with Garage in San Miguel De Salinas

2 & 3 Bedroom Duplex with Garage in San Miguel De Salinas

2 & 3 Bedroom Duplex with Garage in San Miguel De Salinas

2 & 3 Bedroom Duplex with Garage in San Miguel De Salinas

2 & 3 Bedroom Duplex with Garage in San Miguel De Salinas

2 & 3 Bedroom Duplex with Garage in San Miguel De Salinas

2 & 3 Bedroom Duplex with Garage in San Miguel De Salinas

2 & 3 Bedroom Duplex with Garage in San Miguel De Salinas

2 & 3 Bedroom Duplex with Garage in San Miguel De Salinas

2 & 3 Bedroom Duplex with Garage in San Miguel De Salinas

2 & 3 Bedroom Duplex with Garage in San Miguel De Salinas

2 & 3 Bedroom Duplex with Garage in San Miguel De Salinas

2 & 3 Bedroom Duplex with Garage in San Miguel De Salinas

2 & 3 Bedroom Duplex with Garage in San Miguel De Salinas

2 & 3 Bedroom Duplex with Garage in San Miguel De Salinas

2 & 3 Bedroom Duplex with Garage in San Miguel De Salinas

2 & 3 Bedroom Duplex with Garage in San Miguel De Salinas

2 & 3 Bedroom Duplex with Garage in San Miguel De Salinas

2 & 3 Bedroom Duplex with Garage in San Miguel De Salinas

2 & 3 Bedroom Duplex with Garage in San Miguel De Salinas

2 & 3 Bedroom Duplex with Garage in San Miguel De Salinas

2 & 3 Bedroom Duplex with Garage in San Miguel De Salinas

2 & 3 Bedroom Duplex with Garage in San Miguel De Salinas

2 & 3 Bedroom Duplex with Garage in San Miguel De Salinas

2 & 3 Bedroom Duplex with Garage in San Miguel De Salinas

2 & 3 Bedroom Duplex with Garage in San Miguel De Salinas

2 & 3 Bedroom Duplex with Garage in San Miguel De Salinas

2 & 3 Bedroom Duplex with Garage in San Miguel De Salinas
2 & 3 Bedroom Duplex with Garage in San Miguel de Salinas
The Mediterranean style 2 & 3 bedroom Duplex is located in San Miguel de Salinas, Costa Blanca. The spacious duplex is in a complex that has a pool and large outdoor areas.
TOP 3 REASONS TO BUY
Spacious
Excellent views
Affordable prices
SUMMARY
Duplex Apartments with Garage and Roof Terrace in a Complex with Swimming Pool in San Miguel de Salinas
San Miguel de Salinas is a municipality in the province of Alicante in the Valencian Community. Costa Blanca is one of the main tourist destinations in Spain. The nearest seaside resorts are; Torrevieja, Orihuela Costa, and Guardamar del Segura and are 15 away minutes by car.
The duplexes for sale in San Miguel de Salinas are 40-45 minutes from the two international airports in the region, Murcia and Alicante. The beaches of Orihuela Costa are 15 minutes away by car.
Residential complex with a communal swimming pool surrounded by palm trees and well-designed gardens. The residence is located in a quiet residential area with excellent views and within walking distance of an international British school and protected green spaces.
Spacious duplex 2 and 3 bedrooms with fitted wardrobes, fully equipped kitchen, central air conditioning, large French windows opening onto the terraces, roof terrace with stunning views and garage, and storage room in the basement.
FEATURES
Air Conditioning
Apart Kitchen
Balcony
Bathtub
Blinds
En-Suite Bathroom
Kitchen Appliances
Laundry Room
Shower
Solarium
Storage Room
Terrace
White Goods
Car Park (Closed)
Communal Garden
Communal Pool
In A Complex
Airport (50-100 Km)
Lake View
Beautiful Nature View
Mountain View
City View
Forest View
Bus Station
Stores / Shopping Mall
Bars / Restaurants
Air Conditioning
Central Heating