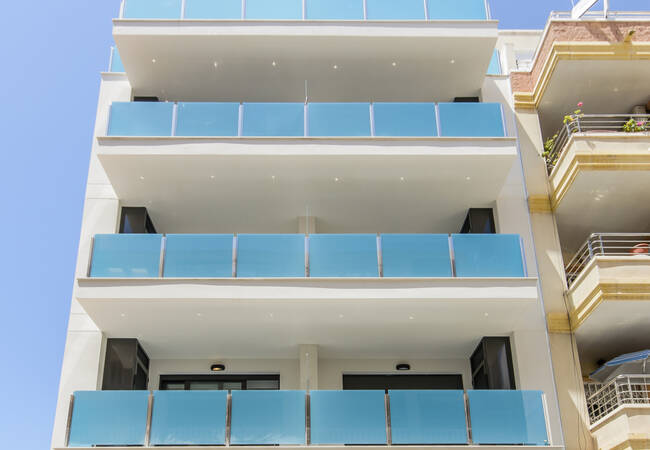 Brand-new Apartments in Torrevieja 300 Mt to the Beach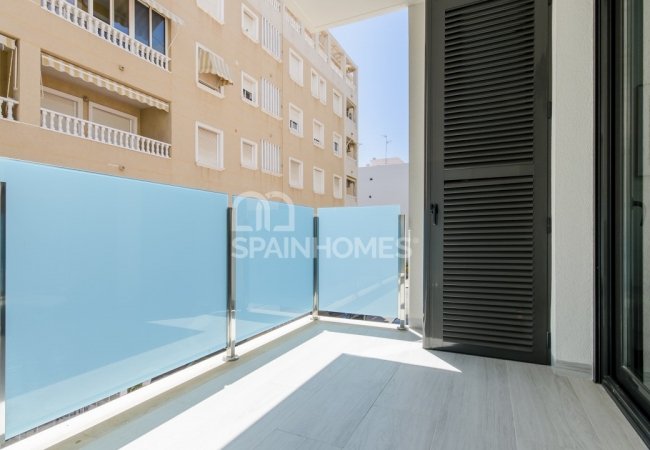 Brand-new Apartments in Torrevieja 300 Mt to the Beach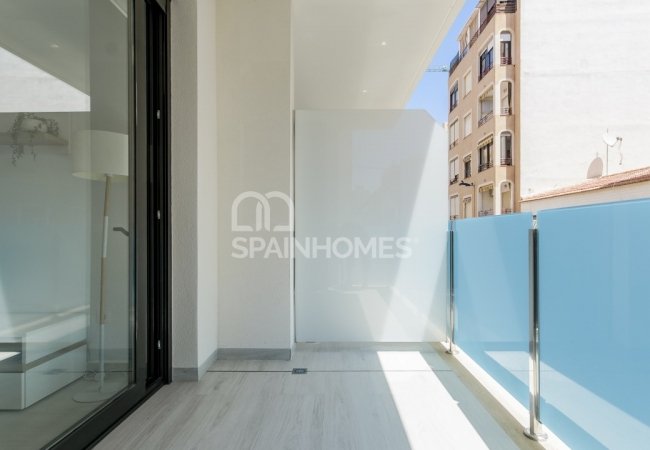 Brand-new Apartments in Torrevieja 300 Mt to the Beach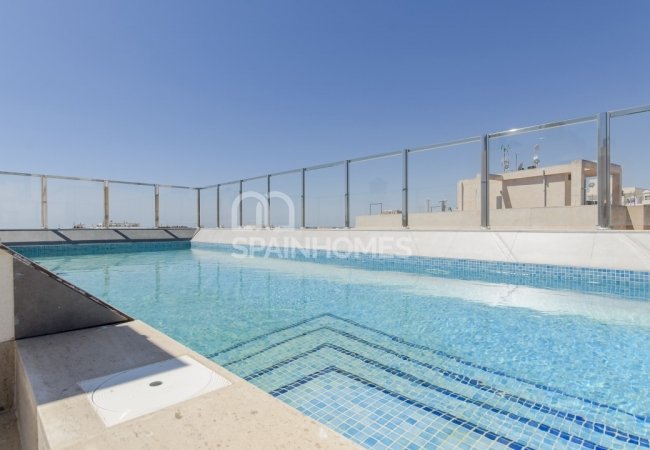 Brand-new Apartments in Torrevieja 300 Mt to the Beach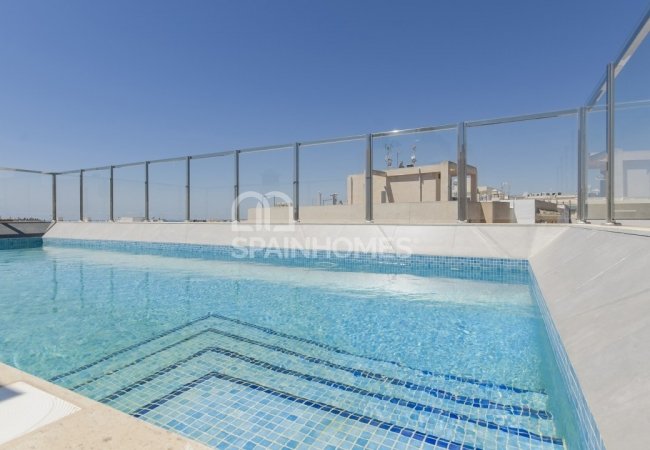 Brand-new Apartments in Torrevieja 300 Mt to the Beach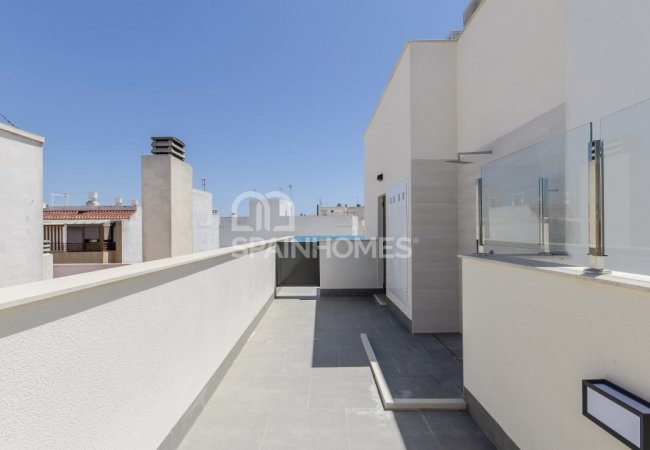 Brand-new Apartments in Torrevieja 300 Mt to the Beach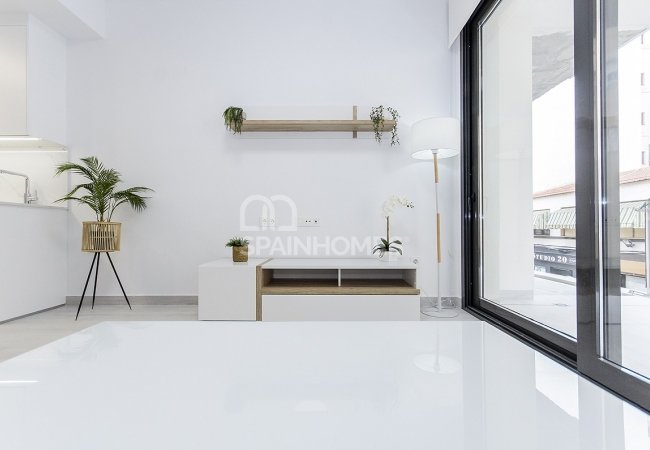 Brand-new Apartments in Torrevieja 300 Mt to the Beach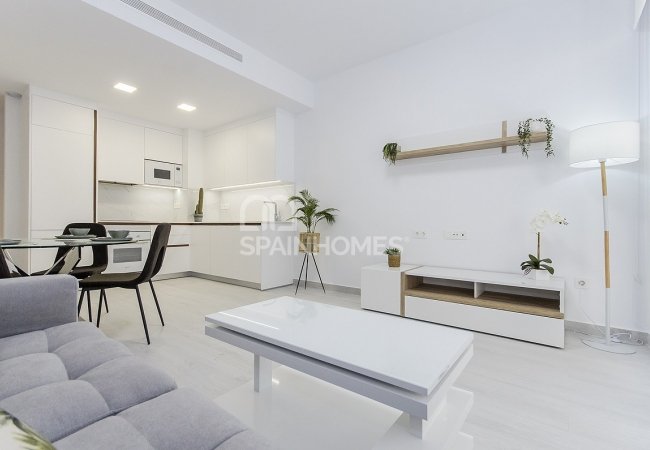 Brand-new Apartments in Torrevieja 300 Mt to the Beach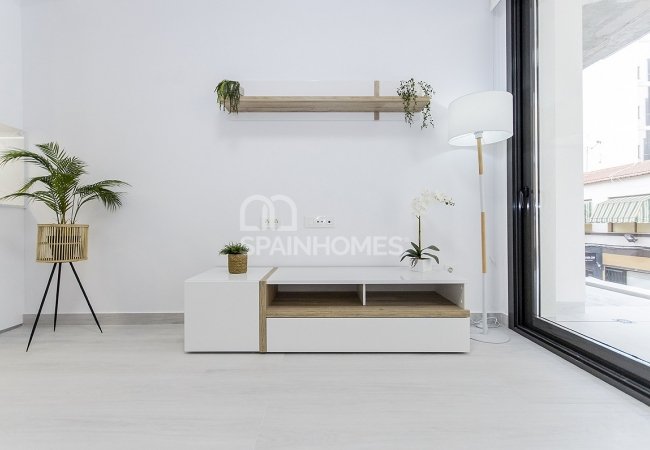 Brand-new Apartments in Torrevieja 300 Mt to the Beach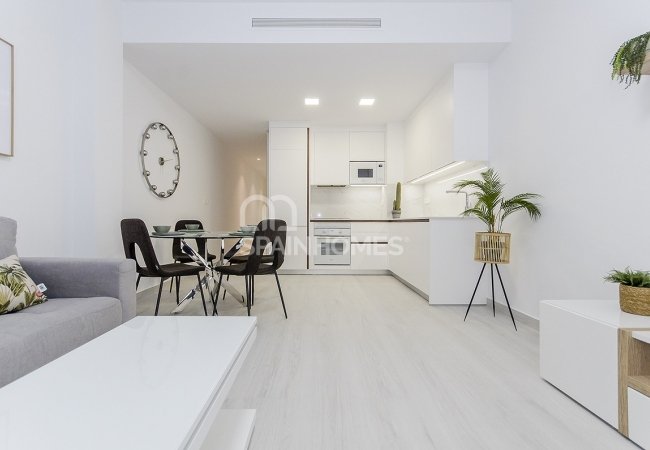 Brand-new Apartments in Torrevieja 300 Mt to the Beach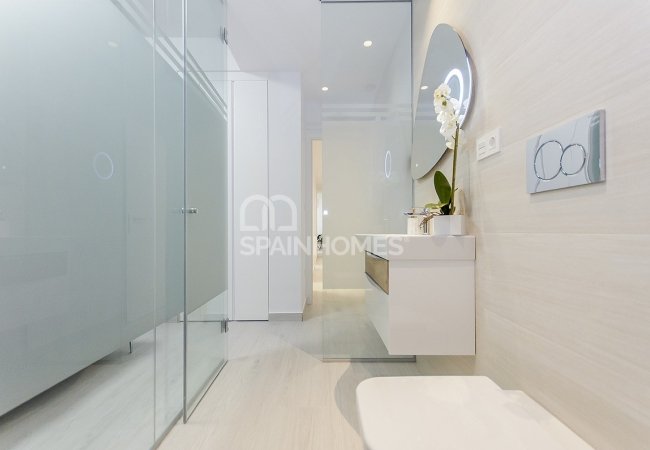 Brand-new Apartments in Torrevieja 300 Mt to the Beach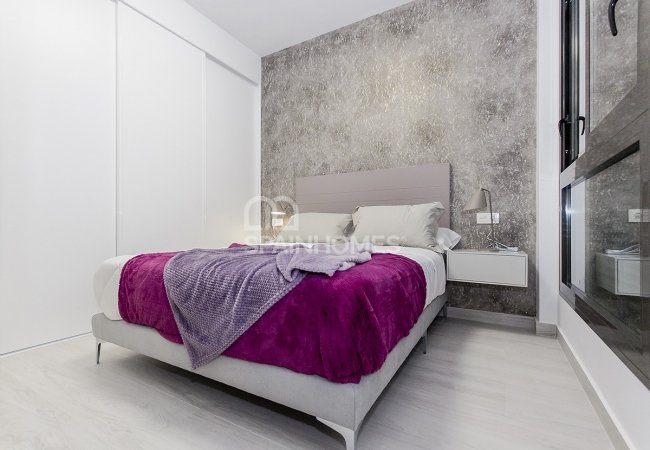 Brand-new Apartments in Torrevieja 300 Mt to the Beach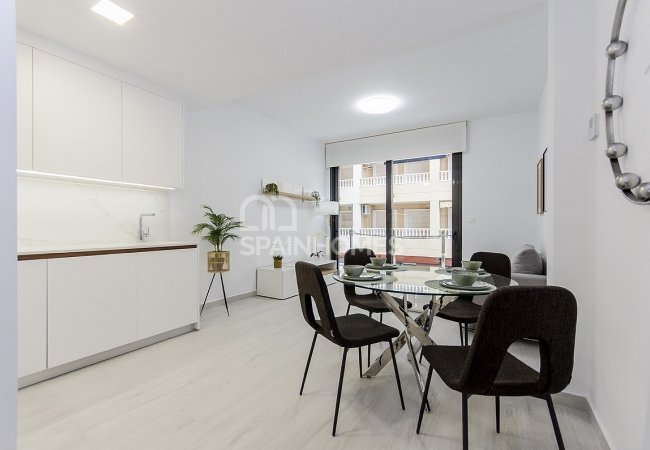 Brand-new Apartments in Torrevieja 300 Mt to the Beach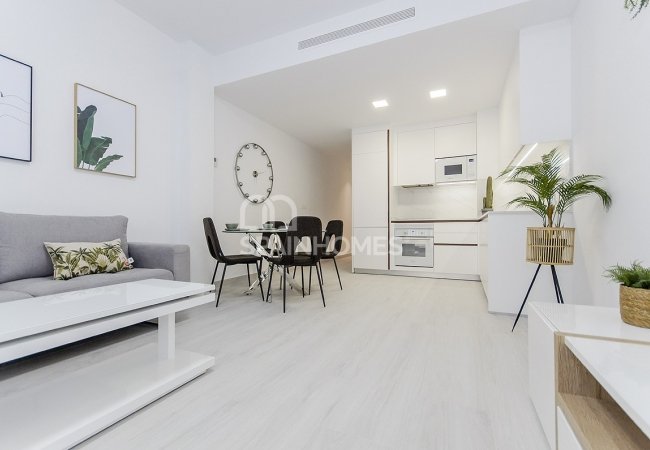 Brand-new Apartments in Torrevieja 300 Mt to the Beach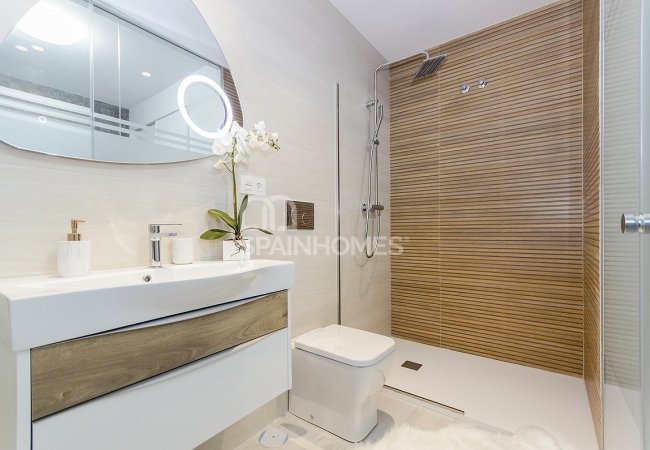 Brand-new Apartments in Torrevieja 300 Mt to the Beach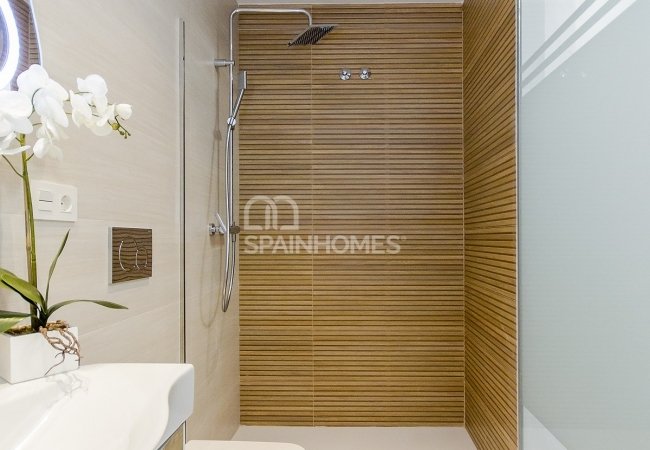 Brand-new Apartments in Torrevieja 300 Mt to the Beach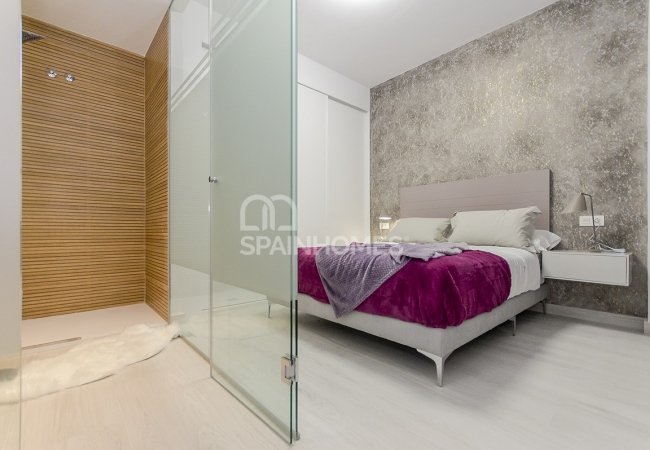 Brand-new Apartments in Torrevieja 300 Mt to the Beach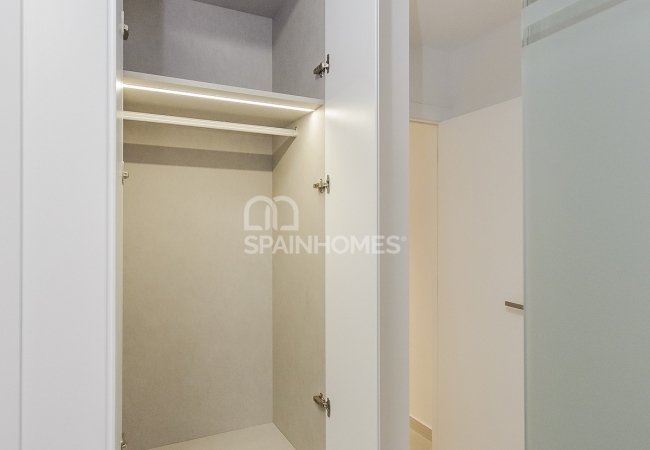 Brand-new Apartments in Torrevieja 300 Mt to the Beach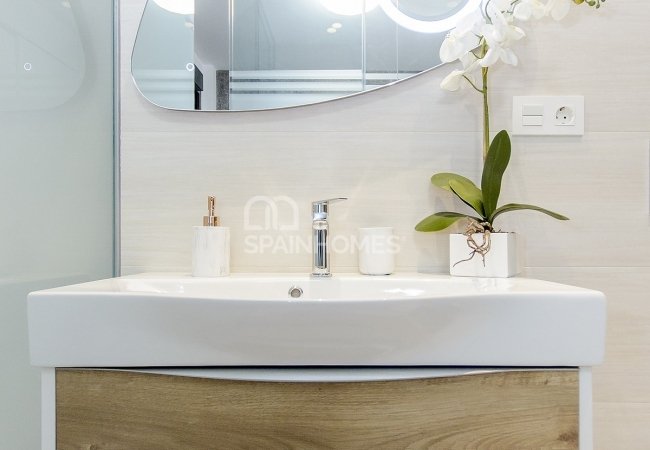 Brand-new Apartments in Torrevieja 300 Mt to the Beach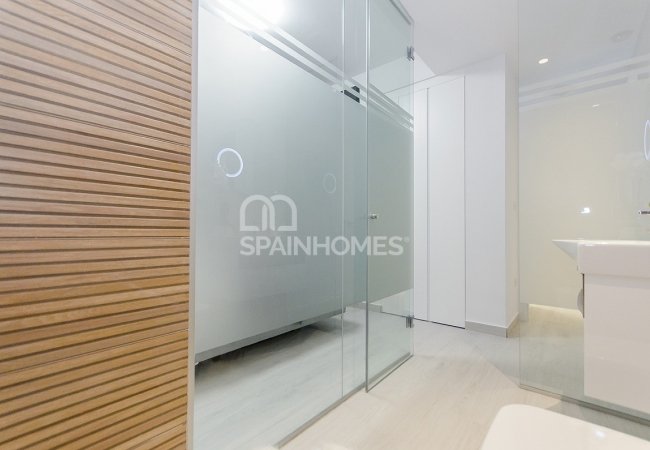 Brand-new Apartments in Torrevieja 300 Mt to the Beach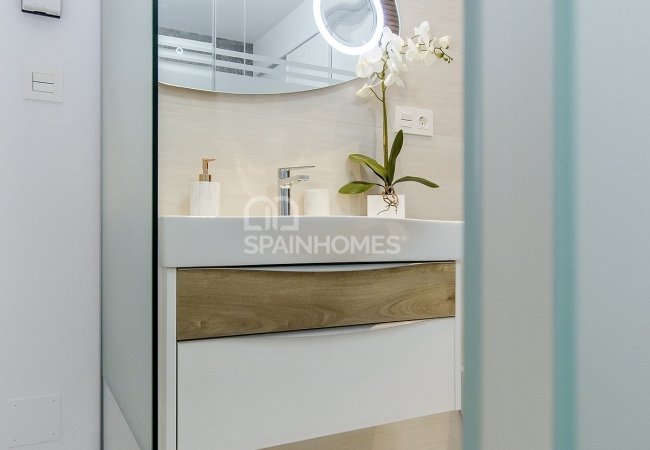 Brand-new Apartments in Torrevieja 300 Mt to the Beach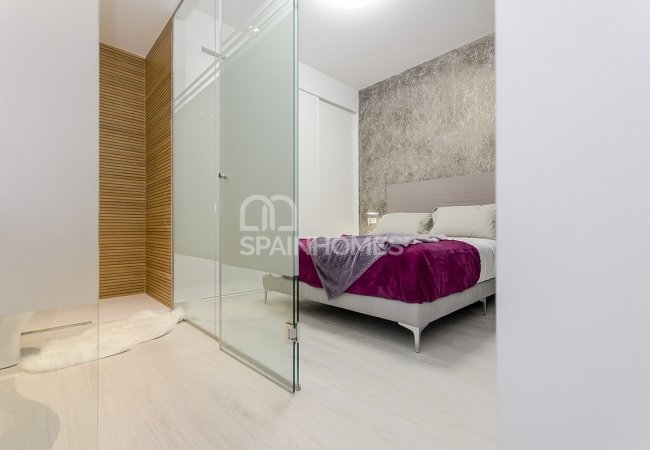 Brand-new Apartments in Torrevieja 300 Mt to the Beach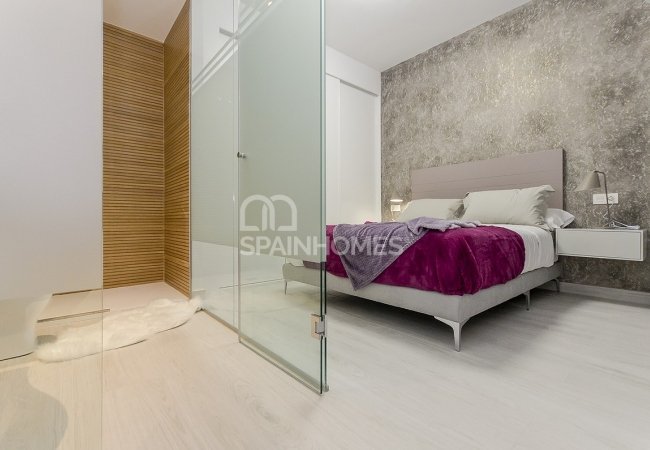 Brand-new Apartments in Torrevieja 300 Mt to the Beach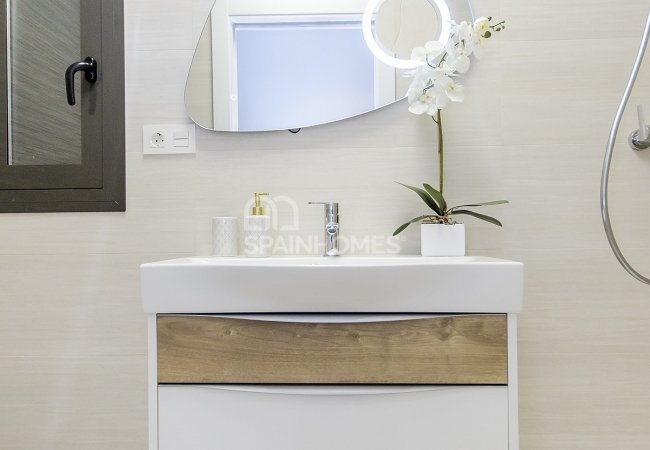 Brand-new Apartments in Torrevieja 300 Mt to the Beach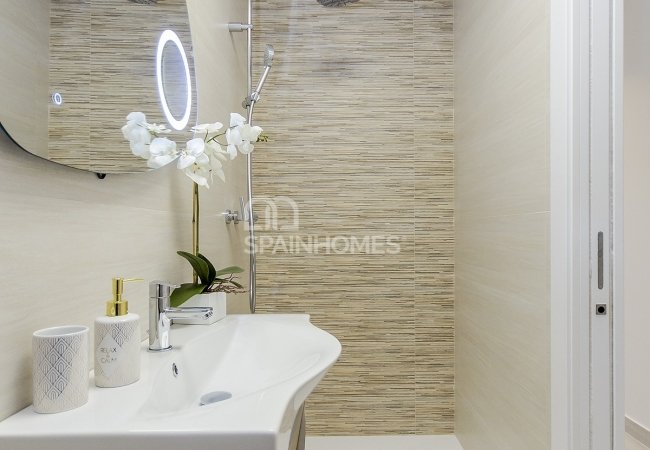 Brand-new Apartments in Torrevieja 300 Mt to the Beach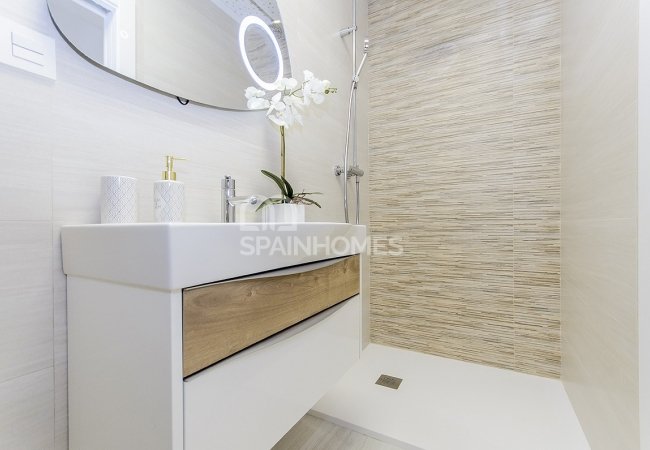 Brand-new Apartments in Torrevieja 300 Mt to the Beach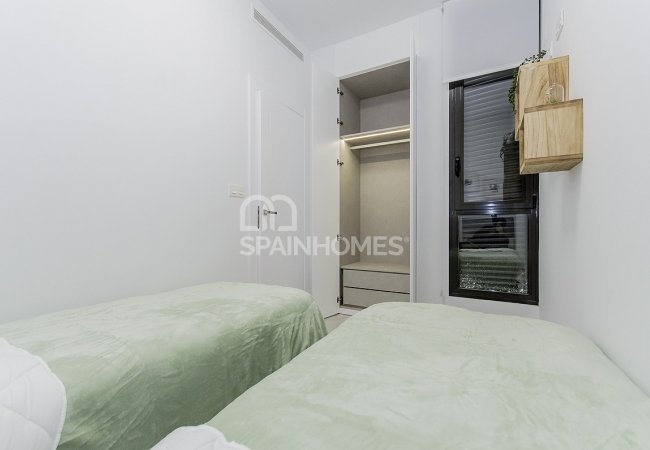 Brand-new Apartments in Torrevieja 300 Mt to the Beach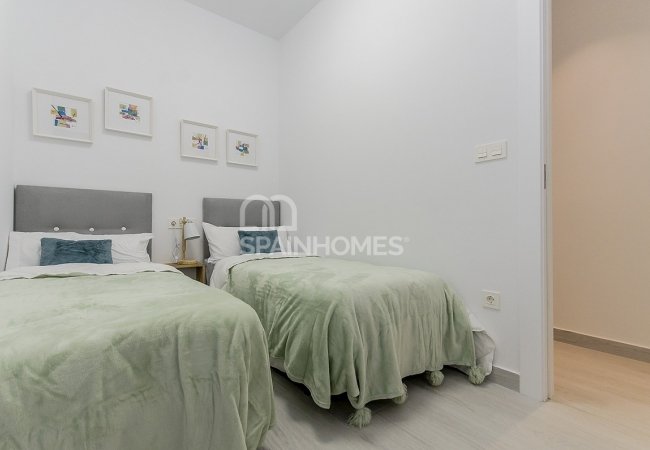 Brand-new Apartments in Torrevieja 300 Mt to the Beach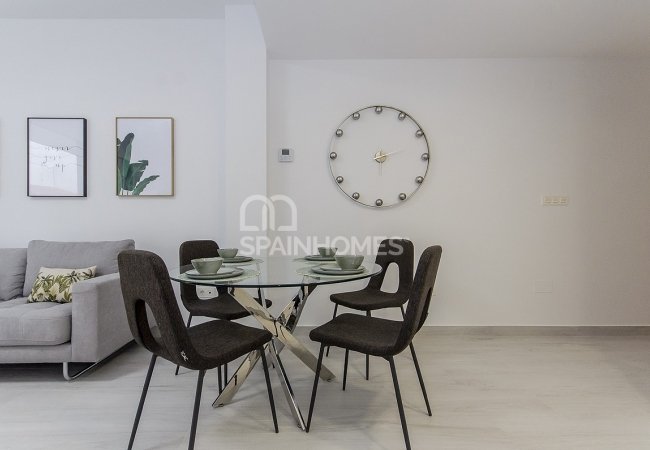 Brand-new Apartments in Torrevieja 300 Mt to the Beach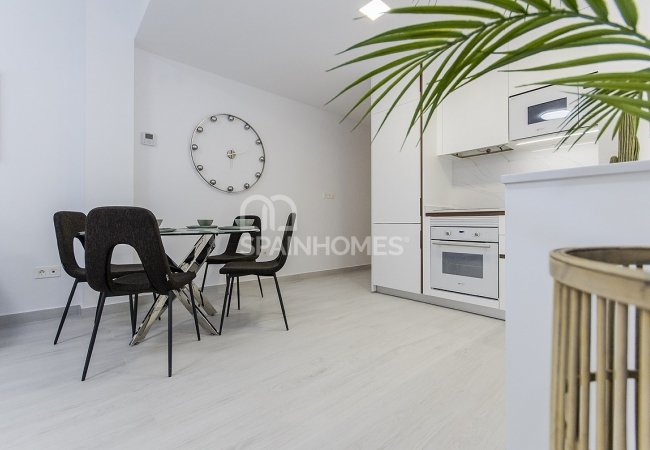 Brand-new Apartments in Torrevieja 300 Mt to the Beach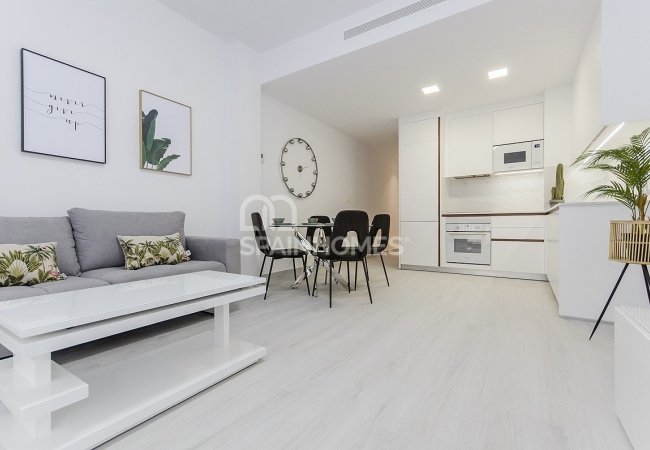 Brand-new Apartments in Torrevieja 300 Mt to the Beach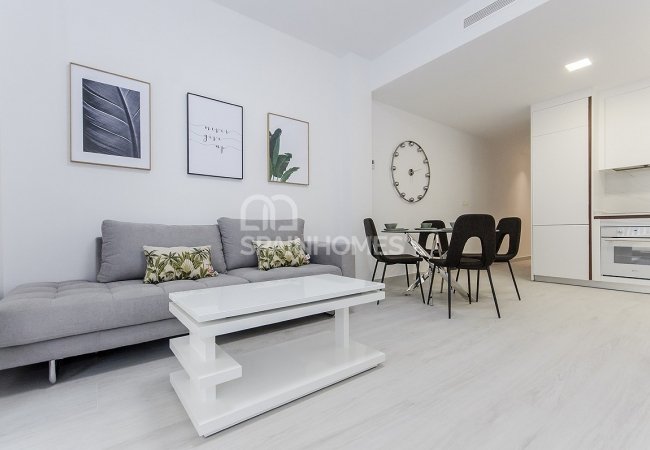 Brand-new Apartments in Torrevieja 300 Mt to the Beach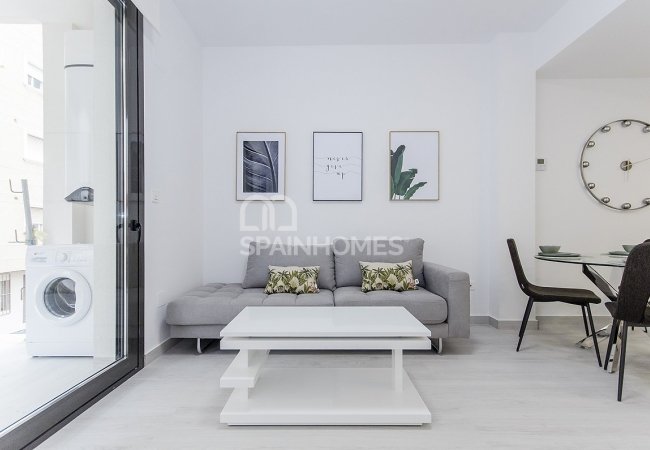 Brand-new Apartments in Torrevieja 300 Mt to the Beach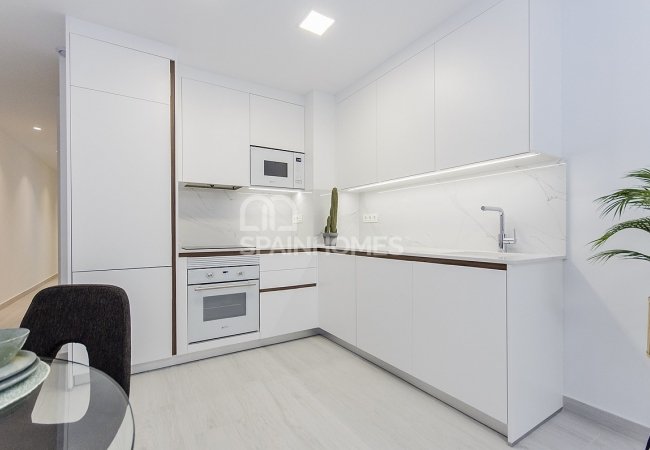 Brand-new Apartments in Torrevieja 300 Mt to the Beach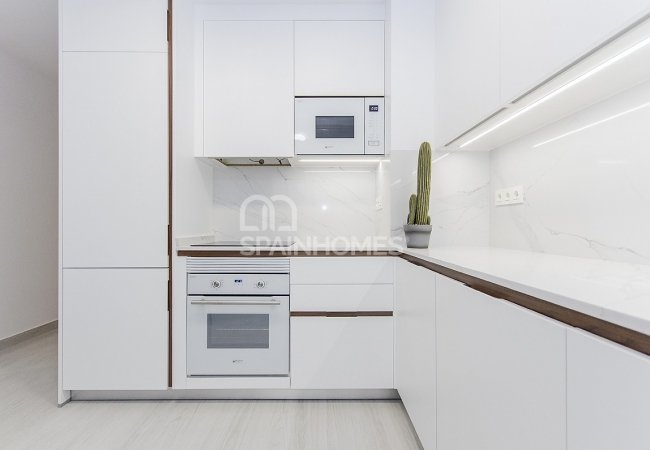 Brand-new Apartments in Torrevieja 300 Mt to the Beach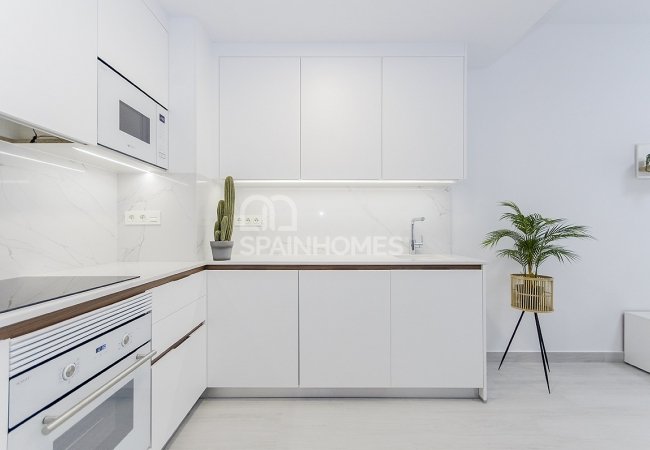 Brand-new Apartments in Torrevieja 300 Mt to the Beach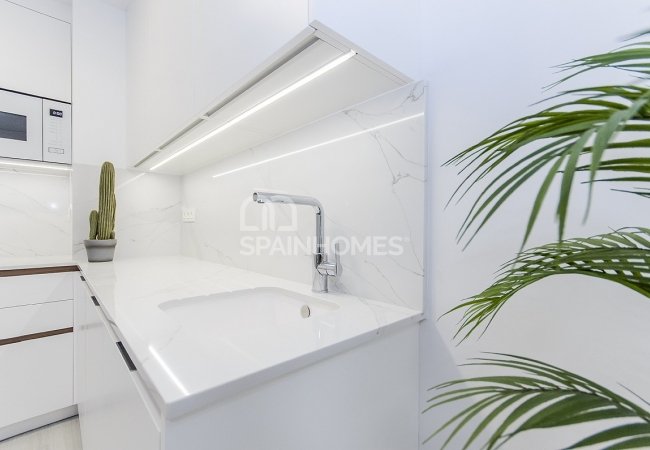 Brand-new Apartments in Torrevieja 300 Mt to the Beach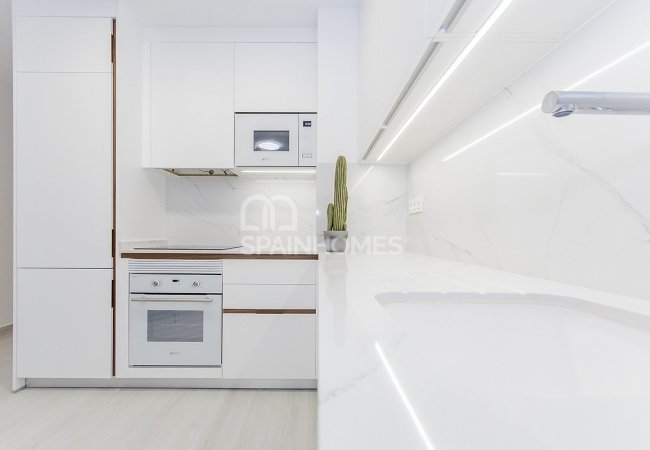 Brand-new Apartments in Torrevieja 300 Mt to the Beach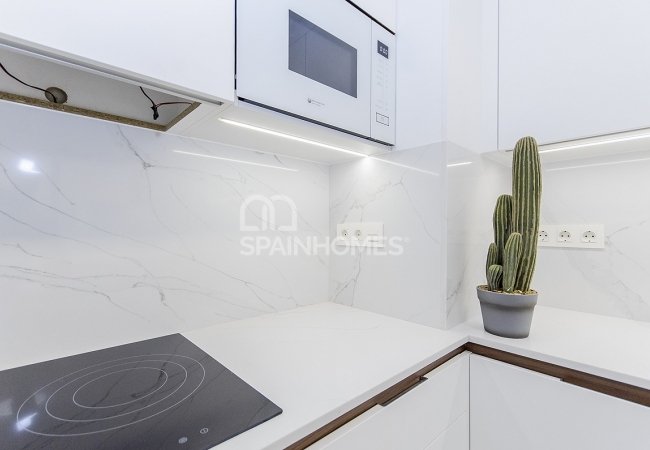 Brand-new Apartments in Torrevieja 300 Mt to the Beach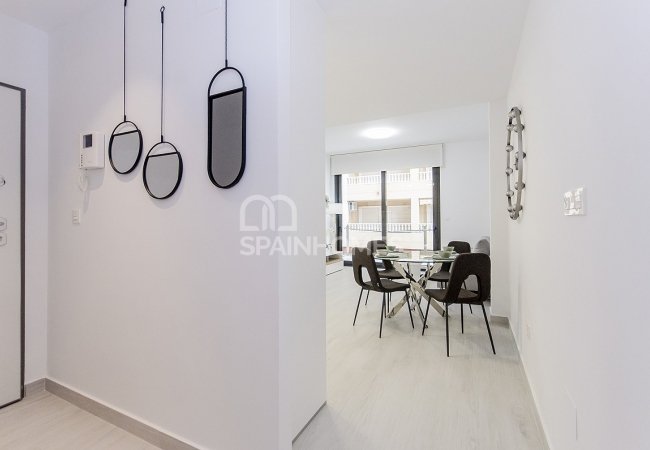 Brand-new Apartments in Torrevieja 300 Mt to the Beach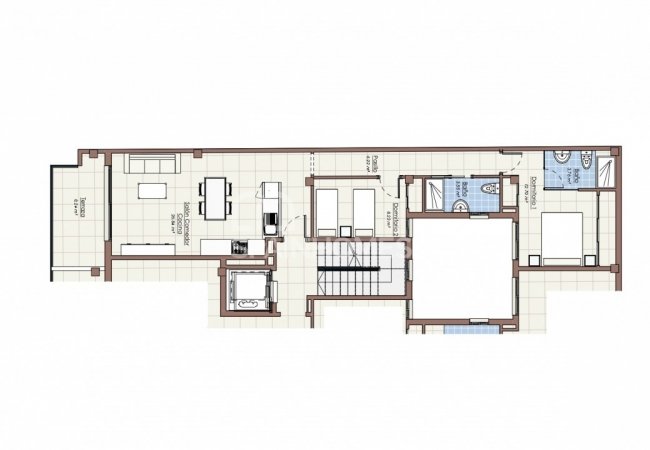 Brand-new Apartments in Torrevieja 300 Mt to the Beach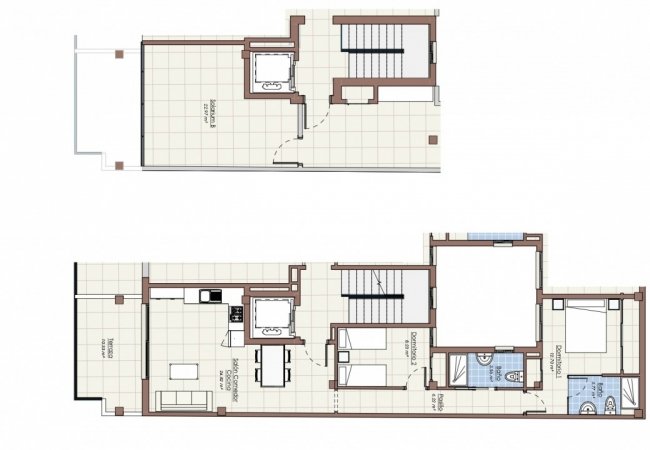 Brand-new Apartments in Torrevieja 300 Mt to the Beach

Brand-new Apartments in Torrevieja 300 Mt to the Beach

Brand-new Apartments in Torrevieja 300 Mt to the Beach

Brand-new Apartments in Torrevieja 300 Mt to the Beach

Brand-new Apartments in Torrevieja 300 Mt to the Beach

Brand-new Apartments in Torrevieja 300 Mt to the Beach

Brand-new Apartments in Torrevieja 300 Mt to the Beach

Brand-new Apartments in Torrevieja 300 Mt to the Beach

Brand-new Apartments in Torrevieja 300 Mt to the Beach

Brand-new Apartments in Torrevieja 300 Mt to the Beach

Brand-new Apartments in Torrevieja 300 Mt to the Beach

Brand-new Apartments in Torrevieja 300 Mt to the Beach

Brand-new Apartments in Torrevieja 300 Mt to the Beach

Brand-new Apartments in Torrevieja 300 Mt to the Beach

Brand-new Apartments in Torrevieja 300 Mt to the Beach

Brand-new Apartments in Torrevieja 300 Mt to the Beach

Brand-new Apartments in Torrevieja 300 Mt to the Beach

Brand-new Apartments in Torrevieja 300 Mt to the Beach

Brand-new Apartments in Torrevieja 300 Mt to the Beach

Brand-new Apartments in Torrevieja 300 Mt to the Beach

Brand-new Apartments in Torrevieja 300 Mt to the Beach

Brand-new Apartments in Torrevieja 300 Mt to the Beach

Brand-new Apartments in Torrevieja 300 Mt to the Beach
Brand-new Apartments in Torrevieja 300 Mt to the Beach

Brand-new Apartments in Torrevieja 300 Mt to the Beach

Brand-new Apartments in Torrevieja 300 Mt to the Beach

Brand-new Apartments in Torrevieja 300 Mt to the Beach

Brand-new Apartments in Torrevieja 300 Mt to the Beach

Brand-new Apartments in Torrevieja 300 Mt to the Beach

Brand-new Apartments in Torrevieja 300 Mt to the Beach

Brand-new Apartments in Torrevieja 300 Mt to the Beach

Brand-new Apartments in Torrevieja 300 Mt to the Beach

Brand-new Apartments in Torrevieja 300 Mt to the Beach

Brand-new Apartments in Torrevieja 300 Mt to the Beach

Brand-new Apartments in Torrevieja 300 Mt to the Beach

Brand-new Apartments in Torrevieja 300 Mt to the Beach

Brand-new Apartments in Torrevieja 300 Mt to the Beach

Brand-new Apartments in Torrevieja 300 Mt to the Beach

Brand-new Apartments in Torrevieja 300 Mt to the Beach

Brand-new Apartments in Torrevieja 300 Mt to the Beach

Brand-new Apartments in Torrevieja 300 Mt to the Beach

Brand-new Apartments in Torrevieja 300 Mt to the Beach

Brand-new Apartments in Torrevieja 300 Mt to the Beach
Brand-New Apartments in Torrevieja 300 mt to the Beach
The apartments are located in the city center of Torrevieja, Alicante in Costa Blanca. The building offers an amazing rooftop swimming pool.
TOP 3 REASONS TO BUY
300 mt from the beach
Well located in the city center
Modernly designed
SUMMARY
2 Bedroom Apartments Located in Downtown Torrevieja 300 Meters From The Sea
Torrevieja is a town located in the province of Alicante on the Costa Blanca. It is famous for its Mediterranean climate and its famous pink lagoon. You will find long walks along the sandy beaches.
The apartments in Torrevieja for sale are located in the heart of the city 300 meters from the beach and close to shops, schools, markets, and all amenities within walking distance.
10 New and modern apartments with a lift in Torrevieja, near Playa del Cura with a communal swimming pool on the roof terrace.
Superb 2 bedroom apartment equipped with fitted open kitchen, living room with large French windows, bedrooms with built-in wardrobes, and central air conditioning.
FEATURES
Air Conditioning
Balcony
Blinds
En-Suite Bathroom
Kitchen Appliances
Open-Plan Kitchen
Shower
Solarium
Terrace
White Goods
Airport (0-50 Km)
Beach (0-500 M)
Sea (0-1 Km)
Lake (1-5 Km)
City View
Bus Station
Stores / Shopping Mall
Bars / Restaurants
Air Conditioning
Central Heating