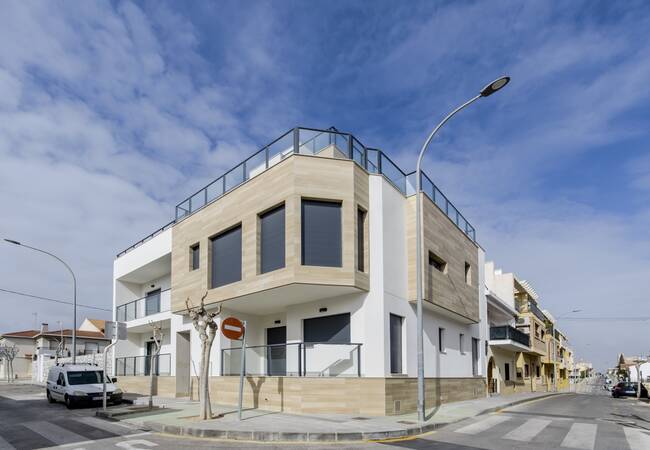 Contemporary Ground Floor Apartments in the Best Location in Alicante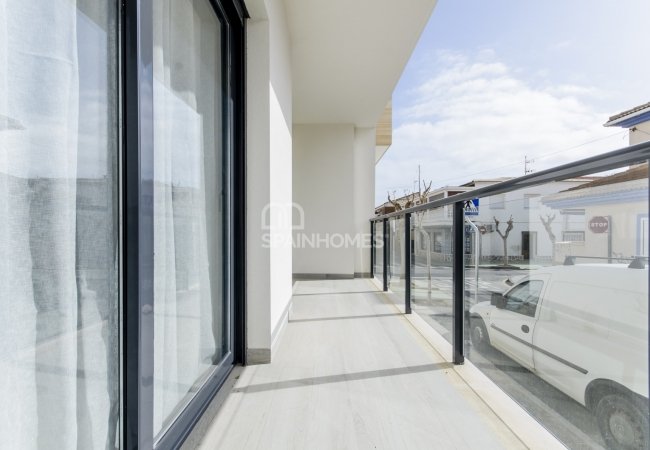 Contemporary Ground Floor Apartments in the Best Location in Alicante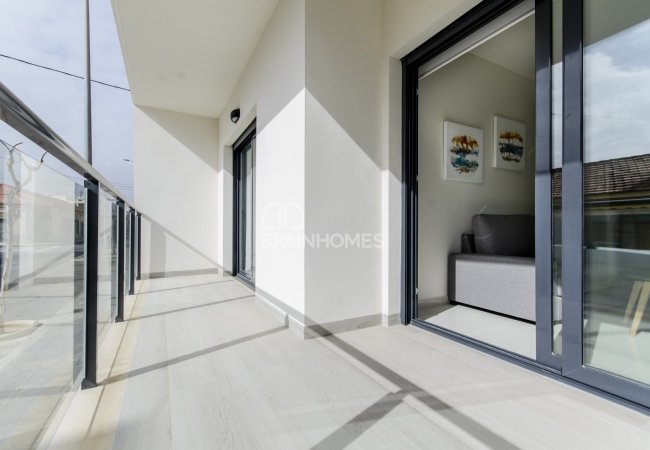 Contemporary Ground Floor Apartments in the Best Location in Alicante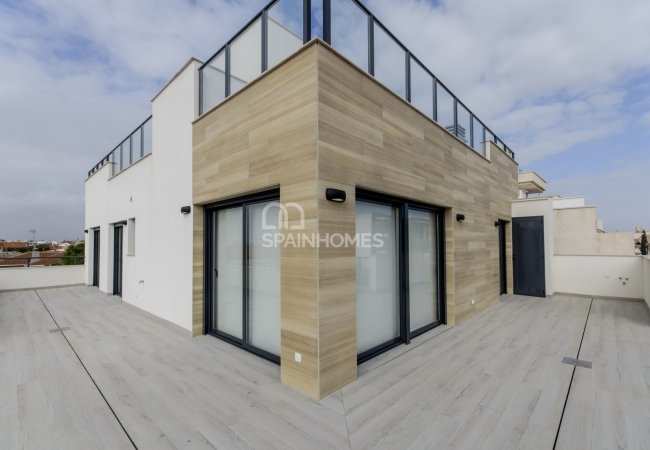 Contemporary Ground Floor Apartments in the Best Location in Alicante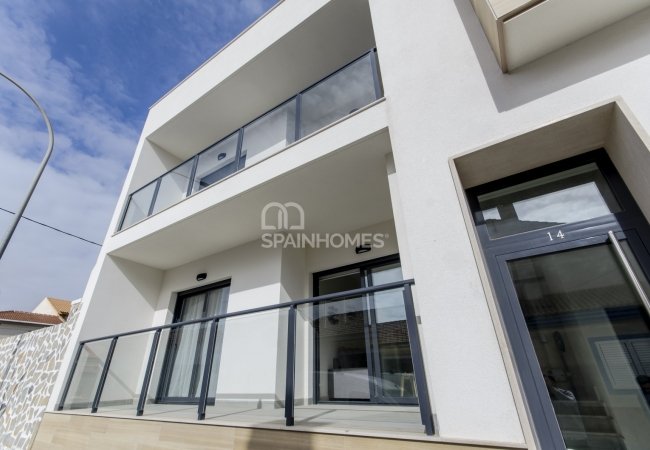 Contemporary Ground Floor Apartments in the Best Location in Alicante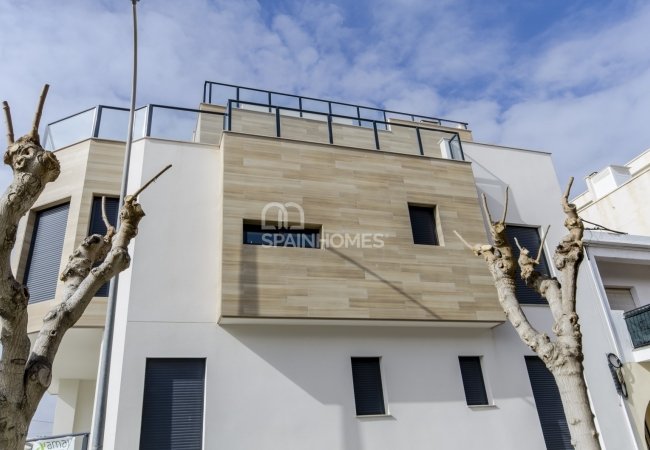 Contemporary Ground Floor Apartments in the Best Location in Alicante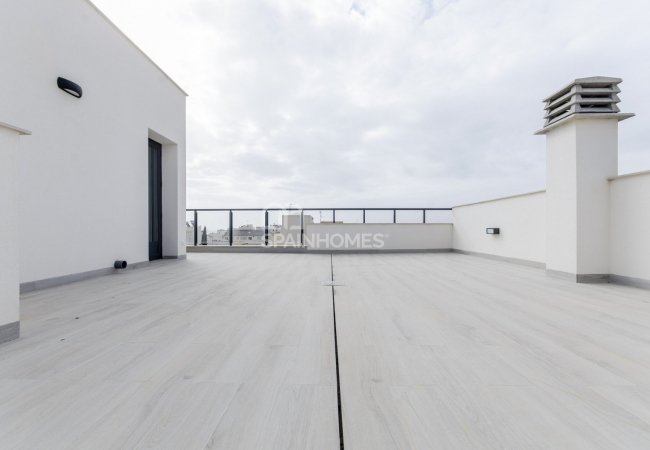 Contemporary Ground Floor Apartments in the Best Location in Alicante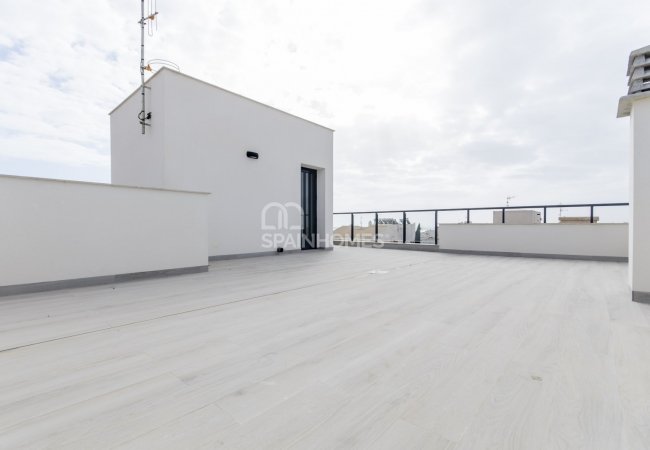 Contemporary Ground Floor Apartments in the Best Location in Alicante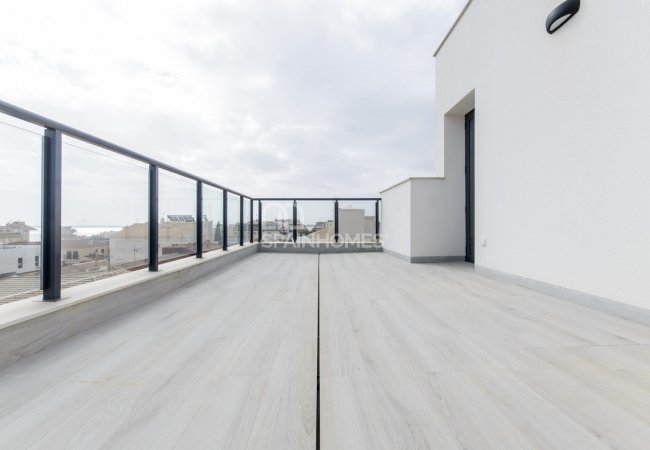 Contemporary Ground Floor Apartments in the Best Location in Alicante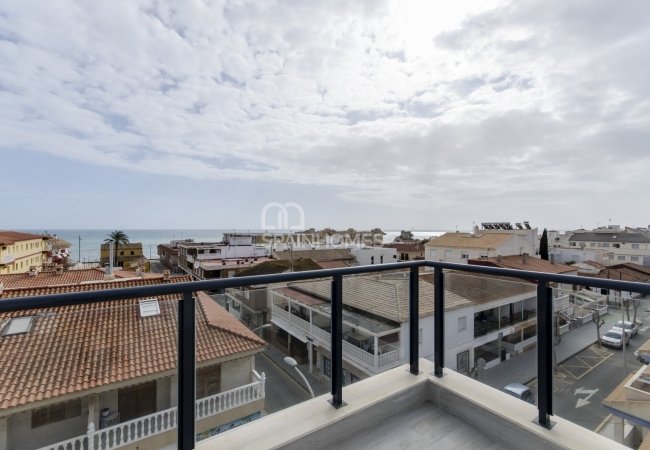 Contemporary Ground Floor Apartments in the Best Location in Alicante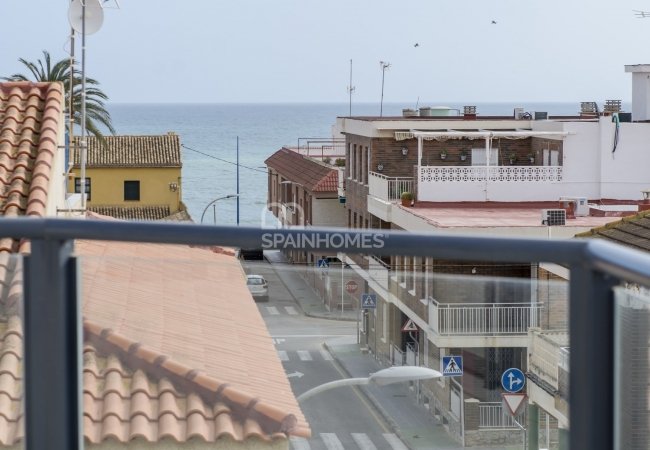 Contemporary Ground Floor Apartments in the Best Location in Alicante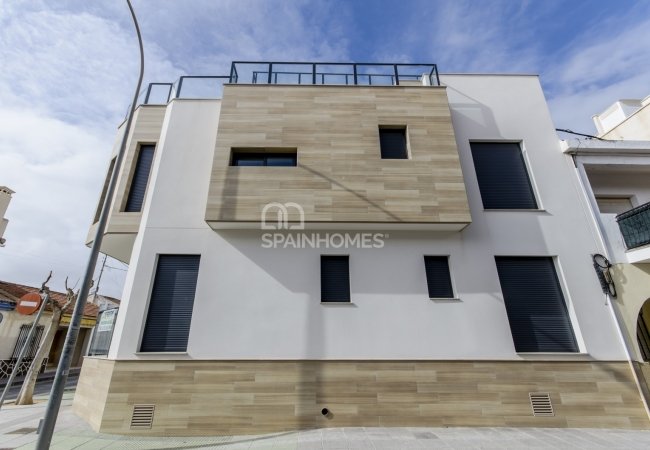 Contemporary Ground Floor Apartments in the Best Location in Alicante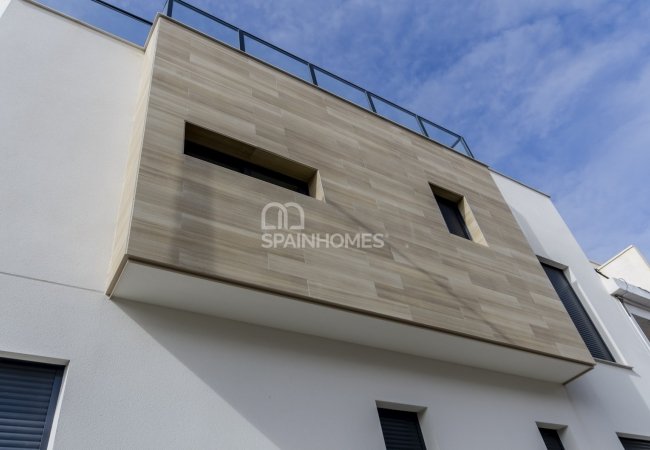 Contemporary Ground Floor Apartments in the Best Location in Alicante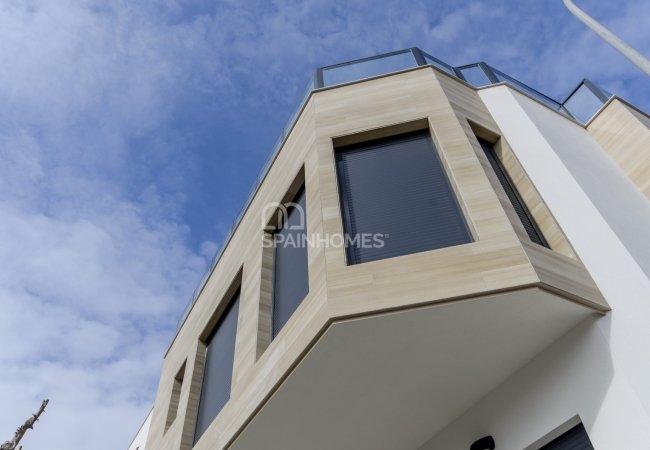 Contemporary Ground Floor Apartments in the Best Location in Alicante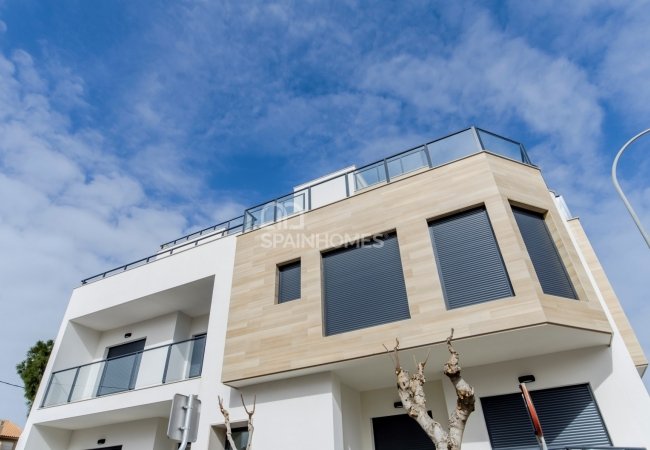 Contemporary Ground Floor Apartments in the Best Location in Alicante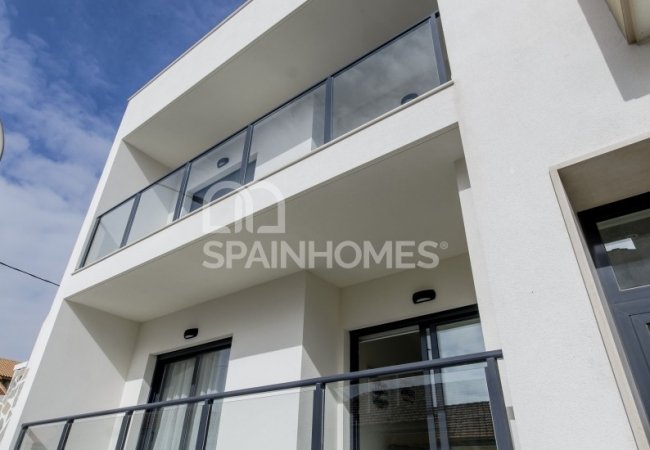 Contemporary Ground Floor Apartments in the Best Location in Alicante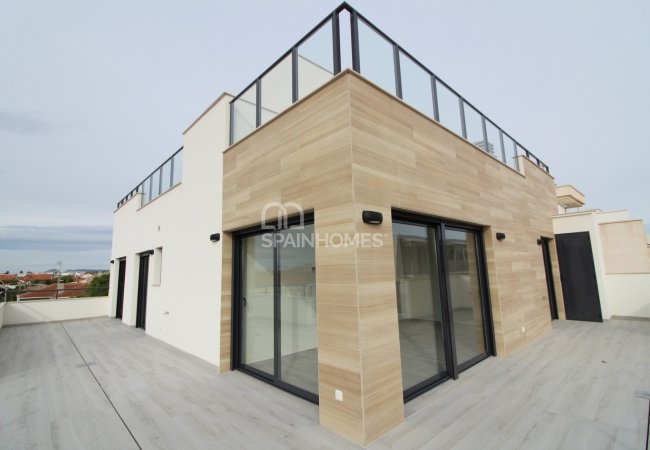 Contemporary Ground Floor Apartments in the Best Location in Alicante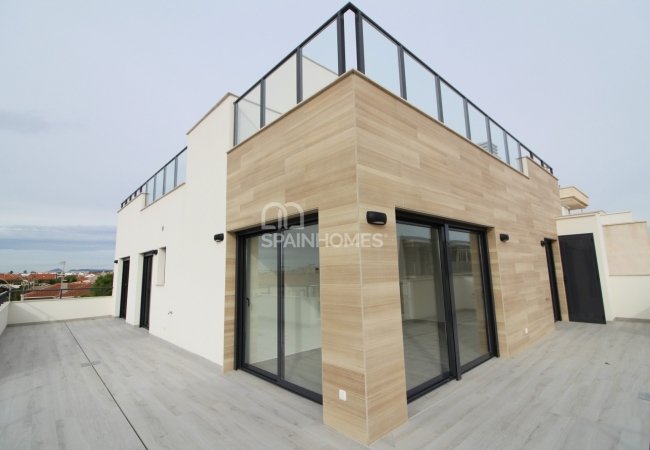 Contemporary Ground Floor Apartments in the Best Location in Alicante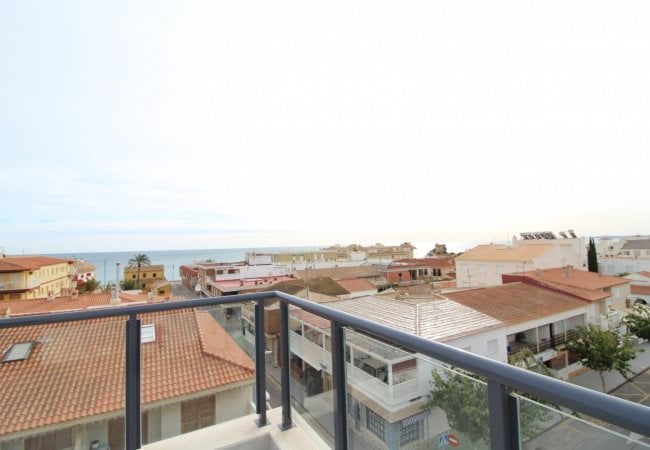 Contemporary Ground Floor Apartments in the Best Location in Alicante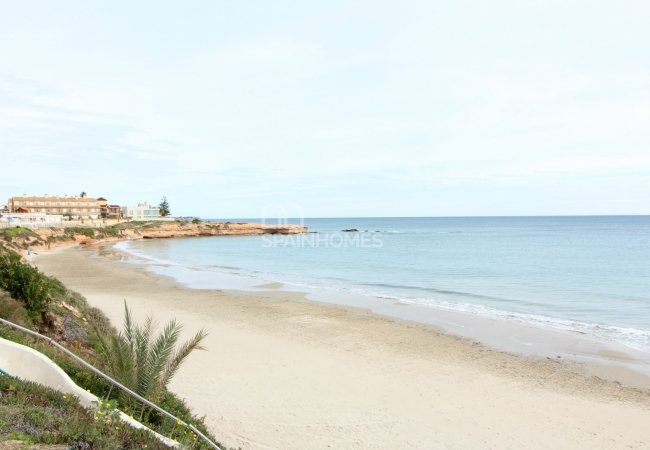 Contemporary Ground Floor Apartments in the Best Location in Alicante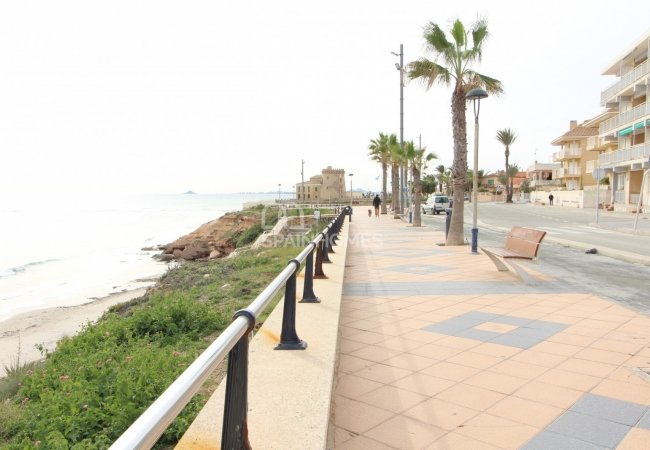 Contemporary Ground Floor Apartments in the Best Location in Alicante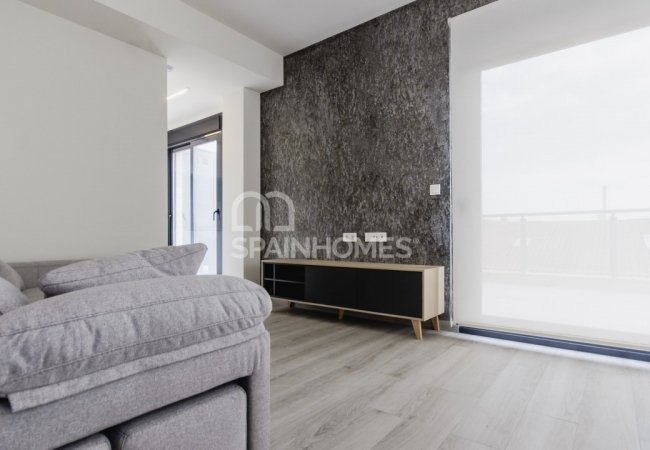 Contemporary Ground Floor Apartments in the Best Location in Alicante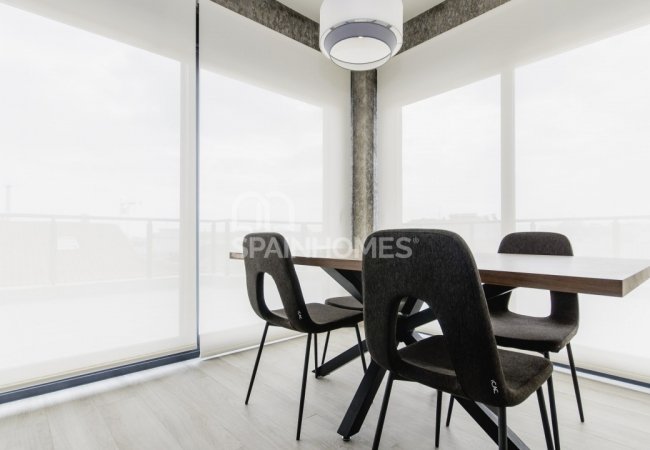 Contemporary Ground Floor Apartments in the Best Location in Alicante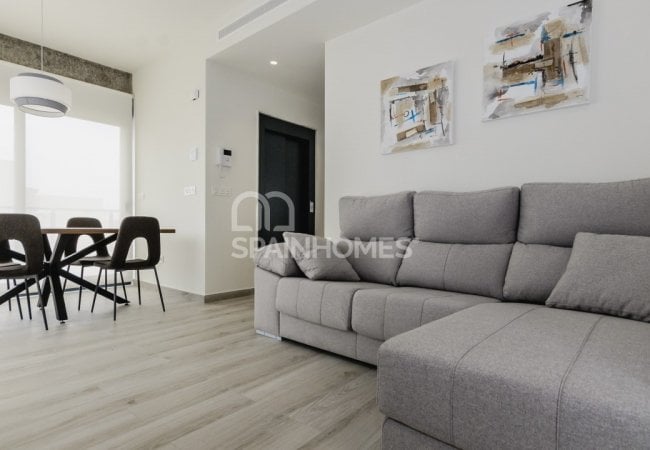 Contemporary Ground Floor Apartments in the Best Location in Alicante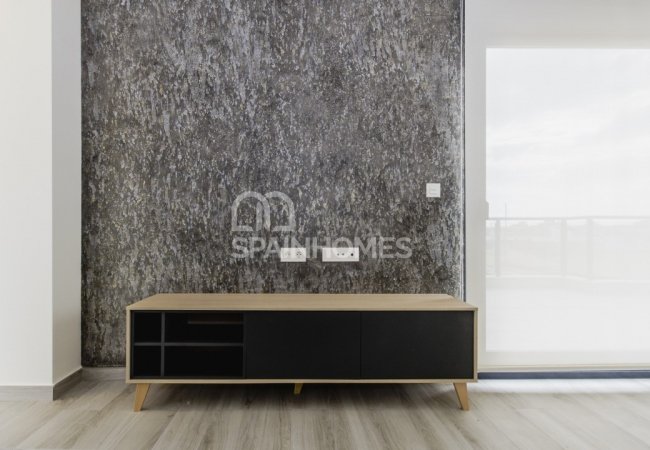 Contemporary Ground Floor Apartments in the Best Location in Alicante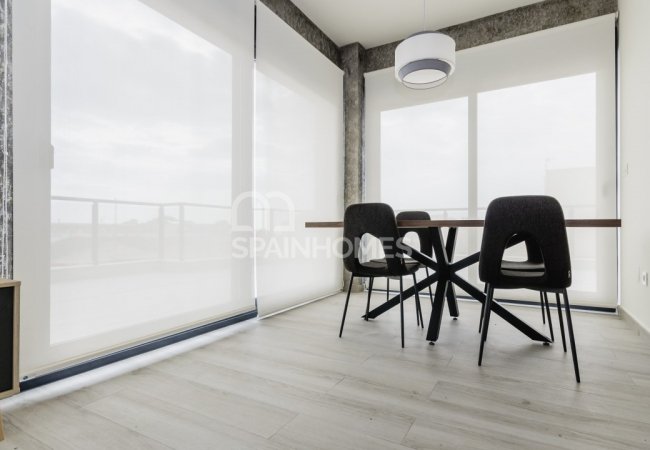 Contemporary Ground Floor Apartments in the Best Location in Alicante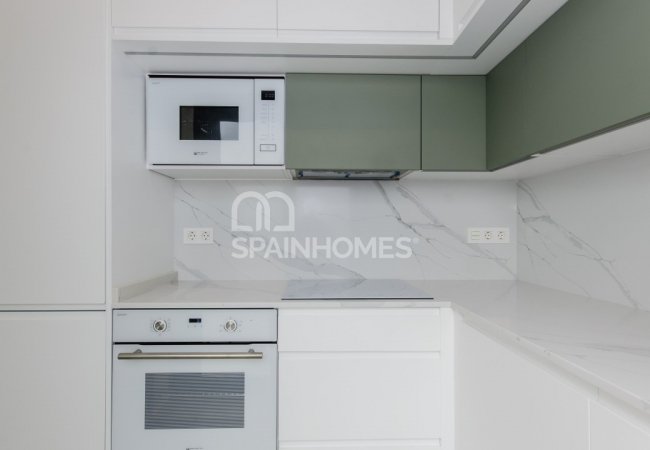 Contemporary Ground Floor Apartments in the Best Location in Alicante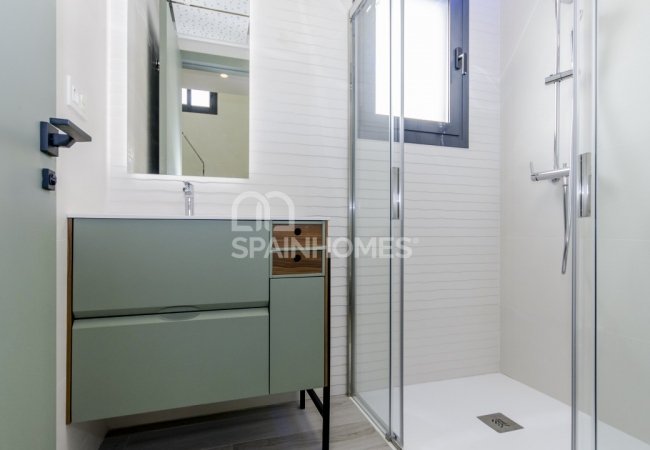 Contemporary Ground Floor Apartments in the Best Location in Alicante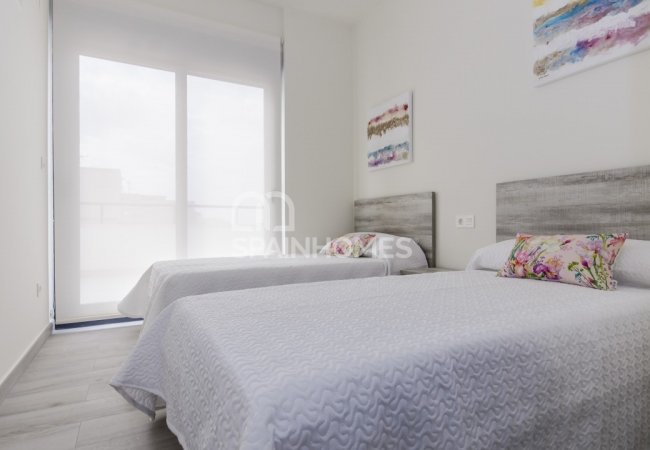 Contemporary Ground Floor Apartments in the Best Location in Alicante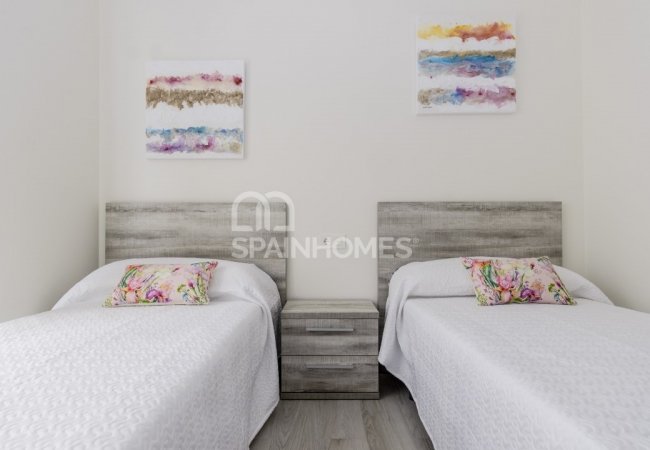 Contemporary Ground Floor Apartments in the Best Location in Alicante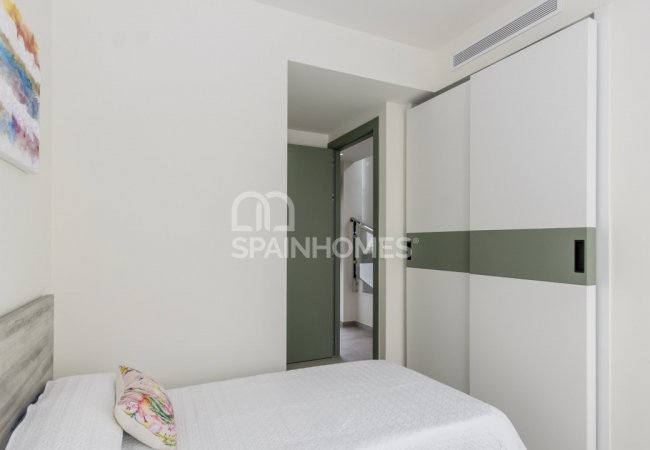 Contemporary Ground Floor Apartments in the Best Location in Alicante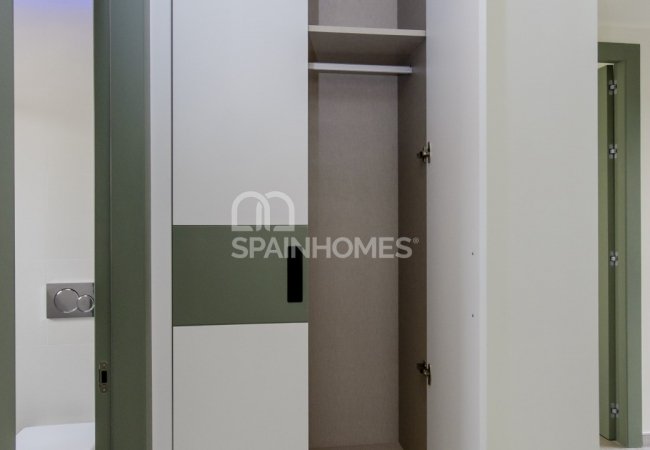 Contemporary Ground Floor Apartments in the Best Location in Alicante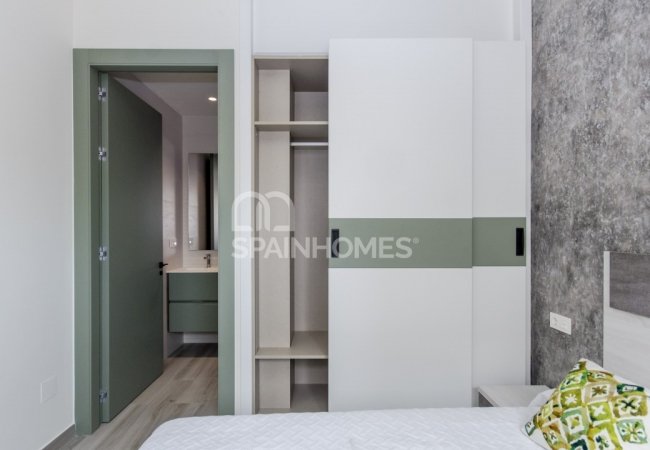 Contemporary Ground Floor Apartments in the Best Location in Alicante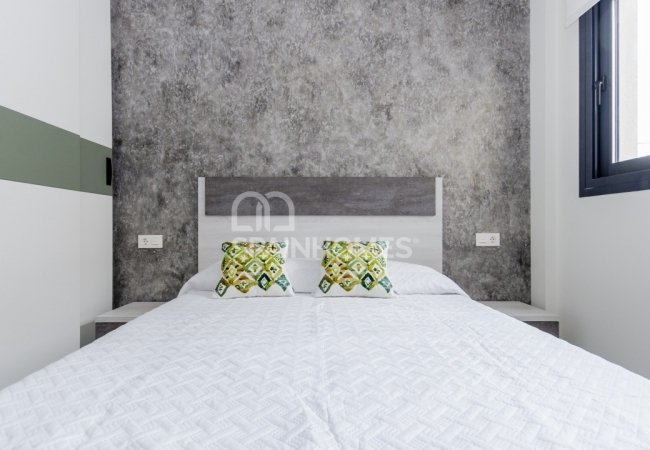 Contemporary Ground Floor Apartments in the Best Location in Alicante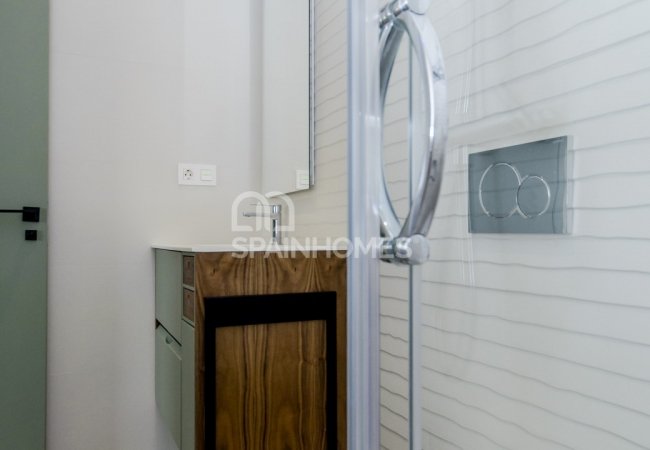 Contemporary Ground Floor Apartments in the Best Location in Alicante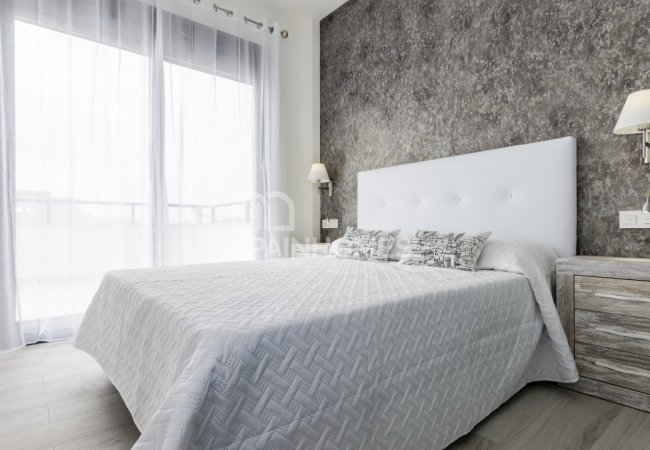 Contemporary Ground Floor Apartments in the Best Location in Alicante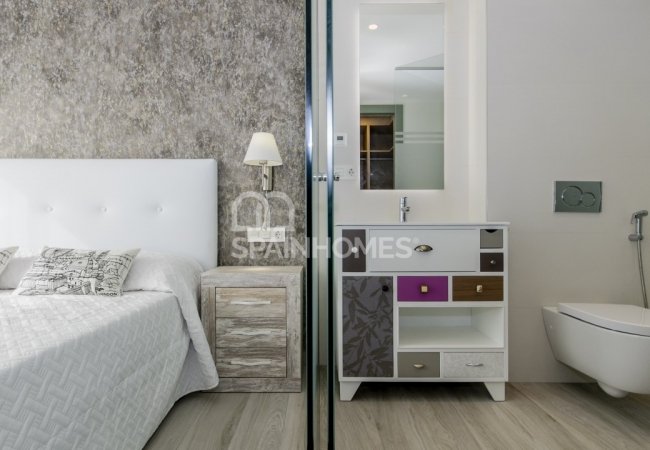 Contemporary Ground Floor Apartments in the Best Location in Alicante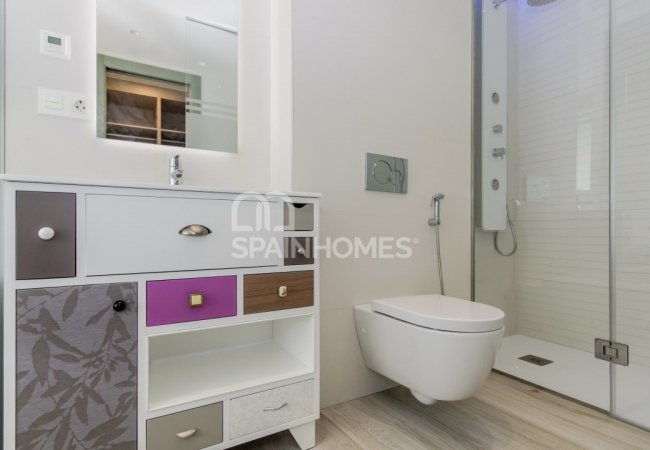 Contemporary Ground Floor Apartments in the Best Location in Alicante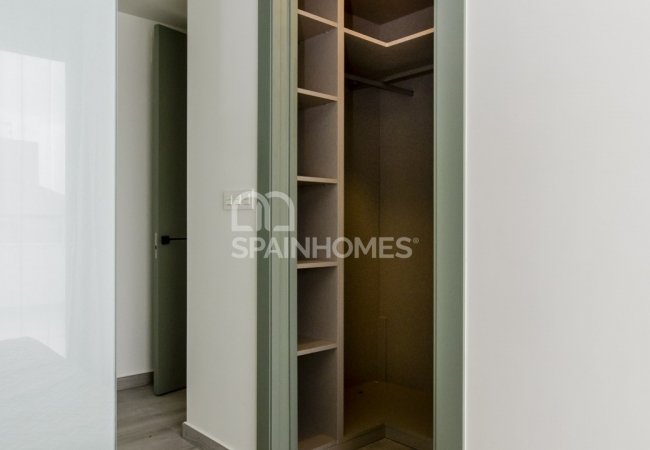 Contemporary Ground Floor Apartments in the Best Location in Alicante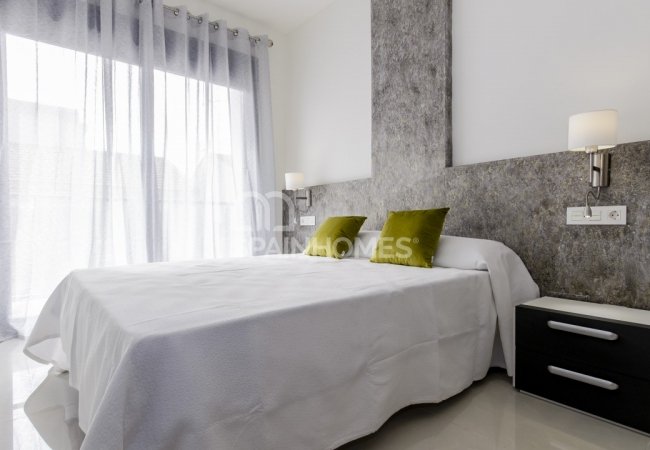 Contemporary Ground Floor Apartments in the Best Location in Alicante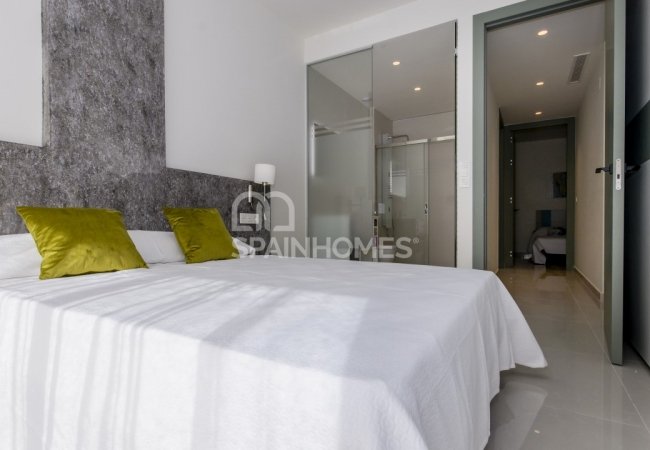 Contemporary Ground Floor Apartments in the Best Location in Alicante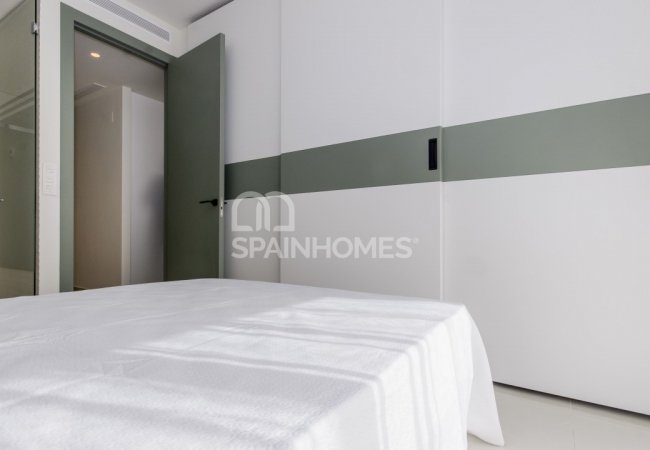 Contemporary Ground Floor Apartments in the Best Location in Alicante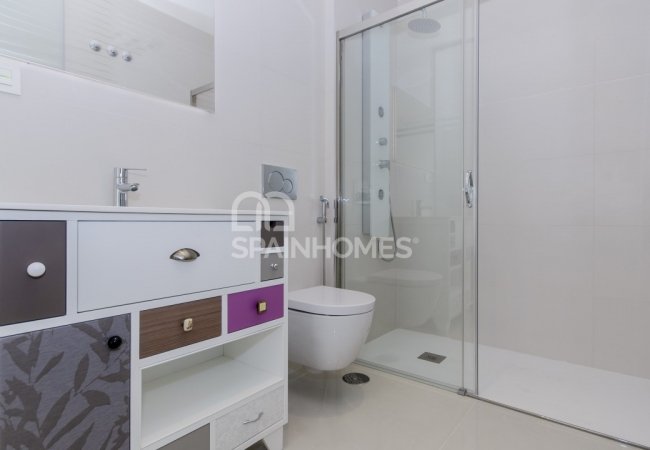 Contemporary Ground Floor Apartments in the Best Location in Alicante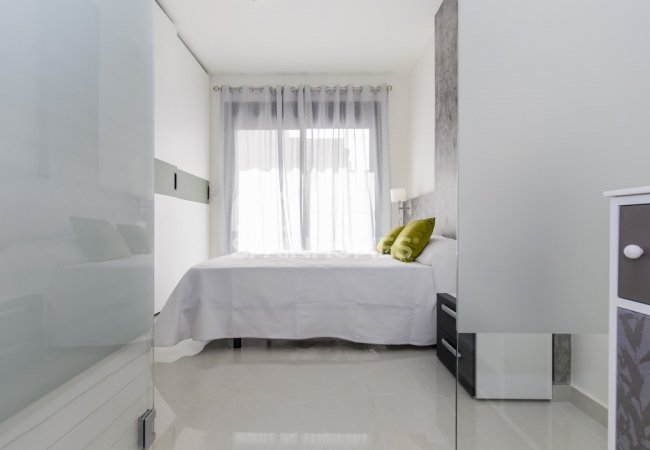 Contemporary Ground Floor Apartments in the Best Location in Alicante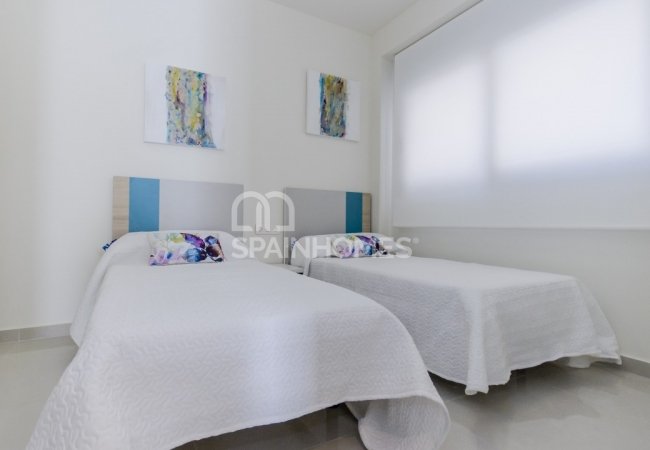 Contemporary Ground Floor Apartments in the Best Location in Alicante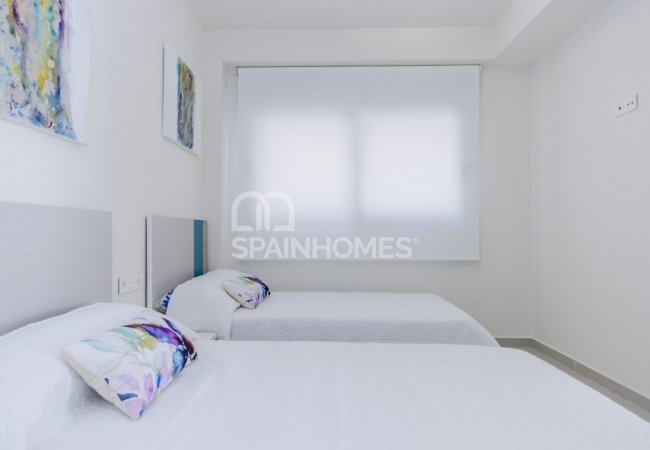 Contemporary Ground Floor Apartments in the Best Location in Alicante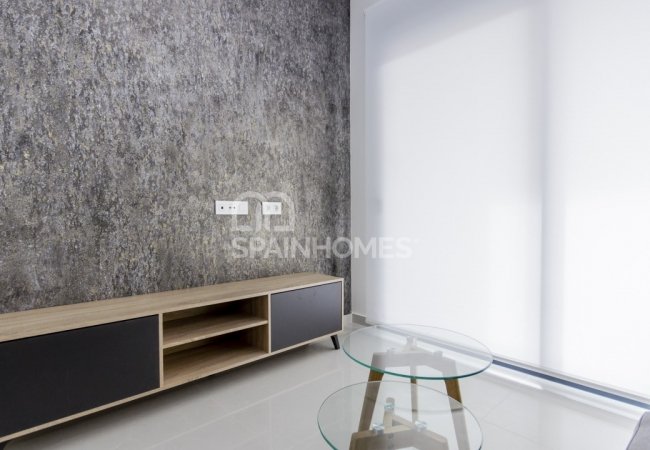 Contemporary Ground Floor Apartments in the Best Location in Alicante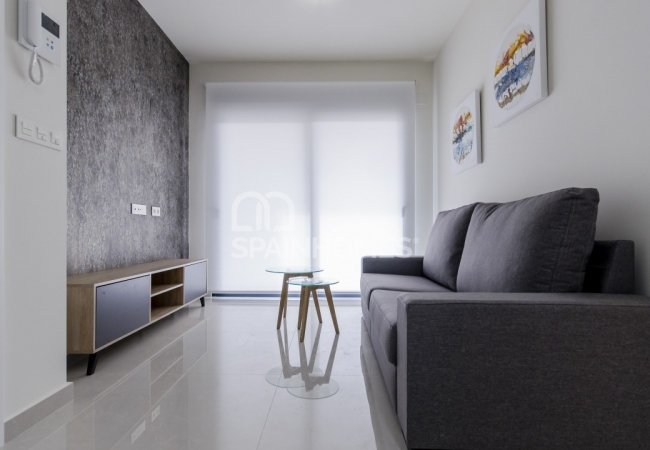 Contemporary Ground Floor Apartments in the Best Location in Alicante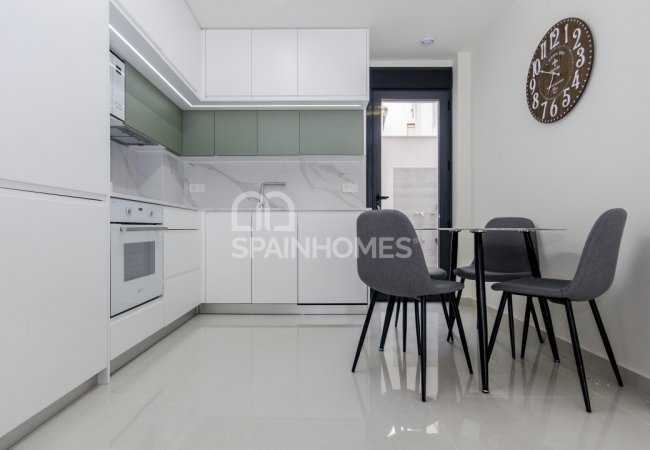 Contemporary Ground Floor Apartments in the Best Location in Alicante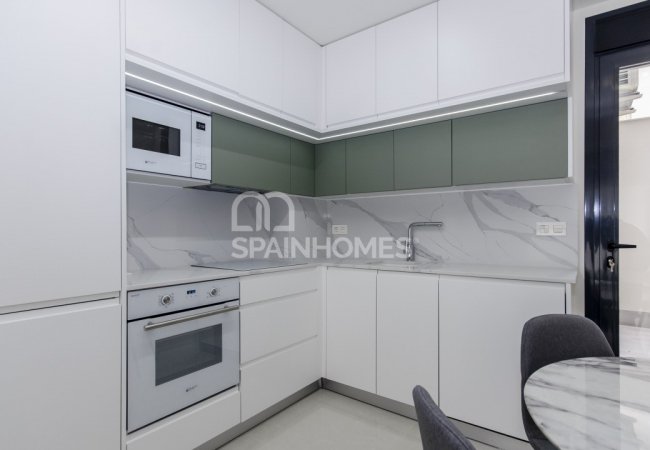 Contemporary Ground Floor Apartments in the Best Location in Alicante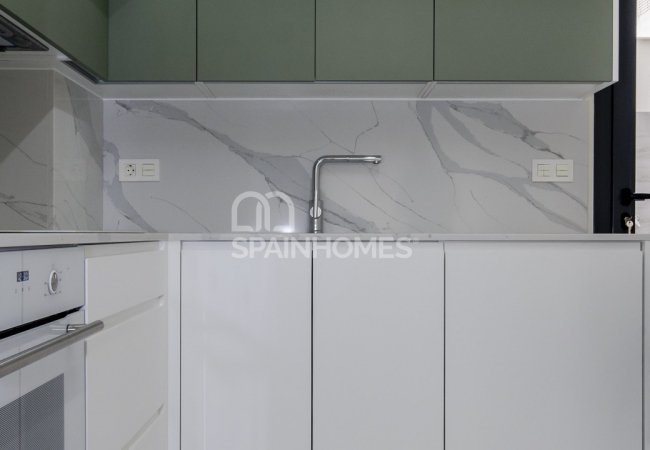 Contemporary Ground Floor Apartments in the Best Location in Alicante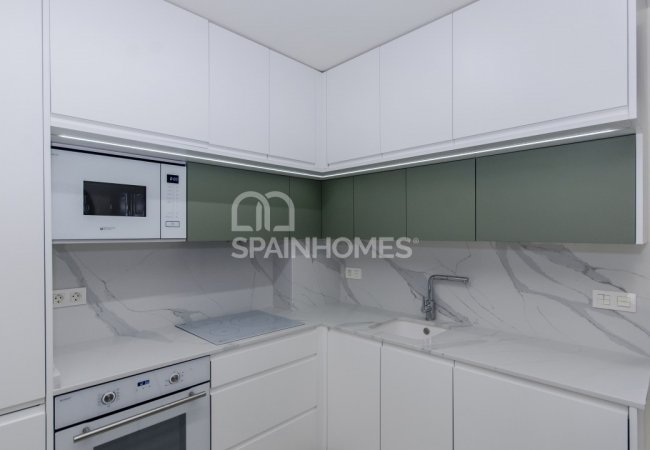 Contemporary Ground Floor Apartments in the Best Location in Alicante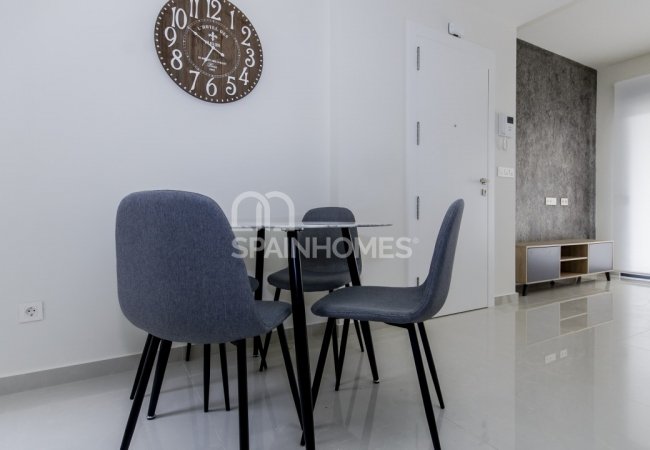 Contemporary Ground Floor Apartments in the Best Location in Alicante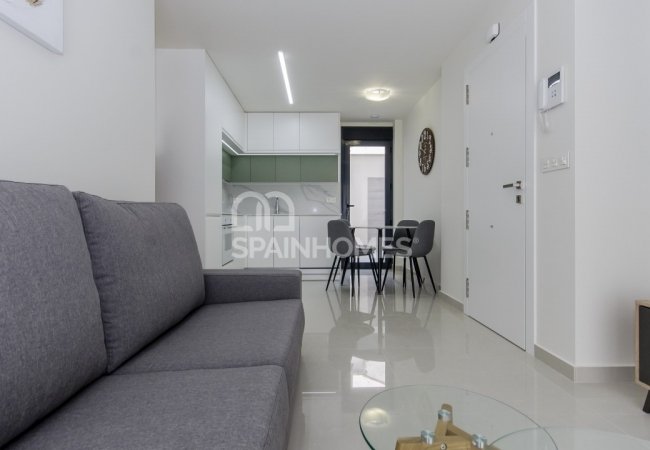 Contemporary Ground Floor Apartments in the Best Location in Alicante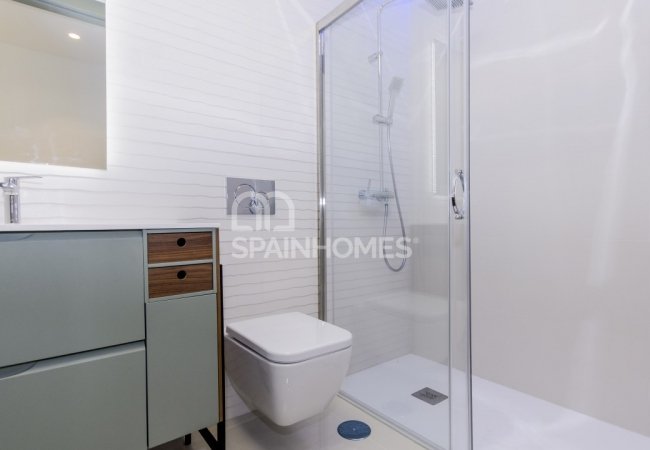 Contemporary Ground Floor Apartments in the Best Location in Alicante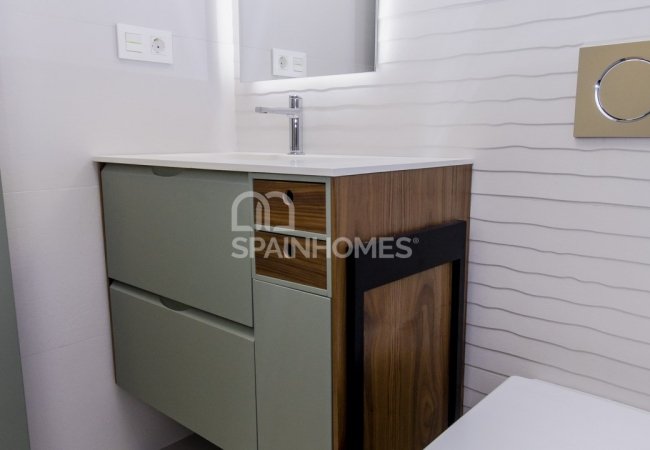 Contemporary Ground Floor Apartments in the Best Location in Alicante

Contemporary Ground Floor Apartments in the Best Location in Alicante

Contemporary Ground Floor Apartments in the Best Location in Alicante

Contemporary Ground Floor Apartments in the Best Location in Alicante

Contemporary Ground Floor Apartments in the Best Location in Alicante

Contemporary Ground Floor Apartments in the Best Location in Alicante

Contemporary Ground Floor Apartments in the Best Location in Alicante

Contemporary Ground Floor Apartments in the Best Location in Alicante
Contemporary Ground Floor Apartments in the Best Location in Alicante

Contemporary Ground Floor Apartments in the Best Location in Alicante
Contemporary Ground Floor Apartments in the Best Location in Alicante

Contemporary Ground Floor Apartments in the Best Location in Alicante

Contemporary Ground Floor Apartments in the Best Location in Alicante

Contemporary Ground Floor Apartments in the Best Location in Alicante

Contemporary Ground Floor Apartments in the Best Location in Alicante

Contemporary Ground Floor Apartments in the Best Location in Alicante

Contemporary Ground Floor Apartments in the Best Location in Alicante

Contemporary Ground Floor Apartments in the Best Location in Alicante

Contemporary Ground Floor Apartments in the Best Location in Alicante

Contemporary Ground Floor Apartments in the Best Location in Alicante

Contemporary Ground Floor Apartments in the Best Location in Alicante

Contemporary Ground Floor Apartments in the Best Location in Alicante

Contemporary Ground Floor Apartments in the Best Location in Alicante

Contemporary Ground Floor Apartments in the Best Location in Alicante

Contemporary Ground Floor Apartments in the Best Location in Alicante

Contemporary Ground Floor Apartments in the Best Location in Alicante

Contemporary Ground Floor Apartments in the Best Location in Alicante

Contemporary Ground Floor Apartments in the Best Location in Alicante

Contemporary Ground Floor Apartments in the Best Location in Alicante

Contemporary Ground Floor Apartments in the Best Location in Alicante

Contemporary Ground Floor Apartments in the Best Location in Alicante
Contemporary Ground Floor Apartments in the Best Location in Alicante

Contemporary Ground Floor Apartments in the Best Location in Alicante

Contemporary Ground Floor Apartments in the Best Location in Alicante

Contemporary Ground Floor Apartments in the Best Location in Alicante

Contemporary Ground Floor Apartments in the Best Location in Alicante

Contemporary Ground Floor Apartments in the Best Location in Alicante

Contemporary Ground Floor Apartments in the Best Location in Alicante

Contemporary Ground Floor Apartments in the Best Location in Alicante

Contemporary Ground Floor Apartments in the Best Location in Alicante

Contemporary Ground Floor Apartments in the Best Location in Alicante

Contemporary Ground Floor Apartments in the Best Location in Alicante

Contemporary Ground Floor Apartments in the Best Location in Alicante

Contemporary Ground Floor Apartments in the Best Location in Alicante

Contemporary Ground Floor Apartments in the Best Location in Alicante

Contemporary Ground Floor Apartments in the Best Location in Alicante

Contemporary Ground Floor Apartments in the Best Location in Alicante

Contemporary Ground Floor Apartments in the Best Location in Alicante

Contemporary Ground Floor Apartments in the Best Location in Alicante

Contemporary Ground Floor Apartments in the Best Location in Alicante

Contemporary Ground Floor Apartments in the Best Location in Alicante

Contemporary Ground Floor Apartments in the Best Location in Alicante

Contemporary Ground Floor Apartments in the Best Location in Alicante

Contemporary Ground Floor Apartments in the Best Location in Alicante

Contemporary Ground Floor Apartments in the Best Location in Alicante

Contemporary Ground Floor Apartments in the Best Location in Alicante
Contemporary Ground Floor Apartments in the Best Location in Alicante
Contemporary Ground Floor Apartments in the Best Location in Alicante
The ground floor apartments and penthouses with spacious and modern interiors are very close to the great beaches of Alicante, Costa Blanca. Apartments have beautiful sea views.
TOP 3 REASONS TO BUY
Very close to the beach
Modern and spacious interiors
Spectacular sea views
SUMMARY
Luxurious and Cozy Ground Floor Apartments in Costa Blanca
The ground floor apartments and penthouses are located in Torre de la Horadada, a touristic city in Costa Blanca where you will find everything you could need on a daily basis, like Schools, Hospitals, pharmacies, restaurants or supermarkets.
The apartments in Alicante are located just 77 km away from the international airport of Alicante, and the airport in Murcia 48 km away from the apartments. The beach is very close, just around 500 meters away.
The apartments are equipped with blinds, air conditioning, internet, kitchen appliances, white goods, and an en-suite bathroom.
FEATURES
Air Conditioning
Blinds
Dressing Room
En-Suite Bathroom
Furnished
Kitchen Appliances
Open-Plan Kitchen
Shower
Solarium
Terrace
White Goods
Airport (0-50 Km)
Beach (0-500 M)
Sea (0-1 Km)
Sea View
Bus Station
Stores / Shopping Mall
Bars / Restaurants