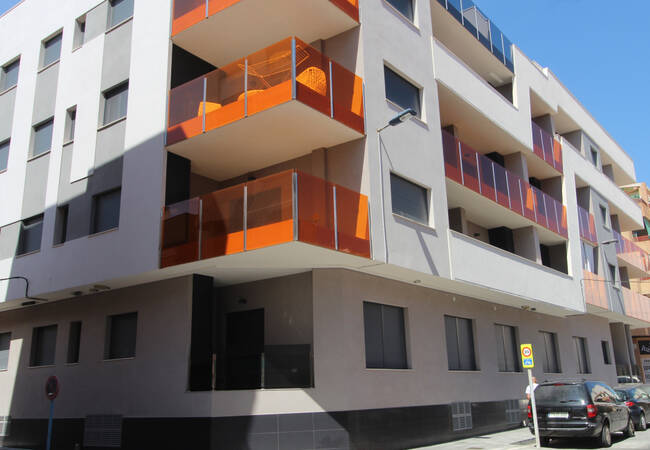 Modern Penthouse Close to the Sandy Beaches of Torrevieja, Alicante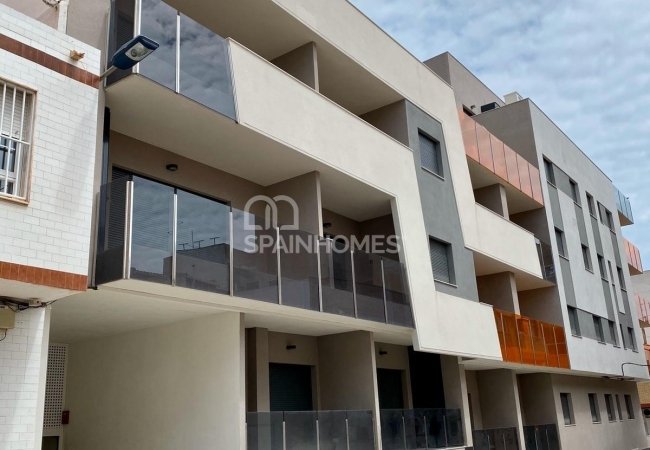 Modern Penthouse Close to the Sandy Beaches of Torrevieja, Alicante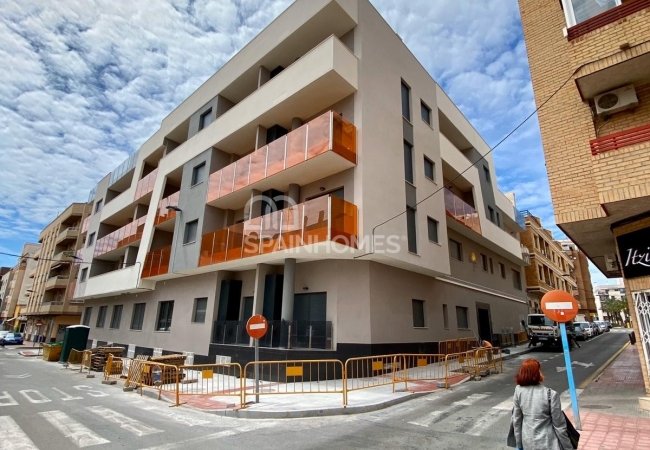 Modern Penthouse Close to the Sandy Beaches of Torrevieja, Alicante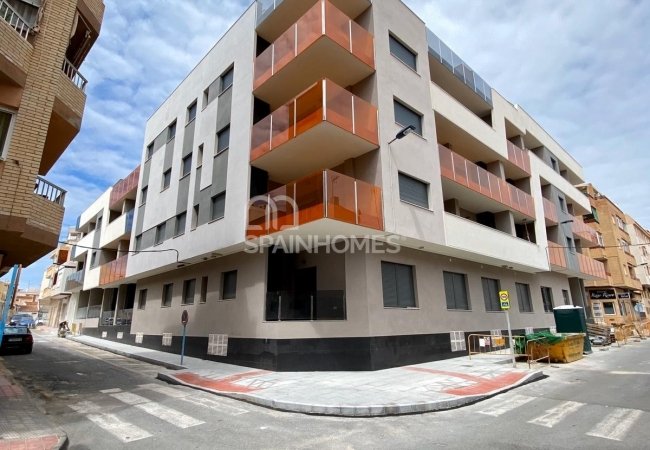 Modern Penthouse Close to the Sandy Beaches of Torrevieja, Alicante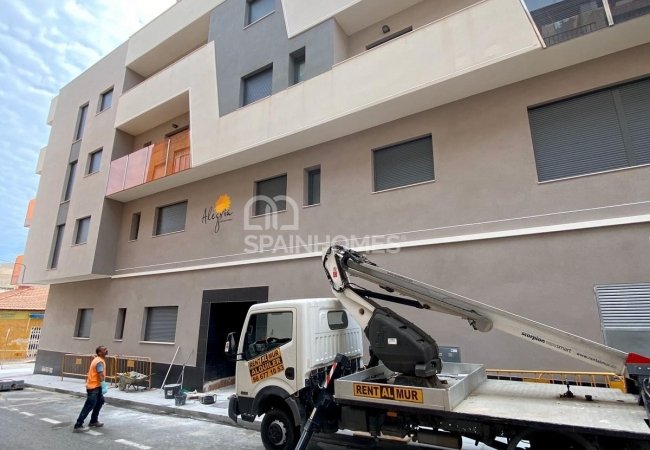 Modern Penthouse Close to the Sandy Beaches of Torrevieja, Alicante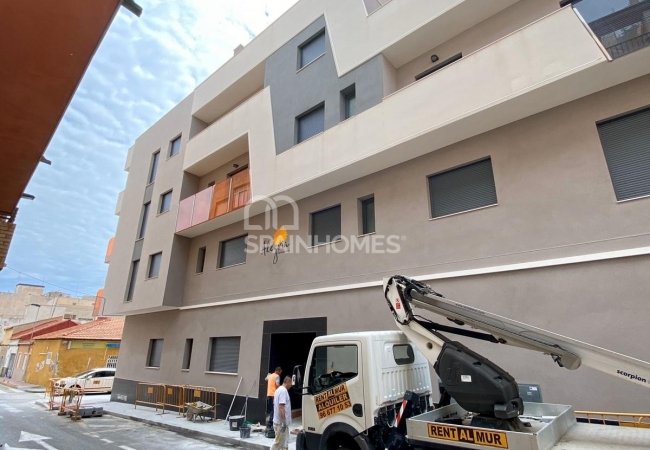 Modern Penthouse Close to the Sandy Beaches of Torrevieja, Alicante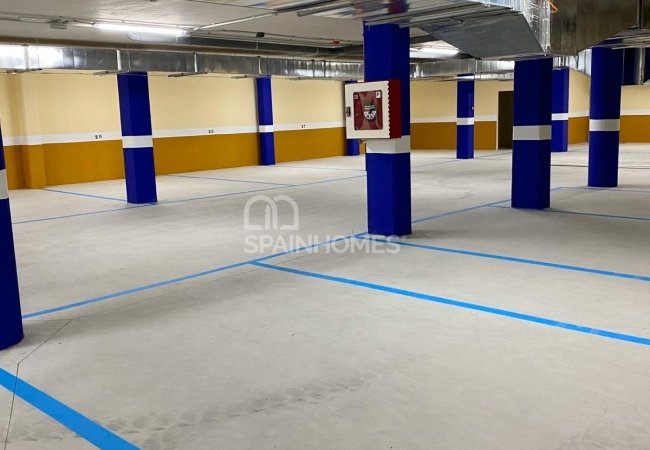 Modern Penthouse Close to the Sandy Beaches of Torrevieja, Alicante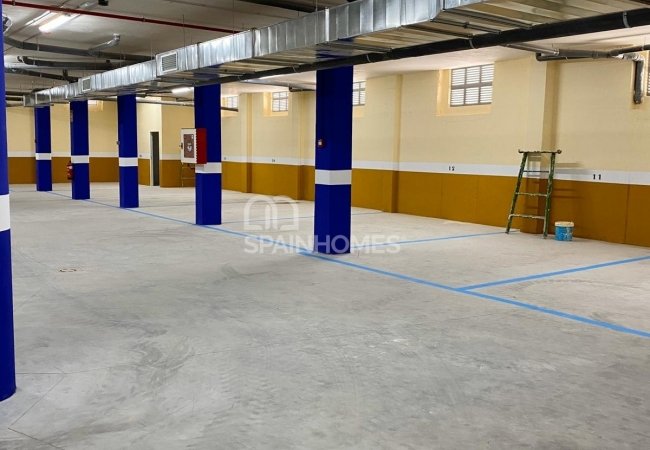 Modern Penthouse Close to the Sandy Beaches of Torrevieja, Alicante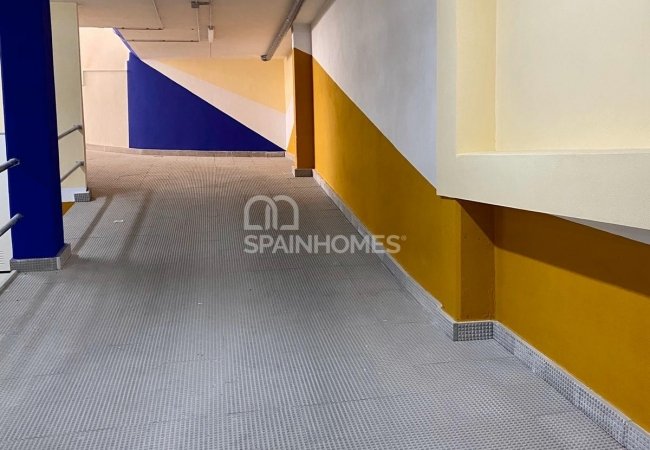 Modern Penthouse Close to the Sandy Beaches of Torrevieja, Alicante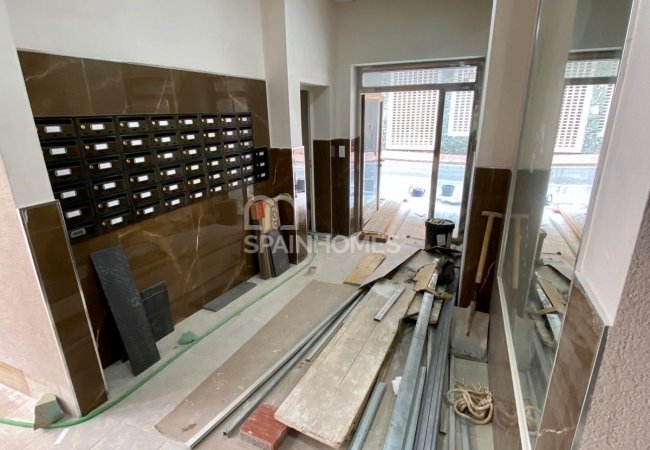 Modern Penthouse Close to the Sandy Beaches of Torrevieja, Alicante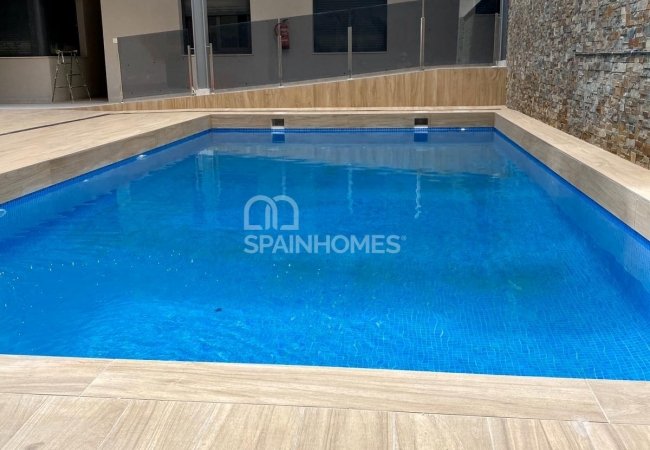 Modern Penthouse Close to the Sandy Beaches of Torrevieja, Alicante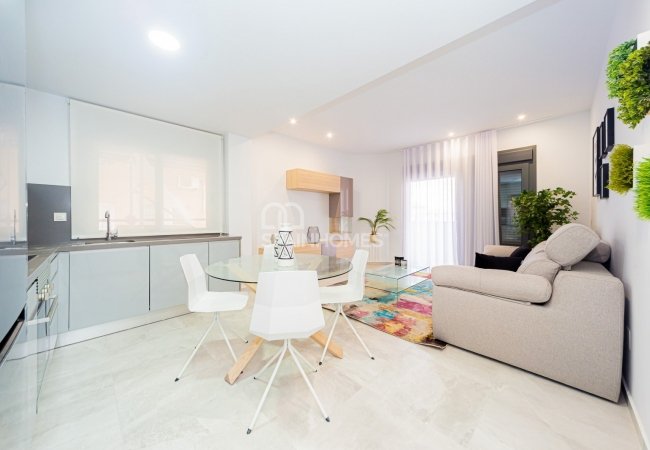 Modern Penthouse Close to the Sandy Beaches of Torrevieja, Alicante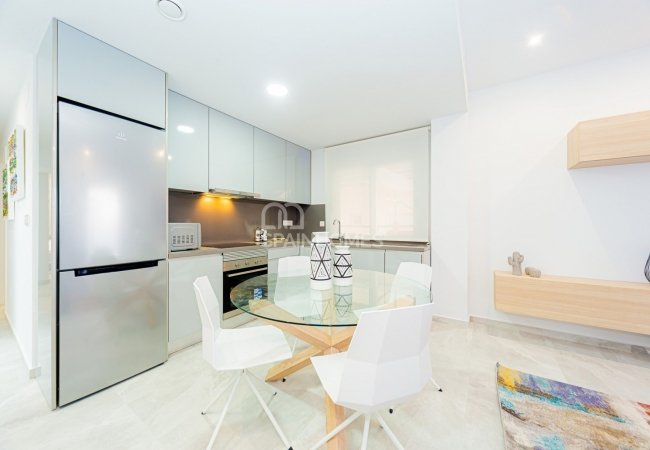 Modern Penthouse Close to the Sandy Beaches of Torrevieja, Alicante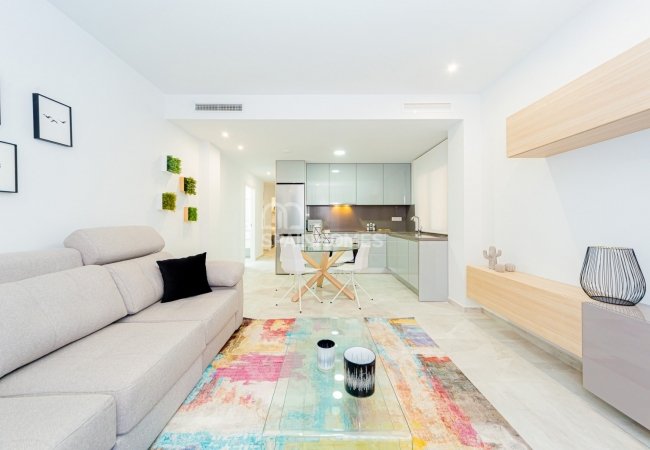 Modern Penthouse Close to the Sandy Beaches of Torrevieja, Alicante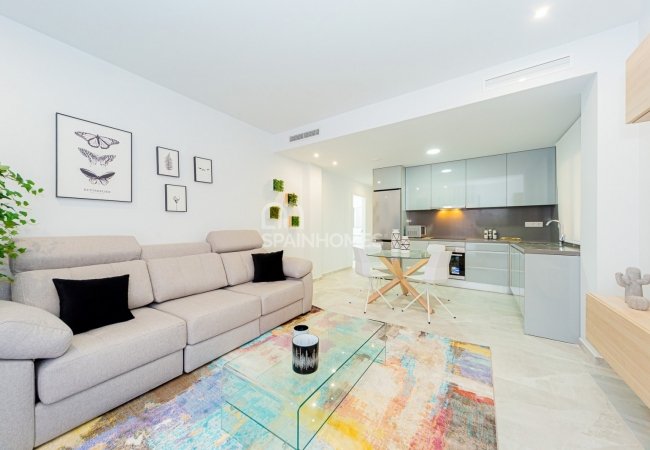 Modern Penthouse Close to the Sandy Beaches of Torrevieja, Alicante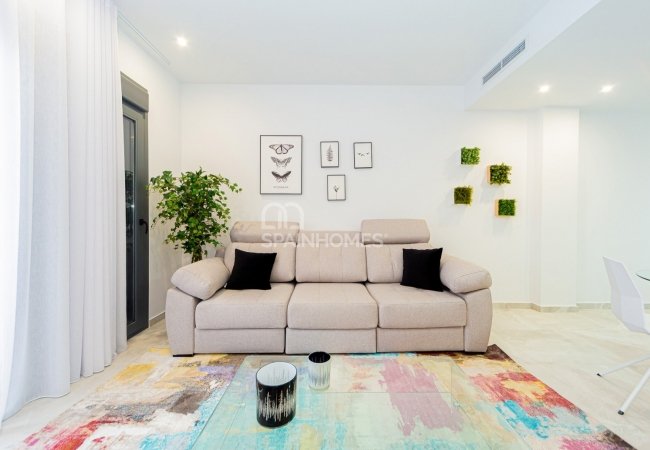 Modern Penthouse Close to the Sandy Beaches of Torrevieja, Alicante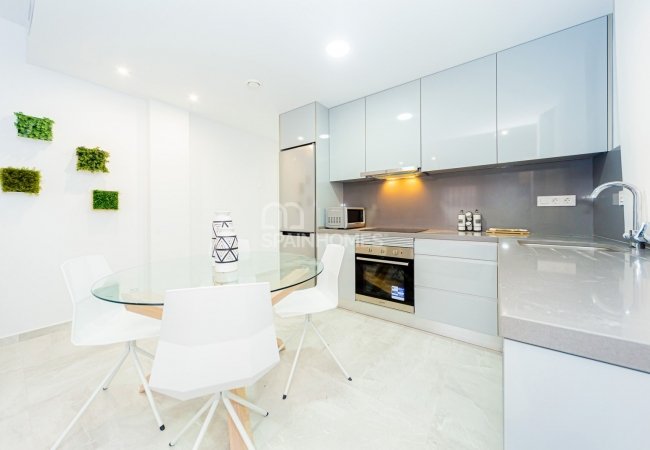 Modern Penthouse Close to the Sandy Beaches of Torrevieja, Alicante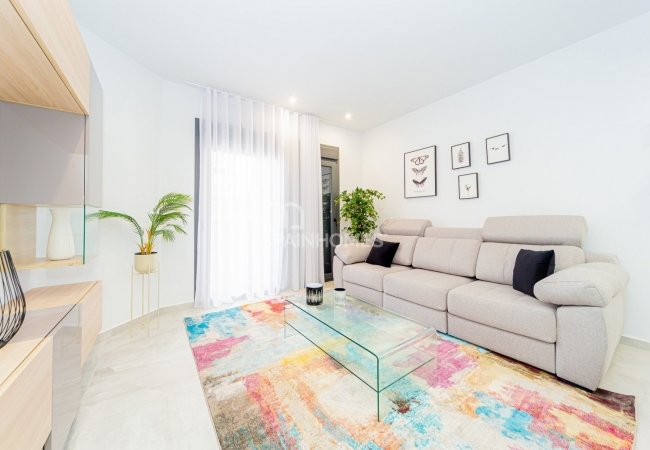 Modern Penthouse Close to the Sandy Beaches of Torrevieja, Alicante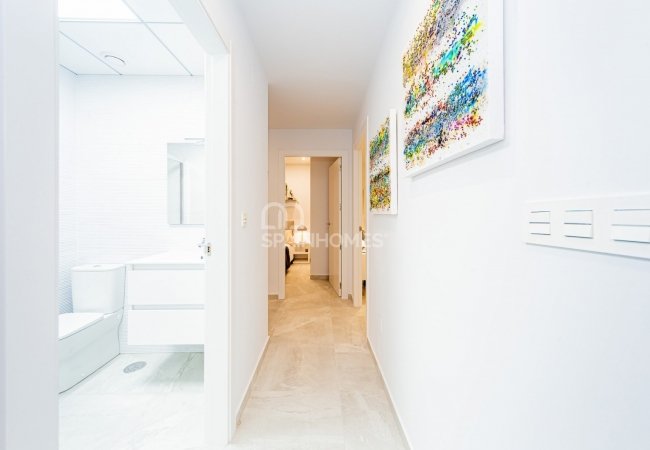 Modern Penthouse Close to the Sandy Beaches of Torrevieja, Alicante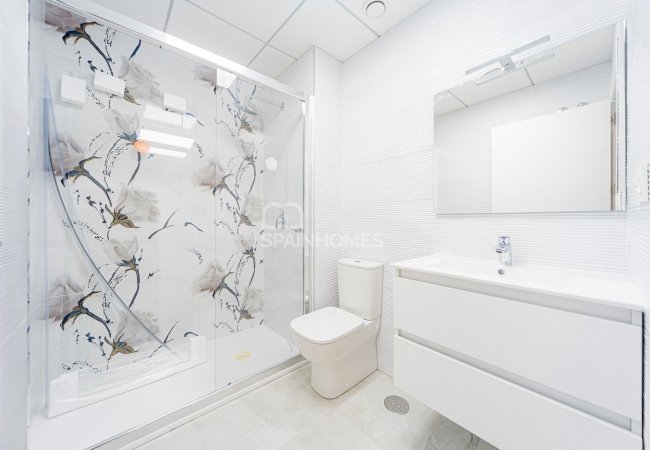 Modern Penthouse Close to the Sandy Beaches of Torrevieja, Alicante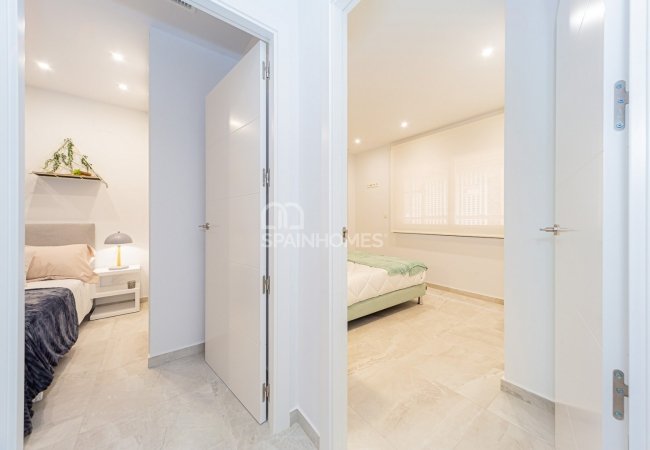 Modern Penthouse Close to the Sandy Beaches of Torrevieja, Alicante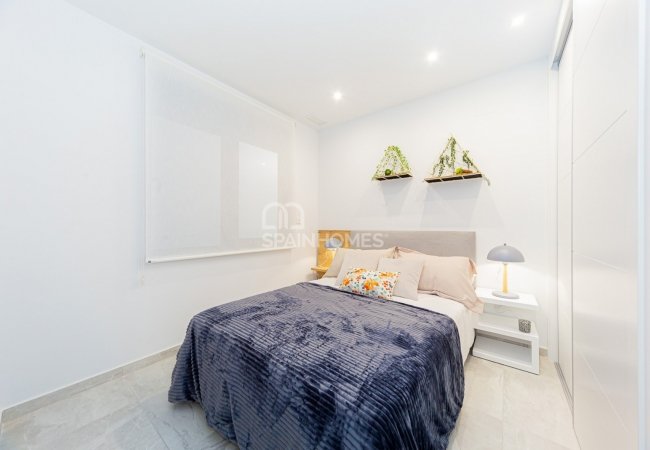 Modern Penthouse Close to the Sandy Beaches of Torrevieja, Alicante
Modern Penthouse Close to the Sandy Beaches of Torrevieja, Alicante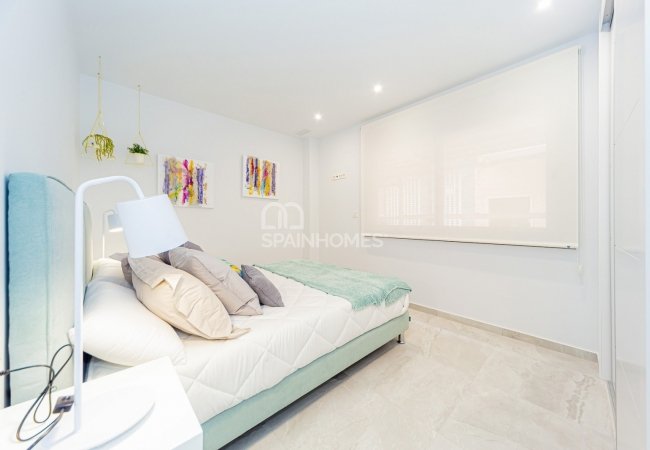 Modern Penthouse Close to the Sandy Beaches of Torrevieja, Alicante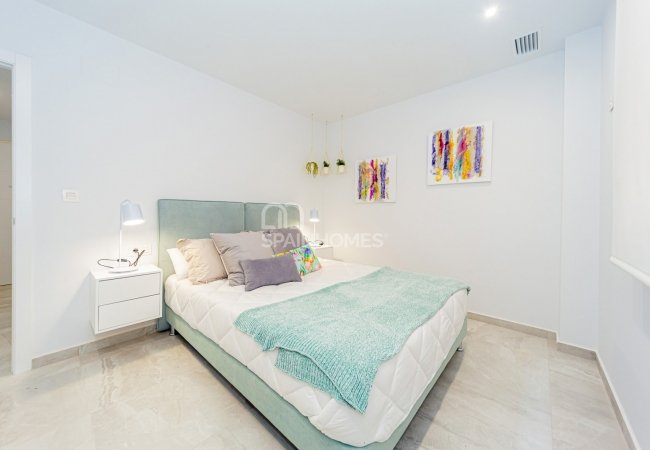 Modern Penthouse Close to the Sandy Beaches of Torrevieja, Alicante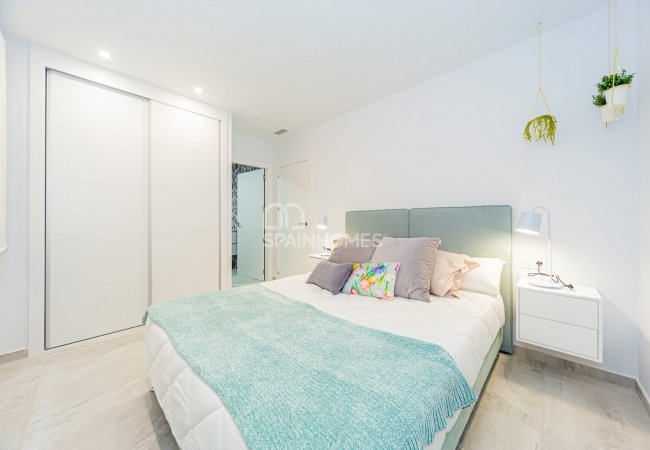 Modern Penthouse Close to the Sandy Beaches of Torrevieja, Alicante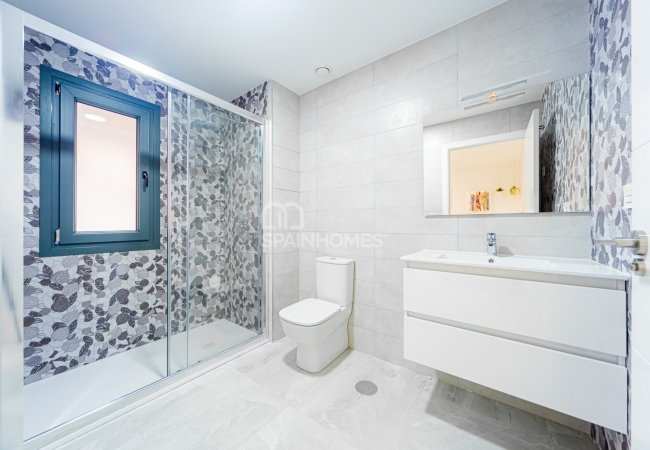 Modern Penthouse Close to the Sandy Beaches of Torrevieja, Alicante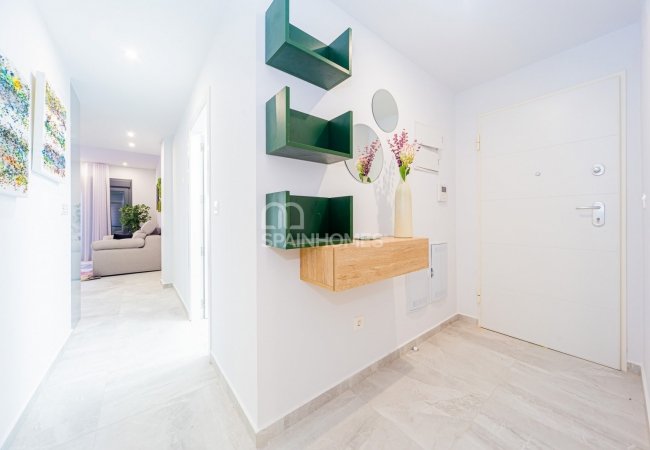 Modern Penthouse Close to the Sandy Beaches of Torrevieja, Alicante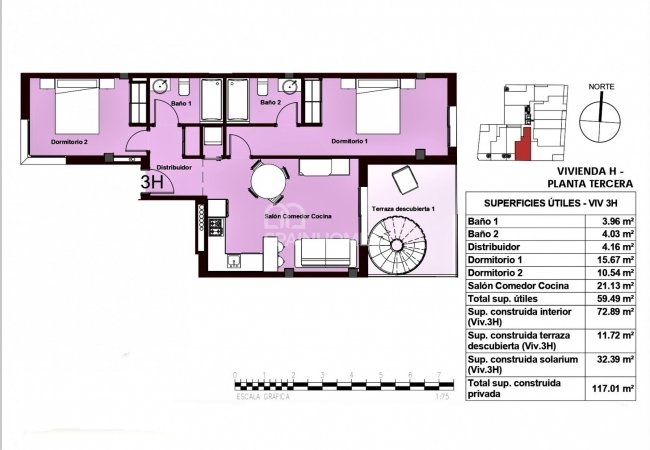 Modern Penthouse Close to the Sandy Beaches of Torrevieja, Alicante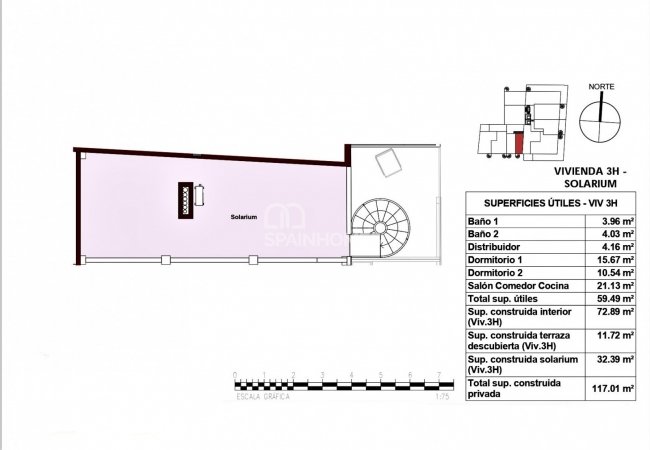 Modern Penthouse Close to the Sandy Beaches of Torrevieja, Alicante

Modern Penthouse Close to the Sandy Beaches of Torrevieja, Alicante

Modern Penthouse Close to the Sandy Beaches of Torrevieja, Alicante

Modern Penthouse Close to the Sandy Beaches of Torrevieja, Alicante

Modern Penthouse Close to the Sandy Beaches of Torrevieja, Alicante

Modern Penthouse Close to the Sandy Beaches of Torrevieja, Alicante

Modern Penthouse Close to the Sandy Beaches of Torrevieja, Alicante

Modern Penthouse Close to the Sandy Beaches of Torrevieja, Alicante

Modern Penthouse Close to the Sandy Beaches of Torrevieja, Alicante

Modern Penthouse Close to the Sandy Beaches of Torrevieja, Alicante

Modern Penthouse Close to the Sandy Beaches of Torrevieja, Alicante

Modern Penthouse Close to the Sandy Beaches of Torrevieja, Alicante

Modern Penthouse Close to the Sandy Beaches of Torrevieja, Alicante

Modern Penthouse Close to the Sandy Beaches of Torrevieja, Alicante

Modern Penthouse Close to the Sandy Beaches of Torrevieja, Alicante

Modern Penthouse Close to the Sandy Beaches of Torrevieja, Alicante

Modern Penthouse Close to the Sandy Beaches of Torrevieja, Alicante

Modern Penthouse Close to the Sandy Beaches of Torrevieja, Alicante

Modern Penthouse Close to the Sandy Beaches of Torrevieja, Alicante

Modern Penthouse Close to the Sandy Beaches of Torrevieja, Alicante

Modern Penthouse Close to the Sandy Beaches of Torrevieja, Alicante

Modern Penthouse Close to the Sandy Beaches of Torrevieja, Alicante

Modern Penthouse Close to the Sandy Beaches of Torrevieja, Alicante

Modern Penthouse Close to the Sandy Beaches of Torrevieja, Alicante

Modern Penthouse Close to the Sandy Beaches of Torrevieja, Alicante

Modern Penthouse Close to the Sandy Beaches of Torrevieja, Alicante

Modern Penthouse Close to the Sandy Beaches of Torrevieja, Alicante

Modern Penthouse Close to the Sandy Beaches of Torrevieja, Alicante

Modern Penthouse Close to the Sandy Beaches of Torrevieja, Alicante

Modern Penthouse Close to the Sandy Beaches of Torrevieja, Alicante

Modern Penthouse Close to the Sandy Beaches of Torrevieja, Alicante
Modern Penthouse Close to the Sandy Beaches of Torrevieja, Alicante
The 2 bedroom penthouse apartment is located in Alicante, Costa Blanca, and has a fully fitted open plan kitchen. The en-suite bathrooms are equipped with shower and underfloor heating.
TOP 3 REASONS TO BUY
Open and modern interiors
Centrally located
Close to the beach
SUMMARY
Centrally Located Penthouse in Torrevieja, Alicante
2 bedroom apartment are located in Torrevieja, a well-known area of Alicante, Costa Blanca. The town is known for its sandy beaches and has all amenities that you could need on a daily basis, such as restaurants, schools, supermarkets, and pharmacies.
The apartments for sale in Torrevieja, Alicante are just 45 km away from the international airport of Alicante, and 62 km away from the airport of Murcia. The closest beaches of the area are just 1 km away.
The residential building offers great features such as the communal swimming pool and Finnish sauna. As well as a perfect communal barbeque in the solarium.
The apartment is equipped with a dressing room, blinds, air conditioning pre-installation, shower, kitchen appliances, white goods, internet, en-suite bathrooms with underfloor heating, storage room (extra).
FEATURES
Barbeque
Blinds
Dressing Room
En-Suite Bathroom
Kitchen Appliances
Open-Plan Kitchen
Shower
Solarium
Storage Room
Terrace
White Goods
Car Park (Closed)
Communal Pool
In A Complex
Lift
Playground
Sauna
Airport (0-50 Km)
Beach (1-5 Km)
Sea (1-5 Km)
Bus Station
Stores / Shopping Mall
Bars / Restaurants