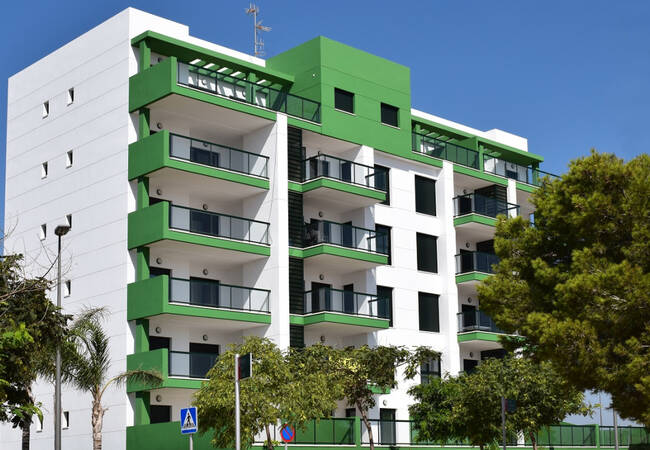 Key-ready Apartments Next to the Beach in Pilar De La Horadada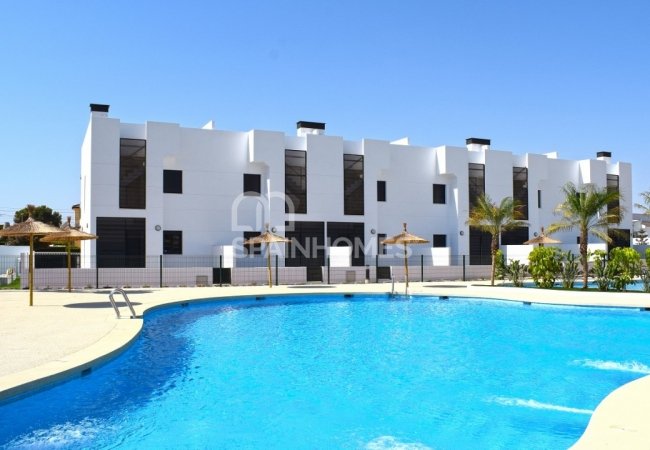 Key-ready Apartments Next to the Beach in Pilar De La Horadada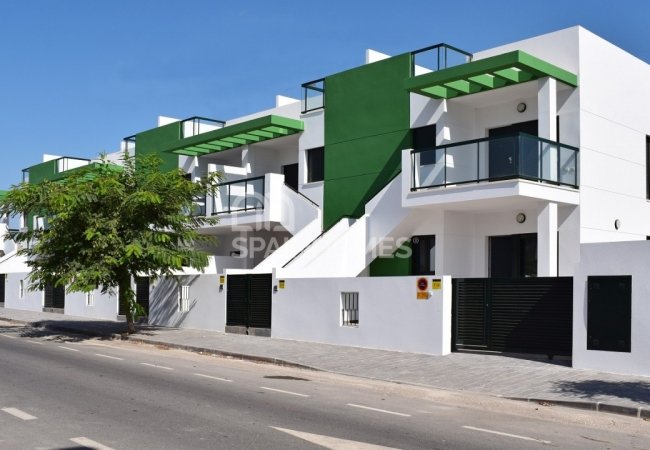 Key-ready Apartments Next to the Beach in Pilar De La Horadada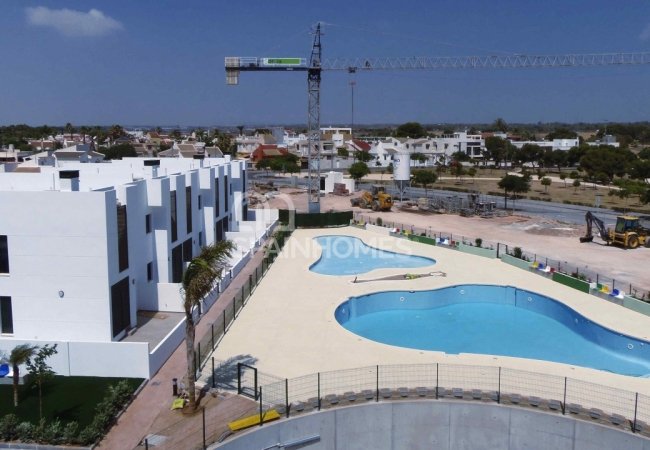 Key-ready Apartments Next to the Beach in Pilar De La Horadada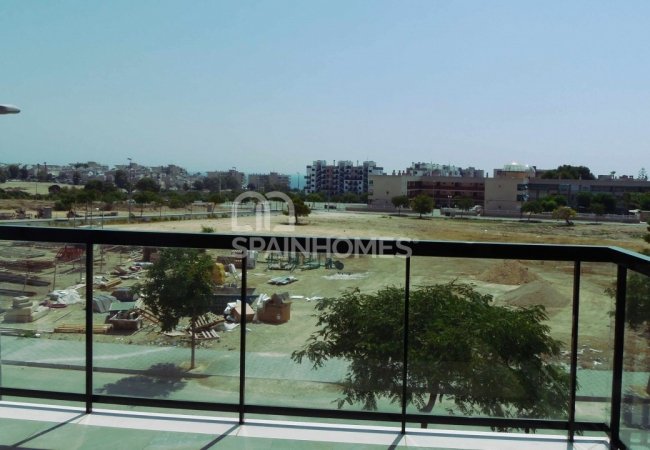 Key-ready Apartments Next to the Beach in Pilar De La Horadada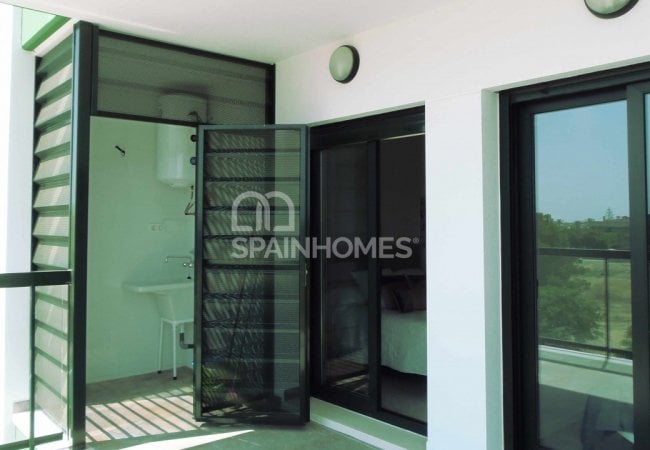 Key-ready Apartments Next to the Beach in Pilar De La Horadada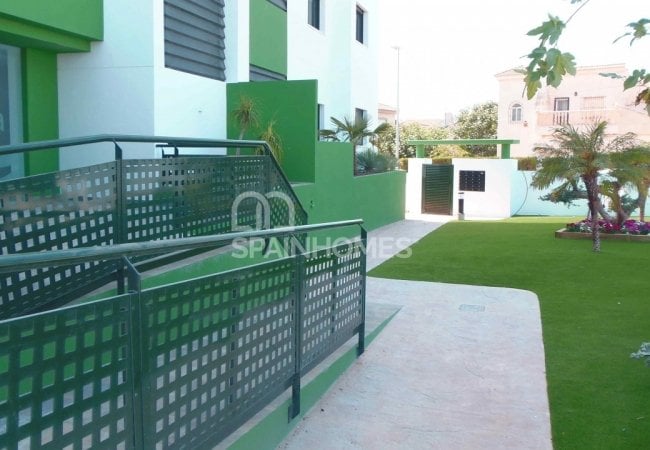 Key-ready Apartments Next to the Beach in Pilar De La Horadada
Key-ready Apartments Next to the Beach in Pilar De La Horadada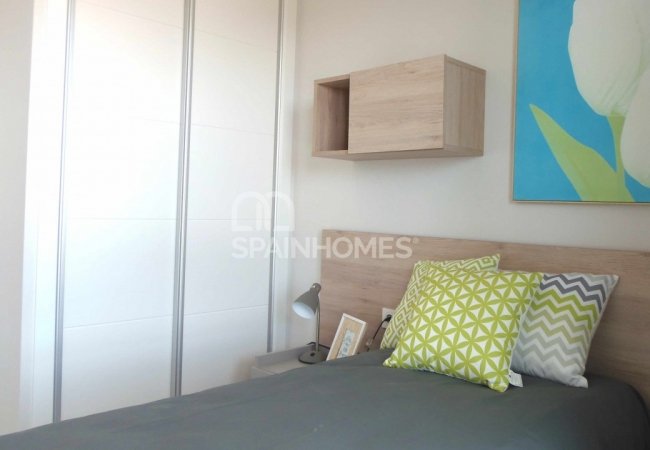 Key-ready Apartments Next to the Beach in Pilar De La Horadada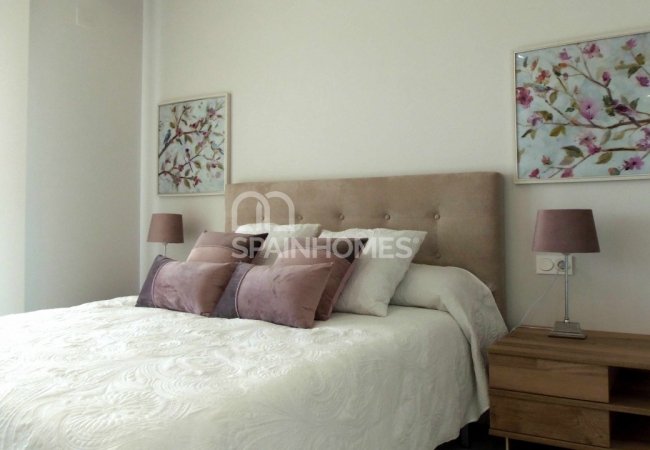 Key-ready Apartments Next to the Beach in Pilar De La Horadada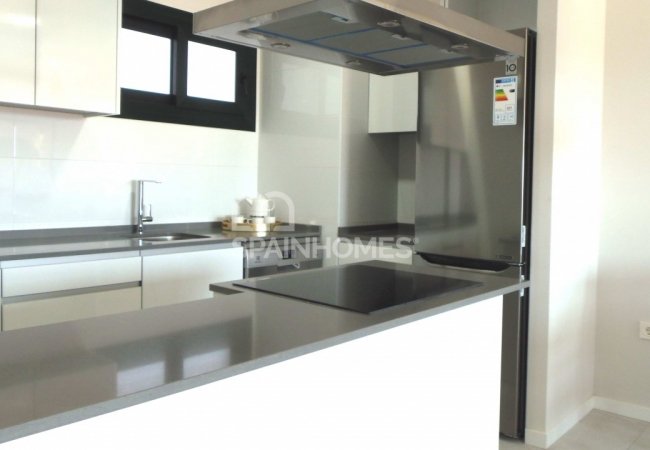 Key-ready Apartments Next to the Beach in Pilar De La Horadada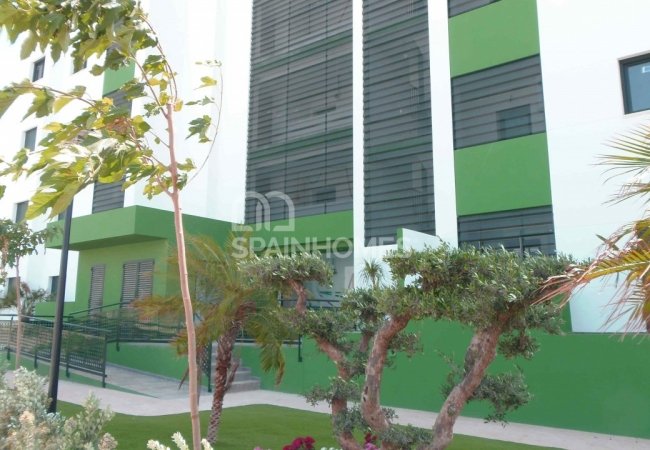 Key-ready Apartments Next to the Beach in Pilar De La Horadada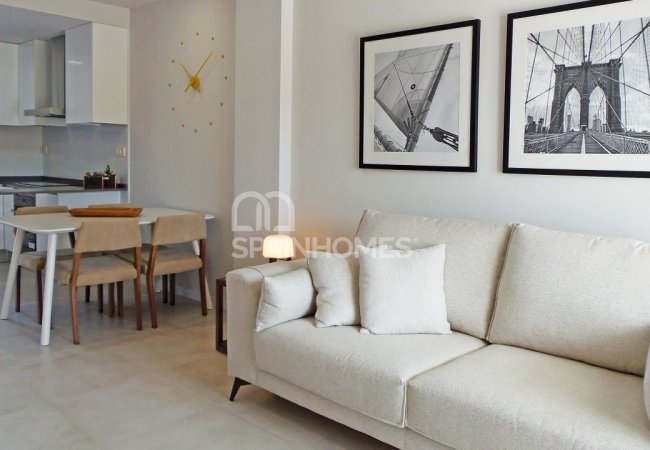 Key-ready Apartments Next to the Beach in Pilar De La Horadada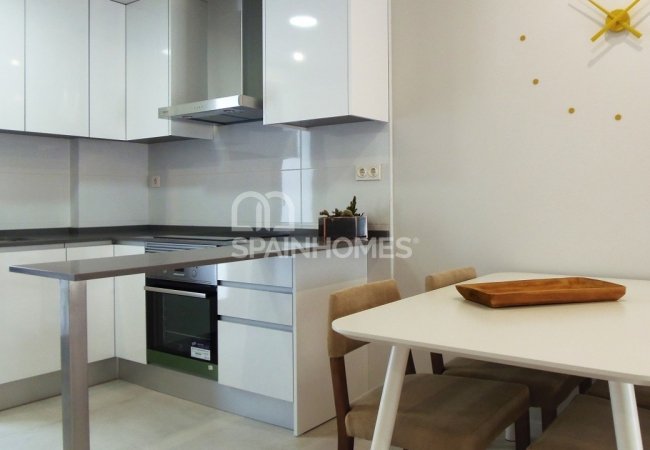 Key-ready Apartments Next to the Beach in Pilar De La Horadada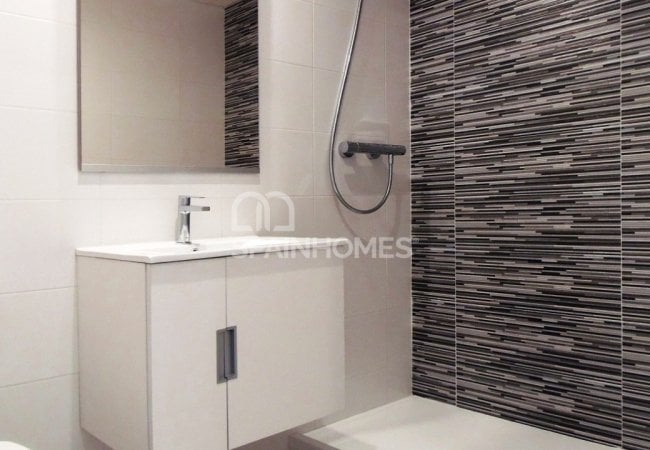 Key-ready Apartments Next to the Beach in Pilar De La Horadada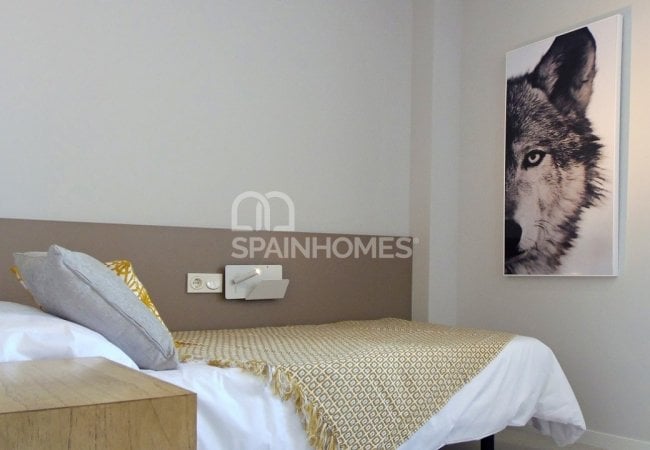 Key-ready Apartments Next to the Beach in Pilar De La Horadada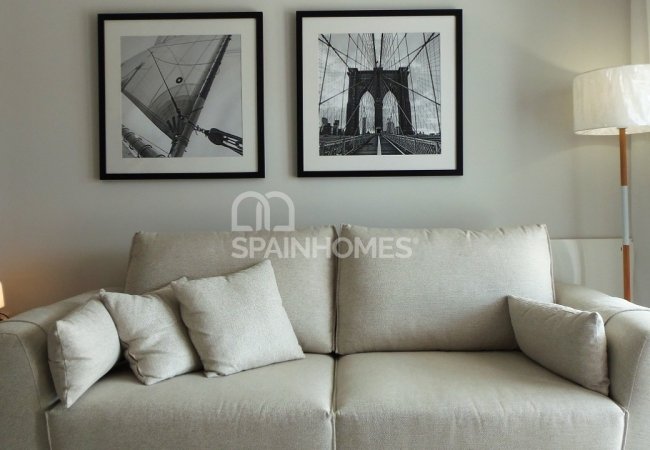 Key-ready Apartments Next to the Beach in Pilar De La Horadada

Key-ready Apartments Next to the Beach in Pilar De La Horadada

Key-ready Apartments Next to the Beach in Pilar De La Horadada

Key-ready Apartments Next to the Beach in Pilar De La Horadada
Key-ready Apartments Next to the Beach in Pilar De La Horadada

Key-ready Apartments Next to the Beach in Pilar De La Horadada

Key-ready Apartments Next to the Beach in Pilar De La Horadada

Key-ready Apartments Next to the Beach in Pilar De La Horadada

Key-ready Apartments Next to the Beach in Pilar De La Horadada

Key-ready Apartments Next to the Beach in Pilar De La Horadada

Key-ready Apartments Next to the Beach in Pilar De La Horadada

Key-ready Apartments Next to the Beach in Pilar De La Horadada

Key-ready Apartments Next to the Beach in Pilar De La Horadada

Key-ready Apartments Next to the Beach in Pilar De La Horadada

Key-ready Apartments Next to the Beach in Pilar De La Horadada
Key-ready Apartments Next to the Beach in Pilar De La Horadada

Key-ready Apartments Next to the Beach in Pilar De La Horadada

Key-ready Apartments Next to the Beach in Pilar De La Horadada
Key-Ready Apartments Next to the Beach in Pilar de la Horadada
The 2 and 3 bedroom apartments with sea views are located in Pilar de la Horadada, Costa Blanca. The residential complex has a swimming pool and is 700 mt from the Mediterranean Sea.
TOP 3 REASONS TO BUY
Close to the beach
Contemporarily styled
Open views
SUMMARY
2 and 3 Bedroom Apartments and Bungalows in a Gated Complex in Pilar de la Horadada, Costa Blanca
Pilar de la Horadada is a municipality in the province of Alicante in the south of the Valencian Community. The area has many golf courses, water parks, and shopping centers.
The apartments for sale in Pilar de la Horadada, Costa Blanca are located 700 m from the beach and the nearest airports are in Murcia. Murcia international airport is 35 minutes away, and Alicante-Elche international airport is 45 minutes away, both with flights to national and international territories respectively.
The residential is composed of modern apartments and bungalows on the ground floor with a garden and bungalows on the upper floors with roof terraces. It is located in a privileged environment offering sea views, extensive gardens, a playground, parking underground, and a landscaped community pool for adults and children.
2 and 3 bedroom apartments with different layouts with separate kitchen or open plan kitchen. All the apartments have large terraces offering a privileged view of the sea.
FEATURES
Air Conditioning
Apart Kitchen
Balcony
Blinds
En-Suite Bathroom
Furnished
Kitchen Appliances
Laundry Room
Open-Plan Kitchen
Shower
Solarium
Storage Room
Terrace
Car Park
Car Park (Closed)
Communal Garden
Communal Pool
In A Complex
Lift
Playground
Private Garden
Airport (0-50 Km)
Beach (500-1000 M)
Sea (0-1 Km)
Sea View
Beautiful Nature View
City View
Bus Station
Stores / Shopping Mall
Bars / Restaurants