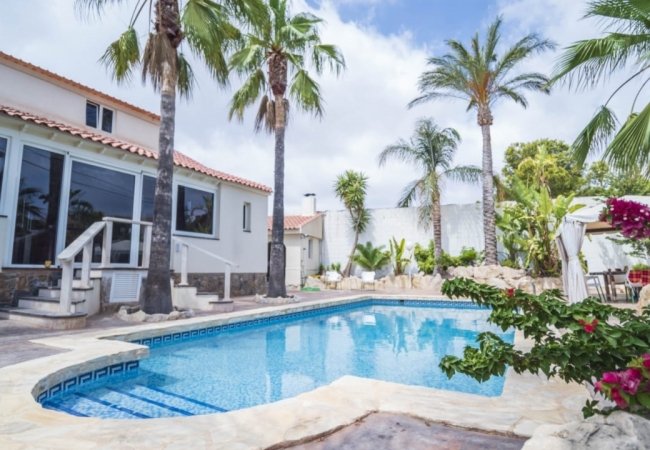 Spacious Villa Overlooking the City of Alicante in San Vicente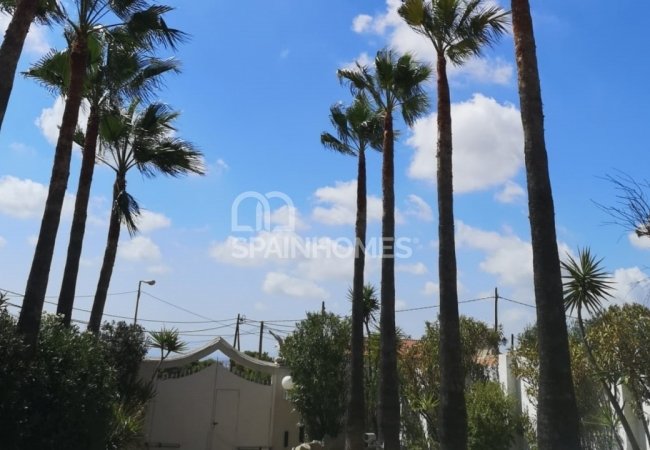 Spacious Villa Overlooking the City of Alicante in San Vicente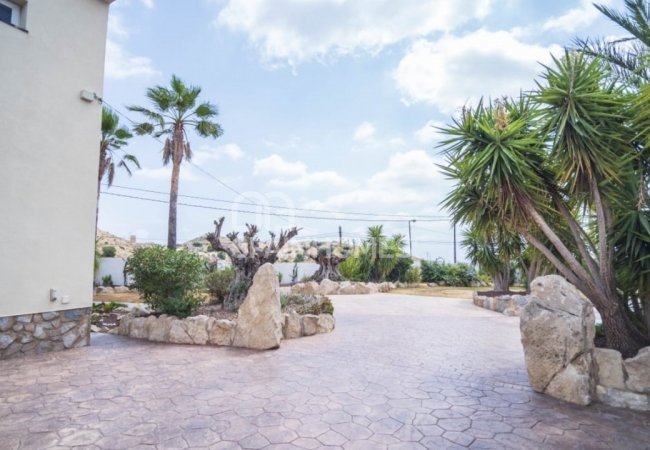 Spacious Villa Overlooking the City of Alicante in San Vicente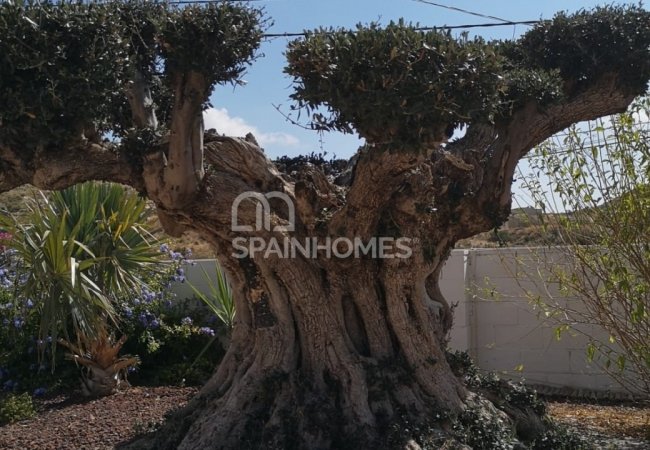 Spacious Villa Overlooking the City of Alicante in San Vicente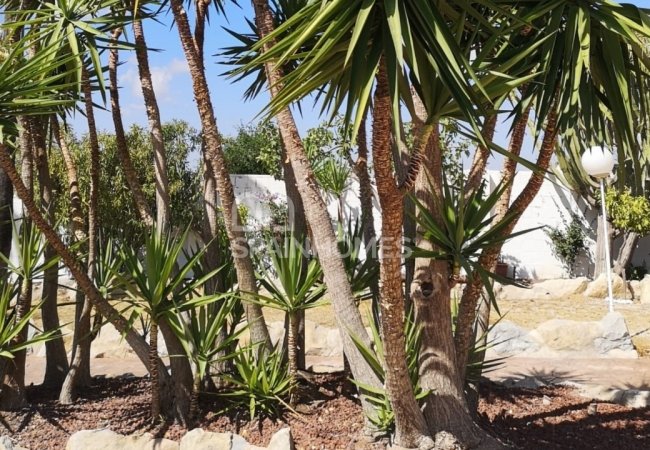 Spacious Villa Overlooking the City of Alicante in San Vicente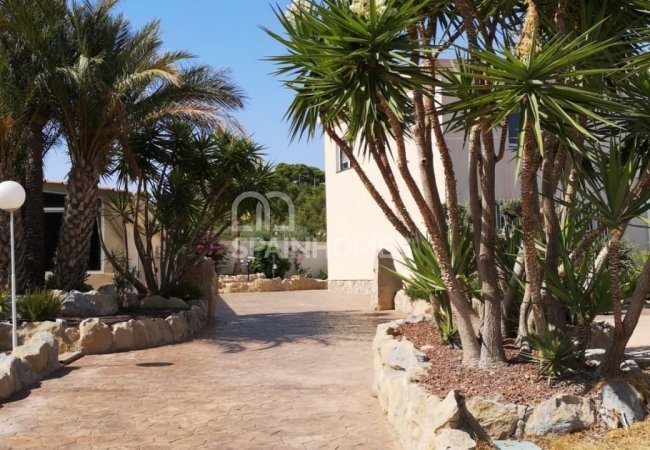 Spacious Villa Overlooking the City of Alicante in San Vicente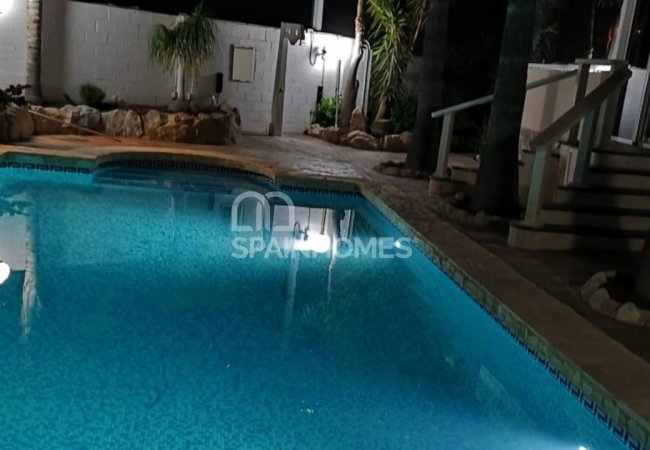 Spacious Villa Overlooking the City of Alicante in San Vicente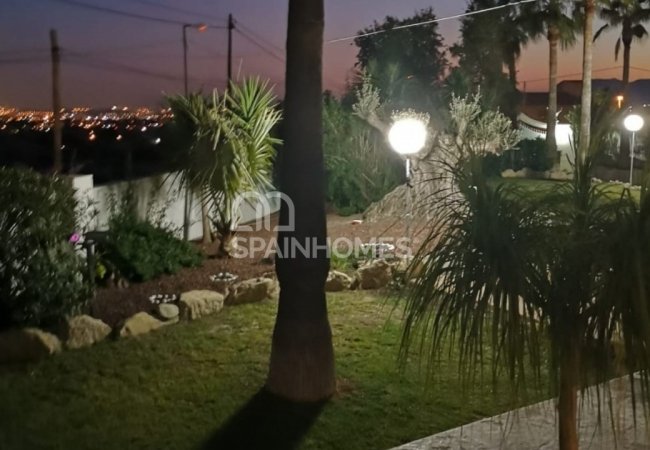 Spacious Villa Overlooking the City of Alicante in San Vicente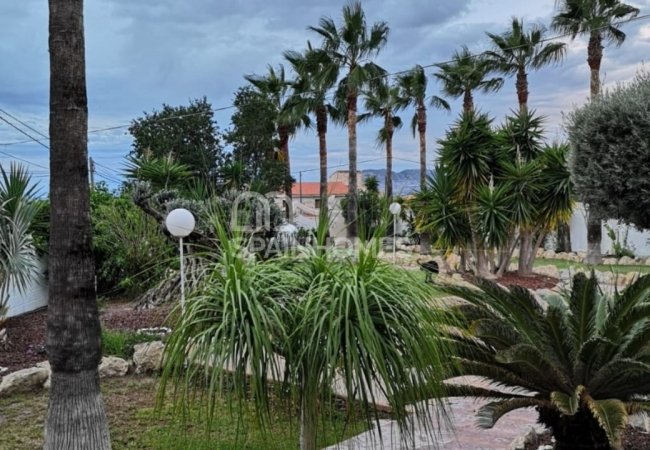 Spacious Villa Overlooking the City of Alicante in San Vicente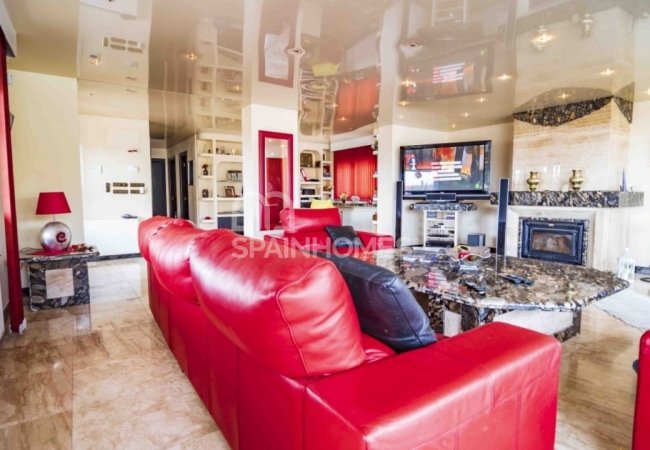 Spacious Villa Overlooking the City of Alicante in San Vicente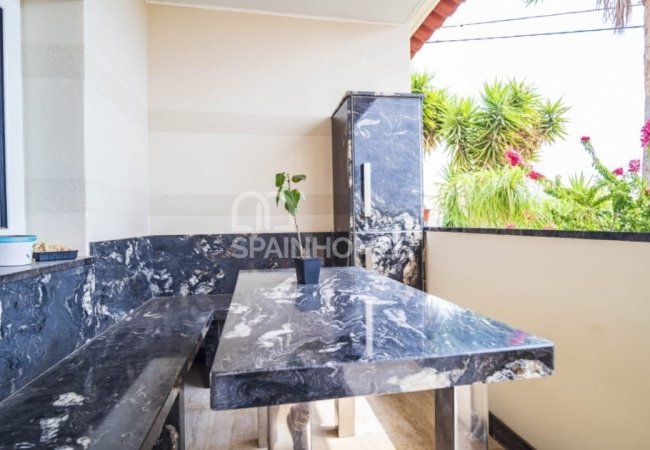 Spacious Villa Overlooking the City of Alicante in San Vicente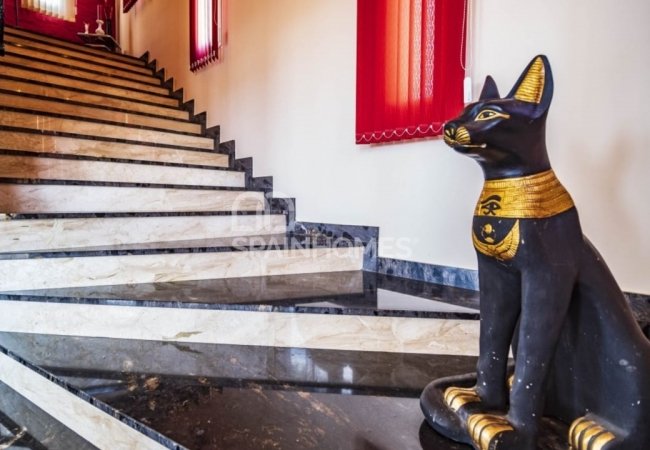 Spacious Villa Overlooking the City of Alicante in San Vicente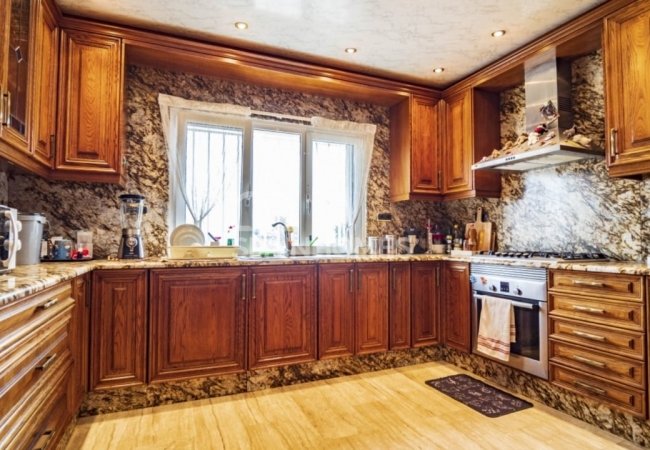 Spacious Villa Overlooking the City of Alicante in San Vicente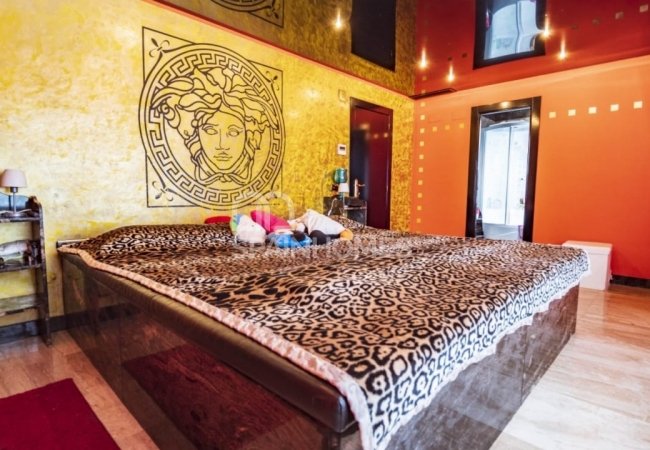 Spacious Villa Overlooking the City of Alicante in San Vicente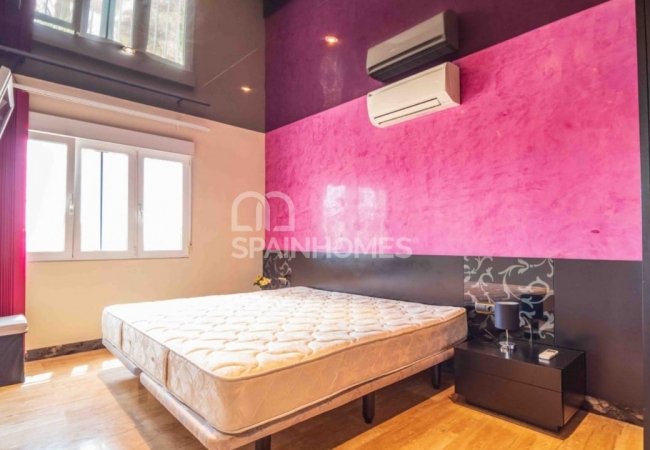 Spacious Villa Overlooking the City of Alicante in San Vicente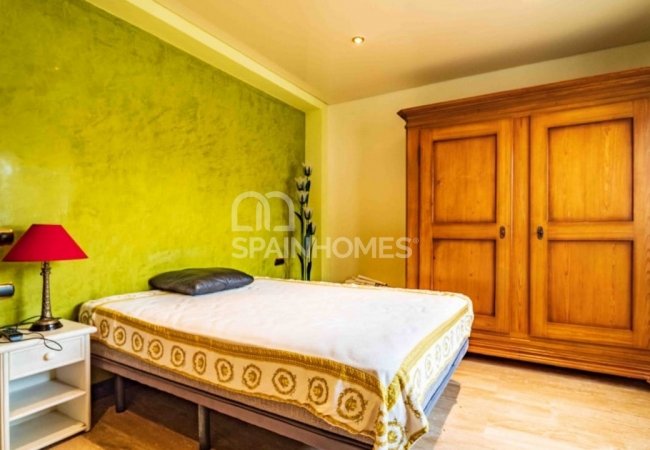 Spacious Villa Overlooking the City of Alicante in San Vicente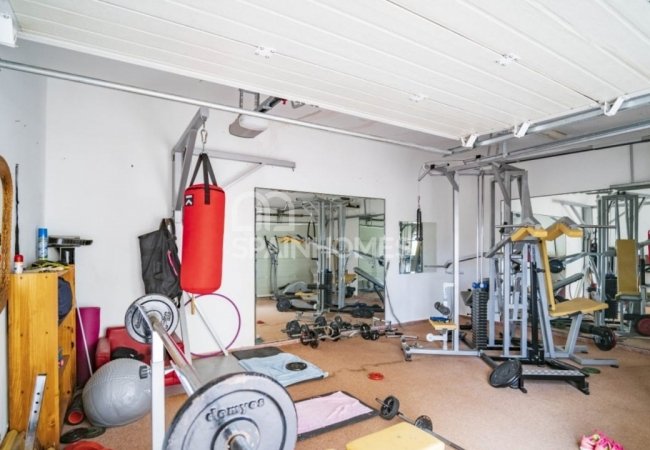 Spacious Villa Overlooking the City of Alicante in San Vicente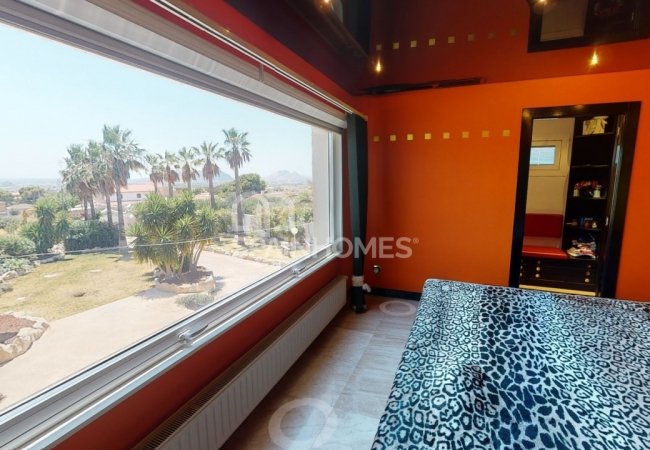 Spacious Villa Overlooking the City of Alicante in San Vicente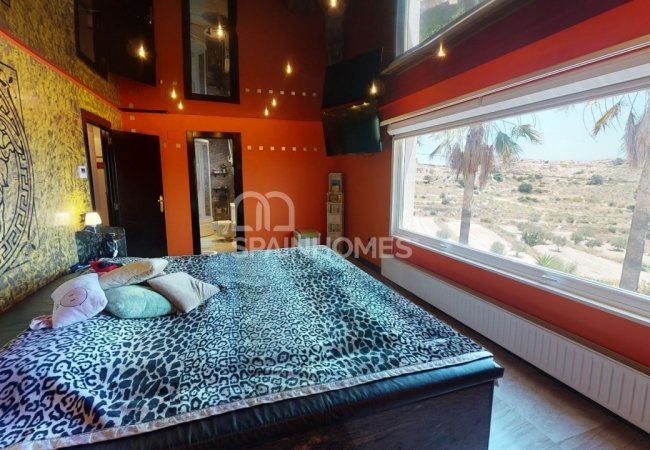 Spacious Villa Overlooking the City of Alicante in San Vicente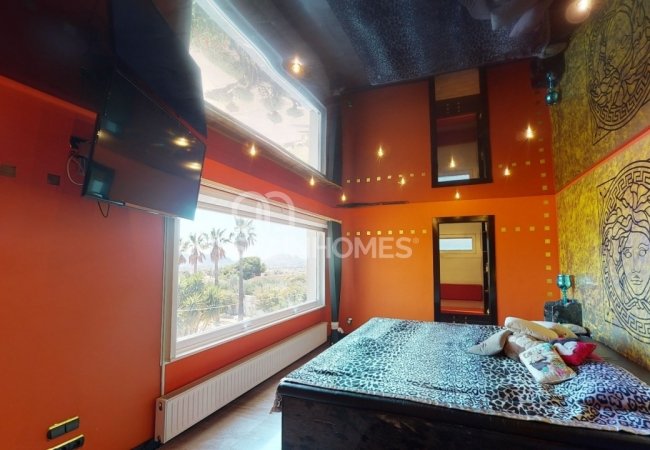 Spacious Villa Overlooking the City of Alicante in San Vicente

Spacious Villa Overlooking the City of Alicante in San Vicente

Spacious Villa Overlooking the City of Alicante in San Vicente

Spacious Villa Overlooking the City of Alicante in San Vicente

Spacious Villa Overlooking the City of Alicante in San Vicente

Spacious Villa Overlooking the City of Alicante in San Vicente
Spacious Villa Overlooking the City of Alicante in San Vicente

Spacious Villa Overlooking the City of Alicante in San Vicente

Spacious Villa Overlooking the City of Alicante in San Vicente

Spacious Villa Overlooking the City of Alicante in San Vicente

Spacious Villa Overlooking the City of Alicante in San Vicente

Spacious Villa Overlooking the City of Alicante in San Vicente

Spacious Villa Overlooking the City of Alicante in San Vicente

Spacious Villa Overlooking the City of Alicante in San Vicente

Spacious Villa Overlooking the City of Alicante in San Vicente

Spacious Villa Overlooking the City of Alicante in San Vicente

Spacious Villa Overlooking the City of Alicante in San Vicente
Spacious Villa Overlooking the City of Alicante in San Vicente

Spacious Villa Overlooking the City of Alicante in San Vicente

Spacious Villa Overlooking the City of Alicante in San Vicente

Spacious Villa Overlooking the City of Alicante in San Vicente
Spacious Villa Overlooking the City of Alicante in San Vicente
The open view detached villa is located in Alicante, Costa Blanca. It has private facilities such as a swimming pool, gym, garage, and large outdoor living areas.
TOP 3 REASONS TO BUY
Spacious
Open views
Outdoors living areas
SUMMARY
6 Bedroom Villa with Swimming Pool in San Vicente del Raspeig, Alicante
San Vicente del Raspeig is a town located northwest of the metropolitan area of ​​the city of Alicante in the Valencian Community. The city is known as the university city, the urban centers of Alicante and San Vicente form an urbanized continuum, besides having communications between them such as the tram and the bus line.
The villa in Alicante is easily accessible from the A-7 and AP-7 highways. Alicante Airport is 20 km away, and the beaches of Alicante, San Joan d'Alacant, and El Campello are 24 minutes away by car.
Detached villa with 446 sqm of built area on a plot of 1,510 sqm with a private swimming pool, outdoor shower, double garage, gym, security cameras, and automatic gates, many palm trees in a well-designed garden.
The huge detached villa overlooking the sea and the city of Alicante has 6 fully personalized bedrooms, a master bedroom with a walk-in closet, and a fully equipped kitchen. The house is fully furnished and decorated with high-quality materials such as marble floors and south American stones.
FEATURES
Air Conditioning
Apart Kitchen
Barbeque
Bathtub
Blinds
Dressing Room
En-Suite Bathroom
Fireplace
Furnished
Kitchen Appliances
Laundry Room
Shower
Storage Room
Terrace
White Goods
Car Park
Car Park (Closed)
Fitness
Private Garden
Private Pool
Security Camera
Airport (0-50 Km)
Sea View
City View
Train Station
Bus Station
Air Conditioning
Central Heating