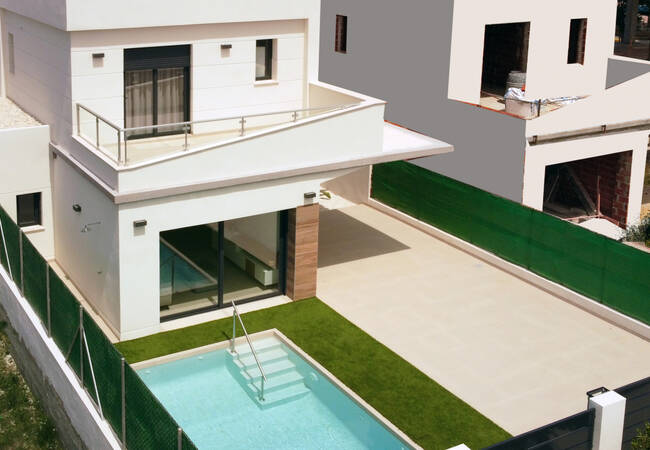 Well-located Family-friendly Houses in Almoradí, Alicante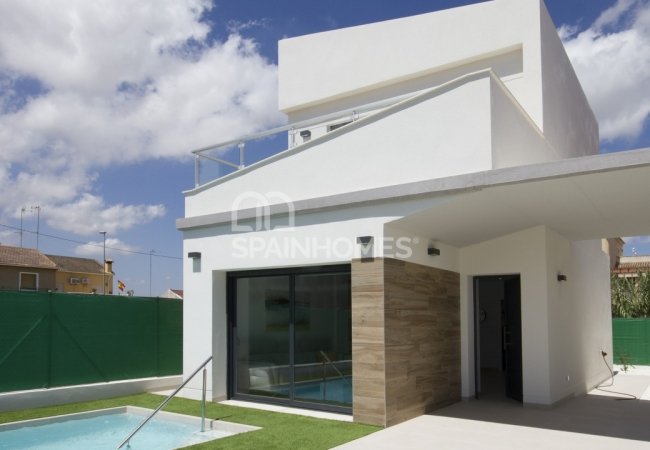 Well-located Family-friendly Houses in Almoradí, Alicante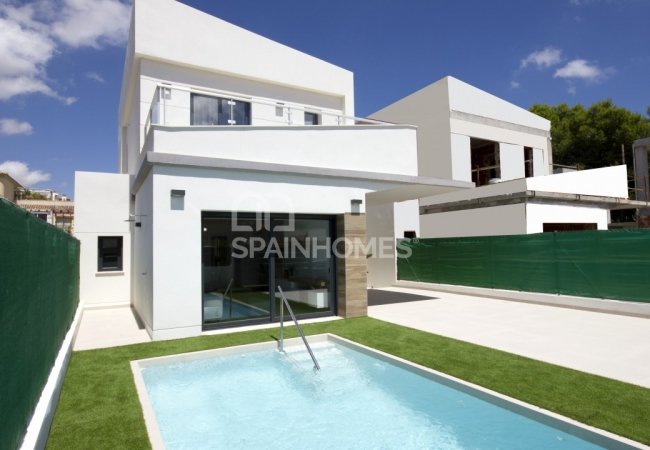 Well-located Family-friendly Houses in Almoradí, Alicante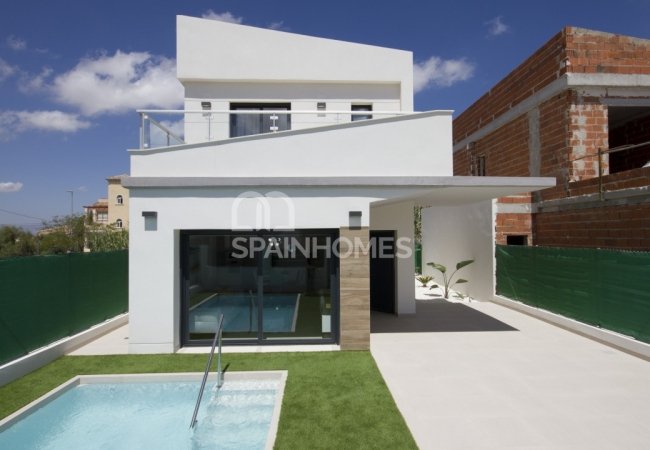 Well-located Family-friendly Houses in Almoradí, Alicante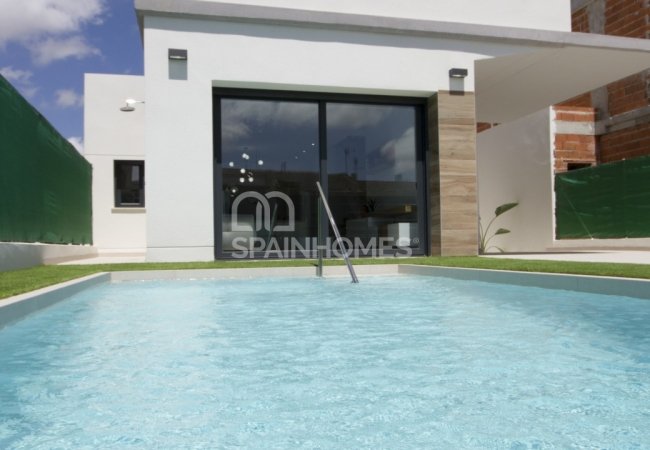 Well-located Family-friendly Houses in Almoradí, Alicante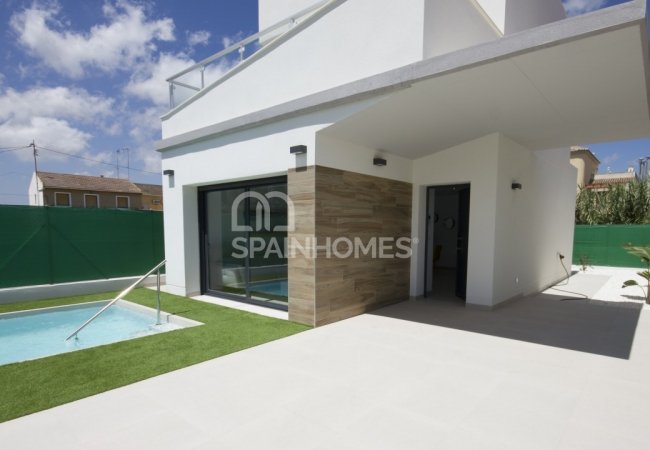 Well-located Family-friendly Houses in Almoradí, Alicante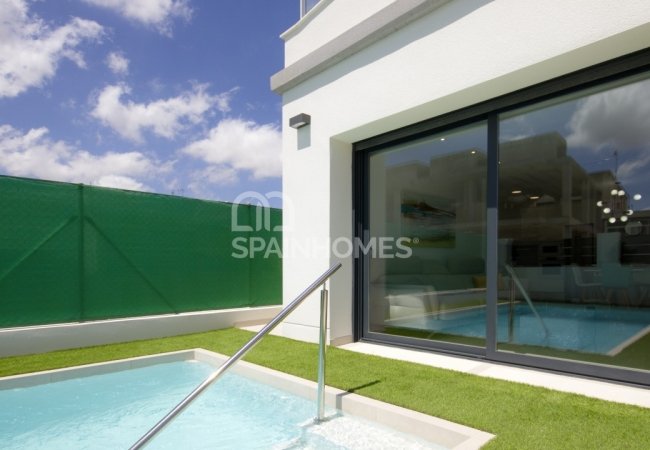 Well-located Family-friendly Houses in Almoradí, Alicante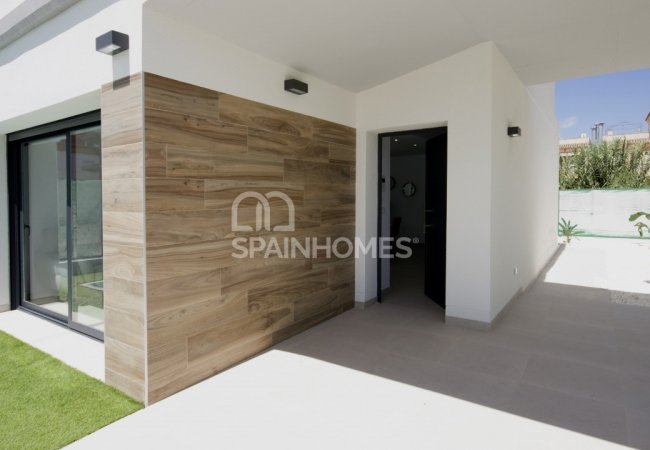 Well-located Family-friendly Houses in Almoradí, Alicante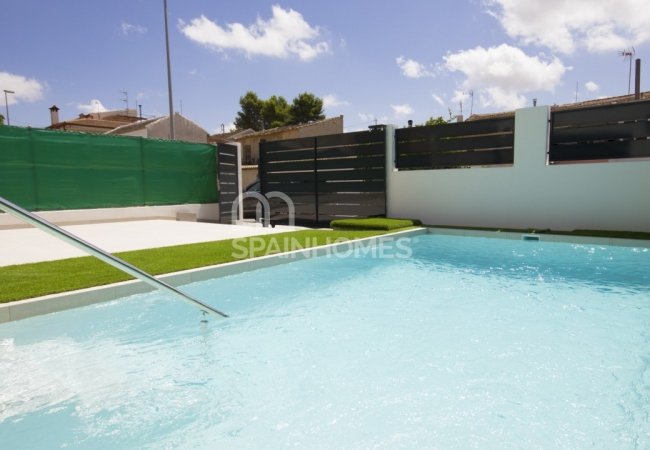 Well-located Family-friendly Houses in Almoradí, Alicante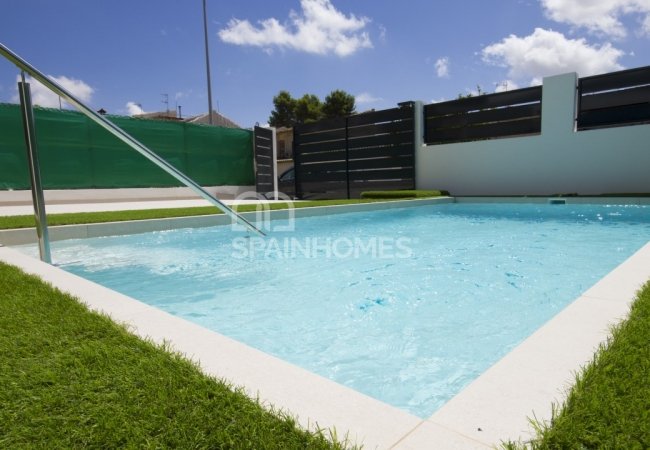 Well-located Family-friendly Houses in Almoradí, Alicante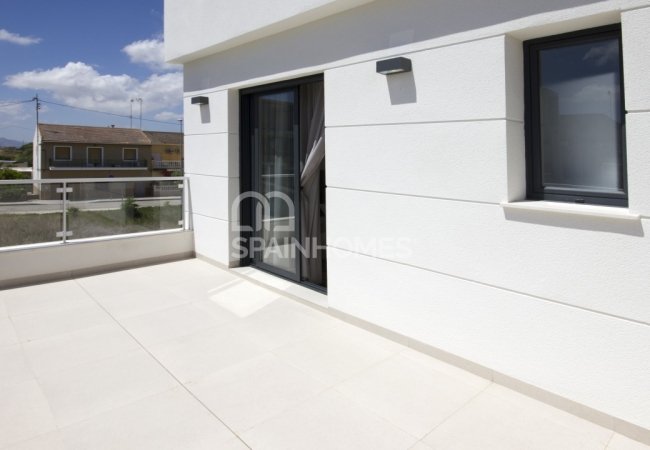 Well-located Family-friendly Houses in Almoradí, Alicante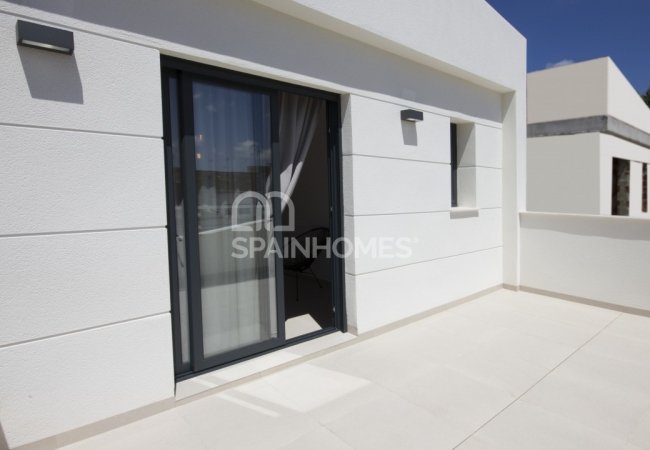 Well-located Family-friendly Houses in Almoradí, Alicante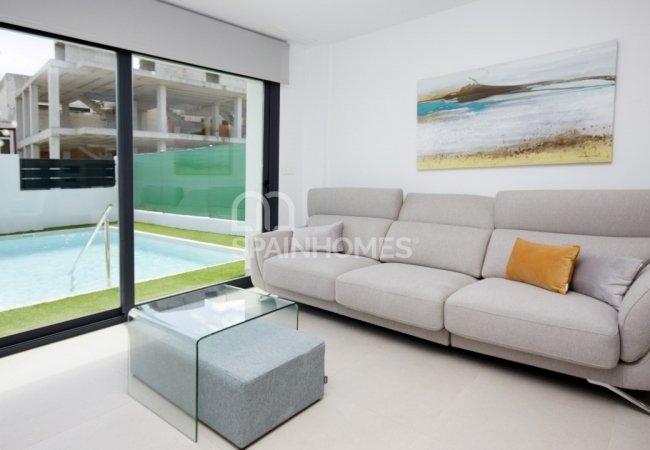 Well-located Family-friendly Houses in Almoradí, Alicante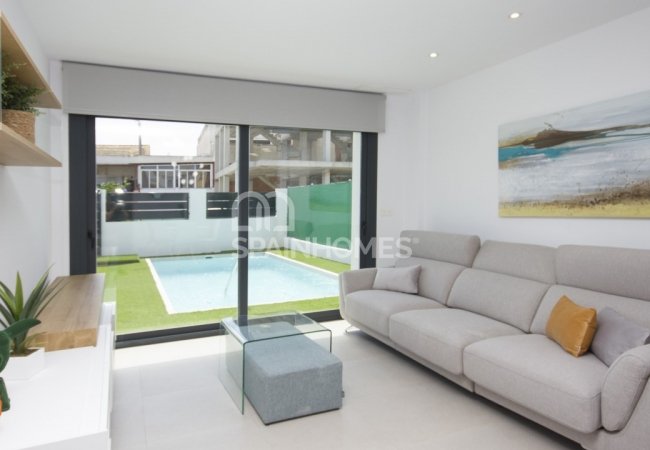 Well-located Family-friendly Houses in Almoradí, Alicante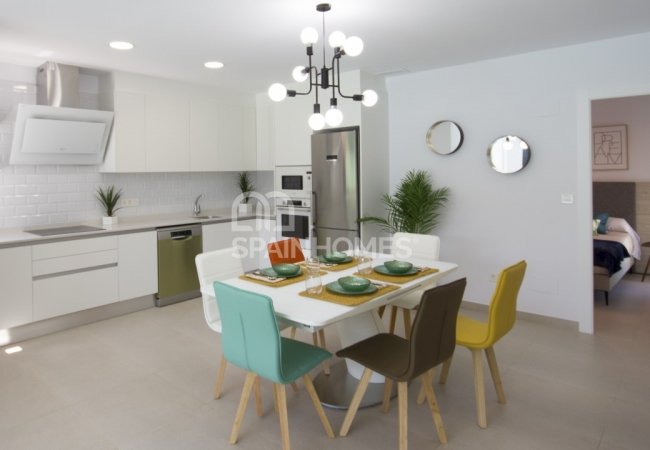 Well-located Family-friendly Houses in Almoradí, Alicante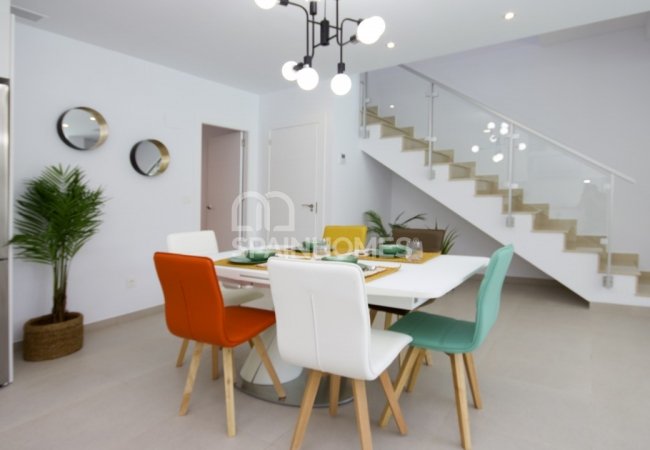 Well-located Family-friendly Houses in Almoradí, Alicante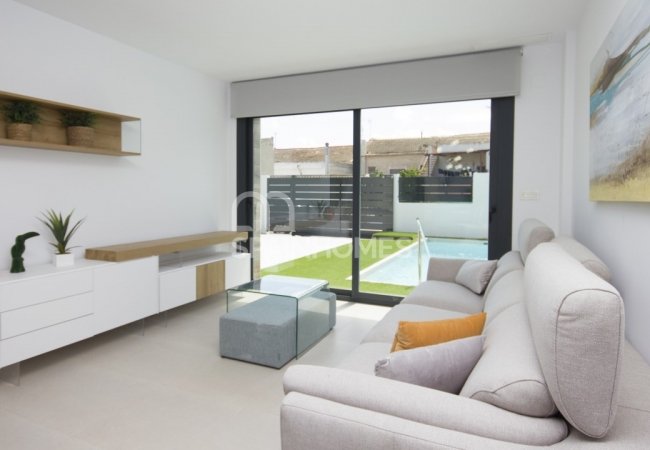 Well-located Family-friendly Houses in Almoradí, Alicante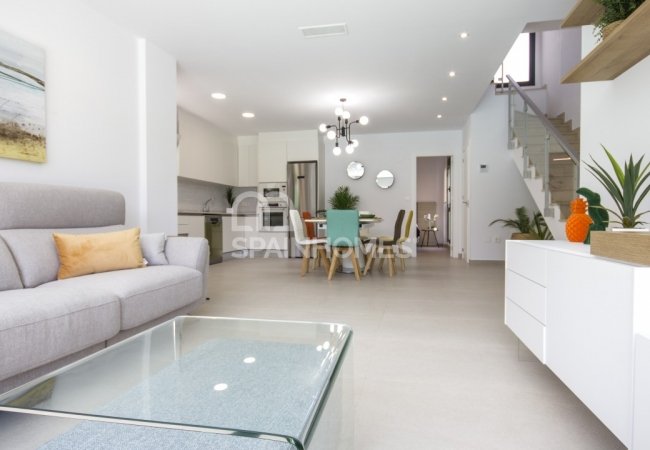 Well-located Family-friendly Houses in Almoradí, Alicante
Well-located Family-friendly Houses in Almoradí, Alicante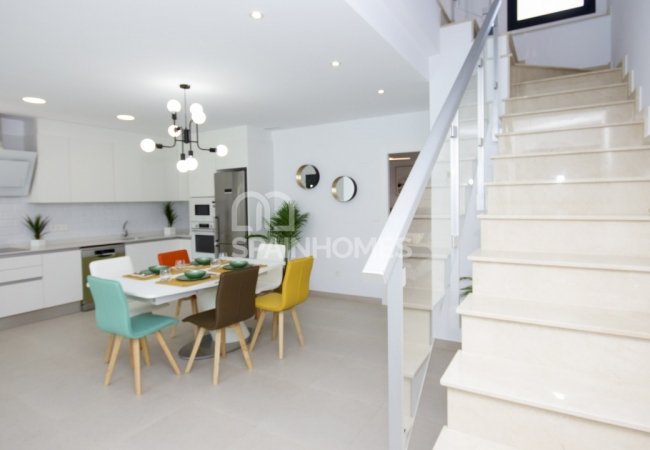 Well-located Family-friendly Houses in Almoradí, Alicante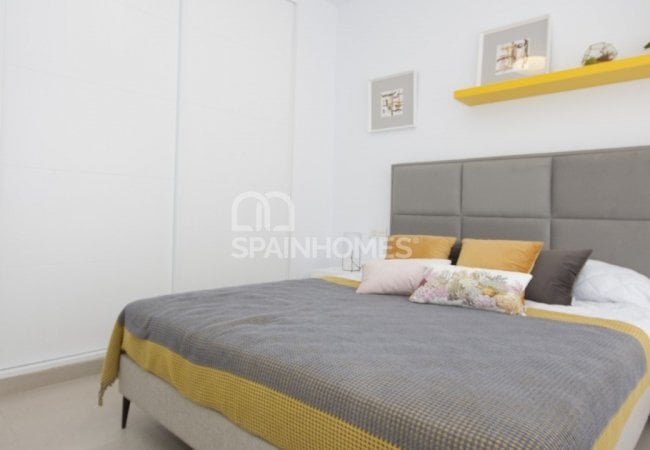 Well-located Family-friendly Houses in Almoradí, Alicante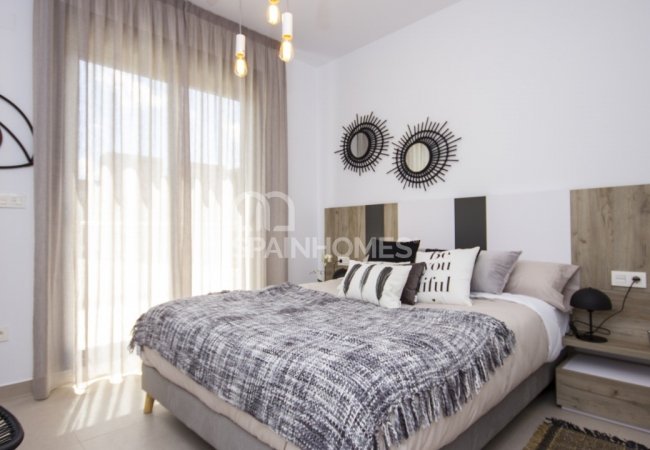 Well-located Family-friendly Houses in Almoradí, Alicante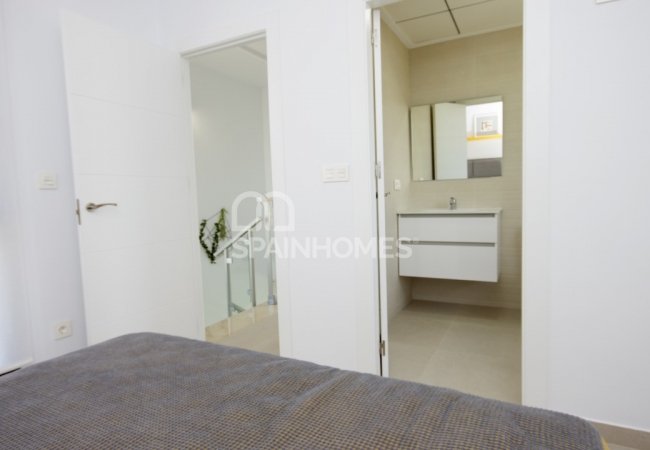 Well-located Family-friendly Houses in Almoradí, Alicante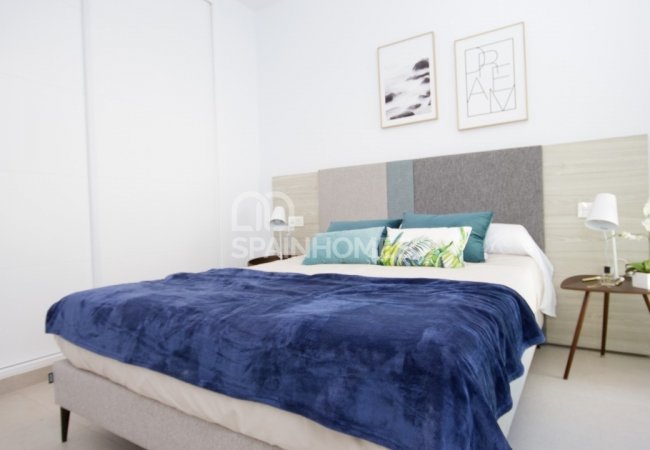 Well-located Family-friendly Houses in Almoradí, Alicante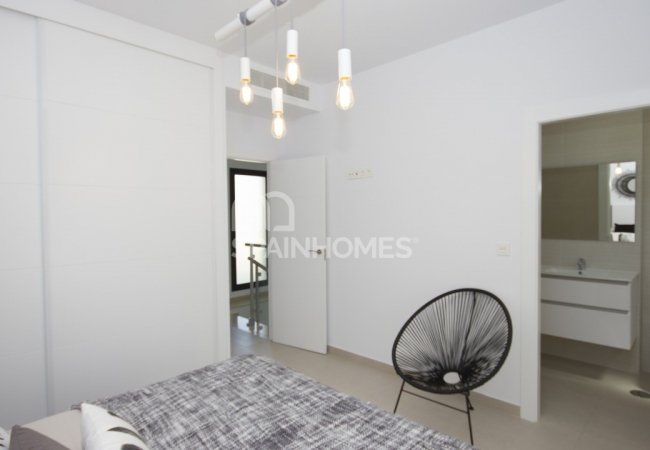 Well-located Family-friendly Houses in Almoradí, Alicante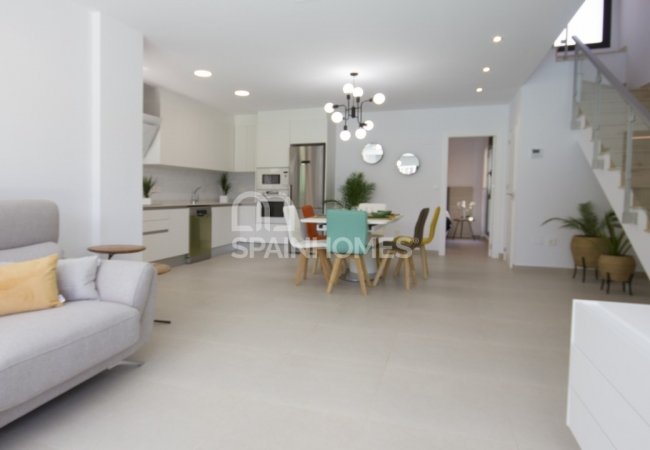 Well-located Family-friendly Houses in Almoradí, Alicante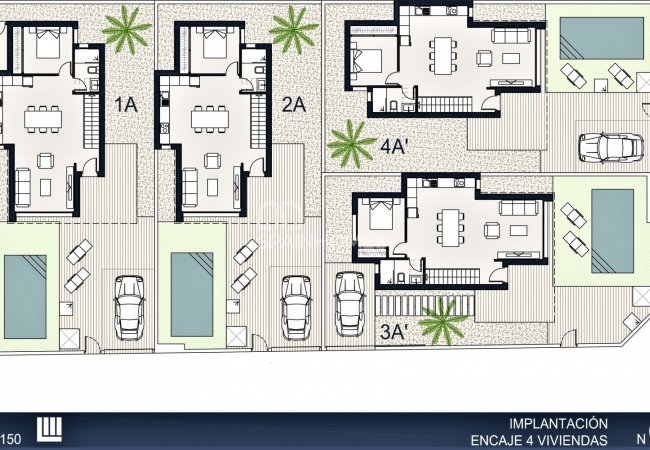 Well-located Family-friendly Houses in Almoradí, Alicante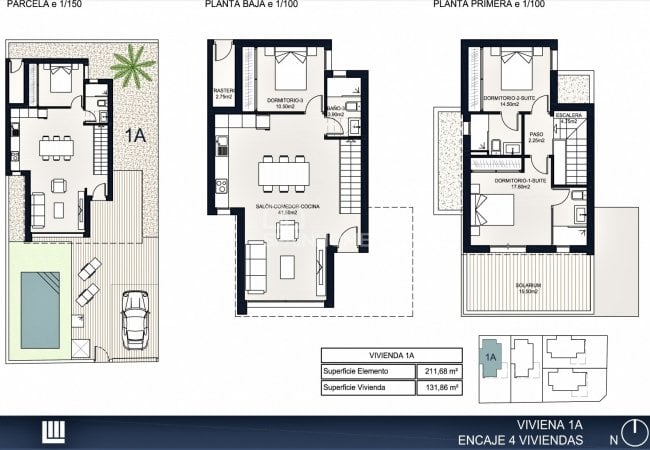 Well-located Family-friendly Houses in Almoradí, Alicante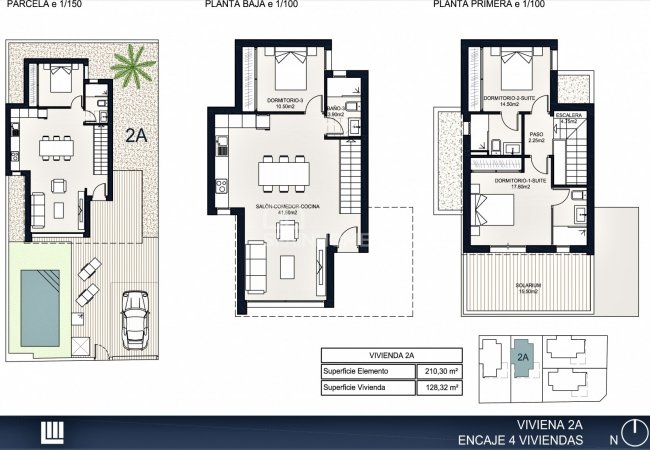 Well-located Family-friendly Houses in Almoradí, Alicante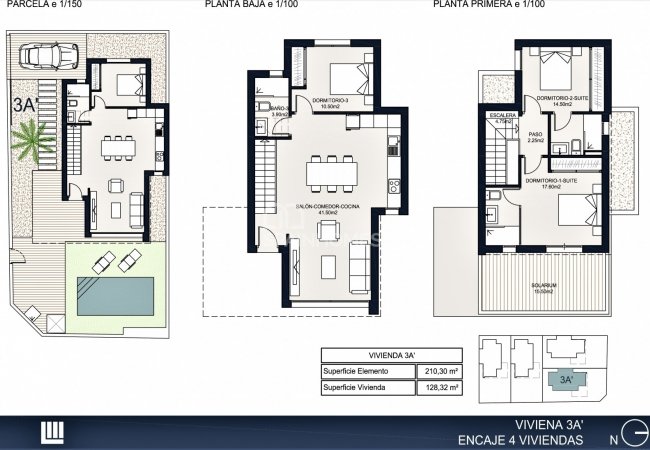 Well-located Family-friendly Houses in Almoradí, Alicante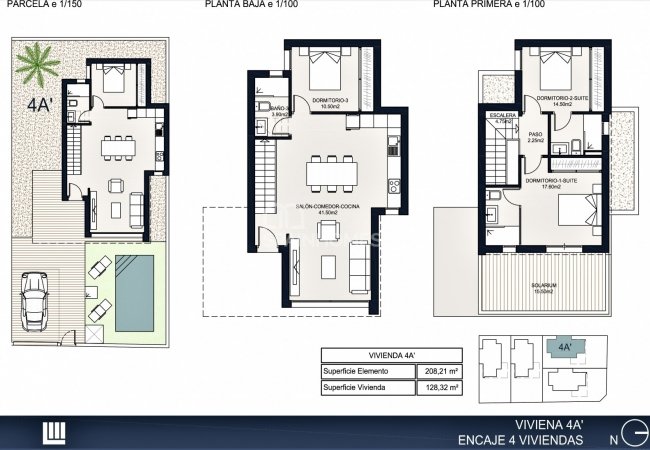 Well-located Family-friendly Houses in Almoradí, Alicante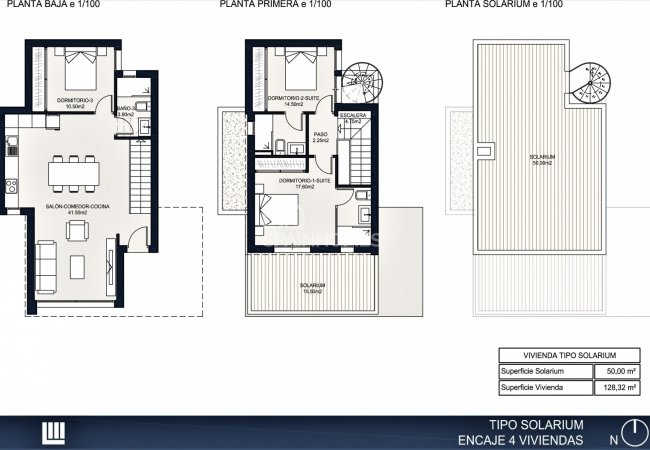 Well-located Family-friendly Houses in Almoradí, Alicante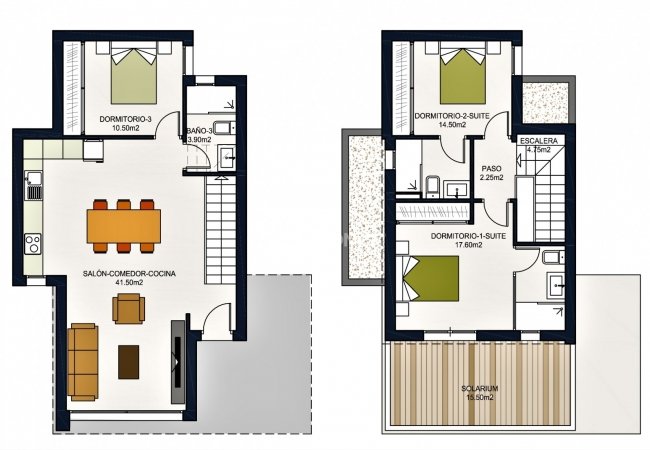 Well-located Family-friendly Houses in Almoradí, Alicante

Well-located Family-friendly Houses in Almoradí, Alicante

Well-located Family-friendly Houses in Almoradí, Alicante

Well-located Family-friendly Houses in Almoradí, Alicante

Well-located Family-friendly Houses in Almoradí, Alicante

Well-located Family-friendly Houses in Almoradí, Alicante

Well-located Family-friendly Houses in Almoradí, Alicante

Well-located Family-friendly Houses in Almoradí, Alicante

Well-located Family-friendly Houses in Almoradí, Alicante

Well-located Family-friendly Houses in Almoradí, Alicante

Well-located Family-friendly Houses in Almoradí, Alicante

Well-located Family-friendly Houses in Almoradí, Alicante

Well-located Family-friendly Houses in Almoradí, Alicante

Well-located Family-friendly Houses in Almoradí, Alicante

Well-located Family-friendly Houses in Almoradí, Alicante

Well-located Family-friendly Houses in Almoradí, Alicante

Well-located Family-friendly Houses in Almoradí, Alicante

Well-located Family-friendly Houses in Almoradí, Alicante

Well-located Family-friendly Houses in Almoradí, Alicante

Well-located Family-friendly Houses in Almoradí, Alicante

Well-located Family-friendly Houses in Almoradí, Alicante

Well-located Family-friendly Houses in Almoradí, Alicante

Well-located Family-friendly Houses in Almoradí, Alicante

Well-located Family-friendly Houses in Almoradí, Alicante

Well-located Family-friendly Houses in Almoradí, Alicante

Well-located Family-friendly Houses in Almoradí, Alicante

Well-located Family-friendly Houses in Almoradí, Alicante

Well-located Family-friendly Houses in Almoradí, Alicante

Well-located Family-friendly Houses in Almoradí, Alicante

Well-located Family-friendly Houses in Almoradí, Alicante

Well-located Family-friendly Houses in Almoradí, Alicante

Well-located Family-friendly Houses in Almoradí, Alicante

Well-located Family-friendly Houses in Almoradí, Alicante

Well-located Family-friendly Houses in Almoradí, Alicante
Well-Located Family-Friendly Houses in Almoradí, Alicante
The family houses are located in Almoradí, on the Costa Blanca in a quiet area with easy access from the highway. The houses have a private swimming pool and parking space.
TOP 3 REASONS TO BUY
Excellent value for money
Easily accessible by highway
Quiet residential area
SUMMARY
3 Bedroom Detached Houses with Swimming Pool in Almoradí, Costa Blanca
The municipality of Almoradí is at the heart of the Vega Baja region for its location, it is an agricultural town but also very marked by the urban development of the coast, due to its proximity to the beaches of the south of the Costa Blanca.
The houses for sale in Alicante are easily accessible from the AP-7 Motorway. It is a 28-minute drive away from Alicante International Airport, and exactly 13 km away from the beaches of Guardamar del Segura.
A complex of four detached houses with private swimming pools and parking space on a plot of 208-212 sqm.
The houses have high-quality materials and exceptional equipment such as electric shutters and pre-installed air conditioning.
Includes:
• Automatic blinds in windows of bedrooms.
• Double Glazing with "thermal break" throughout.
• LED lighting throughout the house.
• Air Conditioning Pre‐installation throughout.
• Totally landscaped in Mediterranean style with terrace.
• Mediterranean style pool with white ceramic tiles
FEATURES
Air Conditioning
Blinds
En-Suite Bathroom
Kitchen Appliances
Open-Plan Kitchen
Shower
Solarium
Storage Room
Terrace
Car Park
Car Park (Closed)
Private Garden
Private Pool
Airport (0-50 Km)
City View
Bus Station
Stores / Shopping Mall
Bars / Restaurants
Air Conditioning
Central Heating