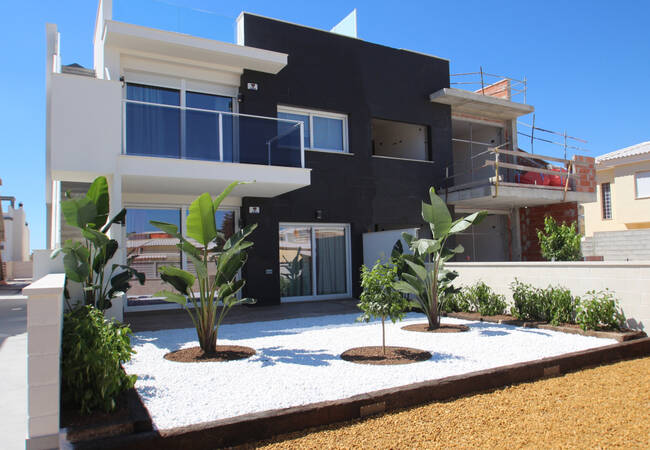 Turnkey Fully Furnished Apartment with Terrace, Garden, and Basement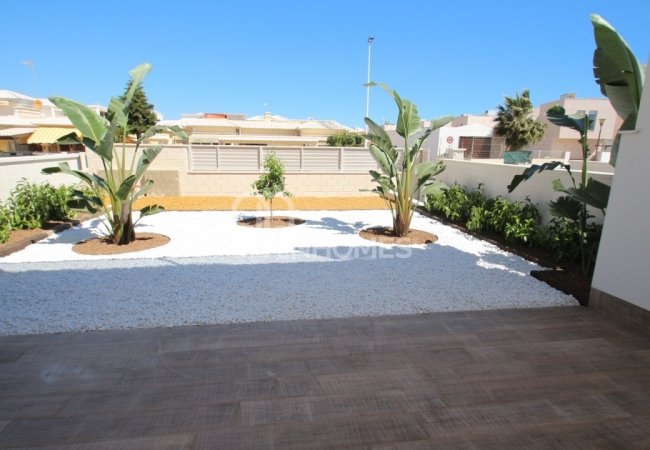 Turnkey Fully Furnished Apartment with Terrace, Garden, and Basement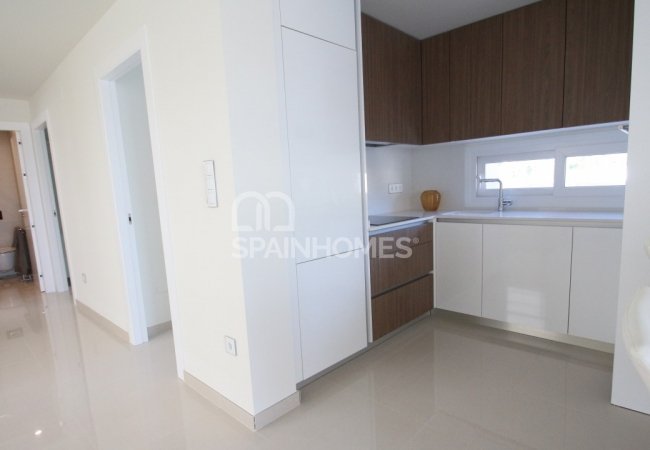 Turnkey Fully Furnished Apartment with Terrace, Garden, and Basement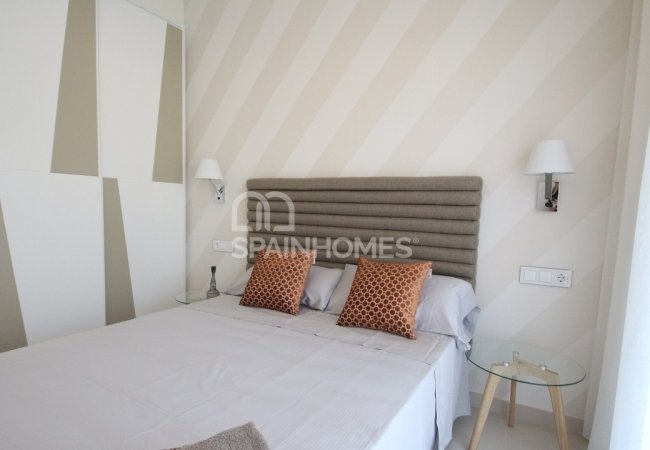 Turnkey Fully Furnished Apartment with Terrace, Garden, and Basement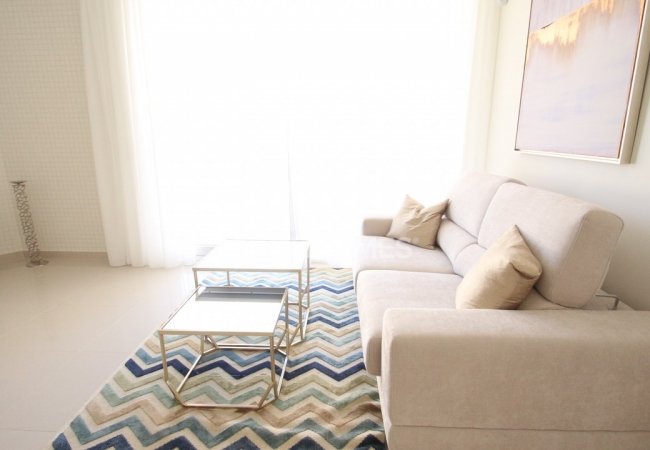 Turnkey Fully Furnished Apartment with Terrace, Garden, and Basement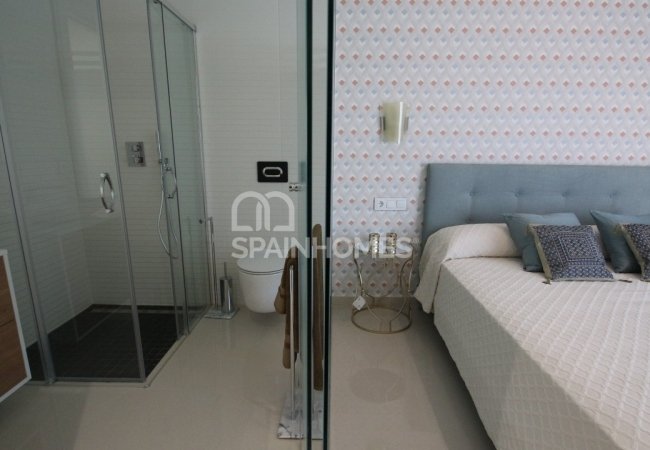 Turnkey Fully Furnished Apartment with Terrace, Garden, and Basement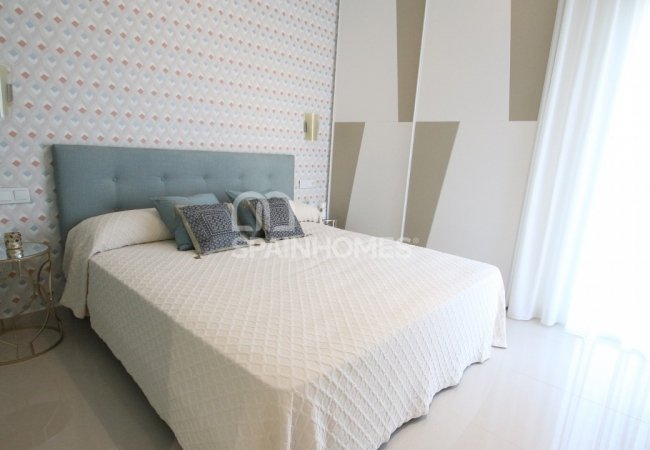 Turnkey Fully Furnished Apartment with Terrace, Garden, and Basement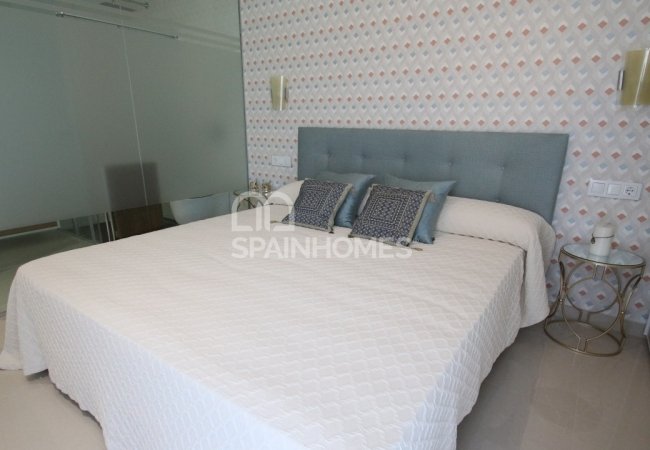 Turnkey Fully Furnished Apartment with Terrace, Garden, and Basement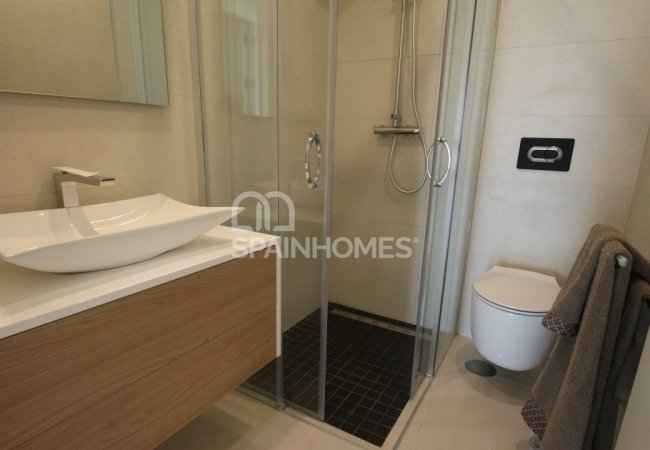 Turnkey Fully Furnished Apartment with Terrace, Garden, and Basement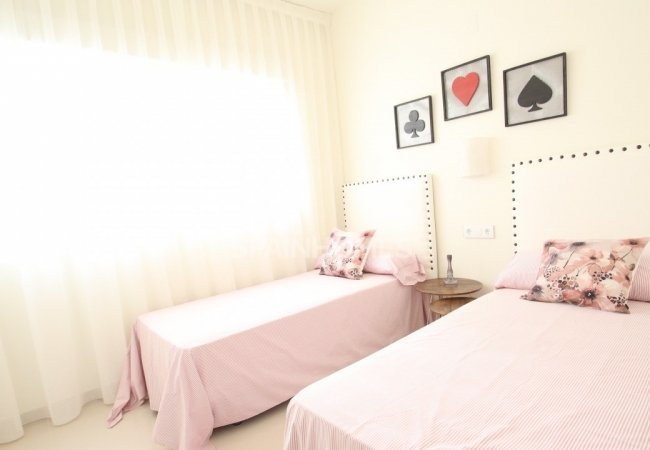 Turnkey Fully Furnished Apartment with Terrace, Garden, and Basement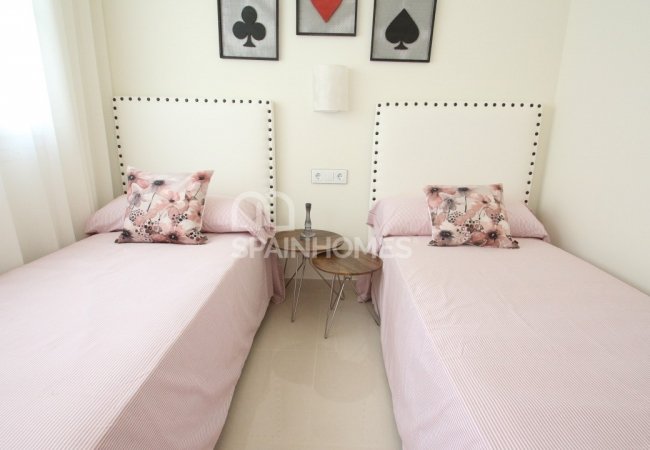 Turnkey Fully Furnished Apartment with Terrace, Garden, and Basement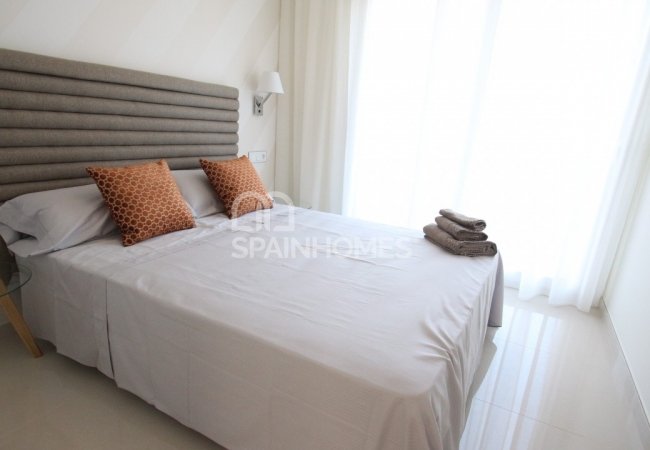 Turnkey Fully Furnished Apartment with Terrace, Garden, and Basement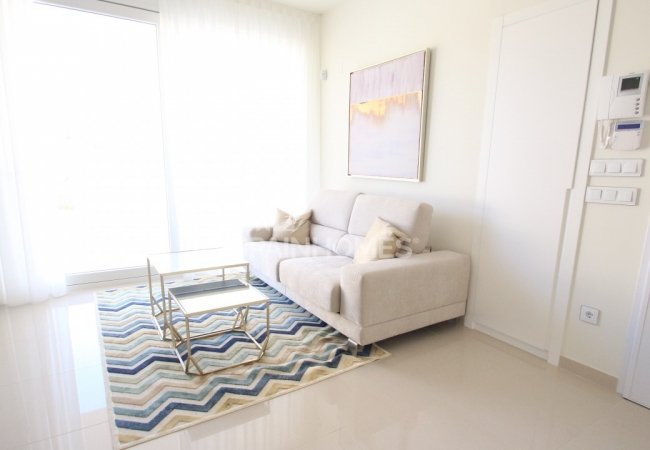 Turnkey Fully Furnished Apartment with Terrace, Garden, and Basement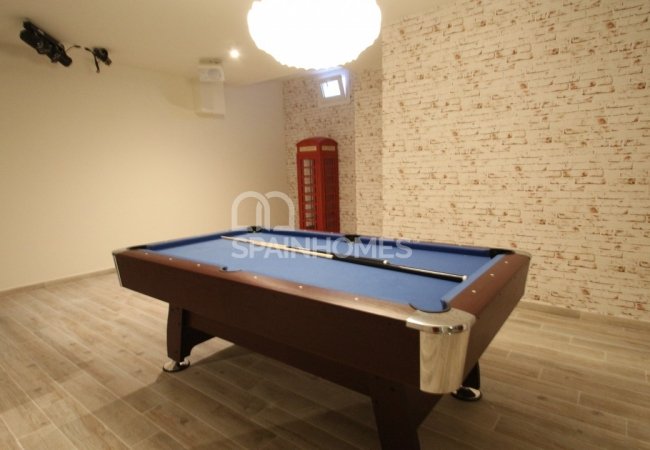 Turnkey Fully Furnished Apartment with Terrace, Garden, and Basement
Turnkey Fully Furnished Apartment with Terrace, Garden, and Basement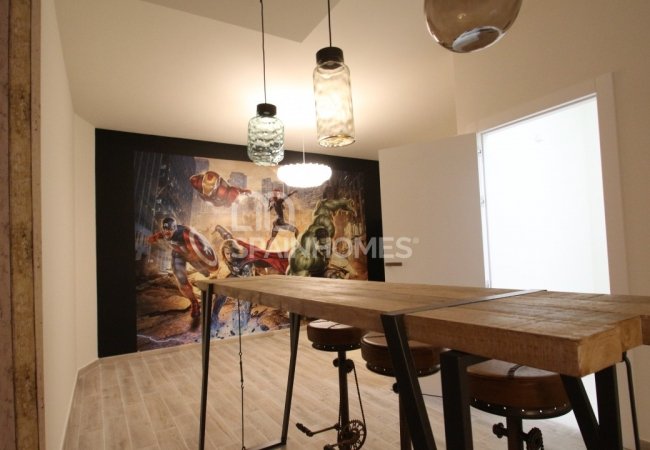 Turnkey Fully Furnished Apartment with Terrace, Garden, and Basement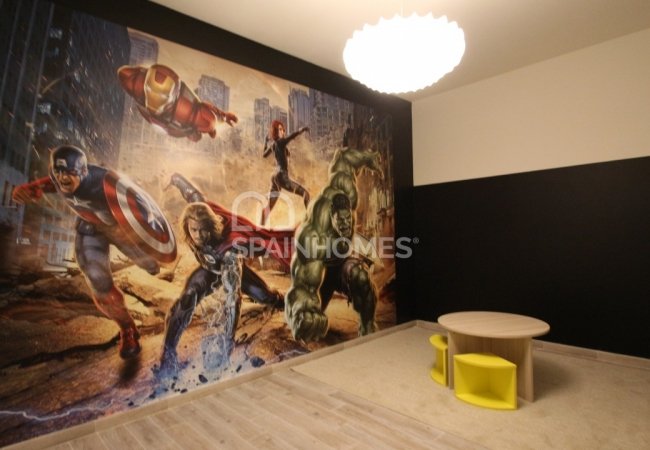 Turnkey Fully Furnished Apartment with Terrace, Garden, and Basement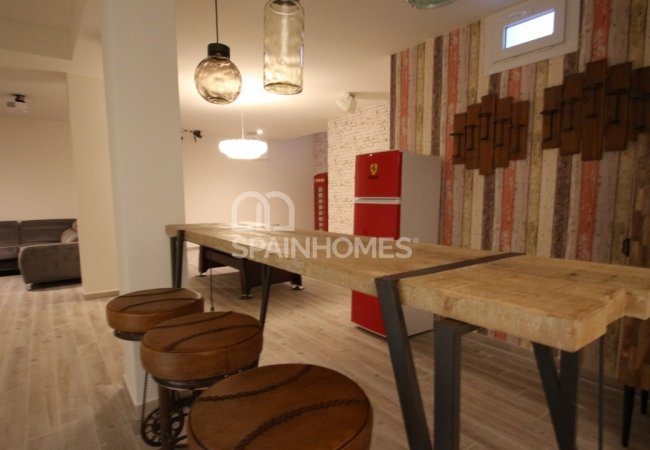 Turnkey Fully Furnished Apartment with Terrace, Garden, and Basement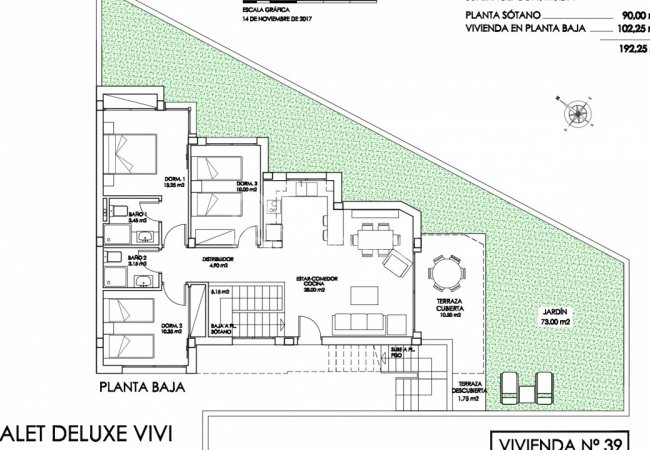 Turnkey Fully Furnished Apartment with Terrace, Garden, and Basement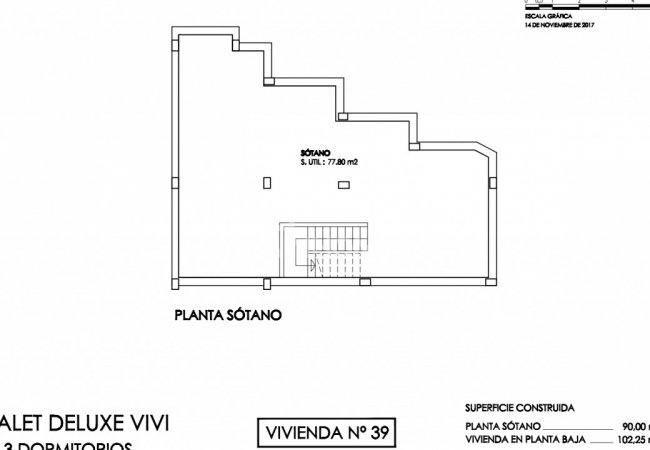 Turnkey Fully Furnished Apartment with Terrace, Garden, and Basement

Turnkey Fully Furnished Apartment with Terrace, Garden, and Basement

Turnkey Fully Furnished Apartment with Terrace, Garden, and Basement

Turnkey Fully Furnished Apartment with Terrace, Garden, and Basement

Turnkey Fully Furnished Apartment with Terrace, Garden, and Basement

Turnkey Fully Furnished Apartment with Terrace, Garden, and Basement

Turnkey Fully Furnished Apartment with Terrace, Garden, and Basement

Turnkey Fully Furnished Apartment with Terrace, Garden, and Basement

Turnkey Fully Furnished Apartment with Terrace, Garden, and Basement

Turnkey Fully Furnished Apartment with Terrace, Garden, and Basement

Turnkey Fully Furnished Apartment with Terrace, Garden, and Basement

Turnkey Fully Furnished Apartment with Terrace, Garden, and Basement

Turnkey Fully Furnished Apartment with Terrace, Garden, and Basement

Turnkey Fully Furnished Apartment with Terrace, Garden, and Basement

Turnkey Fully Furnished Apartment with Terrace, Garden, and Basement

Turnkey Fully Furnished Apartment with Terrace, Garden, and Basement

Turnkey Fully Furnished Apartment with Terrace, Garden, and Basement

Turnkey Fully Furnished Apartment with Terrace, Garden, and Basement

Turnkey Fully Furnished Apartment with Terrace, Garden, and Basement

Turnkey Fully Furnished Apartment with Terrace, Garden, and Basement

Turnkey Fully Furnished Apartment with Terrace, Garden, and Basement
Turnkey Fully Furnished Apartment with Terrace, Garden, and Basement
Very spacious apartment perfectly located next to Habaneras shopping center and two salt lakes of Torrevieja surrounded by all services on Costa Blanca. It is in a complex with a communal pool.
TOP 3 REASONS TO BUY
Indoor and outdoor spaces
Fully equipped
City center
SUMMARY
Fully Equipped and Ready-To-Move-In Apartment with Large Outdoor Spaces in Habaneras
Torrevieja - Municipality of the Alicante province one of the most cosmopolitan in Europe. The majority of tourists and residents come from Northern Europe and Russia, so a large number of Spaniards also have second homes there. Torrevieja has wonderful sandy beaches like Los Locos, Los Náufragos, La Mata, and La Cura among others.
The ground floor apartment for sale in Torrevieja is located in a residential area just 900 meters from the city's main shopping center. The nearest airport is Alicante, 40 minutes by car.
Last property for sale in a brand new complex with a communal swimming pool 900 mt from the Habaneras shopping center and 1 km from Torrevieja Promenade.
Ground floor bungalow apartment with basement, full equipped and furnished, air conditioning, and underfloor heating included throughout the house.
FEATURES
Air Conditioning
Blinds
En-Suite Bathroom
Furnished
Kitchen Appliances
Open-Plan Kitchen
Shower
Terrace
White Goods
Communal Garden
Communal Pool
In A Complex
Private Garden
Airport (0-50 Km)
Beach (1-5 Km)
Sea (1-5 Km)
Lake (0-1 Km)
Bus Station
Stores / Shopping Mall
Bars / Restaurants
Air Conditioning
Central Heating