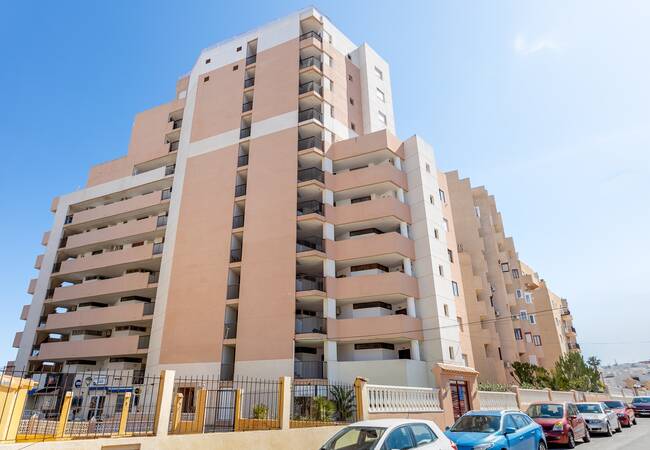 Well-located Flat with Sea Views in Torrevieja Costa Blanca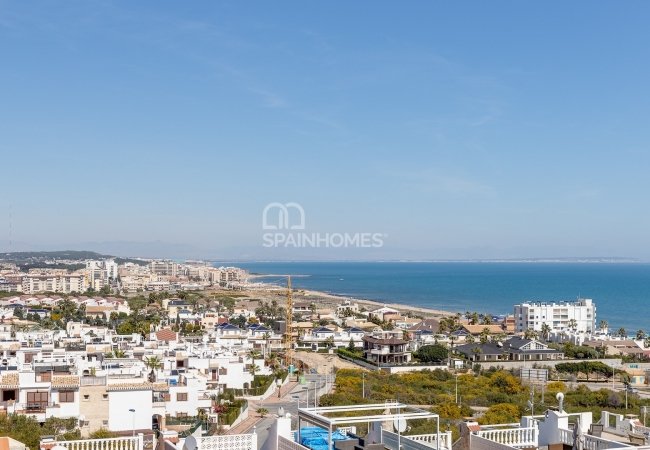 Well-located Flat with Sea Views in Torrevieja Costa Blanca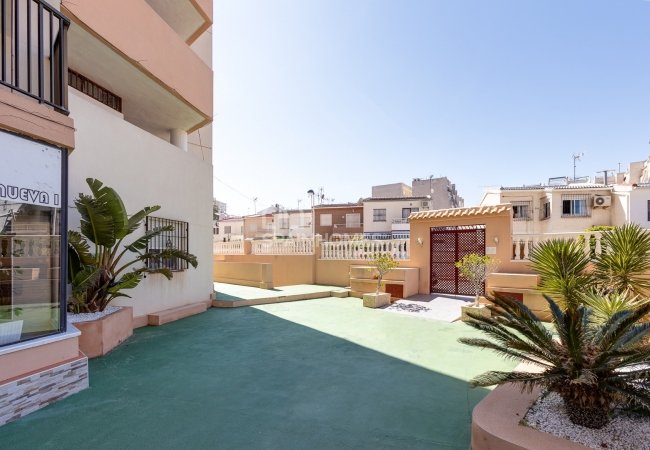 Well-located Flat with Sea Views in Torrevieja Costa Blanca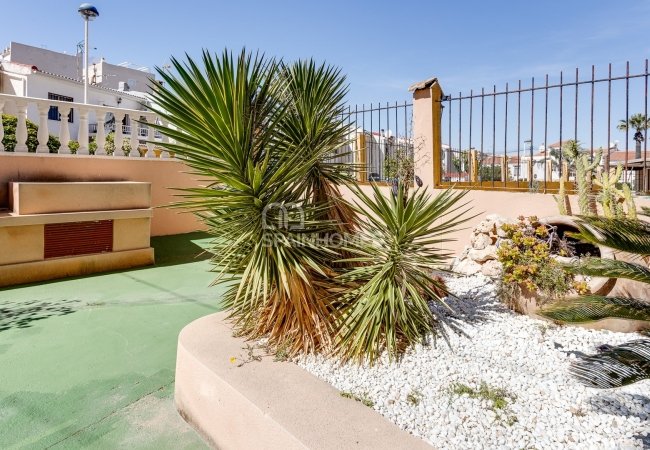 Well-located Flat with Sea Views in Torrevieja Costa Blanca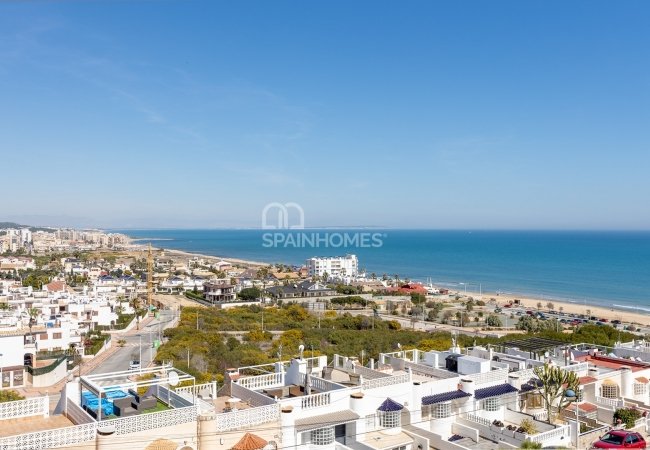 Well-located Flat with Sea Views in Torrevieja Costa Blanca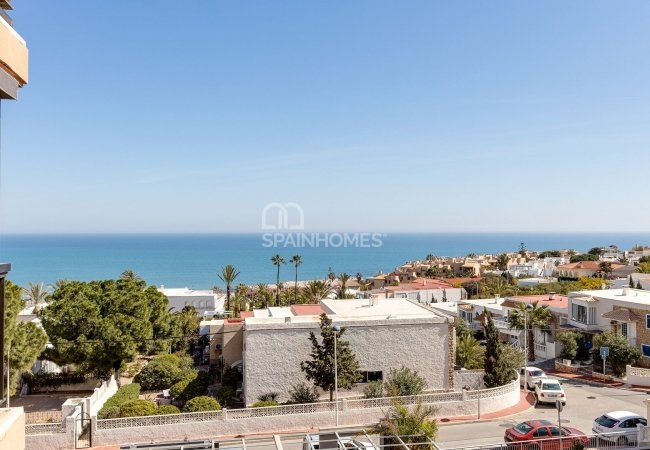 Well-located Flat with Sea Views in Torrevieja Costa Blanca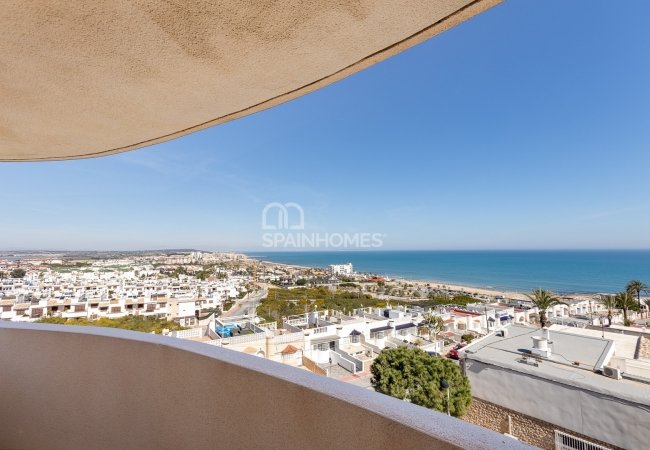 Well-located Flat with Sea Views in Torrevieja Costa Blanca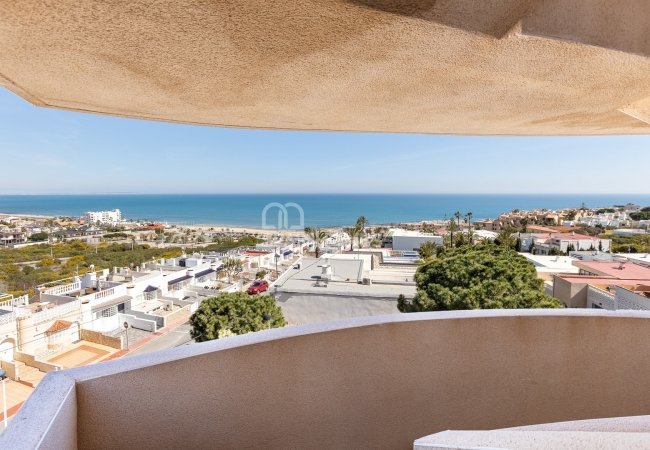 Well-located Flat with Sea Views in Torrevieja Costa Blanca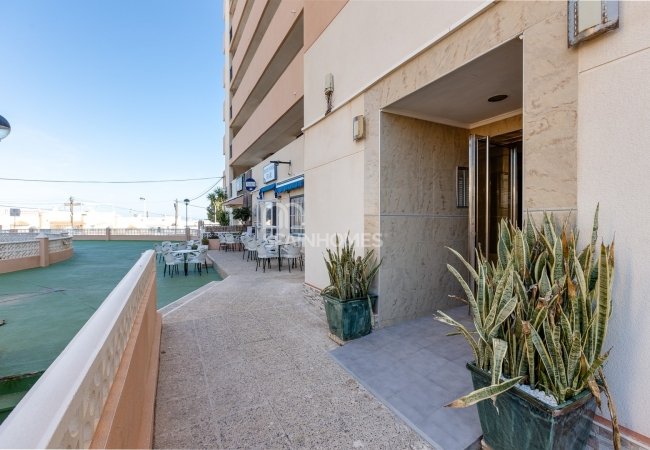 Well-located Flat with Sea Views in Torrevieja Costa Blanca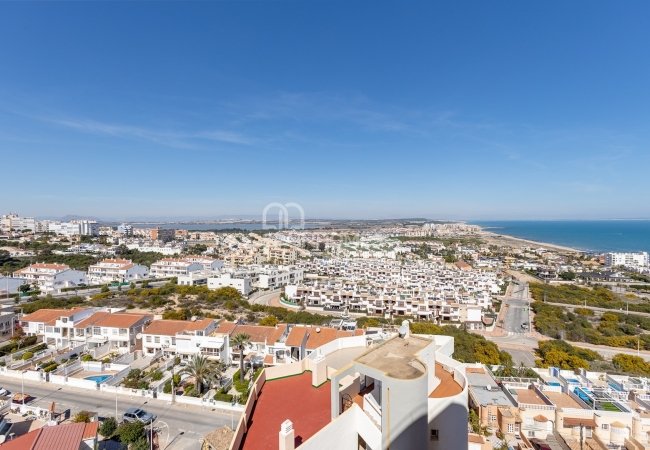 Well-located Flat with Sea Views in Torrevieja Costa Blanca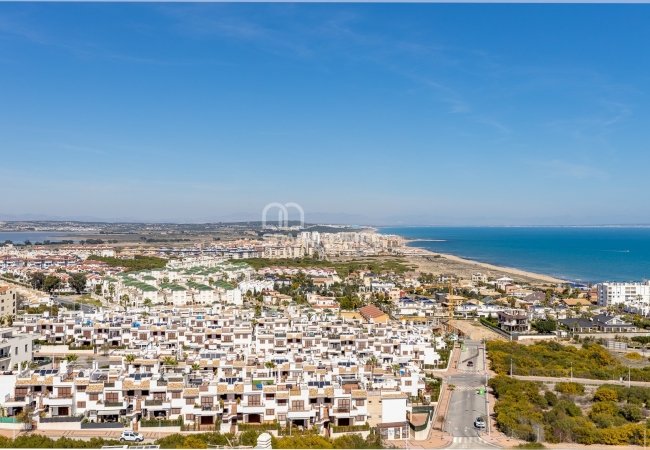 Well-located Flat with Sea Views in Torrevieja Costa Blanca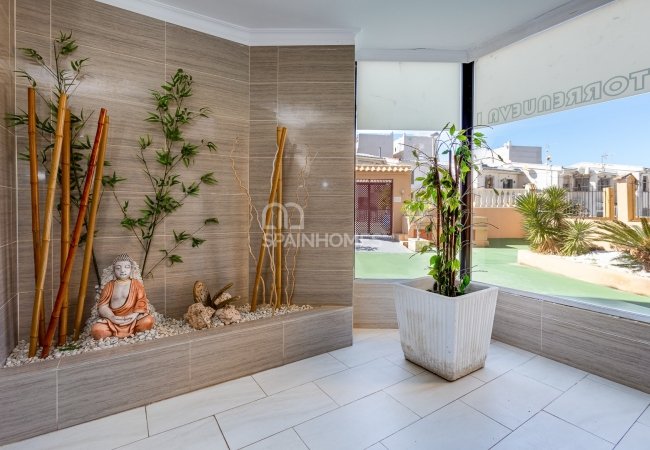 Well-located Flat with Sea Views in Torrevieja Costa Blanca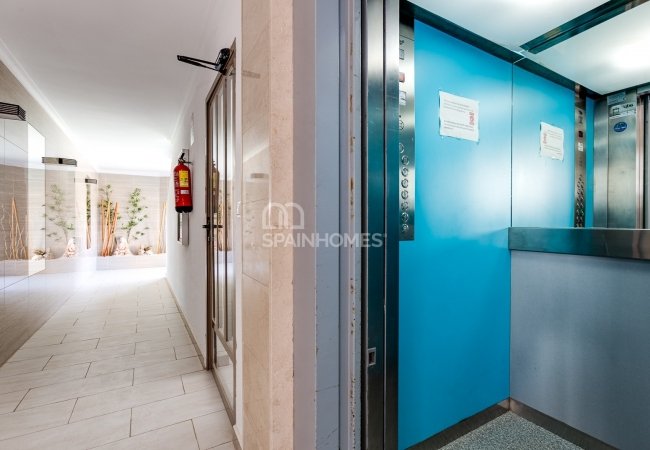 Well-located Flat with Sea Views in Torrevieja Costa Blanca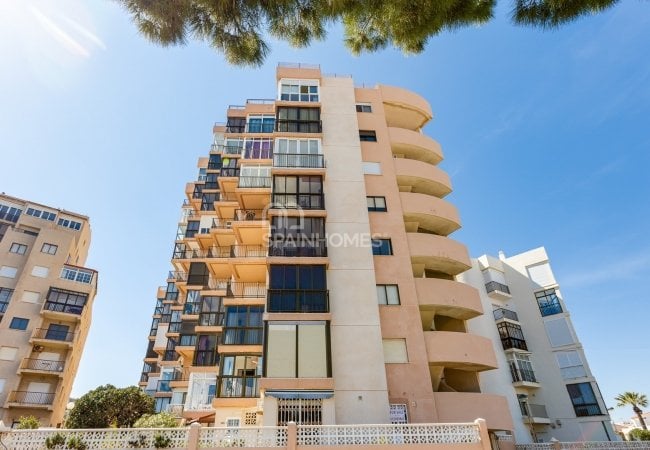 Well-located Flat with Sea Views in Torrevieja Costa Blanca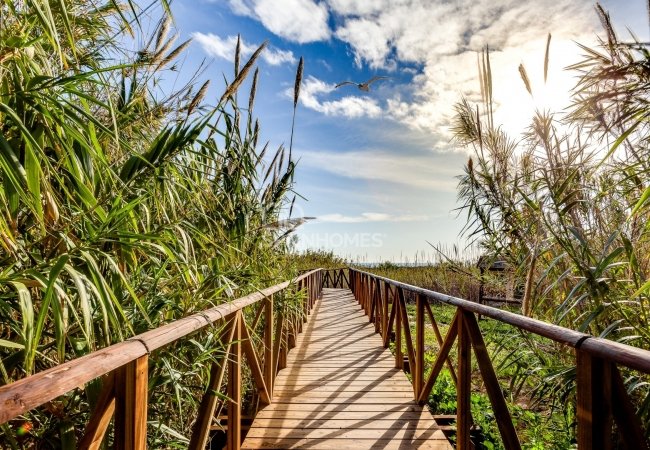 Well-located Flat with Sea Views in Torrevieja Costa Blanca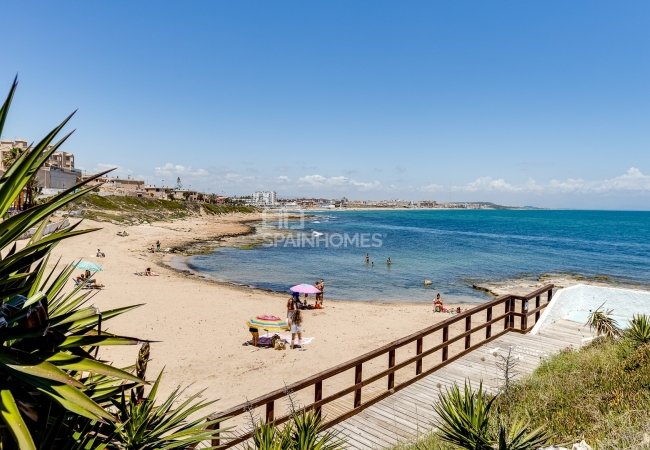 Well-located Flat with Sea Views in Torrevieja Costa Blanca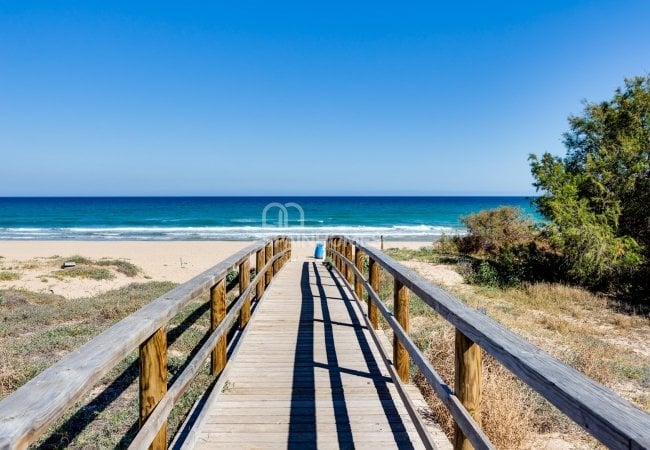 Well-located Flat with Sea Views in Torrevieja Costa Blanca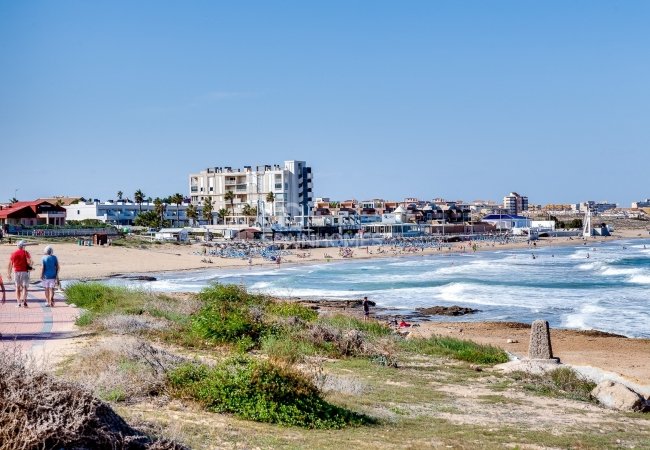 Well-located Flat with Sea Views in Torrevieja Costa Blanca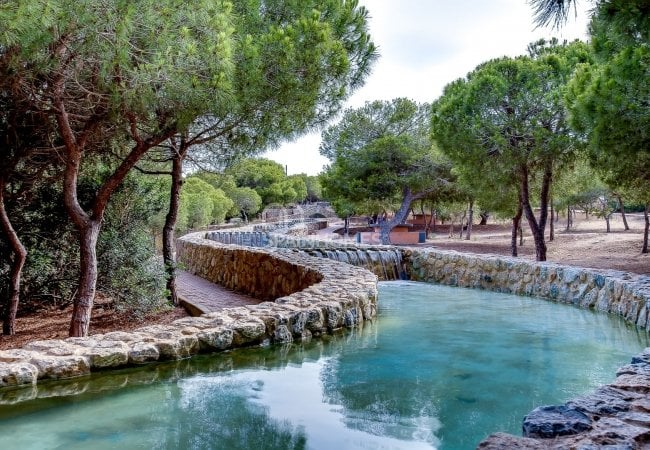 Well-located Flat with Sea Views in Torrevieja Costa Blanca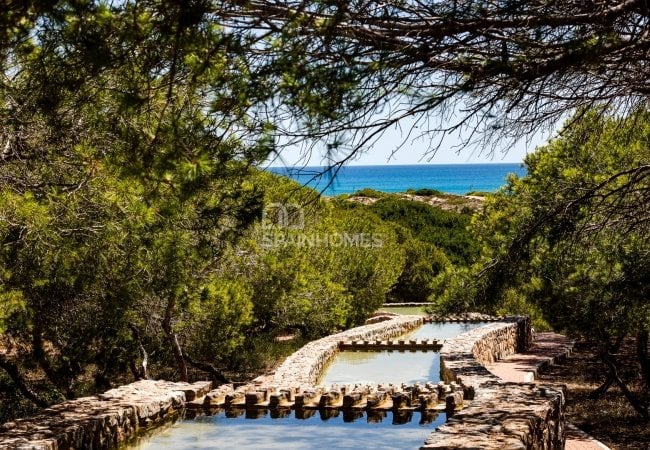 Well-located Flat with Sea Views in Torrevieja Costa Blanca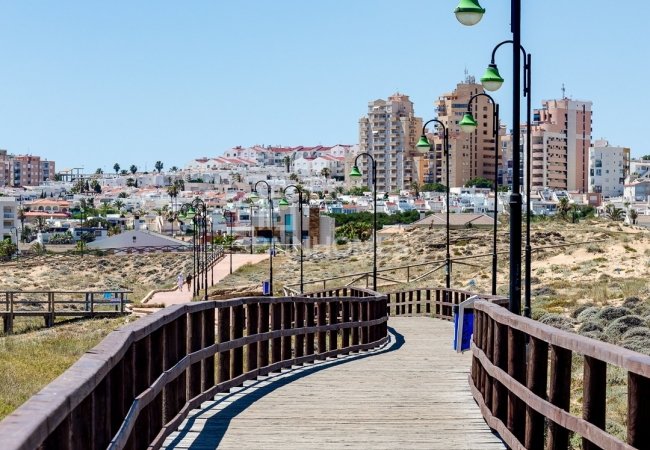 Well-located Flat with Sea Views in Torrevieja Costa Blanca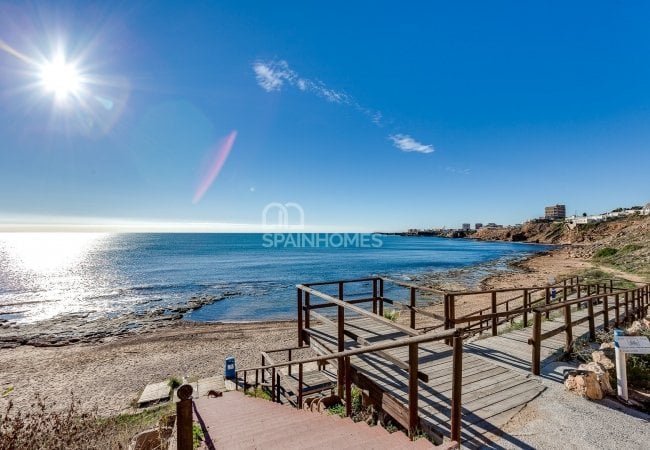 Well-located Flat with Sea Views in Torrevieja Costa Blanca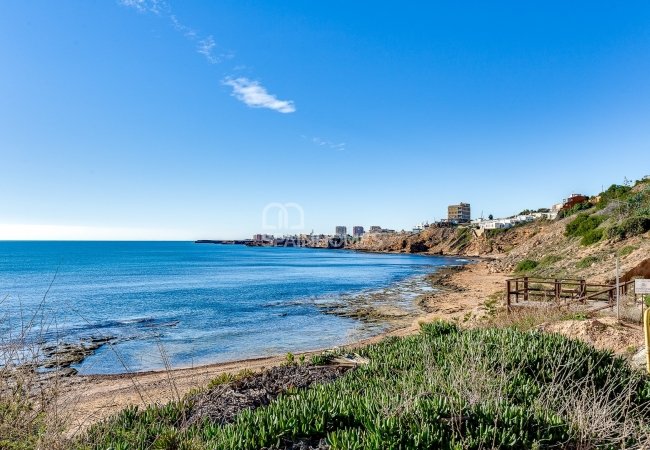 Well-located Flat with Sea Views in Torrevieja Costa Blanca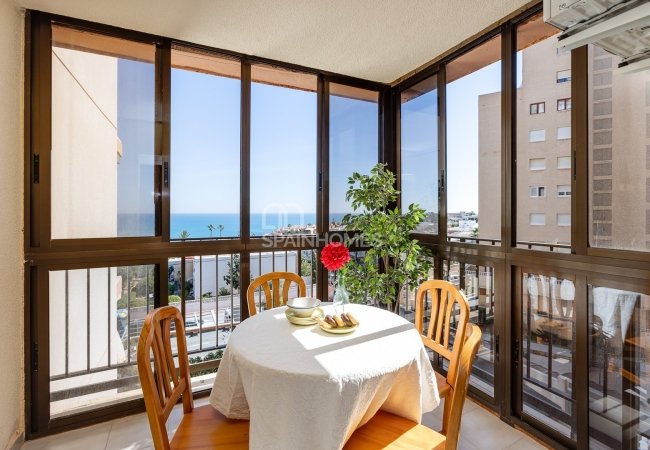 Well-located Flat with Sea Views in Torrevieja Costa Blanca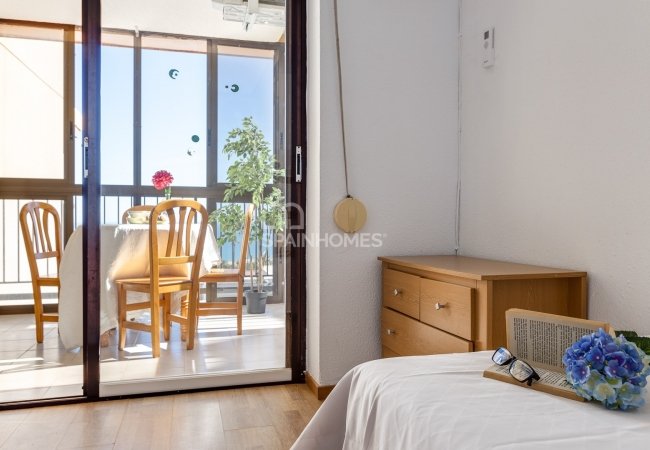 Well-located Flat with Sea Views in Torrevieja Costa Blanca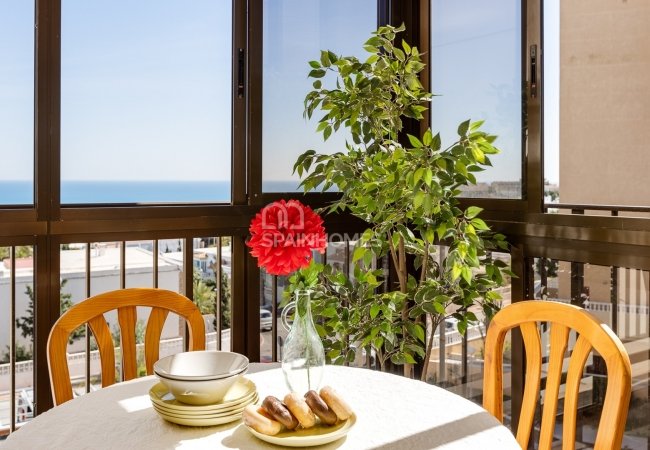 Well-located Flat with Sea Views in Torrevieja Costa Blanca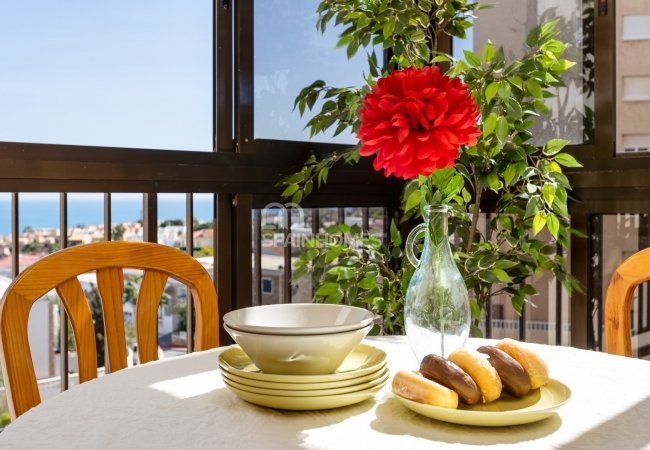 Well-located Flat with Sea Views in Torrevieja Costa Blanca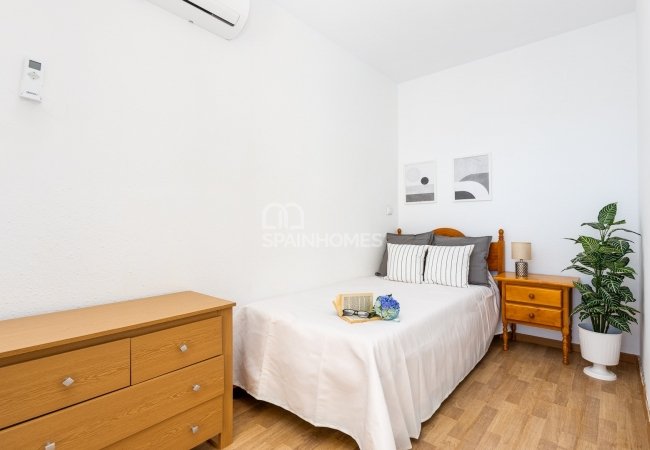 Well-located Flat with Sea Views in Torrevieja Costa Blanca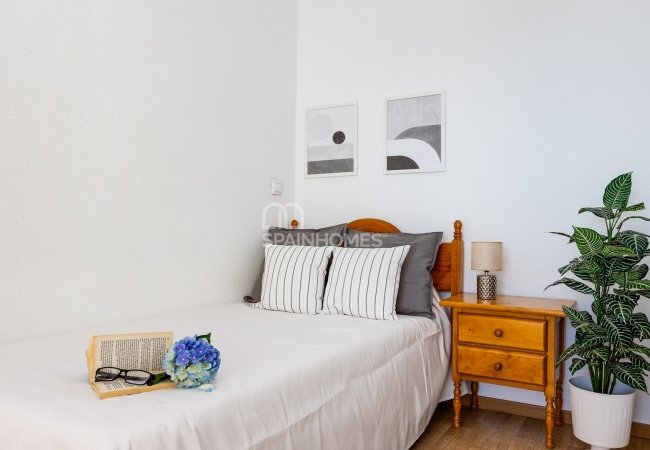 Well-located Flat with Sea Views in Torrevieja Costa Blanca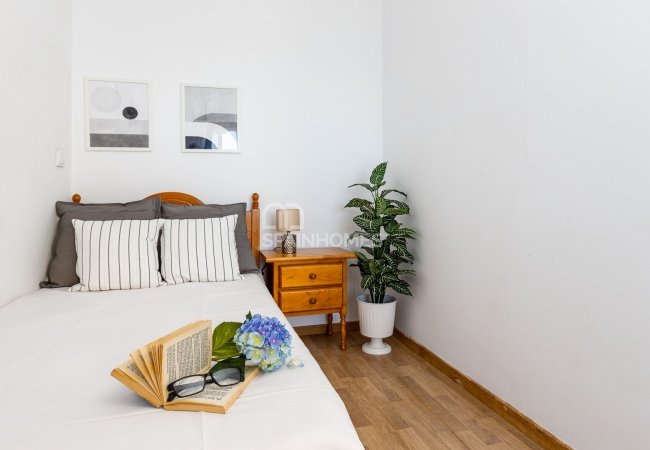 Well-located Flat with Sea Views in Torrevieja Costa Blanca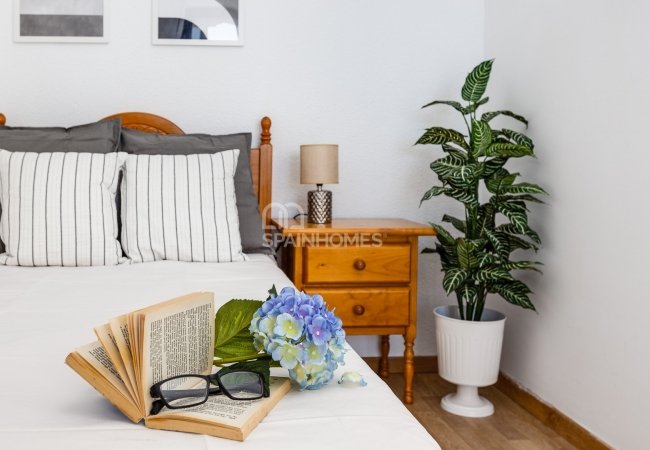 Well-located Flat with Sea Views in Torrevieja Costa Blanca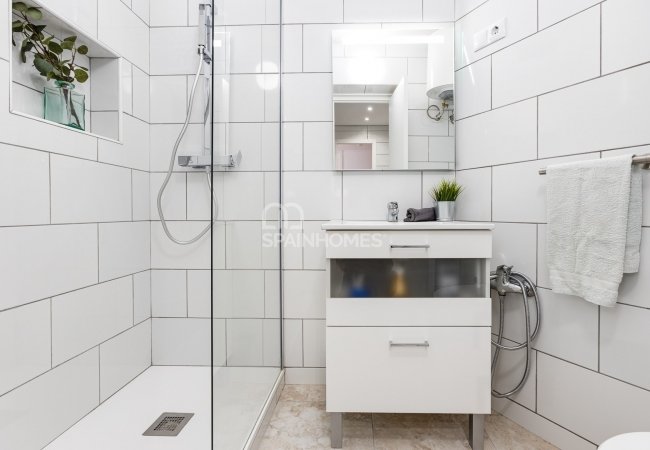 Well-located Flat with Sea Views in Torrevieja Costa Blanca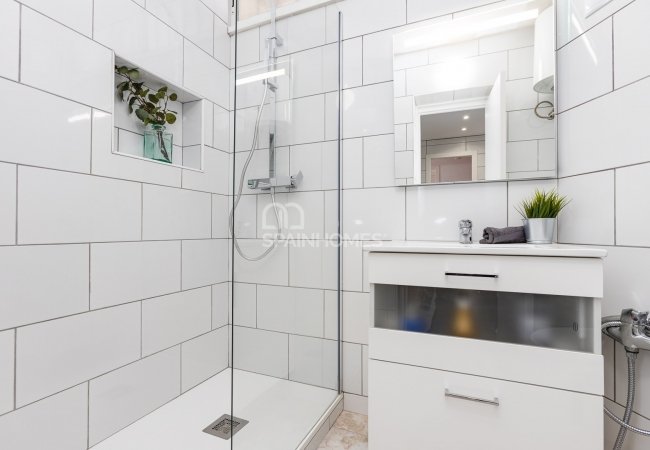 Well-located Flat with Sea Views in Torrevieja Costa Blanca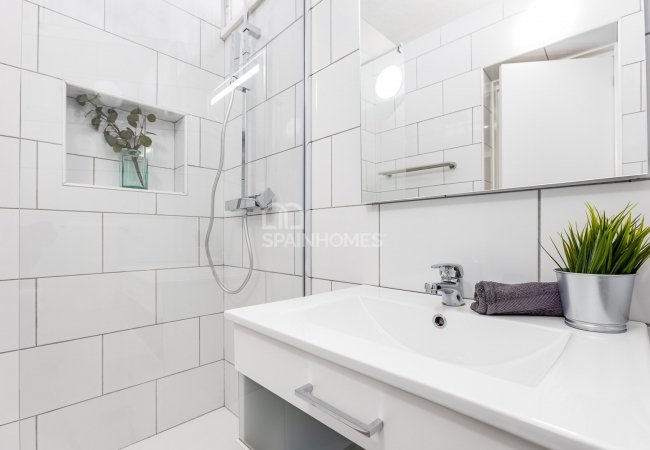 Well-located Flat with Sea Views in Torrevieja Costa Blanca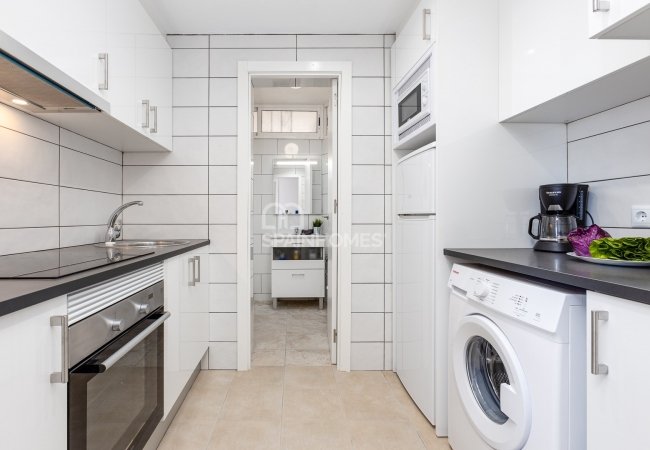 Well-located Flat with Sea Views in Torrevieja Costa Blanca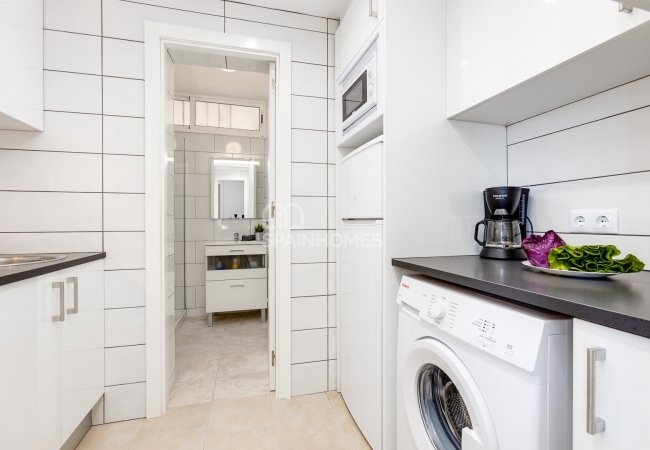 Well-located Flat with Sea Views in Torrevieja Costa Blanca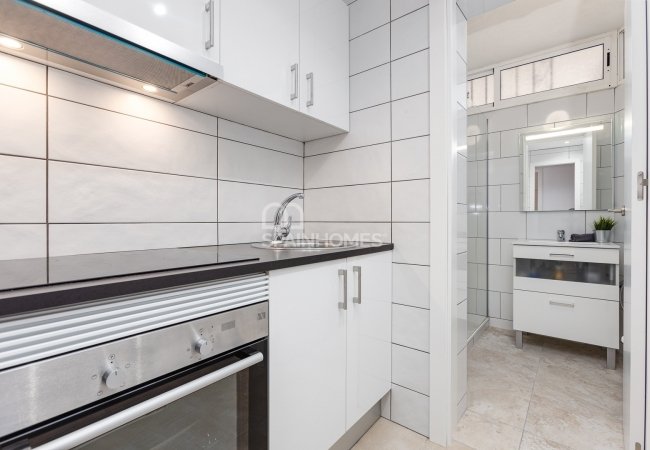 Well-located Flat with Sea Views in Torrevieja Costa Blanca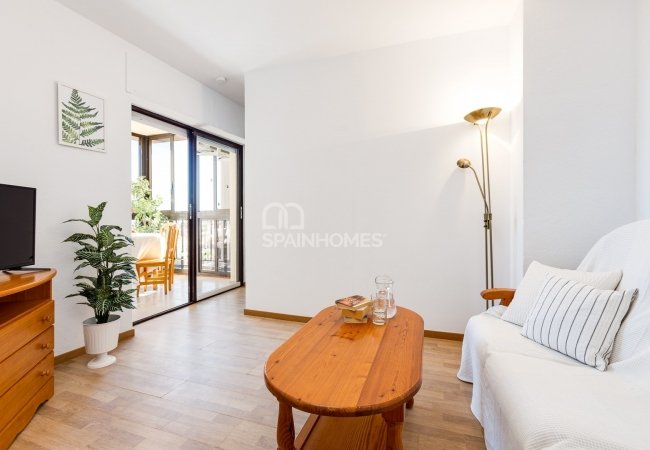 Well-located Flat with Sea Views in Torrevieja Costa Blanca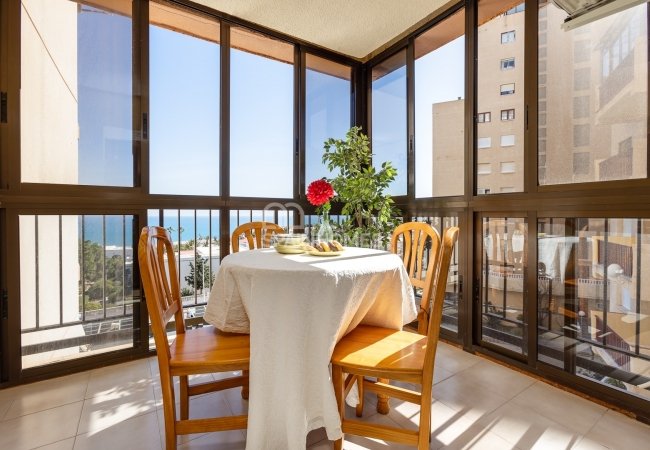 Well-located Flat with Sea Views in Torrevieja Costa Blanca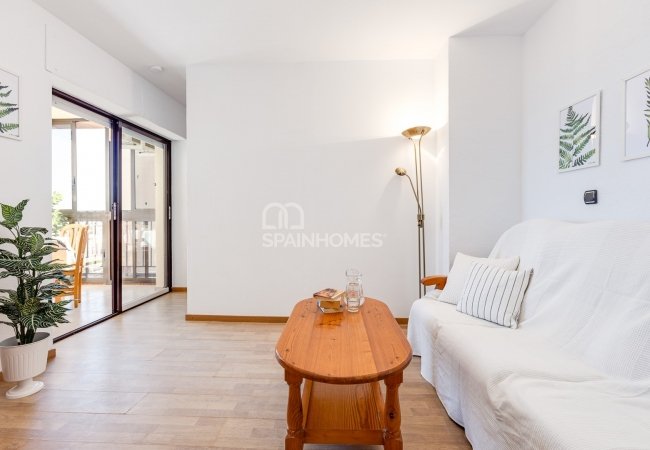 Well-located Flat with Sea Views in Torrevieja Costa Blanca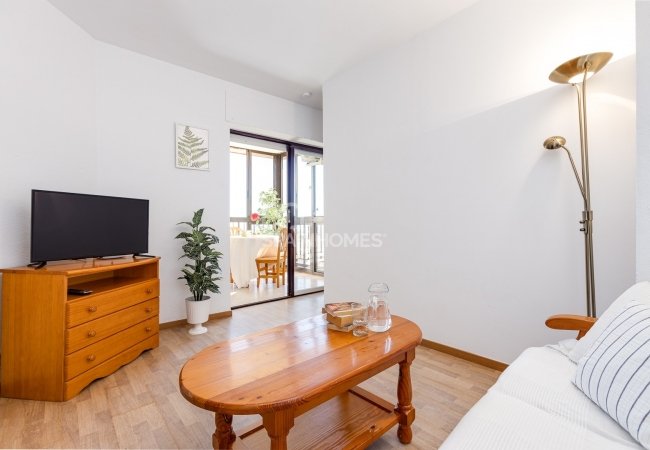 Well-located Flat with Sea Views in Torrevieja Costa Blanca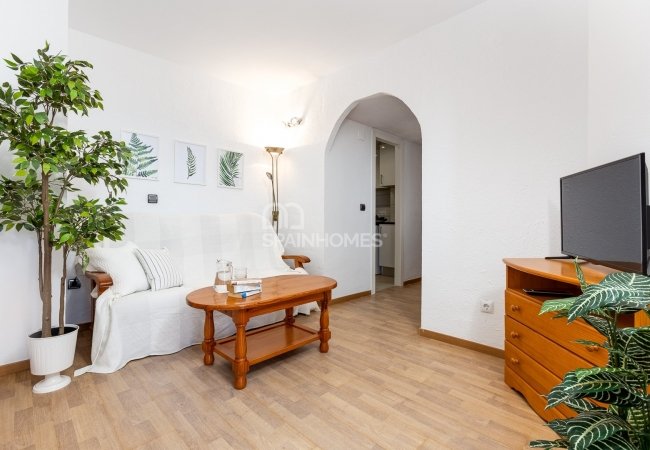 Well-located Flat with Sea Views in Torrevieja Costa Blanca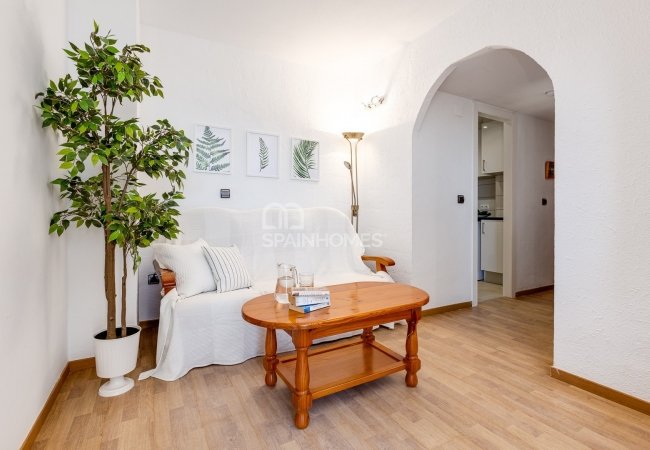 Well-located Flat with Sea Views in Torrevieja Costa Blanca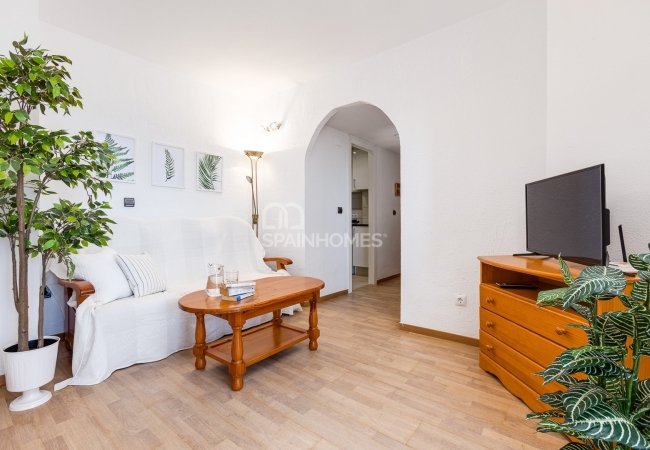 Well-located Flat with Sea Views in Torrevieja Costa Blanca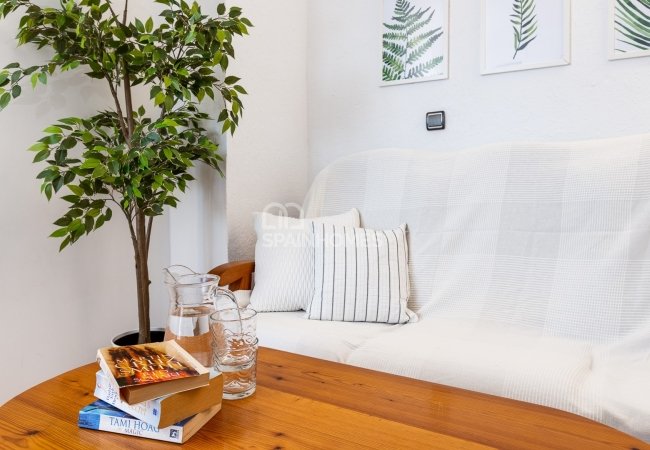 Well-located Flat with Sea Views in Torrevieja Costa Blanca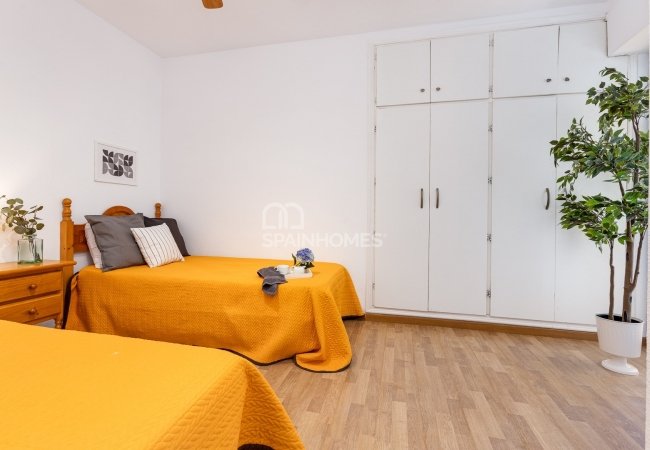 Well-located Flat with Sea Views in Torrevieja Costa Blanca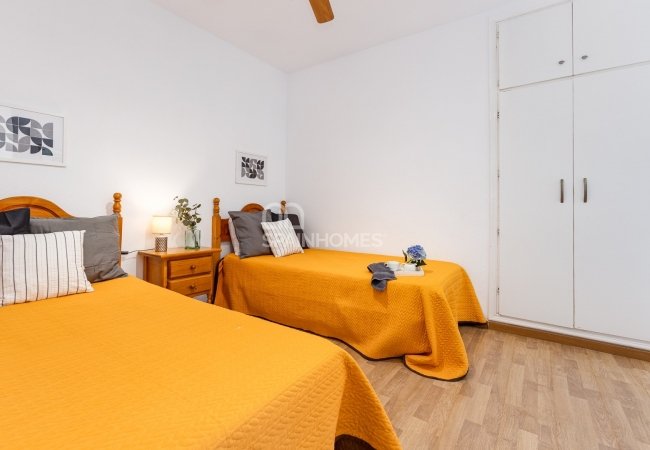 Well-located Flat with Sea Views in Torrevieja Costa Blanca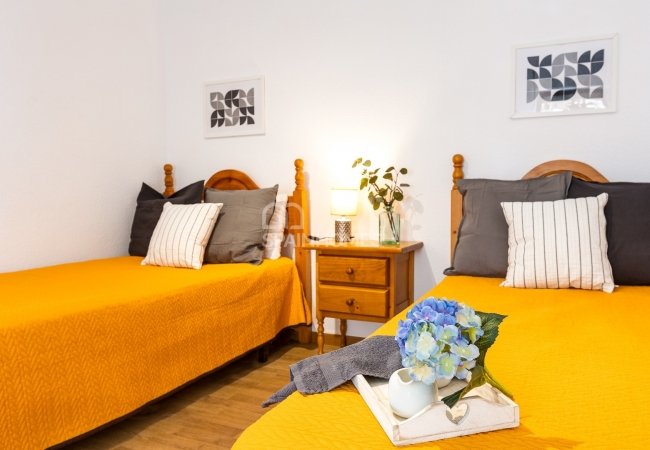 Well-located Flat with Sea Views in Torrevieja Costa Blanca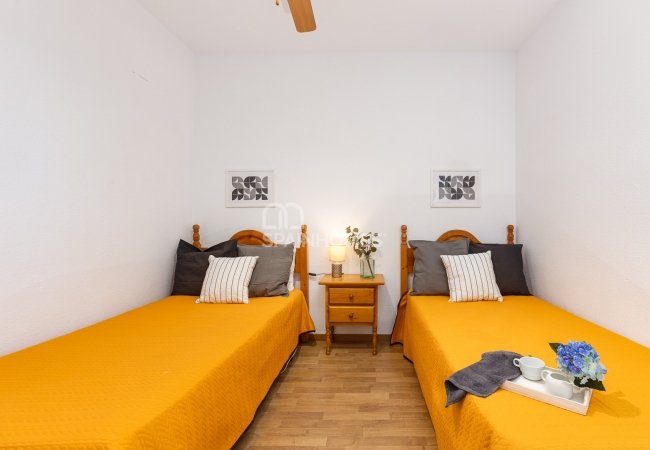 Well-located Flat with Sea Views in Torrevieja Costa Blanca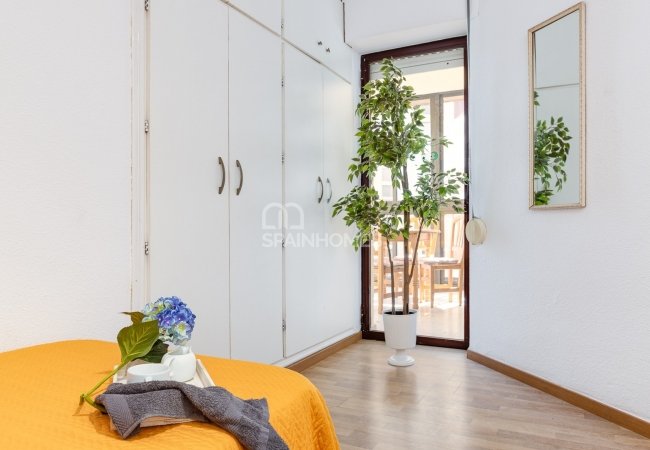 Well-located Flat with Sea Views in Torrevieja Costa Blanca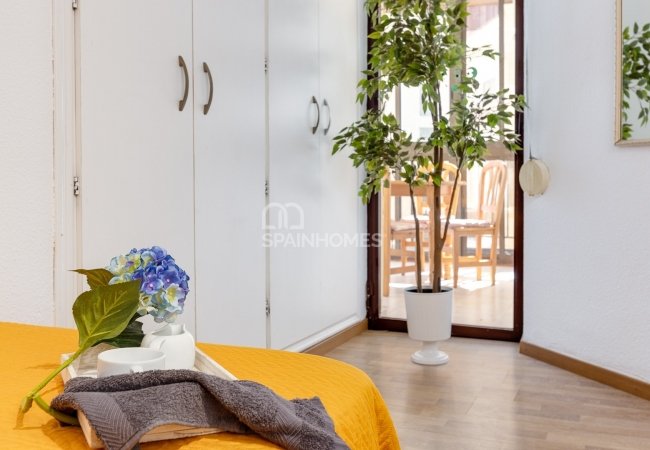 Well-located Flat with Sea Views in Torrevieja Costa Blanca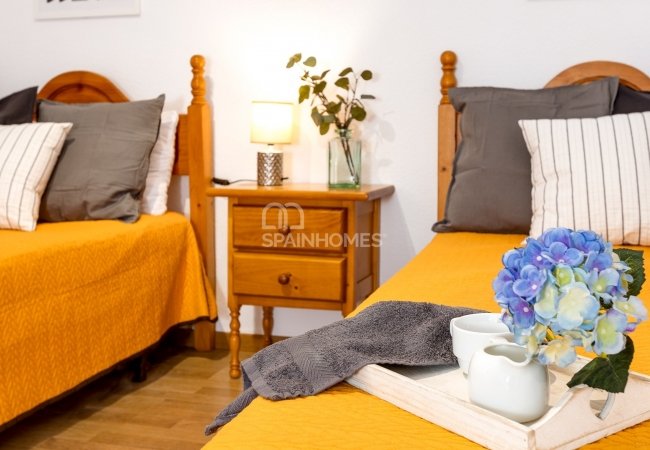 Well-located Flat with Sea Views in Torrevieja Costa Blanca

Well-located Flat with Sea Views in Torrevieja Costa Blanca

Well-located Flat with Sea Views in Torrevieja Costa Blanca

Well-located Flat with Sea Views in Torrevieja Costa Blanca

Well-located Flat with Sea Views in Torrevieja Costa Blanca

Well-located Flat with Sea Views in Torrevieja Costa Blanca

Well-located Flat with Sea Views in Torrevieja Costa Blanca

Well-located Flat with Sea Views in Torrevieja Costa Blanca

Well-located Flat with Sea Views in Torrevieja Costa Blanca

Well-located Flat with Sea Views in Torrevieja Costa Blanca

Well-located Flat with Sea Views in Torrevieja Costa Blanca

Well-located Flat with Sea Views in Torrevieja Costa Blanca

Well-located Flat with Sea Views in Torrevieja Costa Blanca

Well-located Flat with Sea Views in Torrevieja Costa Blanca

Well-located Flat with Sea Views in Torrevieja Costa Blanca

Well-located Flat with Sea Views in Torrevieja Costa Blanca

Well-located Flat with Sea Views in Torrevieja Costa Blanca

Well-located Flat with Sea Views in Torrevieja Costa Blanca

Well-located Flat with Sea Views in Torrevieja Costa Blanca

Well-located Flat with Sea Views in Torrevieja Costa Blanca

Well-located Flat with Sea Views in Torrevieja Costa Blanca

Well-located Flat with Sea Views in Torrevieja Costa Blanca

Well-located Flat with Sea Views in Torrevieja Costa Blanca

Well-located Flat with Sea Views in Torrevieja Costa Blanca

Well-located Flat with Sea Views in Torrevieja Costa Blanca

Well-located Flat with Sea Views in Torrevieja Costa Blanca

Well-located Flat with Sea Views in Torrevieja Costa Blanca

Well-located Flat with Sea Views in Torrevieja Costa Blanca

Well-located Flat with Sea Views in Torrevieja Costa Blanca

Well-located Flat with Sea Views in Torrevieja Costa Blanca

Well-located Flat with Sea Views in Torrevieja Costa Blanca

Well-located Flat with Sea Views in Torrevieja Costa Blanca

Well-located Flat with Sea Views in Torrevieja Costa Blanca

Well-located Flat with Sea Views in Torrevieja Costa Blanca

Well-located Flat with Sea Views in Torrevieja Costa Blanca

Well-located Flat with Sea Views in Torrevieja Costa Blanca

Well-located Flat with Sea Views in Torrevieja Costa Blanca

Well-located Flat with Sea Views in Torrevieja Costa Blanca

Well-located Flat with Sea Views in Torrevieja Costa Blanca

Well-located Flat with Sea Views in Torrevieja Costa Blanca

Well-located Flat with Sea Views in Torrevieja Costa Blanca

Well-located Flat with Sea Views in Torrevieja Costa Blanca

Well-located Flat with Sea Views in Torrevieja Costa Blanca

Well-located Flat with Sea Views in Torrevieja Costa Blanca

Well-located Flat with Sea Views in Torrevieja Costa Blanca

Well-located Flat with Sea Views in Torrevieja Costa Blanca

Well-located Flat with Sea Views in Torrevieja Costa Blanca

Well-located Flat with Sea Views in Torrevieja Costa Blanca

Well-located Flat with Sea Views in Torrevieja Costa Blanca

Well-located Flat with Sea Views in Torrevieja Costa Blanca

Well-located Flat with Sea Views in Torrevieja Costa Blanca
Well-located Flat with Sea Views in Torrevieja Costa Blanca

Well-located Flat with Sea Views in Torrevieja Costa Blanca
Well-located Flat with Sea Views in Torrevieja Costa Blanca
The apartment is located between La Mata and Torrevieja, in the south of Costa Blanca. It is a recently renovated apartment with sea views.
TOP 3 REASONS TO BUY
Sea views
Walking distance to the beach
Fully furnished and decorated
SUMMARY
Apartment with Sea Views Close to Social Amenities in Torrevieja, Alicante
Torrevieja is a town located in the province of Alicante, on the famous Costa Blanca. This residential complex is located near Playa de la Mata and 500 meters from Playa de Cabo Cervera, one of the best beaches in Torrevieja.
An affordable apartment for sale in Torrevieja within walking distance of bars and restaurants as well as shops and supermarkets. The International Airport of Alicante is only 35 minutes by car.
The fully furnished 2 bedroom apartment is fitted with a brand new renovated kitchen. A comfortable apartment on the fifth floor with a south-facing terrace with sea views.
The apartment is in good condition and ready to be moved into.
*Note: The apartment has a second bedroom after the living room separated by a wall.
FEATURES
Air Conditioning
Apart Kitchen
Balcony
Blinds
Furnished
Kitchen Appliances
Shower
White Goods
Airport (0-50 Km)
Beach (0-500 M)
Sea (0-1 Km)
Lake (1-5 Km)
Sea View
Bus Station
Stores / Shopping Mall
Bars / Restaurants