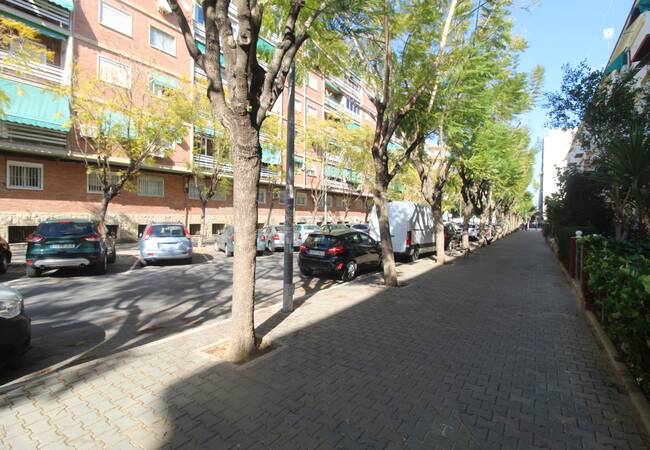 Ground Floor Apartment Next to Plaza Manila Alicante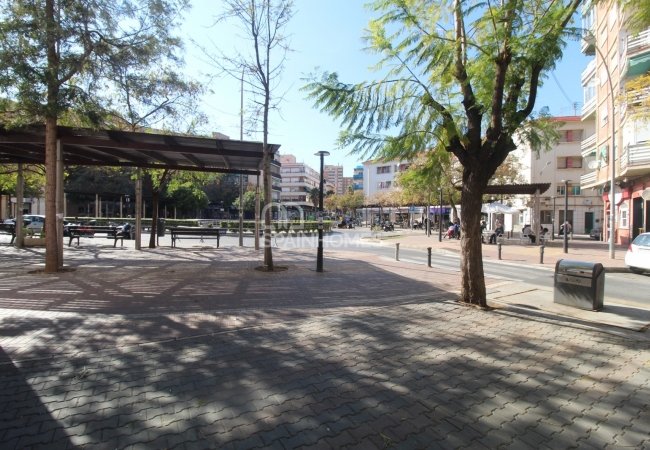 Ground Floor Apartment Next to Plaza Manila Alicante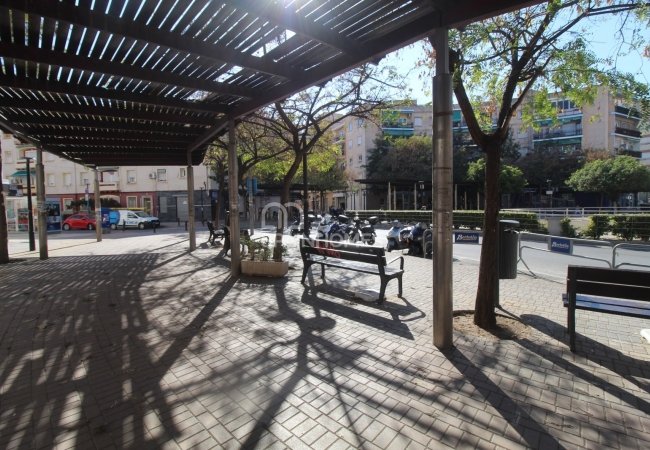 Ground Floor Apartment Next to Plaza Manila Alicante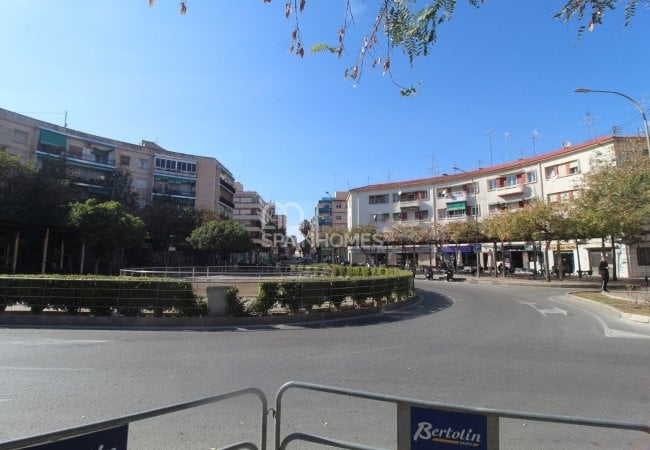 Ground Floor Apartment Next to Plaza Manila Alicante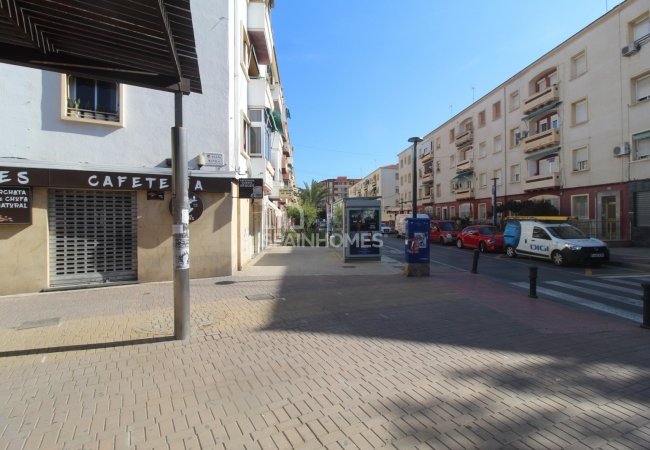 Ground Floor Apartment Next to Plaza Manila Alicante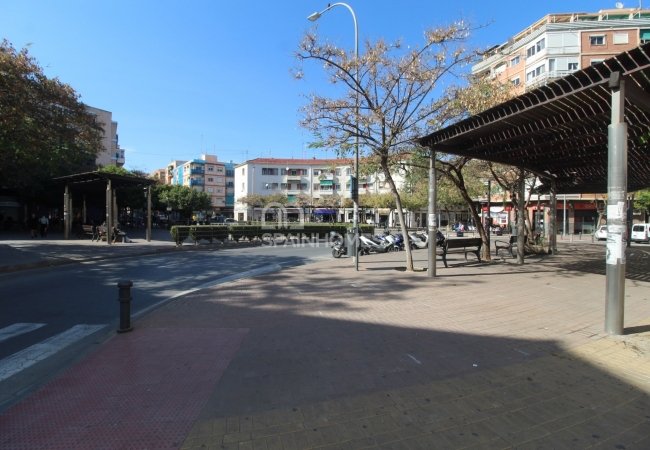 Ground Floor Apartment Next to Plaza Manila Alicante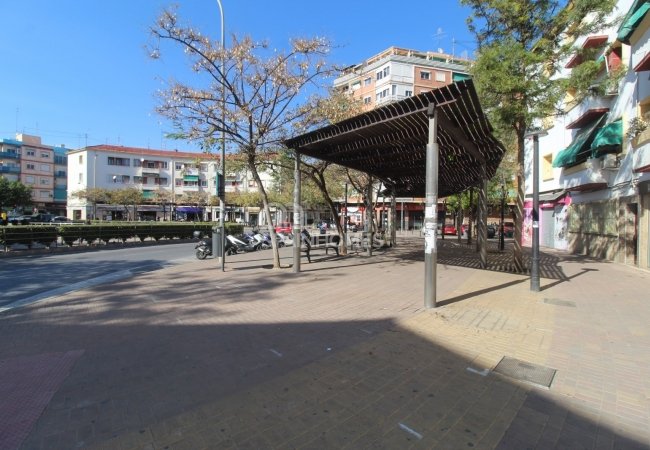 Ground Floor Apartment Next to Plaza Manila Alicante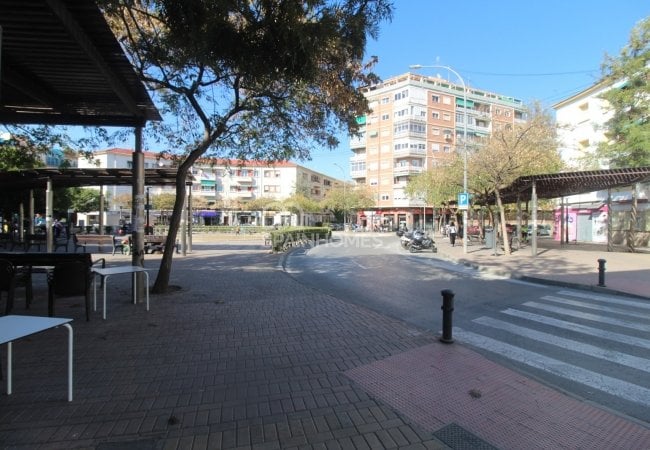 Ground Floor Apartment Next to Plaza Manila Alicante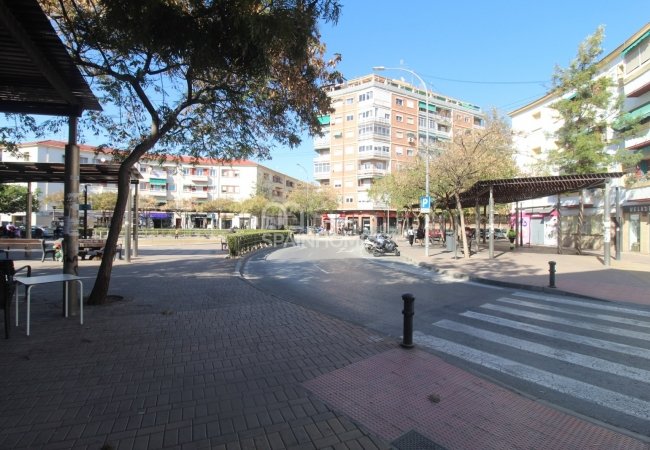 Ground Floor Apartment Next to Plaza Manila Alicante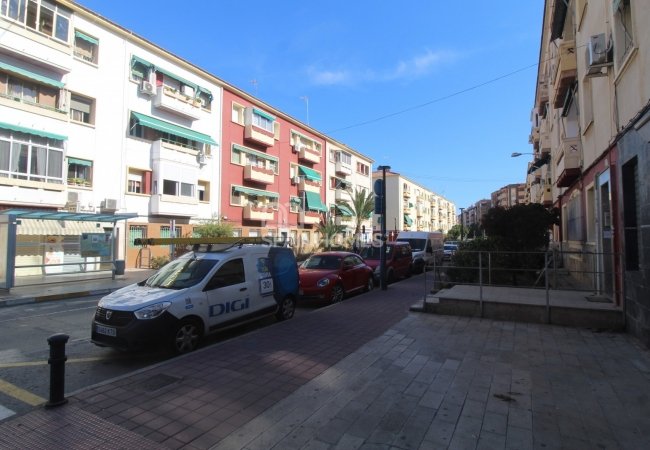 Ground Floor Apartment Next to Plaza Manila Alicante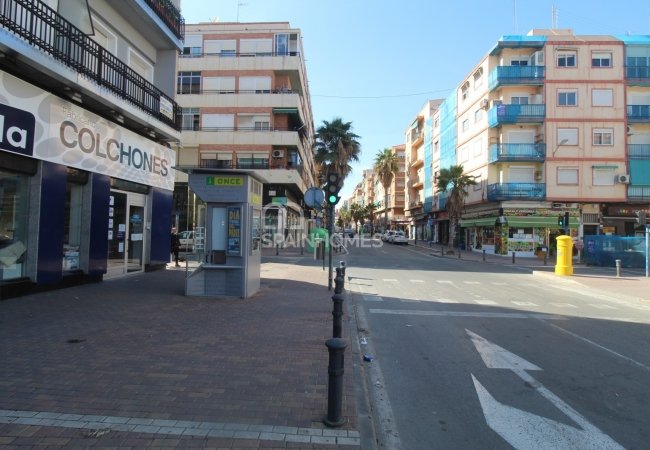 Ground Floor Apartment Next to Plaza Manila Alicante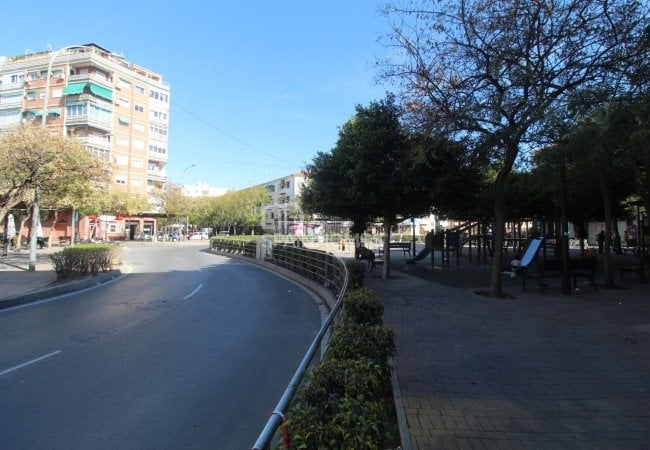 Ground Floor Apartment Next to Plaza Manila Alicante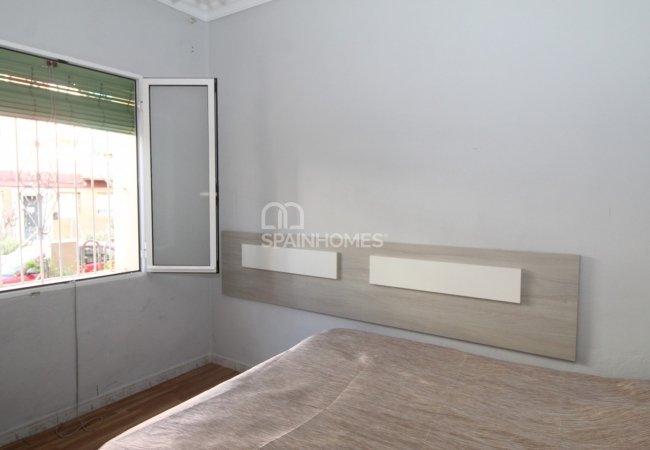 Ground Floor Apartment Next to Plaza Manila Alicante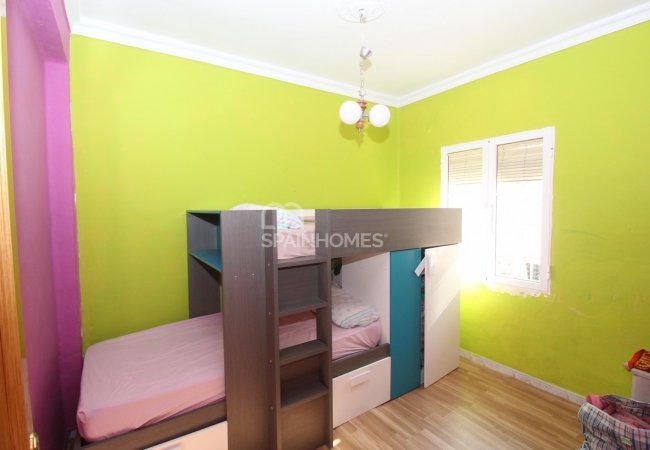 Ground Floor Apartment Next to Plaza Manila Alicante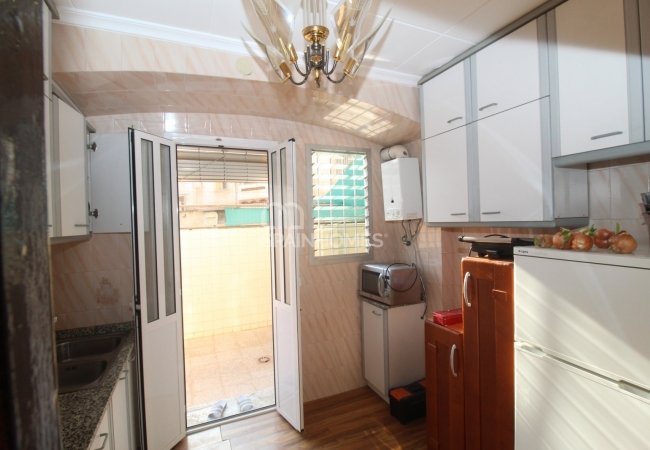 Ground Floor Apartment Next to Plaza Manila Alicante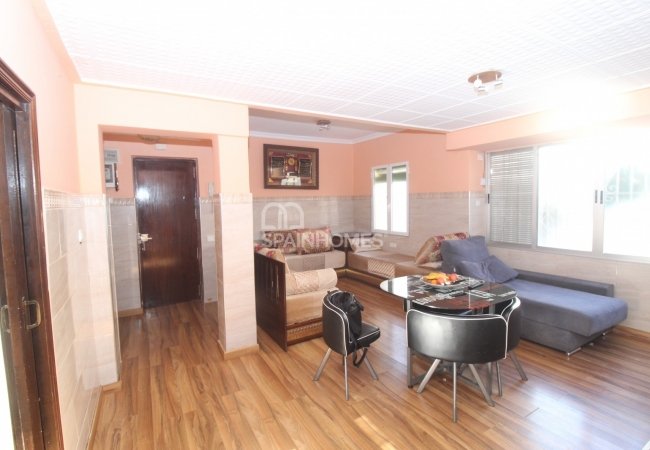 Ground Floor Apartment Next to Plaza Manila Alicante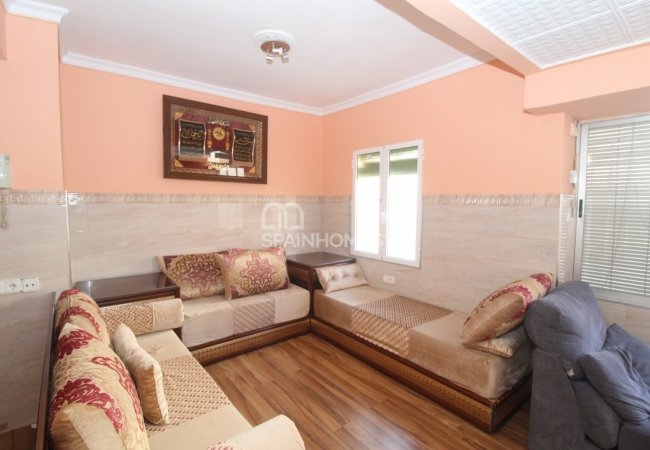 Ground Floor Apartment Next to Plaza Manila Alicante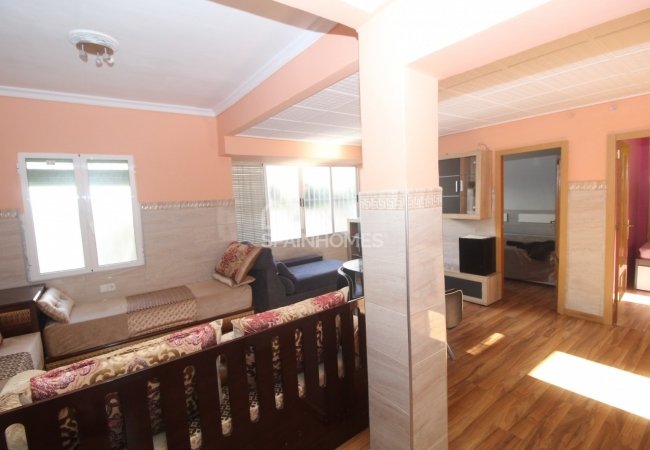 Ground Floor Apartment Next to Plaza Manila Alicante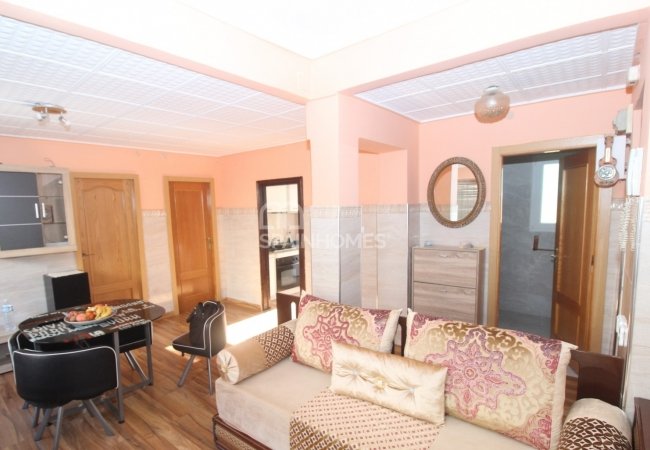 Ground Floor Apartment Next to Plaza Manila Alicante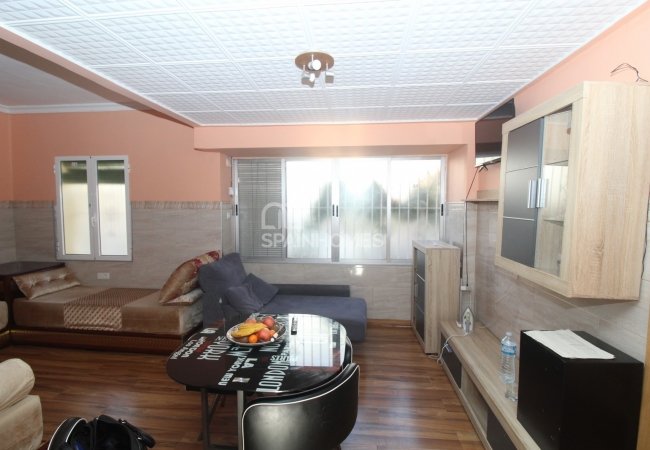 Ground Floor Apartment Next to Plaza Manila Alicante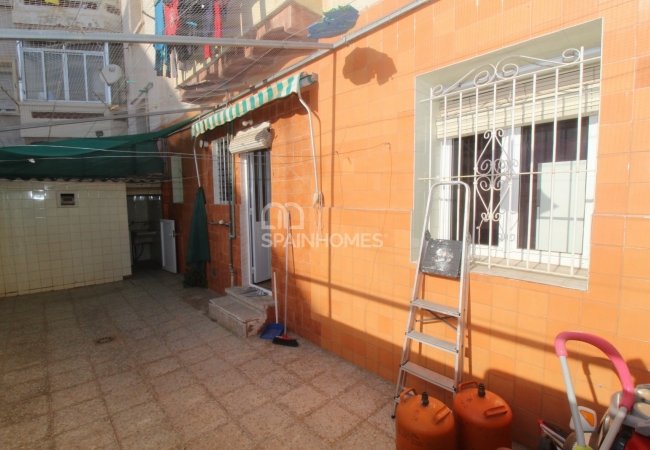 Ground Floor Apartment Next to Plaza Manila Alicante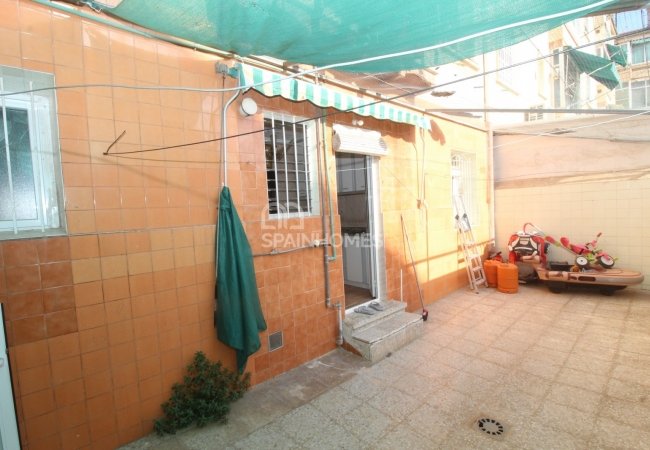 Ground Floor Apartment Next to Plaza Manila Alicante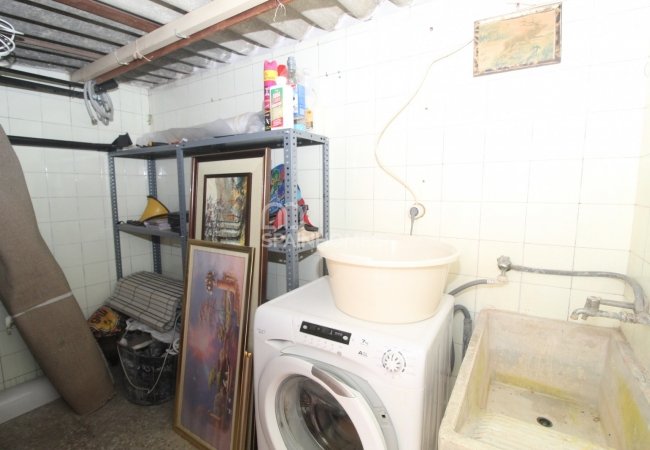 Ground Floor Apartment Next to Plaza Manila Alicante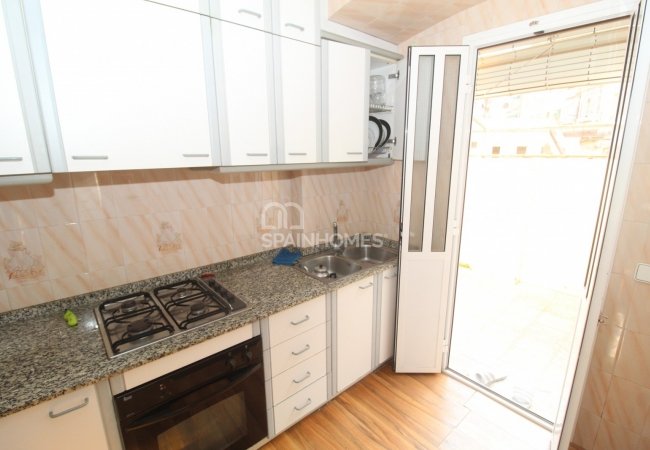 Ground Floor Apartment Next to Plaza Manila Alicante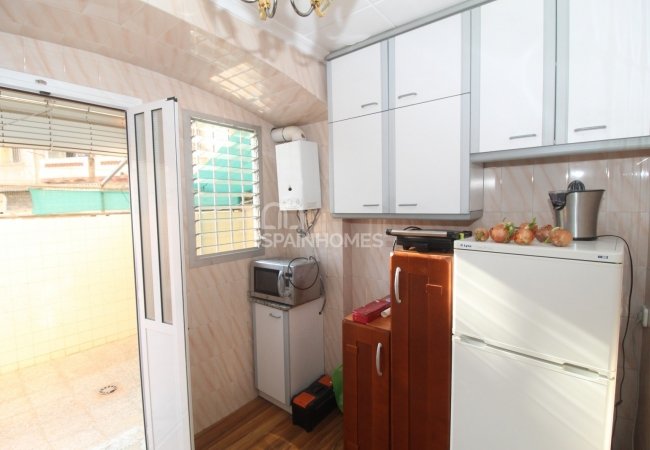 Ground Floor Apartment Next to Plaza Manila Alicante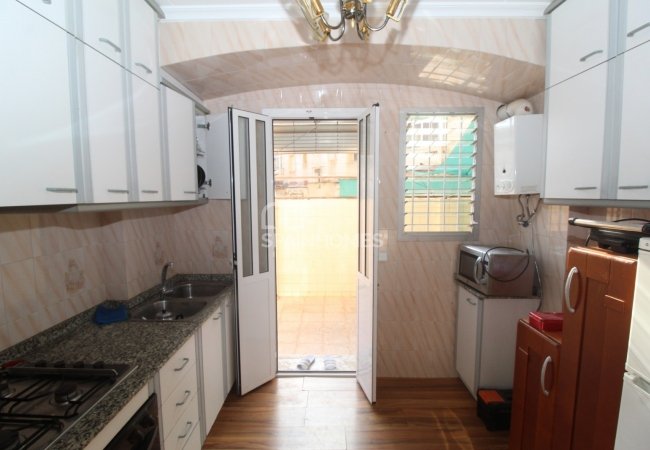 Ground Floor Apartment Next to Plaza Manila Alicante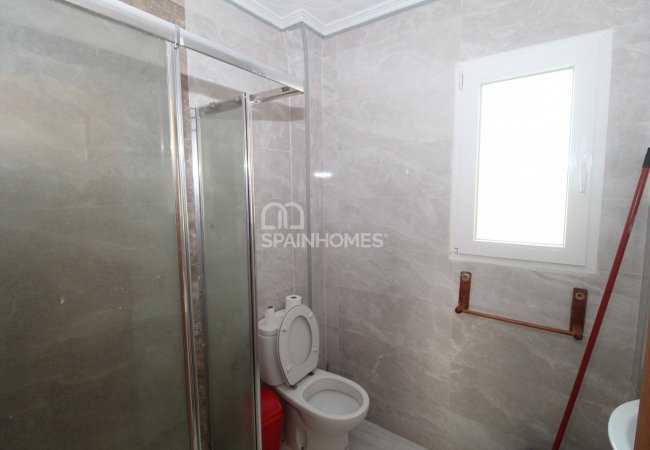 Ground Floor Apartment Next to Plaza Manila Alicante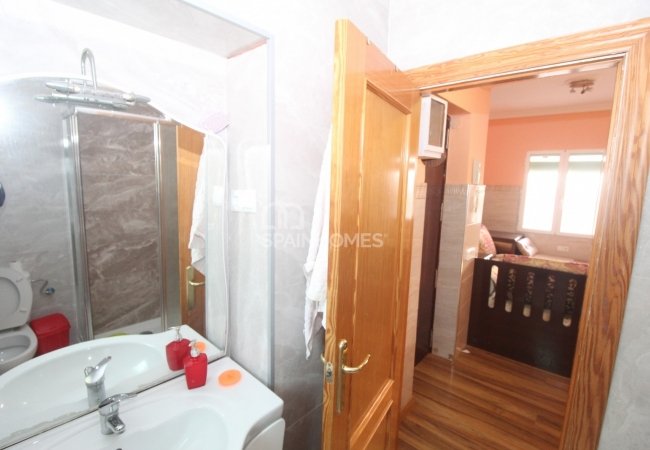 Ground Floor Apartment Next to Plaza Manila Alicante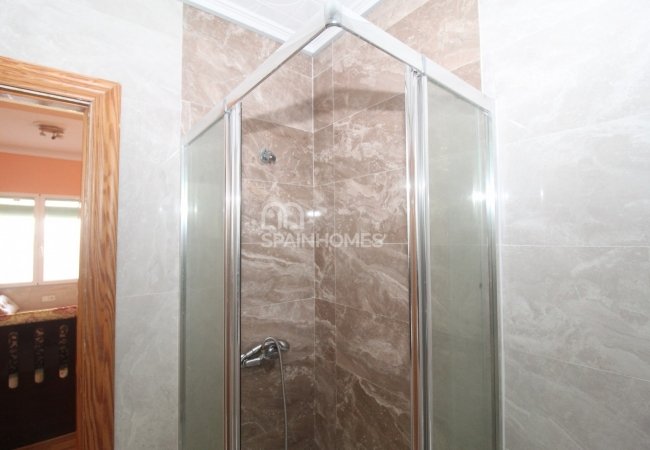 Ground Floor Apartment Next to Plaza Manila Alicante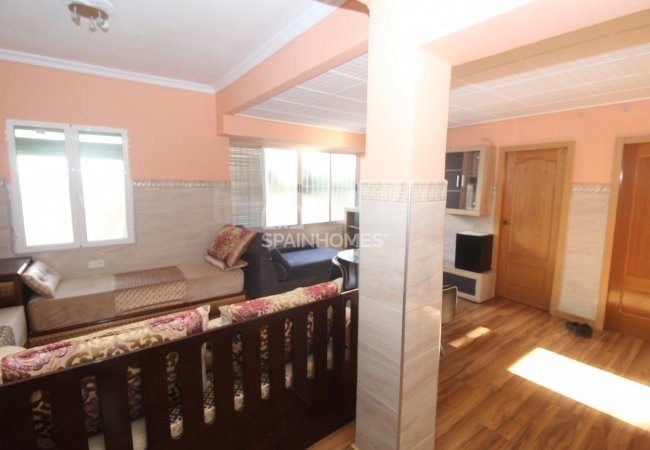 Ground Floor Apartment Next to Plaza Manila Alicante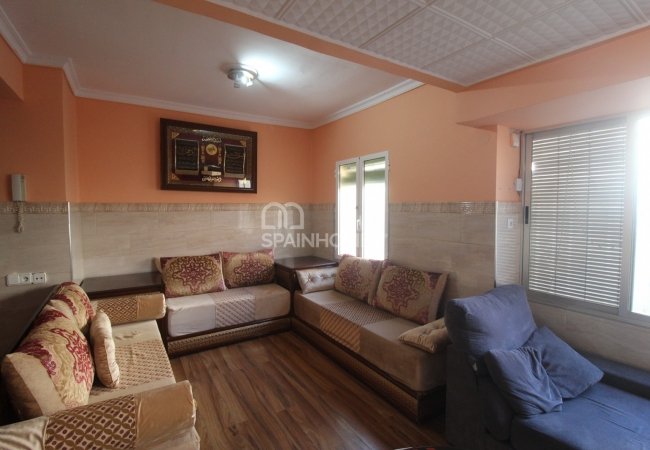 Ground Floor Apartment Next to Plaza Manila Alicante

Ground Floor Apartment Next to Plaza Manila Alicante

Ground Floor Apartment Next to Plaza Manila Alicante

Ground Floor Apartment Next to Plaza Manila Alicante

Ground Floor Apartment Next to Plaza Manila Alicante

Ground Floor Apartment Next to Plaza Manila Alicante

Ground Floor Apartment Next to Plaza Manila Alicante

Ground Floor Apartment Next to Plaza Manila Alicante

Ground Floor Apartment Next to Plaza Manila Alicante

Ground Floor Apartment Next to Plaza Manila Alicante

Ground Floor Apartment Next to Plaza Manila Alicante

Ground Floor Apartment Next to Plaza Manila Alicante

Ground Floor Apartment Next to Plaza Manila Alicante

Ground Floor Apartment Next to Plaza Manila Alicante

Ground Floor Apartment Next to Plaza Manila Alicante

Ground Floor Apartment Next to Plaza Manila Alicante

Ground Floor Apartment Next to Plaza Manila Alicante

Ground Floor Apartment Next to Plaza Manila Alicante

Ground Floor Apartment Next to Plaza Manila Alicante

Ground Floor Apartment Next to Plaza Manila Alicante

Ground Floor Apartment Next to Plaza Manila Alicante

Ground Floor Apartment Next to Plaza Manila Alicante

Ground Floor Apartment Next to Plaza Manila Alicante

Ground Floor Apartment Next to Plaza Manila Alicante

Ground Floor Apartment Next to Plaza Manila Alicante

Ground Floor Apartment Next to Plaza Manila Alicante

Ground Floor Apartment Next to Plaza Manila Alicante

Ground Floor Apartment Next to Plaza Manila Alicante

Ground Floor Apartment Next to Plaza Manila Alicante

Ground Floor Apartment Next to Plaza Manila Alicante

Ground Floor Apartment Next to Plaza Manila Alicante

Ground Floor Apartment Next to Plaza Manila Alicante
Ground Floor Apartment Next to Plaza Manila Alicante
Very well located ground floor apartment in the city center of Alicante, Costa Blanca. The apartment is 1400 meters from the Playa del Postiguet beach, a 15 minutes walk.
TOP 3 REASONS TO BUY
Very well-located
Furnished
Within walking distances to all city center
SUMMARY
Fully-Furnished 2 Bedroom Ground Floor Apartment in Plaza Manila, Alicante City
The ground floor apartment is located in Alicante city center between areas Carolinas Altas and Pla del Bon Repòs, just 15 minutes walk from Playa del Postiguet Beach and Castell de la Santa Bàrbara.
Located in the heart of Alicante, the apartment is in the city center with all daily and social amenities such as shopping malls, schools, hospitals, pharmacies, fitness centers, banks, bars, shops, and public transport. The Alicante International Airport is 20 minutes away and the train station that connects to Madrid is just 10 minutes by car.
The 2 bedroom apartment in Alicante on the ground floor belongs to a 4 story building built-in 1959. The apartment has a double living room after the removal of the third bedroom, a bathroom, a separate kitchen, and a backyard.
FEATURES
Apart Kitchen
Furnished
Kitchen Appliances
Shower
Storage Room
Terrace
White Goods
Airport (0-50 Km)
Beach (1-5 Km)
Sea (1-5 Km)
Metro
Train Station
Bus Station
Stores / Shopping Mall
Bars / Restaurants