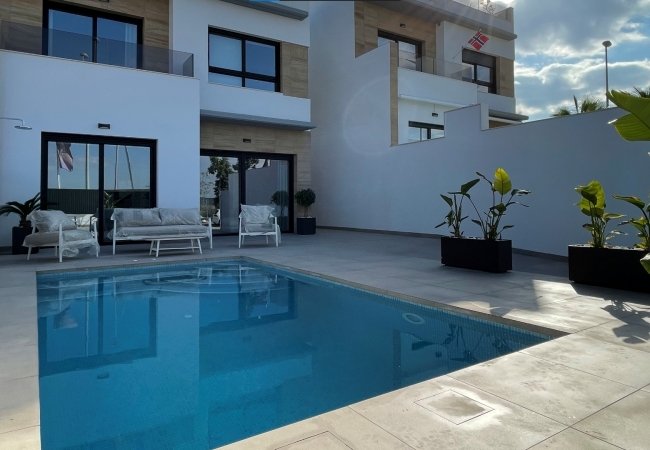 Spacious Houses for Sale with Swimming Pool in Benijófar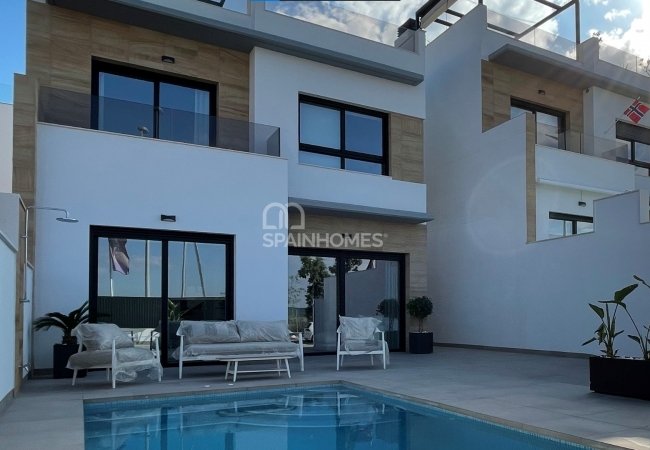 Spacious Houses for Sale with Swimming Pool in Benijófar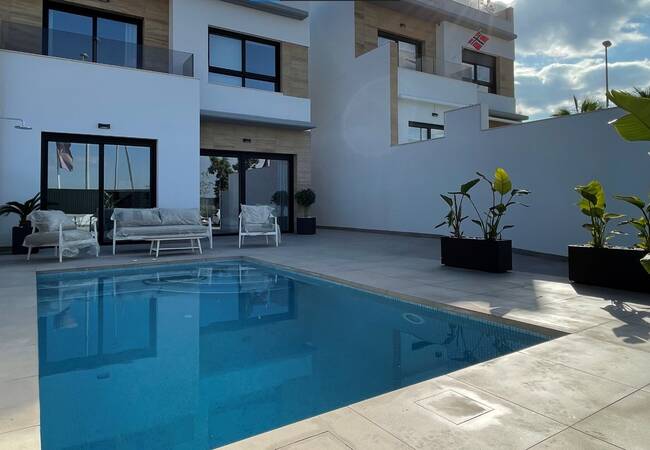 Spacious Houses for Sale with Swimming Pool in Benijófar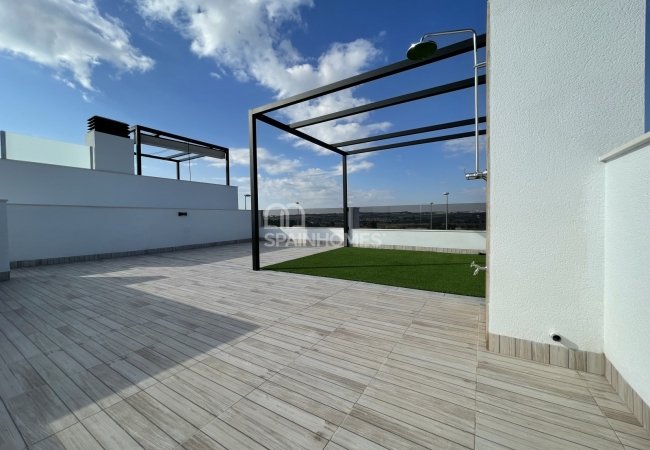 Spacious Houses for Sale with Swimming Pool in Benijófar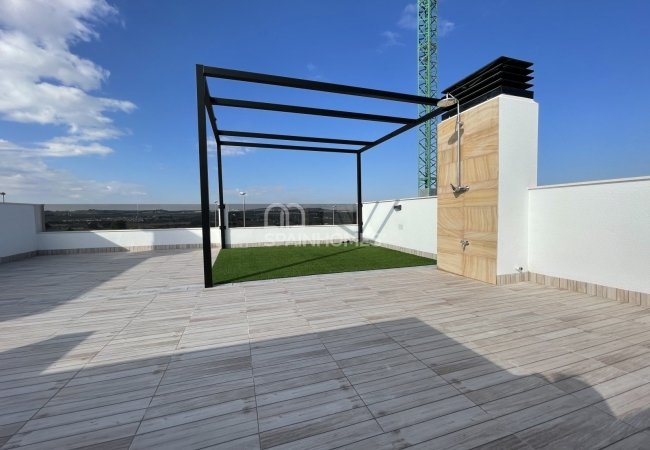 Spacious Houses for Sale with Swimming Pool in Benijófar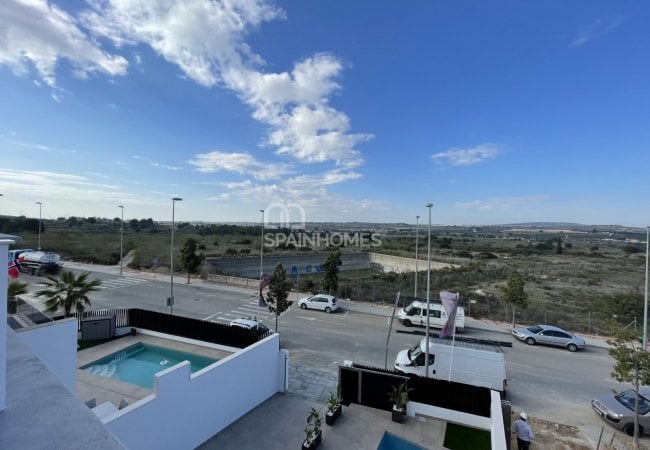 Spacious Houses for Sale with Swimming Pool in Benijófar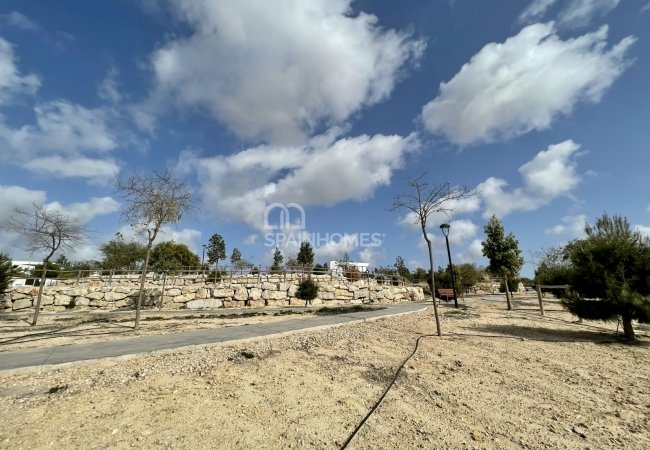 Spacious Houses for Sale with Swimming Pool in Benijófar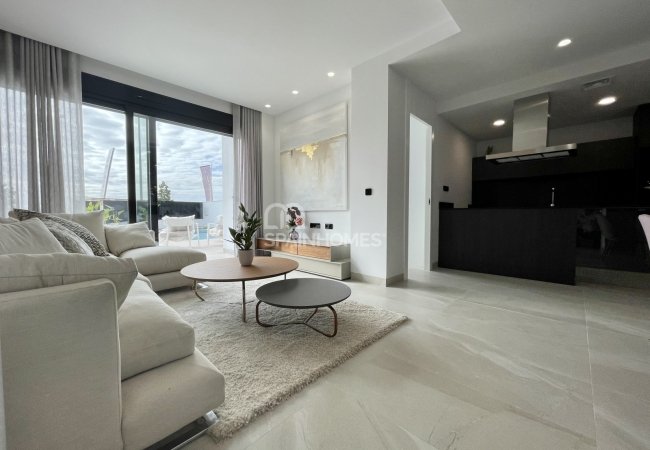 Spacious Houses for Sale with Swimming Pool in Benijófar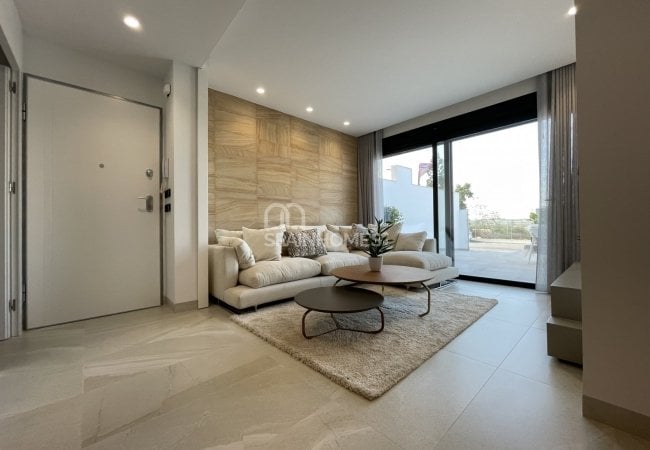 Spacious Houses for Sale with Swimming Pool in Benijófar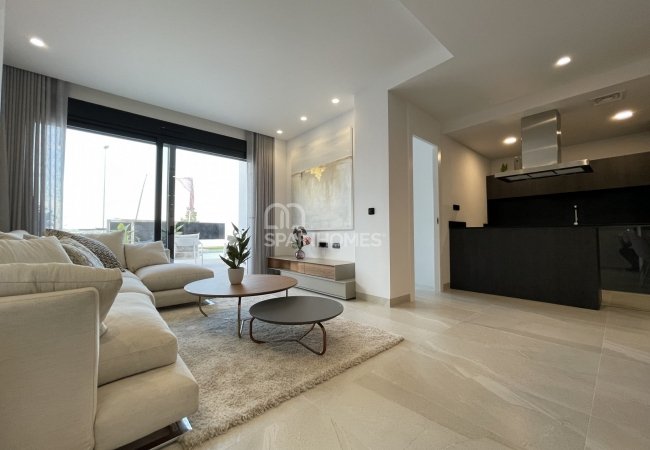 Spacious Houses for Sale with Swimming Pool in Benijófar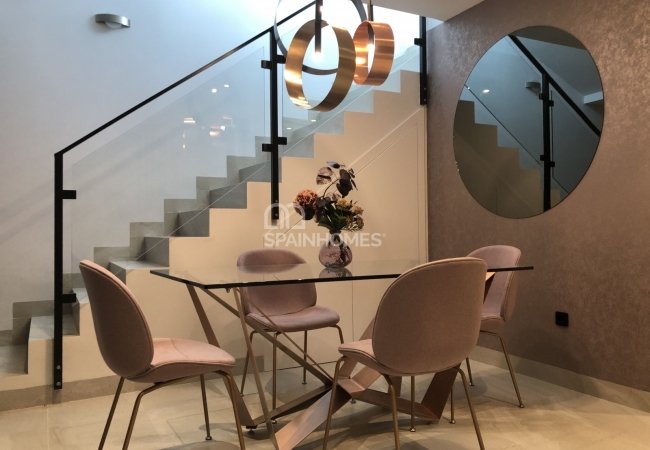 Spacious Houses for Sale with Swimming Pool in Benijófar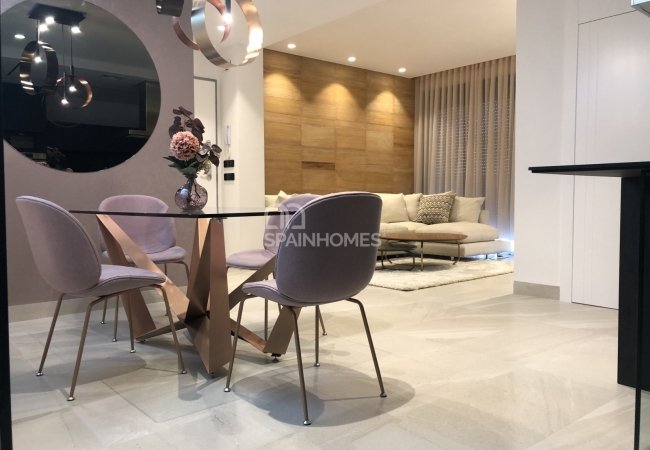 Spacious Houses for Sale with Swimming Pool in Benijófar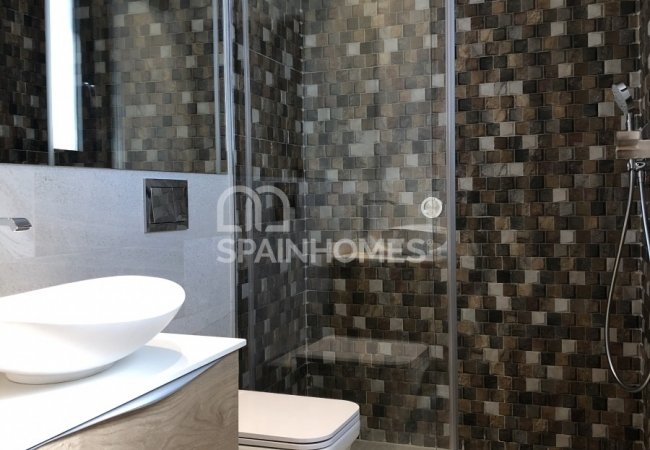 Spacious Houses for Sale with Swimming Pool in Benijófar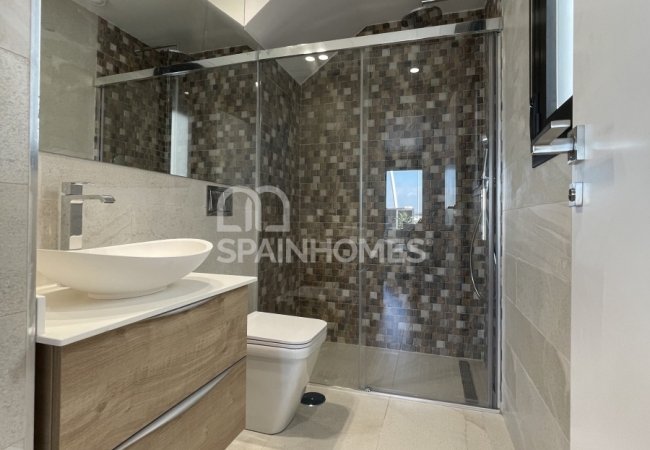 Spacious Houses for Sale with Swimming Pool in Benijófar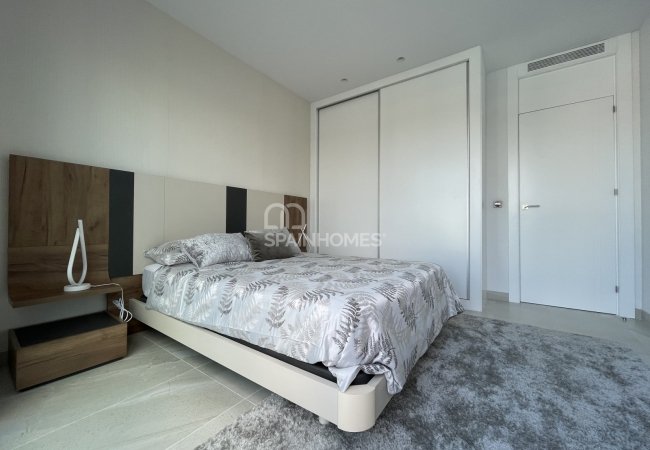 Spacious Houses for Sale with Swimming Pool in Benijófar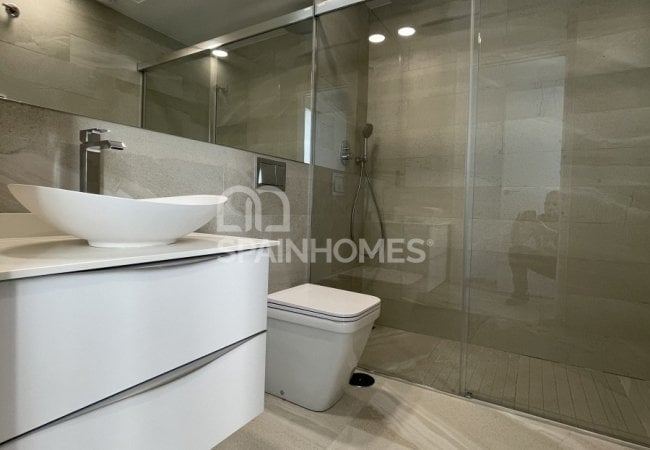 Spacious Houses for Sale with Swimming Pool in Benijófar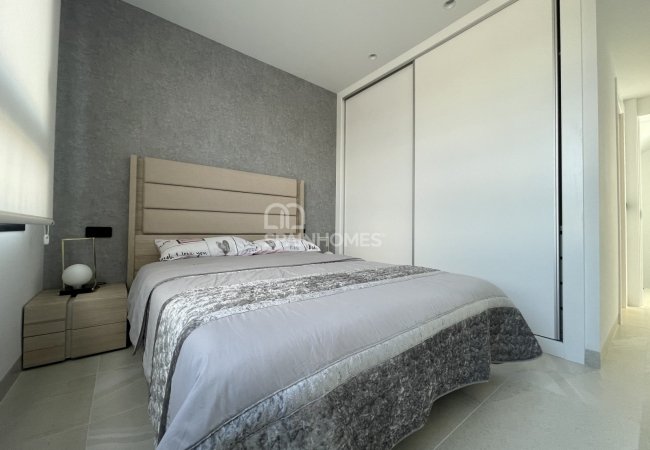 Spacious Houses for Sale with Swimming Pool in Benijófar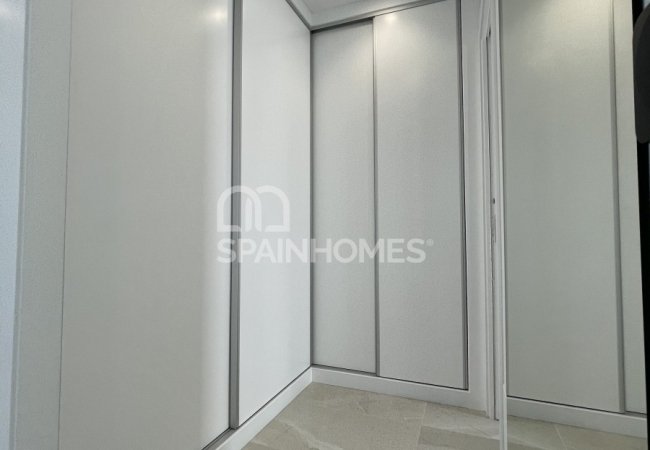 Spacious Houses for Sale with Swimming Pool in Benijófar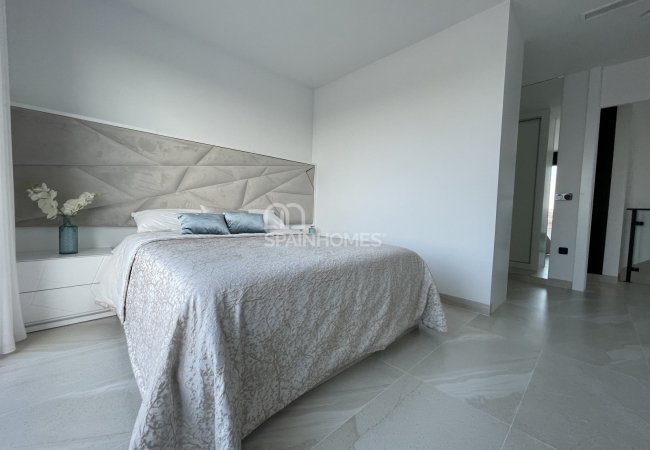 Spacious Houses for Sale with Swimming Pool in Benijófar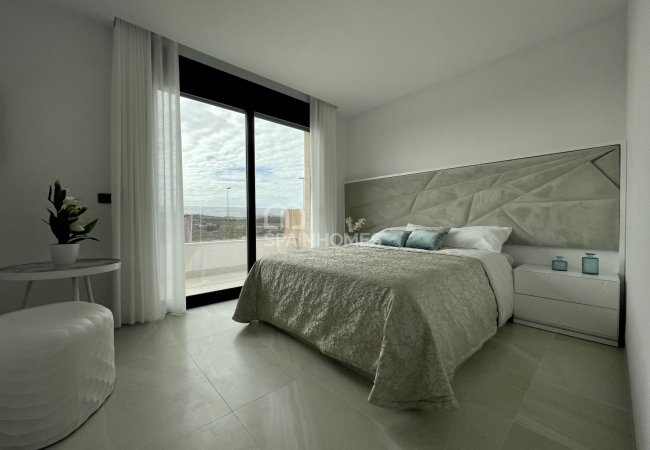 Spacious Houses for Sale with Swimming Pool in Benijófar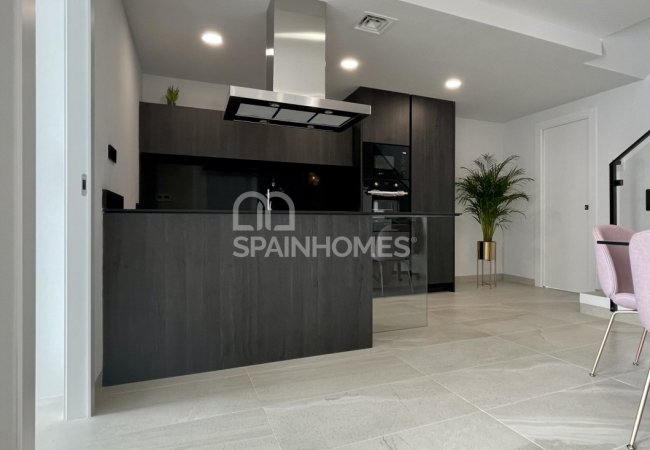 Spacious Houses for Sale with Swimming Pool in Benijófar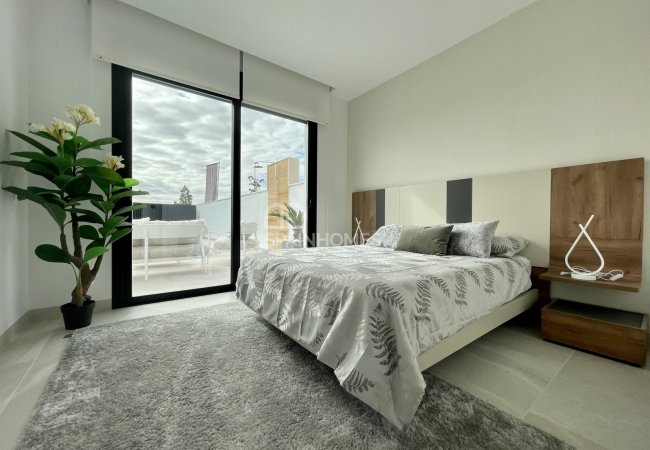 Spacious Houses for Sale with Swimming Pool in Benijófar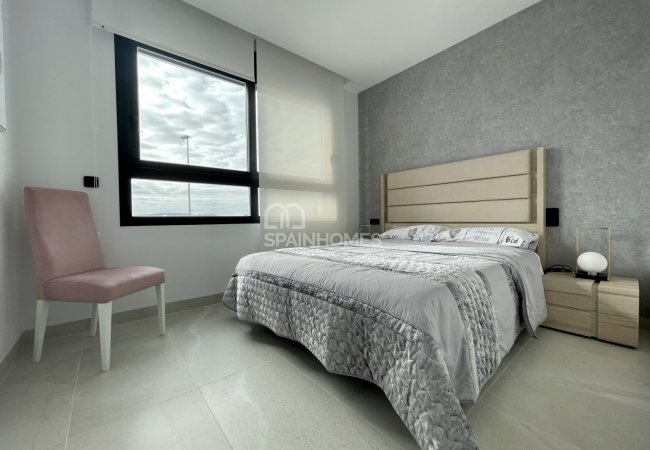 Spacious Houses for Sale with Swimming Pool in Benijófar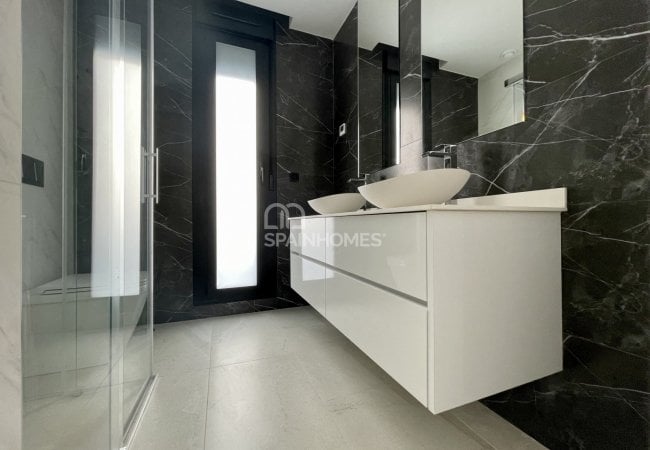 Spacious Houses for Sale with Swimming Pool in Benijófar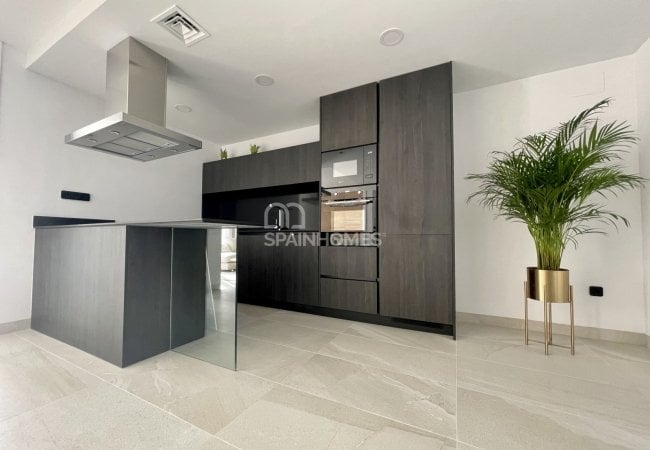 Spacious Houses for Sale with Swimming Pool in Benijófar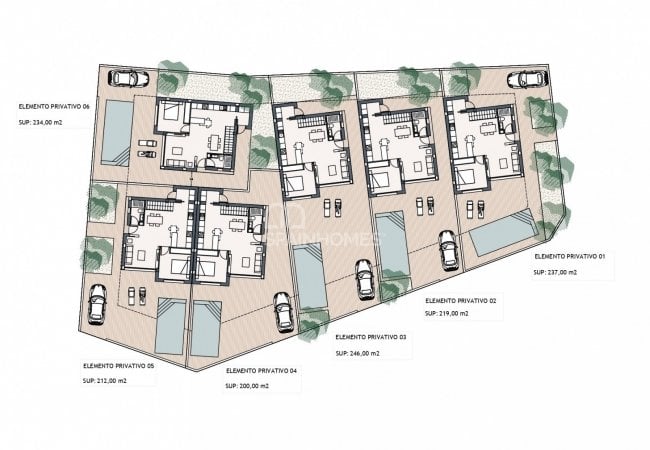 Spacious Houses for Sale with Swimming Pool in Benijófar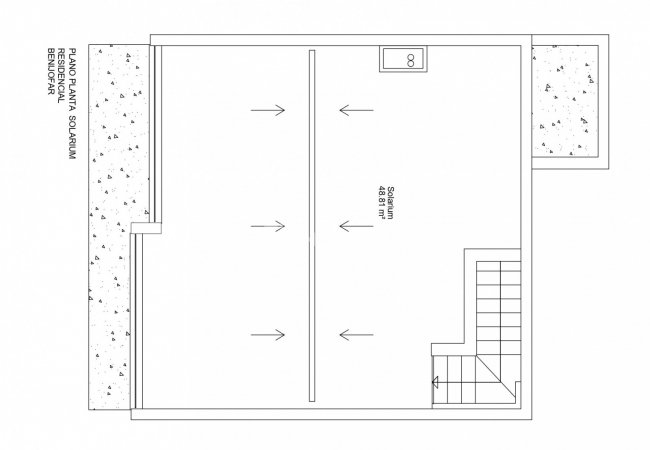 Spacious Houses for Sale with Swimming Pool in Benijófar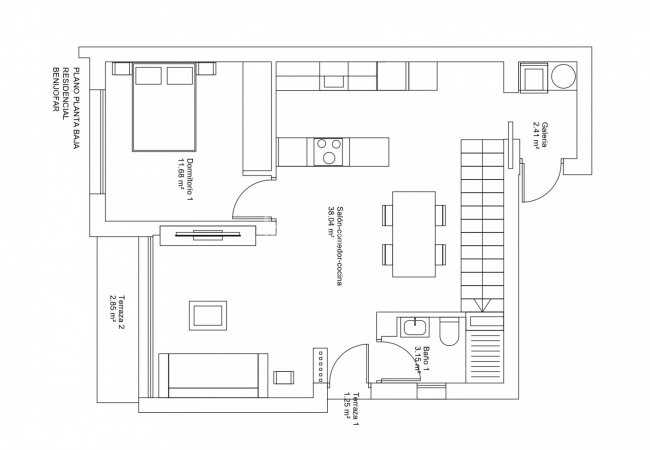 Spacious Houses for Sale with Swimming Pool in Benijófar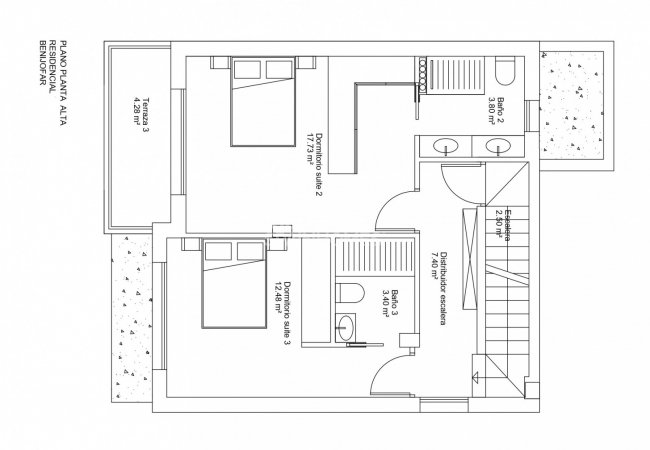 Spacious Houses for Sale with Swimming Pool in Benijófar

Spacious Houses for Sale with Swimming Pool in Benijófar

Spacious Houses for Sale with Swimming Pool in Benijófar

Spacious Houses for Sale with Swimming Pool in Benijófar

Spacious Houses for Sale with Swimming Pool in Benijófar

Spacious Houses for Sale with Swimming Pool in Benijófar

Spacious Houses for Sale with Swimming Pool in Benijófar

Spacious Houses for Sale with Swimming Pool in Benijófar

Spacious Houses for Sale with Swimming Pool in Benijófar

Spacious Houses for Sale with Swimming Pool in Benijófar

Spacious Houses for Sale with Swimming Pool in Benijófar

Spacious Houses for Sale with Swimming Pool in Benijófar

Spacious Houses for Sale with Swimming Pool in Benijófar

Spacious Houses for Sale with Swimming Pool in Benijófar

Spacious Houses for Sale with Swimming Pool in Benijófar

Spacious Houses for Sale with Swimming Pool in Benijófar

Spacious Houses for Sale with Swimming Pool in Benijófar

Spacious Houses for Sale with Swimming Pool in Benijófar

Spacious Houses for Sale with Swimming Pool in Benijófar

Spacious Houses for Sale with Swimming Pool in Benijófar

Spacious Houses for Sale with Swimming Pool in Benijófar

Spacious Houses for Sale with Swimming Pool in Benijófar

Spacious Houses for Sale with Swimming Pool in Benijófar

Spacious Houses for Sale with Swimming Pool in Benijófar

Spacious Houses for Sale with Swimming Pool in Benijófar

Spacious Houses for Sale with Swimming Pool in Benijófar

Spacious Houses for Sale with Swimming Pool in Benijófar

Spacious Houses for Sale with Swimming Pool in Benijófar

Spacious Houses for Sale with Swimming Pool in Benijófar

Spacious Houses for Sale with Swimming Pool in Benijófar
Spacious Houses for Sale with Swimming Pool in Benijófar
Three-bedroom houses with private pool, garage, and roof terrace in Benijofar. The houses are just 10 minutes away from the sandy beaches of Orihuela Costa.
TOP 3 REASONS TO BUY
Beautiful and spacious houses
Easily accessible
Well-located in a new neighborhood
SUMMARY
Six Contemporary Brand New Stunning Houses in Benijófar
The houses are located in Benijófar, a municipality in the province of Alicante in the autonomous region of Valencia, located around the salt lakes of La Mata and Torrevieja. The whole region offers a pleasant climate practically all year round. Ideal for lovers of outdoor sports, both cycling and hiking as well as water sports which can be practiced all year round.
The houses for sale in Benijófar are easily accessible from the AP-7 motorway less than 30 minutes from Alicante airport. The beaches of Torrevieja and Orihuela Costa are 10 minutes away by car.
Each house consists of an American kitchen leading to the living-dining room, 3 bedrooms and 3 bathrooms, a utility room, and private parking, a swimming pool, and a roof terrace with wide-open views.
FEATURES
Air Conditioning
Balcony
Blinds
Dressing Room
En-Suite Bathroom
Kitchen Appliances
Laundry Room
Open-Plan Kitchen
Shower
Solarium
Terrace
White Goods
Airport (0-50 Km)
Lake (1-5 Km)
Bus Station
Stores / Shopping Mall
Bars / Restaurants