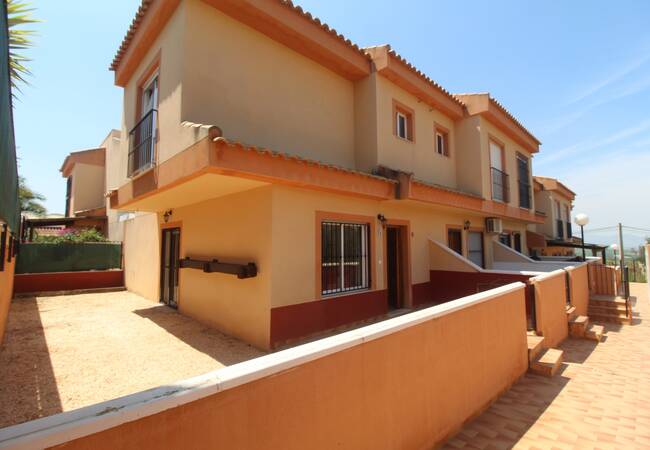 Corner Townhouse for Sale in Castillo De Montemar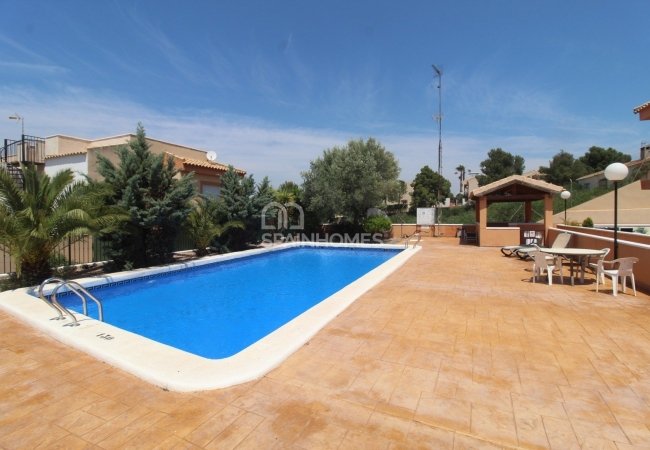 Corner Townhouse for Sale in Castillo De Montemar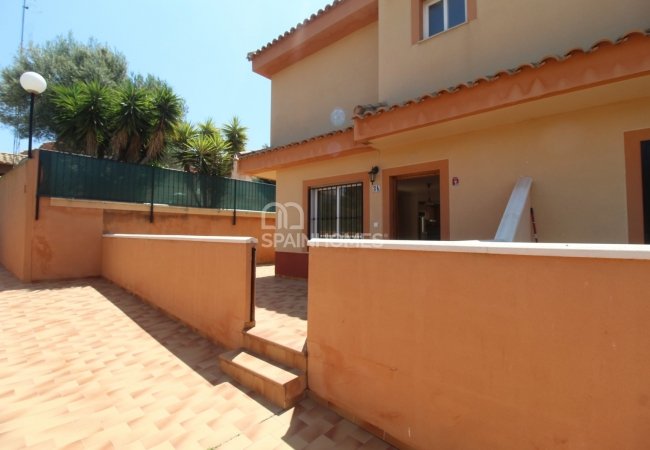 Corner Townhouse for Sale in Castillo De Montemar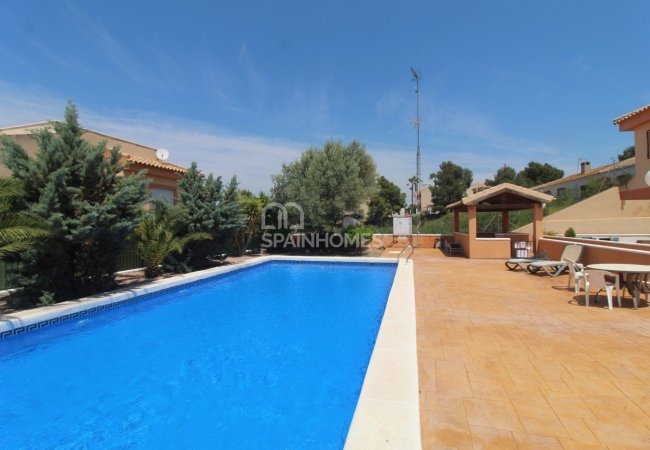 Corner Townhouse for Sale in Castillo De Montemar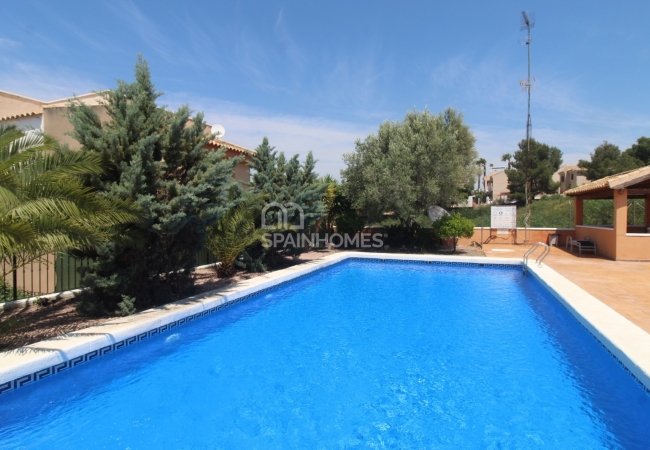 Corner Townhouse for Sale in Castillo De Montemar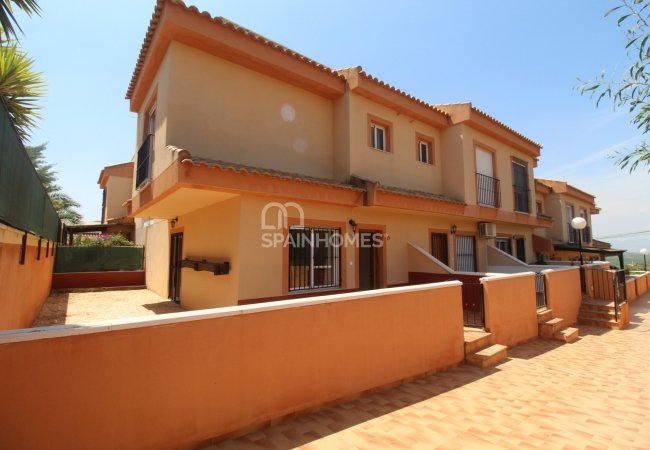 Corner Townhouse for Sale in Castillo De Montemar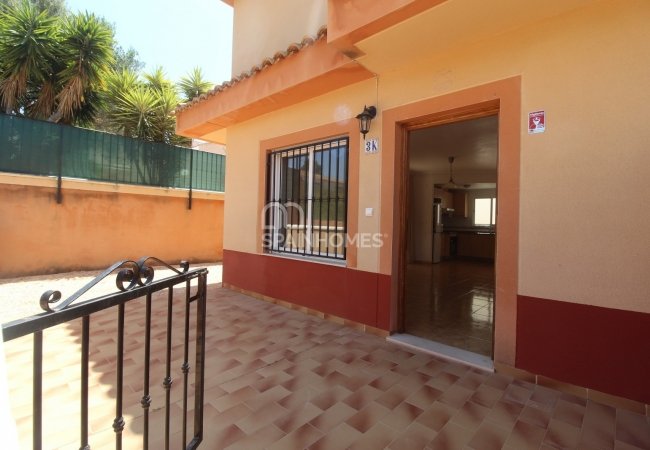 Corner Townhouse for Sale in Castillo De Montemar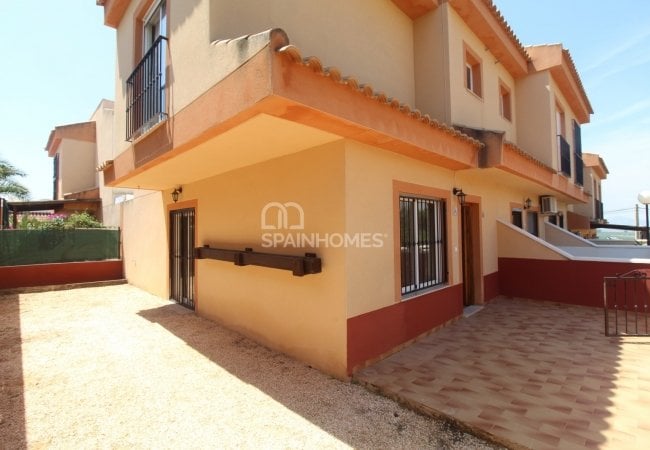 Corner Townhouse for Sale in Castillo De Montemar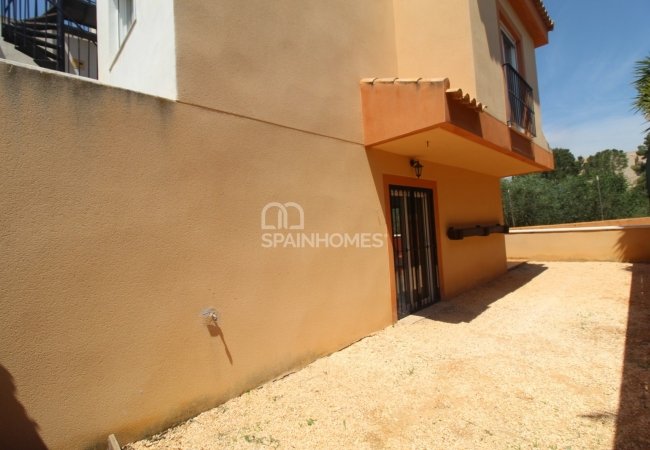 Corner Townhouse for Sale in Castillo De Montemar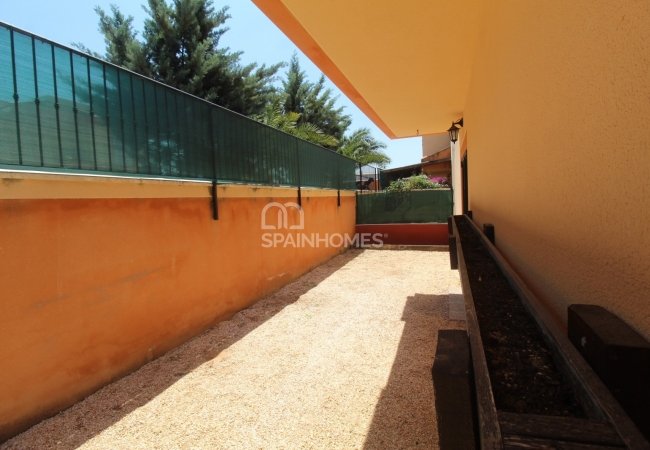 Corner Townhouse for Sale in Castillo De Montemar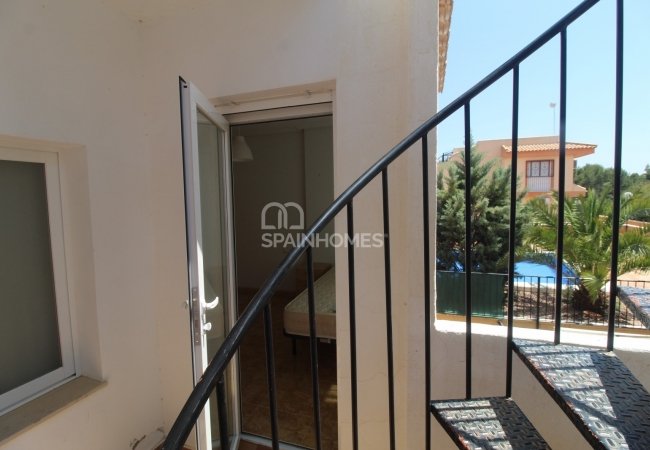 Corner Townhouse for Sale in Castillo De Montemar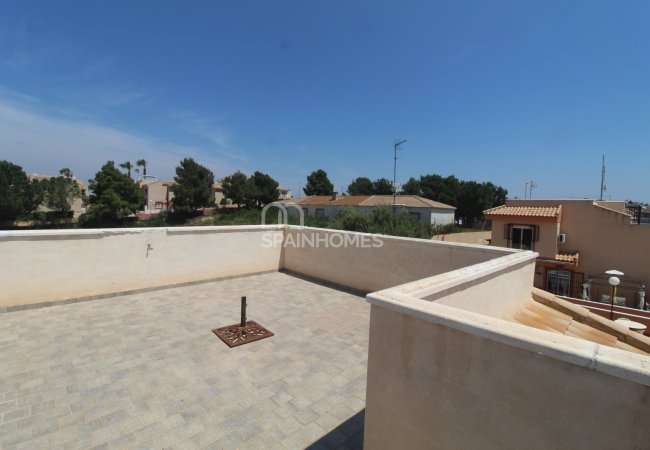 Corner Townhouse for Sale in Castillo De Montemar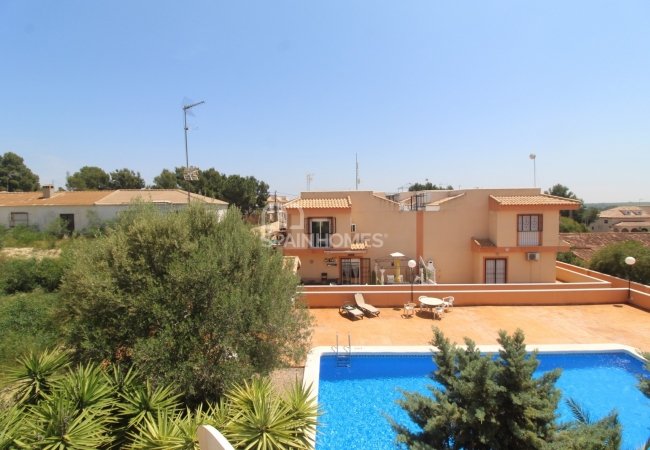 Corner Townhouse for Sale in Castillo De Montemar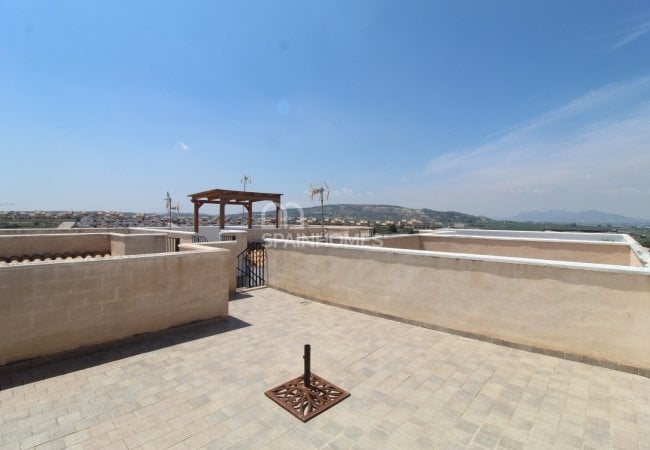 Corner Townhouse for Sale in Castillo De Montemar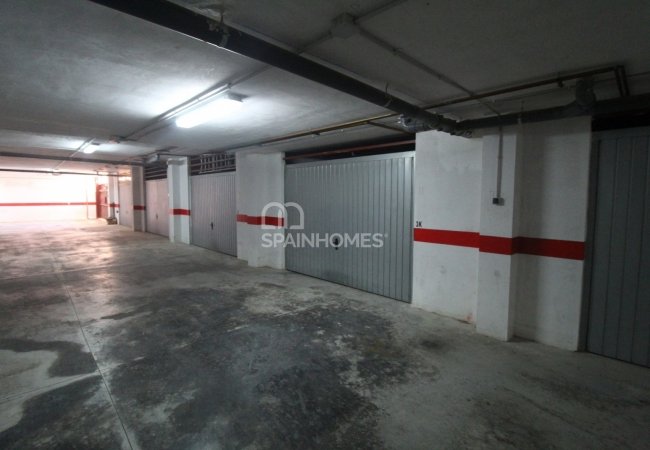 Corner Townhouse for Sale in Castillo De Montemar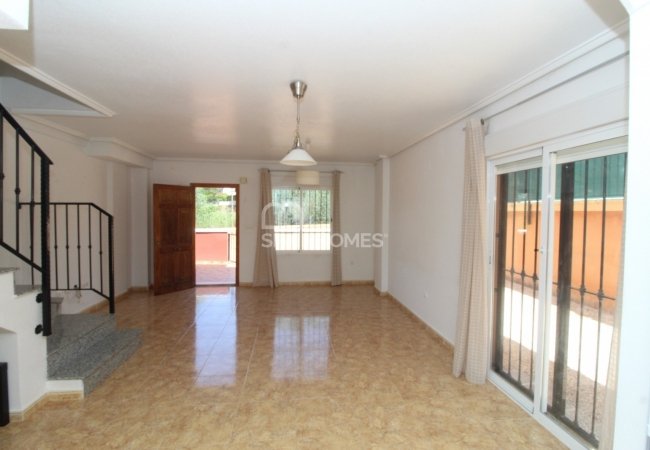 Corner Townhouse for Sale in Castillo De Montemar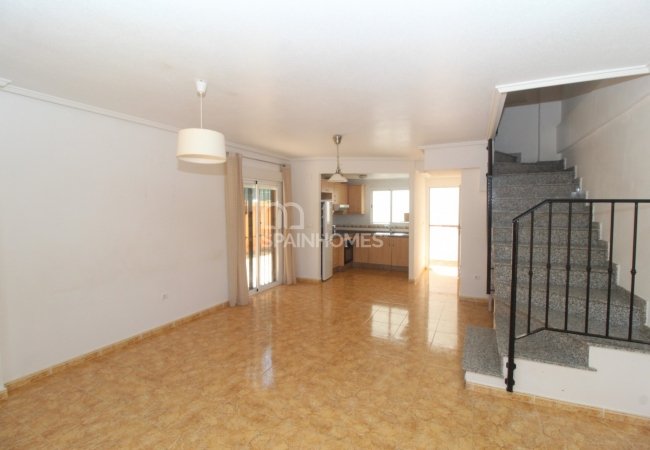 Corner Townhouse for Sale in Castillo De Montemar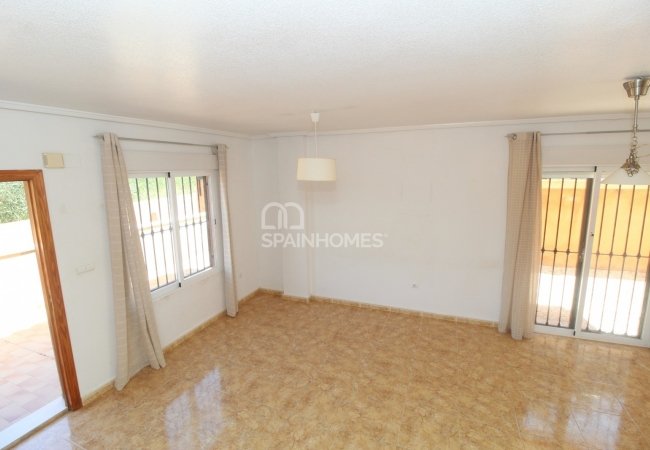 Corner Townhouse for Sale in Castillo De Montemar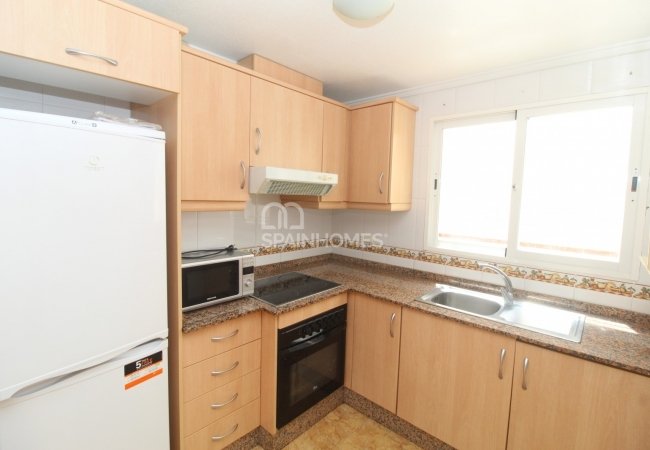 Corner Townhouse for Sale in Castillo De Montemar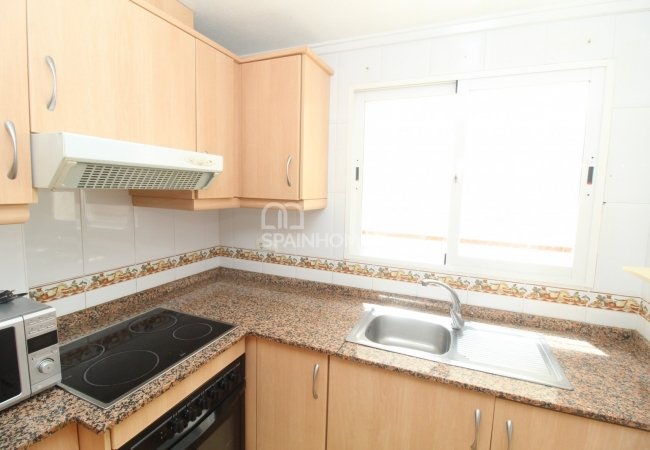 Corner Townhouse for Sale in Castillo De Montemar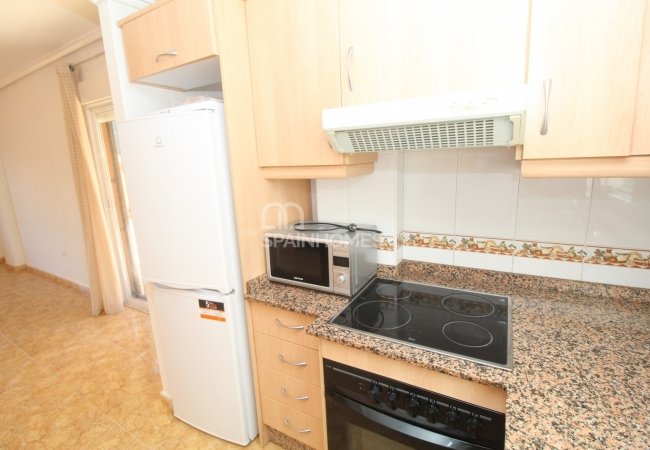 Corner Townhouse for Sale in Castillo De Montemar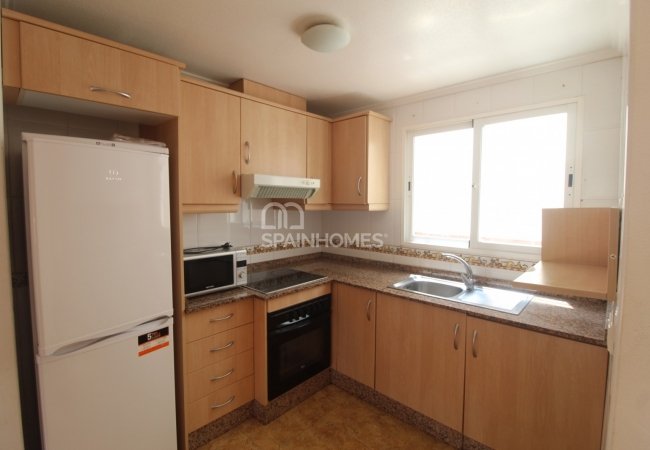 Corner Townhouse for Sale in Castillo De Montemar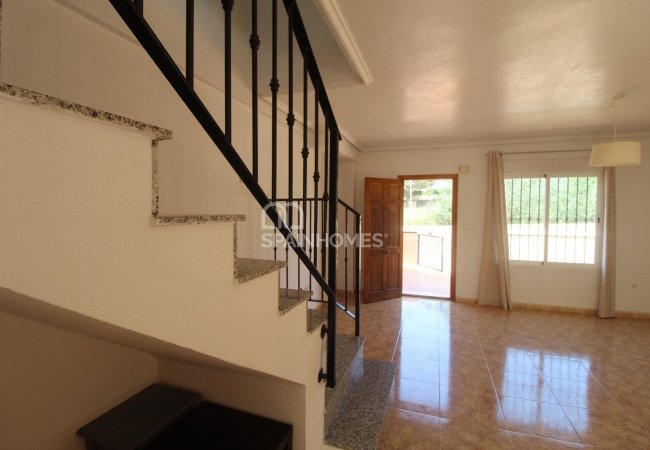 Corner Townhouse for Sale in Castillo De Montemar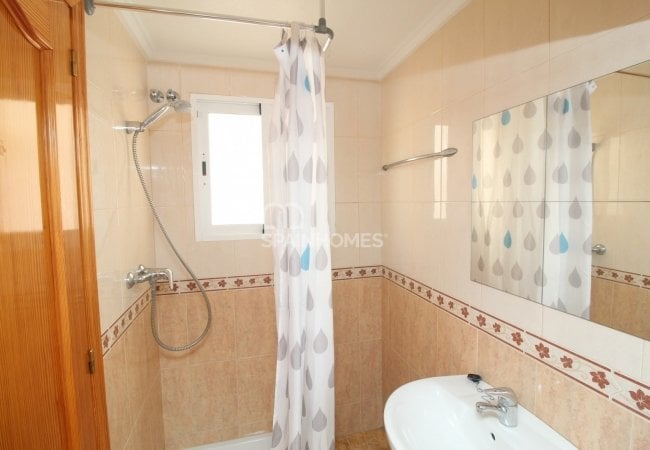 Corner Townhouse for Sale in Castillo De Montemar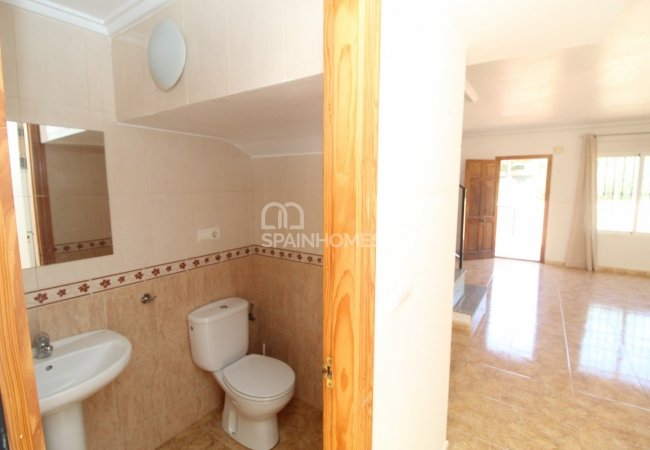 Corner Townhouse for Sale in Castillo De Montemar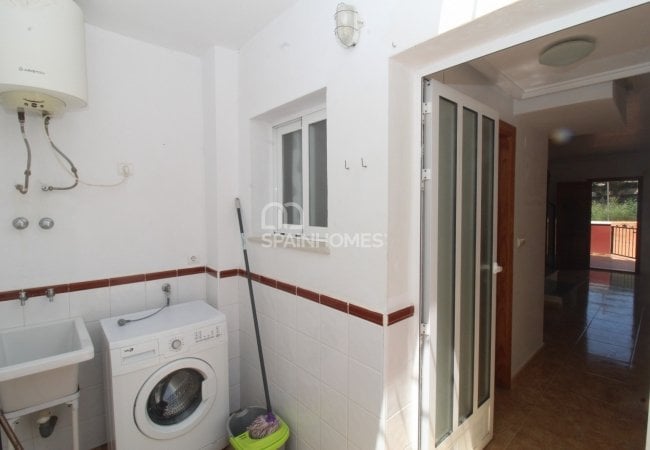 Corner Townhouse for Sale in Castillo De Montemar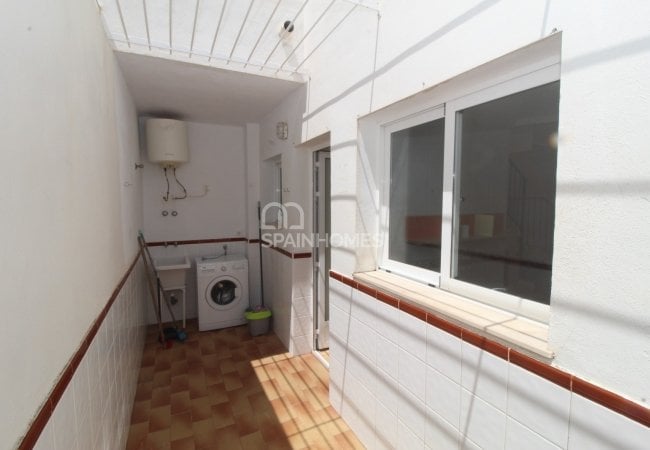 Corner Townhouse for Sale in Castillo De Montemar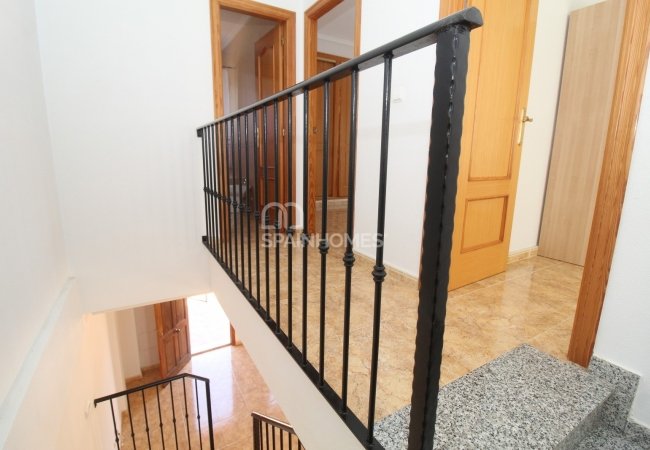 Corner Townhouse for Sale in Castillo De Montemar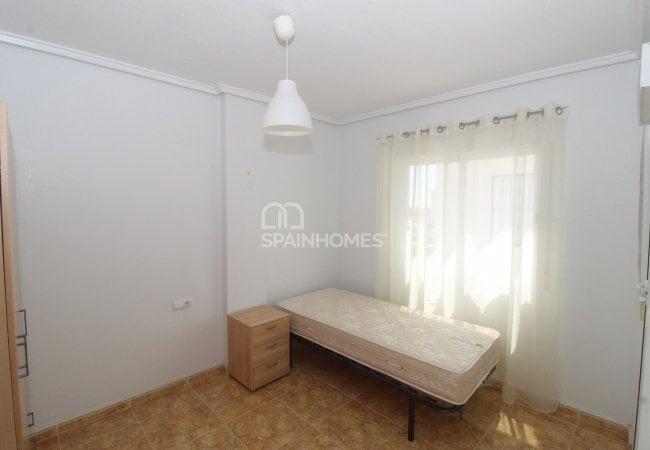 Corner Townhouse for Sale in Castillo De Montemar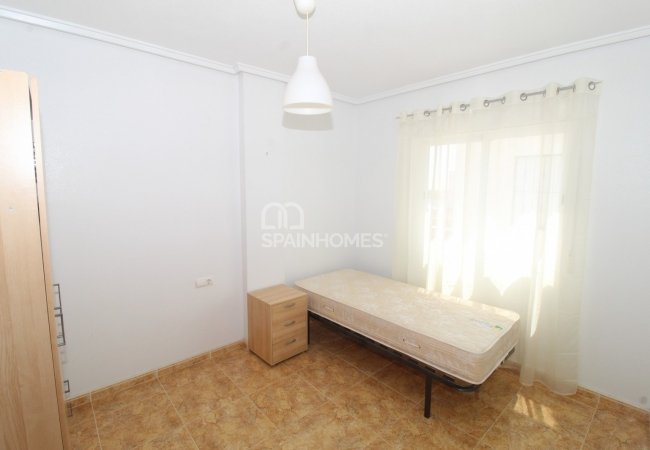 Corner Townhouse for Sale in Castillo De Montemar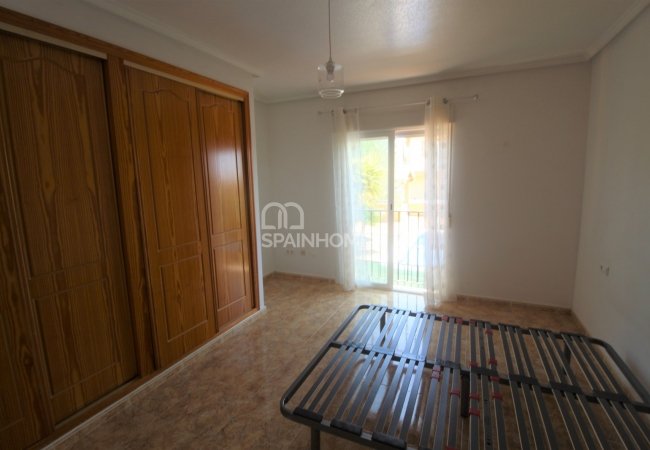 Corner Townhouse for Sale in Castillo De Montemar
Corner Townhouse for Sale in Castillo De Montemar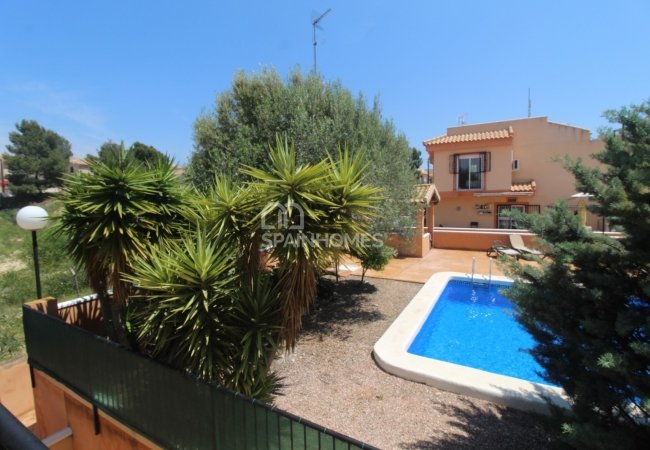 Corner Townhouse for Sale in Castillo De Montemar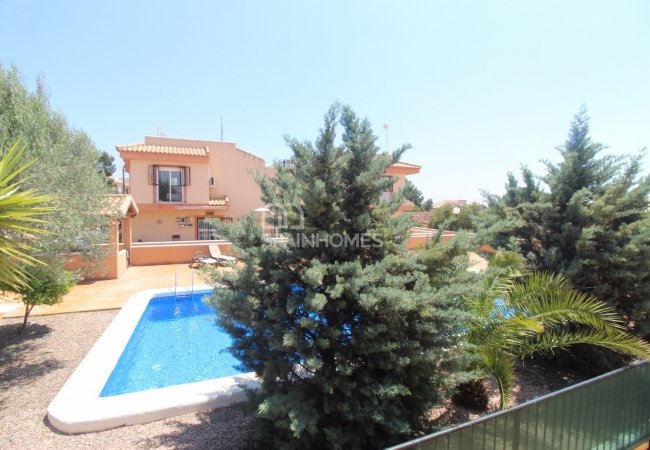 Corner Townhouse for Sale in Castillo De Montemar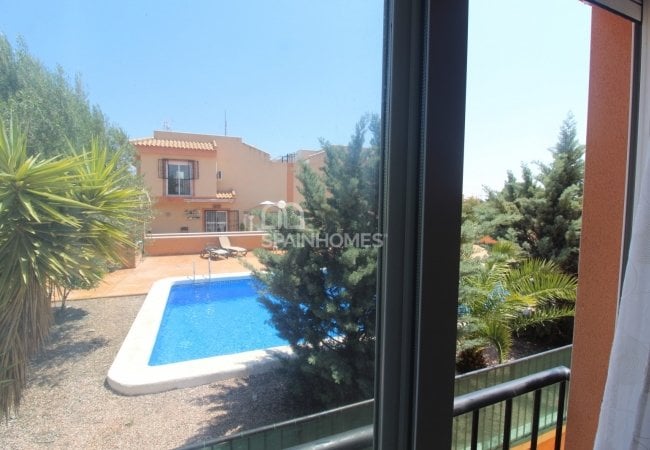 Corner Townhouse for Sale in Castillo De Montemar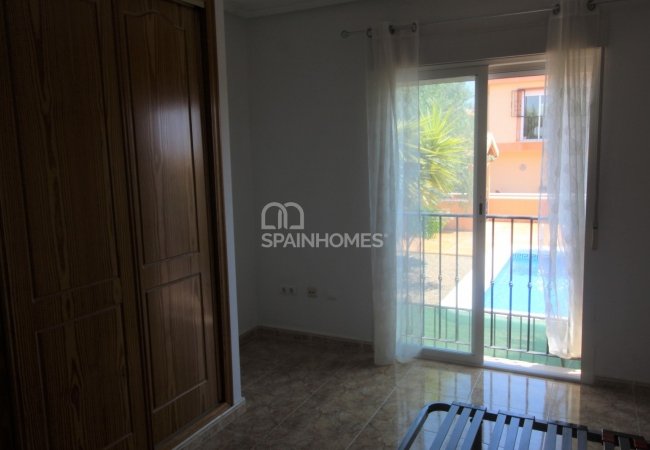 Corner Townhouse for Sale in Castillo De Montemar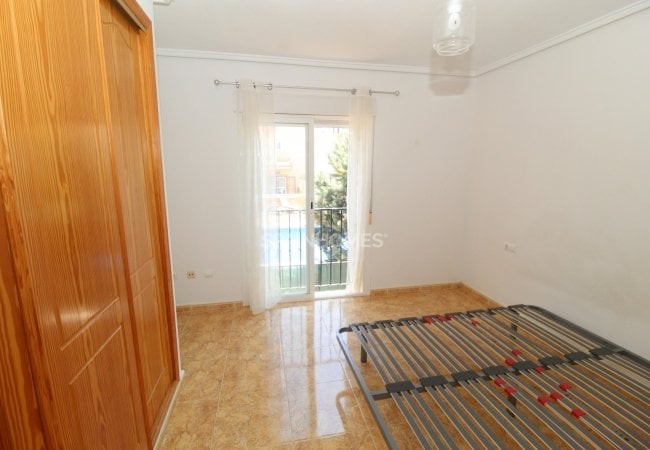 Corner Townhouse for Sale in Castillo De Montemar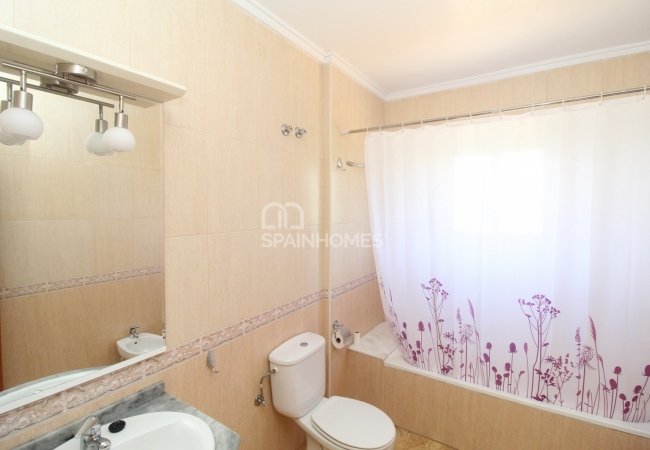 Corner Townhouse for Sale in Castillo De Montemar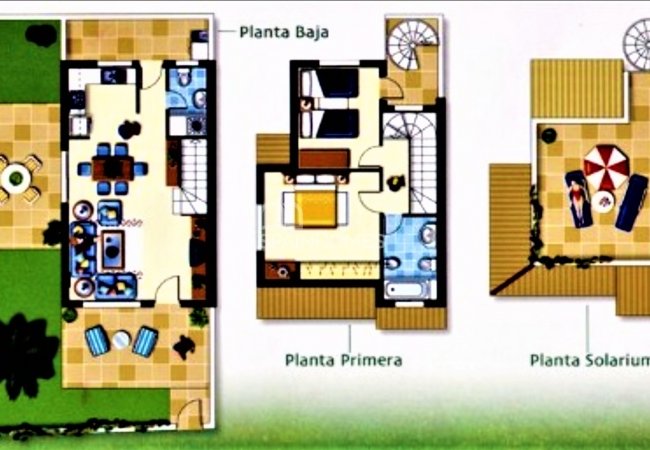 Corner Townhouse for Sale in Castillo De Montemar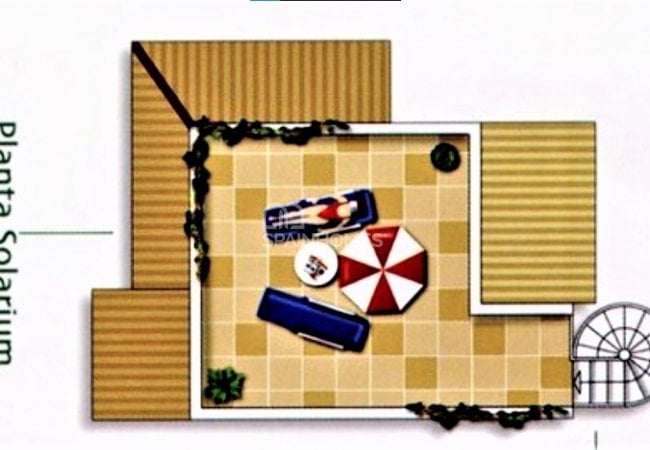 Corner Townhouse for Sale in Castillo De Montemar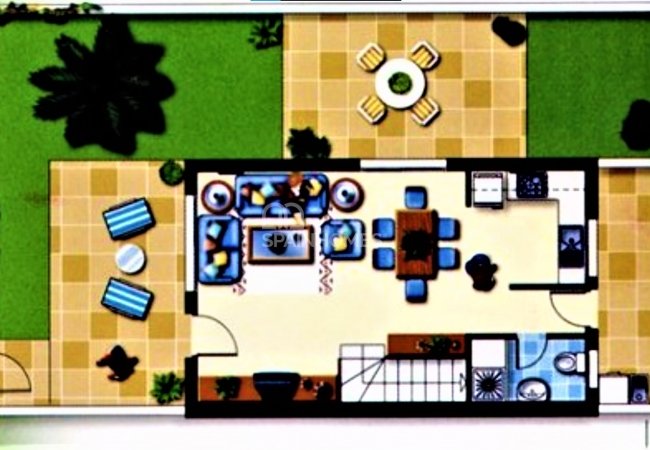 Corner Townhouse for Sale in Castillo De Montemar

Corner Townhouse for Sale in Castillo De Montemar

Corner Townhouse for Sale in Castillo De Montemar

Corner Townhouse for Sale in Castillo De Montemar

Corner Townhouse for Sale in Castillo De Montemar

Corner Townhouse for Sale in Castillo De Montemar

Corner Townhouse for Sale in Castillo De Montemar

Corner Townhouse for Sale in Castillo De Montemar

Corner Townhouse for Sale in Castillo De Montemar

Corner Townhouse for Sale in Castillo De Montemar

Corner Townhouse for Sale in Castillo De Montemar

Corner Townhouse for Sale in Castillo De Montemar

Corner Townhouse for Sale in Castillo De Montemar

Corner Townhouse for Sale in Castillo De Montemar

Corner Townhouse for Sale in Castillo De Montemar

Corner Townhouse for Sale in Castillo De Montemar

Corner Townhouse for Sale in Castillo De Montemar

Corner Townhouse for Sale in Castillo De Montemar

Corner Townhouse for Sale in Castillo De Montemar

Corner Townhouse for Sale in Castillo De Montemar

Corner Townhouse for Sale in Castillo De Montemar

Corner Townhouse for Sale in Castillo De Montemar

Corner Townhouse for Sale in Castillo De Montemar

Corner Townhouse for Sale in Castillo De Montemar

Corner Townhouse for Sale in Castillo De Montemar

Corner Townhouse for Sale in Castillo De Montemar

Corner Townhouse for Sale in Castillo De Montemar

Corner Townhouse for Sale in Castillo De Montemar

Corner Townhouse for Sale in Castillo De Montemar

Corner Townhouse for Sale in Castillo De Montemar

Corner Townhouse for Sale in Castillo De Montemar

Corner Townhouse for Sale in Castillo De Montemar

Corner Townhouse for Sale in Castillo De Montemar

Corner Townhouse for Sale in Castillo De Montemar

Corner Townhouse for Sale in Castillo De Montemar

Corner Townhouse for Sale in Castillo De Montemar

Corner Townhouse for Sale in Castillo De Montemar

Corner Townhouse for Sale in Castillo De Montemar

Corner Townhouse for Sale in Castillo De Montemar

Corner Townhouse for Sale in Castillo De Montemar

Corner Townhouse for Sale in Castillo De Montemar

Corner Townhouse for Sale in Castillo De Montemar
Corner Townhouse for Sale in Castillo de Montemar
Quad-type townhouse located in Castillo de Montemar, Costa Blanca less than 20 km from the Mediterranean Sea. The 2 bedroom house is in a complex with a swimming pool and underground garage.
TOP 3 REASONS TO BUY
Very good opportunity
Views to the swimming pool
Affordable price
SUMMARY
Townhouse with Solarium and Garage for Sale in Castillo de Montemar, Algorfa
The house located in Castillo de Montemar in the municipality of Algorfa 20 km from the Mediterranean coast. Castillo de Montemar is located between Ciudad Quesada and La Finca Golf. This village offers tranquility and superb landscapes.
It is easily accessible from the AP-7 Motorway. The Alicante airport is just 39 minutes away by car and all beaches are around 20 km away. There are also shops, bars, and restaurants nearby all within walking distance.
This house for sale in Algorfa is located in a complex of houses with a communal swimming pool and an individual closed underground garage. The complex was built in 2005 and has 22 townhouses.
The 89 m² house is distributed over two floors with 2 double bedrooms and 2 bathrooms. The Master bedrooms have a fitted wardrobe, there is also a spacious living-dining room with an open-plan kitchen giving direct access to the patio with a laundry room.
FEATURES
Balcony
Bathtub
Blinds
Furnished
Open-Plan Kitchen
Shower
Solarium
Terrace
Satellite TV
White Goods
Car Park (Closed)
Communal Pool
In A Complex
Private Garden
Airport (0-50 Km)
Bus Station
Stores / Shopping Mall
Bars / Restaurants