Ask for Price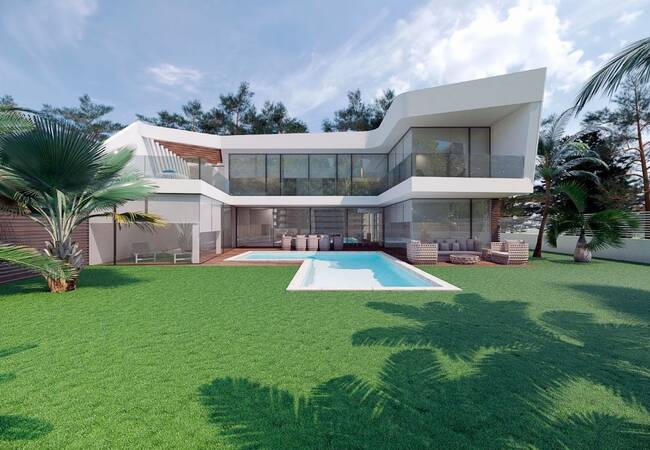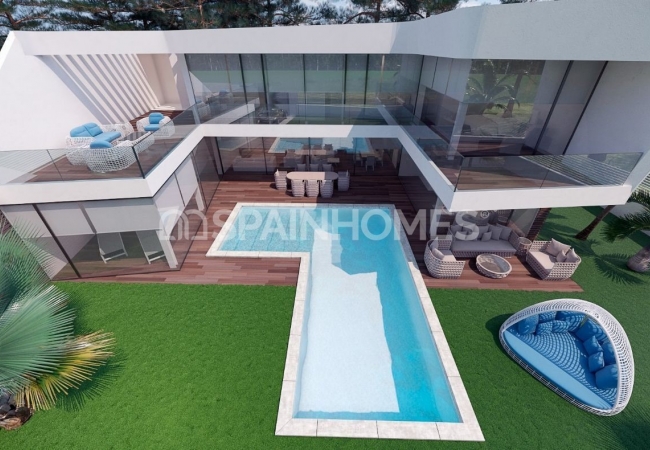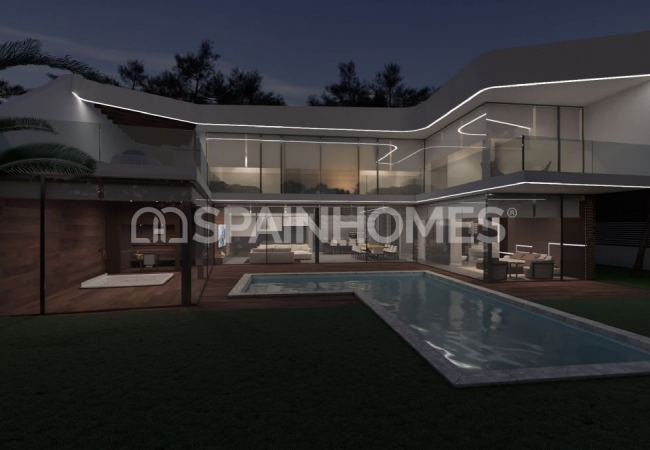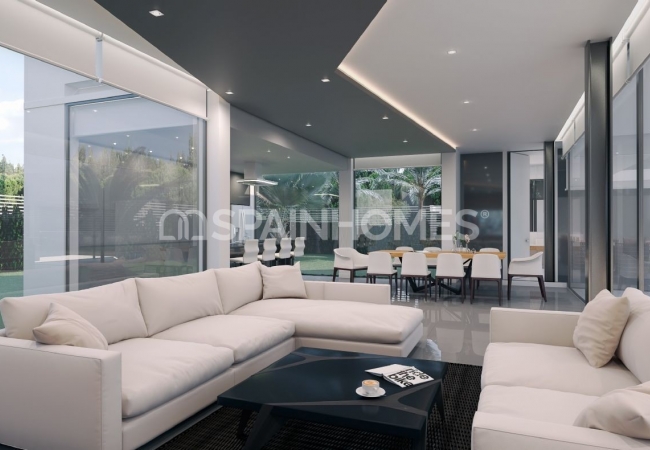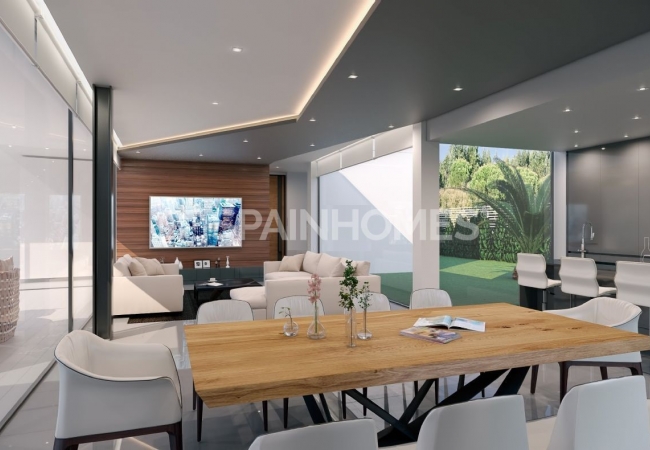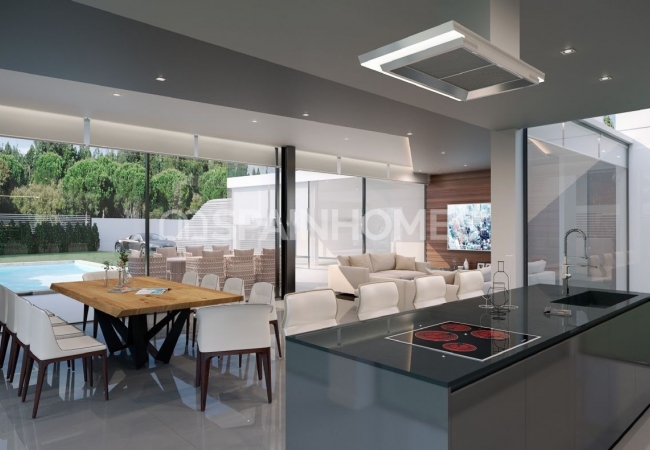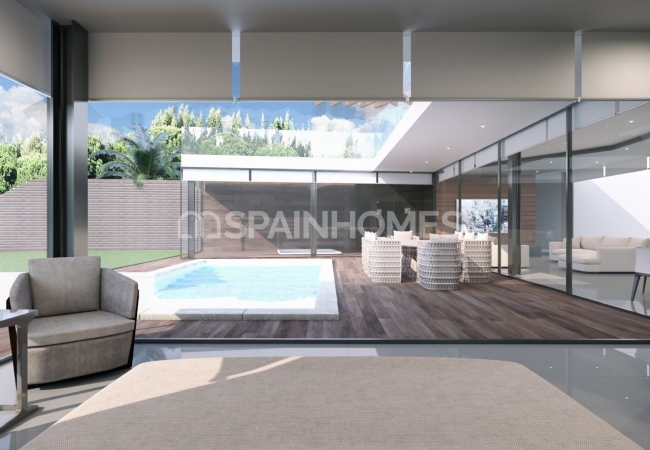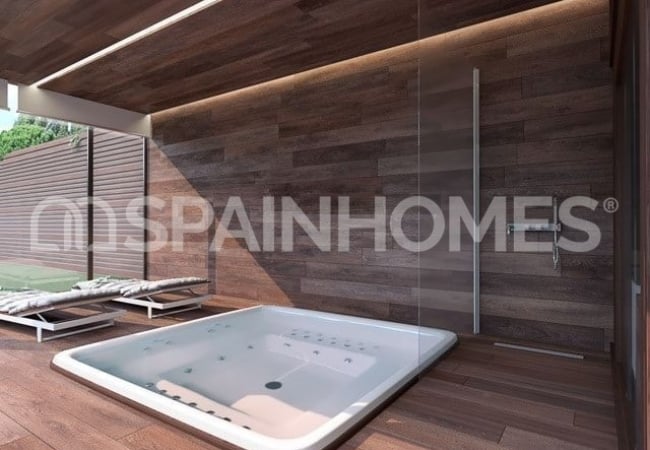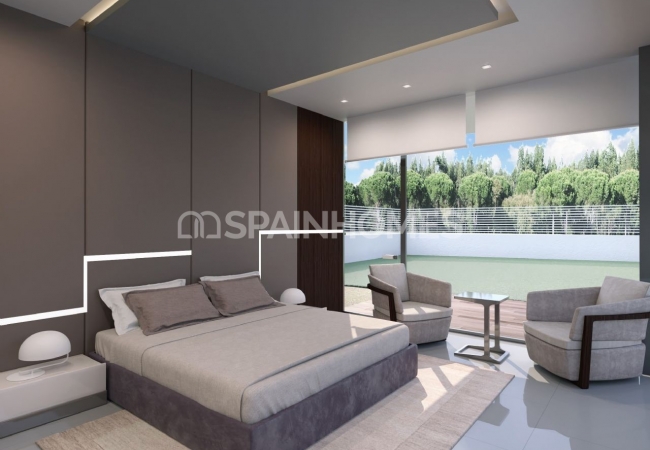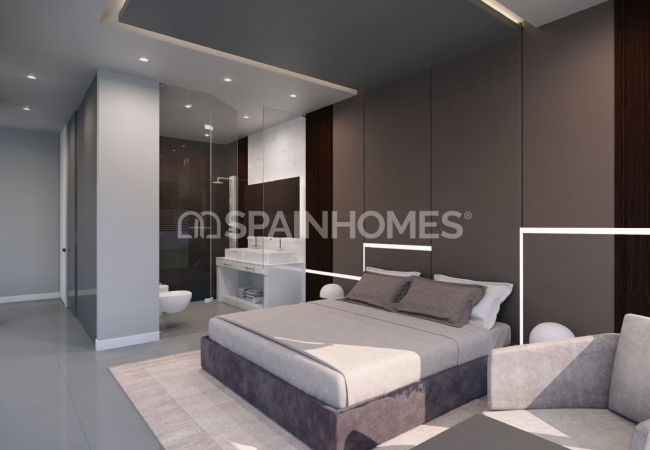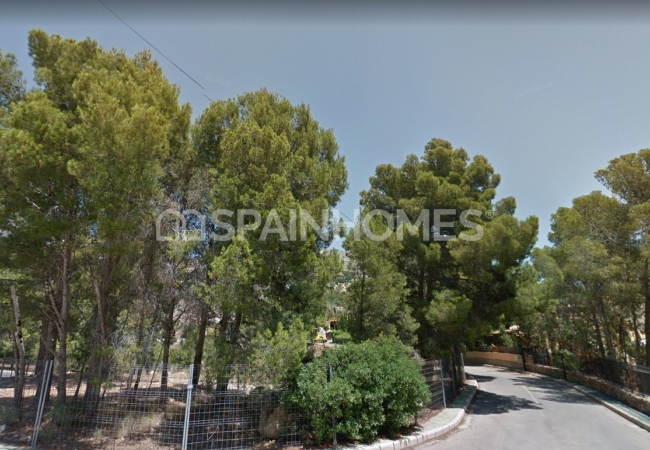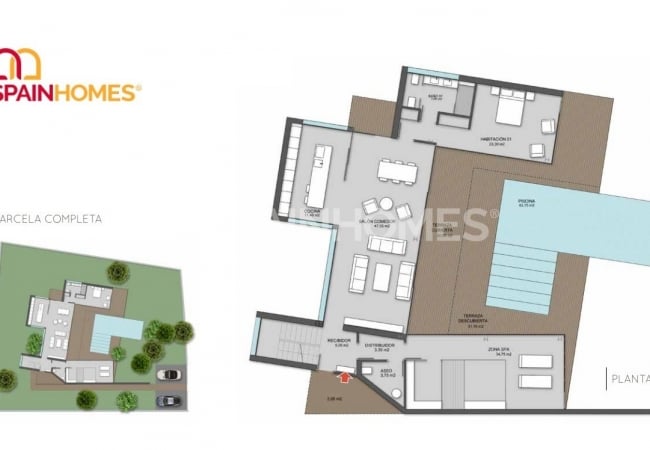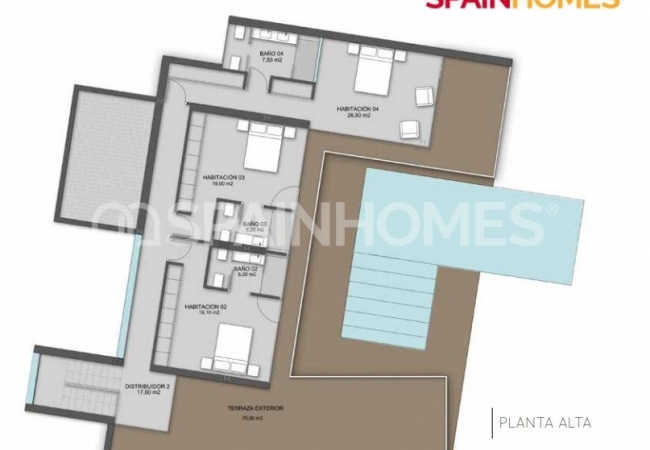 Stylish villa is located in Altea, Alicante and is within walking distance of the sea. Spacious villa offers its residents a luxurious lifestyle with rich features such as a spa and terraces.
Why are there different prices on different websites?
Base prices can be in different currencies. Exchange rates are updated two times a day. The declared prices are the starting prices, and the costs inherent in the purchase of the property (such as ITP or VAT, notarial expenses, registry expenses) are not included. Why are there different prices on different websites?
Buy Property with Crypto Payment
TOP 3 REASONS TO BUY
In a tranquil area next to the sea
Spacious 4 bedrooms
Advantageous pricing
SUMMARY
Luxury Villa with 4 Bedrooms and Private Garden in Altea, Alicante
The luxury villa is located in Altea; a beautiful town in the northern parts of Alicante province. Altea is a part of the famous tourist center Costa Blanca region. Just like the rest of the Costa Blanca region, Altea also draws attention with its mild Mediterranean climate, rich cuisine, and captivating beaches. Altea is one of the most beautiful towns in Alicante province. This coastal town is surrounded by beautiful nature and has all the amenities needed for a comfortable stay.
You can find supermarkets, shops, and restaurants within walking distance from the villa. Sea viewpoints are just a few minutes from the villa and the nearest beach is 5 minutes by car. The villa has an excellent location between Altea and Calpe Towns; approximately 10 minutes from each. Both towns have rich amenities and leisure options such as schools, medical centers, restaurants, shopping centers, and more. It takes less than an hour to arrive at the airport from the villa by taking the highway A-P7.
The spacious villa is built upon 1.046 sqm of land in a tranquil area surrounded by nature. The modern villa features an indoor parking area, a spacious and landscaped garden, a large swimming pool, and vast terraces.
The 2-storey villa consists of 4 bedrooms, a living room, an open-plan kitchen, a balcony, and 4 en-suite bathrooms. The bedrooms feature generous wardrobes. The living room is spacious and is connected to the open-plan kitchen through the dining area, creating a perfect social space.
This stylish villa that is equipped with luxurious features is one of the best options to buy villa in Altea Spain for a comfortable life.
FEATURES
Air Conditioning
Blinds
En-Suite Bathroom
Jacuzzi
Shower
Terrace
Satellite TV
Car Park (Closed)
Private Garden
Private Pool
SPA
Airport (50-100 Km)
Beach (1-5 Km)
Sea (0-1 Km)
Beautiful Nature View
Bus Station
Stores / Shopping Mall
Bars / Restaurants
Air Conditioning
Underfloor Heating