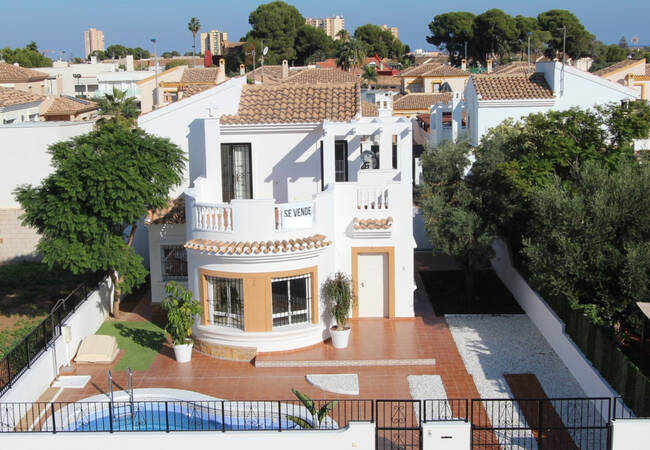 Key Ready Detached Villas in Santiago De La Ribera, Costa Cálida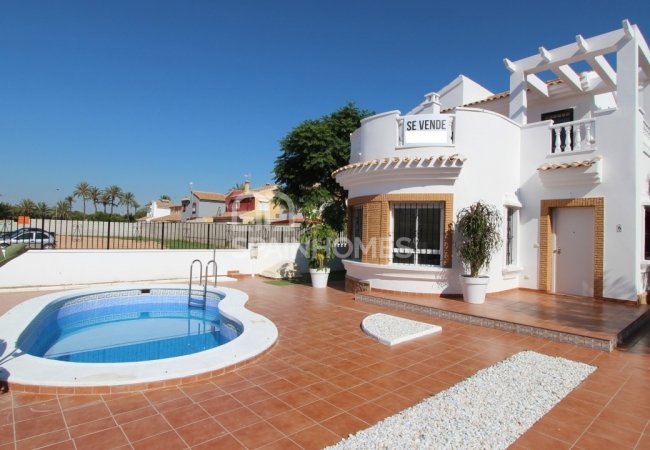 Key Ready Detached Villas in Santiago De La Ribera, Costa Cálida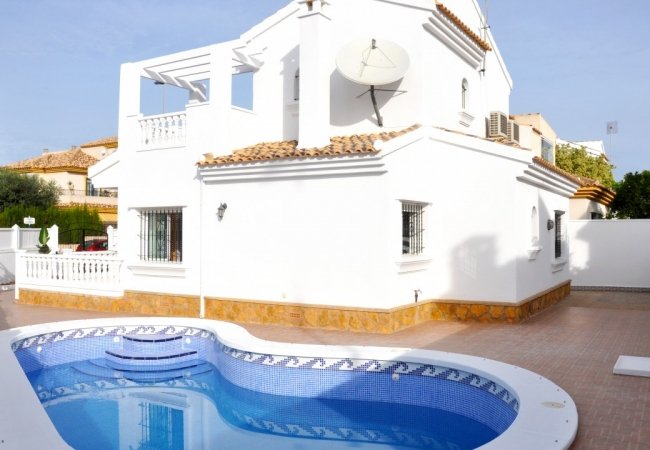 Key Ready Detached Villas in Santiago De La Ribera, Costa Cálida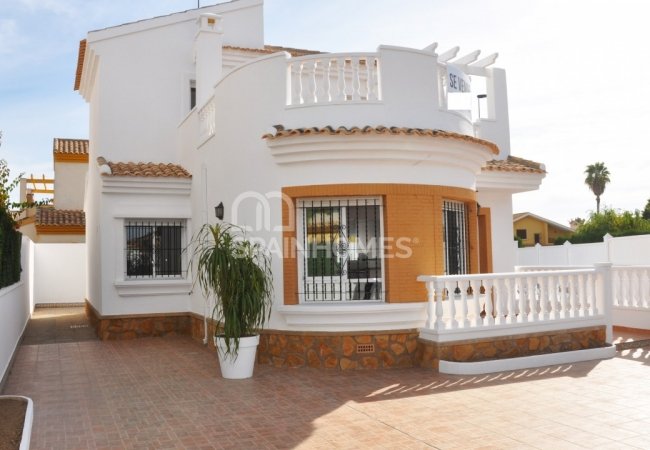 Key Ready Detached Villas in Santiago De La Ribera, Costa Cálida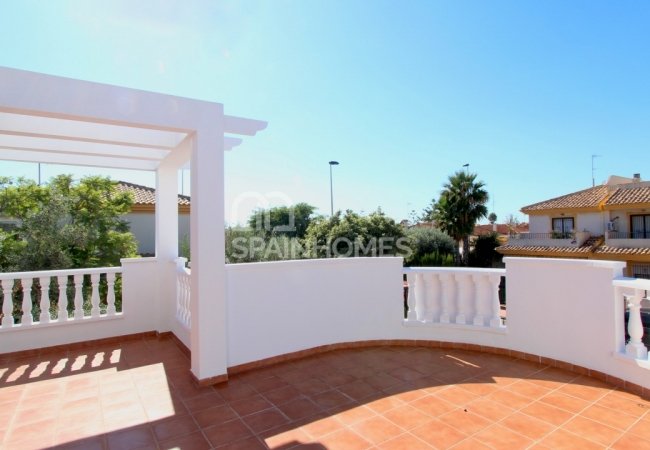 Key Ready Detached Villas in Santiago De La Ribera, Costa Cálida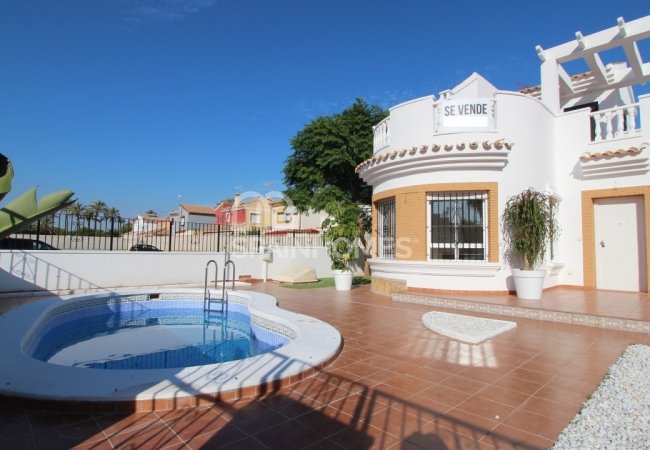 Key Ready Detached Villas in Santiago De La Ribera, Costa Cálida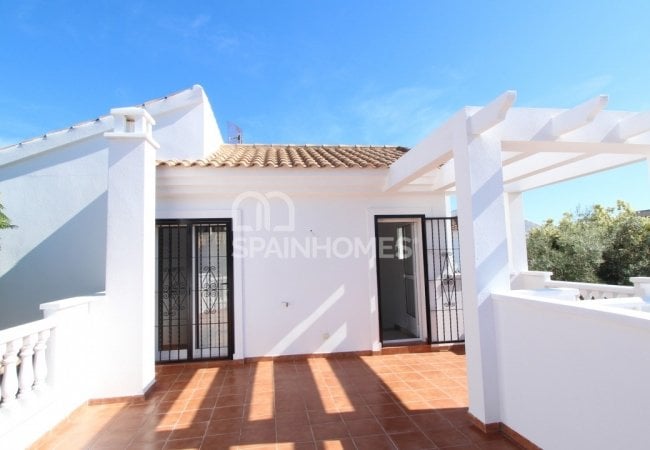 Key Ready Detached Villas in Santiago De La Ribera, Costa Cálida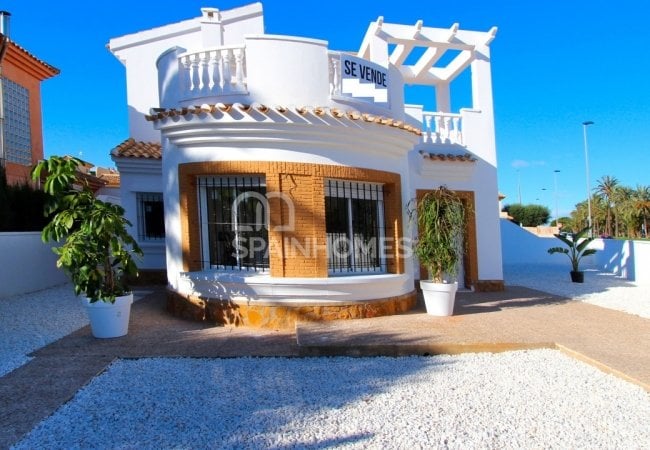 Key Ready Detached Villas in Santiago De La Ribera, Costa Cálida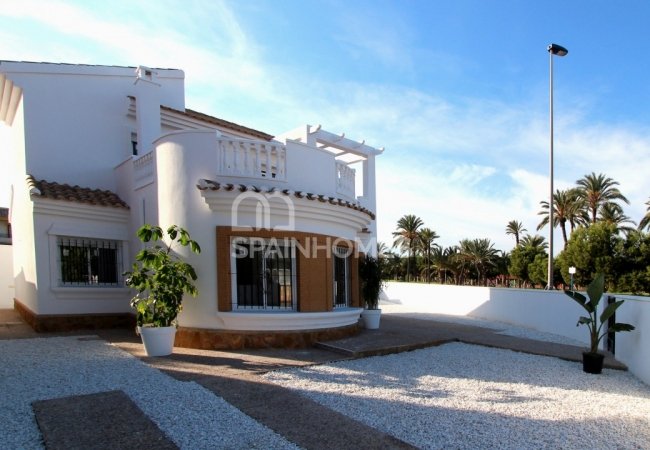 Key Ready Detached Villas in Santiago De La Ribera, Costa Cálida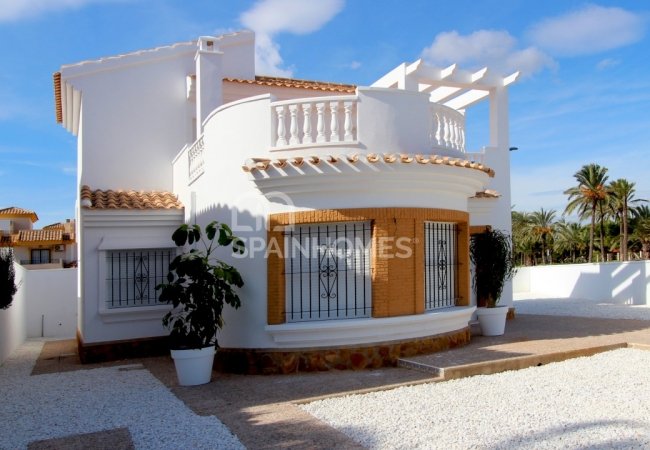 Key Ready Detached Villas in Santiago De La Ribera, Costa Cálida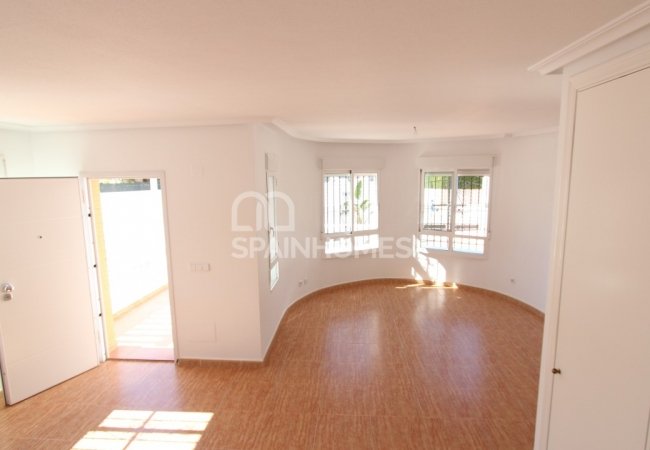 Key Ready Detached Villas in Santiago De La Ribera, Costa Cálida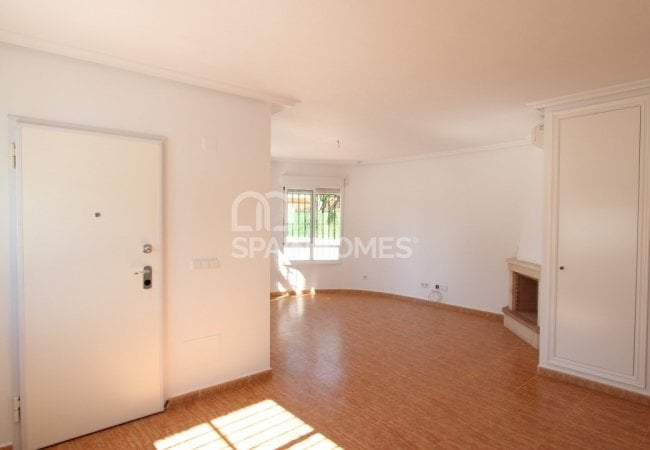 Key Ready Detached Villas in Santiago De La Ribera, Costa Cálida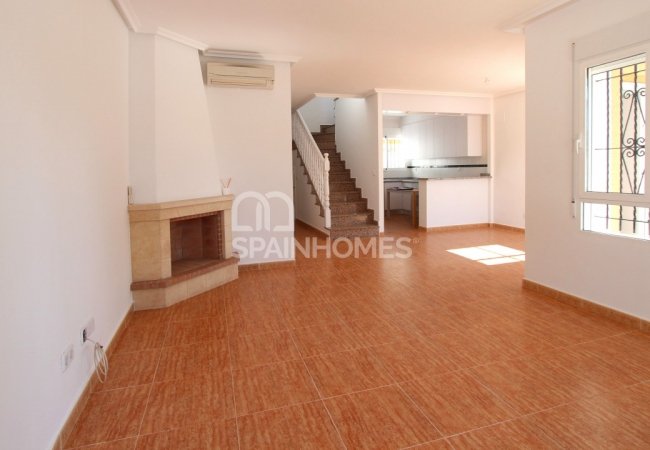 Key Ready Detached Villas in Santiago De La Ribera, Costa Cálida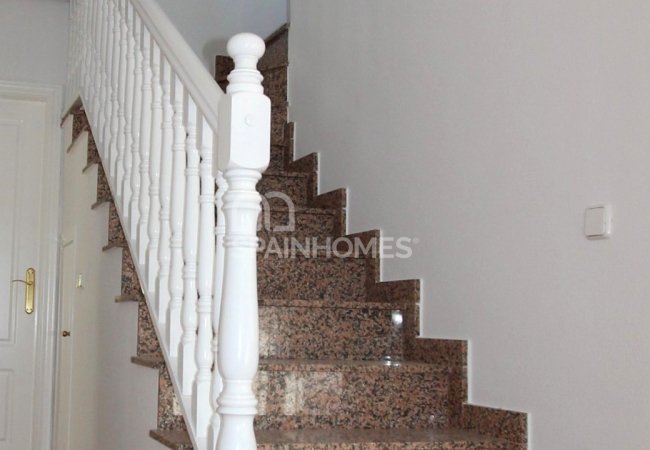 Key Ready Detached Villas in Santiago De La Ribera, Costa Cálida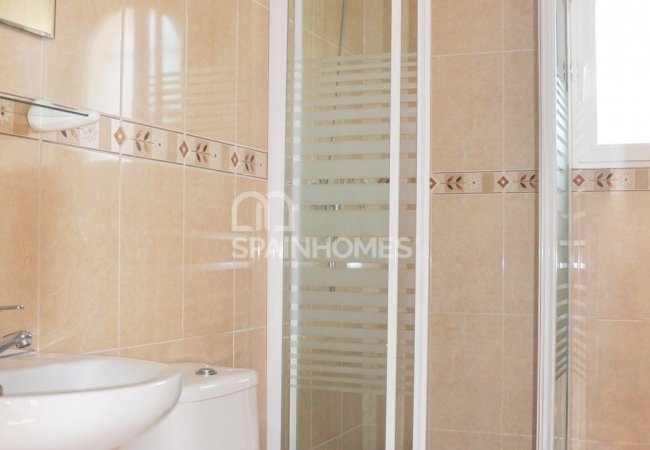 Key Ready Detached Villas in Santiago De La Ribera, Costa Cálida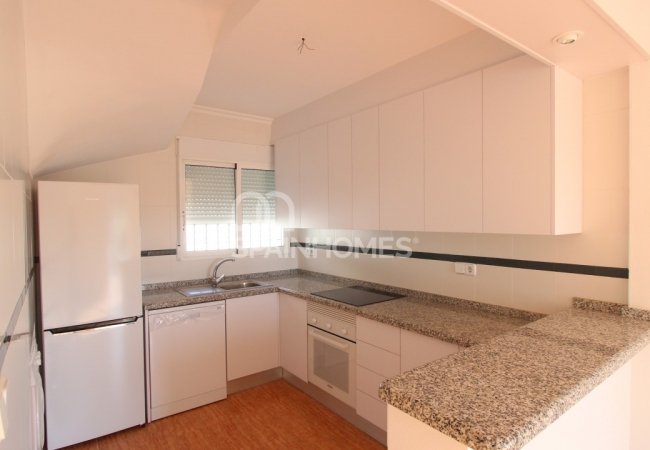 Key Ready Detached Villas in Santiago De La Ribera, Costa Cálida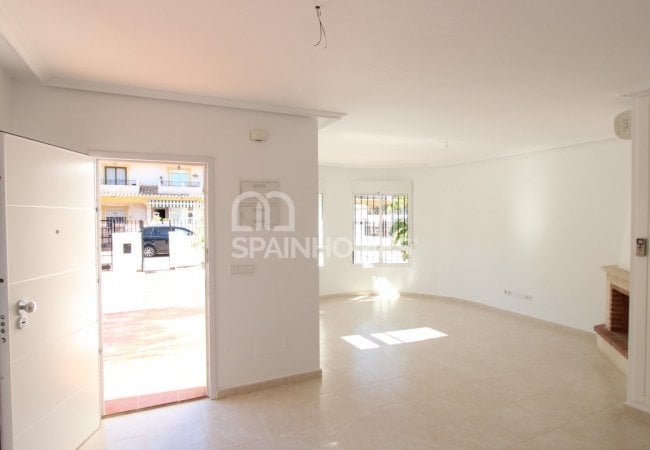 Key Ready Detached Villas in Santiago De La Ribera, Costa Cálida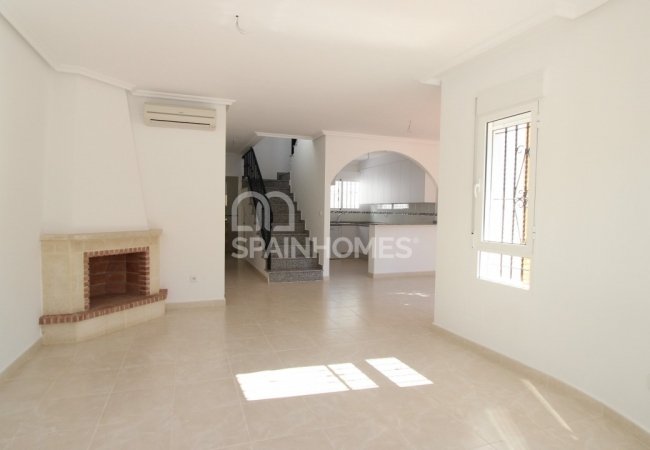 Key Ready Detached Villas in Santiago De La Ribera, Costa Cálida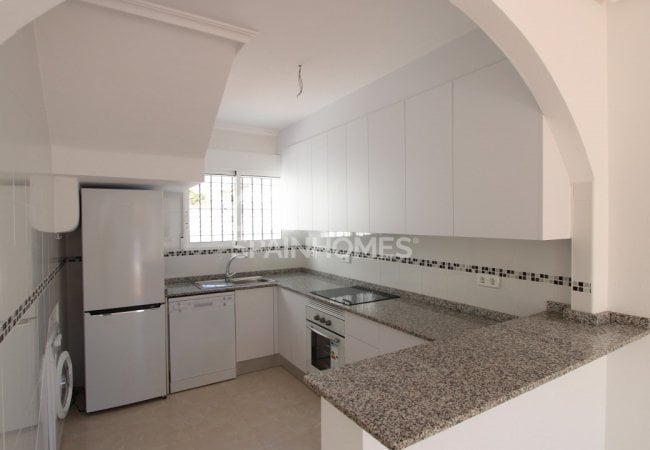 Key Ready Detached Villas in Santiago De La Ribera, Costa Cálida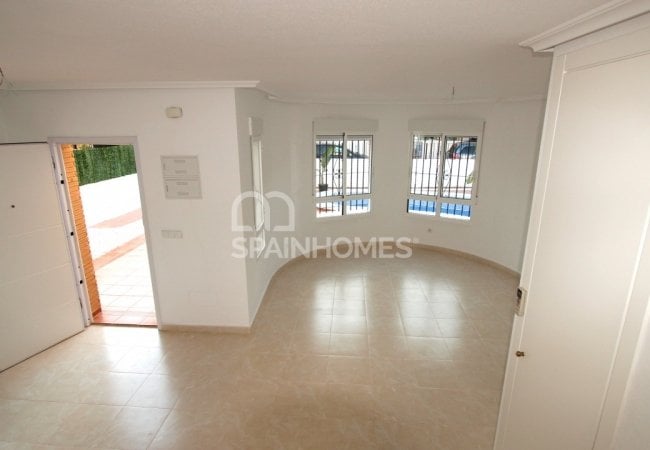 Key Ready Detached Villas in Santiago De La Ribera, Costa Cálida

Key Ready Detached Villas in Santiago De La Ribera, Costa Cálida

Key Ready Detached Villas in Santiago De La Ribera, Costa Cálida

Key Ready Detached Villas in Santiago De La Ribera, Costa Cálida

Key Ready Detached Villas in Santiago De La Ribera, Costa Cálida

Key Ready Detached Villas in Santiago De La Ribera, Costa Cálida

Key Ready Detached Villas in Santiago De La Ribera, Costa Cálida

Key Ready Detached Villas in Santiago De La Ribera, Costa Cálida

Key Ready Detached Villas in Santiago De La Ribera, Costa Cálida

Key Ready Detached Villas in Santiago De La Ribera, Costa Cálida

Key Ready Detached Villas in Santiago De La Ribera, Costa Cálida

Key Ready Detached Villas in Santiago De La Ribera, Costa Cálida

Key Ready Detached Villas in Santiago De La Ribera, Costa Cálida

Key Ready Detached Villas in Santiago De La Ribera, Costa Cálida

Key Ready Detached Villas in Santiago De La Ribera, Costa Cálida

Key Ready Detached Villas in Santiago De La Ribera, Costa Cálida

Key Ready Detached Villas in Santiago De La Ribera, Costa Cálida

Key Ready Detached Villas in Santiago De La Ribera, Costa Cálida

Key Ready Detached Villas in Santiago De La Ribera, Costa Cálida

Key Ready Detached Villas in Santiago De La Ribera, Costa Cálida

Key Ready Detached Villas in Santiago De La Ribera, Costa Cálida
Key Ready Detached Villas in Santiago de la Ribera, Costa Cálida
The individual villas feature a traditional Mediterranean design with large outdoor terraces. The villas are located in Costa Cálida near the city center and 900 meters from Mar Menor beach.
TOP 3 REASONS TO BUY
900 m to the beach and close to all amenities in the city center
Mediterranean style
Spacious living spaces
SUMMARY
3 Bedroom Detached Villas in Santiago de la Ribera, Murcia
Santiago de la Ribera is a small town belonging to the municipality of San Javier in the region of Murcia. Located on the banks of the Mar Menor on La Costa Cálida, these individual Mediterranean-style villas are close to the beach as well as to the town center.
The two available villas are located just 900 meters from the beach and with shops, schools, bars, and supermarkets within walking distance. The Murcia International Airport is 30 minutes by car.
The villas for sale in San Javier are designed in a Mediterranean style. These spacious properties are built on plots of 313 - 315 sqm, with parking, terraces, and gardens. One villa has its own private swimming pool.
Designed in a Mediterranean style, these properties are very spacious and ready to move into.
All properties meet the highest standards and are equipped with:
• Fully equipped kitchen, with all appliances: fridge, dishwasher, ceramic hob, extractor hood, oven, and washing machine
• Built-in wardrobes
• Bathrooms equipped with a mirror, light fixtures, and shower screen
• Air conditioning installation
• Fireplace in the living room
• Garden with plants
• Private pool with lights
FEATURES
Air Conditioning
Apart Kitchen
Balcony
Blinds
Fireplace
Kitchen Appliances
Shower
Terrace
White Goods
Car Park
Car Park (Closed)
Private Garden
Private Pool
Airport (0-50 Km)
Beach (500-1000 M)
Sea (0-1 Km)
Lake (0-1 Km)
City View
Metrobus
Stores / Shopping Mall