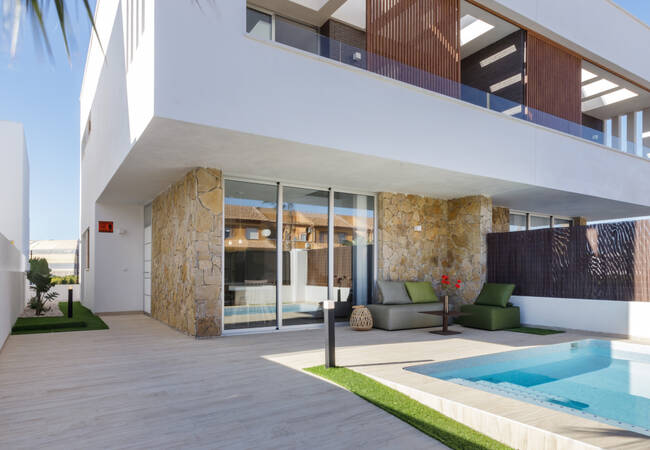 Ready to Move-in Semi-detached Houses in San Pedro Del Pinatar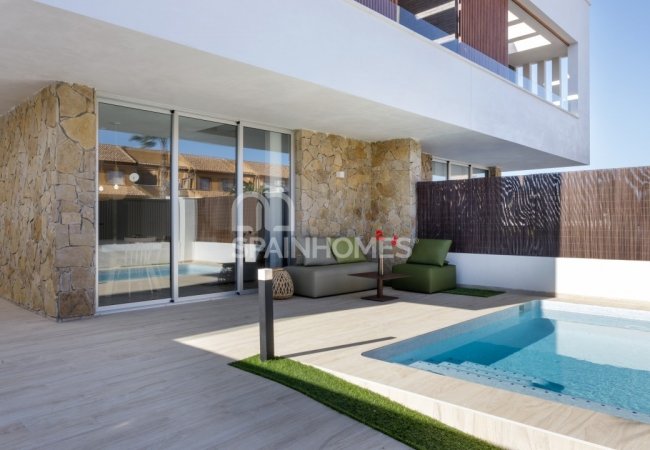 Ready to Move-in Semi-detached Houses in San Pedro Del Pinatar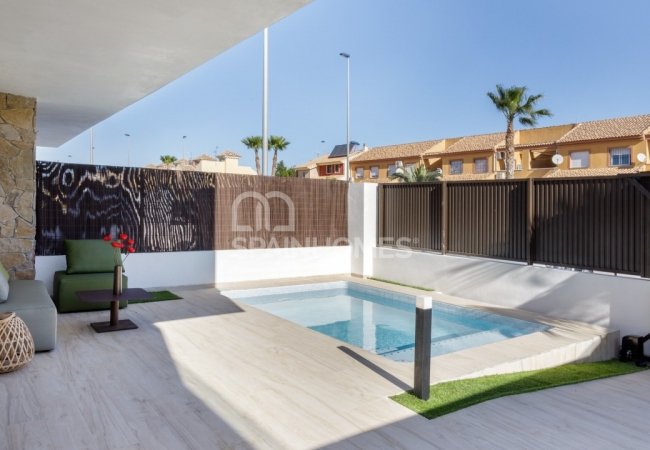 Ready to Move-in Semi-detached Houses in San Pedro Del Pinatar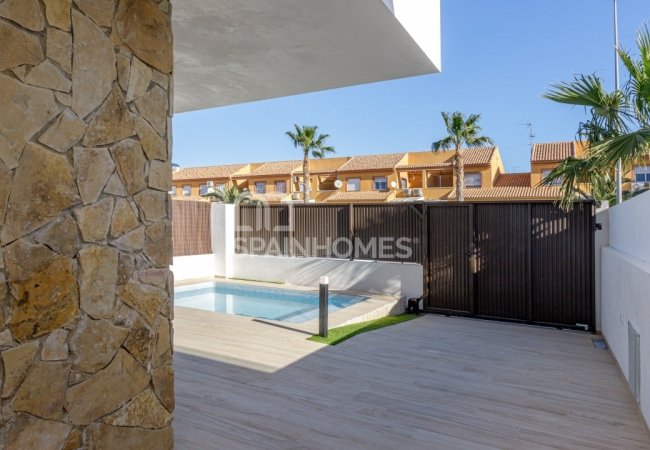 Ready to Move-in Semi-detached Houses in San Pedro Del Pinatar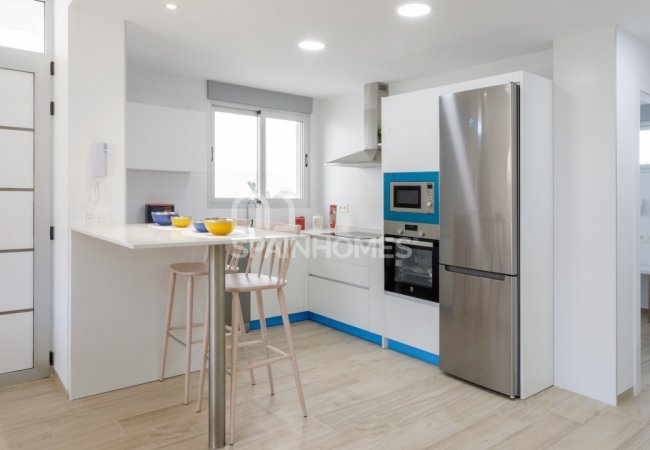 Ready to Move-in Semi-detached Houses in San Pedro Del Pinatar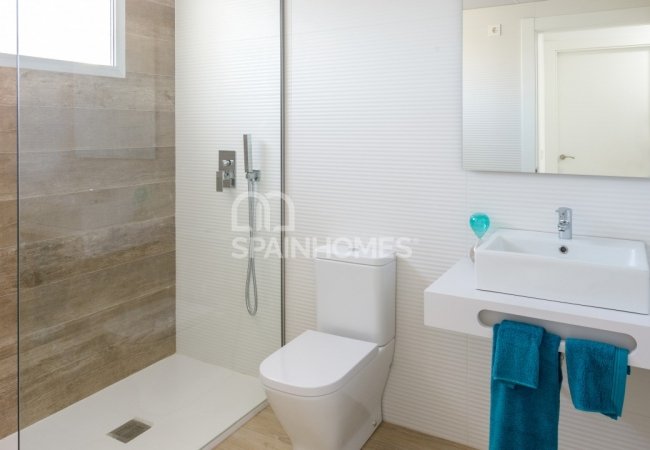 Ready to Move-in Semi-detached Houses in San Pedro Del Pinatar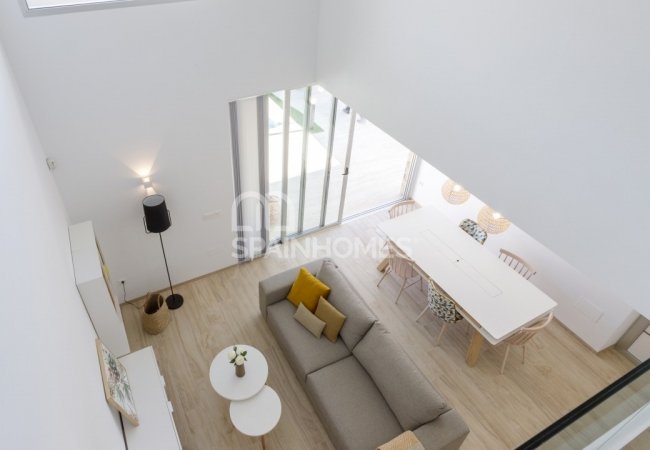 Ready to Move-in Semi-detached Houses in San Pedro Del Pinatar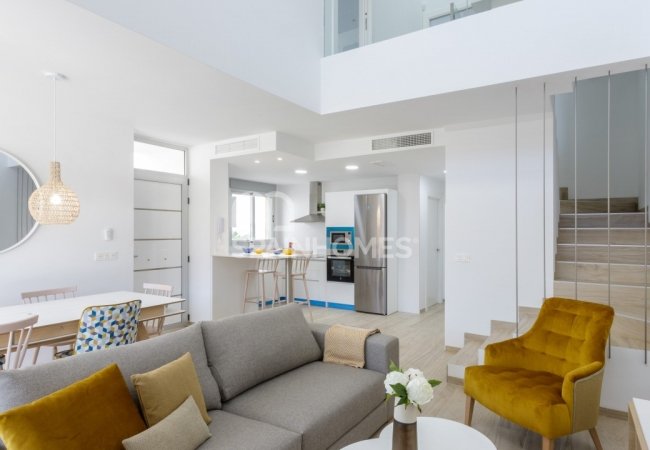 Ready to Move-in Semi-detached Houses in San Pedro Del Pinatar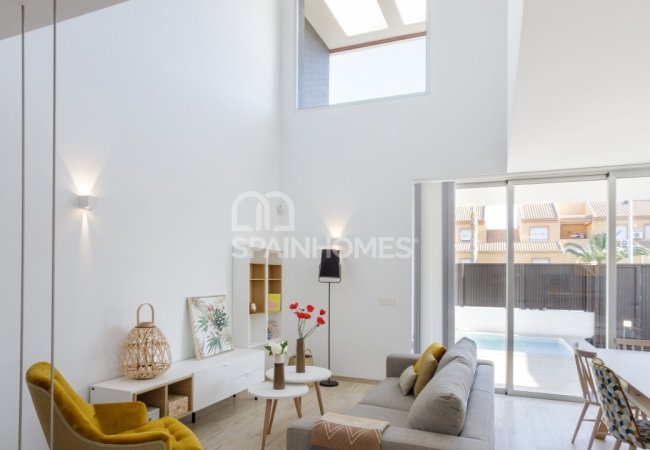 Ready to Move-in Semi-detached Houses in San Pedro Del Pinatar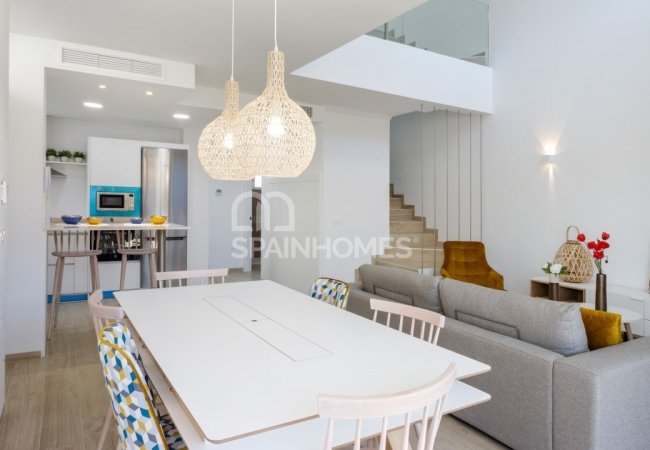 Ready to Move-in Semi-detached Houses in San Pedro Del Pinatar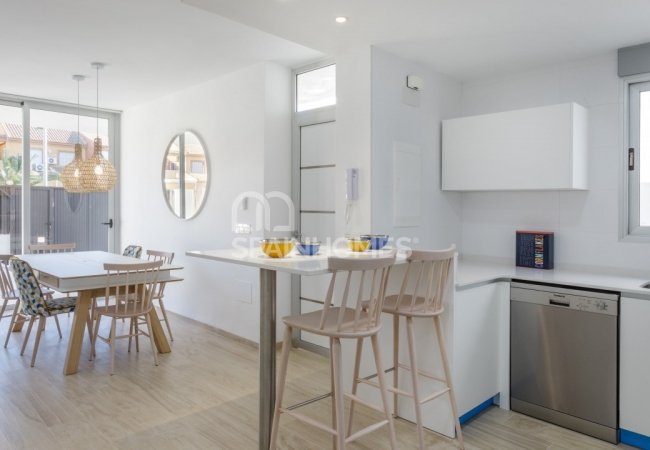 Ready to Move-in Semi-detached Houses in San Pedro Del Pinatar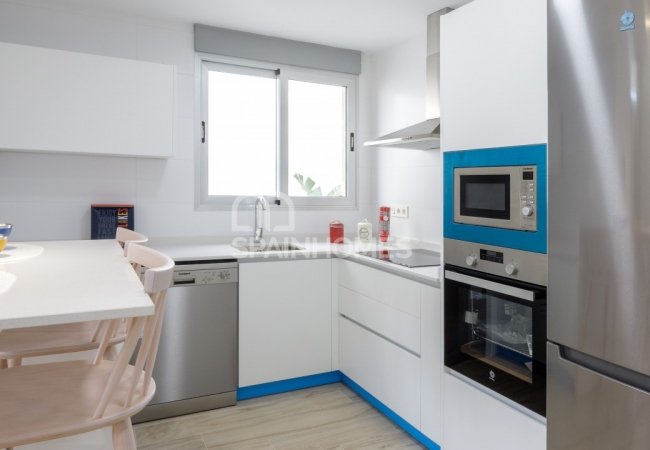 Ready to Move-in Semi-detached Houses in San Pedro Del Pinatar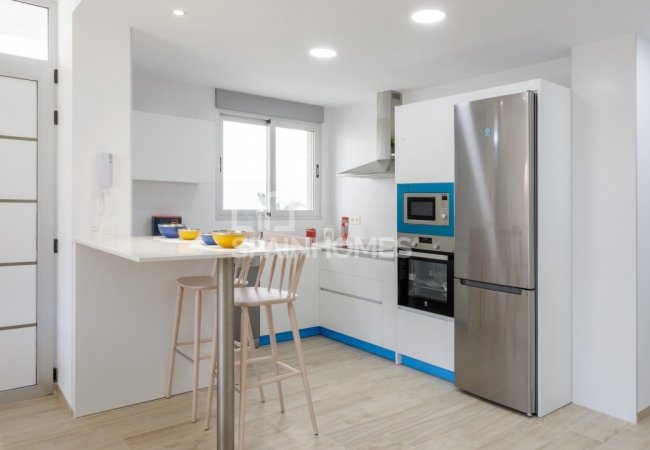 Ready to Move-in Semi-detached Houses in San Pedro Del Pinatar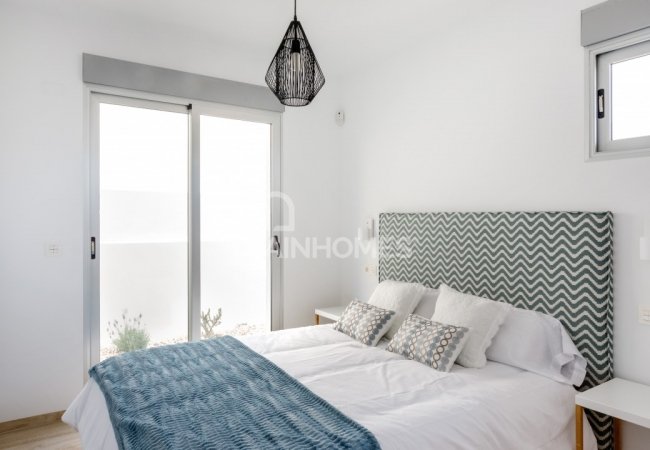 Ready to Move-in Semi-detached Houses in San Pedro Del Pinatar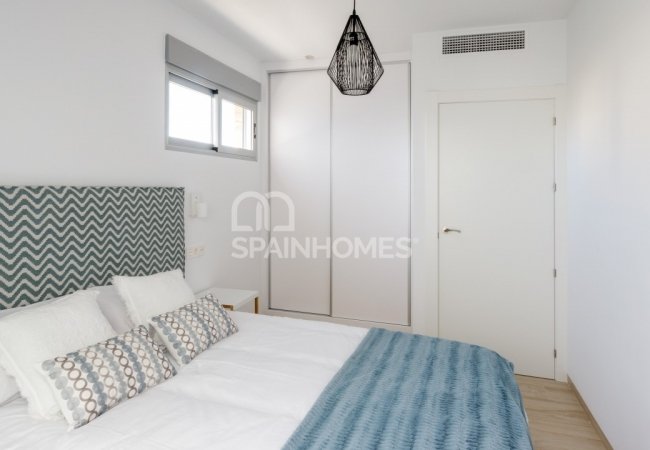 Ready to Move-in Semi-detached Houses in San Pedro Del Pinatar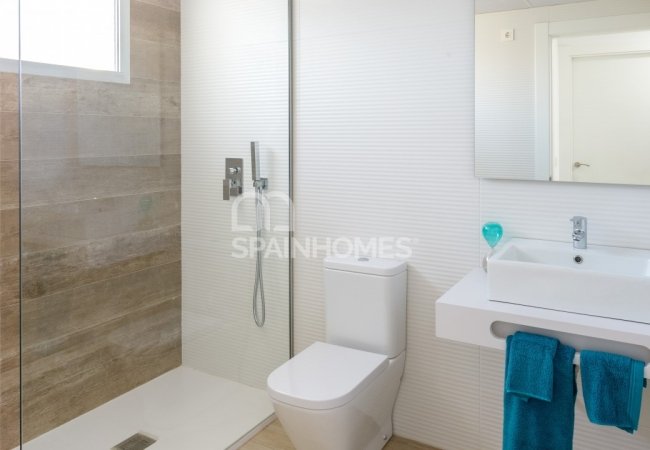 Ready to Move-in Semi-detached Houses in San Pedro Del Pinatar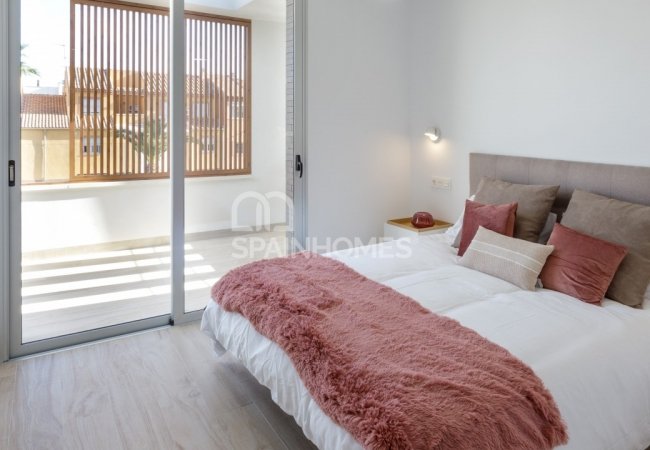 Ready to Move-in Semi-detached Houses in San Pedro Del Pinatar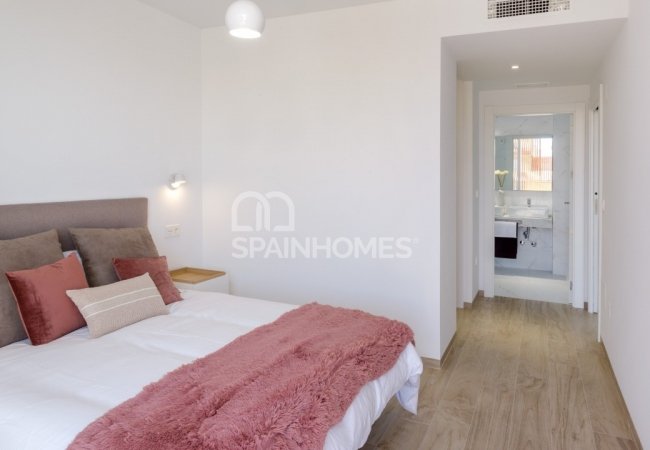 Ready to Move-in Semi-detached Houses in San Pedro Del Pinatar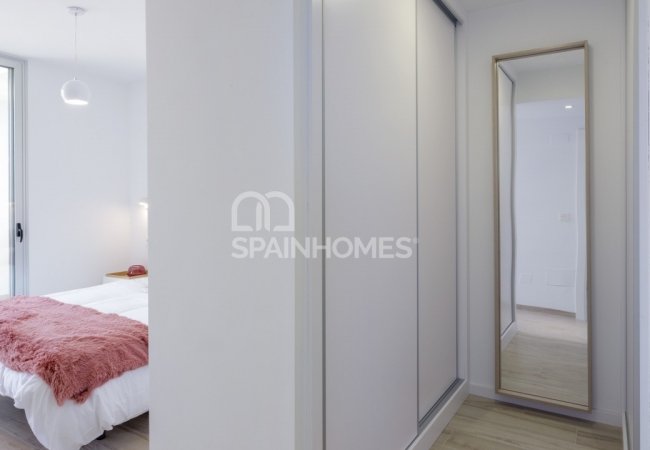 Ready to Move-in Semi-detached Houses in San Pedro Del Pinatar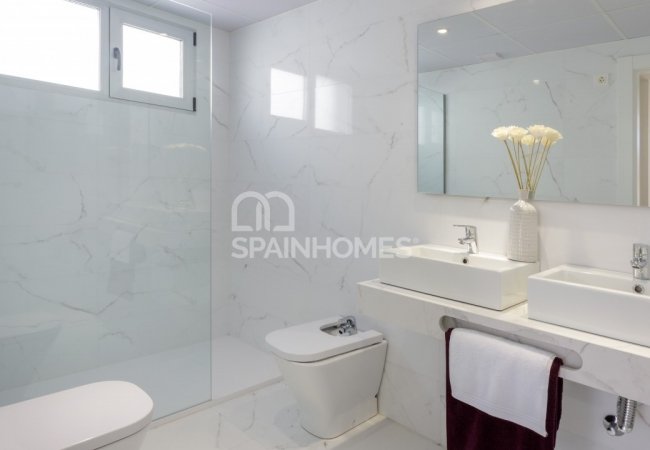 Ready to Move-in Semi-detached Houses in San Pedro Del Pinatar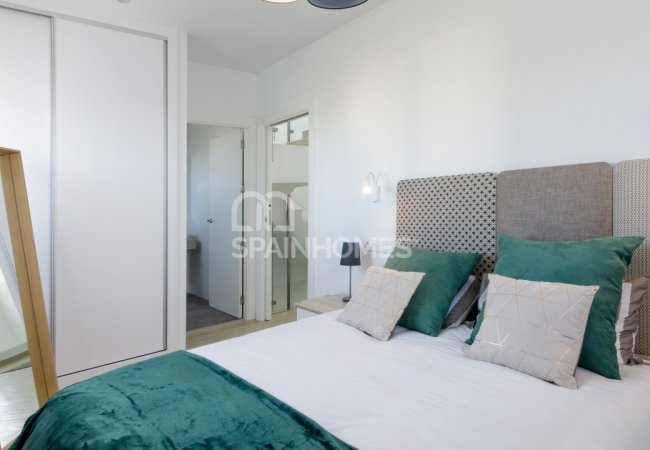 Ready to Move-in Semi-detached Houses in San Pedro Del Pinatar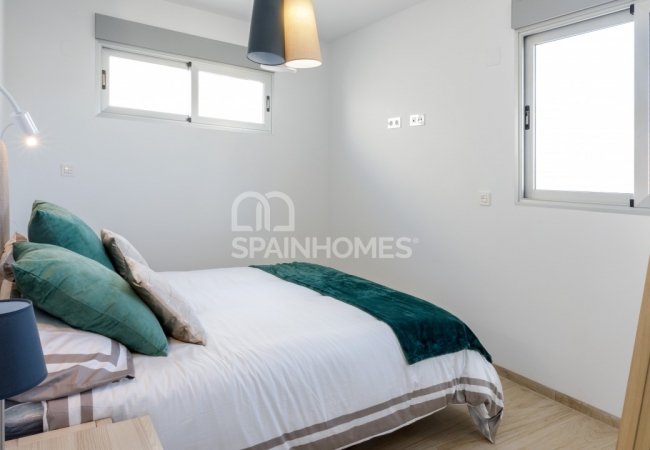 Ready to Move-in Semi-detached Houses in San Pedro Del Pinatar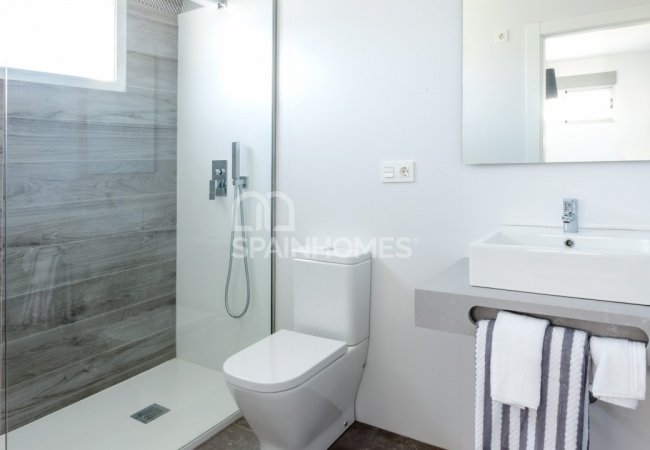 Ready to Move-in Semi-detached Houses in San Pedro Del Pinatar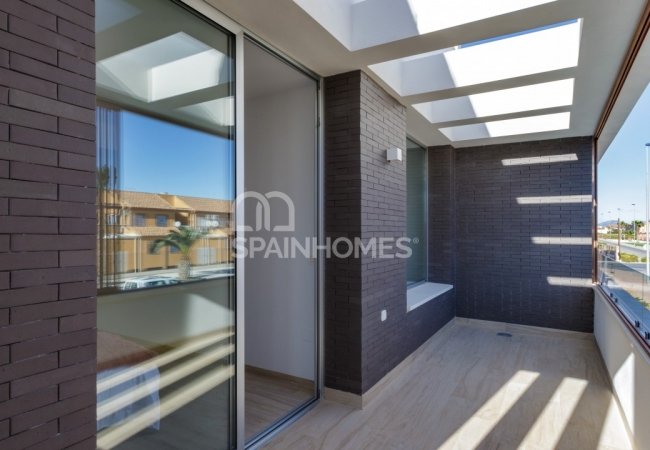 Ready to Move-in Semi-detached Houses in San Pedro Del Pinatar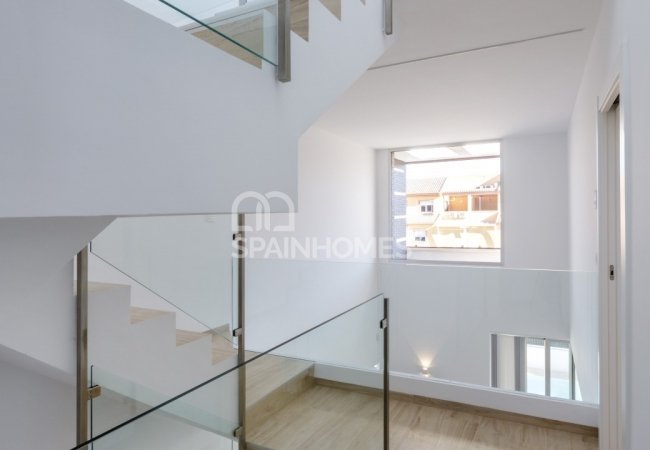 Ready to Move-in Semi-detached Houses in San Pedro Del Pinatar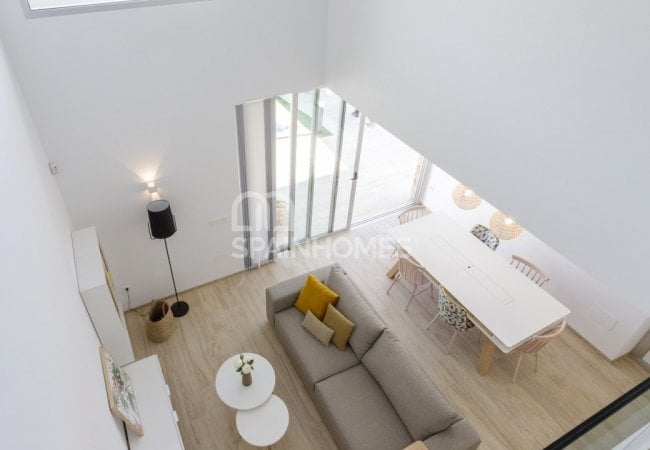 Ready to Move-in Semi-detached Houses in San Pedro Del Pinatar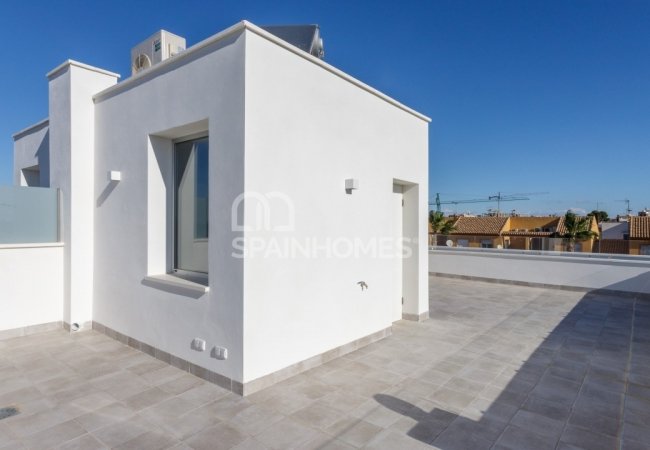 Ready to Move-in Semi-detached Houses in San Pedro Del Pinatar

Ready to Move-in Semi-detached Houses in San Pedro Del Pinatar

Ready to Move-in Semi-detached Houses in San Pedro Del Pinatar

Ready to Move-in Semi-detached Houses in San Pedro Del Pinatar

Ready to Move-in Semi-detached Houses in San Pedro Del Pinatar

Ready to Move-in Semi-detached Houses in San Pedro Del Pinatar

Ready to Move-in Semi-detached Houses in San Pedro Del Pinatar

Ready to Move-in Semi-detached Houses in San Pedro Del Pinatar

Ready to Move-in Semi-detached Houses in San Pedro Del Pinatar

Ready to Move-in Semi-detached Houses in San Pedro Del Pinatar

Ready to Move-in Semi-detached Houses in San Pedro Del Pinatar

Ready to Move-in Semi-detached Houses in San Pedro Del Pinatar
Ready to Move-in Semi-detached Houses in San Pedro Del Pinatar

Ready to Move-in Semi-detached Houses in San Pedro Del Pinatar

Ready to Move-in Semi-detached Houses in San Pedro Del Pinatar

Ready to Move-in Semi-detached Houses in San Pedro Del Pinatar

Ready to Move-in Semi-detached Houses in San Pedro Del Pinatar

Ready to Move-in Semi-detached Houses in San Pedro Del Pinatar

Ready to Move-in Semi-detached Houses in San Pedro Del Pinatar

Ready to Move-in Semi-detached Houses in San Pedro Del Pinatar

Ready to Move-in Semi-detached Houses in San Pedro Del Pinatar

Ready to Move-in Semi-detached Houses in San Pedro Del Pinatar

Ready to Move-in Semi-detached Houses in San Pedro Del Pinatar

Ready to Move-in Semi-detached Houses in San Pedro Del Pinatar

Ready to Move-in Semi-detached Houses in San Pedro Del Pinatar

Ready to Move-in Semi-detached Houses in San Pedro Del Pinatar

Ready to Move-in Semi-detached Houses in San Pedro Del Pinatar

Ready to Move-in Semi-detached Houses in San Pedro Del Pinatar
Ready to Move-In Semi-Detached Houses in San Pedro del Pinatar
Semi-detached houses of new construction located in the center of San Pedro del Pinatar in Costa Cálida. Modern houses have private gardens and communal swimming pools.
TOP 3 REASONS TO BUY
Private swimming pool
City center
Modernly designed
SUMMARY
3 Bedroom Semi-Detached Houses Close to the City Center
San Pedro del Pinatar is one of the main tourist centers of the Costa Cálida. It is located on the border between the region of Valance and Murcia, this place is famous for its fishing tradition, salt marshes, and expanses of sand.
The houses for sale in San Pedro del Pinatar are located in the city center with all amenities within walking distance. The beaches of the Mediterranean Sea and Mar Menor are 2-3 km away, and Murcia international airport is 30 minutes by car.
Each house has its own private swimming pool, parking, and a spacious terrace.
Designed with a contemporary style and open concept, including a fully equipped kitchen, living room, and dining area.
All properties will meet the highest standards and will be equipped with:
• Fully equipped kitchen, with fridge, dishwasher, ceramic hob, extractor hood, and oven
• Lighting in outdoor areas, as well as in the kitchen, hallways, and bathrooms
• Lined wardrobes with drawers
• Equipped bathrooms: mirror, light fixtures, and shower screen
• Pre-installation of air conditioning
• Garden with plants and artificial grass
• Private pool with light
FEATURES
Air Conditioning
Blinds
En-Suite Bathroom
Kitchen Appliances
Open-Plan Kitchen
Shower
Solarium
Terrace
White Goods
Car Park
Car Park (Closed)
Private Garden
Private Pool
Airport (0-50 Km)
Beach (1-5 Km)
Sea (1-5 Km)
Lake (1-5 Km)
City View
Metrobus
Stores / Shopping Mall