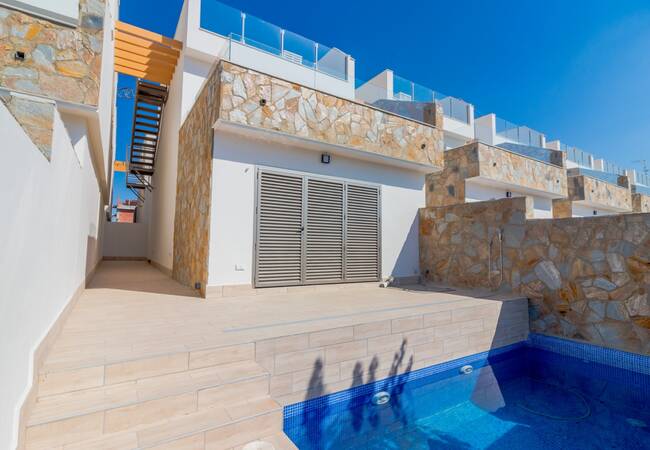 Key-ready Villa with Swimming Pool in Los Alcázares, Murcia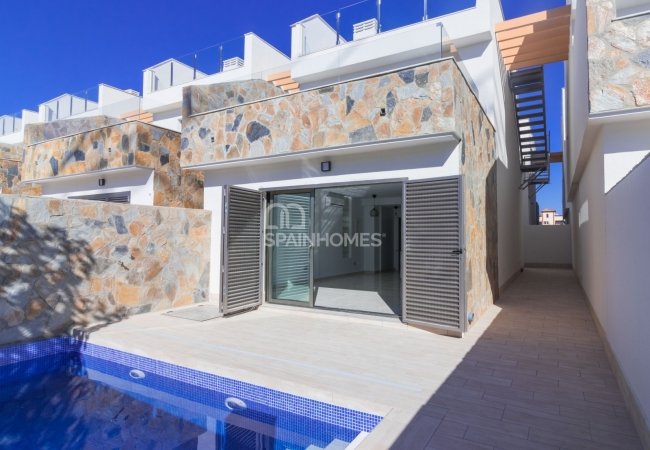 Key-ready Villa with Swimming Pool in Los Alcázares, Murcia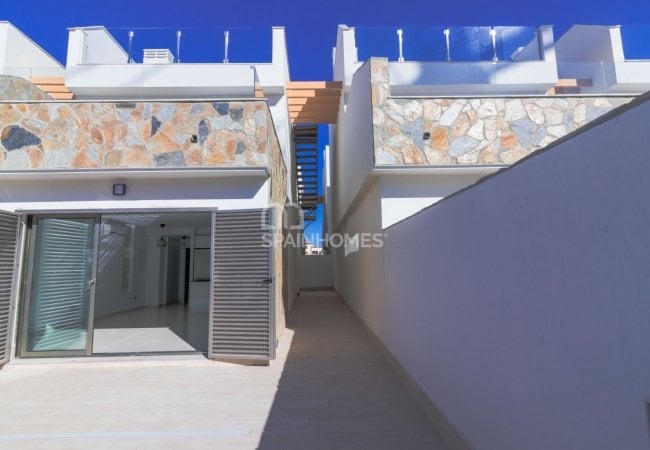 Key-ready Villa with Swimming Pool in Los Alcázares, Murcia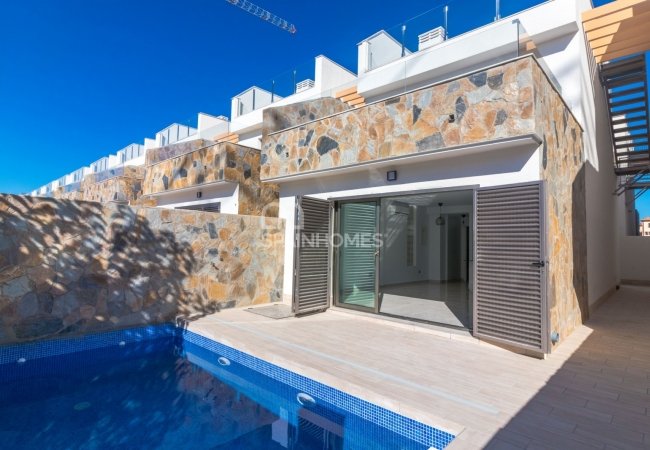 Key-ready Villa with Swimming Pool in Los Alcázares, Murcia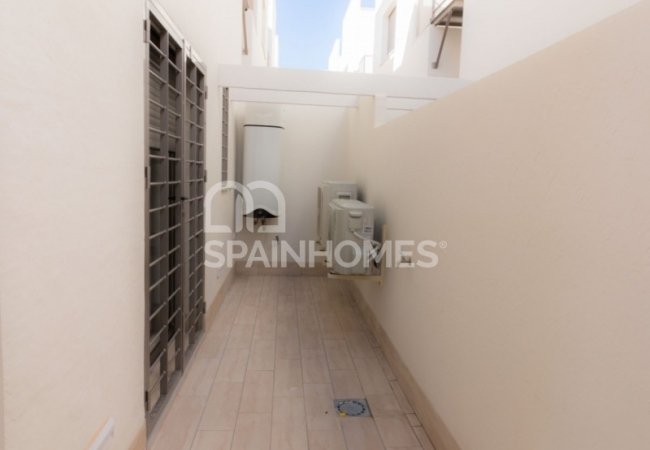 Key-ready Villa with Swimming Pool in Los Alcázares, Murcia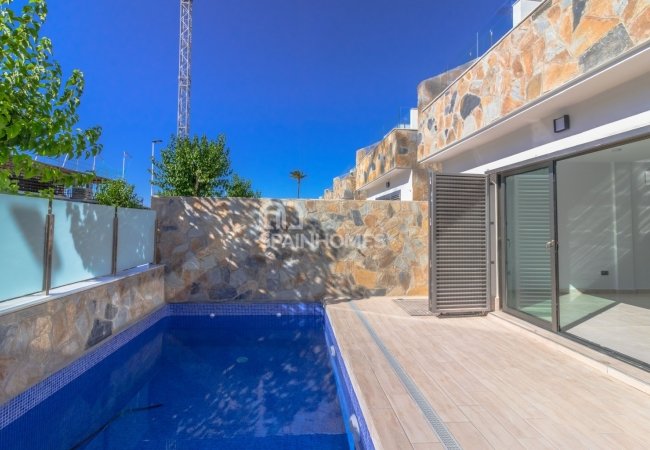 Key-ready Villa with Swimming Pool in Los Alcázares, Murcia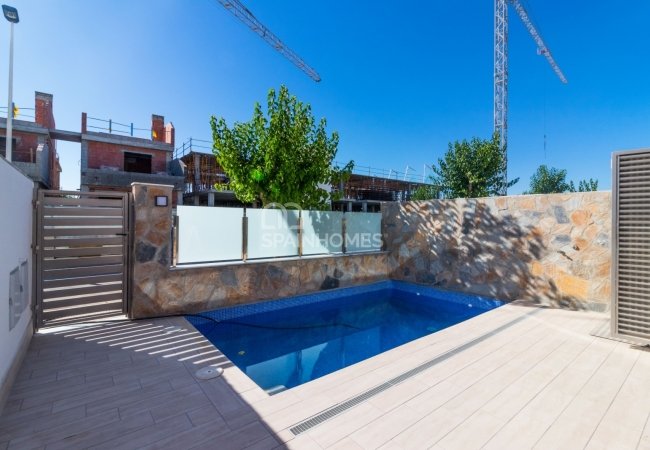 Key-ready Villa with Swimming Pool in Los Alcázares, Murcia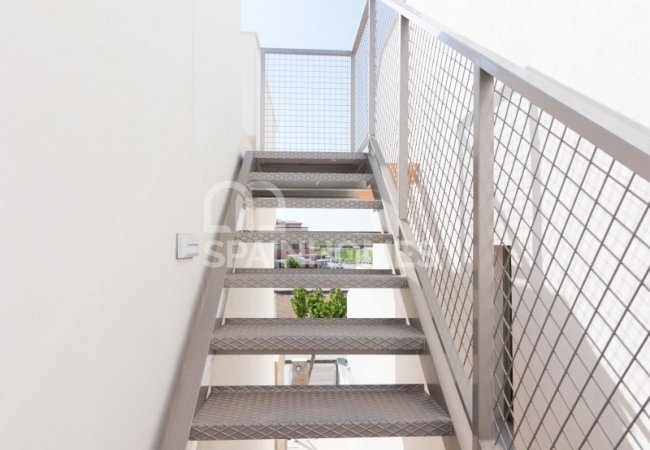 Key-ready Villa with Swimming Pool in Los Alcázares, Murcia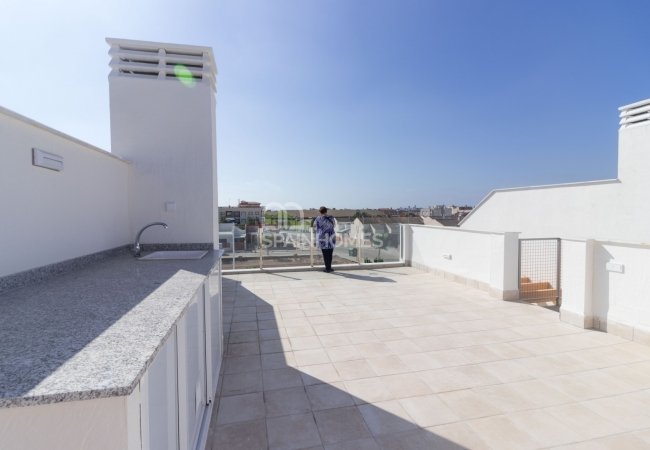 Key-ready Villa with Swimming Pool in Los Alcázares, Murcia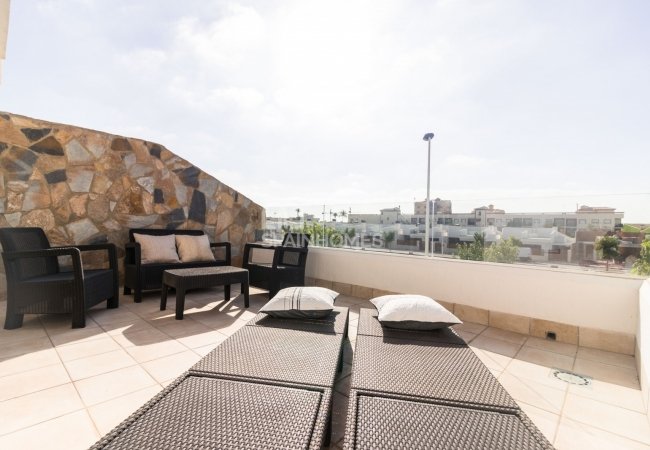 Key-ready Villa with Swimming Pool in Los Alcázares, Murcia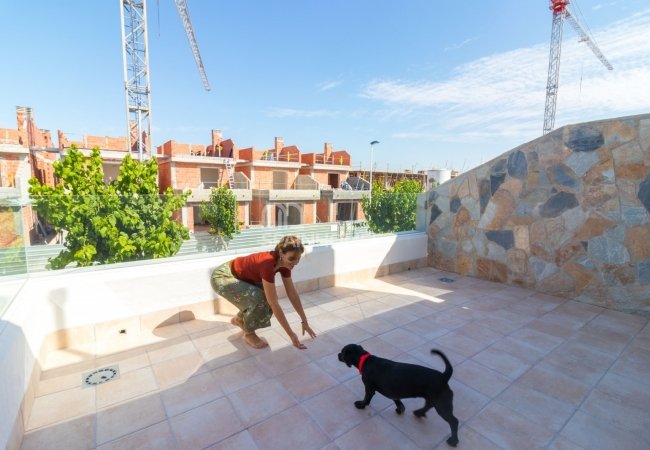 Key-ready Villa with Swimming Pool in Los Alcázares, Murcia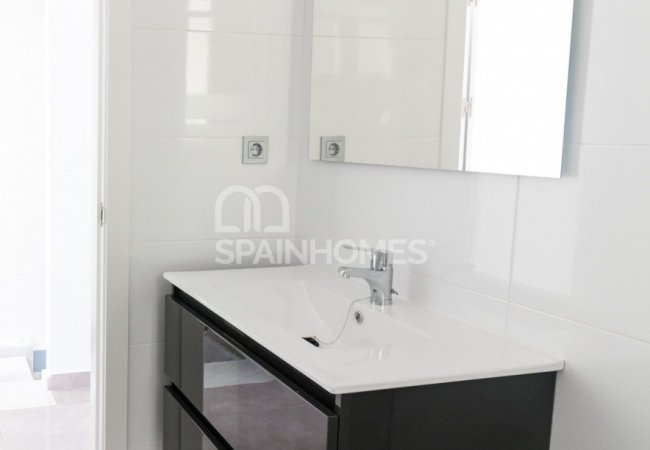 Key-ready Villa with Swimming Pool in Los Alcázares, Murcia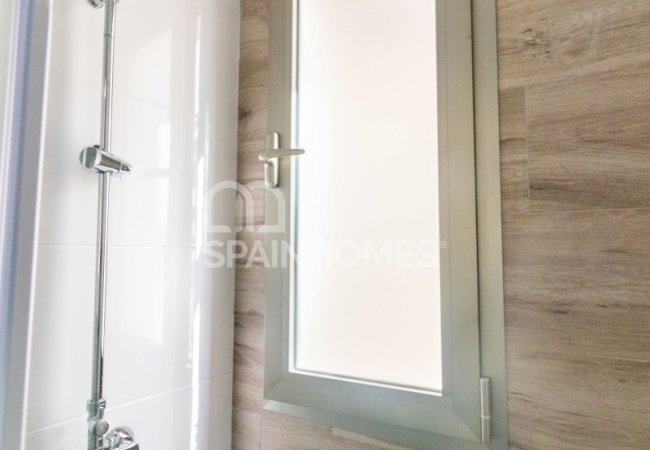 Key-ready Villa with Swimming Pool in Los Alcázares, Murcia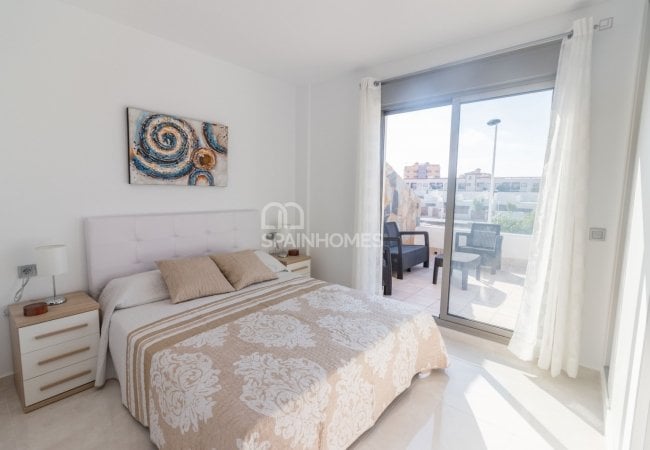 Key-ready Villa with Swimming Pool in Los Alcázares, Murcia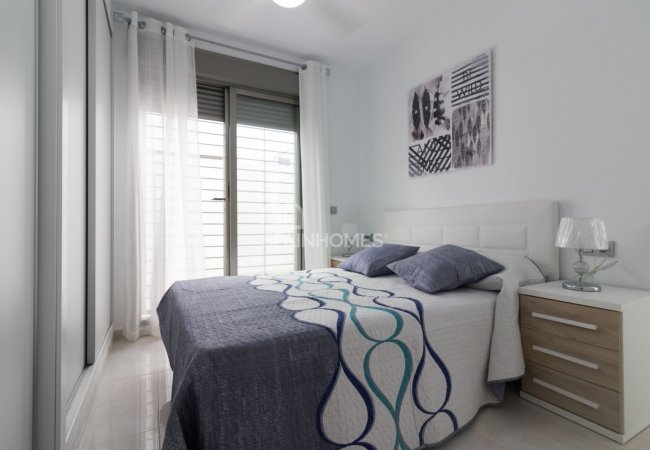 Key-ready Villa with Swimming Pool in Los Alcázares, Murcia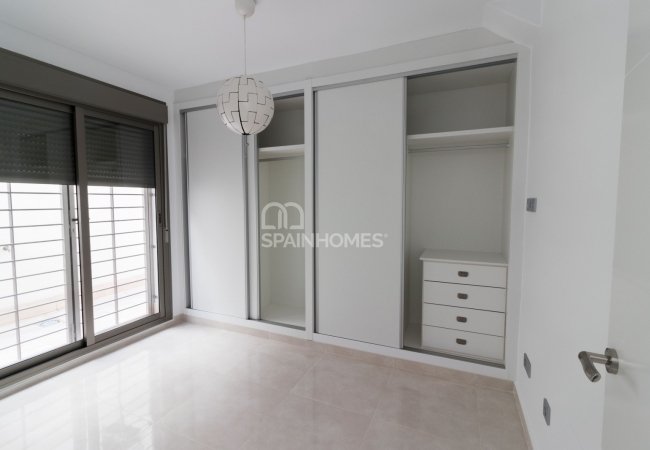 Key-ready Villa with Swimming Pool in Los Alcázares, Murcia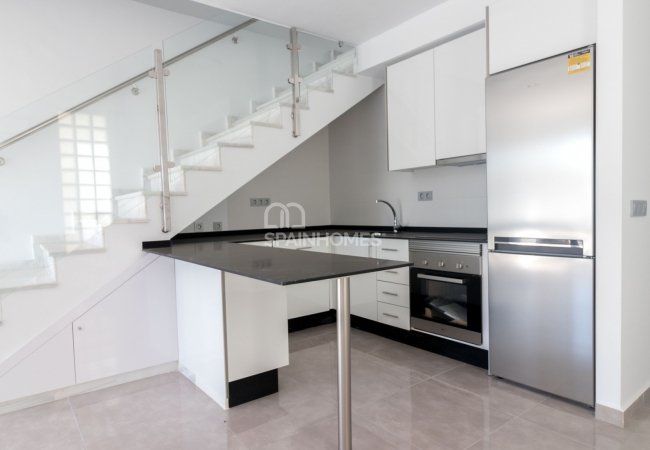 Key-ready Villa with Swimming Pool in Los Alcázares, Murcia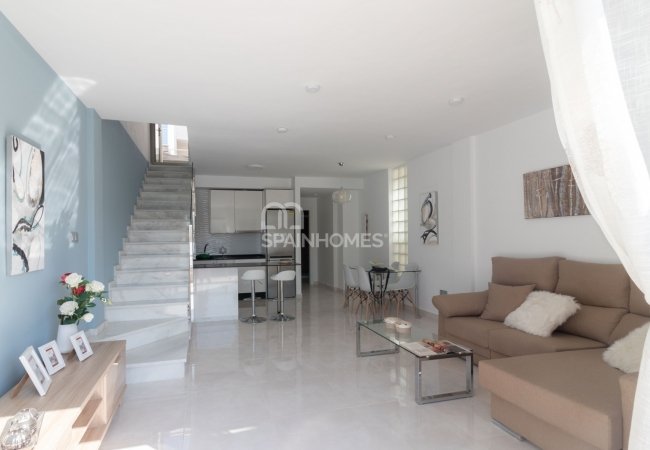 Key-ready Villa with Swimming Pool in Los Alcázares, Murcia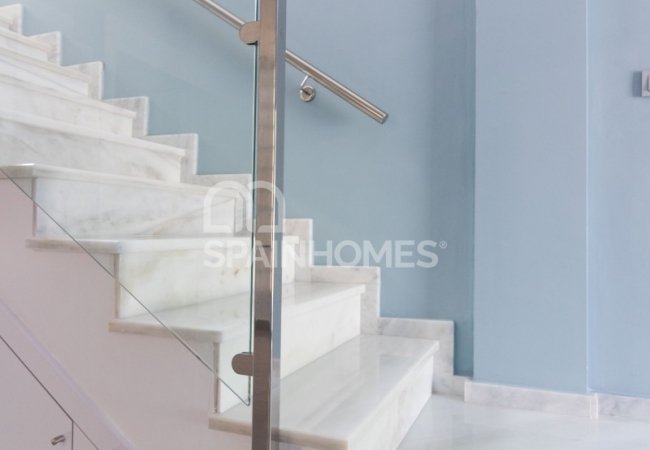 Key-ready Villa with Swimming Pool in Los Alcázares, Murcia

Key-ready Villa with Swimming Pool in Los Alcázares, Murcia

Key-ready Villa with Swimming Pool in Los Alcázares, Murcia

Key-ready Villa with Swimming Pool in Los Alcázares, Murcia

Key-ready Villa with Swimming Pool in Los Alcázares, Murcia

Key-ready Villa with Swimming Pool in Los Alcázares, Murcia

Key-ready Villa with Swimming Pool in Los Alcázares, Murcia

Key-ready Villa with Swimming Pool in Los Alcázares, Murcia

Key-ready Villa with Swimming Pool in Los Alcázares, Murcia

Key-ready Villa with Swimming Pool in Los Alcázares, Murcia

Key-ready Villa with Swimming Pool in Los Alcázares, Murcia

Key-ready Villa with Swimming Pool in Los Alcázares, Murcia

Key-ready Villa with Swimming Pool in Los Alcázares, Murcia

Key-ready Villa with Swimming Pool in Los Alcázares, Murcia

Key-ready Villa with Swimming Pool in Los Alcázares, Murcia

Key-ready Villa with Swimming Pool in Los Alcázares, Murcia

Key-ready Villa with Swimming Pool in Los Alcázares, Murcia

Key-ready Villa with Swimming Pool in Los Alcázares, Murcia

Key-ready Villa with Swimming Pool in Los Alcázares, Murcia

Key-ready Villa with Swimming Pool in Los Alcázares, Murcia
Key-Ready Villa with Swimming Pool in Los Alcázares, Murcia
The key-ready villa is located in Los Alcazares, Costa Cálida. The 3 bedroom house with roof terrace is surrounded by all amenities just 400 mt from the beach.
TOP 3 REASONS TO BUY
All amenities within walking distance
Near the beach
High demand area
SUMMARY
3 Bedroom Detached Villa with Swimming Pool in Los Alcázares, Costa Cálida
New turn-key property in Los Alcázares, Costa Cálida. Los Alcázares is a municipality in the region of Murcia, located on the banks of the Mar Menor. The detached villa is located very close to the beach, sports facilities, and the city center, with all services and facilities within walking distance.
The villa for sale in Los Alcázares is located in the city center with all amenities within walking distance. The beaches of the Mar Menor are 400 mt away, and Murcia international airport is 30 minutes by car.
Last villa available in a complex of 41 detached villas in Los Alcázares, Costa Cálida. Located in a well-landscaped area, just 400m from the beach, close to a golf course, sports facilities, services, and amenities. The villa has its own private swimming pool, large terraces, and solarium.
Designed with an open plan concept, comprising a fully fitted kitchen, lounge, and dining room.
Includes:
• Fully-fitted kitchen, with fridge, hobs, extractor fan, oven, microwave, and integrated dishwasher
• Private swimming pool with shower
• Underground garage with private storage space
• Solarium with summer kitchen
• Fully-fitted bathrooms: vanity unit, mirror with light, shower screens, and radiant heating on the floor
• Interior & exterior lighting
• Lined wardrobes with drawers
• Pre-installation of air-conditioning
FEATURES
Air Conditioning
Balcony
Barbeque
Blinds
Kitchen Appliances
Open-Plan Kitchen
Shower
Solarium
Terrace
White Goods
Car Park
Car Park (Closed)
In A Complex
Private Pool
Airport (0-50 Km)
Beach (0-500 M)
Sea (1-5 Km)
Lake (0-1 Km)
City View
Bus Station
Stores / Shopping Mall
Bars / Restaurants
Air Conditioning
Central Heating