Why Do I Need a Property Management Service?
Buying a house in the Mediterranean coasts such as Costa del Sol or Costa Blanca in Spain may bring opportunities of also making a profitable investment. It means this house can be a second income resource by renting it to holidaymakers while you are not using it.
On the other hand, even if you don't rent it, you may need to be sure that your house is safe, clean and all the taxes are paid regularly when you are away. At this point, all you need is to collaborate with a professional Property Management company.
On coastal parts of Spain, like Costa del Sol or Costa Blanca, you may have a wide variety of specialists for property management service. As Spain Homes team, we will be there with you to introduce you to local professionals as a part of our after-sales service.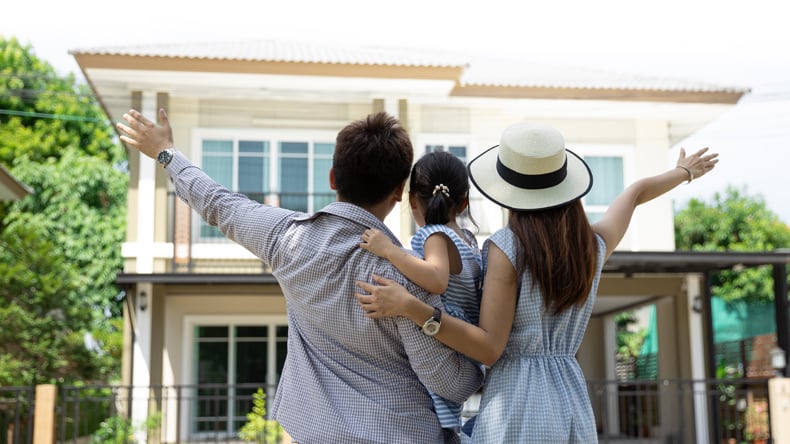 What Does a Property Management Company Do?
You can benefit from a property management company for 3 main subjects; rental services, house maintenance, and tax payment. These 3 services can be supplied by separate agencies or by a full-service agency.
Being in a popular touristic center, your property in Spain is a valuable asset. So, you have a chance to obtain an extra income with minimal hassle if sensibly managed. The professionals can take care of the marketing, administration, and upkeep renting your property. A good property management company will guarantee the best return and the optimum rental time with a proper contract.
Even if you are not planning to rent your property, you can benefit from maintenance services to make sure that your home is safe when you are away and ready to welcome you.
There are also solicitors to take care of financial issues about your property like paying regular taxes, making the paperwork, and keeping the books.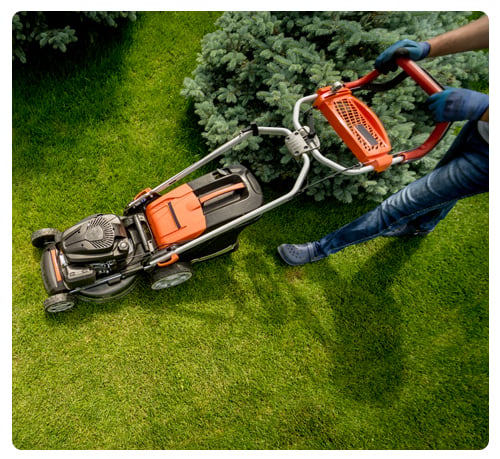 Here is the list of services that a property management company may offer for your home in Spain:
• Paperwork for obtaining short-term holiday rental license and ensure you comply with legal requirements
• Making necessary marketing activities and advertising for renting your property
• Keyholding
• Managing your rental calendar and organizing bookings
• Full inventory check
• House cleaning and laundry before and after the occupancy
• House maintenance and emergency contact for tenants
• Pool maintenance
• Garden maintenance
• Regular reporting to keep you informed of problems and damages
• Issue management regarding payments of utility bills, community fees, local housing tax payments (IBI), garbage collection charges (Basura) etc.
• Mail check and collection
• Regular house inspections to check on security, utility, humidity etc or after incidences such as heavy rain
How Much Should I Pay for Property Management Service in Spain?
For the marketing and the general management of the long-term rentals, most of the companies charge nothing or half of a one month rent as they can charge a commission to the renter.
For short-term rentals, agencies usually charge 15% to 25% of the rental price and this commission includes maintenance of the house.
For property maintenance, if you are planning to leave your home empty while you are away, there might be a flat fee from 300 Euros to 2,000 Euros annually depending on the size of the property.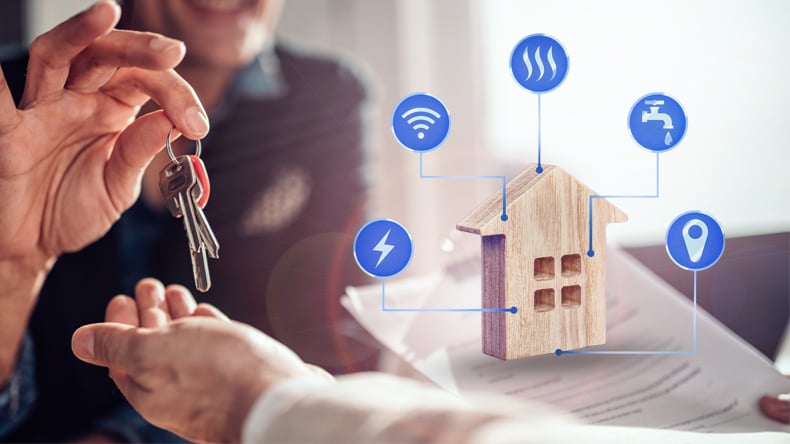 Is the Short-Term Rental Profitable in Spain?
Yes. With the right property and correct management, you will receive the income you will earn as a result of a one-year rental during the 4-month tourism season.
If you are planning to buy a second home in Spain, if you want to have an income opportunity or just to make sure its safety when you are not around, Spain Homes will be with you to make sure that you are cooperating with professional and reliable partners.
To find your dream home now visit Properties in Spain.