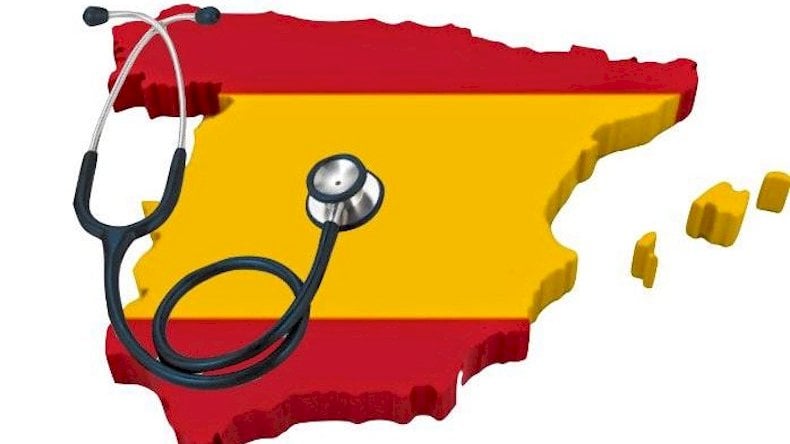 With a social state approach, the Spanish healthcare system is considered one of the bests around the world. Throughout the country, there is a wide network of modern hospitals and healthcare centers that offer efficient service with reasonable waiting times. Behind the fact that life expectancy in Spain is higher than most of the other European countries, it relies that an efficient healthcare system as well as with the climate, clean air and Mediterranean nutrition habits.
EU citizens can benefit from healthcare services equally as Spanish citizens. On the other hand, non-EU citizens can register in the social security system with their working permit and can have the same rights.
Also, private health insurance is a common fact in Spain. With a payment of around 50 Euros per month per person, you can eliminate the waiting times and have a chance to get more attentive service, if you would like to.
Pensioner Residents in Spain
All EU and EEA retirees living in Spain can benefit from the same rights as Spanish retirees as long as they have the S1 form. Once you arrive in Spain, you should register your S1 form to the local social security office. After registration, you will get a temporary card. Since it may take a while until you get the permanent card, it would be better that you keep the application documents with you in this process.
Non-working Residents
If you are not retired, don't have an S1 form or if you are not currently working in Spain, you cannot get into the Spanish Public Healthcare System. In this case, it would be better that you get private health insurance.
Employees in Spain
If you are working in Spain legally, since you'll be paying taxes your rights would be the same as Spanish citizens. When you start working, you should make your legal enrollments as soon as possible. Social security payments are made on employees' incomes at certain intervals. If you are an employee, your employer would arrange the payments. Self-employers are responsible for their own payments.
And also, mobile phone applications will help you to make appointments and track your services from public centers.