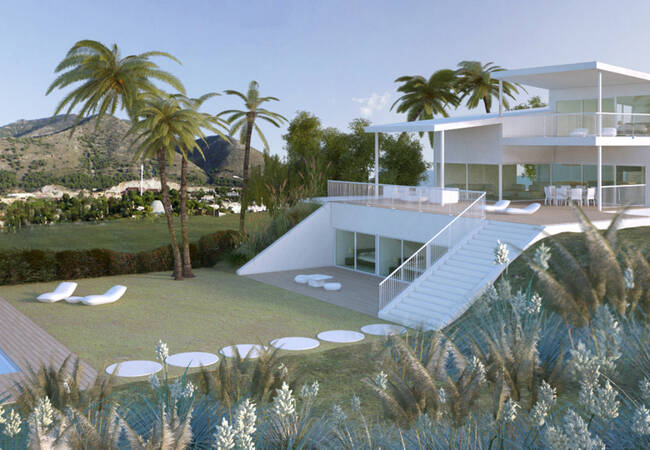 Spacious Mediterranean Houses in Fuengirola Málaga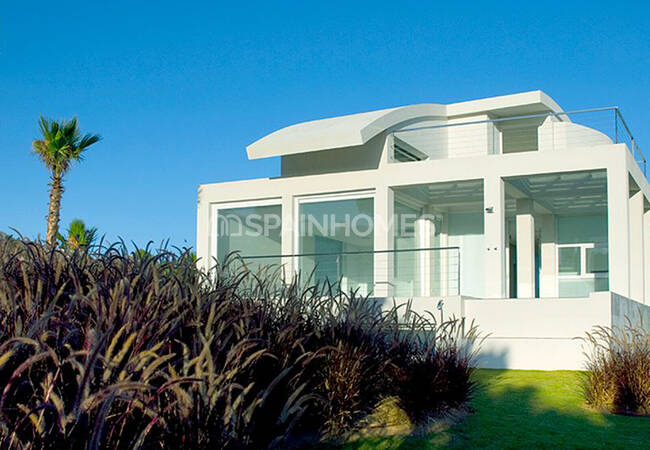 Spacious Mediterranean Houses in Fuengirola Málaga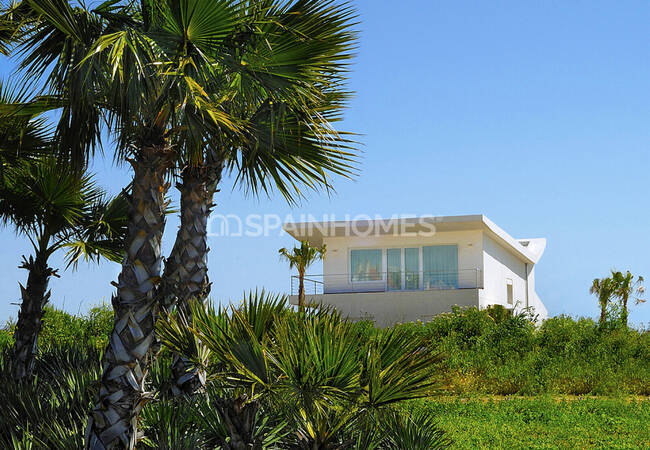 Spacious Mediterranean Houses in Fuengirola Málaga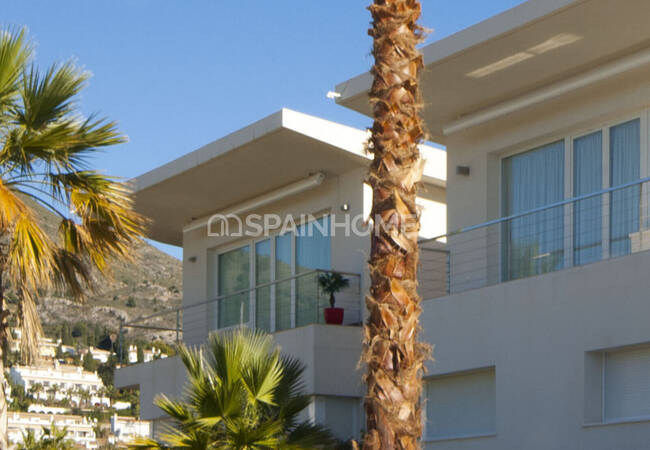 Spacious Mediterranean Houses in Fuengirola Málaga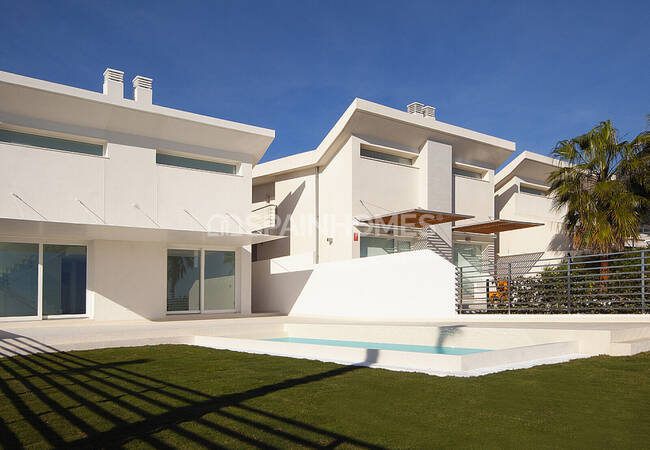 Spacious Mediterranean Houses in Fuengirola Málaga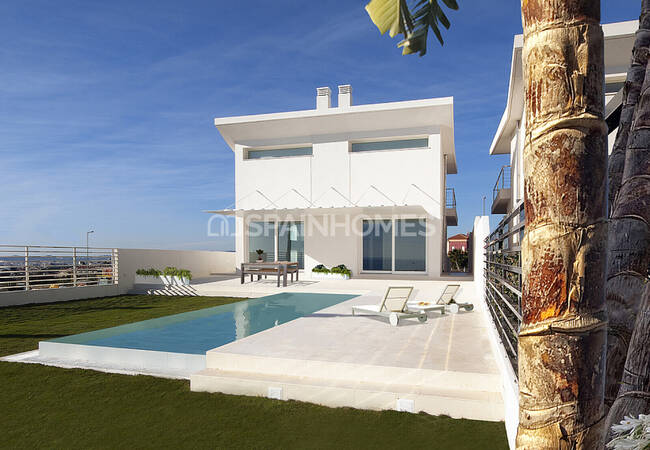 Spacious Mediterranean Houses in Fuengirola Málaga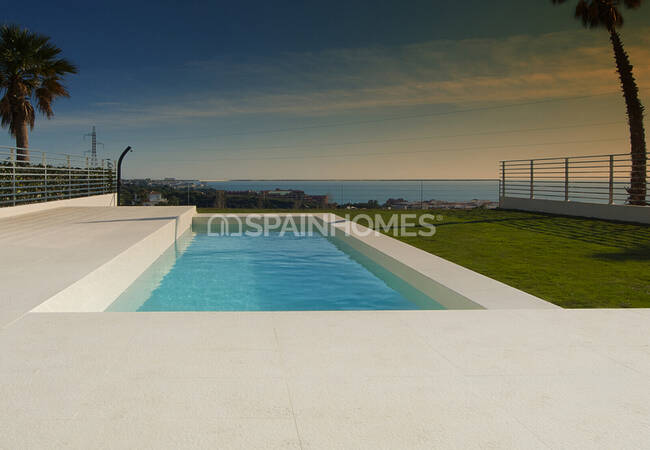 Spacious Mediterranean Houses in Fuengirola Málaga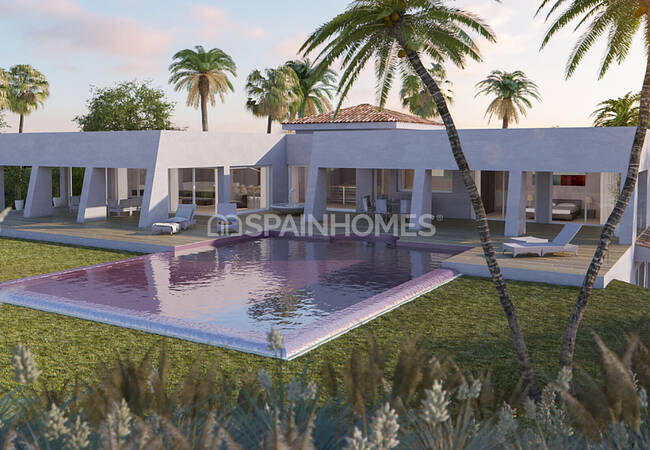 Spacious Mediterranean Houses in Fuengirola Málaga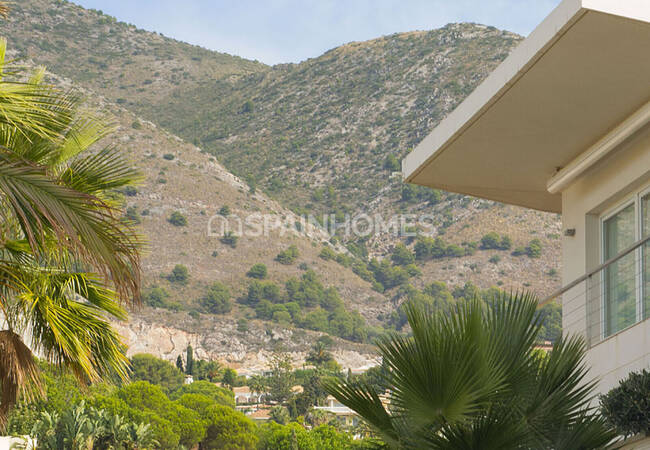 Spacious Mediterranean Houses in Fuengirola Málaga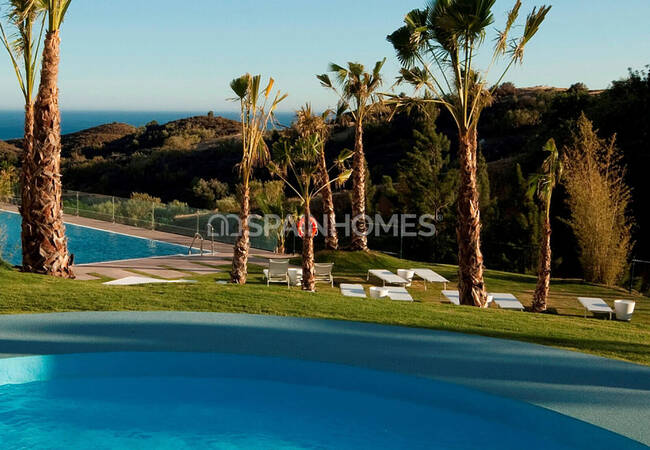 Spacious Mediterranean Houses in Fuengirola Málaga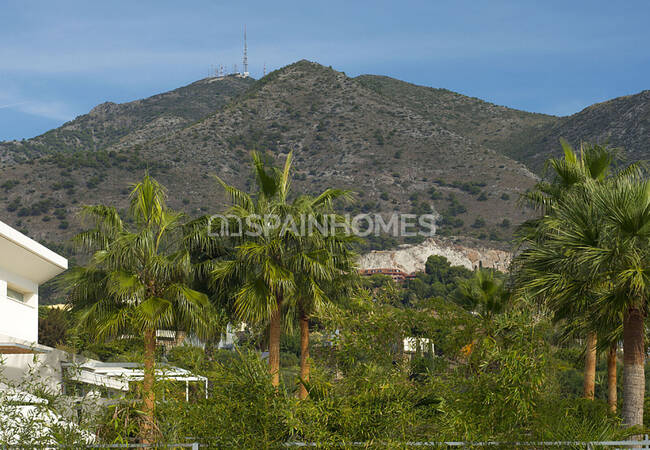 Spacious Mediterranean Houses in Fuengirola Málaga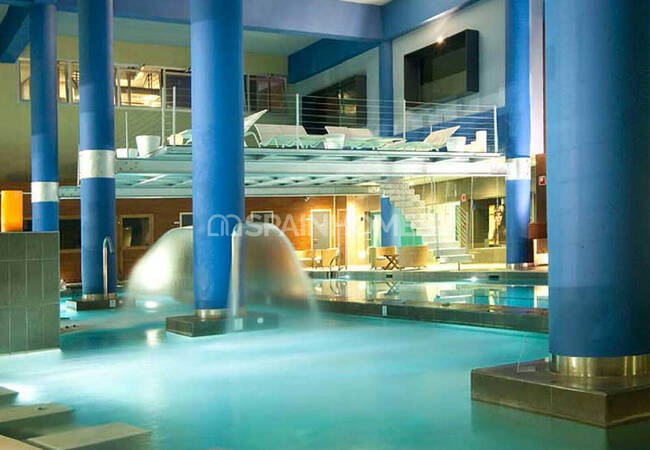 Spacious Mediterranean Houses in Fuengirola Málaga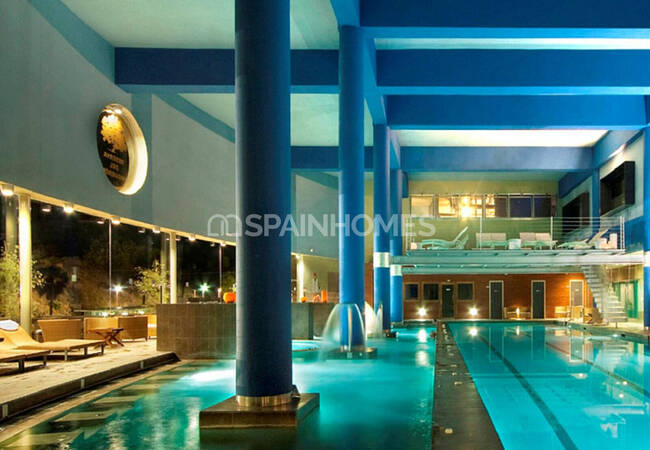 Spacious Mediterranean Houses in Fuengirola Málaga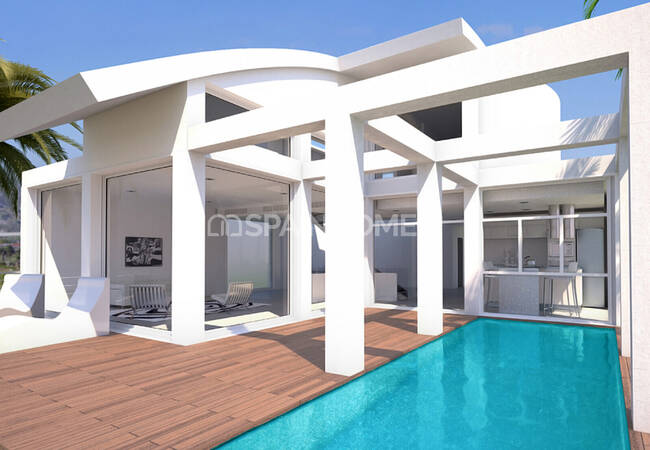 Spacious Mediterranean Houses in Fuengirola Málaga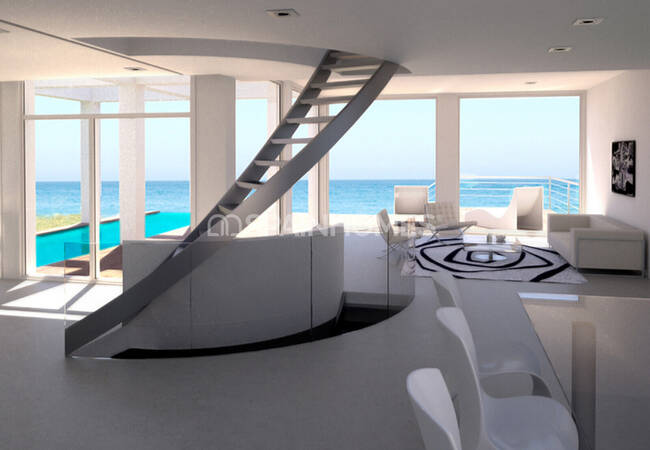 Spacious Mediterranean Houses in Fuengirola Málaga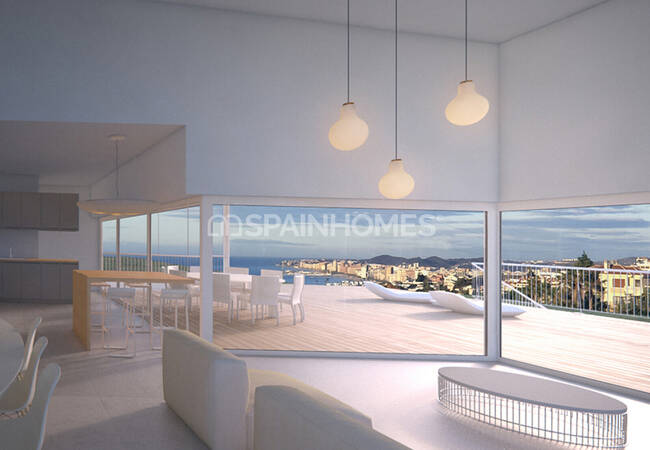 Spacious Mediterranean Houses in Fuengirola Málaga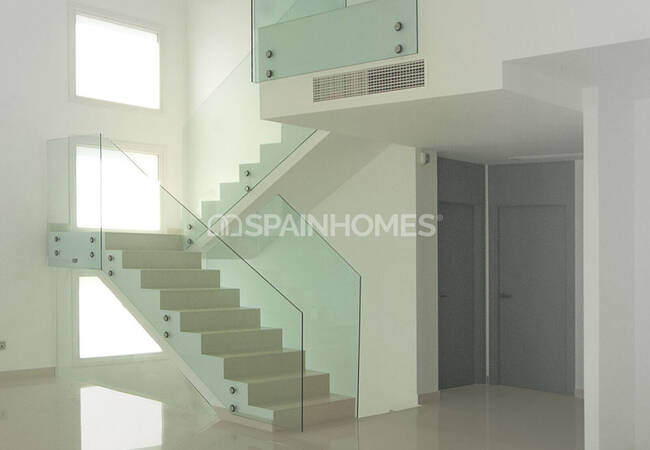 Spacious Mediterranean Houses in Fuengirola Málaga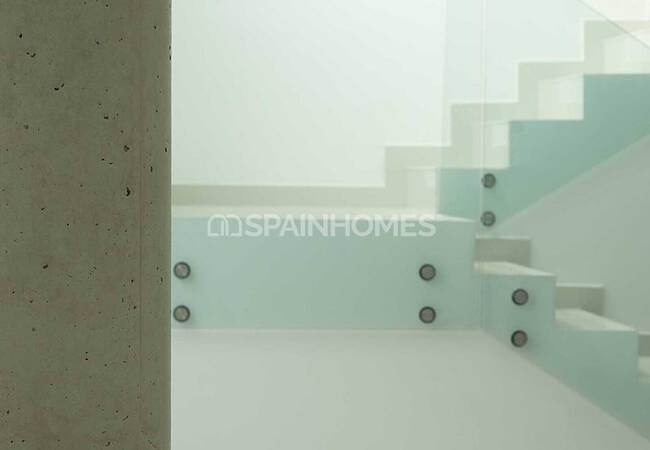 Spacious Mediterranean Houses in Fuengirola Málaga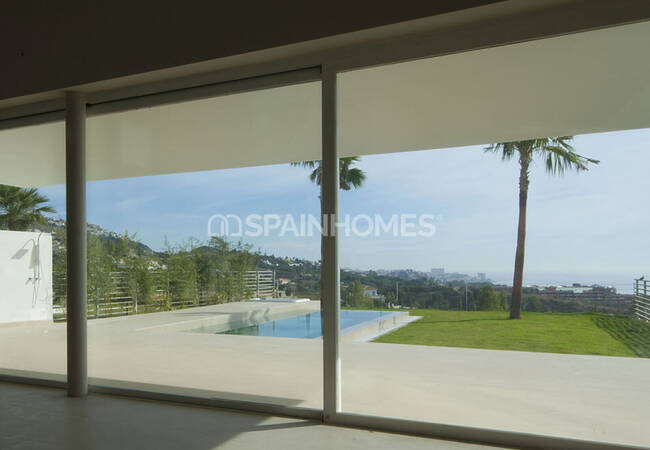 Spacious Mediterranean Houses in Fuengirola Málaga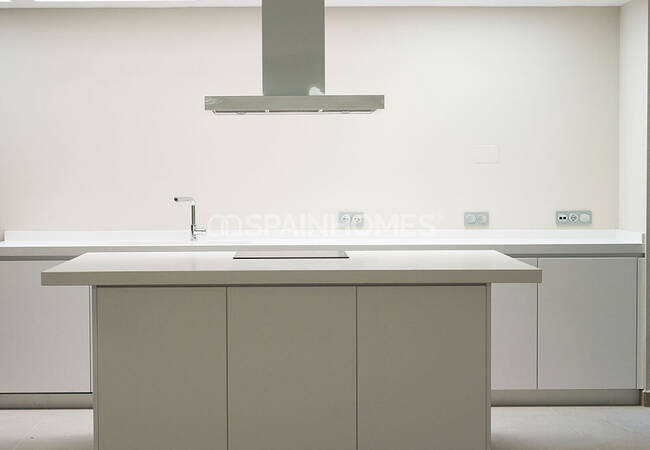 Spacious Mediterranean Houses in Fuengirola Málaga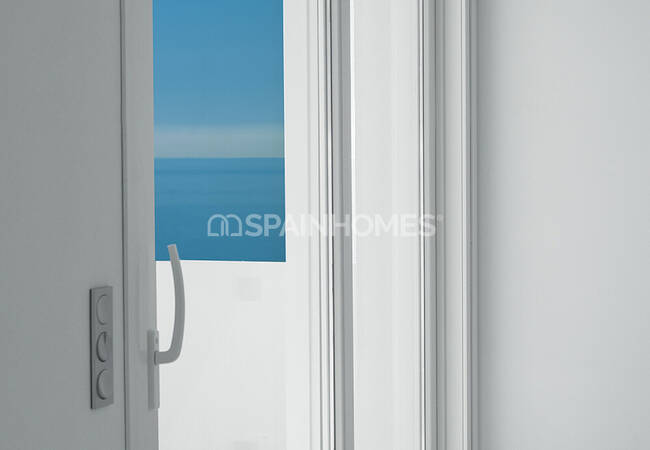 Spacious Mediterranean Houses in Fuengirola Málaga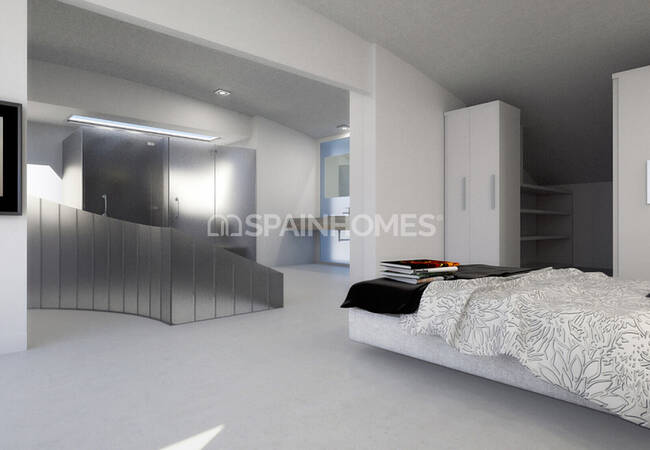 Spacious Mediterranean Houses in Fuengirola Málaga

Spacious Mediterranean Houses in Fuengirola Málaga

Spacious Mediterranean Houses in Fuengirola Málaga

Spacious Mediterranean Houses in Fuengirola Málaga

Spacious Mediterranean Houses in Fuengirola Málaga

Spacious Mediterranean Houses in Fuengirola Málaga

Spacious Mediterranean Houses in Fuengirola Málaga

Spacious Mediterranean Houses in Fuengirola Málaga

Spacious Mediterranean Houses in Fuengirola Málaga

Spacious Mediterranean Houses in Fuengirola Málaga

Spacious Mediterranean Houses in Fuengirola Málaga

Spacious Mediterranean Houses in Fuengirola Málaga

Spacious Mediterranean Houses in Fuengirola Málaga

Spacious Mediterranean Houses in Fuengirola Málaga

Spacious Mediterranean Houses in Fuengirola Málaga

Spacious Mediterranean Houses in Fuengirola Málaga

Spacious Mediterranean Houses in Fuengirola Málaga

Spacious Mediterranean Houses in Fuengirola Málaga

Spacious Mediterranean Houses in Fuengirola Málaga

Spacious Mediterranean Houses in Fuengirola Málaga

Spacious Mediterranean Houses in Fuengirola Málaga

Spacious Mediterranean Houses in Fuengirola Málaga

Spacious Mediterranean Houses in Fuengirola Málaga
Spacious Mediterranean Houses in Fuengirola Málaga
Intelligent houses are situated in Fuengirola, Málaga. These houses are equipped with luxury materials like white goods, jacuzzi, internet, and BBQ.
TOP 3 REASONS TO BUY
Amazing sea views
Luxurious materials
Magnificent minimalist and open spaces
SUMMARY
High-Ceiling Detached Houses with Amazing Sea Views in Fuengirola
Detached houses are situated in Fuengirola which is one of the most popular and emblematic cities of Costa del Sol. Fuengirola is an ideal choice for families with a great offering of beach, facilities, and activities. Sea view houses in Fuengirola are close to social and daily amenities like the beach, restaurants, hotels, cafes, main and connection roads.
The residential complex has a children's playground, SPA, indoor car parking area, 24/7 security camera system and security, tennis court, Turkish bath, communal garden and swimming pool, volleyball field, game room, sauna, central heating system.
Types of villas
320 sqm houses have 4 bedrooms, a kitchen, 3 bathrooms, balcony, terrace, garden, and private pool.
404 sqm houses have 5 bedrooms, kitchen, 5 bathrooms, balcony, large terrace and a private garden with a private pool.
Luxury Malaga houses in Fuengirola have air conditioners, dressing room, blinds, satellite TV system, shower cabin, bathtub, jacuzzi, barbeque area, kitchen appliances, internet, laundry room, storage room, underfloor heating, white goods, fireplace, solarium, smart home system, and terrace.
FEATURES
Air Conditioning
Barbeque
Bathtub
Blinds
Dressing Room
En-Suite Bathroom
Fireplace
Kitchen Appliances
Laundry Room
Open-Plan Kitchen
Shower
Smart-Home System
Solarium
Storage Room
Terrace
White Goods
Car Park (Closed)
Communal Garden
Communal Pool
Fitness
Game Room
In A Complex
Playground
Private Garden
Private Pool
Sauna
Security 7/24
Security Camera
Social Club
SPA
Tennis Court
Turkish Bath
Airport (0-50 Km)
Beach (0-500 M)
Sea (0-1 Km)
Sea View
Beautiful Nature View
Train Station
Stores / Shopping Mall
Air Conditioning
Central Heating
Underfloor Heating