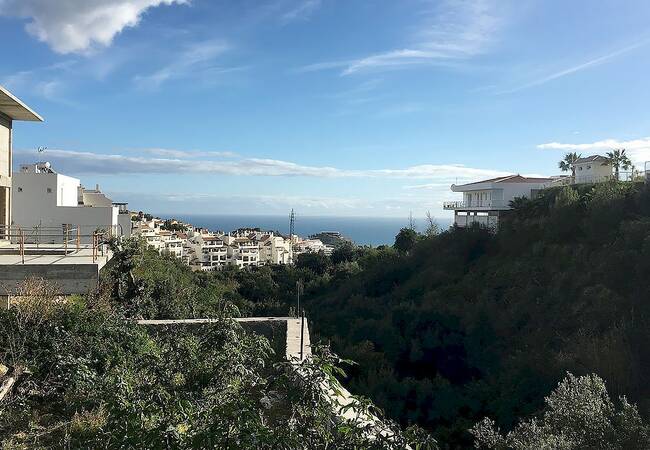 Residential Plot with Forest and Sea View in Benalmadena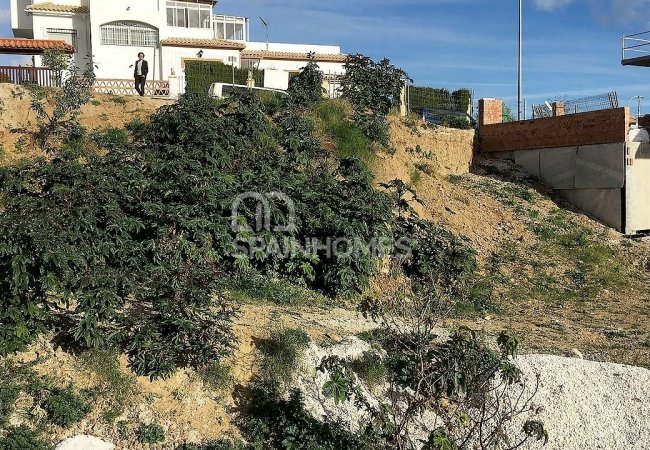 Residential Plot with Forest and Sea View in Benalmadena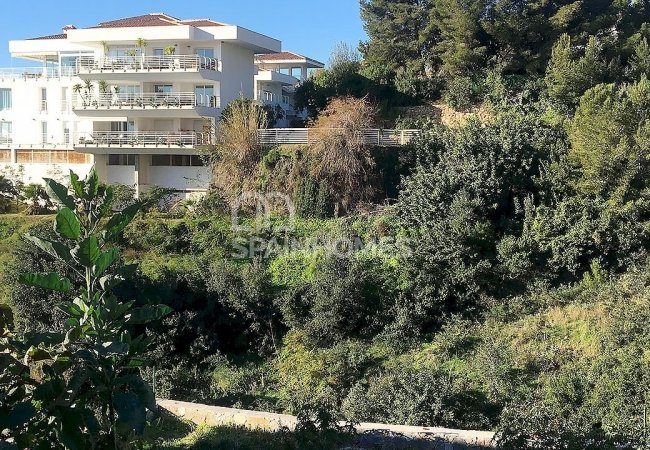 Residential Plot with Forest and Sea View in Benalmadena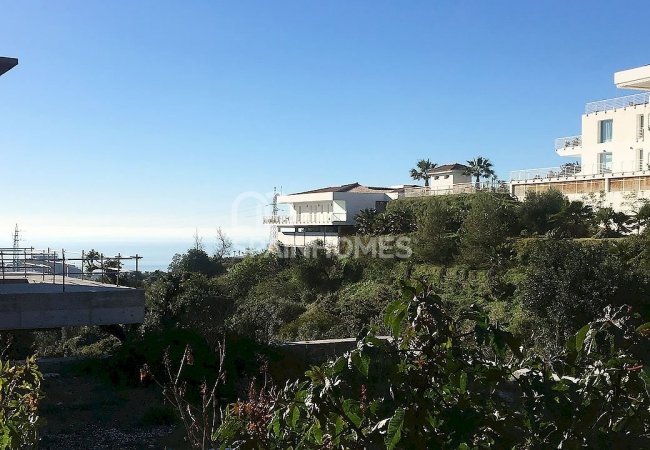 Residential Plot with Forest and Sea View in Benalmadena

Residential Plot with Forest and Sea View in Benalmadena

Residential Plot with Forest and Sea View in Benalmadena

Residential Plot with Forest and Sea View in Benalmadena

Residential Plot with Forest and Sea View in Benalmadena
Residential Plot with Forest and Sea View in Benalmadena
Urban land is located in Benalmadena, Costa del Sol close to all social and local amenities. The sea and forest view plot offer an opportunity to build a detached villa.
TOP 3 REASONS TO BUY
Panoramic greenery and sea view
Tranquility
Close to amenities
SUMMARY
Detached Villa Plot in Benalmádena with Unique View
Urban plot for sale of 570 sqm and 30% occupation percentage is located in Benalmádena, Costa del Sol. Benalmádena is a great town by its location being just 15 minutes drive to Málaga Airport and also with its nature which meets the green of trees and blue of the beautiful sea.
The ideal plot in Benalmadena is close to all local and social amenities such as hospitals, good private and public schools. This coastal town offers you all the beauty of Costa del Sol with its climate, sunny weather, sandy beaches, and wonderful foods.
The urban plot offers an opportunity to build a detached villa with a sea view and an unbeatable forest view. Garage and storage rooms are excluded from building size.
FEATURES
Airport (0-50 Km)
Beach (1-5 Km)
Sea (1-5 Km)
Sea View
Beautiful Nature View
Metrobus
Stores / Shopping Mall