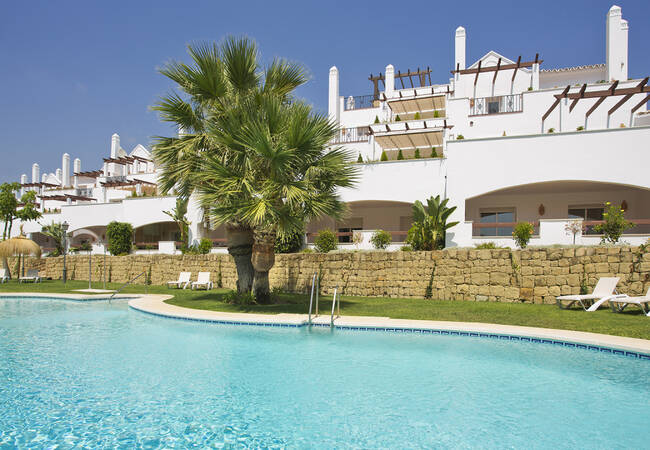 High Class Apartments in Marbella Just a Few Minutes to Puerto Banus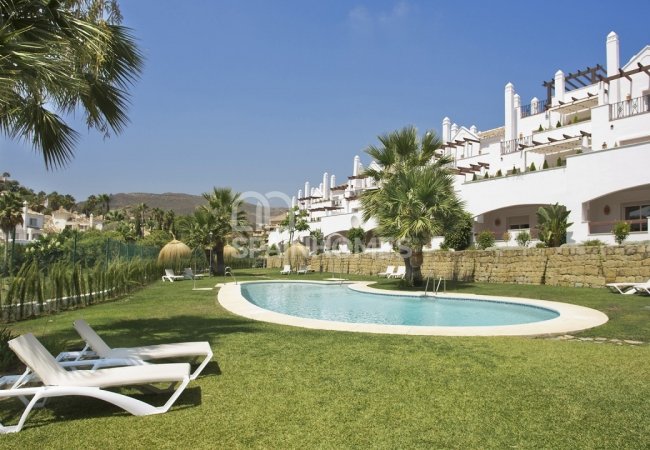 High Class Apartments in Marbella Just a Few Minutes to Puerto Banus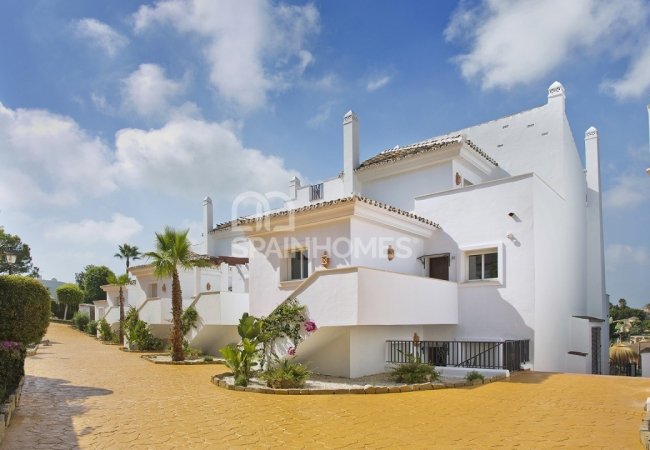 High Class Apartments in Marbella Just a Few Minutes to Puerto Banus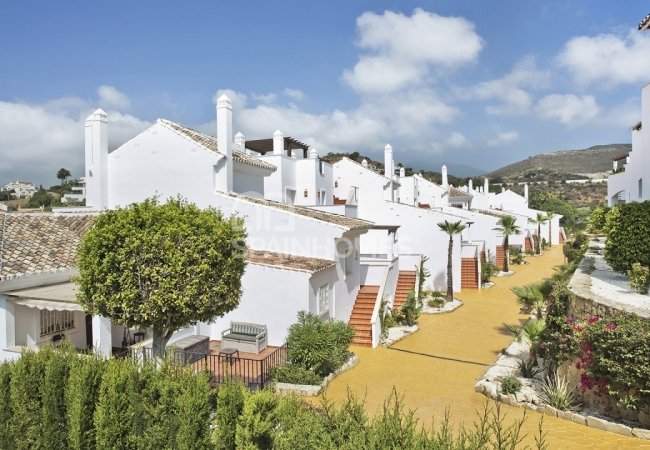 High Class Apartments in Marbella Just a Few Minutes to Puerto Banus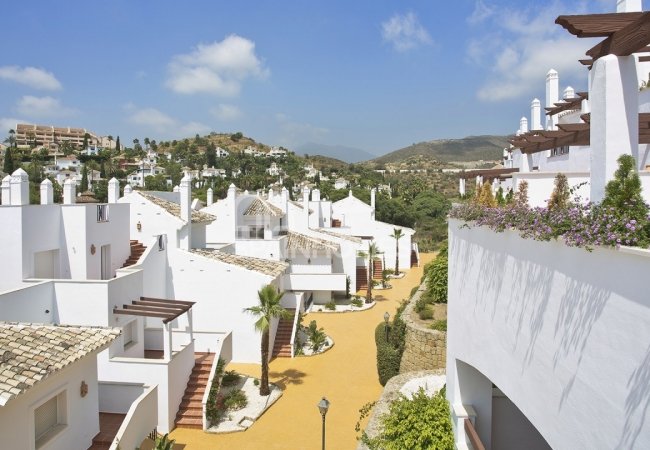 High Class Apartments in Marbella Just a Few Minutes to Puerto Banus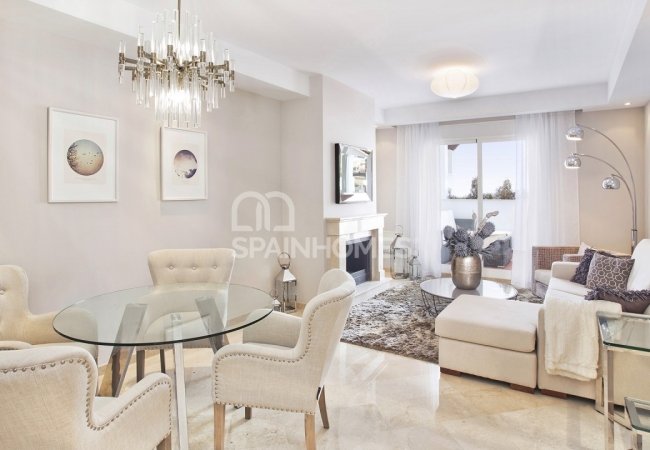 High Class Apartments in Marbella Just a Few Minutes to Puerto Banus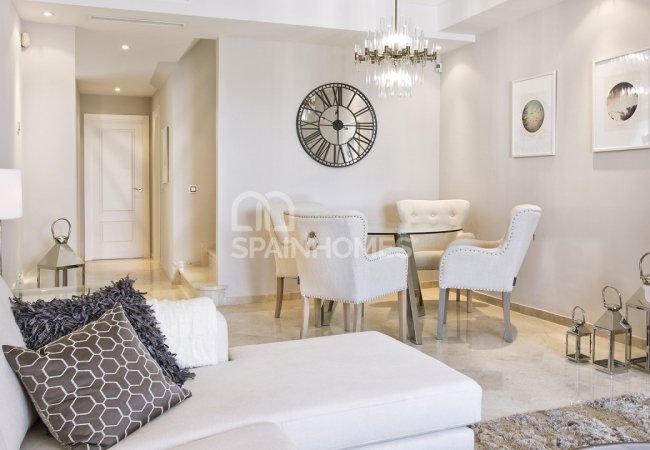 High Class Apartments in Marbella Just a Few Minutes to Puerto Banus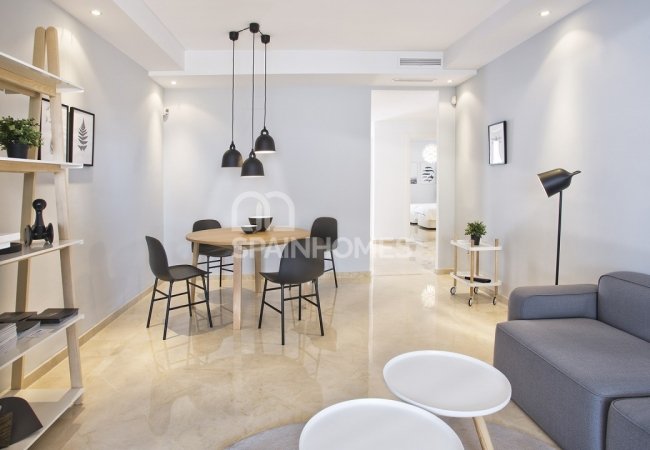 High Class Apartments in Marbella Just a Few Minutes to Puerto Banus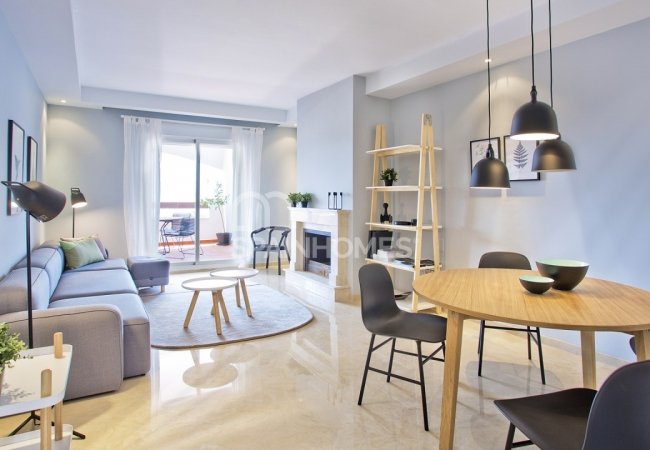 High Class Apartments in Marbella Just a Few Minutes to Puerto Banus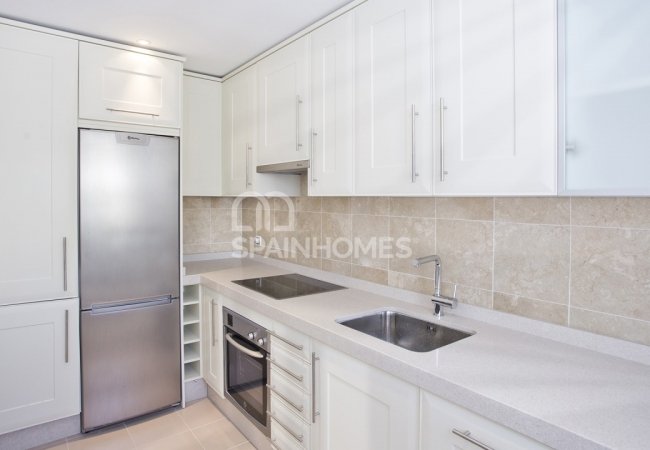 High Class Apartments in Marbella Just a Few Minutes to Puerto Banus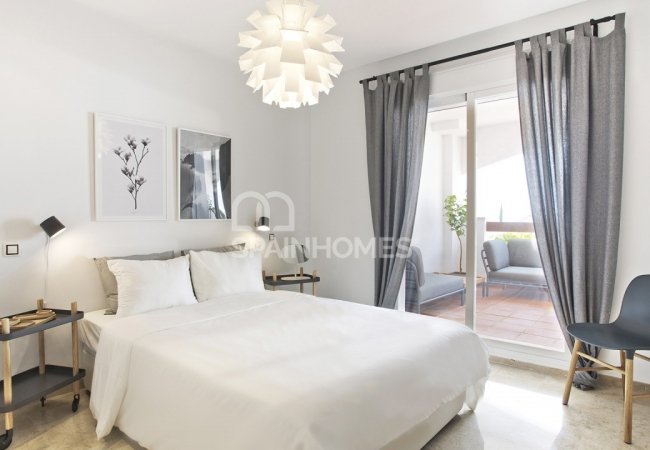 High Class Apartments in Marbella Just a Few Minutes to Puerto Banus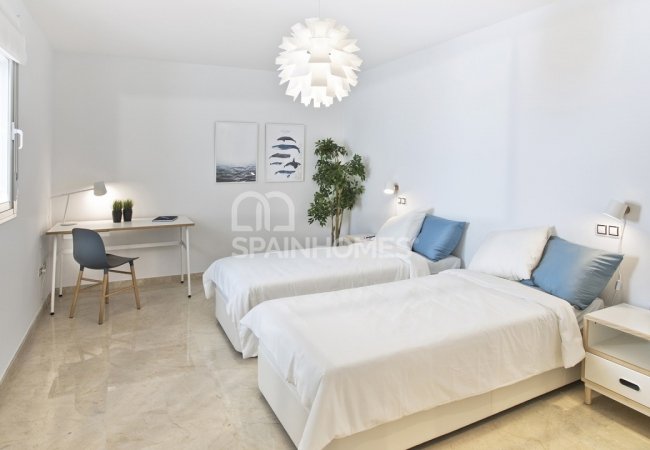 High Class Apartments in Marbella Just a Few Minutes to Puerto Banus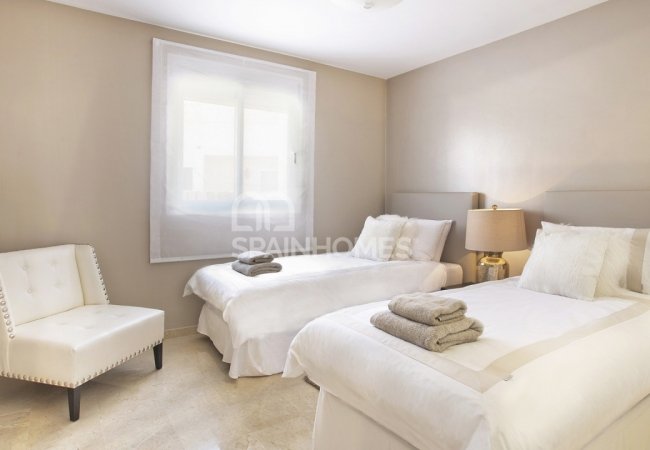 High Class Apartments in Marbella Just a Few Minutes to Puerto Banus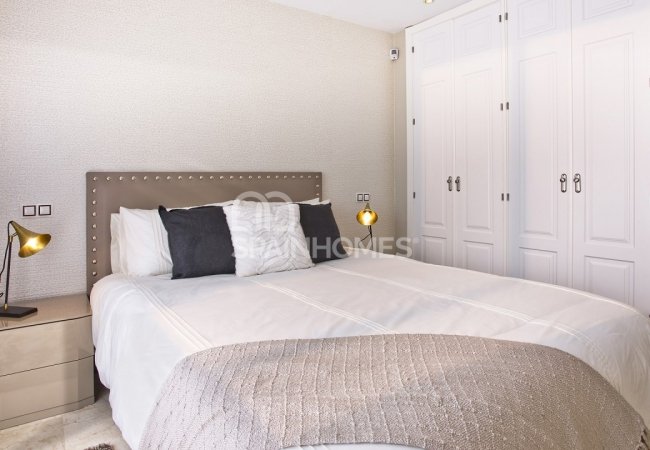 High Class Apartments in Marbella Just a Few Minutes to Puerto Banus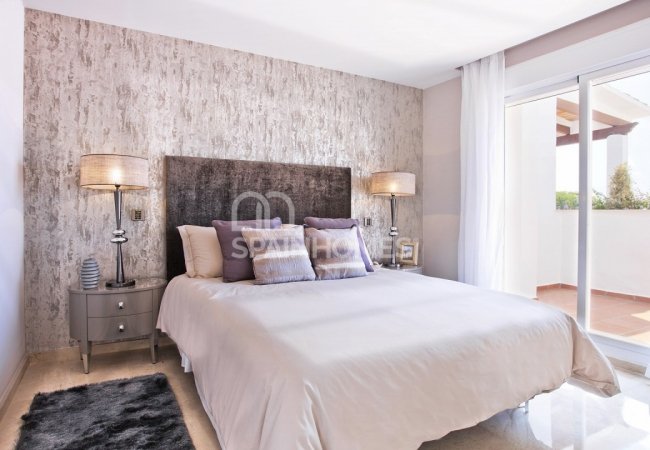 High Class Apartments in Marbella Just a Few Minutes to Puerto Banus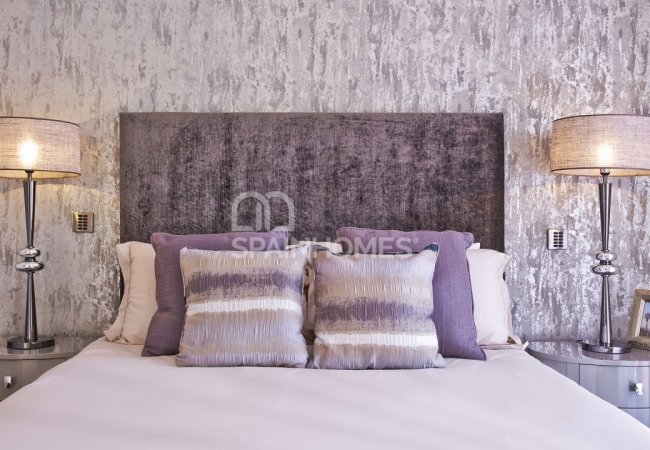 High Class Apartments in Marbella Just a Few Minutes to Puerto Banus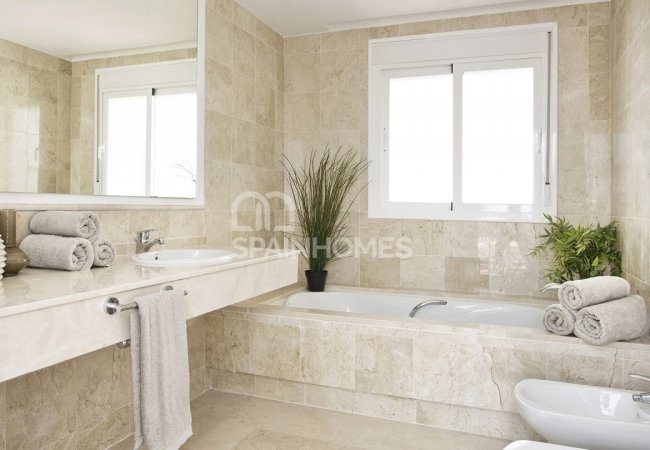 High Class Apartments in Marbella Just a Few Minutes to Puerto Banus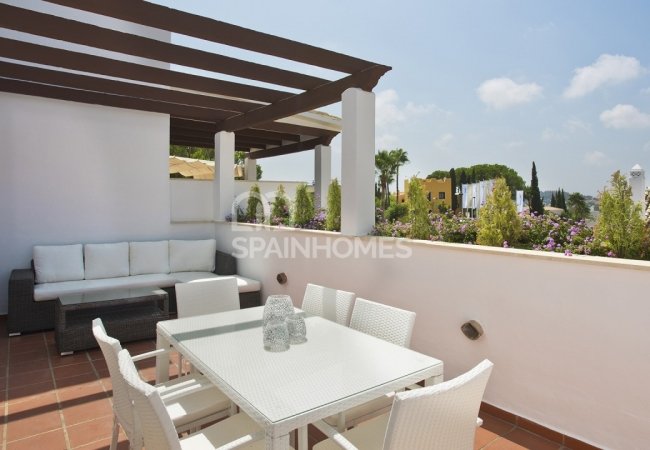 High Class Apartments in Marbella Just a Few Minutes to Puerto Banus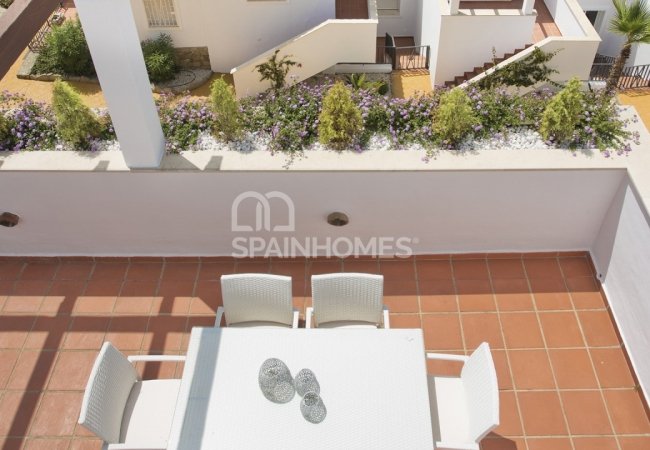 High Class Apartments in Marbella Just a Few Minutes to Puerto Banus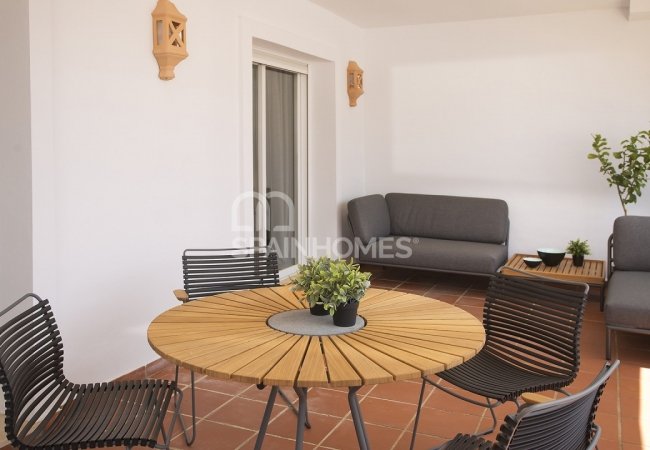 High Class Apartments in Marbella Just a Few Minutes to Puerto Banus

High Class Apartments in Marbella Just a Few Minutes to Puerto Banus

High Class Apartments in Marbella Just a Few Minutes to Puerto Banus

High Class Apartments in Marbella Just a Few Minutes to Puerto Banus

High Class Apartments in Marbella Just a Few Minutes to Puerto Banus

High Class Apartments in Marbella Just a Few Minutes to Puerto Banus
High Class Apartments in Marbella Just a Few Minutes to Puerto Banus

High Class Apartments in Marbella Just a Few Minutes to Puerto Banus

High Class Apartments in Marbella Just a Few Minutes to Puerto Banus

High Class Apartments in Marbella Just a Few Minutes to Puerto Banus

High Class Apartments in Marbella Just a Few Minutes to Puerto Banus

High Class Apartments in Marbella Just a Few Minutes to Puerto Banus

High Class Apartments in Marbella Just a Few Minutes to Puerto Banus

High Class Apartments in Marbella Just a Few Minutes to Puerto Banus

High Class Apartments in Marbella Just a Few Minutes to Puerto Banus

High Class Apartments in Marbella Just a Few Minutes to Puerto Banus

High Class Apartments in Marbella Just a Few Minutes to Puerto Banus

High Class Apartments in Marbella Just a Few Minutes to Puerto Banus

High Class Apartments in Marbella Just a Few Minutes to Puerto Banus

High Class Apartments in Marbella Just a Few Minutes to Puerto Banus

High Class Apartments in Marbella Just a Few Minutes to Puerto Banus
High Class Apartments in Marbella Just a Few Minutes to Puerto Banus
High-class apartments are located in the center of Costa del Sol, Marbella. Brand new apartments provide to own them at affordable prices. These apartments have important complex facilities.
TOP 3 REASONS TO BUY
In the heart of Costa del Sol's Marbella
Affordable prices
In a complex
SUMMARY
Ready to Move Duplex Apartments with Separate Kitchen Advantage in Marbella
Brand new apartments are located in Marbella. Marbella is the most popular tourist town in Costa del Sol. The town hosts all of the daily and social amenities like the hospitals, schools, banks, markets, shops, bars, and restaurants. Amazing beaches and art centers are famous there. Apartments in Marbella offer investment chances thanks to the city's high tourism capacity.
The high-class apartments are 2 km to the closest golf club, 5 km to the beach, 25 km to Estepona, 61 km to Malaga International Airport, 68 km to Malaga city.
The complex has important facilities such as 2 swimming pools, an indoor car parking area, a children's playground, and a well-decorated garden.
Ready to move apartments are designed with high-class features like the furniture, built-in wardrobes, white goods, shower cabin, solarium, separate kitchen, and en-suite bathroom.
FEATURES
Air Conditioning
Apart Kitchen
En-Suite Bathroom
Fireplace
Shower
Solarium
Terrace
White Goods
Car Park (Closed)
Communal Garden
Communal Pool
In A Complex
Playground
Airport (0-50 Km)
Beach (1-5 Km)
Sea (1-5 Km)
Lake (0-1 Km)
Mountain View
City View
Stores / Shopping Mall