Furnished Golf Villas in the Magnificent Holiday Town Estepona
Furnished Golf Villas in the Magnificent Holiday Town Estepona
Furnished Golf Villas in the Magnificent Holiday Town Estepona
Furnished Golf Villas in the Magnificent Holiday Town Estepona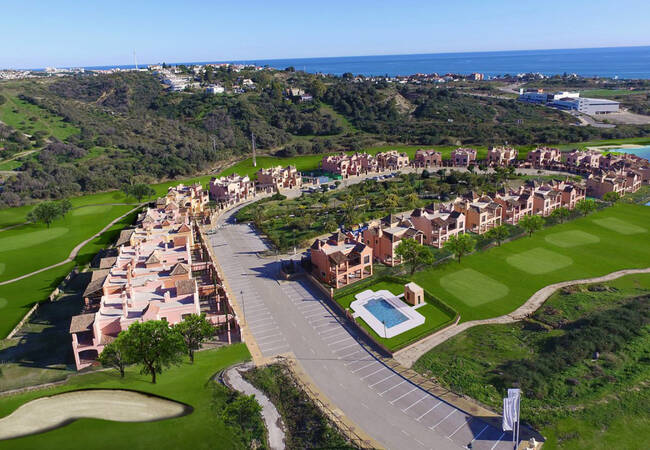 Furnished Golf Villas in the Magnificent Holiday Town Estepona
Furnished Golf Villas in the Magnificent Holiday Town Estepona
Furnished Golf Villas in the Magnificent Holiday Town Estepona
Furnished Golf Villas in the Magnificent Holiday Town Estepona
Furnished Golf Villas in the Magnificent Holiday Town Estepona
Furnished Golf Villas in the Magnificent Holiday Town Estepona
Furnished Golf Villas in the Magnificent Holiday Town Estepona
Furnished Golf Villas in the Magnificent Holiday Town Estepona
Furnished Golf Villas in the Magnificent Holiday Town Estepona
Furnished Golf Villas in the Magnificent Holiday Town Estepona
Furnished Golf Villas in the Magnificent Holiday Town Estepona
Furnished Golf Villas in the Magnificent Holiday Town Estepona
Furnished Golf Villas in the Magnificent Holiday Town Estepona
Furnished Golf Villas in the Magnificent Holiday Town Estepona
Furnished Golf Villas in the Magnificent Holiday Town Estepona
Furnished Golf Villas in the Magnificent Holiday Town Estepona
Furnished Golf Villas in the Magnificent Holiday Town Estepona
Furnished Golf Villas in the Magnificent Holiday Town Estepona
Furnished Golf Villas in the Magnificent Holiday Town Estepona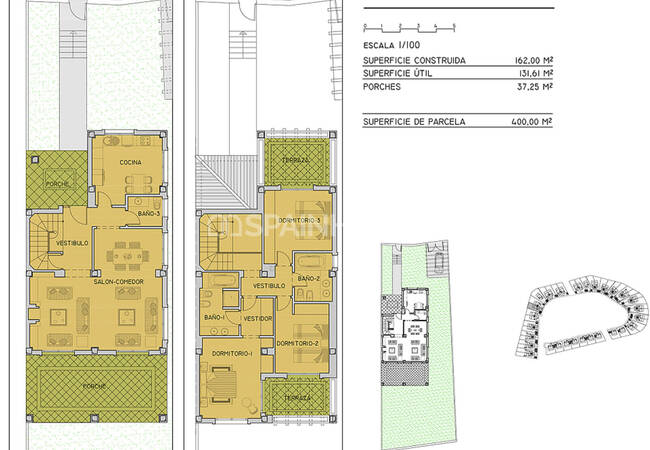 Furnished Golf Villas in the Magnificent Holiday Town Estepona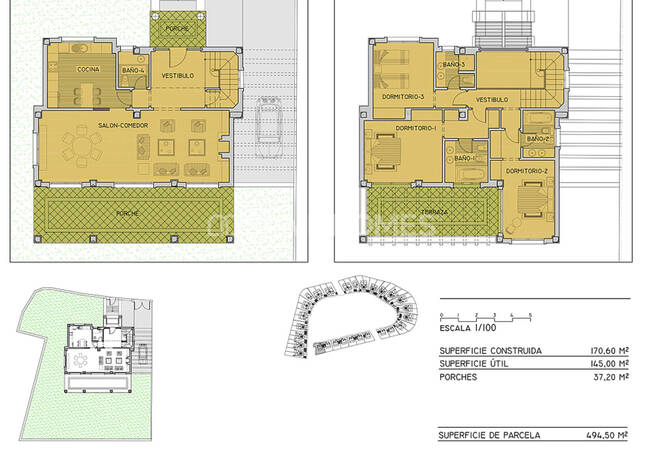 Furnished Golf Villas in the Magnificent Holiday Town Estepona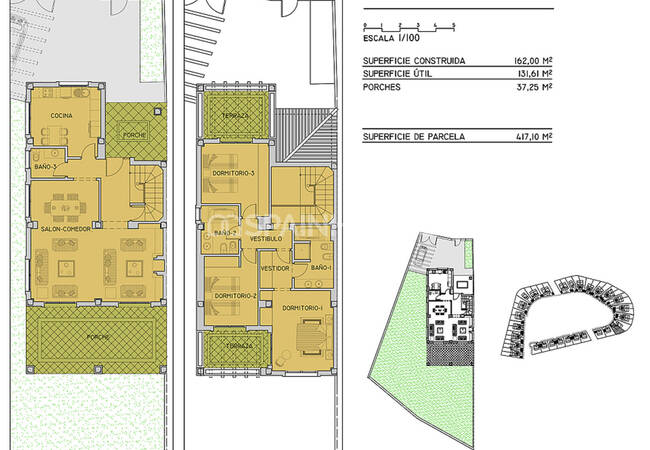 Furnished Golf Villas in the Magnificent Holiday Town Estepona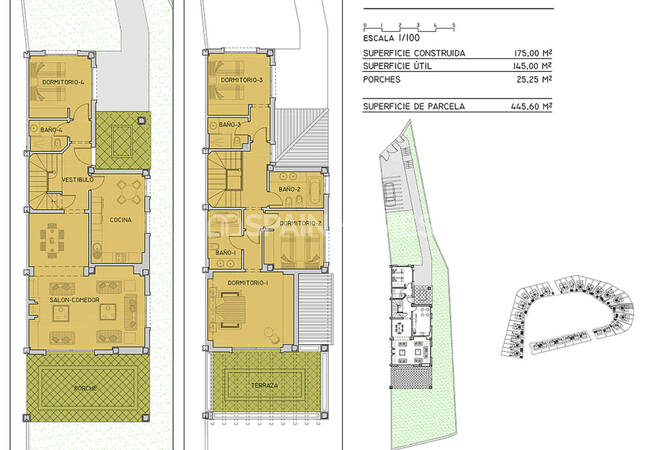 Furnished Golf Villas in the Magnificent Holiday Town Estepona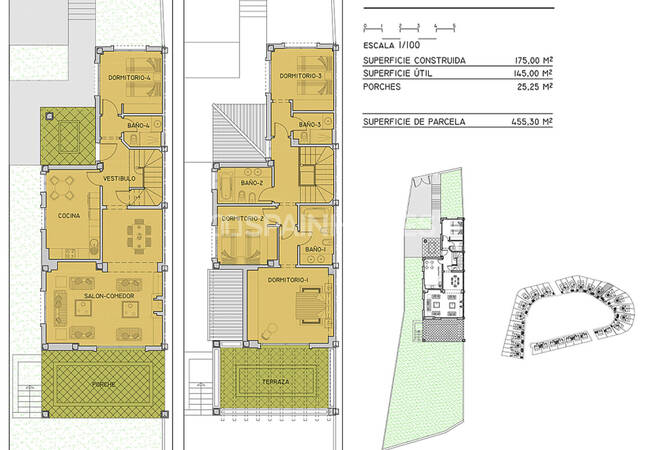 Furnished Golf Villas in the Magnificent Holiday Town Estepona
Furnished Golf Villas in the Magnificent Holiday Town Estepona
Furnished Golf Villas in the Magnificent Holiday Town Estepona
Furnished Golf Villas in the Magnificent Holiday Town Estepona
Furnished Golf Villas in the Magnificent Holiday Town Estepona

Furnished Golf Villas in the Magnificent Holiday Town Estepona
Furnished Golf Villas in the Magnificent Holiday Town Estepona
Furnished Golf Villas in the Magnificent Holiday Town Estepona
Furnished Golf Villas in the Magnificent Holiday Town Estepona
Furnished Golf Villas in the Magnificent Holiday Town Estepona
Furnished Golf Villas in the Magnificent Holiday Town Estepona
Furnished Golf Villas in the Magnificent Holiday Town Estepona
Furnished Golf Villas in the Magnificent Holiday Town Estepona
Furnished Golf Villas in the Magnificent Holiday Town Estepona
Furnished Golf Villas in the Magnificent Holiday Town Estepona
Furnished Golf Villas in the Magnificent Holiday Town Estepona
Furnished Golf Villas in the Magnificent Holiday Town Estepona
Furnished Golf Villas in the Magnificent Holiday Town Estepona
Furnished Golf Villas in the Magnificent Holiday Town Estepona
Furnished Golf Villas in the Magnificent Holiday Town Estepona
Furnished Golf Villas in the Magnificent Holiday Town Estepona
Furnished Golf Villas in the Magnificent Holiday Town Estepona
Furnished Golf Villas in the Magnificent Holiday Town Estepona
Furnished Golf Villas in the Magnificent Holiday Town Estepona

Furnished Golf Villas in the Magnificent Holiday Town Estepona

Furnished Golf Villas in the Magnificent Holiday Town Estepona

Furnished Golf Villas in the Magnificent Holiday Town Estepona

Furnished Golf Villas in the Magnificent Holiday Town Estepona

Furnished Golf Villas in the Magnificent Holiday Town Estepona
Furnished Golf Villas in the Magnificent Holiday Town Estepona
Sea view villas are situated in the calm area of Estepona, Costa del Sol. The villas have a private garden in the complex and are decorated with quality materials like air conditioning and blinds.
TOP 3 REASONS TO BUY
Well-located
Quiet region
Top quality equipment
SUMMARY
Comfortable Villas in Estepona Costa del Sol with Private Gardens in the Complex
Sumptuous villas are located in Estepona, Costa del Sol. Holiday town hosts daily and social amenities you need. The town has also many golf courses, amazing beaches, and shopping amenities. Estepona is preferred by many tourists thanks to its unique holiday opportunities. Villas in Estepona offer investment chances with the high tourism capacity of the town.
The well-located villas are 2 km to the beach, 30 km to Puerto Banus, 35 km to Marbella, 50 km to Gibraltar International Airport, 85 km to Malaga International Airport, and 90 km to Malaga city center.
The complex has social facilities like the swimming pool, golf course with 18 holes, indoor car parking areas, private gardens, communal garden, 24/7 security, and security cameras system.
Types of villas
145-267 sqm villas have a living room, a kitchen, 3 bedrooms, 3 bathrooms, and a balcony.
145-267 sqm villas have a living room, a kitchen, 4 bedrooms, 4 bathrooms, and a balcony.
Sea view villas are designed with quality equipment like furniture, white goods, air conditioning, central heating, kitchen appliances, blinds, shower cabin, laundry room, en-suite bathroom, dressing room, storage room, satellite TV system, and barbeque.
FEATURES
Air Conditioning
Apart Kitchen
Barbeque
Blinds
Dressing Room
En-Suite Bathroom
Furnished
Kitchen Appliances
Laundry Room
Shower
Storage Room
Terrace
White Goods
Car Park (Closed)
Communal Garden
Communal Pool
In A Complex
Private Garden
Security 7/24
Security Camera
Wheelchair Friendly
Airport (50-100 Km)
Beach (1-5 Km)
Sea (1-5 Km)
Sea View
Beautiful Nature View
Mountain View
Forest View
Golf View
Air Conditioning
Central Heating