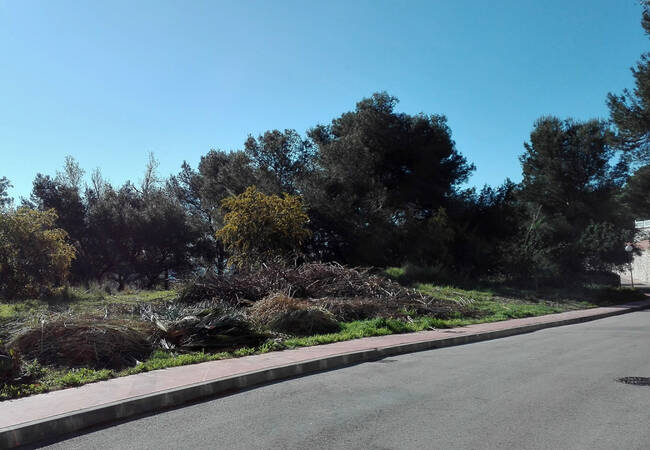 Affordably Priced Residential Plot Development in Benalmádena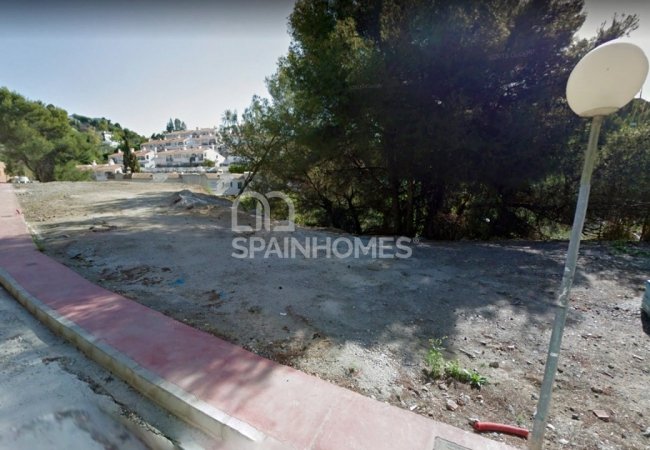 Affordably Priced Residential Plot Development in Benalmádena

Affordably Priced Residential Plot Development in Benalmádena

Affordably Priced Residential Plot Development in Benalmádena
Affordably Priced Residential Plot Development in Benalmádena
The investment plot for residential development is located in a great location of Benalmádena, in Costa del Sol. The plot is surrounded by greenery and has a sea view.
TOP 3 REASONS TO BUY
Sea views from the solarium
Affordable price
Green areas
SUMMARY
Residential Plot Development Near the Road in Benalmádena
The residential development is situated in a great location surrounded by greenery in Benalmádena, Costa del Sol. The region draws attention with its rich infrastructure, modern housing project, stunning beaches, and great climate. If you want to invest in Málaga, Benalmádena is a great choice for you due to its great return on investment, tourist city and safety, and a wide array of cultural and entertainment activities.
The plot for sale in Benalmádena is next to ''La Perla'' beach in Torremuelle. Benalmádena plot is just 30 minutes from the International Málaga Airport and 10 minutes from Fuengirola where you can find a lot of amenities.
The residential development has an 883 sqm area. The plot for sale in Benalmádena has a great forest, mountain, and sea view. If you built a house in this land you have a sea view from the solarium. If you want to invest in Benalmádena, the plot is an unmissable choice for you.
FEATURES
Airport (0-50 Km)
Beach (500-1000 M)
Sea (0-1 Km)
Sea View
Beautiful Nature View
Mountain View
Forest View