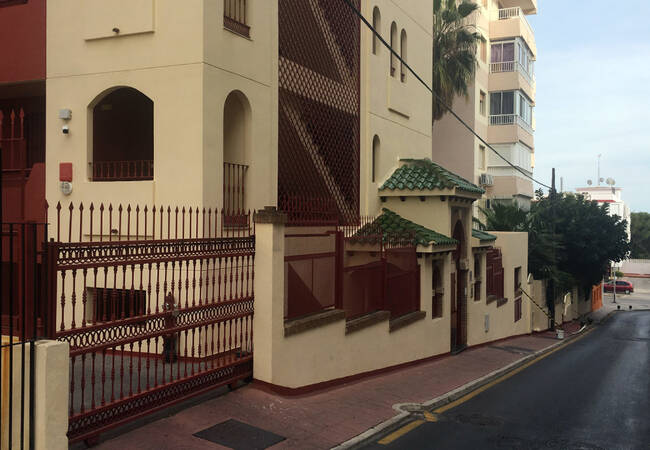 Benalmádena Car Parking Space in a Complex with Affordable Price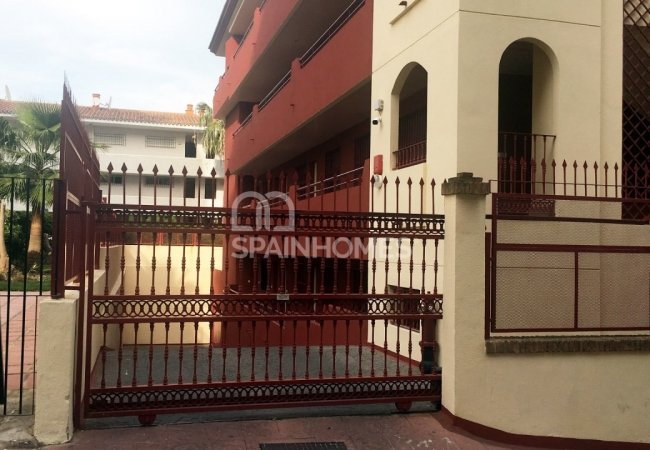 Benalmádena Car Parking Space in a Complex with Affordable Price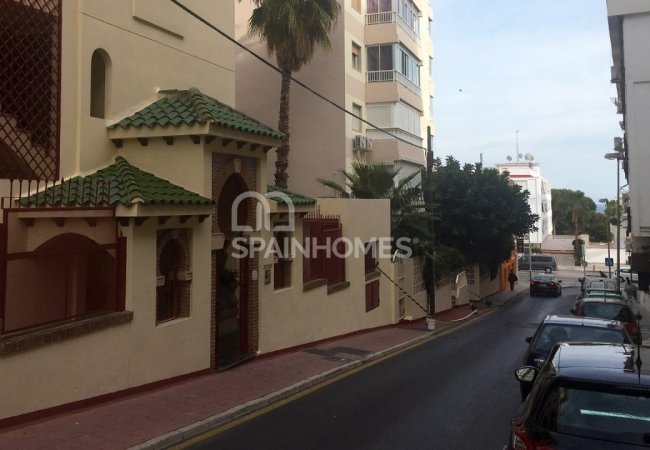 Benalmádena Car Parking Space in a Complex with Affordable Price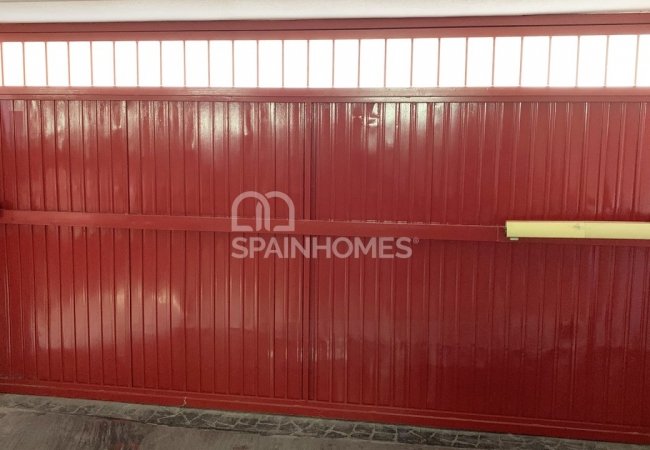 Benalmádena Car Parking Space in a Complex with Affordable Price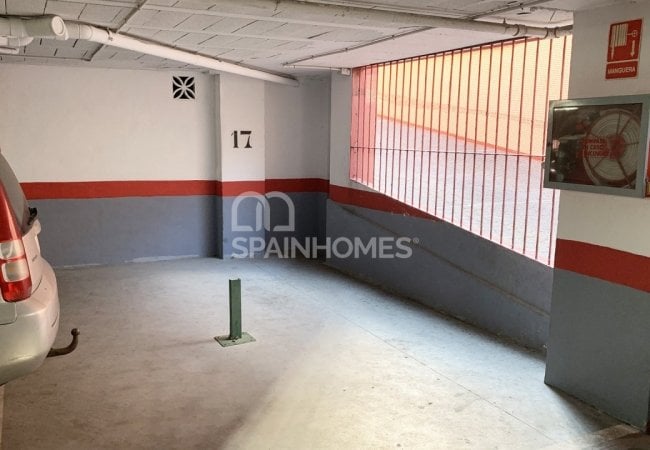 Benalmádena Car Parking Space in a Complex with Affordable Price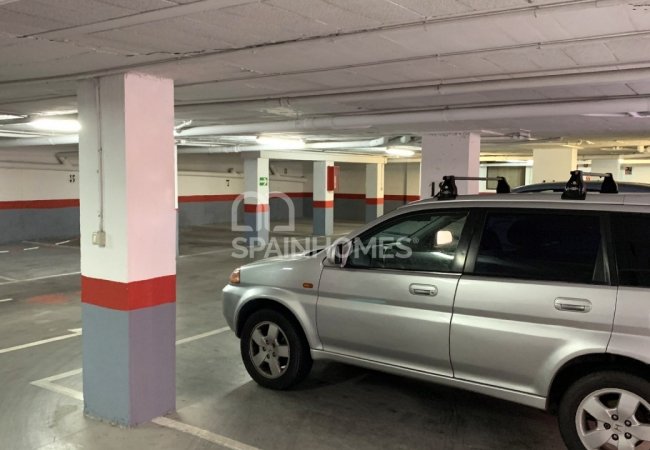 Benalmádena Car Parking Space in a Complex with Affordable Price

Benalmádena Car Parking Space in a Complex with Affordable Price

Benalmádena Car Parking Space in a Complex with Affordable Price

Benalmádena Car Parking Space in a Complex with Affordable Price

Benalmádena Car Parking Space in a Complex with Affordable Price

Benalmádena Car Parking Space in a Complex with Affordable Price

Benalmádena Car Parking Space in a Complex with Affordable Price
Benalmádena Car Parking Space in a Complex with Affordable Price
This indoor car parking area is situated in a perfect location of Benalmádena, Costa del Sol. The 20 m² closed car parking space with affordable price is located in the secured complex.
TOP 3 REASONS TO BUY
Perfect location
Affordable price
Secure complex
SUMMARY
Well-Located 20 m² Car Parking Space Close to Puerto Marina and Sea in Benalmádena
The well-located car parking space is located in the perfect location of Benalmádena. Benalmádena is one of the most attractive tourist regions in Costa del Sol. This region offers great activities opportunities thanks to famous for excellent beaches and greenery area. Also, Benalmadena provides sports activities that you need like golf, swimming, hiking, and tennis.
Commercial property for sale in Benalmádena is surrounded by hotels, restaurants, and transportation facilities. The closed car parking area is 13 km away from the International Malaga Airport and 2 km to the sea.
The indoor car parking space in the gated and secured residential complex has a 20 m² areas. The commercial property in Benalmádena is suitable for 1 car and motorcycle parking. If you want to buy a commercial area in Benalmadena, this closed car parking area is an ideal choice for you.
FEATURES
Airport (0-50 Km)
Beach (500-1000 M)
Sea (0-1 Km)