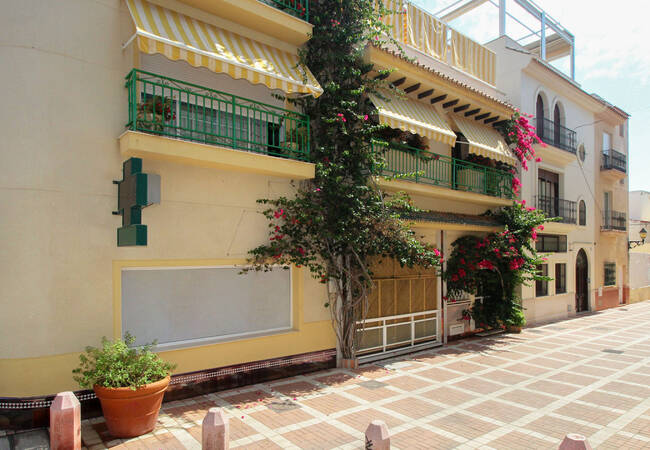 Well-located Apartment with Investment Potential in Torremolinos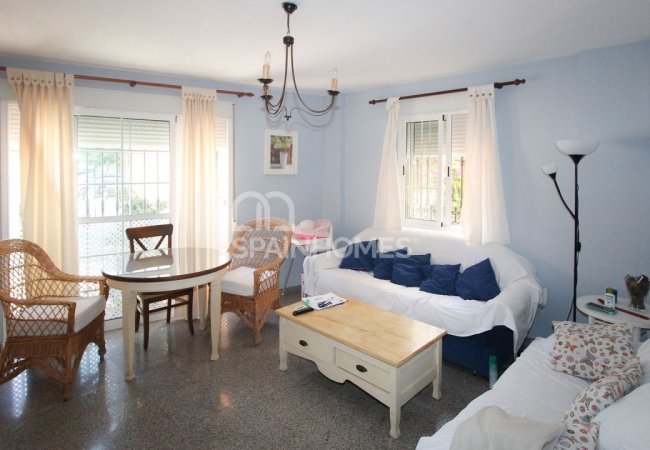 Well-located Apartment with Investment Potential in Torremolinos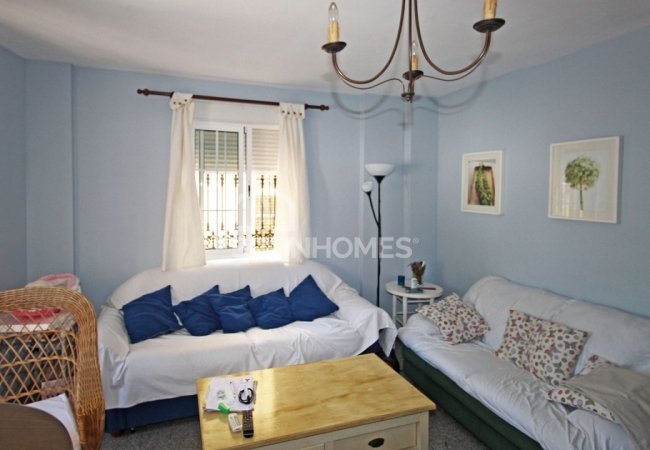 Well-located Apartment with Investment Potential in Torremolinos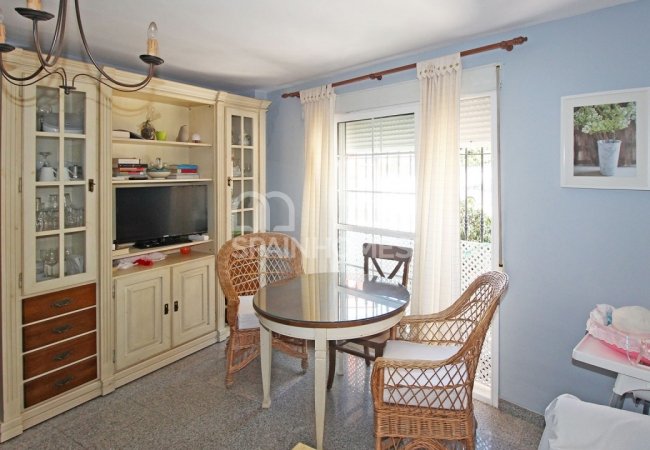 Well-located Apartment with Investment Potential in Torremolinos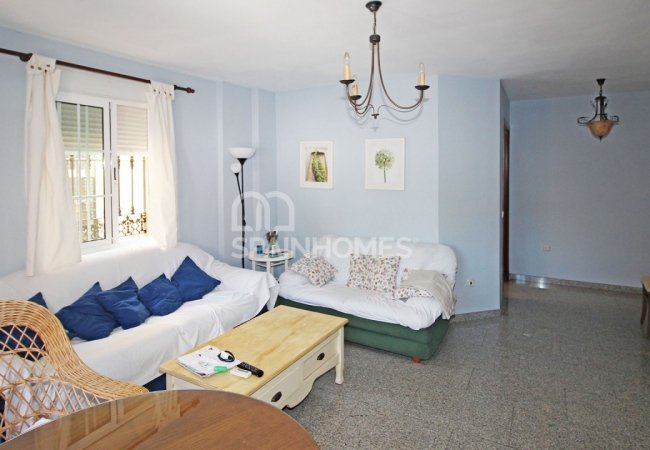 Well-located Apartment with Investment Potential in Torremolinos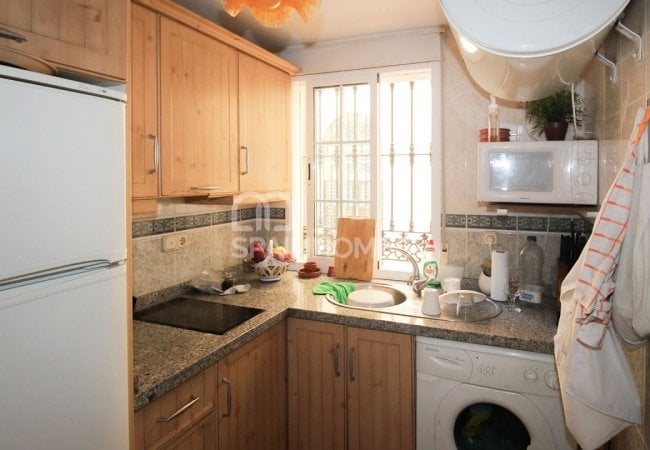 Well-located Apartment with Investment Potential in Torremolinos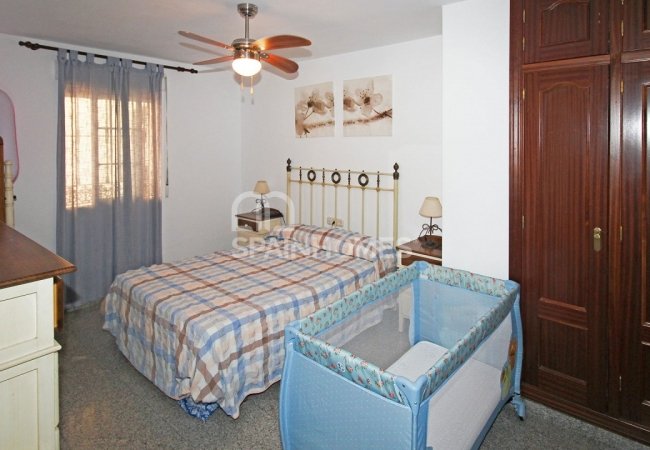 Well-located Apartment with Investment Potential in Torremolinos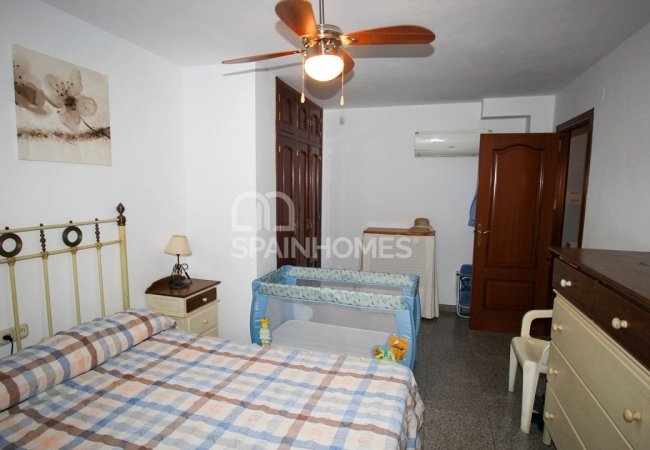 Well-located Apartment with Investment Potential in Torremolinos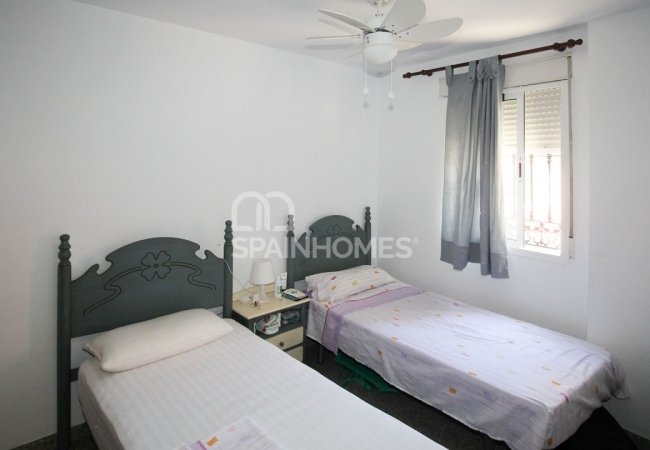 Well-located Apartment with Investment Potential in Torremolinos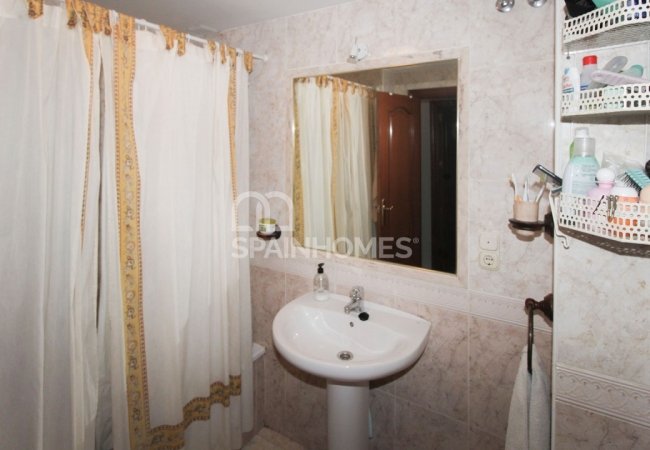 Well-located Apartment with Investment Potential in Torremolinos

Well-located Apartment with Investment Potential in Torremolinos

Well-located Apartment with Investment Potential in Torremolinos

Well-located Apartment with Investment Potential in Torremolinos

Well-located Apartment with Investment Potential in Torremolinos

Well-located Apartment with Investment Potential in Torremolinos

Well-located Apartment with Investment Potential in Torremolinos

Well-located Apartment with Investment Potential in Torremolinos

Well-located Apartment with Investment Potential in Torremolinos

Well-located Apartment with Investment Potential in Torremolinos

Well-located Apartment with Investment Potential in Torremolinos
Well-Located Apartment with Investment Potential in Torremolinos
Lovely apartment with investment potential in an outstanding location of Torremolinos, Costa del Sol. The apartment has comfortable materials and low-cost maintenance.
TOP 3 REASONS TO BUY
Outstanding location
Low cost maintenance
Investment opportunity
SUMMARY
Lovely 2 Bedroom Apartment in the Famous Location of Torremolinos
Lovely apartment is located in Torremolinos, Costa del Sol. This location draws attention with its proximity to the beach, bus stop, shops, market, and social amenities. Thanks to the sought-after location, you can easily access all facilities. If you want to buy an apartment in Andalucia, Torremolinos is a great choice for you.
Apartment for sale in Torremolinos is only 15 minutes drive to Malaga International Airport, 45 minutes to the famous town of Marbella. Apartments are within walking distance to the beach and the daily facilities that you need.
The apartment building with 3-storey has 12 apartments. The building is wheelchair-friendly.
Type of apartment
75 sqm apartment has a living room, a kitchen, 2 bedrooms, a bathroom, and a balcony.
The apartment has many rich features like air conditioning, furniture, blinds, bathtub, kitchen appliances, double glazed windows, and white goods. The apartment has also a great potential to be rented out for holidaymakers due to its unbeatable location.
FEATURES
Air Conditioning
Apart Kitchen
Bathtub
Blinds
Furnished
Kitchen Appliances
White Goods
In A Complex
Wheelchair Friendly
Airport (0-50 Km)
Beach (0-500 M)
Sea (0-1 Km)
City View
Stores / Shopping Mall