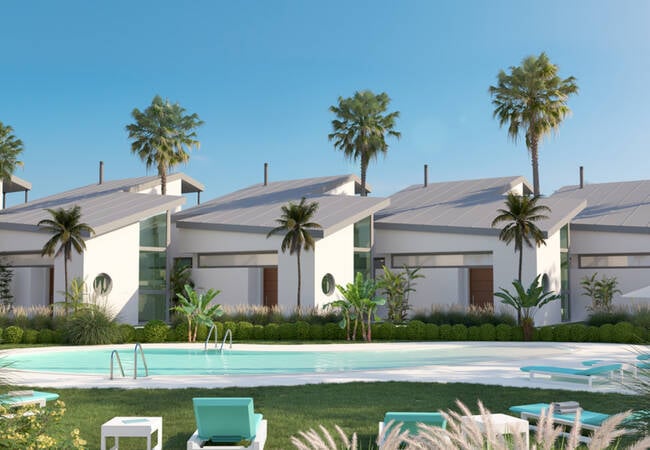 Fuengirola Villas with Unbeatable Panoramic Sea Views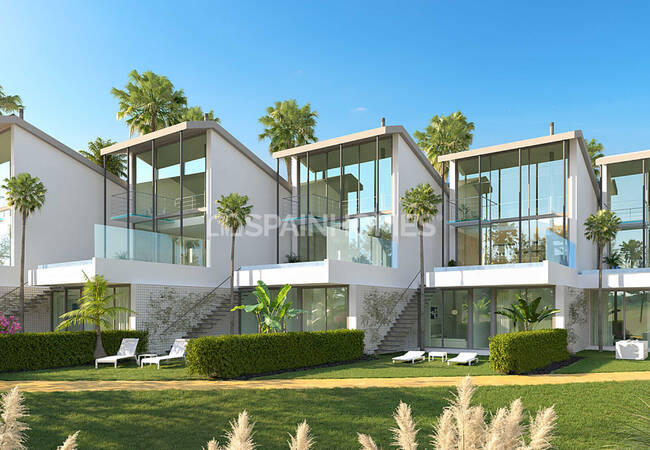 Fuengirola Villas with Unbeatable Panoramic Sea Views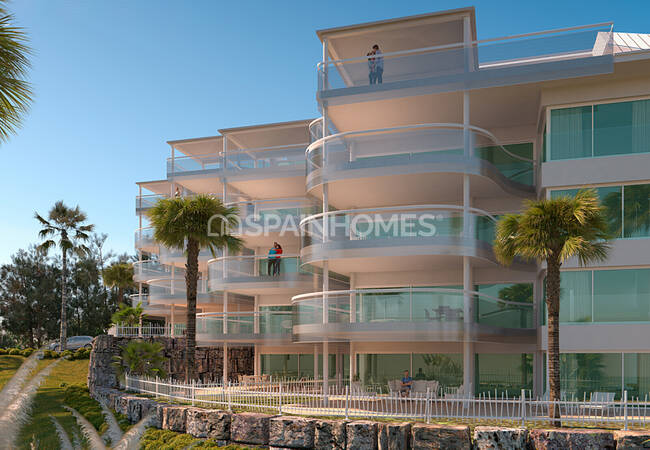 Fuengirola Villas with Unbeatable Panoramic Sea Views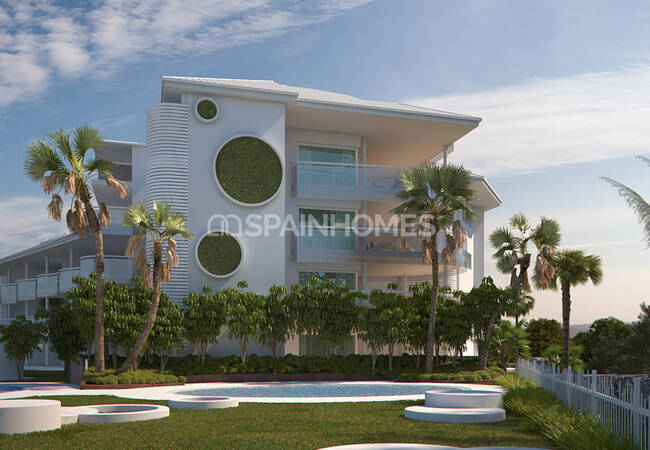 Fuengirola Villas with Unbeatable Panoramic Sea Views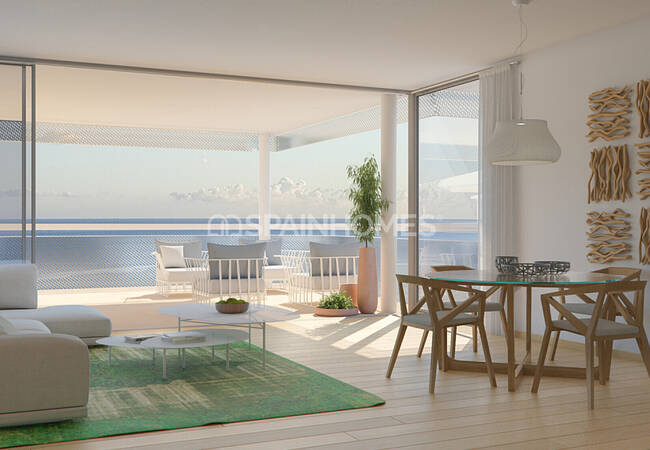 Fuengirola Villas with Unbeatable Panoramic Sea Views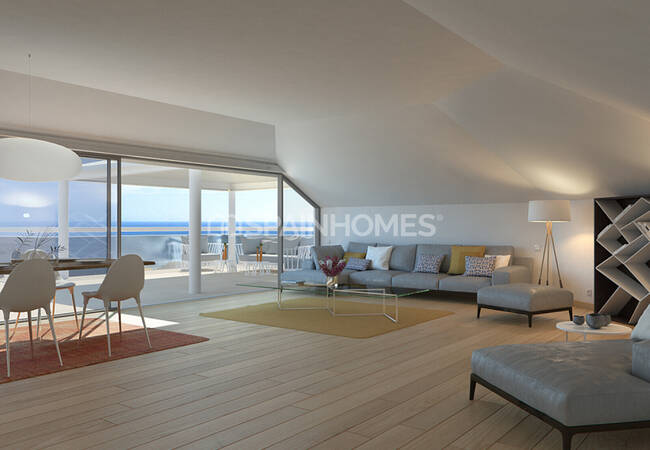 Fuengirola Villas with Unbeatable Panoramic Sea Views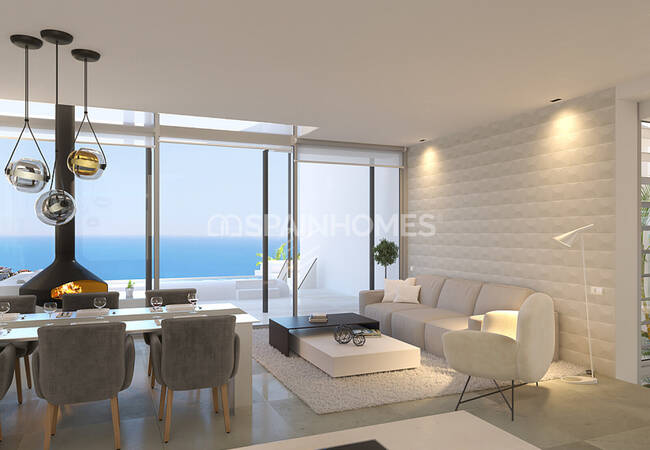 Fuengirola Villas with Unbeatable Panoramic Sea Views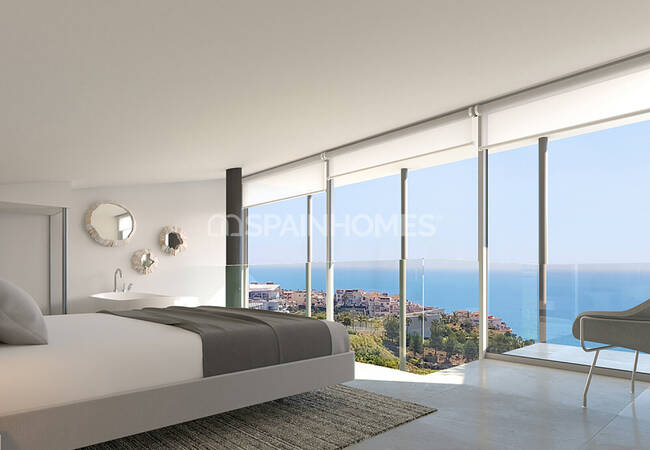 Fuengirola Villas with Unbeatable Panoramic Sea Views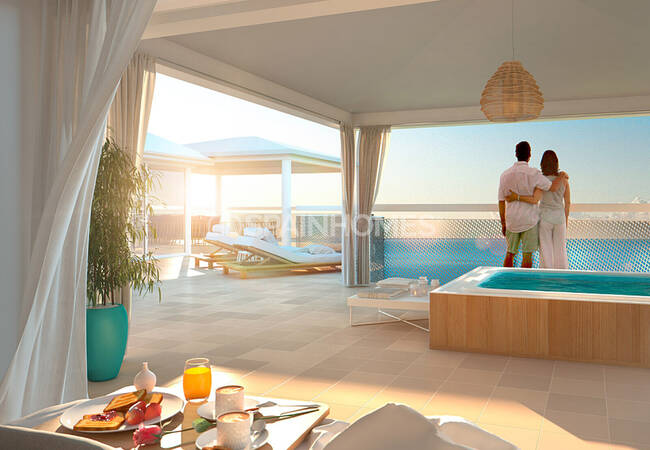 Fuengirola Villas with Unbeatable Panoramic Sea Views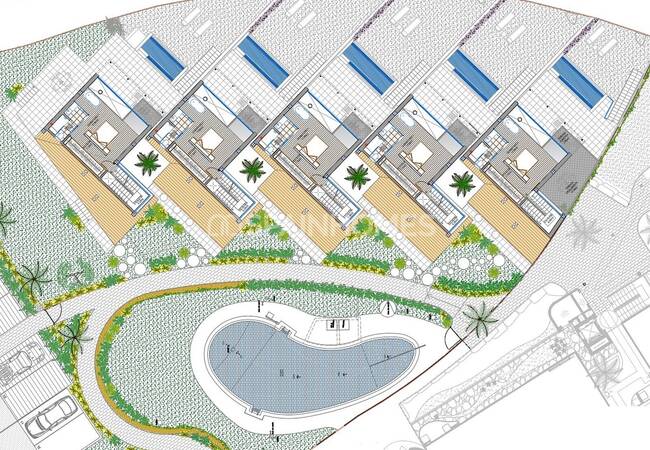 Fuengirola Villas with Unbeatable Panoramic Sea Views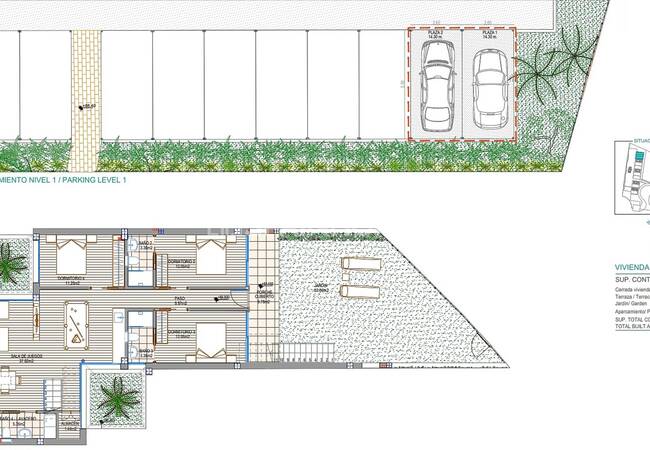 Fuengirola Villas with Unbeatable Panoramic Sea Views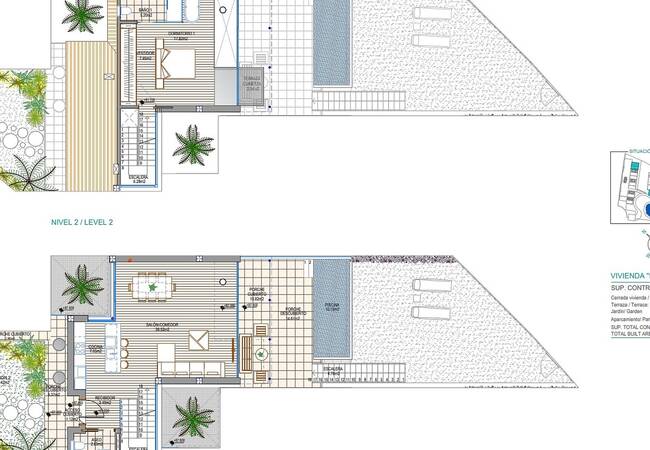 Fuengirola Villas with Unbeatable Panoramic Sea Views

Fuengirola Villas with Unbeatable Panoramic Sea Views

Fuengirola Villas with Unbeatable Panoramic Sea Views

Fuengirola Villas with Unbeatable Panoramic Sea Views

Fuengirola Villas with Unbeatable Panoramic Sea Views

Fuengirola Villas with Unbeatable Panoramic Sea Views

Fuengirola Villas with Unbeatable Panoramic Sea Views

Fuengirola Villas with Unbeatable Panoramic Sea Views

Fuengirola Villas with Unbeatable Panoramic Sea Views

Fuengirola Villas with Unbeatable Panoramic Sea Views

Fuengirola Villas with Unbeatable Panoramic Sea Views

Fuengirola Villas with Unbeatable Panoramic Sea Views

Fuengirola Villas with Unbeatable Panoramic Sea Views
Fuengirola Villas with Unbeatable Panoramic Sea Views
Contemporary designed villas are situated in Fuengirola, Costa del Sol, 5 minutes to the beach by car. The spacious villas with a private garden and pool have an unbeatable panoramic sea view.
TOP 3 REASONS TO BUY
Perfect location
Unbeatable panoramic sea views
Spacious and fresh living spaces
SUMMARY
Contemporary Designed Villas 5 Minutes to the Beaches in Fuengirola Málaga
Smartly designed villas are situated in Fuengirola, Costa del Sol overlooking an unbeatable panoramic sea view. Fuengirola is a cosmopolitan town on the Mediterranean that preferred by many people. There is a wide range of perfect restaurants, wide beaches, and an enviable climate. The region is also easily accessible by road, rail, or bus.
Semi-Detached Villas in Fuengirola are close to a variety of social amenities such as a beach, an award-winning spa, restaurant, sports facilities, school, and shopping amenities. These beautiful villas are just 5 minutes from the beach, 15 minutes away from the International Málaga Airport, and 30 minutes away from the well-known city of Marbella by car.
The villa project has communal areas with a garden, car park spaces on the outside of the villas, and a security camera system. Each villa has a large private swimming pool and garden.
Modern and exclusive designed villas offer spacious and fresh living areas. The villas have beautiful light and stunning views of the sea thanks to large windows in the southeast facing. These villas have a fully equipped kitchen, dressing room, laundry room, storage room, shower, bathtub, blinds, dressing room, air conditioning, smart home system, solarium, white goods, and terrace.
FEATURES
Air Conditioning
Bathtub
Blinds
Dressing Room
En-Suite Bathroom
Kitchen Appliances
Laundry Room
Open-Plan Kitchen
Shower
Smart-Home System
Solarium
Storage Room
Terrace
White Goods
Car Park
Car Park (Closed)
Communal Pool
Fitness
In A Complex
Private Garden
Private Pool
Sauna
Security 7/24
Security Camera
Social Club
SPA
Wheelchair Friendly
Airport (0-50 Km)
Beach (500-1000 M)
Sea (0-1 Km)
Sea View
Train Station
Bars / Restaurants