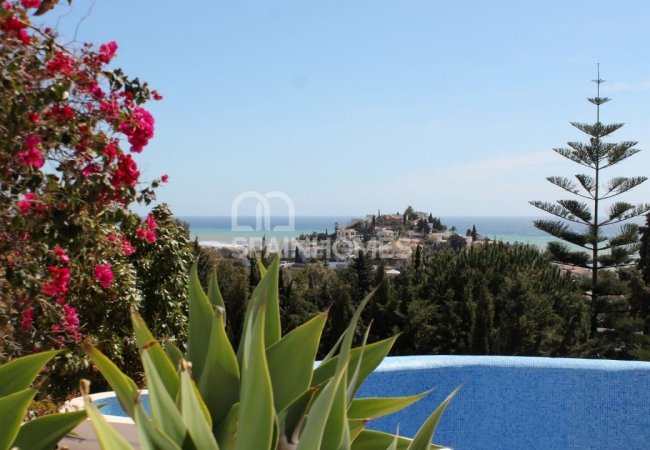 5 Bedroom Country House in Benalmádena with Fireplace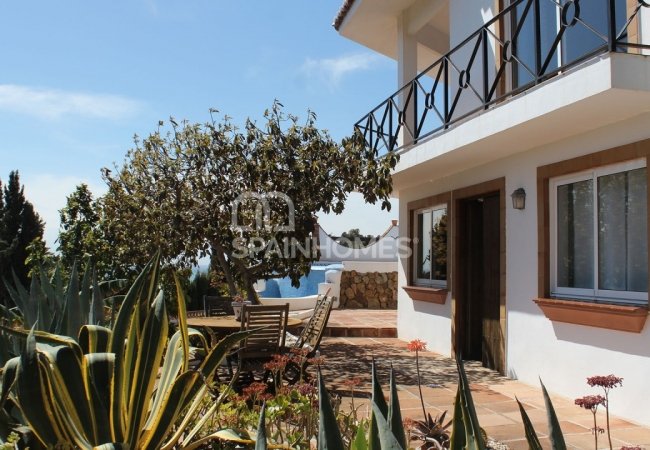 5 Bedroom Country House in Benalmádena with Fireplace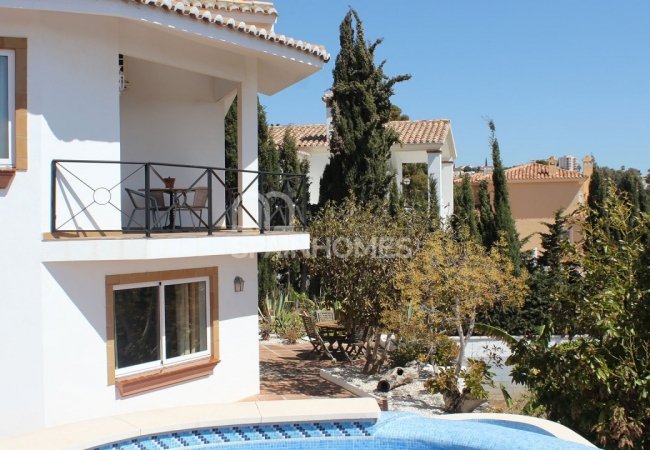 5 Bedroom Country House in Benalmádena with Fireplace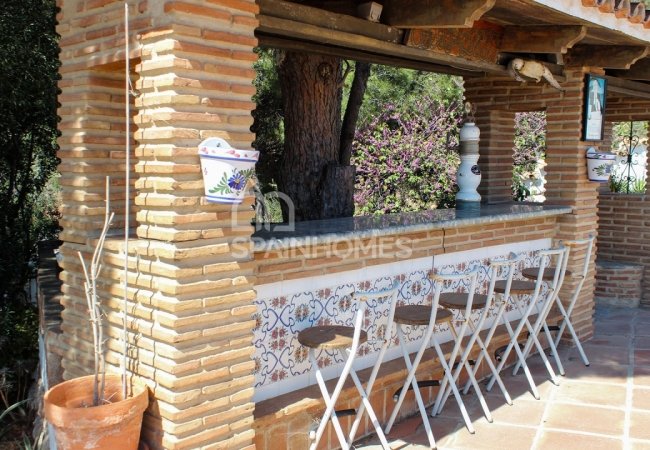 5 Bedroom Country House in Benalmádena with Fireplace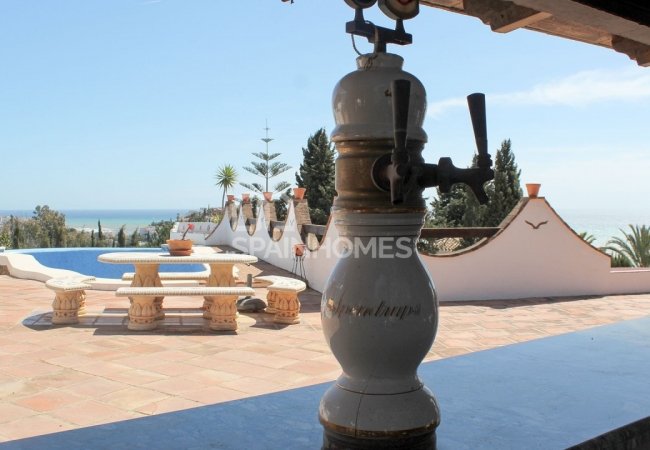 5 Bedroom Country House in Benalmádena with Fireplace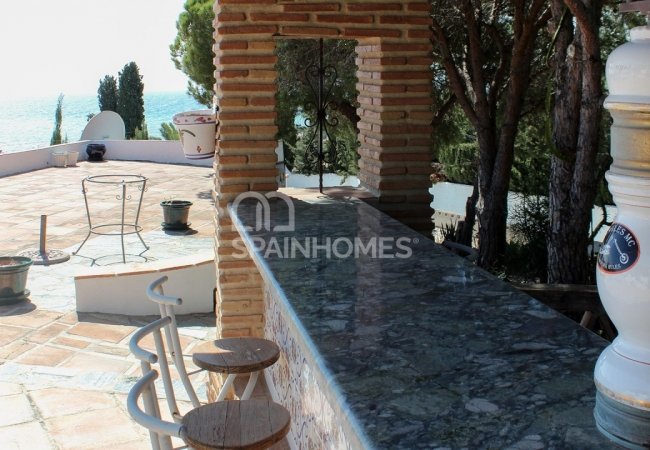 5 Bedroom Country House in Benalmádena with Fireplace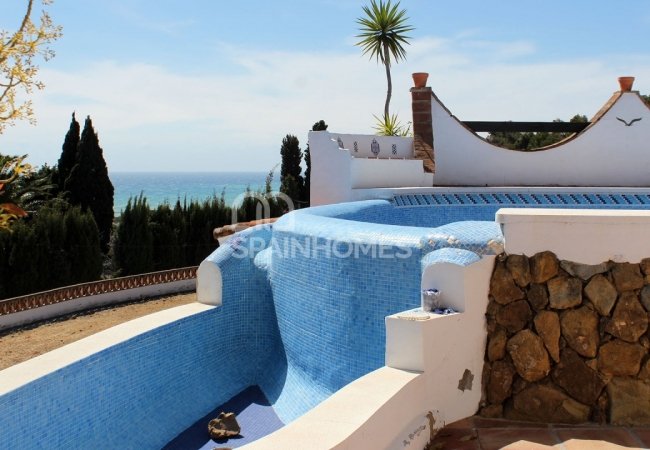 5 Bedroom Country House in Benalmádena with Fireplace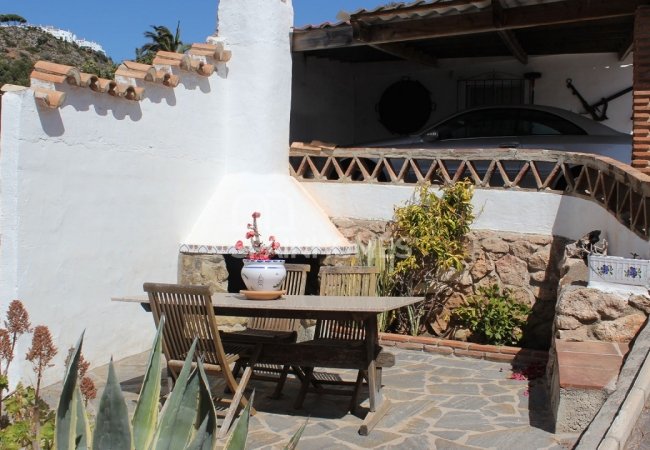 5 Bedroom Country House in Benalmádena with Fireplace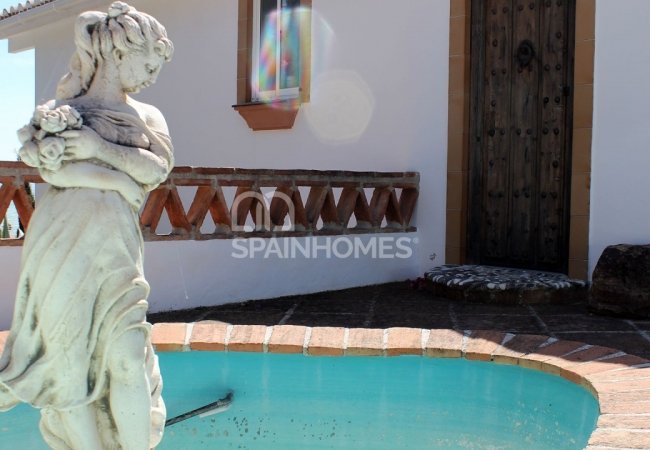 5 Bedroom Country House in Benalmádena with Fireplace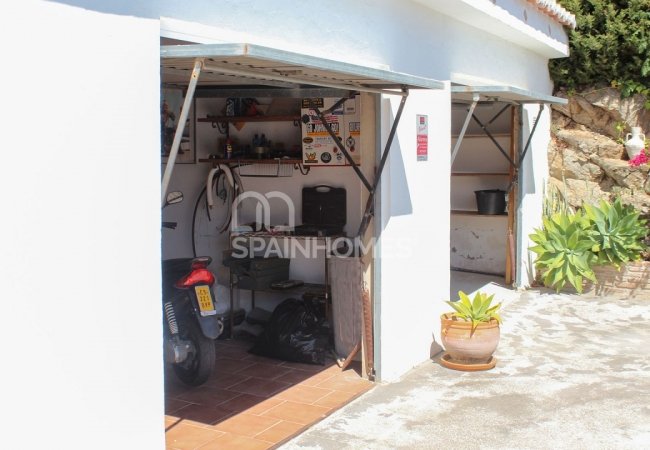 5 Bedroom Country House in Benalmádena with Fireplace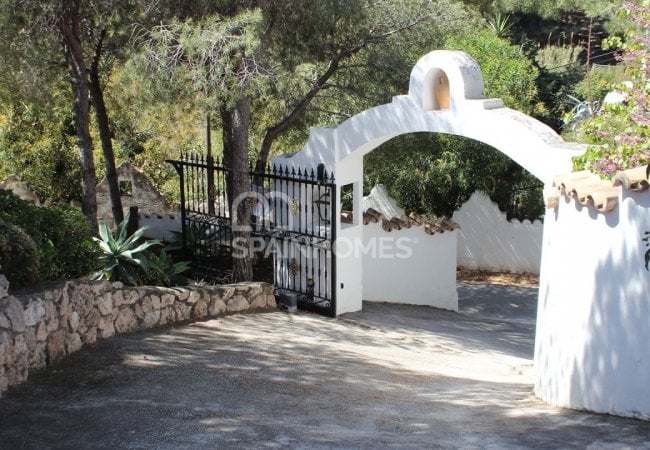 5 Bedroom Country House in Benalmádena with Fireplace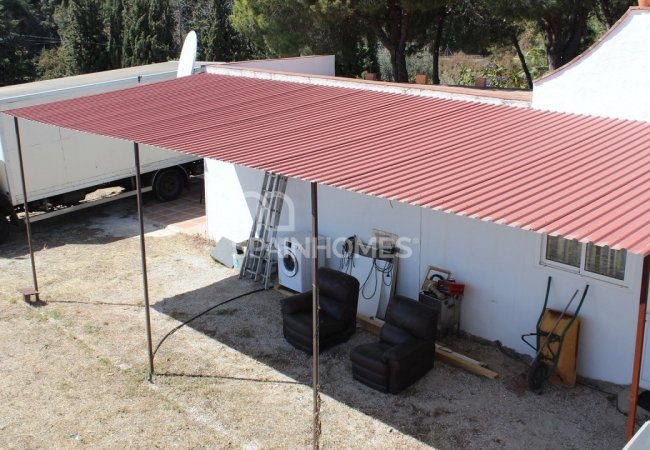 5 Bedroom Country House in Benalmádena with Fireplace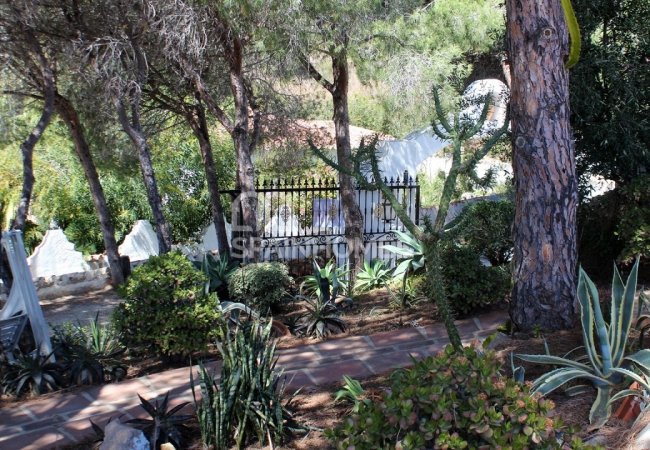 5 Bedroom Country House in Benalmádena with Fireplace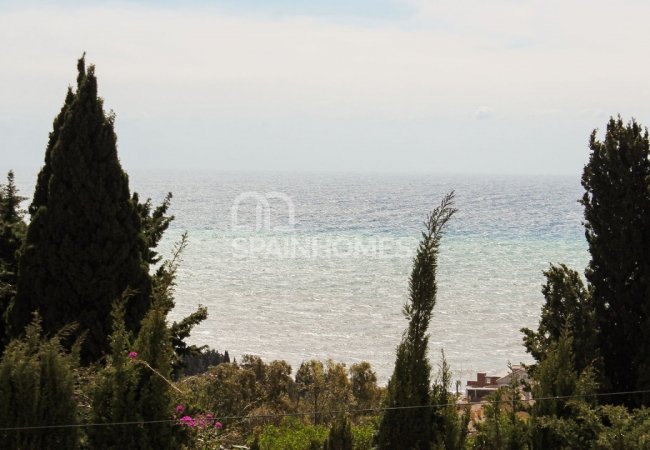 5 Bedroom Country House in Benalmádena with Fireplace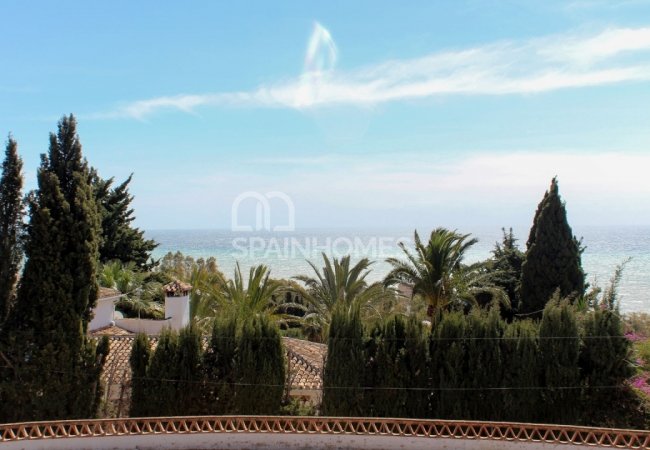 5 Bedroom Country House in Benalmádena with Fireplace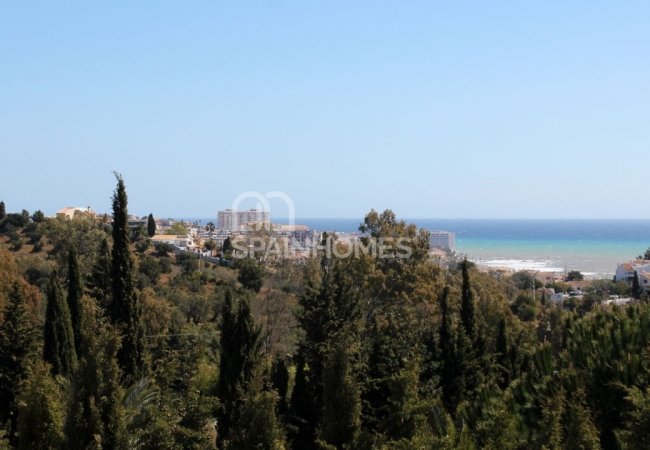 5 Bedroom Country House in Benalmádena with Fireplace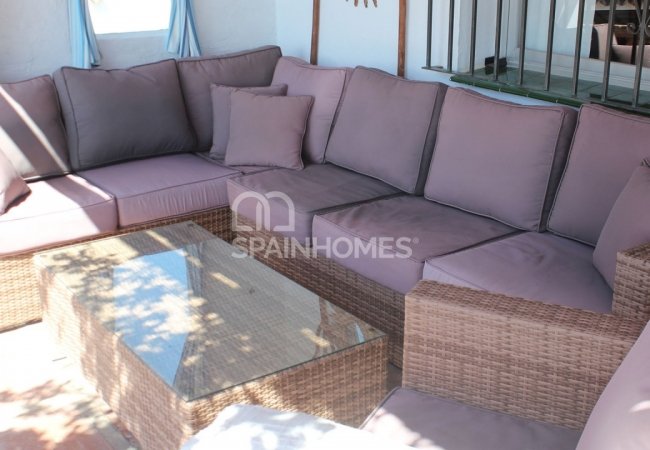 5 Bedroom Country House in Benalmádena with Fireplace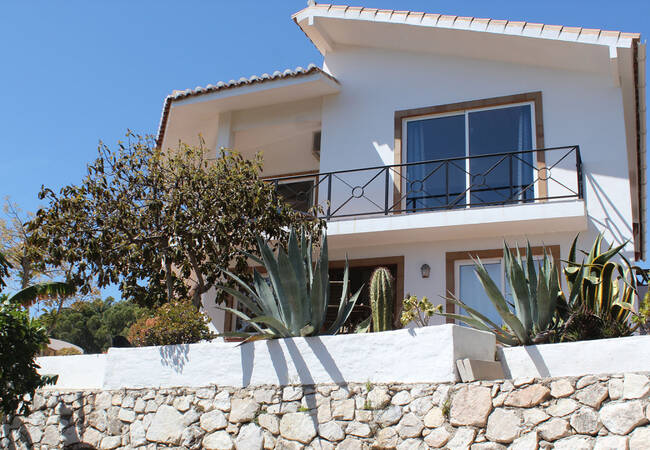 5 Bedroom Country House in Benalmádena with Fireplace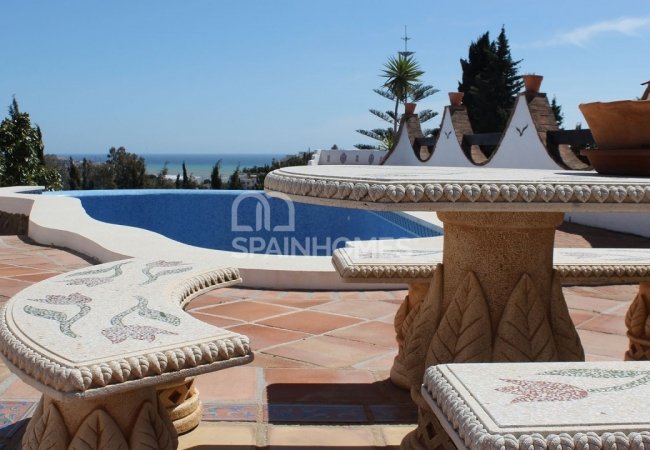 5 Bedroom Country House in Benalmádena with Fireplace
5 Bedroom Country House in Benalmádena with Fireplace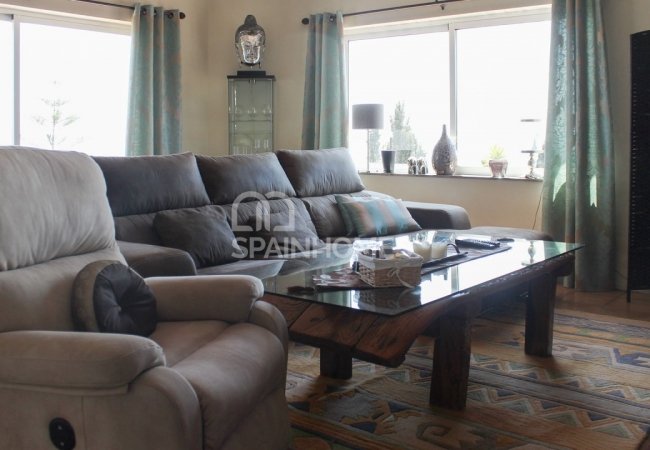 5 Bedroom Country House in Benalmádena with Fireplace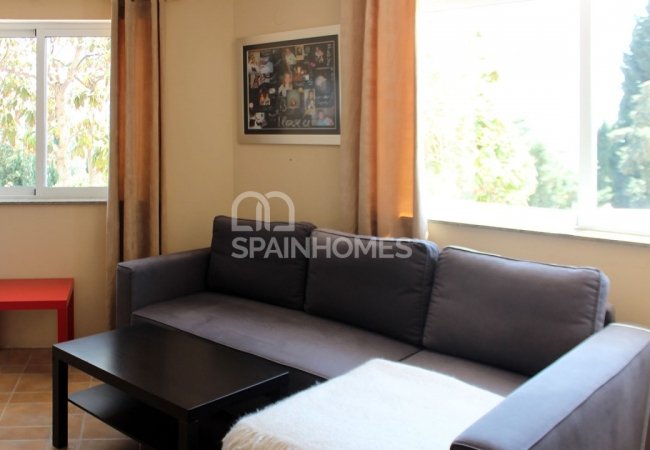 5 Bedroom Country House in Benalmádena with Fireplace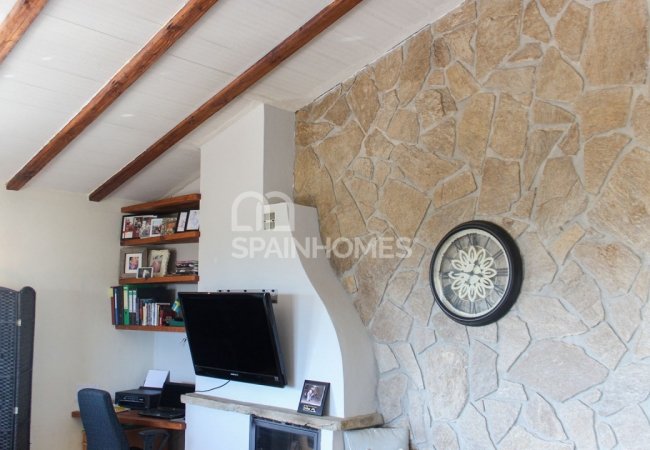 5 Bedroom Country House in Benalmádena with Fireplace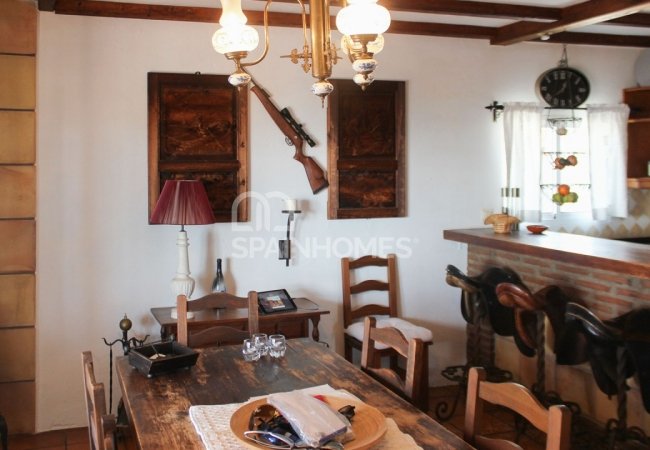 5 Bedroom Country House in Benalmádena with Fireplace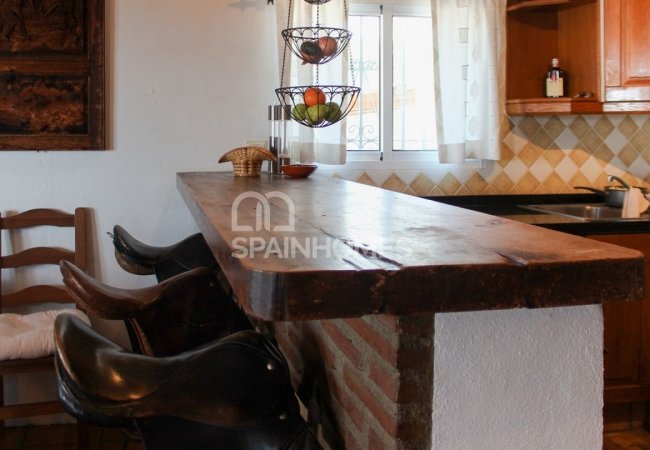 5 Bedroom Country House in Benalmádena with Fireplace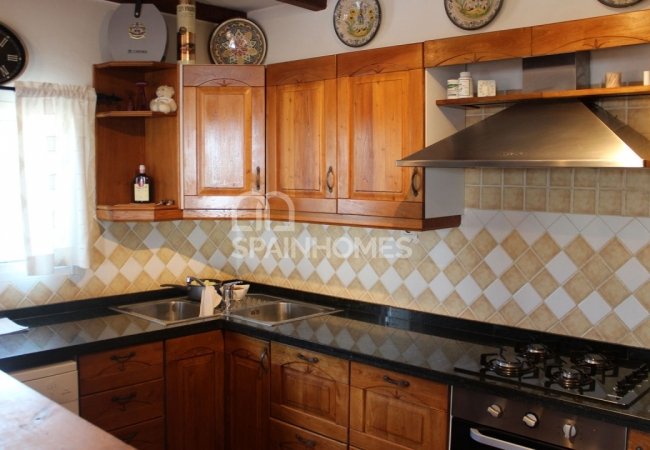 5 Bedroom Country House in Benalmádena with Fireplace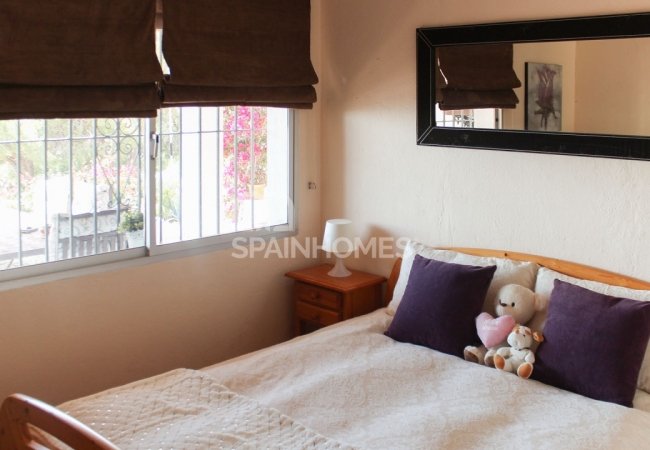 5 Bedroom Country House in Benalmádena with Fireplace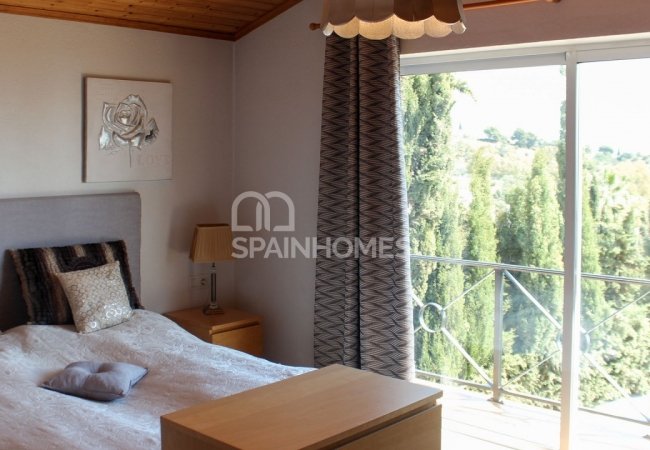 5 Bedroom Country House in Benalmádena with Fireplace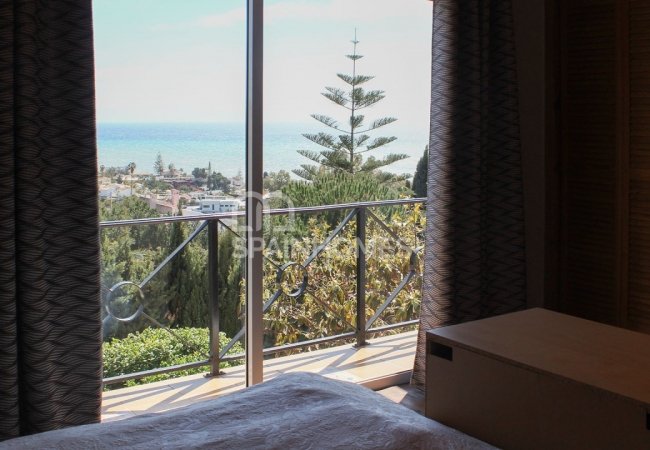 5 Bedroom Country House in Benalmádena with Fireplace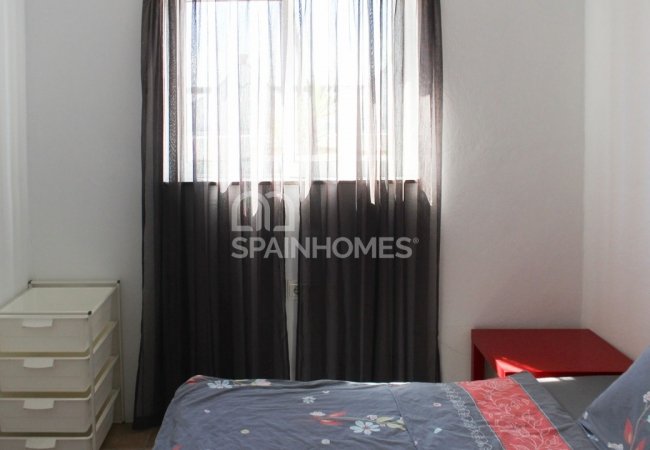 5 Bedroom Country House in Benalmádena with Fireplace
5 Bedroom Country House in Benalmádena with Fireplace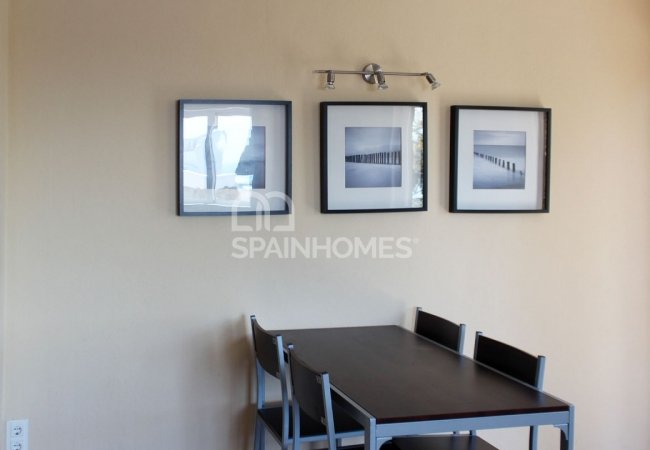 5 Bedroom Country House in Benalmádena with Fireplace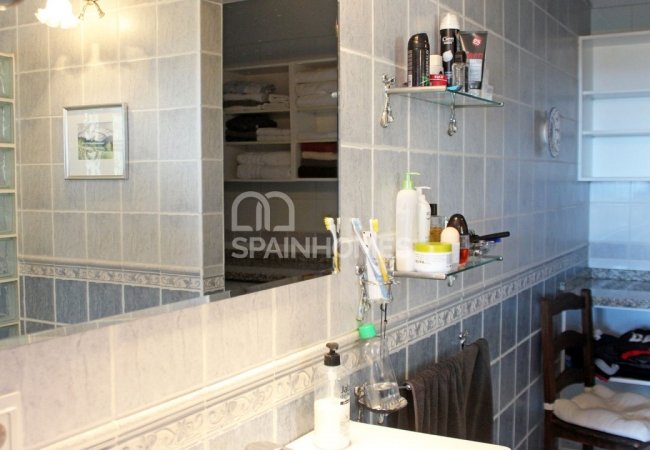 5 Bedroom Country House in Benalmádena with Fireplace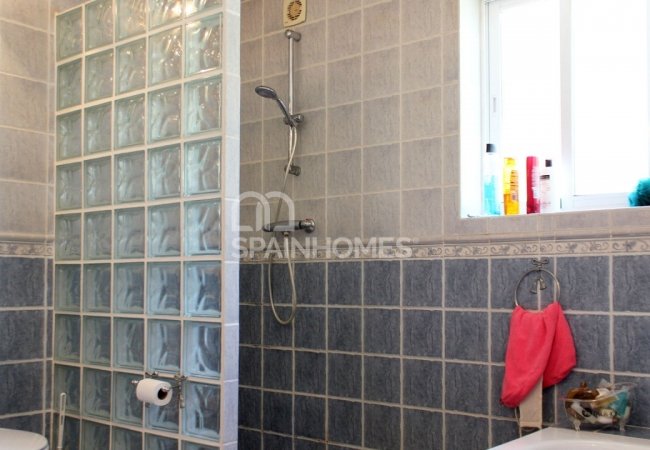 5 Bedroom Country House in Benalmádena with Fireplace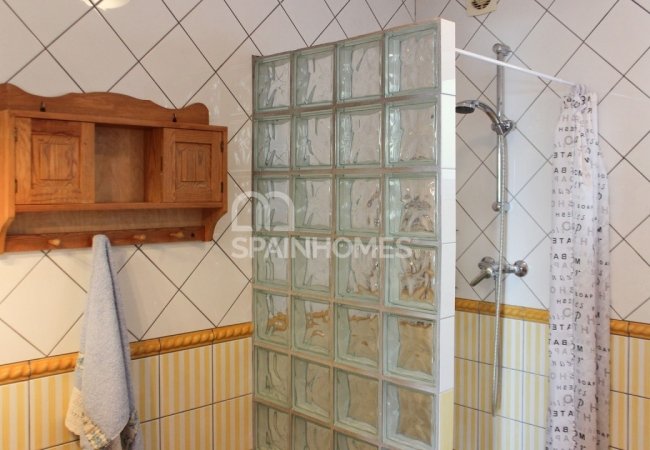 5 Bedroom Country House in Benalmádena with Fireplace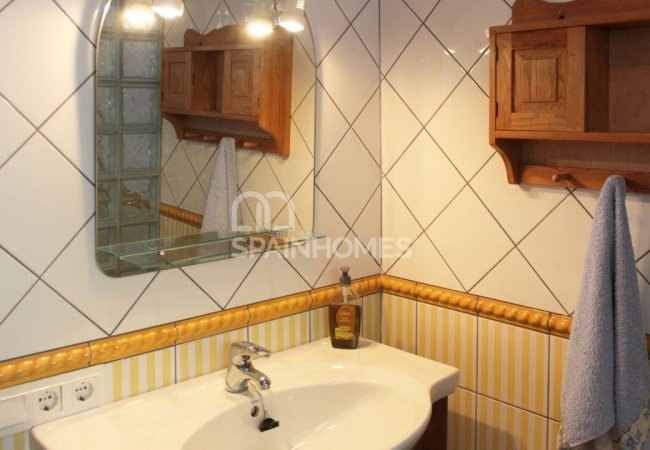 5 Bedroom Country House in Benalmádena with Fireplace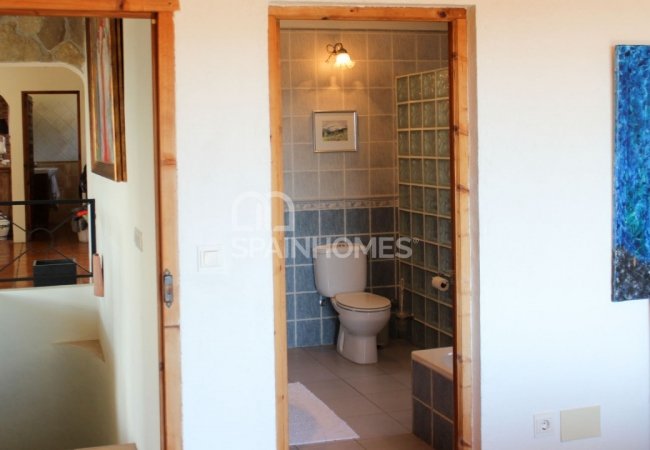 5 Bedroom Country House in Benalmádena with Fireplace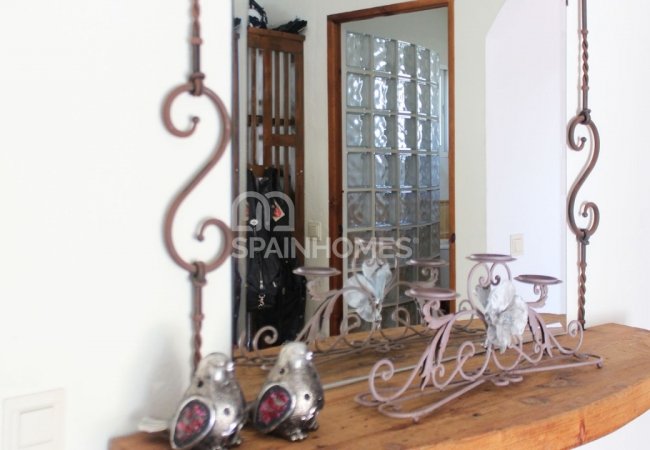 5 Bedroom Country House in Benalmádena with Fireplace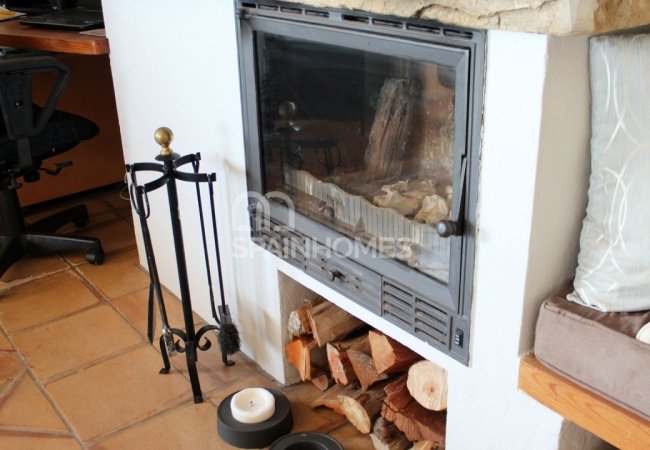 5 Bedroom Country House in Benalmádena with Fireplace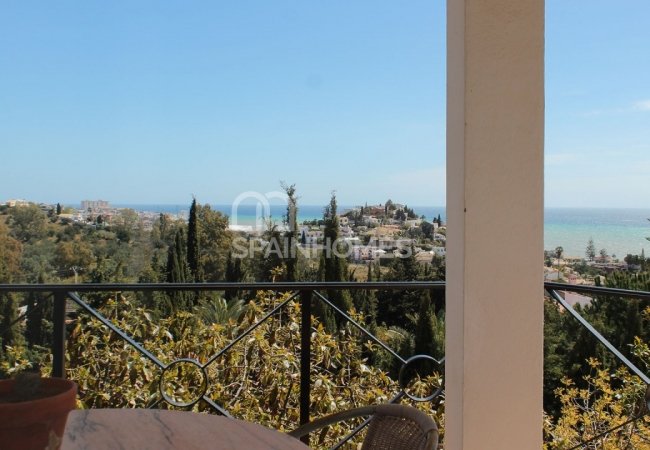 5 Bedroom Country House in Benalmádena with Fireplace

5 Bedroom Country House in Benalmádena with Fireplace

5 Bedroom Country House in Benalmádena with Fireplace

5 Bedroom Country House in Benalmádena with Fireplace

5 Bedroom Country House in Benalmádena with Fireplace

5 Bedroom Country House in Benalmádena with Fireplace

5 Bedroom Country House in Benalmádena with Fireplace

5 Bedroom Country House in Benalmádena with Fireplace

5 Bedroom Country House in Benalmádena with Fireplace

5 Bedroom Country House in Benalmádena with Fireplace

5 Bedroom Country House in Benalmádena with Fireplace
5 Bedroom Country House in Benalmádena with Fireplace

5 Bedroom Country House in Benalmádena with Fireplace

5 Bedroom Country House in Benalmádena with Fireplace

5 Bedroom Country House in Benalmádena with Fireplace

5 Bedroom Country House in Benalmádena with Fireplace

5 Bedroom Country House in Benalmádena with Fireplace

5 Bedroom Country House in Benalmádena with Fireplace

5 Bedroom Country House in Benalmádena with Fireplace

5 Bedroom Country House in Benalmádena with Fireplace

5 Bedroom Country House in Benalmádena with Fireplace

5 Bedroom Country House in Benalmádena with Fireplace

5 Bedroom Country House in Benalmádena with Fireplace

5 Bedroom Country House in Benalmádena with Fireplace

5 Bedroom Country House in Benalmádena with Fireplace

5 Bedroom Country House in Benalmádena with Fireplace

5 Bedroom Country House in Benalmádena with Fireplace

5 Bedroom Country House in Benalmádena with Fireplace

5 Bedroom Country House in Benalmádena with Fireplace

5 Bedroom Country House in Benalmádena with Fireplace

5 Bedroom Country House in Benalmádena with Fireplace

5 Bedroom Country House in Benalmádena with Fireplace

5 Bedroom Country House in Benalmádena with Fireplace

5 Bedroom Country House in Benalmádena with Fireplace

5 Bedroom Country House in Benalmádena with Fireplace

5 Bedroom Country House in Benalmádena with Fireplace

5 Bedroom Country House in Benalmádena with Fireplace

5 Bedroom Country House in Benalmádena with Fireplace

5 Bedroom Country House in Benalmádena with Fireplace

5 Bedroom Country House in Benalmádena with Fireplace

5 Bedroom Country House in Benalmádena with Fireplace
5 Bedroom Country House in Benalmádena with Fireplace
The furnished sea view country house is situated in Benalmádena, Costa del Sol. The big country house has a 3.748 sqm land area, a private pool, and a garden.
TOP 3 REASONS TO BUY
Big family farmhouse
Unbeatable sea view
Spacious plot
SUMMARY
Benalmádena Country House with 3.748 m² Land Area in Malaga
The furnished Benalmádena country house is situated in Benalmádena. Benalmádena is one of the most active towns in the area. Benalmádena may be famous, for many people, with its amazing beaches or styled houses and the green nature, but also it offers a wide range of activities for you to spend joyful time with your family.
The country house for sale in Benalmádena has an ideal location being close to the beach and also an old town center. The country house is 15 minutes away from the Málaga International Airport, being close to the highway or train station.
The country house has a 3.748 sqm land area. The house has indoor and outdoor car parking areas, a private garden, and a swimming pool.
Types of available house
373 sqm country house has a living room, a kitchen, 5 bedrooms, 4 bathrooms, and a terrace.
The Benalmádena country house has many rich features such as furniture, air conditioning, dressing room, blinds, shower, bathtub, barbeque area, en-suite bathroom, kitchen appliances, internet, open-plan and separate kitchen, laundry room, storage room, underfloor heating, white goods, and fireplace.
FEATURES
Air Conditioning
Apart Kitchen
Barbeque
Bathtub
Blinds
Dressing Room
En-Suite Bathroom
Fireplace
Furnished
Kitchen Appliances
Laundry Room
Open-Plan Kitchen
Shower
Storage Room
Terrace
White Goods
Car Park
Car Park (Closed)
Private Garden
Private Pool
Airport (0-50 Km)
Beach (1-5 Km)
Sea (1-5 Km)
Sea View
Beautiful Nature View
Mountain View
City View
Forest View
Air Conditioning
Central Heating
Solar Energy