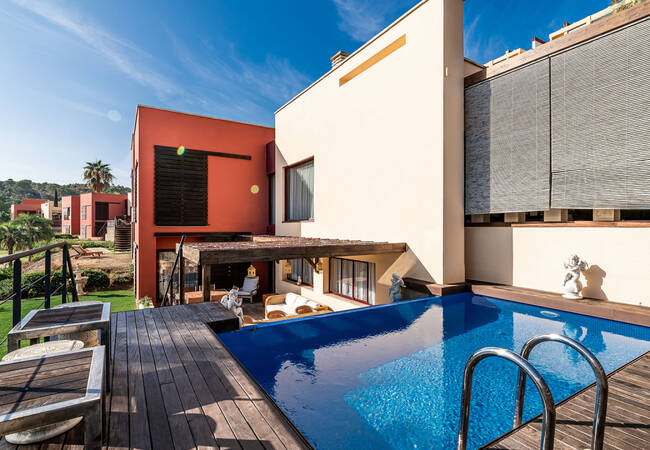 Furnished Villa in Benahavis Short Distance to All Facilities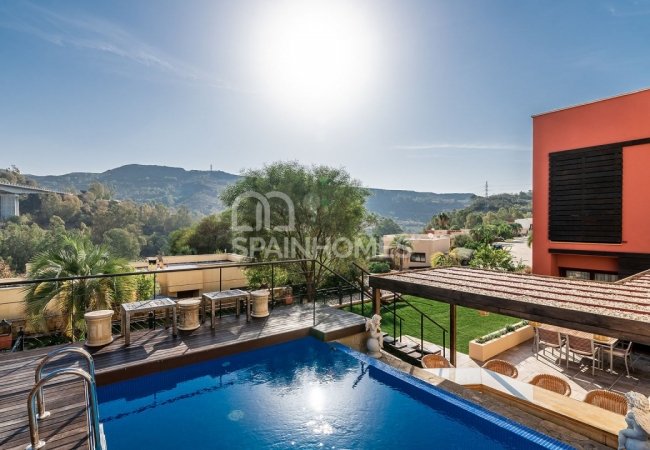 Furnished Villa in Benahavis Short Distance to All Facilities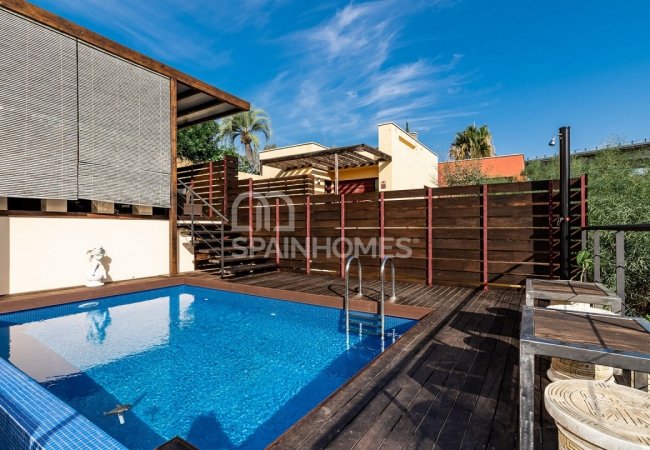 Furnished Villa in Benahavis Short Distance to All Facilities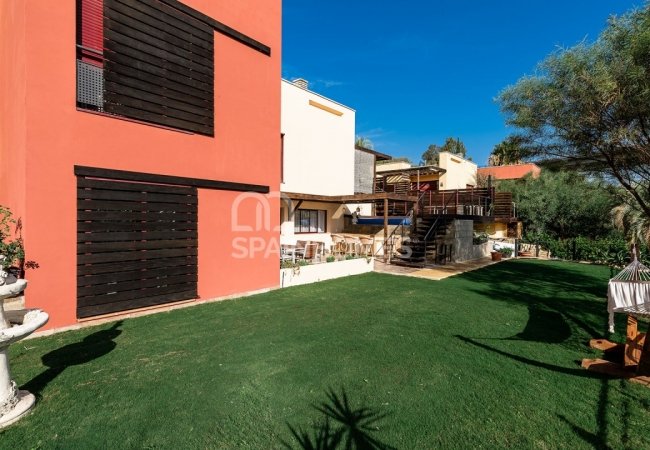 Furnished Villa in Benahavis Short Distance to All Facilities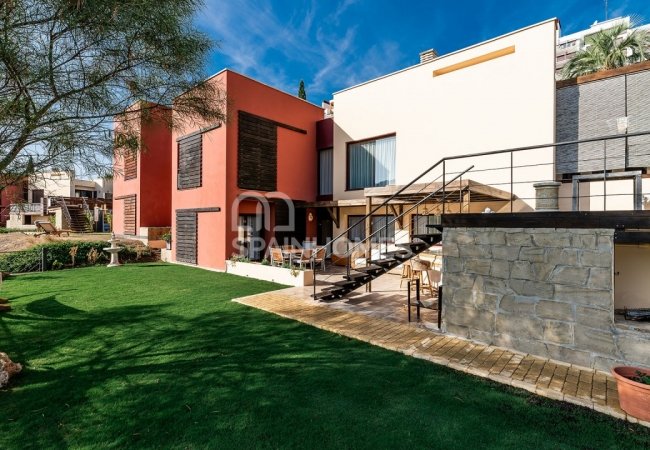 Furnished Villa in Benahavis Short Distance to All Facilities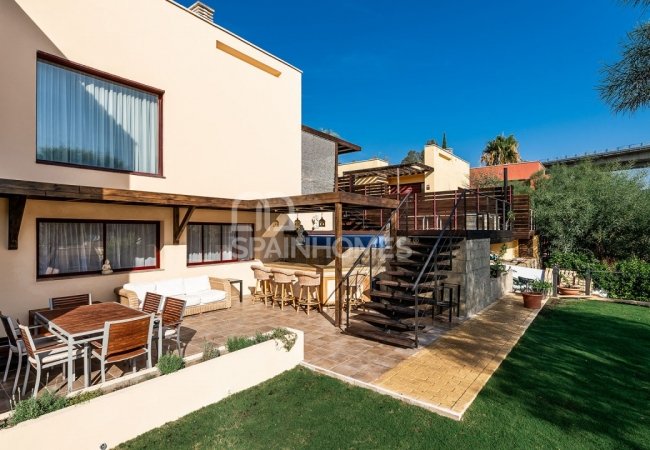 Furnished Villa in Benahavis Short Distance to All Facilities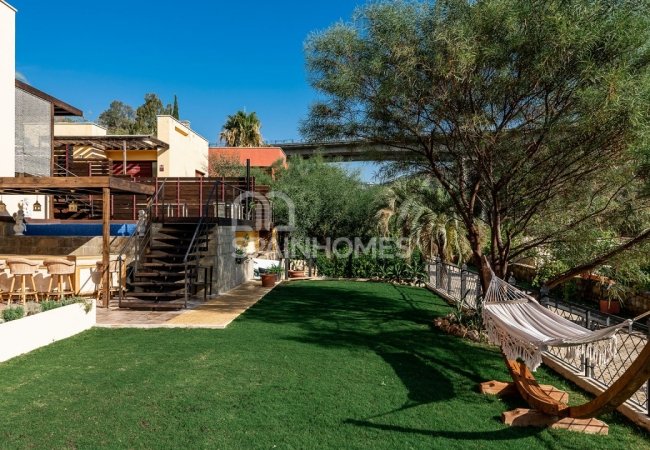 Furnished Villa in Benahavis Short Distance to All Facilities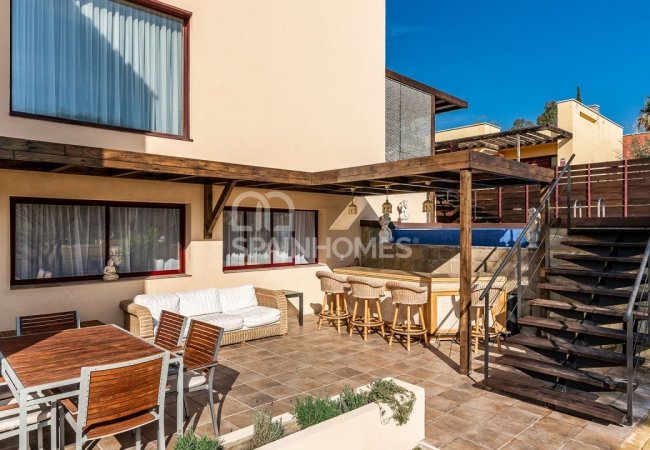 Furnished Villa in Benahavis Short Distance to All Facilities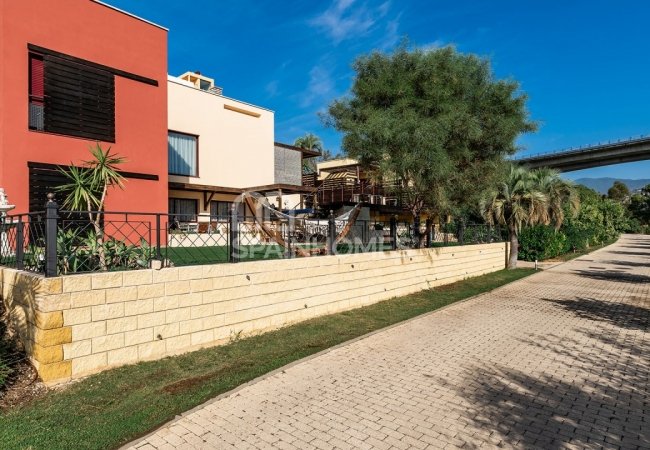 Furnished Villa in Benahavis Short Distance to All Facilities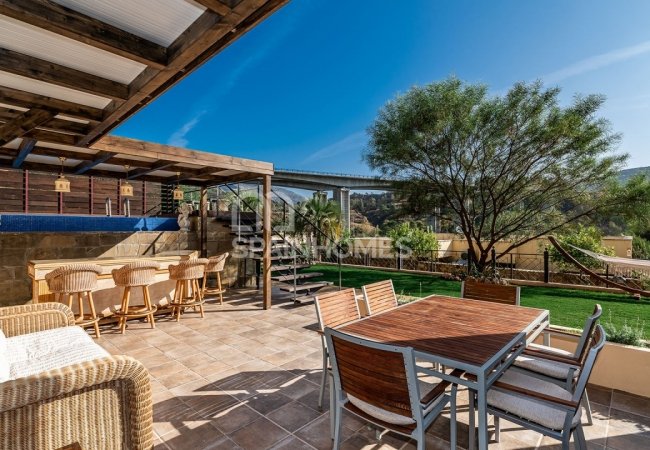 Furnished Villa in Benahavis Short Distance to All Facilities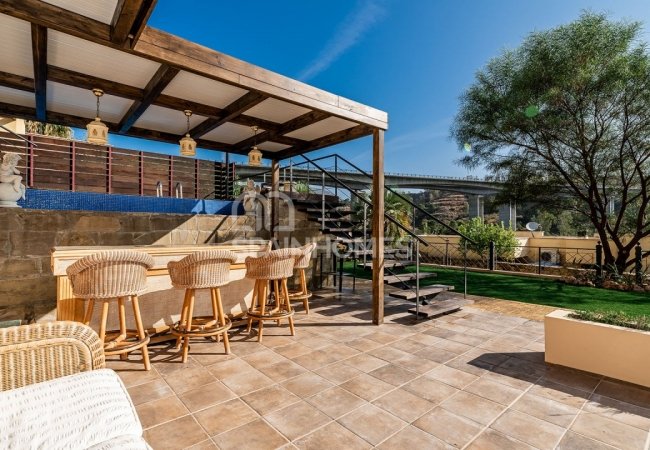 Furnished Villa in Benahavis Short Distance to All Facilities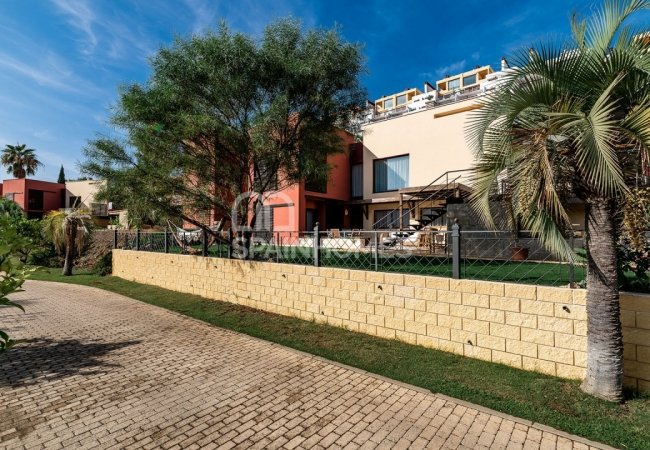 Furnished Villa in Benahavis Short Distance to All Facilities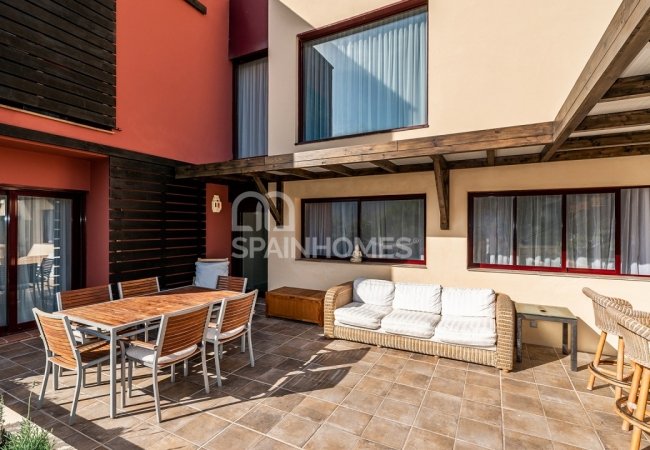 Furnished Villa in Benahavis Short Distance to All Facilities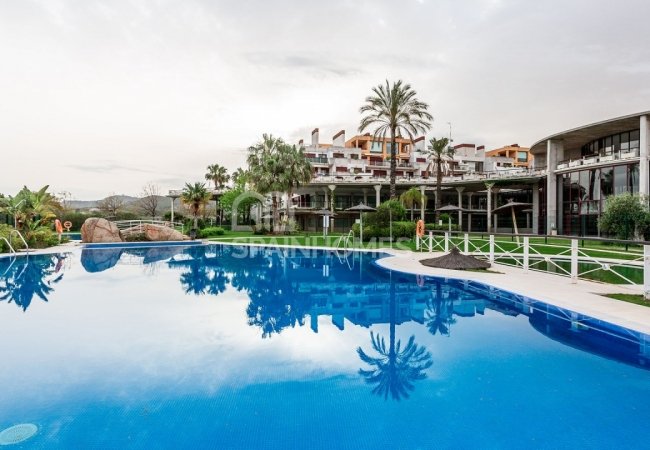 Furnished Villa in Benahavis Short Distance to All Facilities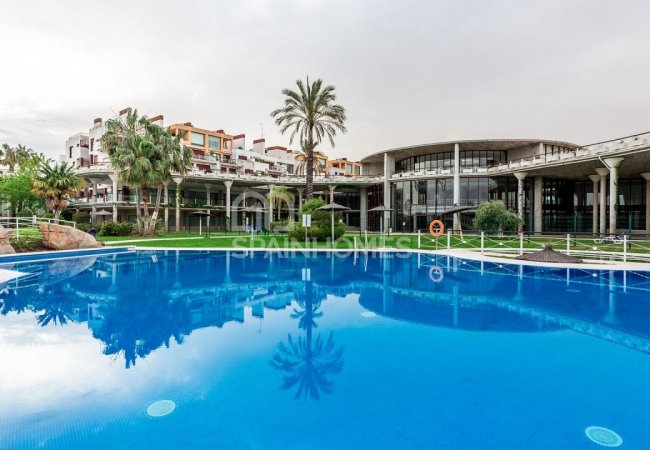 Furnished Villa in Benahavis Short Distance to All Facilities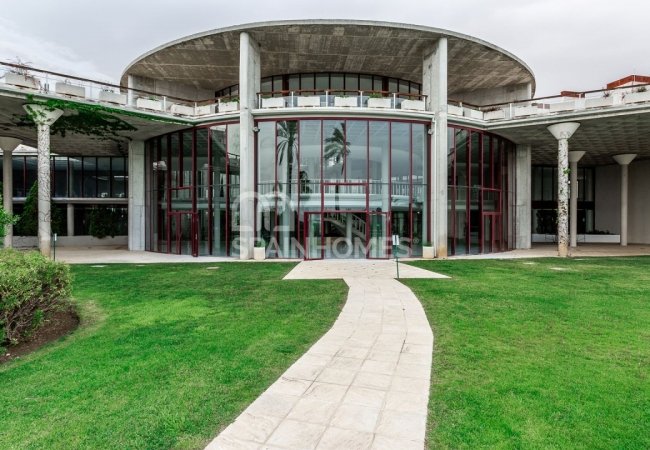 Furnished Villa in Benahavis Short Distance to All Facilities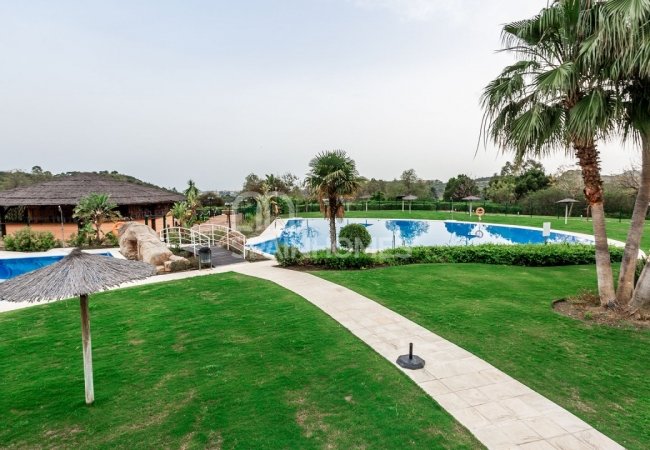 Furnished Villa in Benahavis Short Distance to All Facilities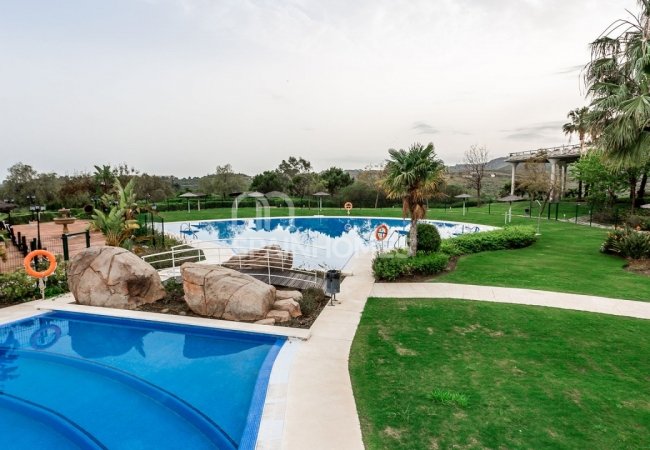 Furnished Villa in Benahavis Short Distance to All Facilities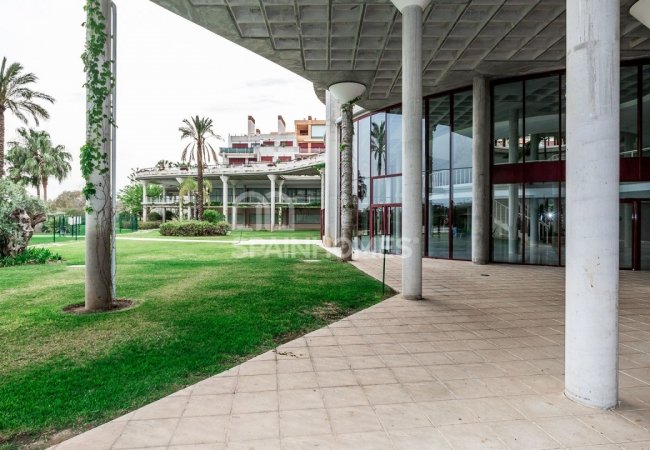 Furnished Villa in Benahavis Short Distance to All Facilities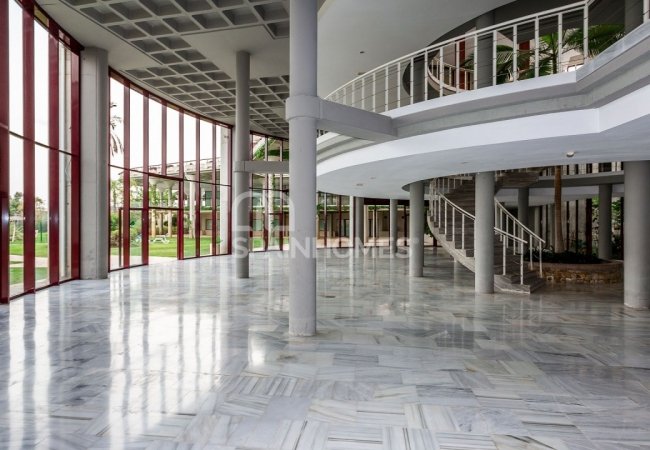 Furnished Villa in Benahavis Short Distance to All Facilities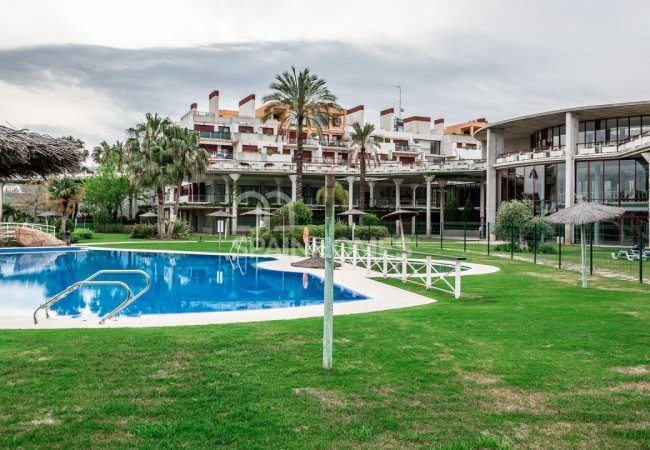 Furnished Villa in Benahavis Short Distance to All Facilities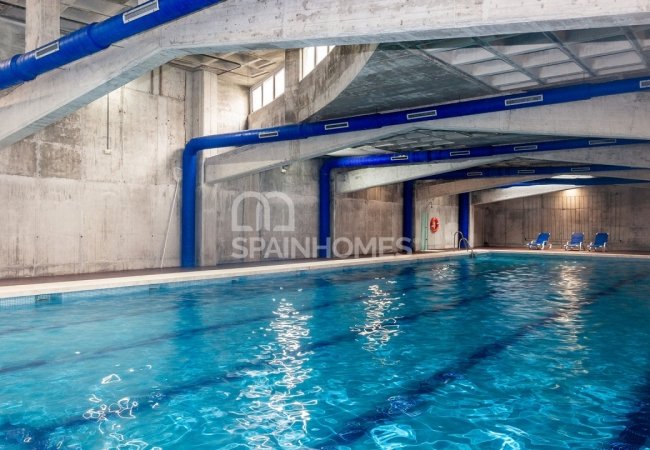 Furnished Villa in Benahavis Short Distance to All Facilities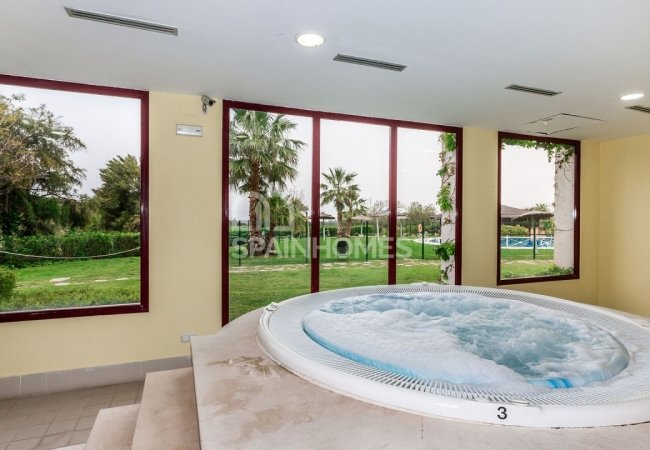 Furnished Villa in Benahavis Short Distance to All Facilities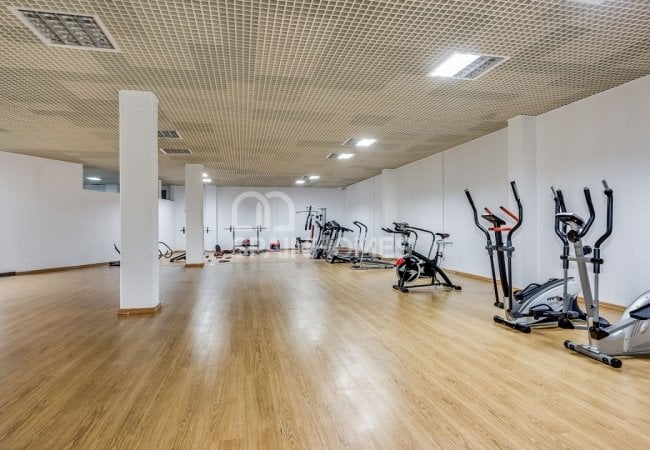 Furnished Villa in Benahavis Short Distance to All Facilities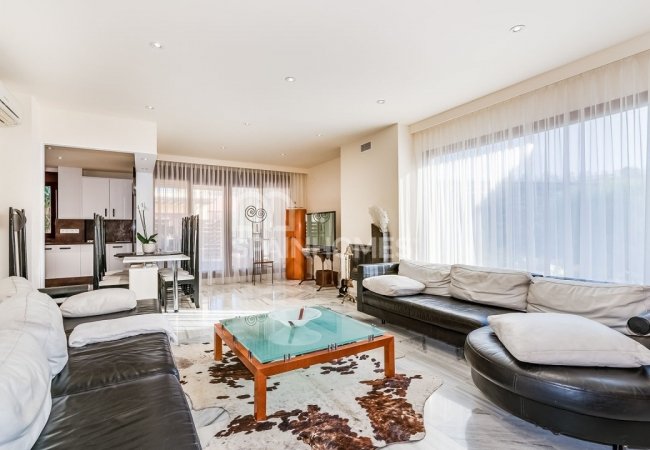 Furnished Villa in Benahavis Short Distance to All Facilities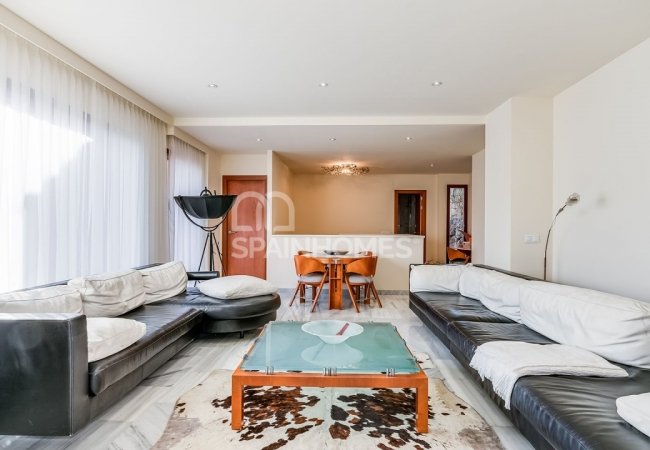 Furnished Villa in Benahavis Short Distance to All Facilities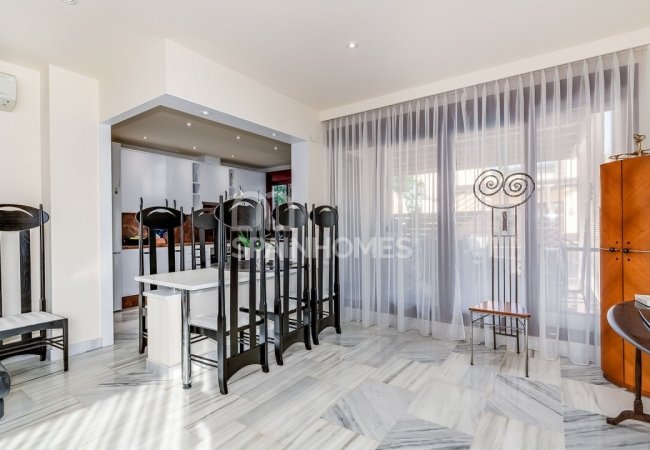 Furnished Villa in Benahavis Short Distance to All Facilities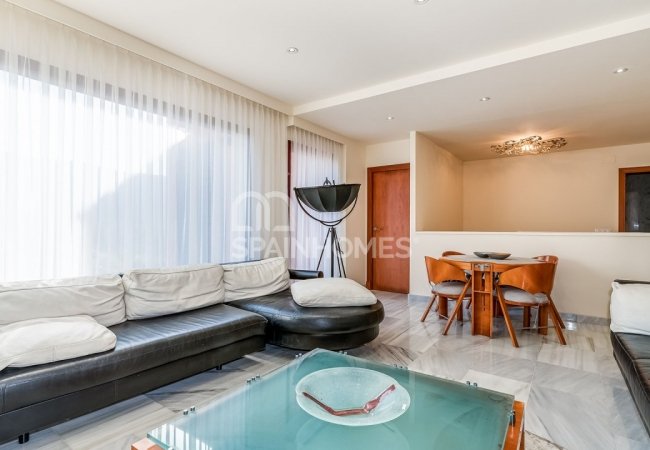 Furnished Villa in Benahavis Short Distance to All Facilities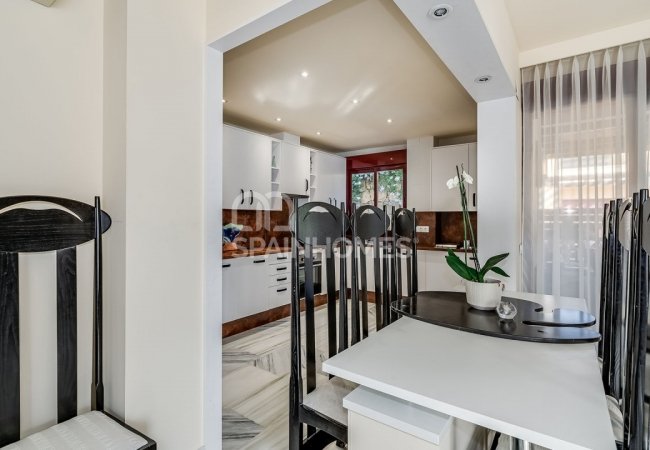 Furnished Villa in Benahavis Short Distance to All Facilities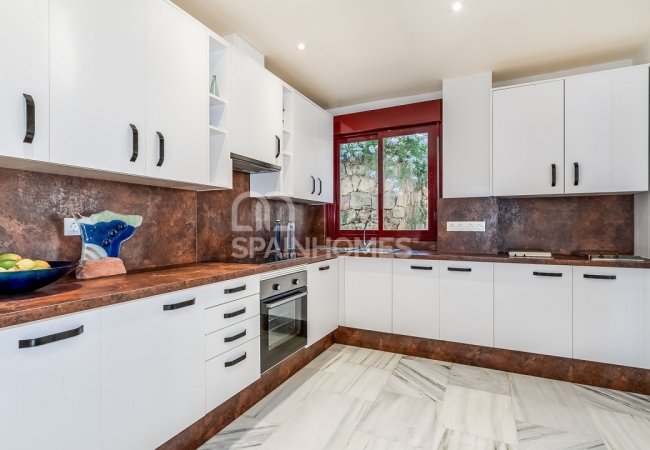 Furnished Villa in Benahavis Short Distance to All Facilities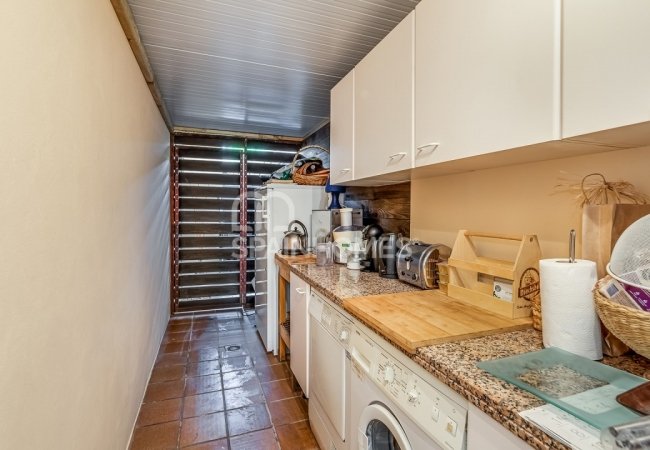 Furnished Villa in Benahavis Short Distance to All Facilities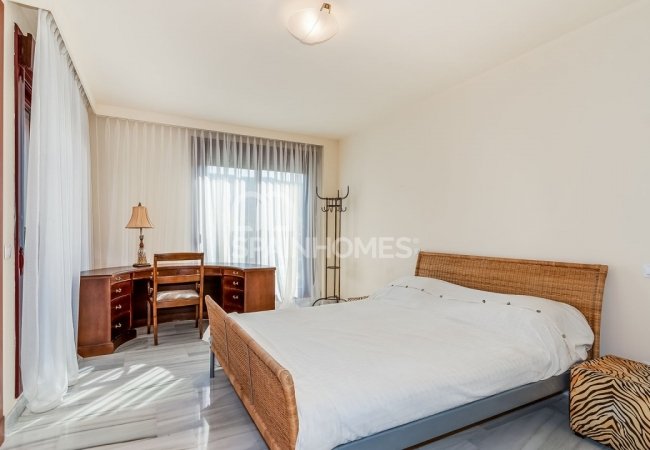 Furnished Villa in Benahavis Short Distance to All Facilities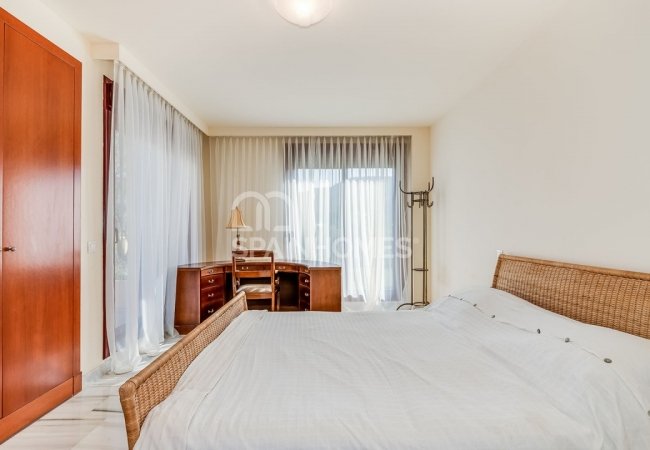 Furnished Villa in Benahavis Short Distance to All Facilities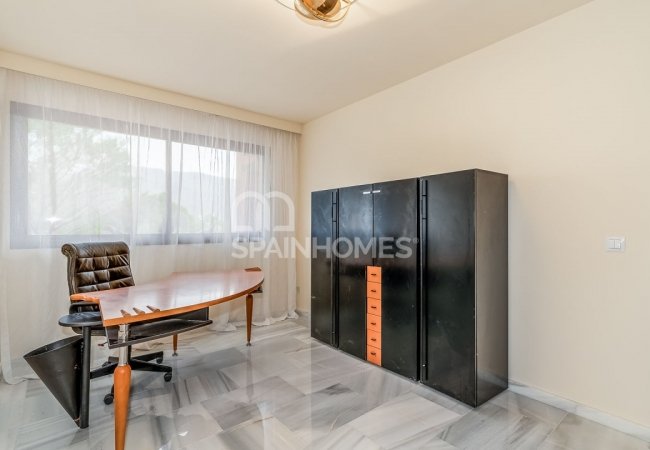 Furnished Villa in Benahavis Short Distance to All Facilities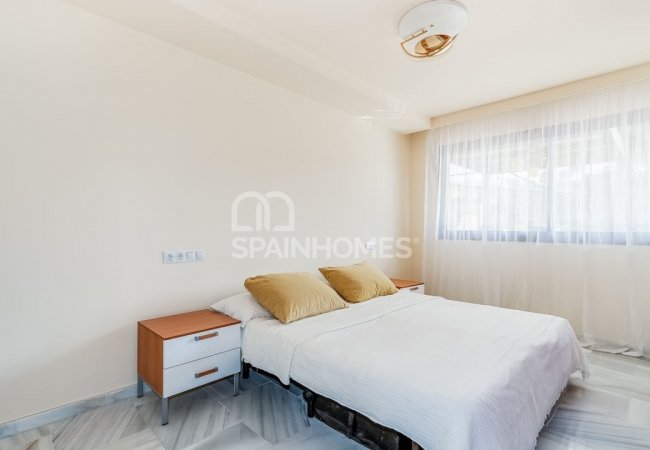 Furnished Villa in Benahavis Short Distance to All Facilities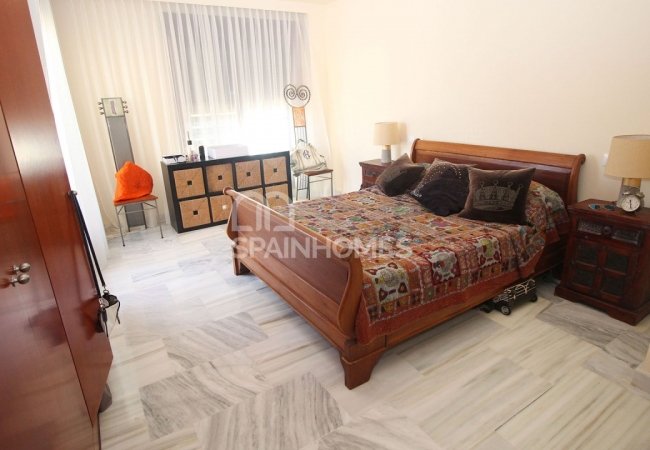 Furnished Villa in Benahavis Short Distance to All Facilities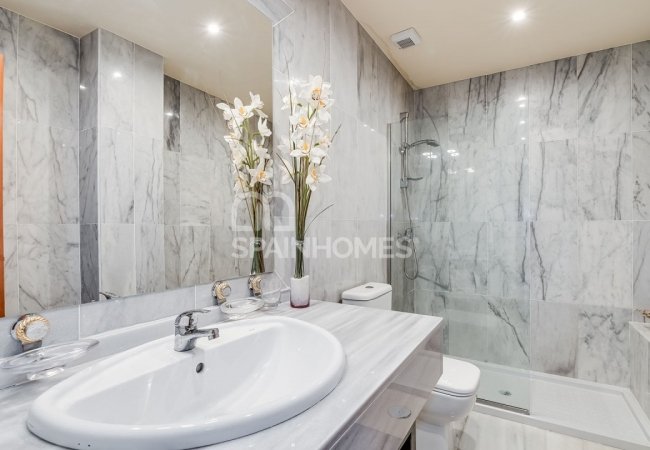 Furnished Villa in Benahavis Short Distance to All Facilities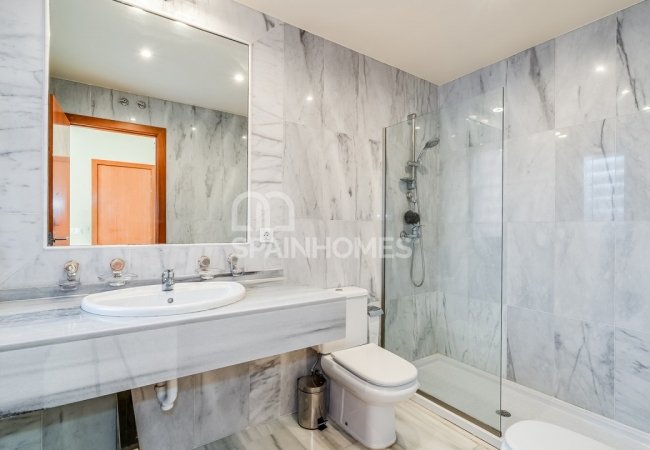 Furnished Villa in Benahavis Short Distance to All Facilities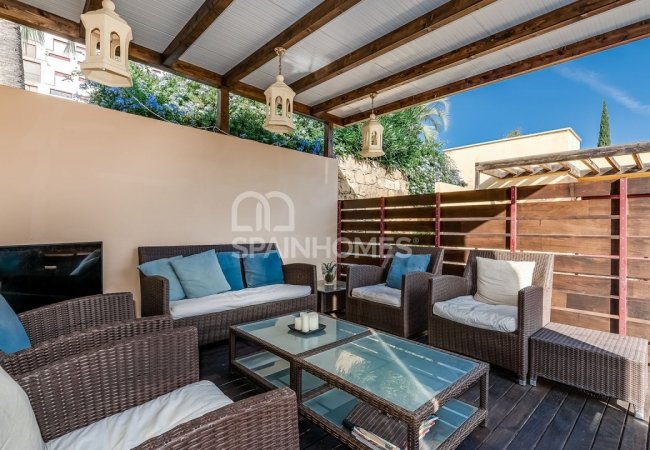 Furnished Villa in Benahavis Short Distance to All Facilities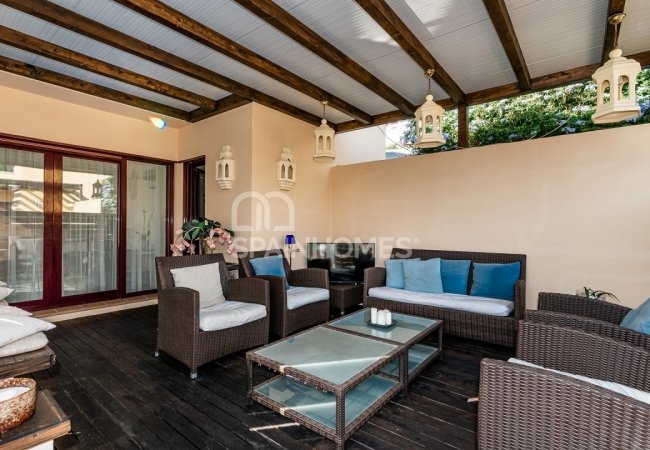 Furnished Villa in Benahavis Short Distance to All Facilities

Furnished Villa in Benahavis Short Distance to All Facilities

Furnished Villa in Benahavis Short Distance to All Facilities

Furnished Villa in Benahavis Short Distance to All Facilities

Furnished Villa in Benahavis Short Distance to All Facilities

Furnished Villa in Benahavis Short Distance to All Facilities

Furnished Villa in Benahavis Short Distance to All Facilities

Furnished Villa in Benahavis Short Distance to All Facilities

Furnished Villa in Benahavis Short Distance to All Facilities

Furnished Villa in Benahavis Short Distance to All Facilities

Furnished Villa in Benahavis Short Distance to All Facilities

Furnished Villa in Benahavis Short Distance to All Facilities

Furnished Villa in Benahavis Short Distance to All Facilities

Furnished Villa in Benahavis Short Distance to All Facilities

Furnished Villa in Benahavis Short Distance to All Facilities

Furnished Villa in Benahavis Short Distance to All Facilities

Furnished Villa in Benahavis Short Distance to All Facilities

Furnished Villa in Benahavis Short Distance to All Facilities

Furnished Villa in Benahavis Short Distance to All Facilities

Furnished Villa in Benahavis Short Distance to All Facilities

Furnished Villa in Benahavis Short Distance to All Facilities

Furnished Villa in Benahavis Short Distance to All Facilities

Furnished Villa in Benahavis Short Distance to All Facilities

Furnished Villa in Benahavis Short Distance to All Facilities

Furnished Villa in Benahavis Short Distance to All Facilities

Furnished Villa in Benahavis Short Distance to All Facilities

Furnished Villa in Benahavis Short Distance to All Facilities
Furnished Villa in Benahavis Short Distance to All Facilities

Furnished Villa in Benahavis Short Distance to All Facilities

Furnished Villa in Benahavis Short Distance to All Facilities

Furnished Villa in Benahavis Short Distance to All Facilities

Furnished Villa in Benahavis Short Distance to All Facilities

Furnished Villa in Benahavis Short Distance to All Facilities

Furnished Villa in Benahavis Short Distance to All Facilities

Furnished Villa in Benahavis Short Distance to All Facilities

Furnished Villa in Benahavis Short Distance to All Facilities

Furnished Villa in Benahavis Short Distance to All Facilities

Furnished Villa in Benahavis Short Distance to All Facilities

Furnished Villa in Benahavis Short Distance to All Facilities

Furnished Villa in Benahavis Short Distance to All Facilities

Furnished Villa in Benahavis Short Distance to All Facilities
Furnished Villa in Benahavis Short Distance to All Facilities
The contemporary villa is situated in Benahavis, Costa del Sol. A private villa with an efficient layout has a private pool and garden for your luxury living standards.
TOP 3 REASONS TO BUY
Luxury urbanization
High level of privacy
Efficient layout
SUMMARY
4 Bedroom Villa with 2-Storey in a Luxurious Residential Complex of Benahavís
The furnished Benahavís villa is situated in one of the most sought-after regions of Málaga. The region is situated in the western end of the Costa del Sol. The region offers great connections within easy access to both international and other popular destinations on the Costa del Sold. Also, you can join all the sports and golf activities here.
Villa in Benahavís is 5 minutes to drive to the nearest sandy beach, 10 minutes drive either to Marbella center, or Estepona where there is a wide range of amenities on offer like banks, shops, supermarkets, bars, and restaurants. The villa for sale in Benahavis is 45 minutes to get to Málaga International Airport. Also, the villa is only a short drive to the hustle and bustle of coastal touristic areas.
The residential luxury complex has a children's playground, spa, fitness center, indoor and outdoor car parking areas, 24-hour security camera system and security, tennis court, Turkish bath, sauna, communal swimming pool, and garden.
Type of villa
222 sqm villa has 4 bedrooms, 4 bathrooms, a living room, a kitchen, and a terrace.
The villa has a 360 sqm land area. The villa has many rich features such as air conditioning, furniture, blinds, bathtub, en-suite bathroom, kitchen appliances, internet, open-plan kitchen, laundry room, storage room, white goods, fireplace, and solarium. Benahavís villa has a private pool and garden.
FEATURES
Air Conditioning
Bathtub
Blinds
En-Suite Bathroom
Fireplace
Furnished
Kitchen Appliances
Laundry Room
Open-Plan Kitchen
Shower
Solarium
Storage Room
Terrace
White Goods
Car Park
Car Park (Closed)
Communal Garden
Communal Pool
Fitness
In A Complex
Playground
Private Garden
Private Pool
Sauna
Security 7/24
Security Camera
Social Club
SPA
Tennis Court
Turkish Bath
Wheelchair Friendly
Airport (50-100 Km)
Beach (1-5 Km)
Sea (1-5 Km)
Beautiful Nature View
Mountain View