Ask for Price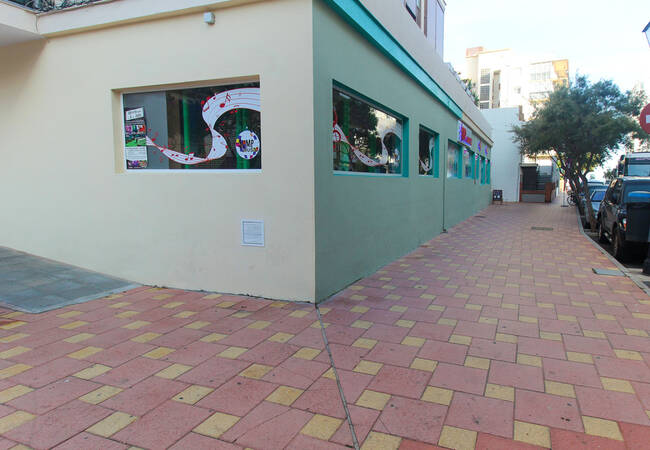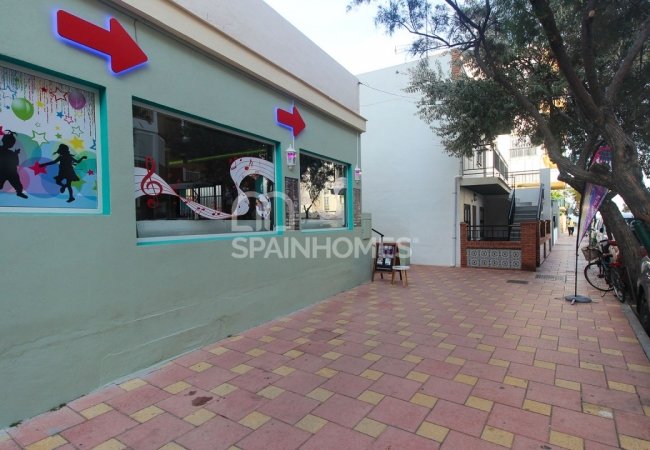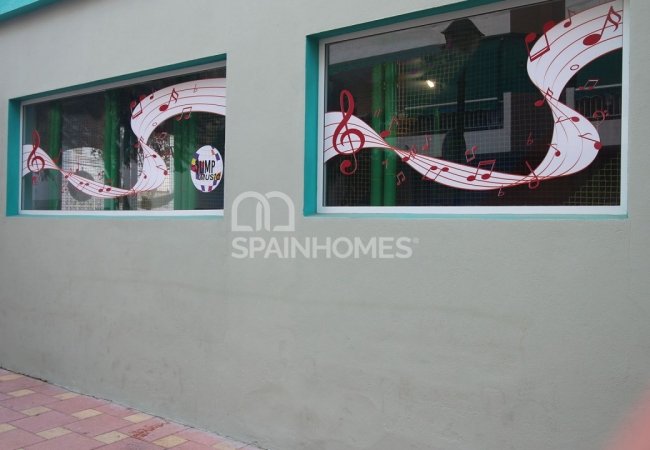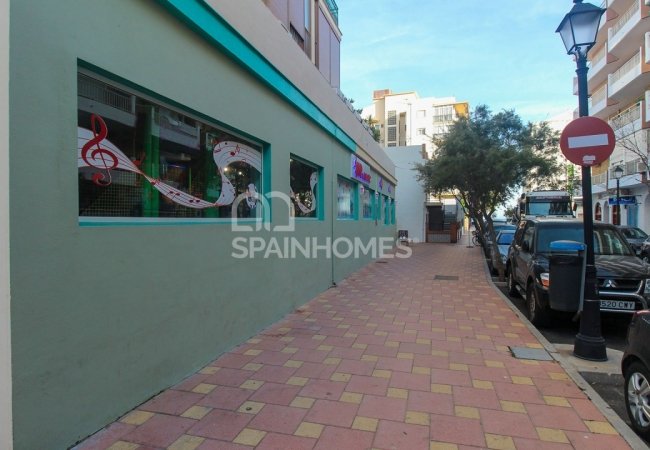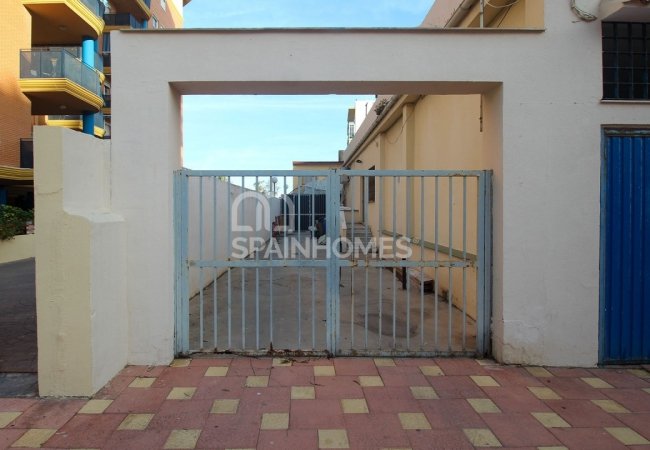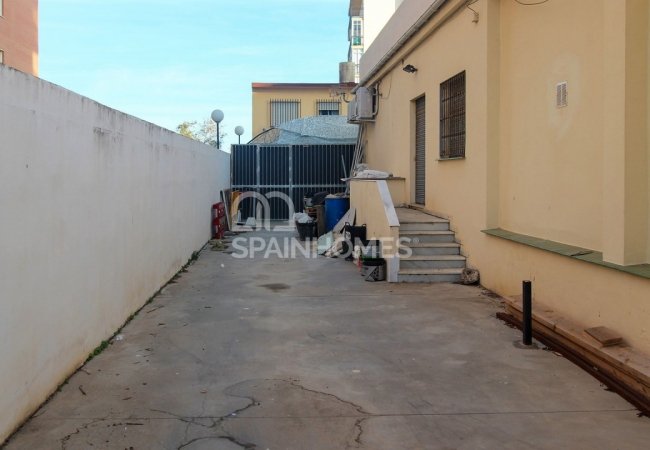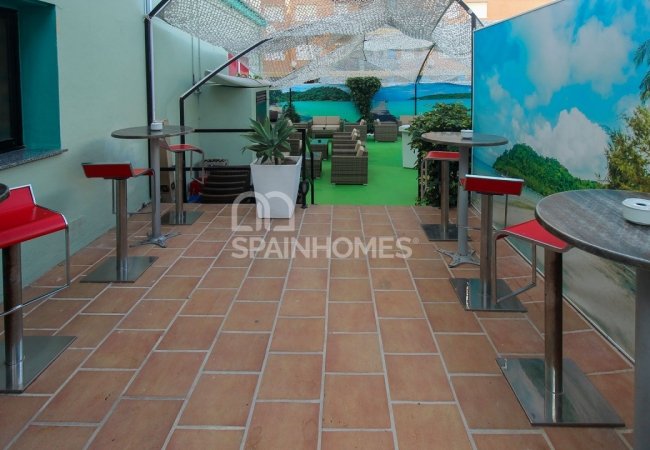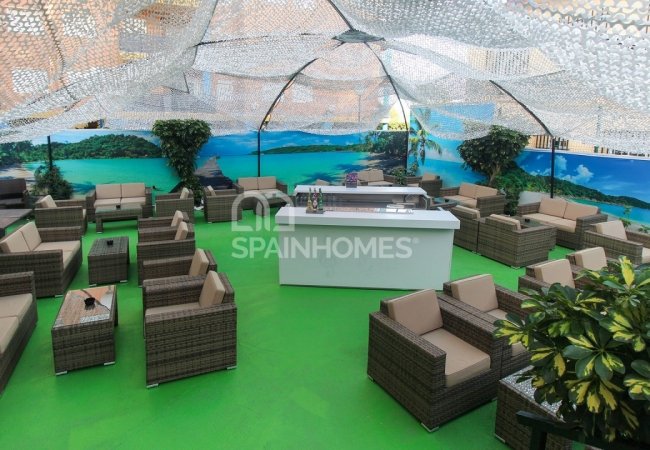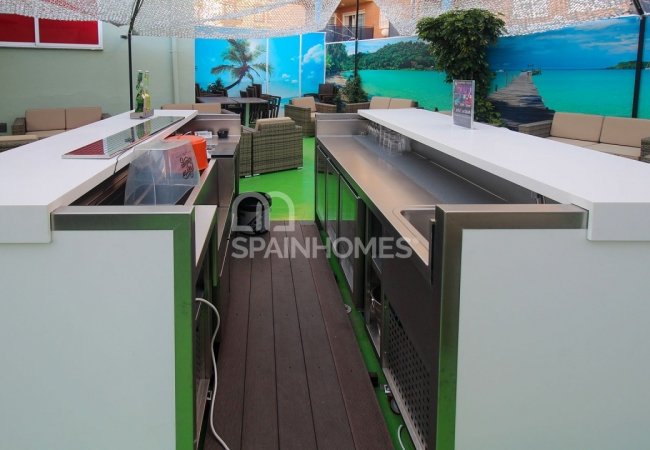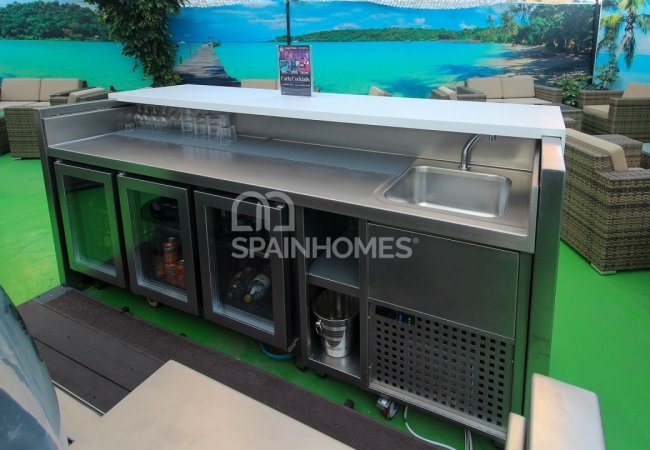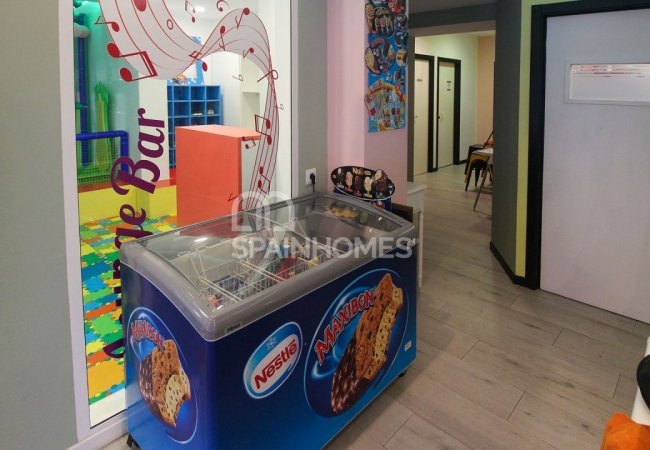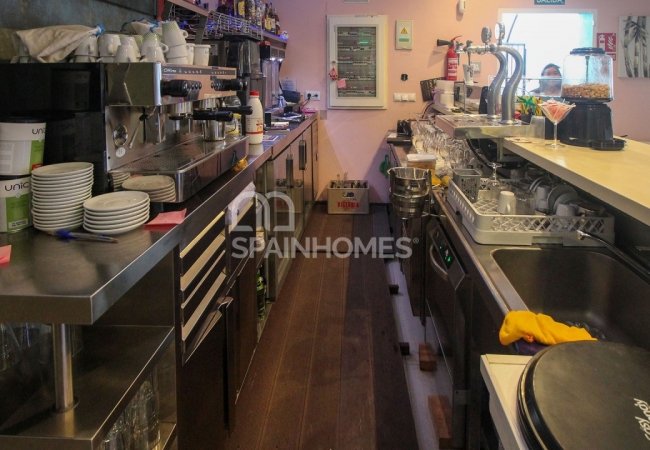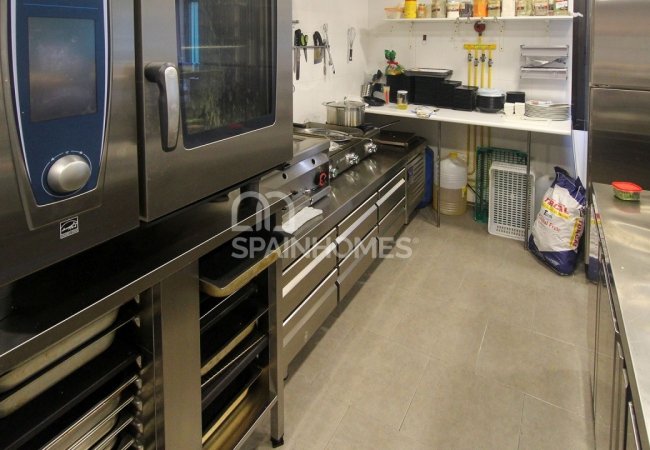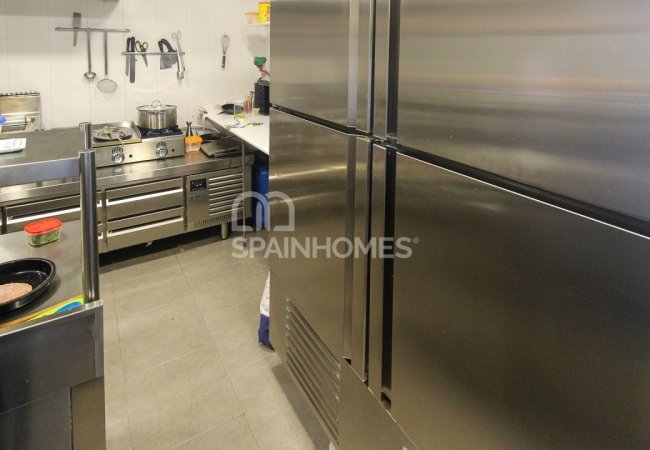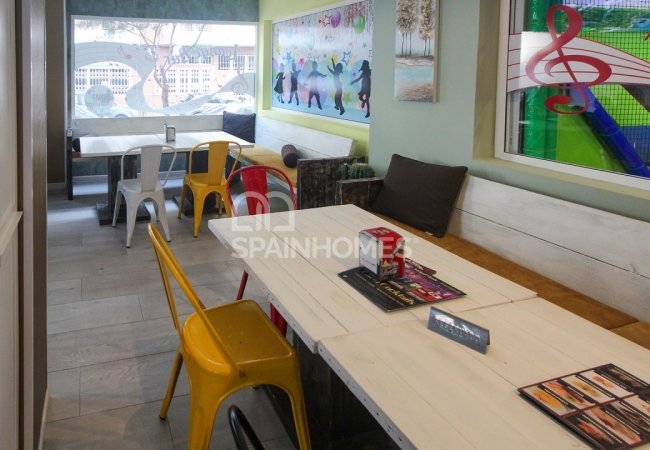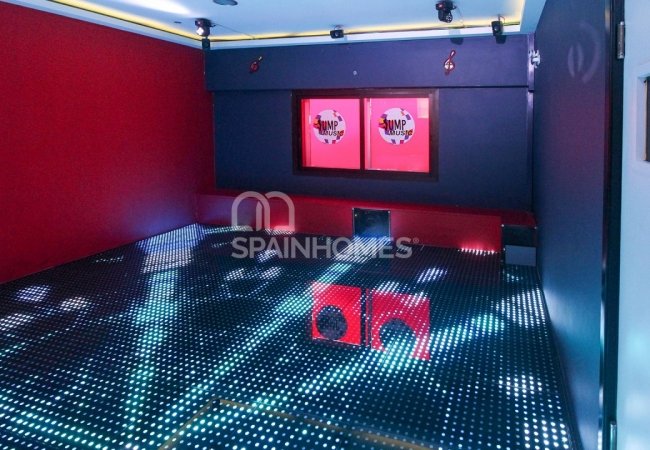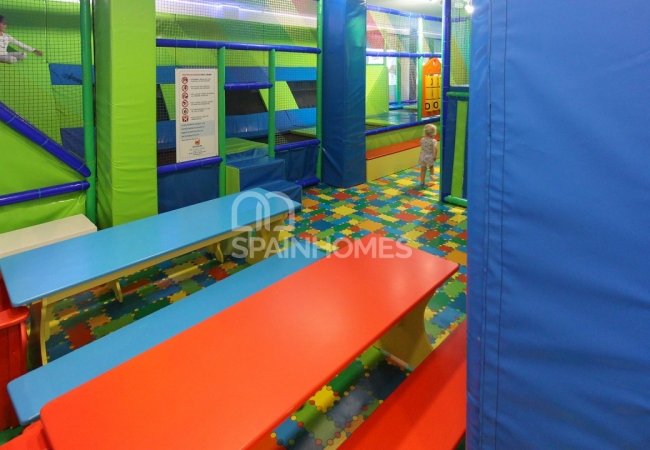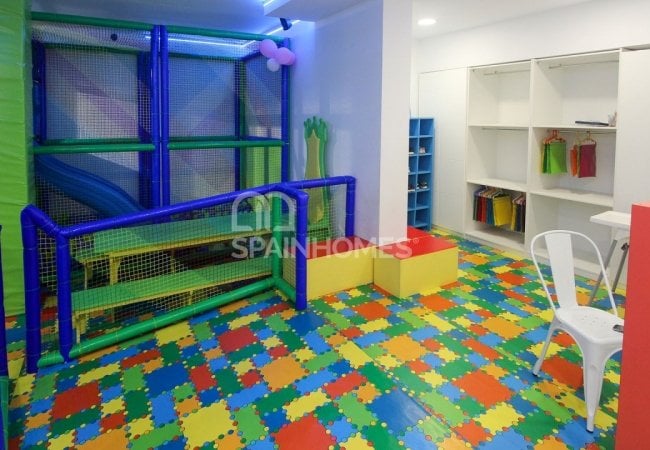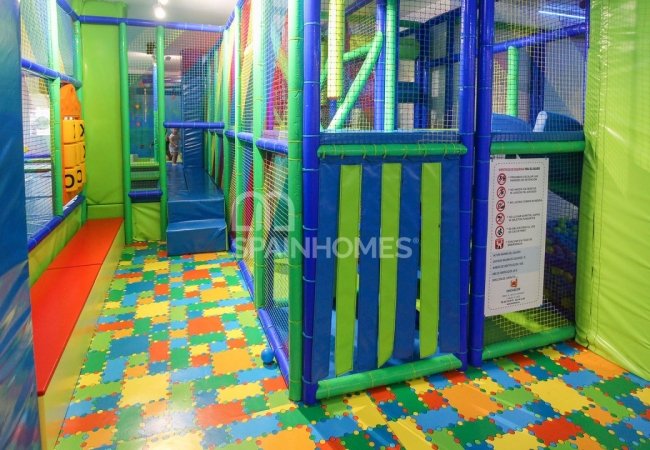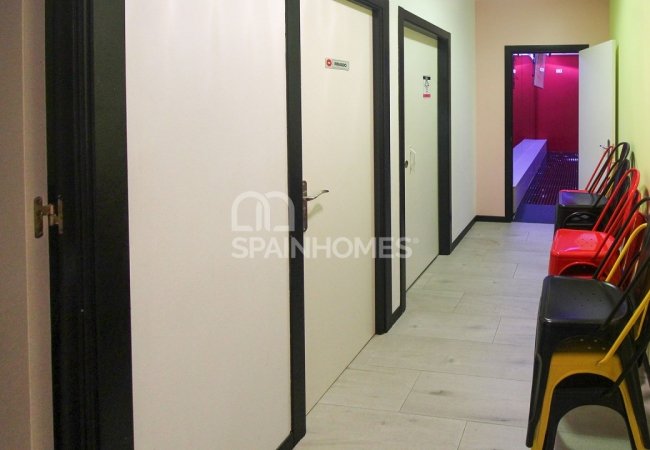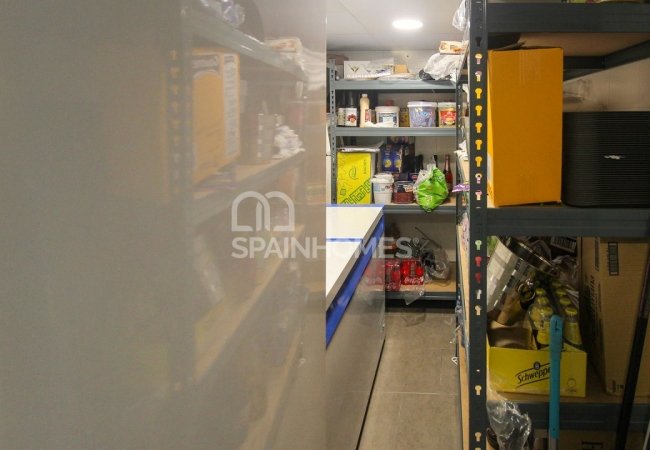 Fuengirola commercial property is situated in Fuengirola, Costa del Sol, next to the beach in the city center. The commercial property has new children's playground and appliances.
Why are there different prices on different websites?
Base prices can be in different currencies. Exchange rates are updated two times a day. The declared prices are the starting prices, and the costs inherent in the purchase of the property (such as ITP or VAT, notarial expenses, registry expenses) are not included. Why are there different prices on different websites?
TOP 3 REASONS TO BUY
Brand-new children's playground
Equipped with new appliances
Located next to the beach and in the city center
SUMMARY
670 Sqm Restaurant with €4.000 – 5.000 Rental Income Potential in Fuengirola
The commercial property is located in Fuengirola, next to the beach. Fuengirola is home to sandy beaches, amazing Chiringuitos (Local Beach Restaurants) on these beaches, water sports and activity centers, and many hotels. People can walk or ride a bicycle through its long seashore and enjoy being in Costa del Sol. This town possesses soft and smooth lines contrary to the mountains that surround it. Thus, it is one of the most populated and popular towns of the region.
The commercial property is 5 minutes away from the train and bus station and 1 minute away from the beach by walking. The commercial property in Fuengirola is surrounded by social facilities that people may need.
Type of property
400 sqm commercial property has a large terrace of 270sqm, fully furnished with tables and chairs, also a beautiful white bar in the center.
The commercial has air conditioning, dressing room, blinds, shower cabin, kitchen appliances, internet, and white goods. You will find 2 bathrooms and a changing room with a shower for the staff. And in the back, there is a wonderful disco room with karaoke. The bar and the kitchen are fully equipped with new appliances.
FEATURES
Air Conditioning
Blinds
Dressing Room
Furnished
Kitchen Appliances
Storage Room
Terrace
Car Park
Car Park (Closed)
Game Room
Security Camera
Wheelchair Friendly
Airport (0-50 Km)
Beach (0-500 M)
Sea (0-1 Km)
Train Station
Stores / Shopping Mall