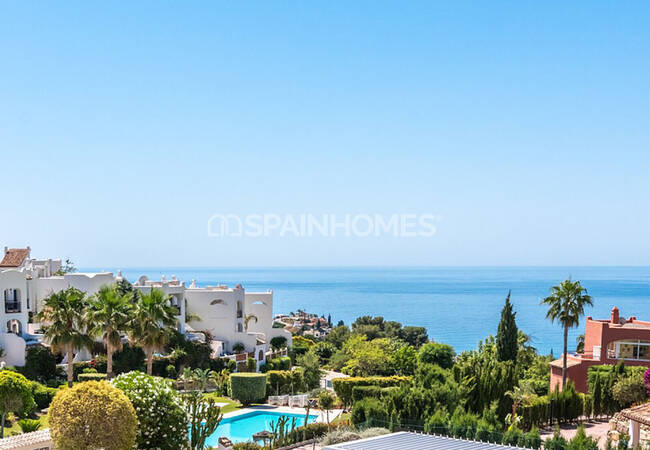 5 Bedroom Villa with Quality Materials in Benalmadena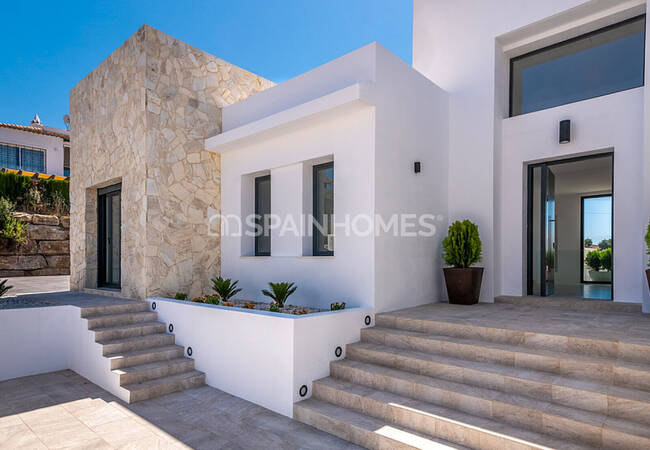 5 Bedroom Villa with Quality Materials in Benalmadena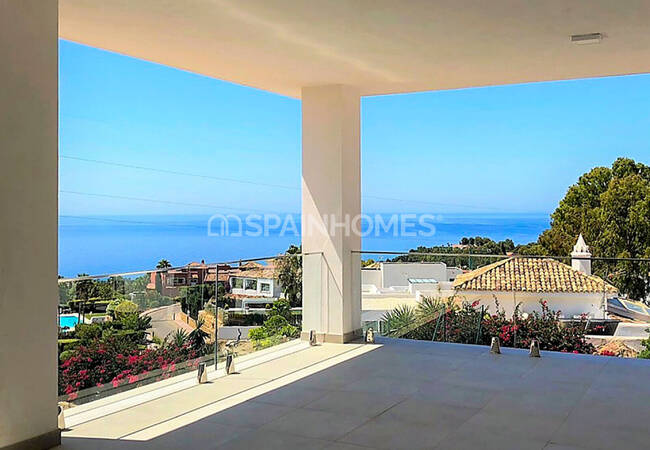 5 Bedroom Villa with Quality Materials in Benalmadena
5 Bedroom Villa with Quality Materials in Benalmadena
5 Bedroom Villa with Quality Materials in Benalmadena
5 Bedroom Villa with Quality Materials in Benalmadena
5 Bedroom Villa with Quality Materials in Benalmadena
5 Bedroom Villa with Quality Materials in Benalmadena
5 Bedroom Villa with Quality Materials in Benalmadena
5 Bedroom Villa with Quality Materials in Benalmadena
5 Bedroom Villa with Quality Materials in Benalmadena
5 Bedroom Villa with Quality Materials in Benalmadena
5 Bedroom Villa with Quality Materials in Benalmadena
5 Bedroom Villa with Quality Materials in Benalmadena
5 Bedroom Villa with Quality Materials in Benalmadena
5 Bedroom Villa with Quality Materials in Benalmadena
5 Bedroom Villa with Quality Materials in Benalmadena
5 Bedroom Villa with Quality Materials in Benalmadena
5 Bedroom Villa with Quality Materials in Benalmadena
5 Bedroom Villa with Quality Materials in Benalmadena
5 Bedroom Villa with Quality Materials in Benalmadena
5 Bedroom Villa with Quality Materials in Benalmadena
5 Bedroom Villa with Quality Materials in Benalmadena
5 Bedroom Villa with Quality Materials in Benalmadena
5 Bedroom Villa with Quality Materials in Benalmadena
5 Bedroom Villa with Quality Materials in Benalmadena
5 Bedroom Villa with Quality Materials in Benalmadena
5 Bedroom Villa with Quality Materials in Benalmadena
5 Bedroom Villa with Quality Materials in Benalmadena
5 Bedroom Villa with Quality Materials in Benalmadena
5 Bedroom Villa with Quality Materials in Benalmadena
5 Bedroom Villa with Quality Materials in Benalmadena
5 Bedroom Villa with Quality Materials in Benalmadena
5 Bedroom Villa with Quality Materials in Benalmadena
5 Bedroom Villa with Quality Materials in Benalmadena

5 Bedroom Villa with Quality Materials in Benalmadena

5 Bedroom Villa with Quality Materials in Benalmadena

5 Bedroom Villa with Quality Materials in Benalmadena
5 Bedroom Villa with Quality Materials in Benalmadena
5 Bedroom Villa with Quality Materials in Benalmadena
5 Bedroom Villa with Quality Materials in Benalmadena
5 Bedroom Villa with Quality Materials in Benalmadena
5 Bedroom Villa with Quality Materials in Benalmadena
5 Bedroom Villa with Quality Materials in Benalmadena
5 Bedroom Villa with Quality Materials in Benalmadena
5 Bedroom Villa with Quality Materials in Benalmadena
5 Bedroom Villa with Quality Materials in Benalmadena
5 Bedroom Villa with Quality Materials in Benalmadena
5 Bedroom Villa with Quality Materials in Benalmadena
5 Bedroom Villa with Quality Materials in Benalmadena
5 Bedroom Villa with Quality Materials in Benalmadena
5 Bedroom Villa with Quality Materials in Benalmadena
5 Bedroom Villa with Quality Materials in Benalmadena
5 Bedroom Villa with Quality Materials in Benalmadena
5 Bedroom Villa with Quality Materials in Benalmadena
5 Bedroom Villa with Quality Materials in Benalmadena
5 Bedroom Villa with Quality Materials in Benalmadena
5 Bedroom Villa with Quality Materials in Benalmadena
5 Bedroom Villa with Quality Materials in Benalmadena
5 Bedroom Villa with Quality Materials in Benalmadena
5 Bedroom Villa with Quality Materials in Benalmadena
5 Bedroom Villa with Quality Materials in Benalmadena
5 Bedroom Villa with Quality Materials in Benalmadena
5 Bedroom Villa with Quality Materials in Benalmadena
5 Bedroom Villa with Quality Materials in Benalmadena
5 Bedroom Villa with Quality Materials in Benalmadena
5 Bedroom Villa with Quality Materials in Benalmadena
5 Bedroom Villa with Quality Materials in Benalmadena
5 Bedroom Villa with Quality Materials in Benalmadena
5 Bedroom Villa with Quality Materials in Benalmadena
5 Bedroom Villa with Quality Materials in Benalmadena
A stunning sea view villa is located in Benalmadena, Costa del Sol. The villa has spacious living space and contemporary development.
TOP 3 REASONS TO BUY
Stunning sea view
Prime location
Luxury and contemporary development
SUMMARY
Benalmadena Villa Close to the All Amenities and Golf Courses
5 bedroom villa is situated in Benalmadena. The region is quite popular in the south region of Costa del Sol. Benalmadena is a favorable location with its modern residential complex and affordable prices among buyers and investors.
The sea view villa in Benalmadena is 15 minutes away from the International Malaga Airport, 10 minutes walk from the local village and beaches, and 10 minutes away from the Puerto Marina Seaport.
The villa has an indoor car park area, a private swimming pool, and a garden.
Type of villa
345 sqm detached villa has 5 bedrooms, a kitchen, 4 bathrooms, and a terrace.
The ready-to-move villa has air conditioning, bathtub, en-suite bathroom, kitchen appliances, internet, open-plan kitchen, storage room, and solarium. The villa is designed as large size rooms, wall-to-wall floor-to-ceiling windows, wonderful covered and uncovered terraces.
FEATURES
Air Conditioning
Bathtub
En-Suite Bathroom
Furnished
Kitchen Appliances
Open-Plan Kitchen
Solarium
Storage Room
Terrace
Car Park (Closed)
In A Complex
Private Garden
Private Pool
Airport (0-50 Km)
Beach (1-5 Km)
Sea (1-5 Km)
Sea View